Resolve designed by Neue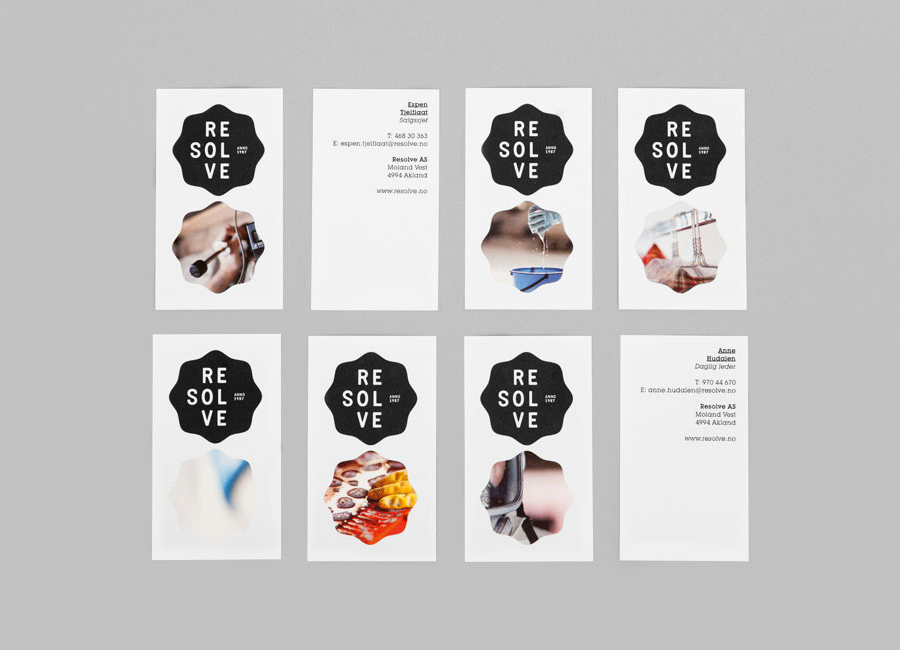 Resolve is a Norweigen provider of a broad selection of cleaning and restoration services to both the commercial and private clients covering asbestos removal, fire and water damage mitigation and ventilation cleaning. Their new identity, designed by Oslo based Neue, rejects that hard industrial aesthetics of the sector in favour of a softer, people led proposition.
"Resolve is a supplier of cleaning- and damage restoration services, that has a strong commitment to its employees and their craft. Through this identity, we aimed to emphasise Resolve's distinct personal and proud approach in an industry that often portrays itself as sterile, with no particular emotion. Soft, warm and professional."
– Neue
I am really impressed by this identity's reinterpretation of the traditional expectations of the industry, restructuring the brand's functional and practical propositions in favour of characterising their personal and accessible qualities. This has been achieved through a careful balance of structured geometric forms, soft corners and rounded terminals executed across the typography and container.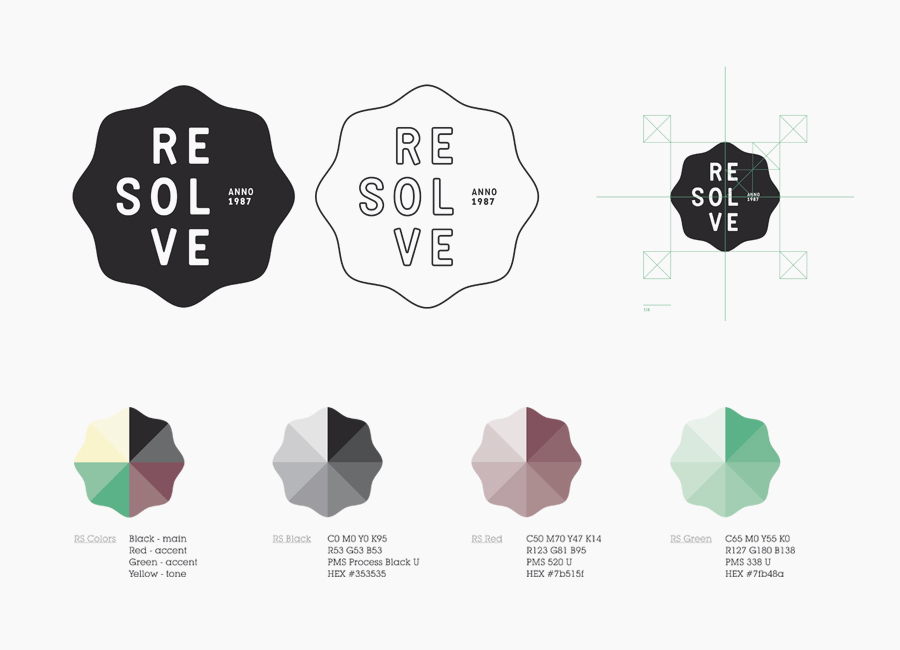 The character choice, wide spacing and three-line grid based layout, neatly balanced with an est. date, delivers an interesting system based aesthetic that suitably characterises the functionality aspect of the business. These details have been appropriately reflected across an eight point frame that draws together the multitude of services while also having the high quality sensibilities of a seal, a detail that is reinforced as a sticker treatment as part of the collaterals.
Its utilisation as a container for photography is not massively unique but is a very smart way of giving dirty industrial imagery a neat and managed style that expresses the core humanistic proposition. The identity's simple black and white colour palette delivers a strong sense of contemporary professionalism and visually abstracting dirt and cleanliness to their most elemental representations.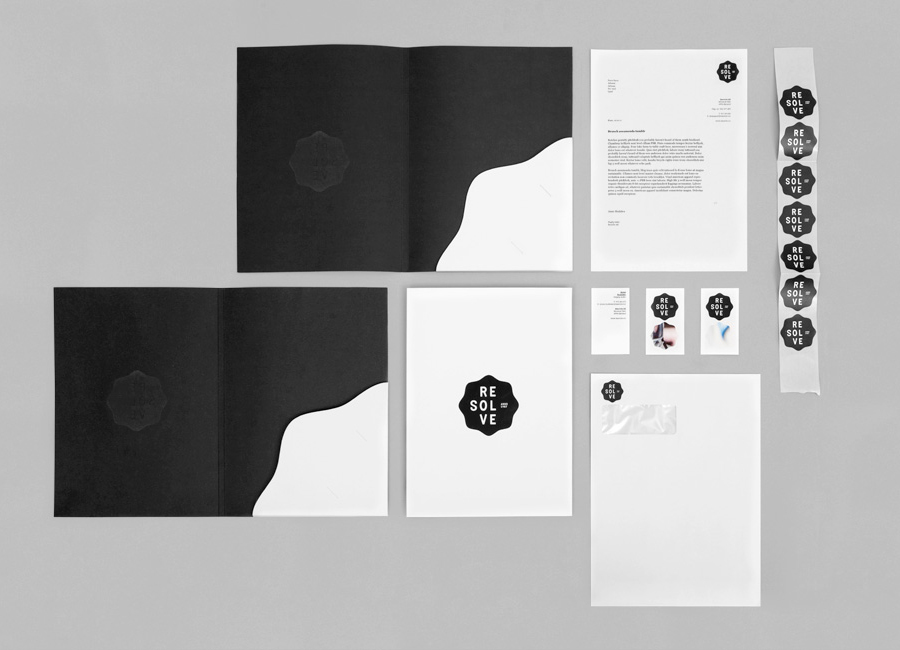 Follow BP&O:
RSS
Facebook
Twitter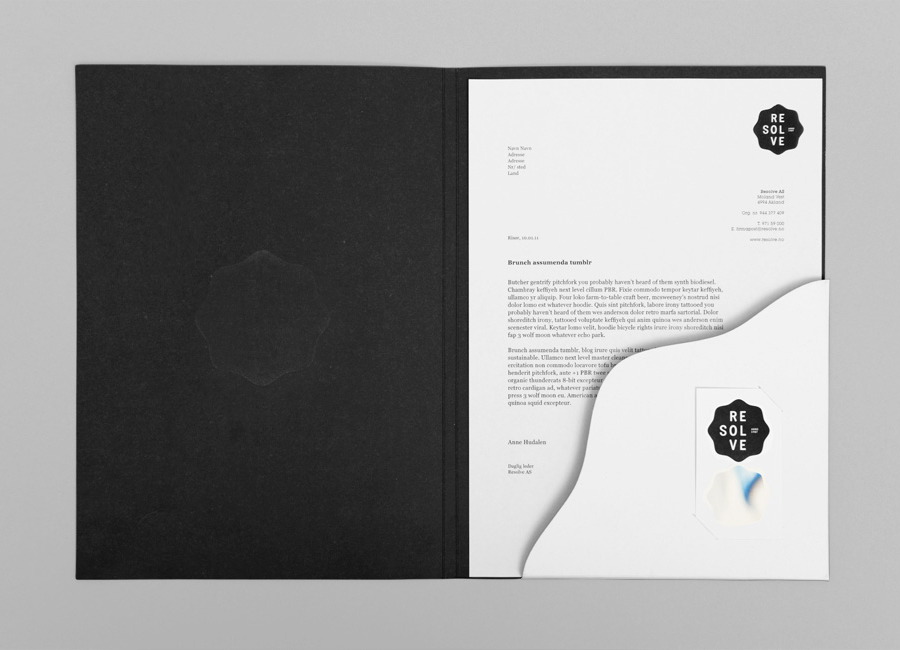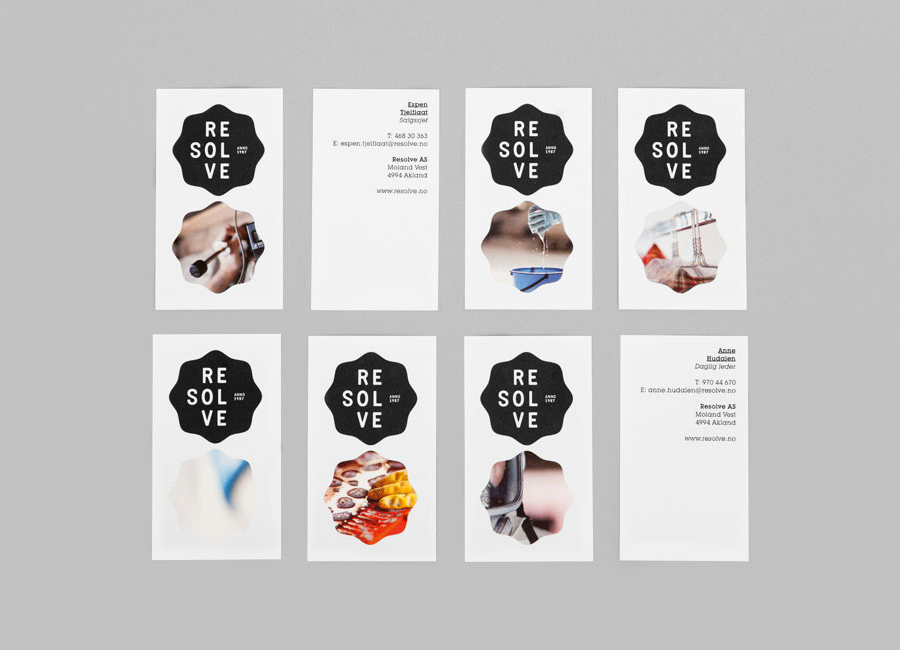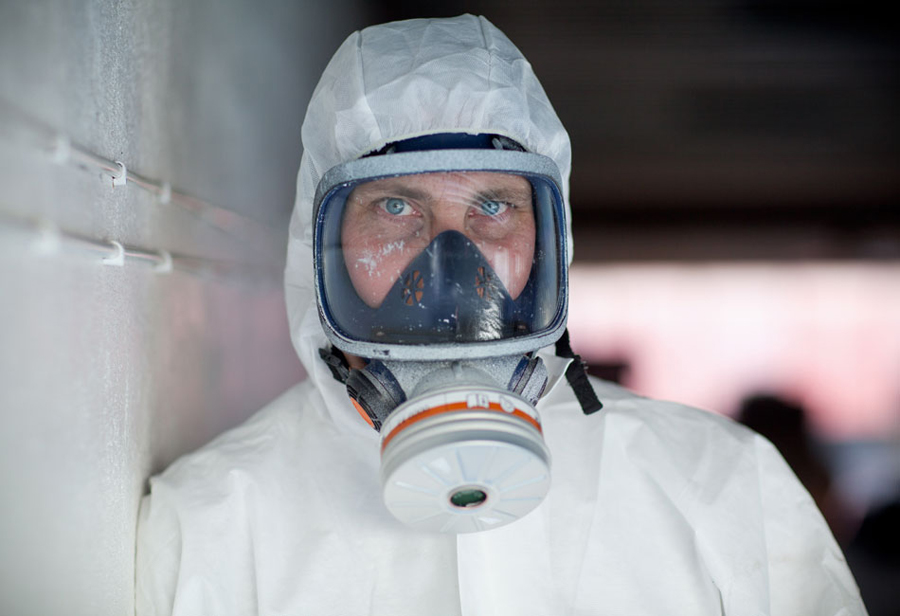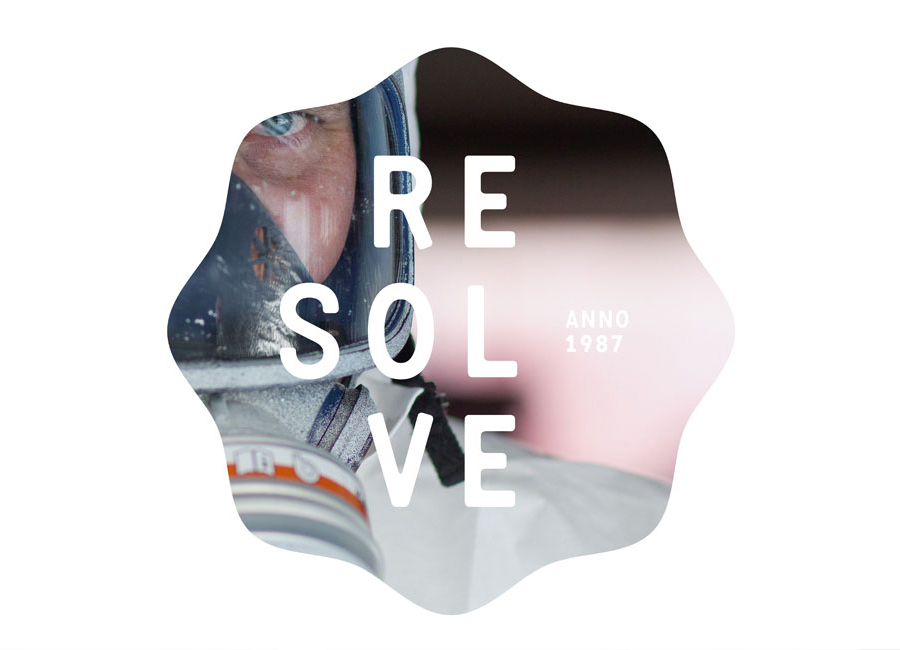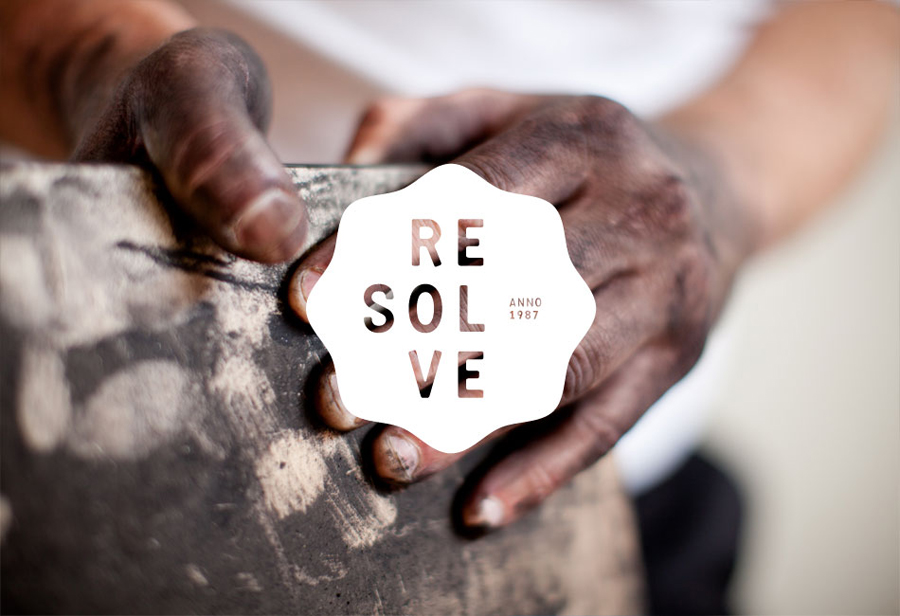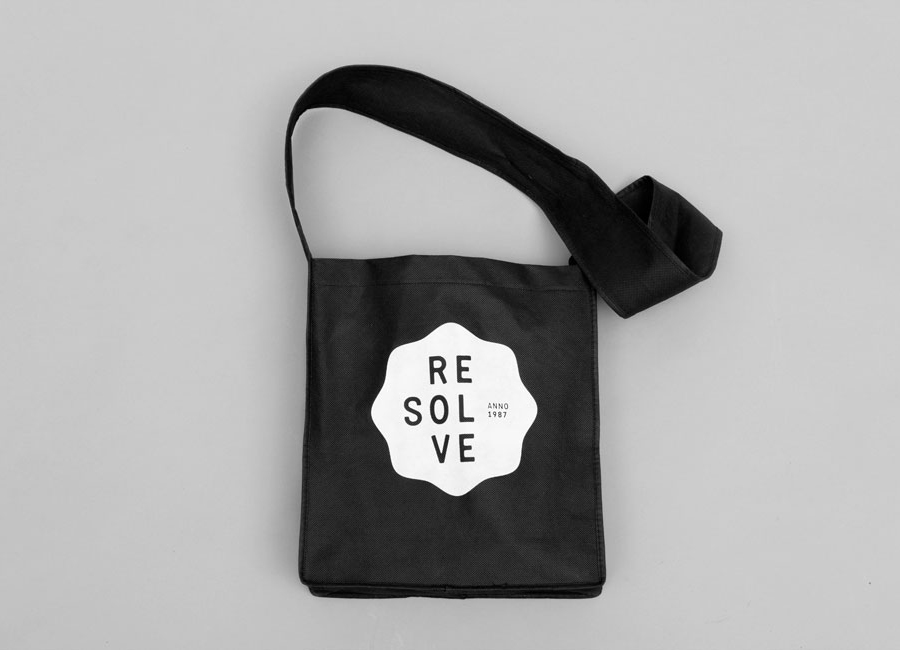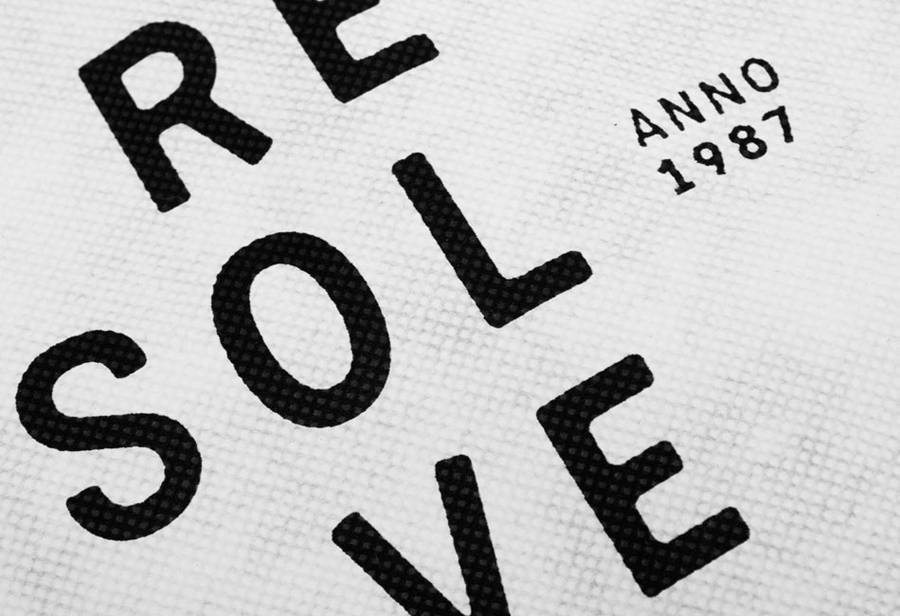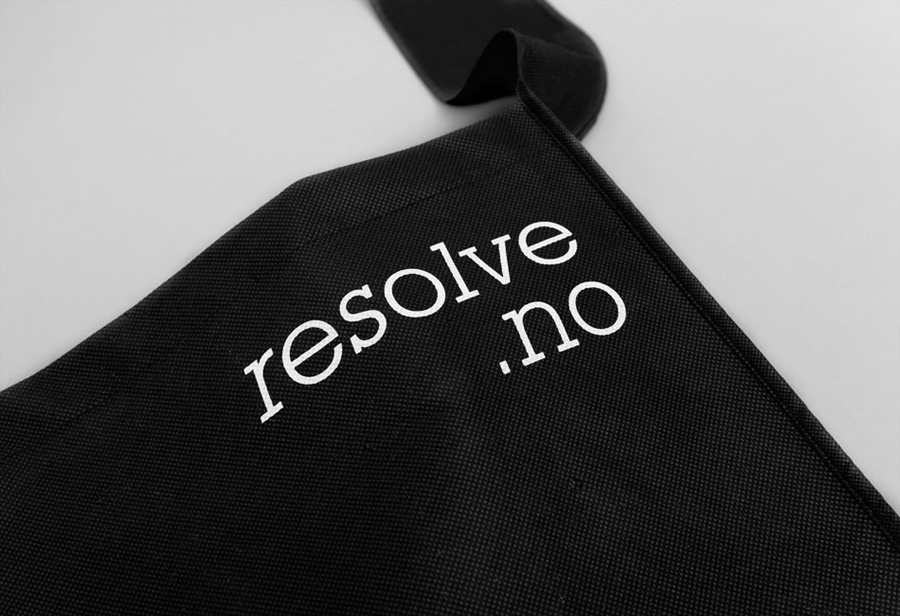 More brand identity work by Neue:
---