February's Top 5 Projects 2012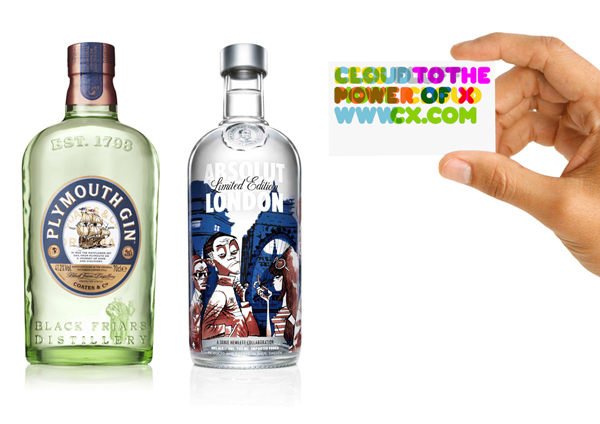 These are the five projects I reviewed during February that I felt really stood out and wanted to give them another opportunity to be seen and discussed. I have ordered these from five to one with my favourite project presented last. Do you agree with my choices?
05 Mezcal Amores designed by Butic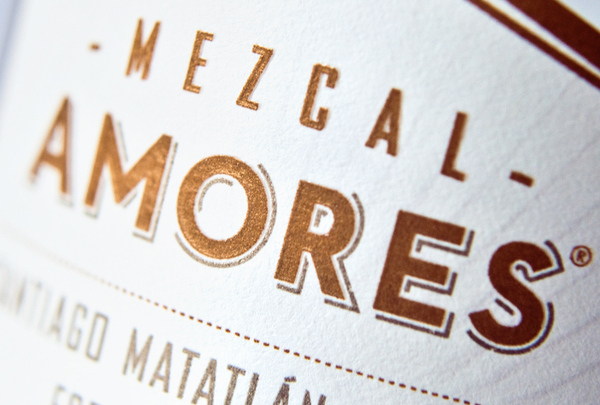 Mezcal Amores is a brand of mezcal, a Mexican spirit distilled from the plant maguey which is believed to have a history dating back to 400BC. The brand approached independent design agency Butic to develop an identity, packaging proposition, collaterals and documentary film.
Read the review here
04 Absolute London designed by Jamie Hewlett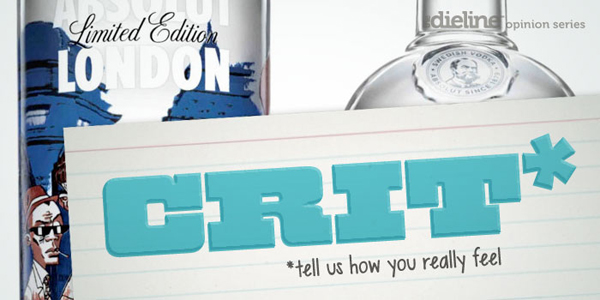 Absolut is a brand of premium vodka produced in the Skåne region of Southern Sweden and owned by the French company Pernod Ricard. This year, as part of a new limited edition global 'Cities' campaign, the brand has launched Absolut LONDON. Illustrated by Jamie Hewlett the bottle is a celebration of British fashion and creativity executed as a series of period characters that include a Dickensian gent, 18th Century Dandy, Pinstripe gent, 60's chick and 80's Casual.
This is a review I wrote for The Dieline, click here to read it.
03 CX designed by Moving Brands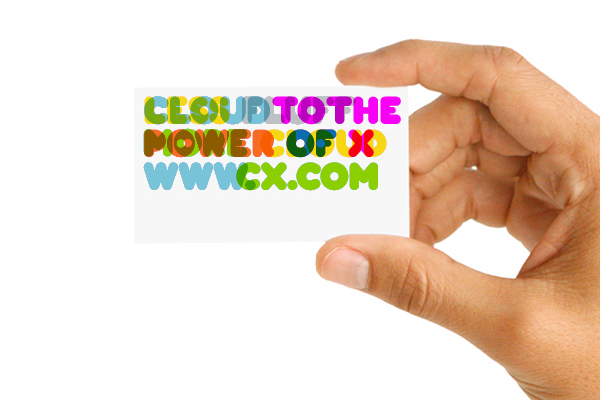 CX, formerly Cloud Experience is a provider of cloud based storage that, much like Dropbox allows you to upload and sync content across multiple devices. As part of a rebranding exercise, CX approached international brand development agency Moving Brands, to create a new name and visual identity solution that would move them away from the generic and 'more commoditized companies' and establish them as a more social proposition.
Read the review here
02 Plymouth Gin designed by Design Bridge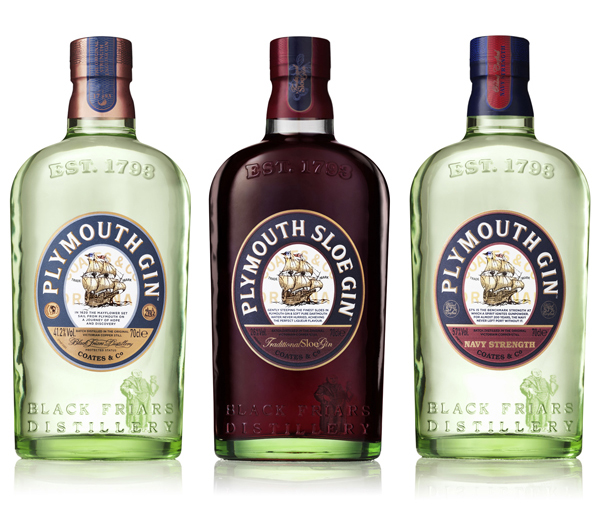 Owned by the Pernod Ricard Chivas Brothers and regionally protected, Plymouth Gin is a 'super-premium' product produced since 1793 at The Black Friar's Distillery, a former monastery and the oldest distillery in England. In response to a growing and diversifying artisan market the brand approached independent and international creative agency Design Bridge to develop a solution that would replace the art deco styling of the previous packaging in favour of a more authentic and genuine solution drawn from and inspired by the distillery's archives.
Read the review here
01 Little Black Book designed by Berg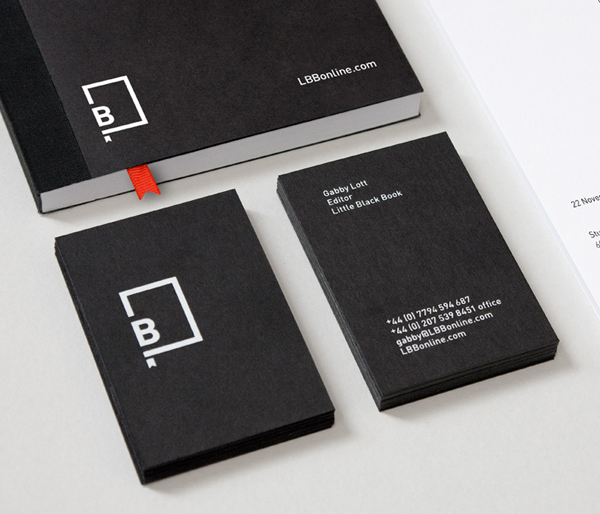 Launched in 2006 Little Black Book is a printed guide for the advertising industry to share new ideas and was brought on-line in 2009 with the inclusion of new features such as e-newsletters, job boards and show reels. This year sees the launch of a new visual identity, created by Glasgow based interdisciplinary design agency Berg, which takes a simple and literal visual approach to frame a broad variety of content.
Read the review here
---