Ocean Premium Vodka by Alexey Seoev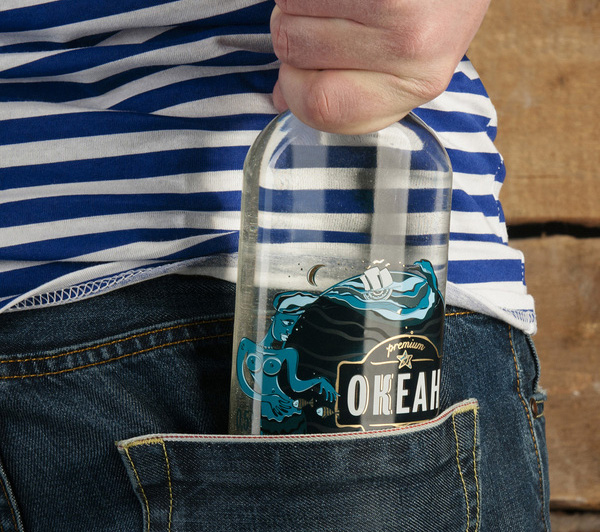 Ocean (Океан) is a Russian brand of premium vodka whose packaging has recently been re-imagined by Rostov-na-Donu (Russia) based Alexey Seoev. The illustrative design utilises a painted aesthetic, gold detailing and deep aqua green to capture the mystical qualities of early seafaring.
"А predilection to Ocean the brand of Russian vodka which originally symbilises the refreshing power and calm of the oceanic streams may be as addictive as a charm and a beauty of water nymphs who inhabited the depths of the sea. Due to a legend the undines attracted by their witchy singing and killed many of the legendary sailors and nothing remained to their wives and mothers for as to drown their deep sorrow in the oceans of tears. To wash an unbearable anguish off their oppressed eyes and to gain an immortality for their souls the undines were spoken to give birth to a child from a mortal."
– Alexey Seoev
The hand painted illustrative style delivered through loose line work, intentional plate miss alignments and a neat gold highlight (capturing the light of the moon) appears as a refreshing craft based alternative to the conventional visual devices utilised within the premium category. The aqua green and dark nighttime setting, mixture of gloss, matt print and foil treatments each add to the magical/dreamy narrative quality of the bottle while the artwork has been constructed with a nice sense of rotation, undulation and circular details that tie each component together.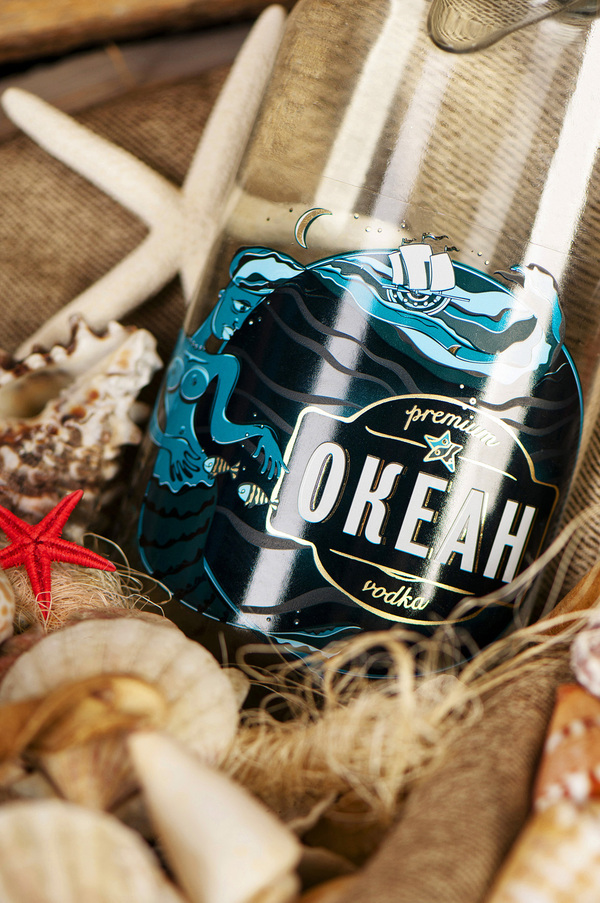 Follow BP&O:
RSS
Facebook
Twitter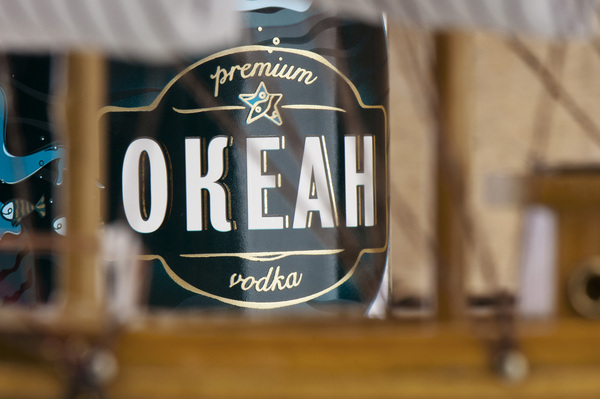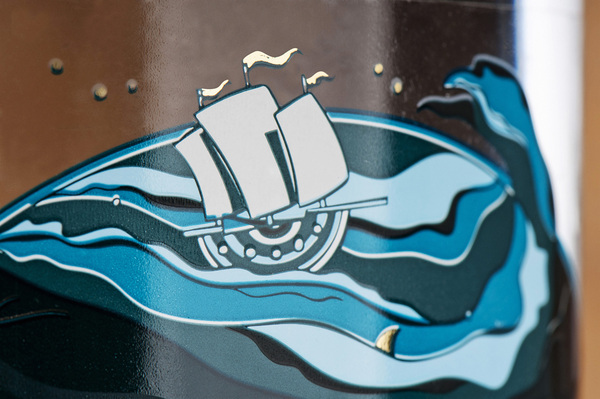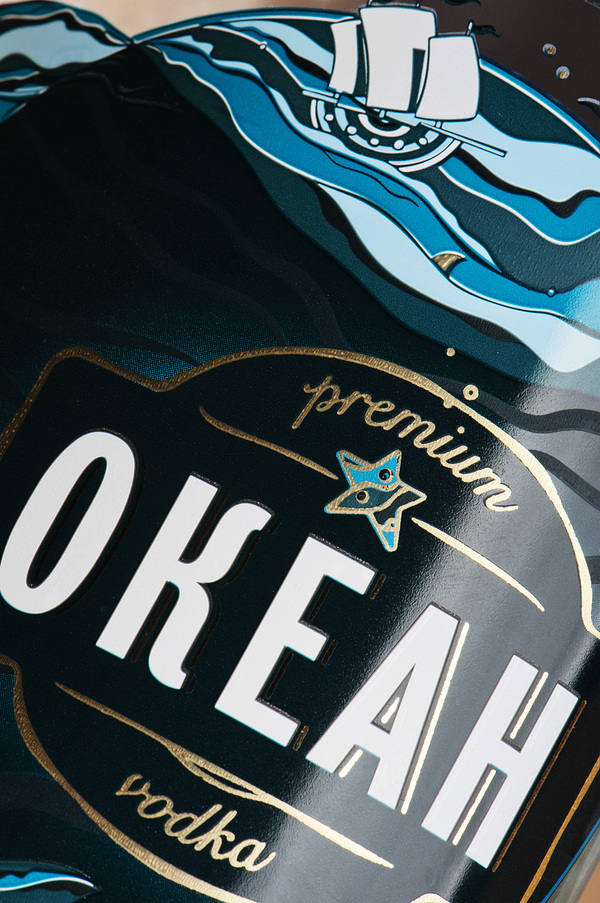 If you liked this then you may also like:
---