Sissy's Southern Kitchen by Tractorbeam
| Author: Richard Baird

|

Filed under: Food and Drink, Logo Reviews | Tags: Brand Identity Reviews, Cafe Logos, Design Reviews, Graphic Design, Letterpress Business Cards, Logo Design & Branding Blog, Logo Designs, Restaurant & Cafe Menu Designs, Restaurant Logos, Script Logotypes, Typography

|

Comments Off

on Sissy's Southern Kitchen by Tractorbeam
Sissy's Southern Kitchen is a Texas based restaurant created by celebrity chef Lisa Garza, a former contestant on The Next Food Network Star, that serves southern classics such as fried chicken, bourbon bread pudding and gulf shrimp n' grits. Developed by brand design agency Tractorbeam, Sissy's visual identity takes a classic 50's photo-illustrated approach and gives it a consistent quality across a diverse set of assets.
"Challenge – Create a brand that complements the southern sophistication of the menu and the carefully appointed interiors. Develop a versatile menu system to support seasonal offerings and daily specials."
"Execution – Drawing inspiration from pin-up artwork and vintage seed packets, bright colored imagery dominates the brand. The logotype was drawn from the script found on mason jars, and the menus were created with typewriter fonts, complete with blemish marks and hand-written notes."
– Tractorbeam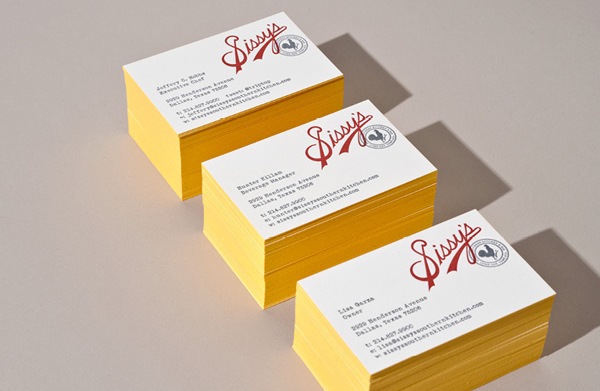 I really love this project's retrospective approach and the contemporary consistency Tractorbeam has managed to achieve throughout the restaurant's collaterals. There is no doubt that this could be perceived as a little kitsch but with techniques such as embossing, stamps, stickers, letterpress and edge treatments the solution manages to bridge the gap between a sense of authenticity and modern intelligent design.
The logo-type's energetic script resolution has been really well crafted and clearly translated from a period source with small details like its twin terminals and baseball sensibility that infuse a great sense of individual personality while its single colour juxtaposes the bright and highly contrasting imagery that takes its cues from hand coloured photography.
The intentional utilisation of type blemishes, a typewriter and print miss-alignments helps to emphasise the imperfect period feel and give the brand a more accessible and humanistic quality rather than appearing too distant. Like the photography and logo-type the business cards neatly blur the line between contemporary and classic through the use of vintage print techniques and treatments that like the graphic design of the post war period continue to have a 21st century renaissance.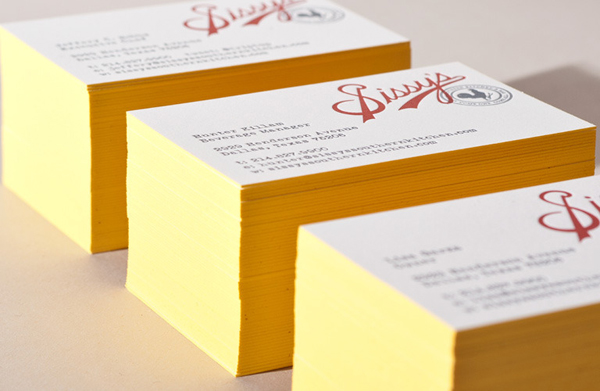 Follow BP&O:
RSS
Facebook
Twitter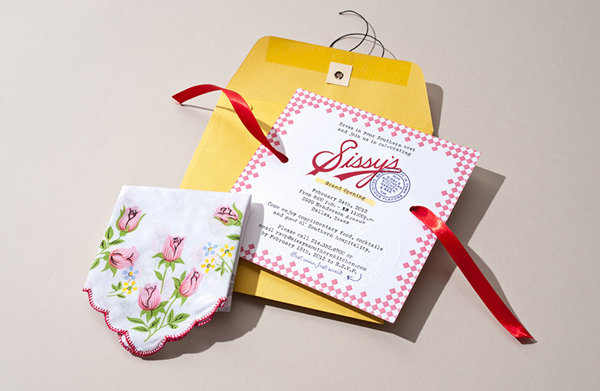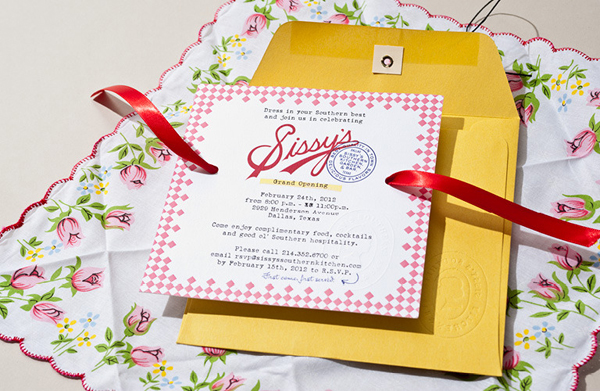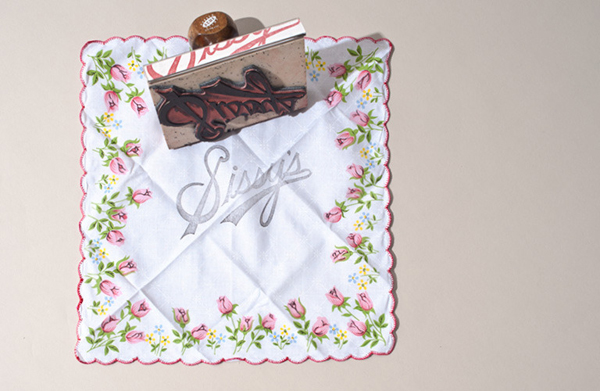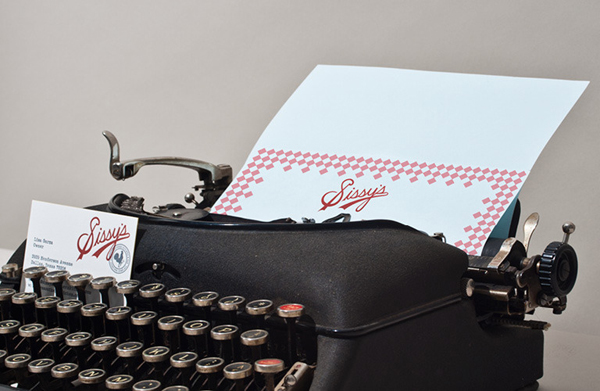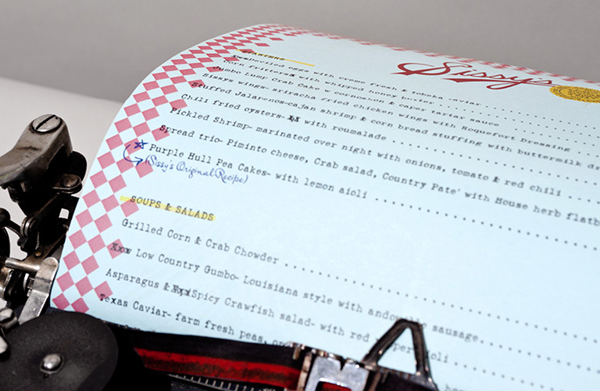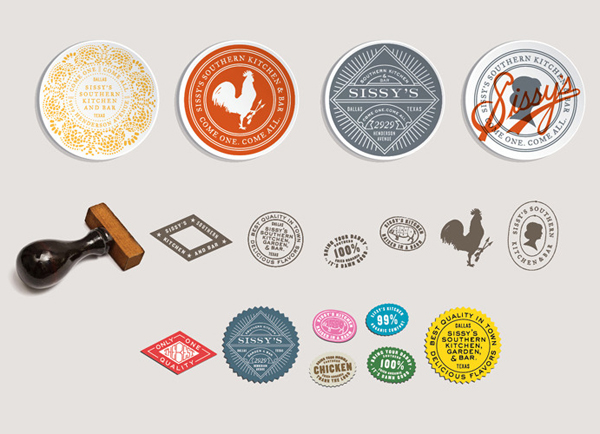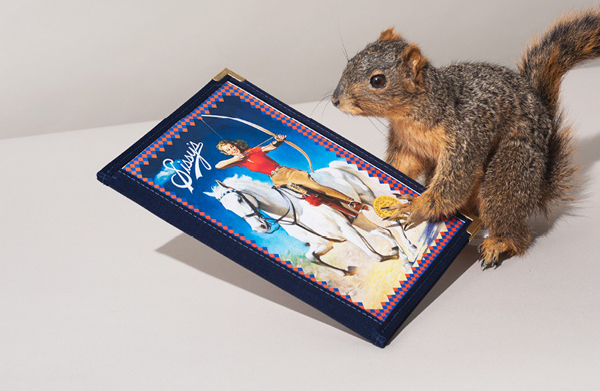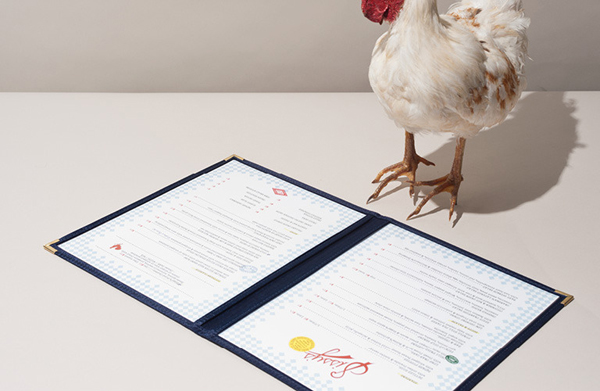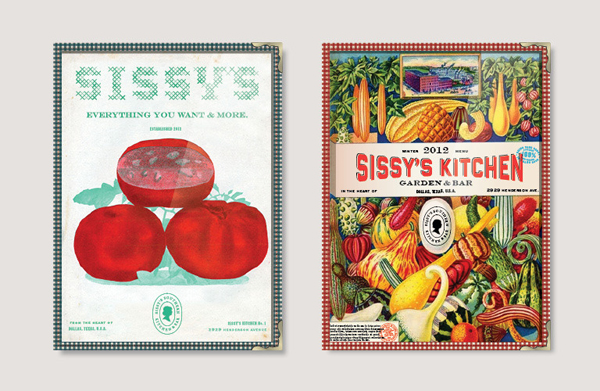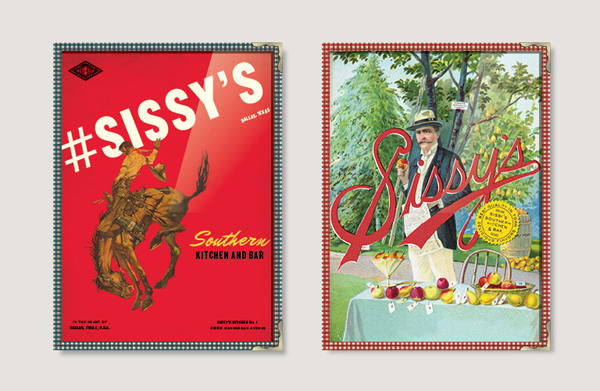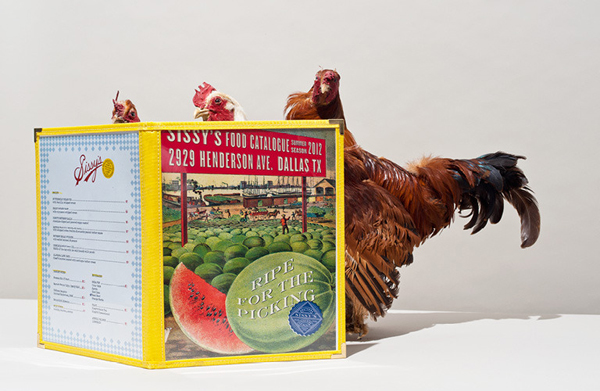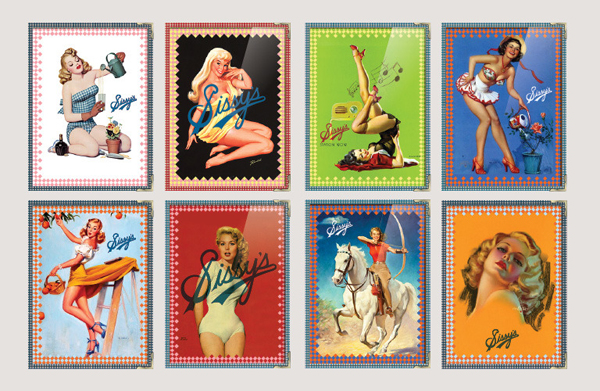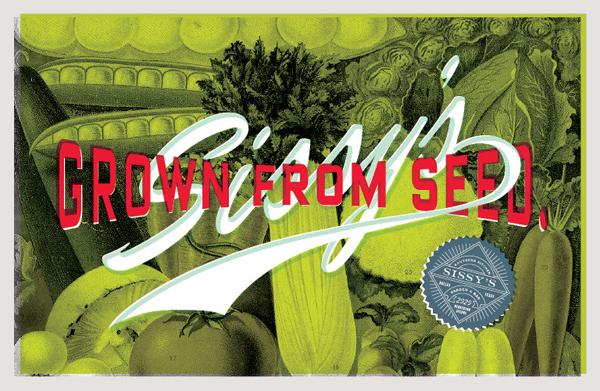 If you liked this then you may also like:
Support BP&O
Thank you to everyone who has visited BP&O since its beginning in 2011. As many of you know, BP&O has always been a free-to-access design blog that seeks to offer extended opinion on brand identity work. It has sought to be the antithesis of the social media platform that often disentangles form, context and content. Writing articles can take 2-4hrs and are carefully researched.
I am passionate about design writing and believe that spending time to write about work, rather than just posting images, furthers design discourse. If you have enjoyed this article, have been with the site from its early days and would like to help contribute to its future, please consider supporting the site with a small PayPal donation. This will go towards the costs of hosting, CDN (to make the site quick to load) and Mailchimp, and cover some of the time it takes to research, write-up, format and share posts.
---