Penny Royal Films designed by Alphabetical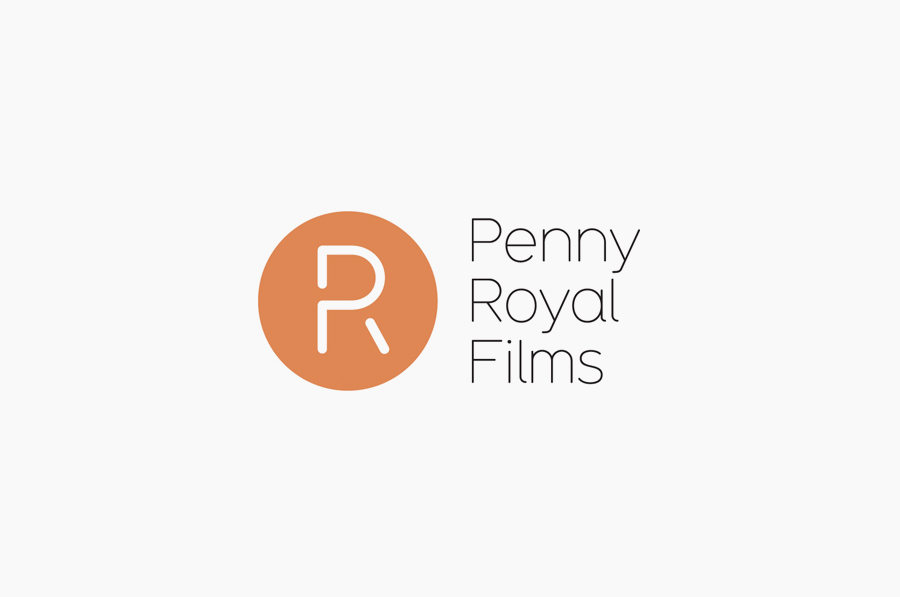 Penny Royal Films is a UK based collaborative production studio that provides live action, motion graphics, sound and interactive design, branding and concept development services to the film, television and online industries. Earlier this year graphic design studio Alphabetical developed a new visual identity for Penny Royal Films which confidently mixes the practical sensibilities of a stencil cut PR monogram and a distinctive high quality copper foil print finish.
"Penny Royal Films invited us to spend time creating an identity heralding them as the leading production house for high-end film making. Inspired from the humble penny piece we created a priceless monogram logo in copper foil which appeared at the same size as a penny coin across all applications including business cards, stationery, showreel packaging, marketing announcements and online at www.pennyroyal.tv"
– Alphabetical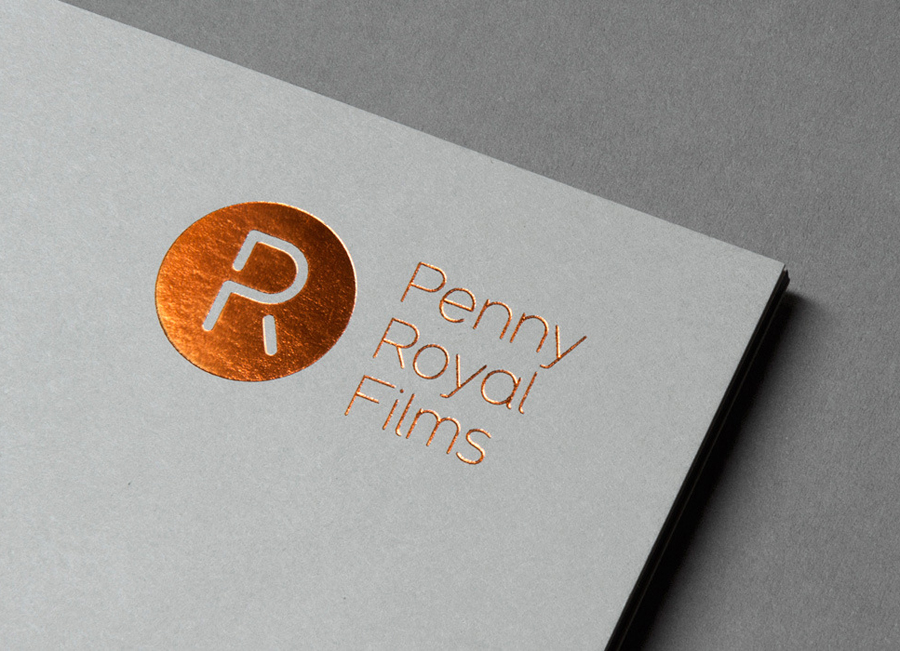 The single line weight, stencil cut elements and rounded terminals of the monogram have a neat utilitarian but contemporary sensibility that effortlessly resolves the PR letter-forms and suitably conveys a sense of practicality, individuality and creativity. A lighter, well spaced and vertically stacked sans-serif logo-type introduces a welcome contrast and finer detail to the heavy fill and comparatively larger proportions of the monogram. A copper foil treatment across the collaterals, as well as drawing reference from a freshly minted one penny piece, delivers a warmth, richness and classic aesthetic (emphasised by the edging detail of the business cards) that appears distinctive and exclusive whilst avoiding appearing flashy or superfluous alongside the functionality of the monogram through its single colour application.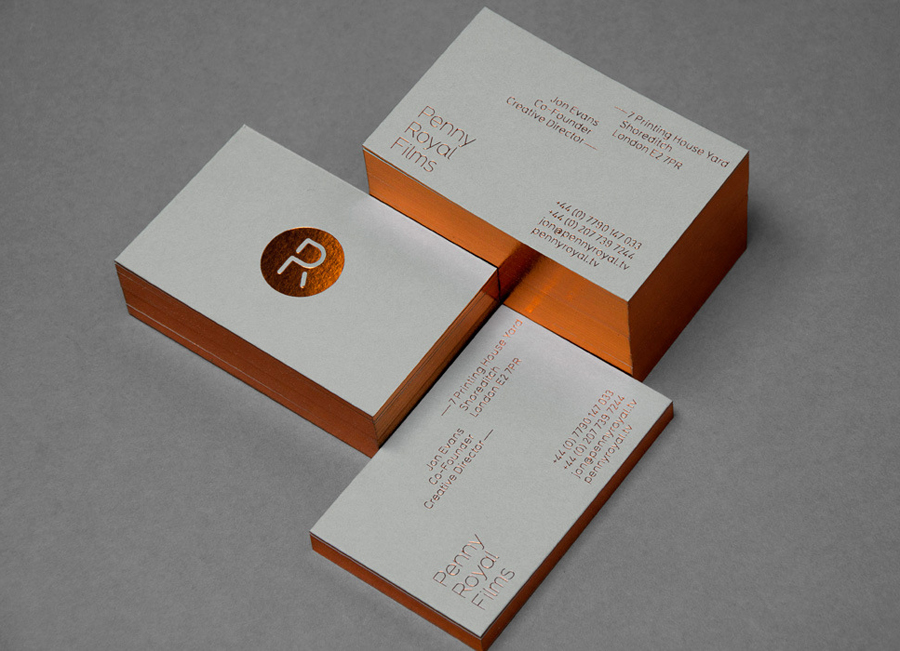 Follow BP&O:
RSS
Facebook
Twitter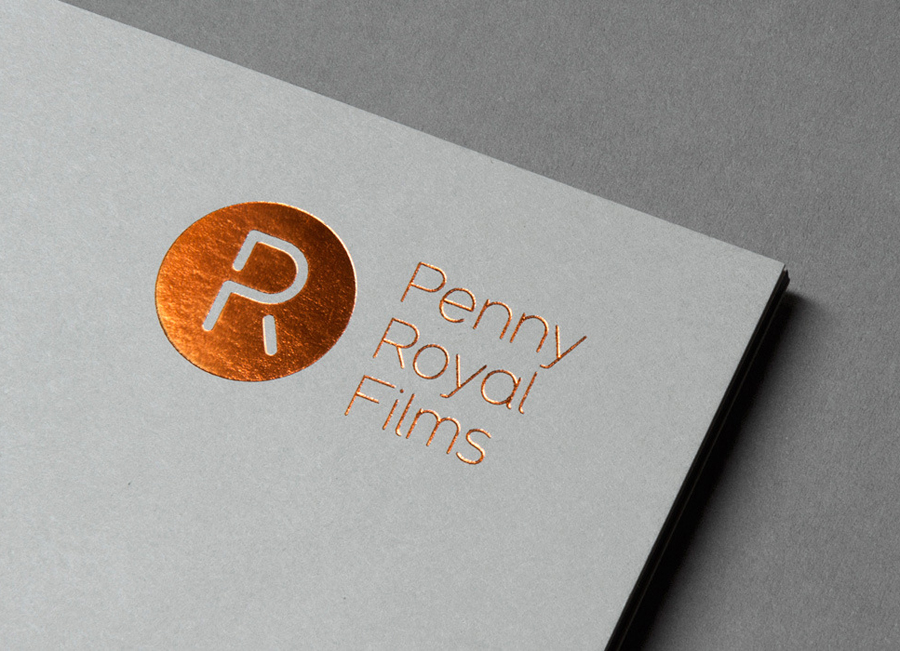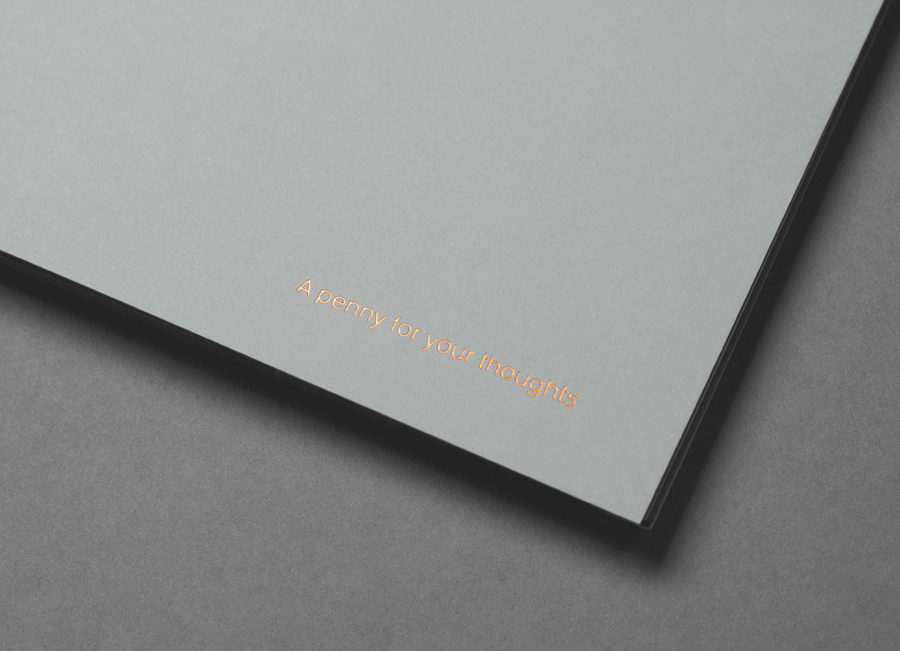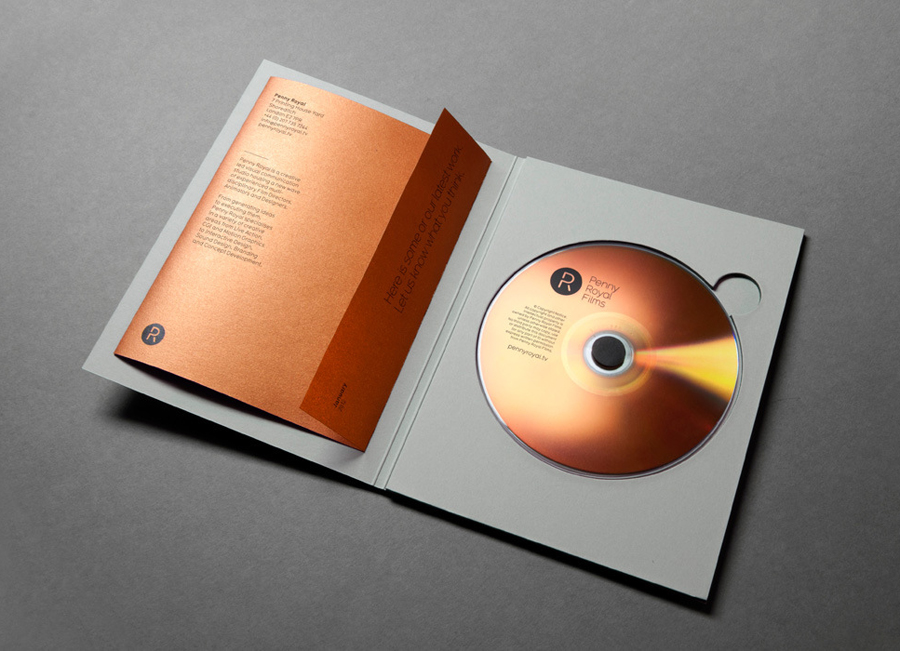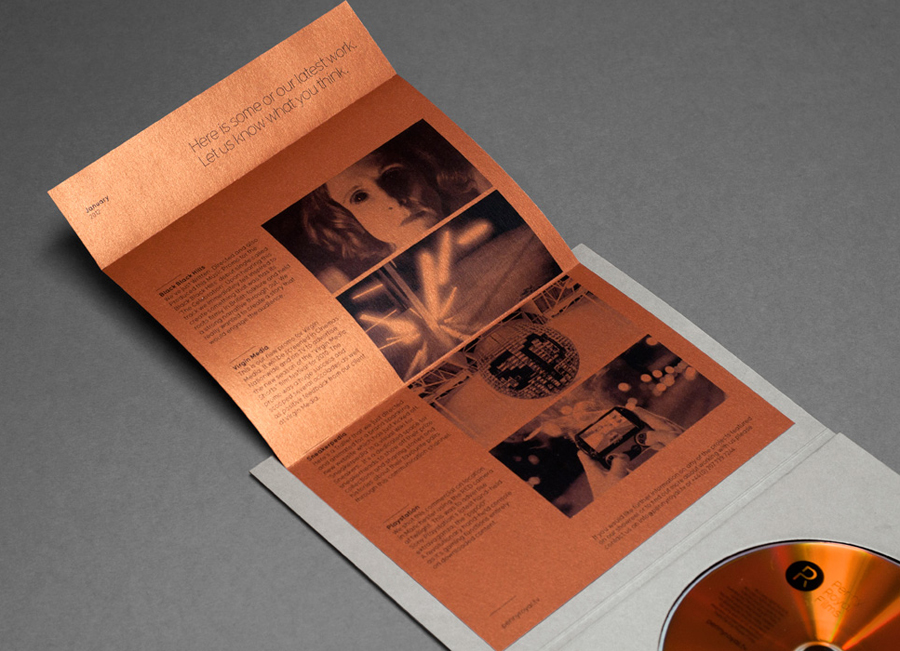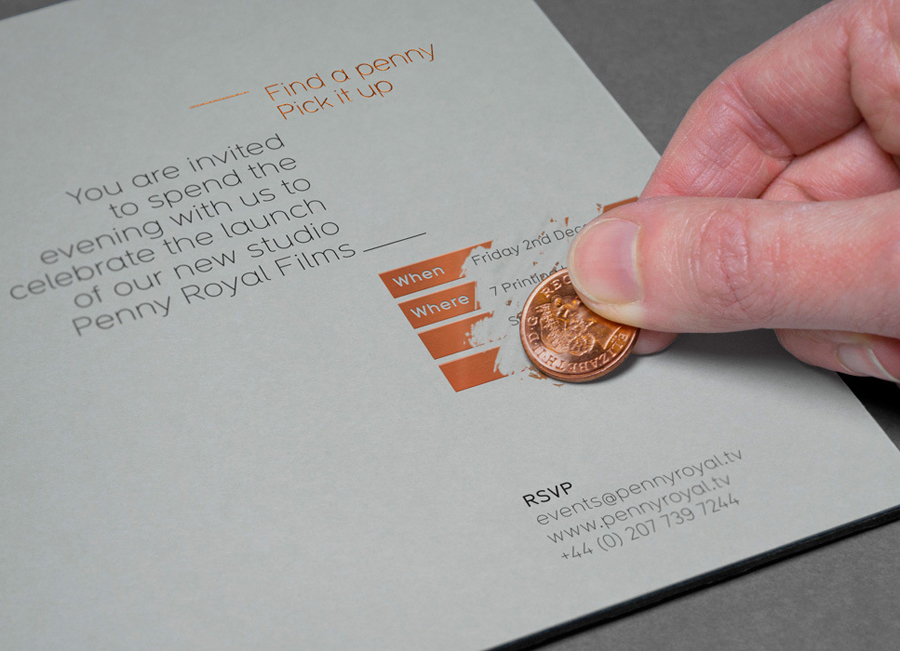 If you liked this then you may also like:
---