Zambrano Rivero designed by Face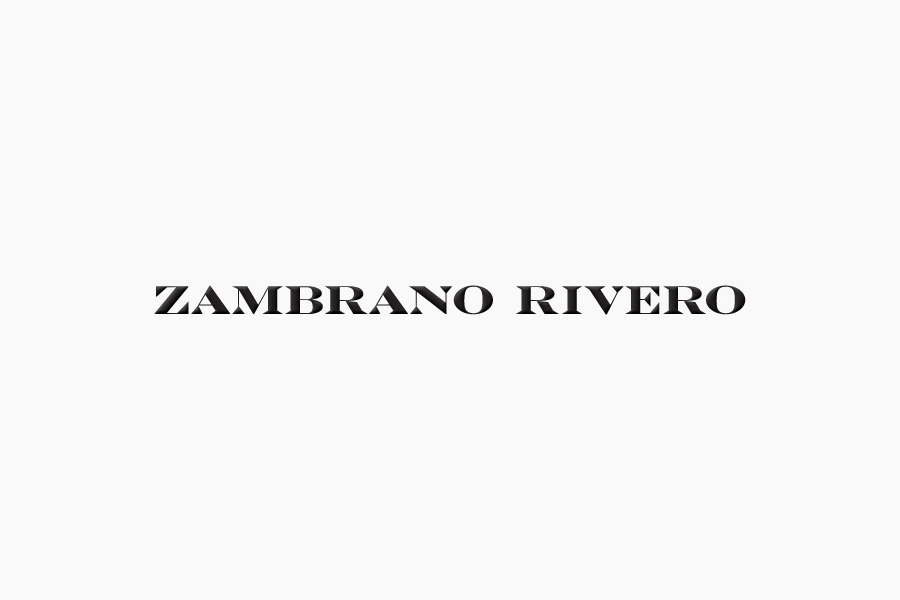 Multidisciplinary design agency Face have recently developed the visual identity for San Pedro based law firm Zambrano Rivero. To capture the 'very classic', 'sophisticated' and 'reliable' nature of the the brand, Face has utilised a simple logo-type, square monogram and a tactile combination of uncoated substrates, foil and thermo-graphic ink executed across the stationery.
"The general concept is inspired in antique attorney stationery, based on the idea of value, justice, and four sides that represent the four founders of the firm. This provides a timeless aesthetic and the feeling of elegance."
–  Face
The combination of a wide geometric, spurred and monospaced serif logo-type, its juxtaposition of fine and broad strokes, the intricate but consistent line work of the monogram and a lovely combination of textured substrate, thermo-graphic and block foil print treatment (details reflected through the subtle gradient and highlights of the graphic design) work well to communicate a classic and sophisticated proposition. The contrast between the art deco and perhaps slightly modernist form of the monogram, 'antique' print finish of the stationery and the high fashion sensibilities of the typographic choice and its broad execution confidently mixes different eras and styles to deliver layers of detail.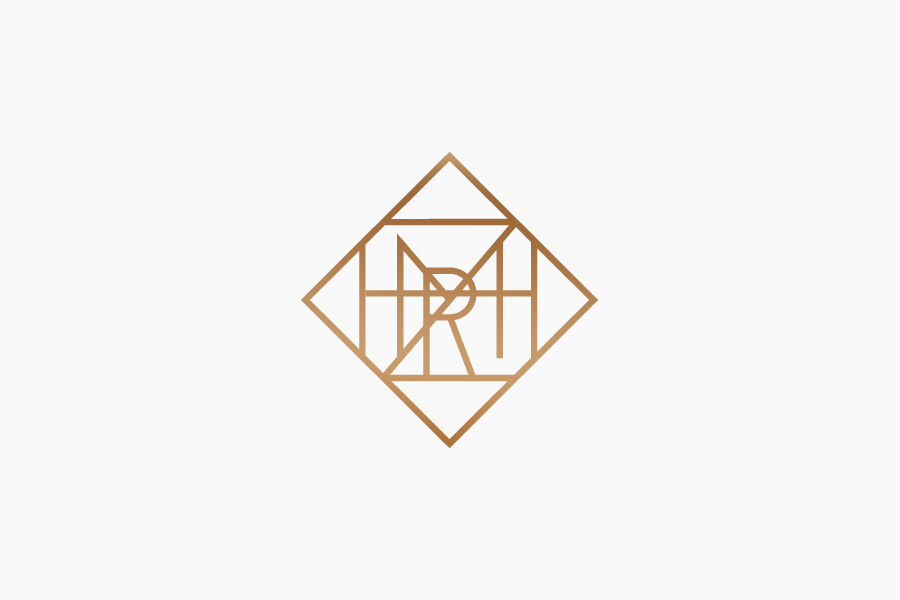 Follow BP&O:
RSS
Facebook
Twitter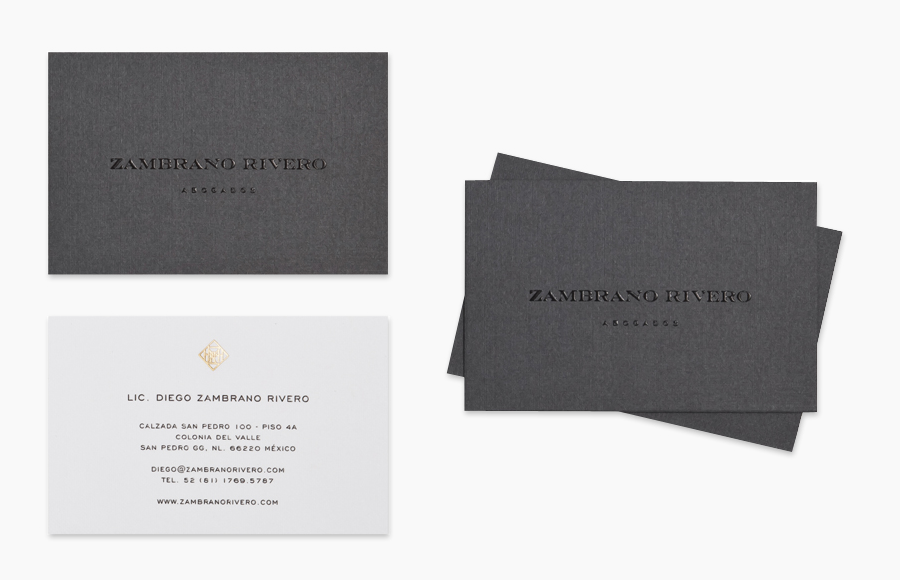 More brand identity work by Face:
---