Delta Lion Pub designed by St Bernadine
| Author: Richard Baird

|

Filed under: Cafes, Bars and Restaurants, Logo Reviews | Tags: Bar Logos and Brand Identities, Brand Identity Reviews, Graphic Design, Logo Design & Branding Blog, Logo Designs, Logotypes, Pub Logos, Restaurant & Cafe Menu Designs, Restaurant Logos, Script Logotypes, The Best Logo Designs of 2012, Typography, Visual Identity Design Blog

|

Comments Off

on Delta Lion Pub designed by St Bernadine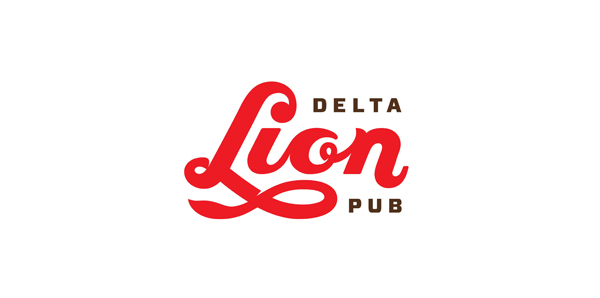 Established in 1977 and located in the Delta district of British Columbia, the Delta Lion Pub is a popular local drinking and dining spot that serves pub classics and chef specials. Their new visual identity, created by graphic design studio St Bernadine, combines a wonderfully constructed logo-type, warm colour palette and plenty of retro inspired illustrative detail that celebrates local history and conveys the pub's open and friendly atmosphere.
The union of ligature, swash, loop work and cut detail of the logo-type are incredibly well done delivering a fluid sense of motion through each character and subtle depth at their the junctions. The weight of the swash and ascender of the L, ending in a playful lion's tail and natural looking Li combination, is well countered by the N's extension past the baseline and a broadly spaced sans serif choice tucked neatly above and below.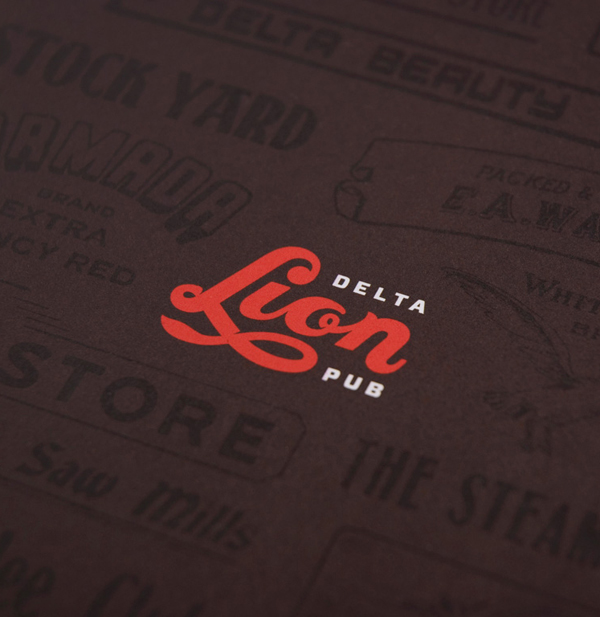 A combination of red, brown and cream, leather and uncoated materials compliments the welcoming qualities of the logo-type through their warmth and tactile experience. The mixed type, ribbons, arrows, containers, loose hand drawn and etched illustrative backgrounds, drawing together the identities of other long-serving local businesses across the stationery and website, has an on-trend retrospective sensibility that delivers an authenticity and a sense of regional heritage to the brand. The execution is friendly and contemporary but suitably reflective and genuinely appreciative of its history and the history of the community it serves.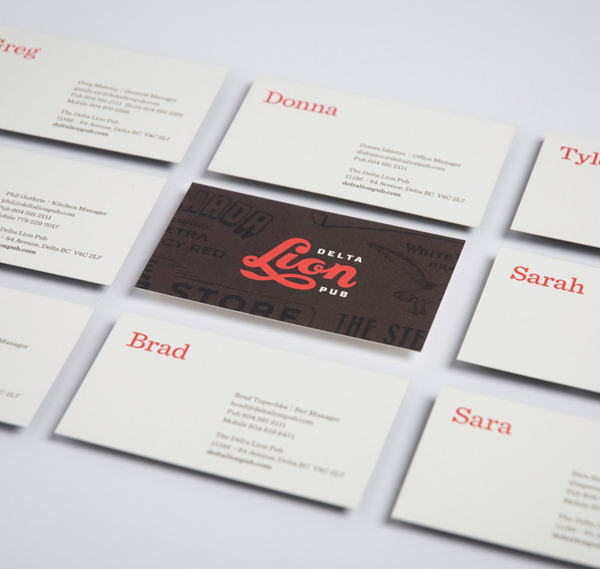 Follow BP&O:
RSS
Facebook
Twitter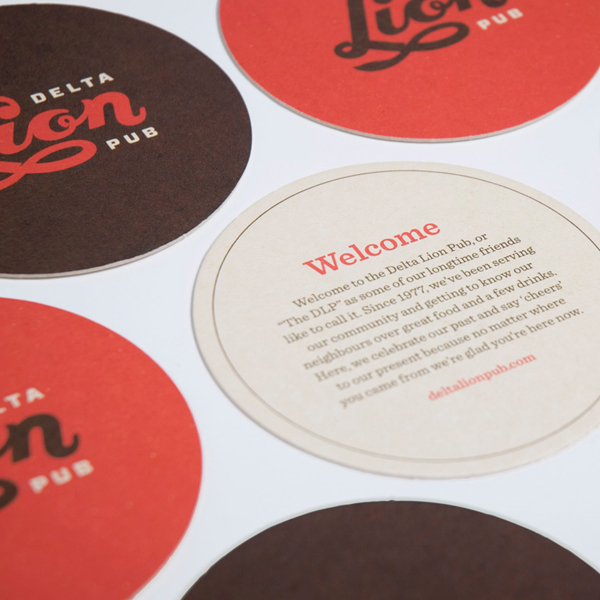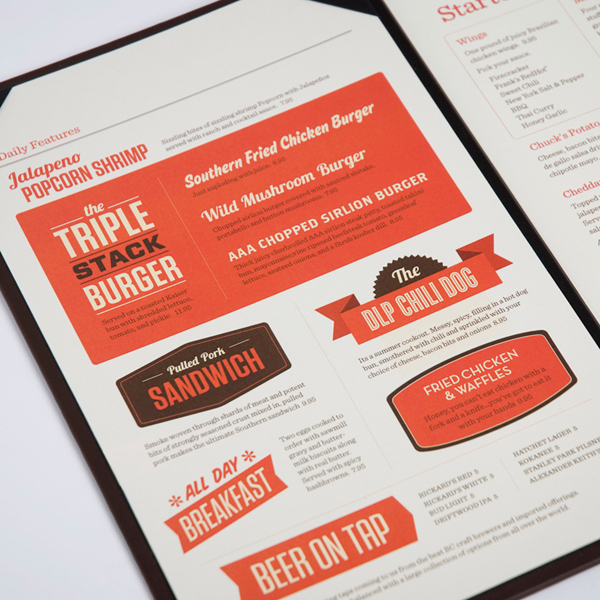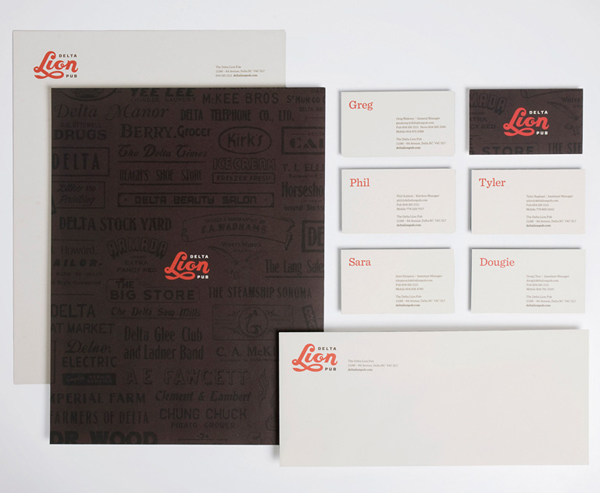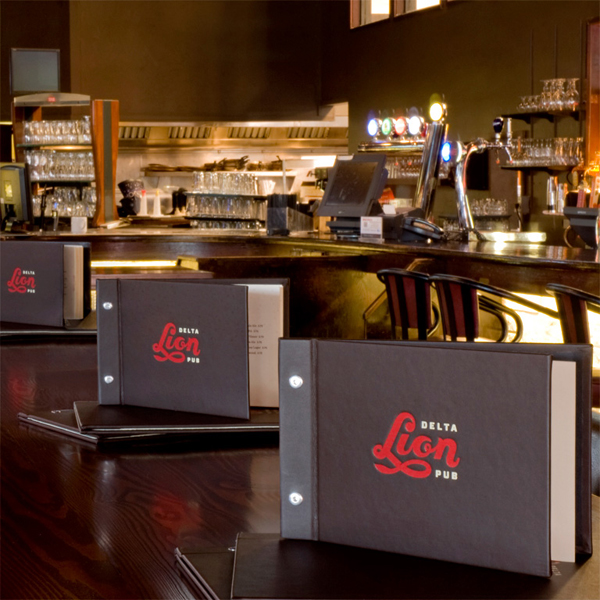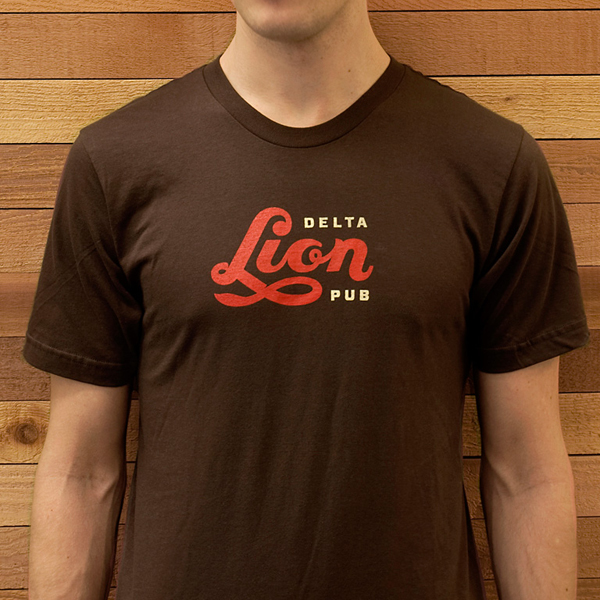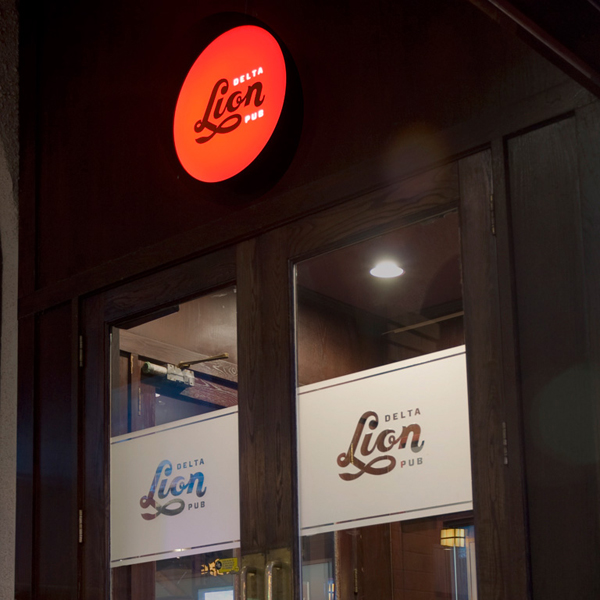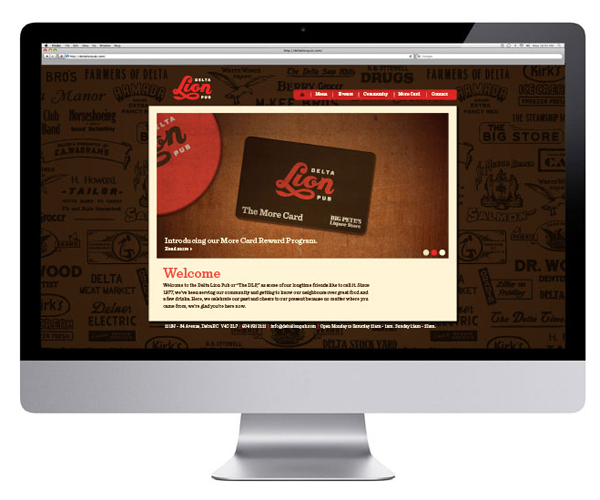 If you liked this then you may also like:
Support BP&O
Thank you to everyone who has visited BP&O since its beginning in 2011. As many of you know, BP&O has always been a free-to-access design blog that seeks to offer extended opinion on brand identity work. It has sought to be the antithesis of the social media platform that often disentangles form, context and content. Writing articles can take 2-4hrs and are carefully researched.
I am passionate about design writing and believe that spending time to write about work, rather than just posting images, furthers design discourse. If you have enjoyed this article, have been with the site from its early days and would like to help contribute to its future, please consider supporting the site with a small PayPal donation. This will go towards the costs of hosting, CDN (to make the site quick to load) and Mailchimp, and cover some of the time it takes to research, write-up, format and share posts.
---