Les Orenetes designed by Mucho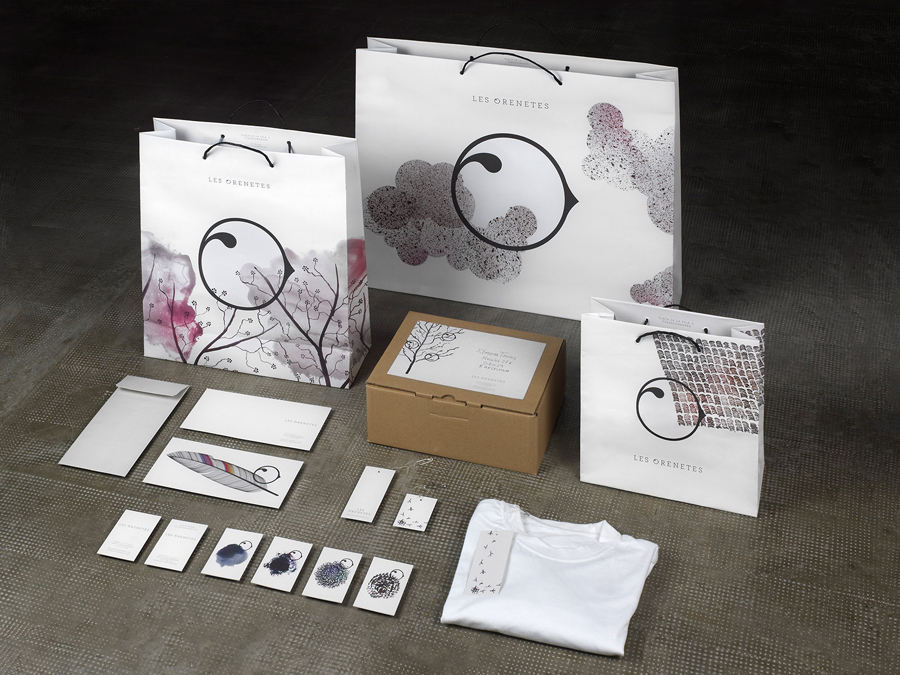 Les Orenetes is a fashion boutique located in Torredembarra, a small town in the Catalonia region of Spain. The boutique's identity, created by visual communication and graphic design studio Mucho, is a lovely mix of light, geometric single line weight typography and monogram with subtle flourishes, and a rich mix of hand-drawn illustrative, calligraphic and watercolour detail.
"The name "Les Orenetes" is Catalan for swallow, a small black bird that migrates with the turn of the seasons. The client, being a small but cultured and open-minded retailer, asked for a redesign of the store's identity to help it regain lost personality and level it with first-class boutique stores around Europe.
"The brand's original identity used swallows in its symbol. These were then lost on a second redesign. Swallows refer in a way to the tourists who come and go each summer and also to the seasonal nature of fashion. In Catalan, oreneta is a feminine word. This led us to propose to the client the use of the bird as a strong and recognizable symbol, used in a contemporary way. The "O" of "Orenetes" was accordingly turned into a swallow to be used as an iconic element over illustrations of the birds' natural environments."
– Mucho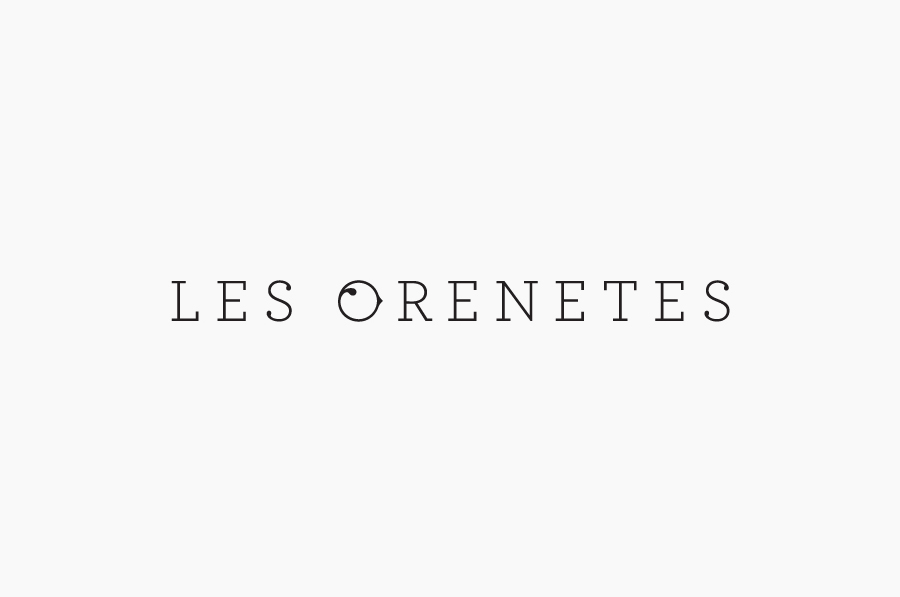 The logo-type's combination of square, unilateral serifs and ball terminals, broadly spaced characters and a monochromatic colour palette deliver an interesting juxtaposition of classic and contemporary cues, an underlying sense of high fashion and a simplicity that appears appropriately reflective of both the practical and statement nature of modern clothing. In contrast the hand drawn water coloured illustrative detail offers an organic, energetic and spontaneity while also introducing the themes of craft and creativity through a nice mix of tone and texture, bound together by a circular composition reflective of the monogram. The calligraphic ornithological footprints add a slightly playful sensibility across the tags while the many strokes of the feathers works well as a visual metaphor for the fine thread work, weave and natural high quality of premium fabrics.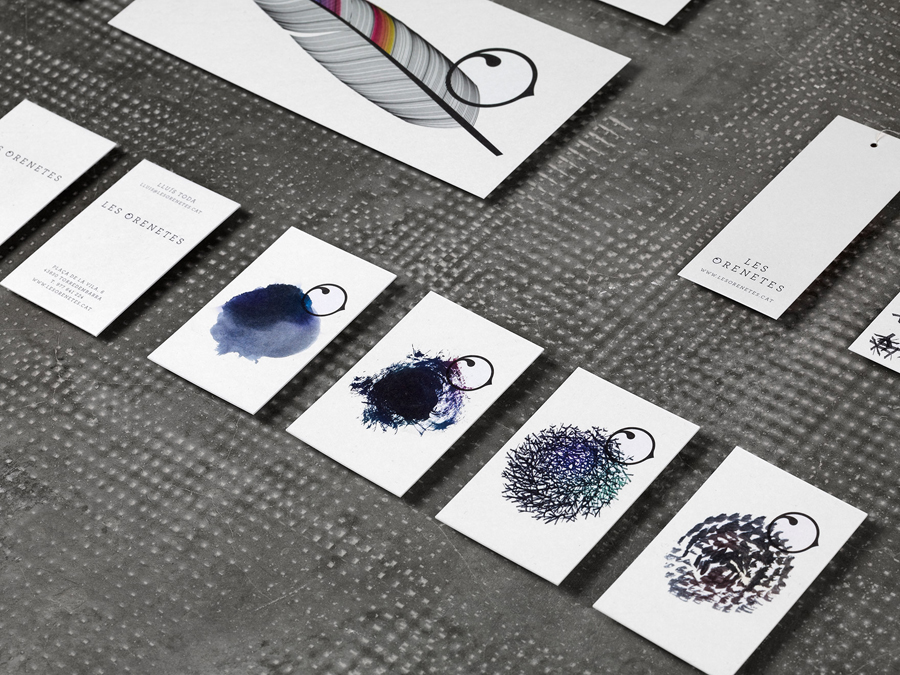 Follow BP&O:
RSS
Facebook
Twitter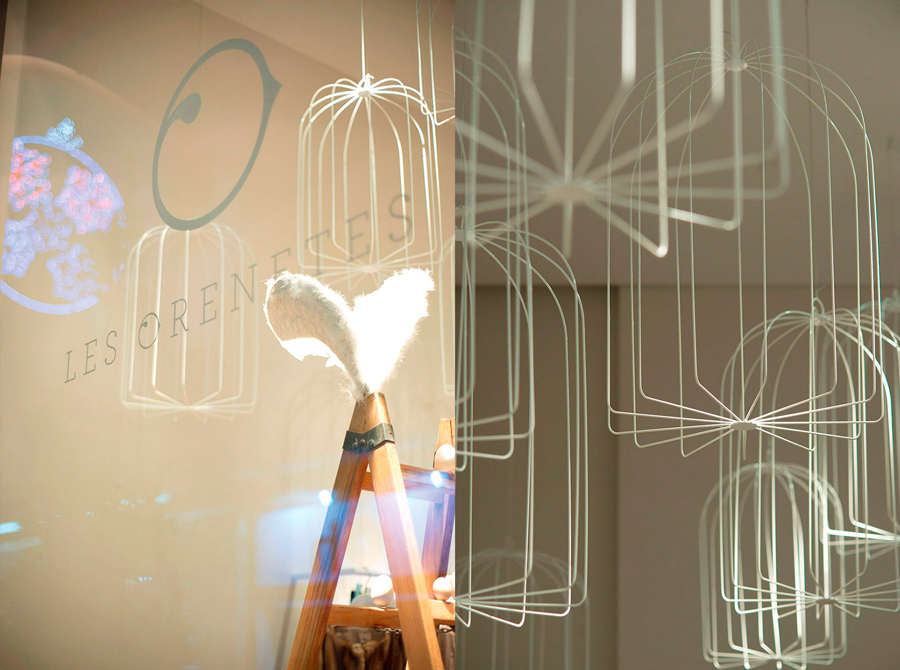 More fashion related brand identities:
---