City Gallery designed by Designworks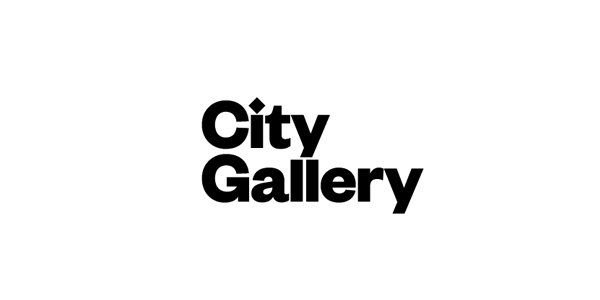 City Gallery is a non-collecting exhibition-based public gallery established in 1980, located on Wellington's Civic Square and dedicated to contemporary visual arts, architecture and design. The gallery's visual identity, created by Designworks, draws together the multifarious nature of its content through a simple bold logo-type and single image combination that replaces a previously eclectic and inconsistent solution with one easy to manage.
"Before rebranding, communications around exhibitions at the City Gallery Wellington were eclectic – each was invented from scratch with few recognizable signature elements uniting them. The art itself was well communicated but it was often unclear that the City Gallery had much to do with it. We needed to shift the focus from one off events – to hero the gallery as both a destination and endorsement of quality. We wanted to make the gallery a household name to Wellingtonians. We began by removing all unnecessary elements – not designing a new look and feel for each show, but focusing on bringing the artwork itself and the City Gallery name and lock-up to the fore. All promotions now share one visual grid and treatment with one hero image per communication and City Gallery is emblazoned large.  There is now no question about who is running the show."
– Designworks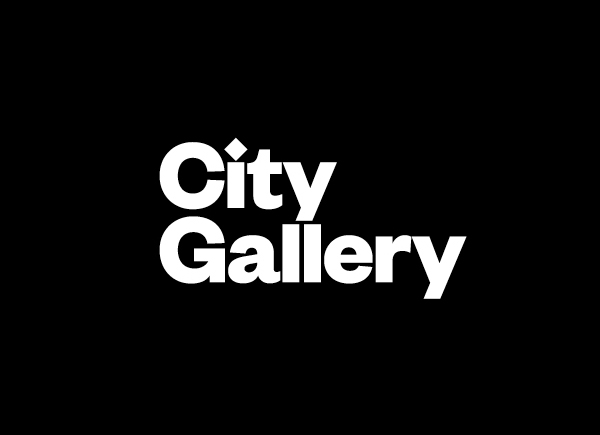 It is not often a big design agency puts out such a straightforward identity project but it's nice to see simplicity being appropriately used as a consistent unifier of an ever-changing series of exhibitions. Based around a logo-type constructed from sans serif letter-forms its tightly spaced letter-forms, closeness of the terminals across the 'G' and 'C', extended tail of the 'a', shortness of the descenders and ascenders achieves a nice balance between neutral consistency and subtle character that sits well over and alongside both simple and complex backgrounds. The tilted tittle delivers perhaps the most distinctive element and, through its very classic typographic sensibilities, suggests a degree of heritage, offering an unusual contrast to the very contemporary nature of the artwork.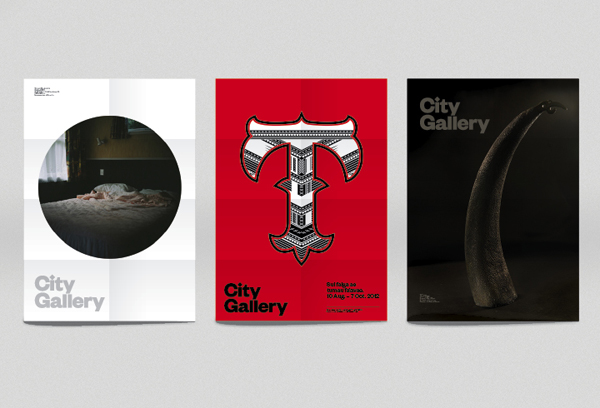 Follow BP&O:
RSS
Facebook
Twitter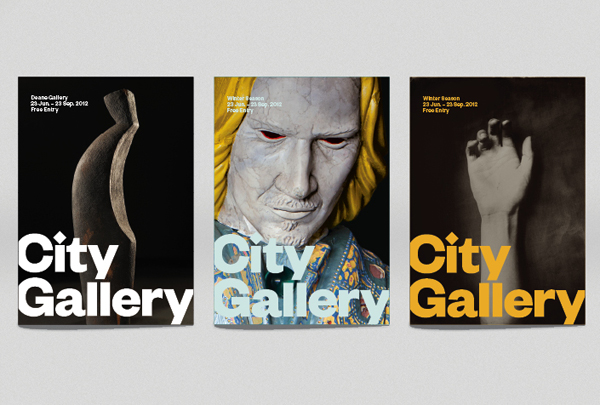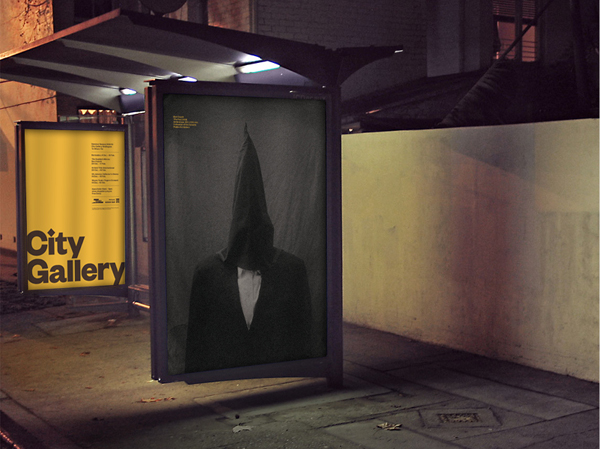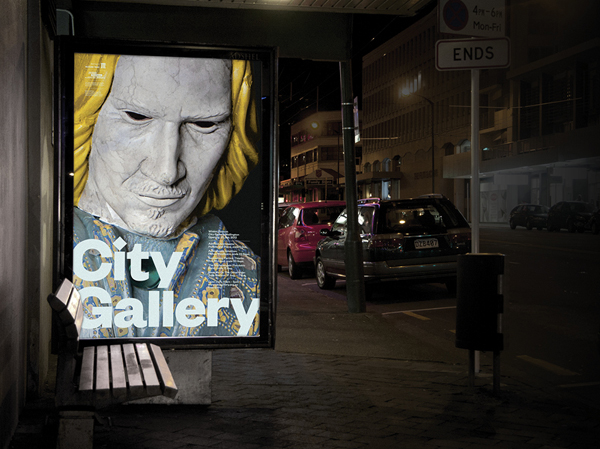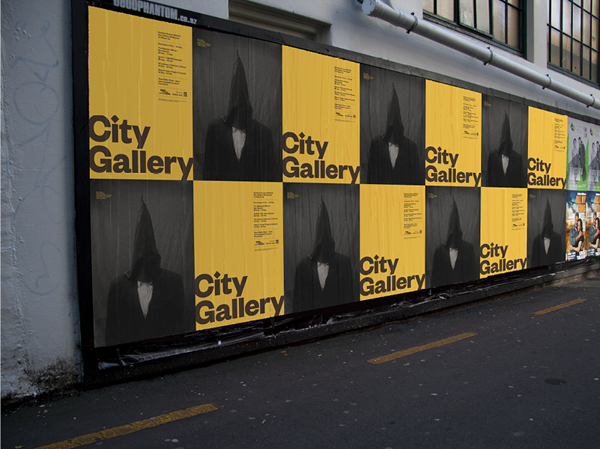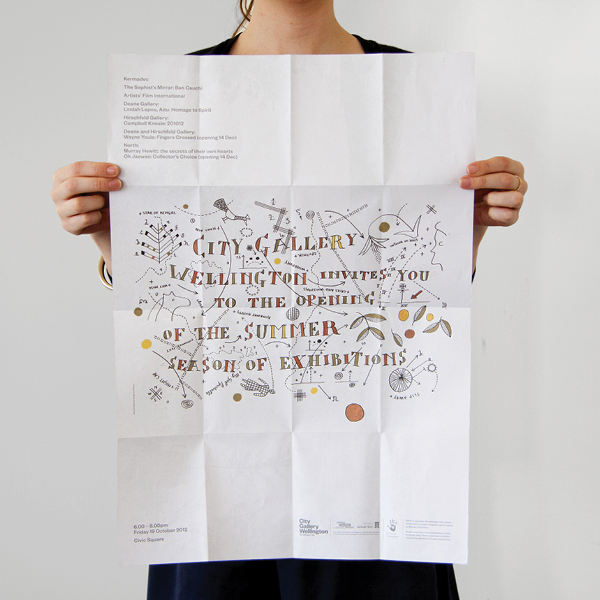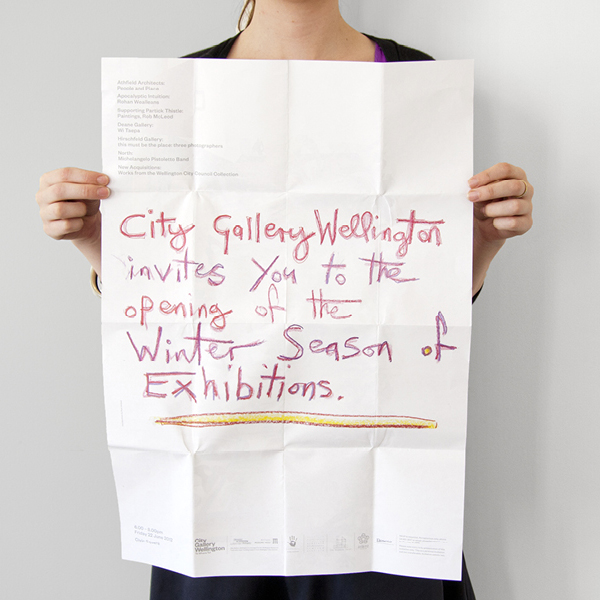 If you liked this then you may also like:
---