Spirit designed by Studio Beige
| Author: Richard Baird

|

Filed under: Food and Drink, Leisure and Tourism, Logo Reviews | Tags: Brand Identity Reviews, Branding, Coloured Paper, Graphic Design, Illustration, Logo Design & Branding Blog, Logo Designs, Logo News, Logos, Logotypes, Restaurant & Cafe Menu Designs, Restaurant Logos, Sans-serif Logotypes, The Best Logo Designs of 2012, Visual Identity Design Blog

|

Comments Off

on Spirit designed by Studio Beige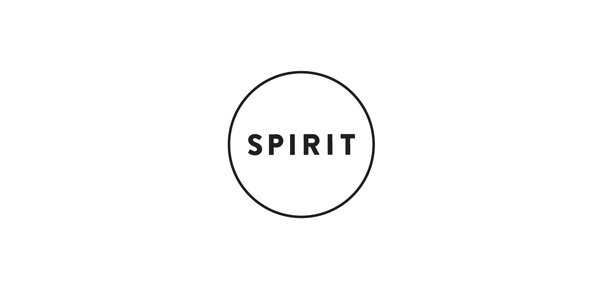 Spirit is a restaurant located on Rotterdam's Mariniersweg street that sells fresh, organic and vegetarian foods throughout the day. The restaurant's visual identity, designed by Studio Beige, neatly juxtaposes the formality and geometric qualities of an uppercase Brandon Grotesque typographical choice with traditional underlines, alongside finer, organic and hand rendered illustrative detail executed across a colour palette and uncoated substrate selection, that like the illustrations, add a crafted sensibility. This is cut through by the professionalism and good quality associated with the kitchen whites of a chef but tempered slightly by a conversational tone of voice. It is a smart contrast that delivers a sense of high quality and creativity to a growing but still niche sector often perceived as bland but wholesome.
"Restaurant Spirit, our favorite vegetarian restaurant in Rotterdam, has in recent months had a facelift. In collaboration with Susan Bijl we have collaborated on the interior, the design and concept [based around the theme of ] Good Food Tastes Better. This has been implemented in both the restaurant, and online communication. The result: an international character, clear identity and an influx of new and younger fans."
– Studio Beige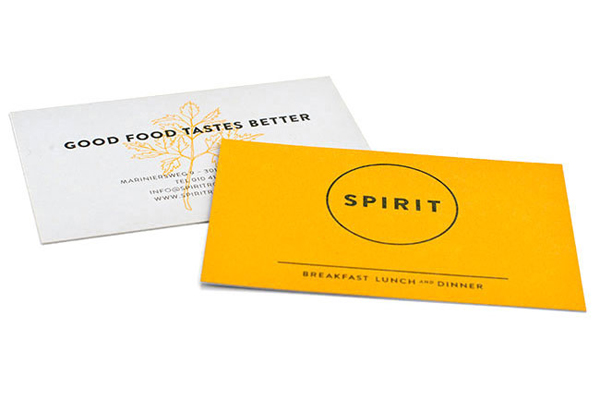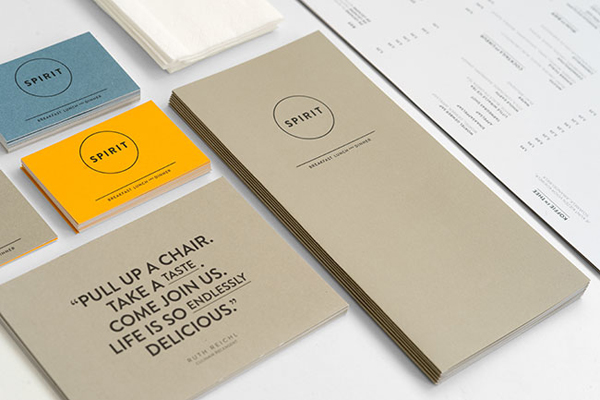 Follow BP&O:
RSS
Facebook
Twitter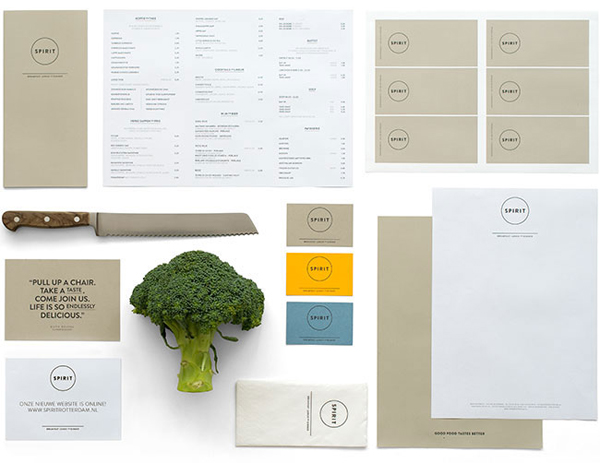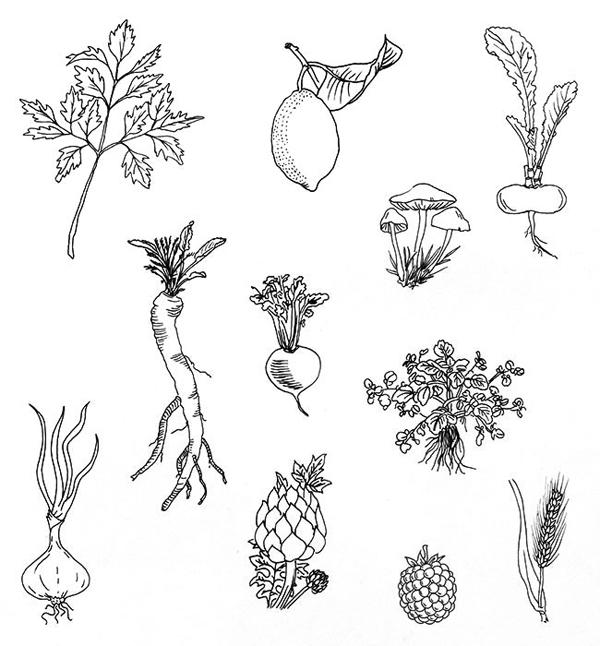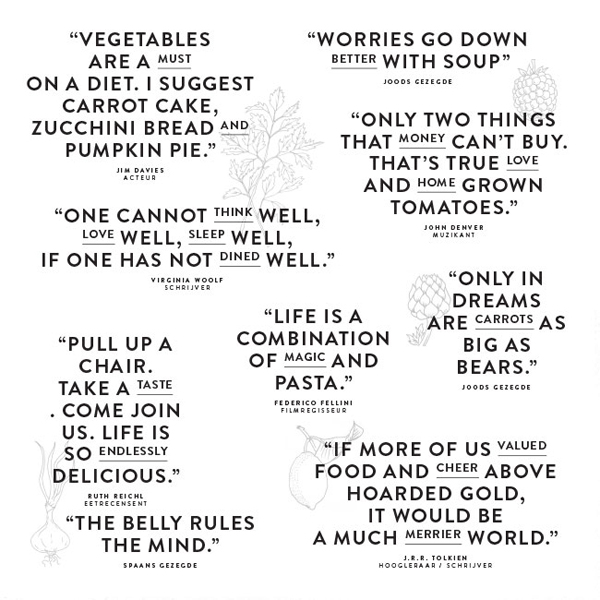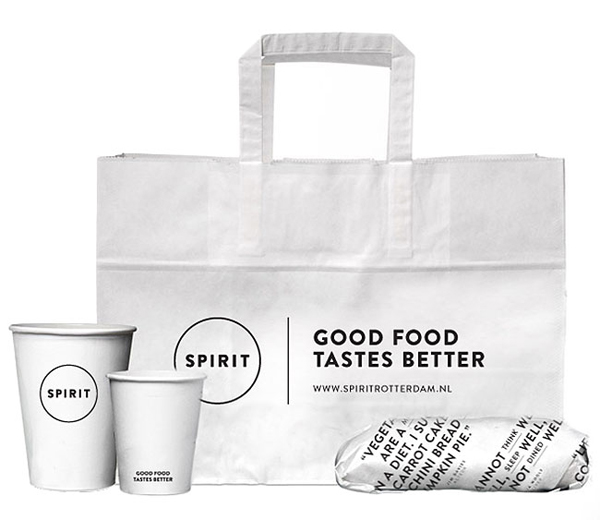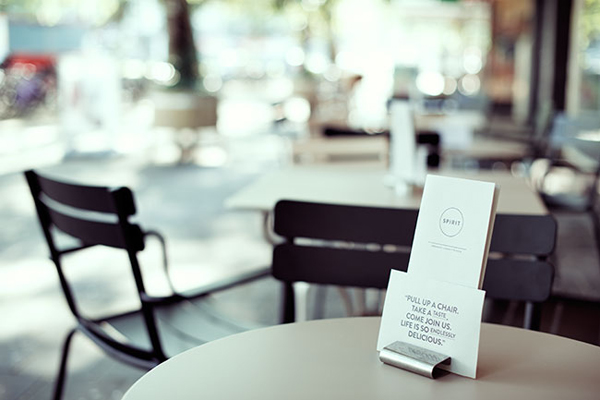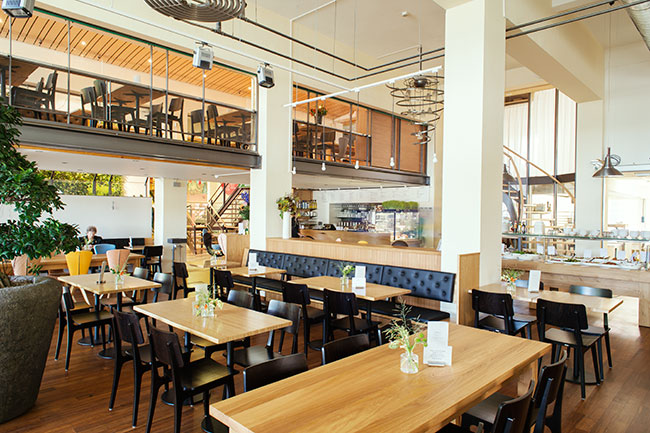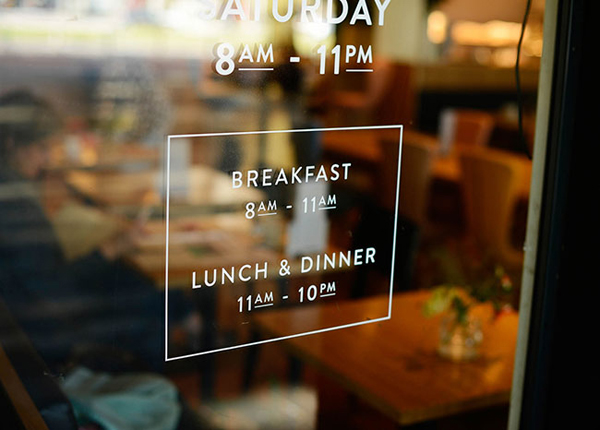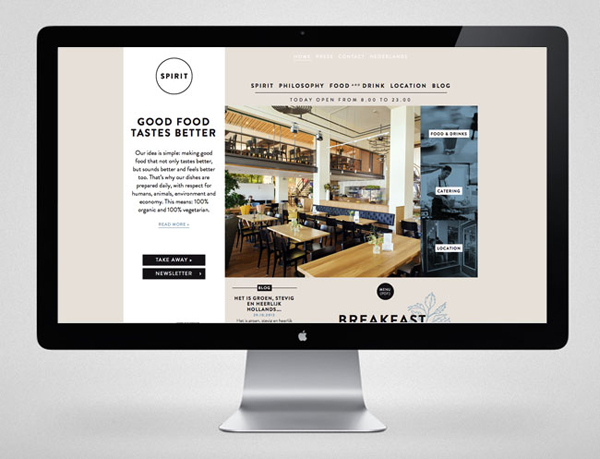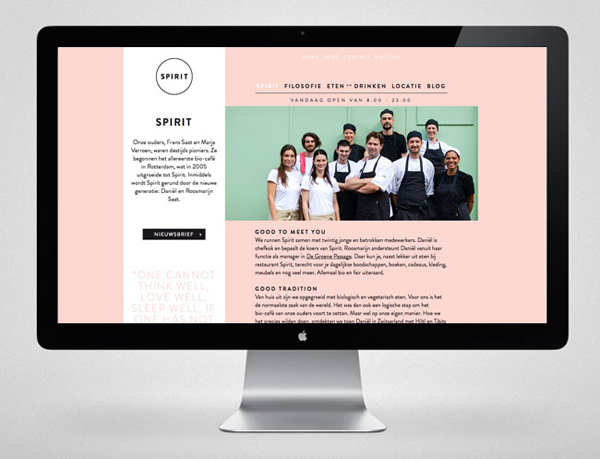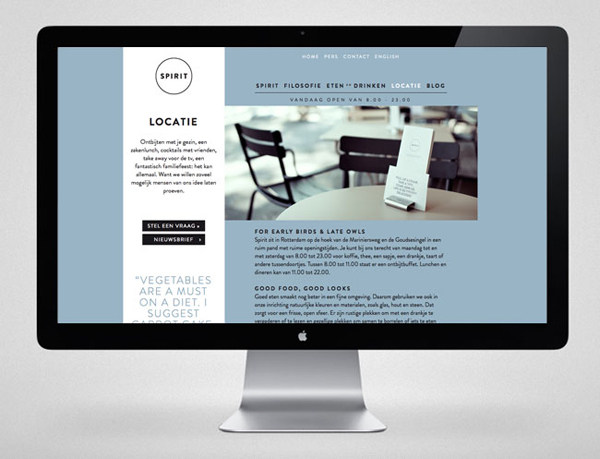 If you liked this then you may also like:
Support BP&O
Thank you to everyone who has visited BP&O since its beginning in 2011. As many of you know, BP&O has always been a free-to-access design blog that seeks to offer extended opinion on brand identity work. It has sought to be the antithesis of the social media platform that often disentangles form, context and content. Writing articles can take 2-4hrs and are carefully researched.
I am passionate about design writing and believe that spending time to write about work, rather than just posting images, furthers design discourse. If you have enjoyed this article, have been with the site from its early days and would like to help contribute to its future, please consider supporting the site with a small PayPal donation. This will go towards the costs of hosting, CDN (to make the site quick to load) and Mailchimp, and cover some of the time it takes to research, write-up, format and share posts.
---