Kozel Limited Ed. by Yurko Gutsulyak
Czech brewer Velkopopovický Kozel have recently launched a limited edition packaging solution for their tinned light beer. Created by Ukraine-based studio Yurko Gutsulyak, the design unites regional and national illustrative detail across a wood print and light tissue wrap neatly conveying tradition, craft, heritage and provenance in a unique and distinctive way.
"It was necessery to create the design for the limited edition of Velkopopovicky Kozel beer. The project is aimed at emphasizing the values of the famous Czech brand and enlarging the number of its fans. The design of the limited edition reflects the ancient traditions as well as the mastership of the Czech brewers. Every can is a part of the Old Czechia."
– Yurko Gutsulyak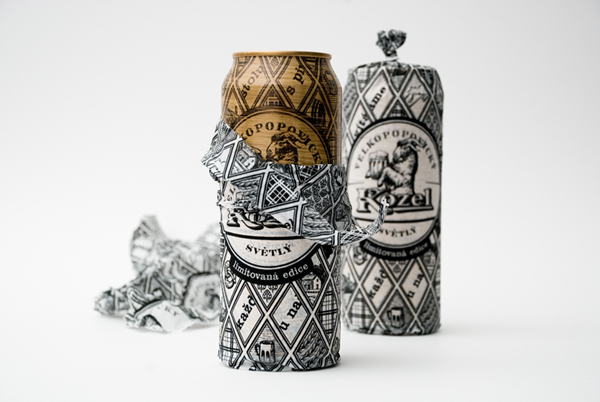 The Czech Republic has no shortage of beers with a rich and authentic heritage, Kozel's dates back to 1874, but these often share a similar format and combination of design devices.
This project from Yurko Gutsulyak cleverly retains many of the communicative assets expected of the category but builds these into a detailed and well executed, hand etched illustrative tapestry of traditional foods, local landmarks and national beer brewing tradition that have a genuine, early 19th century quality.
Set within a geometric diamond pattern and across the dual physical and visual textures of a monochromatic tissue paper (a cue borrowed from the wine sector) and the organic, natural warmth of heated treated wood with subtle imperfections—translated incredibly well across the surface of the can—these deliver a solid and unique interpretation of craft, quality and provenance.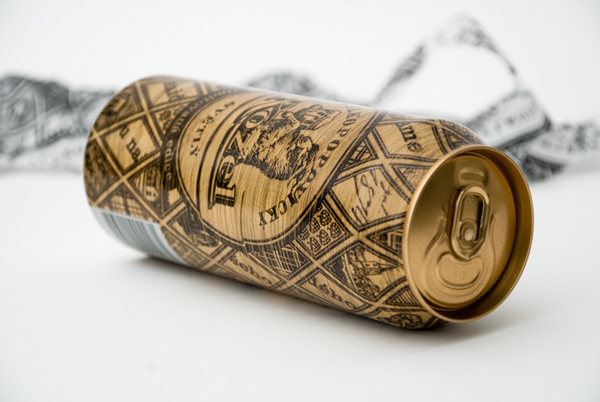 Follow BP&O:
RSS
Facebook
Twitter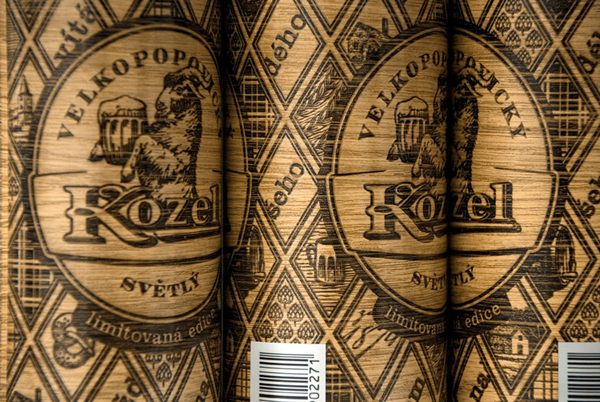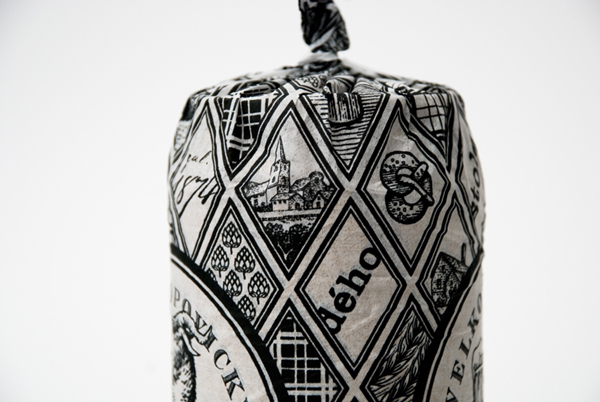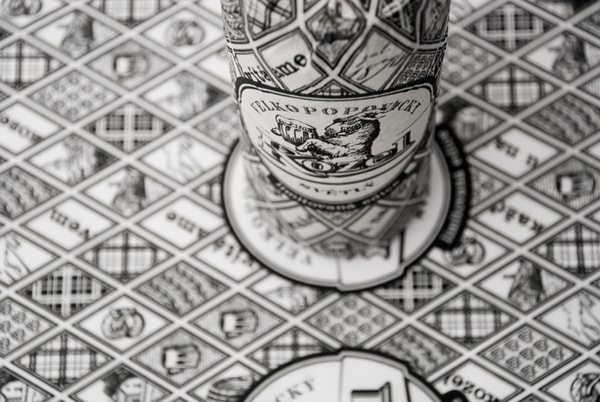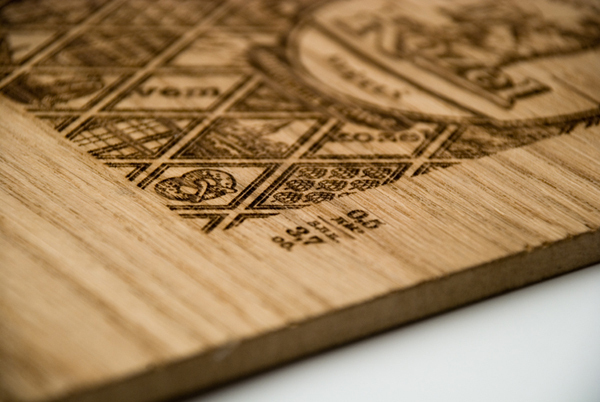 More packaging design work:
---