Crosskey designed by Kurppa Hosk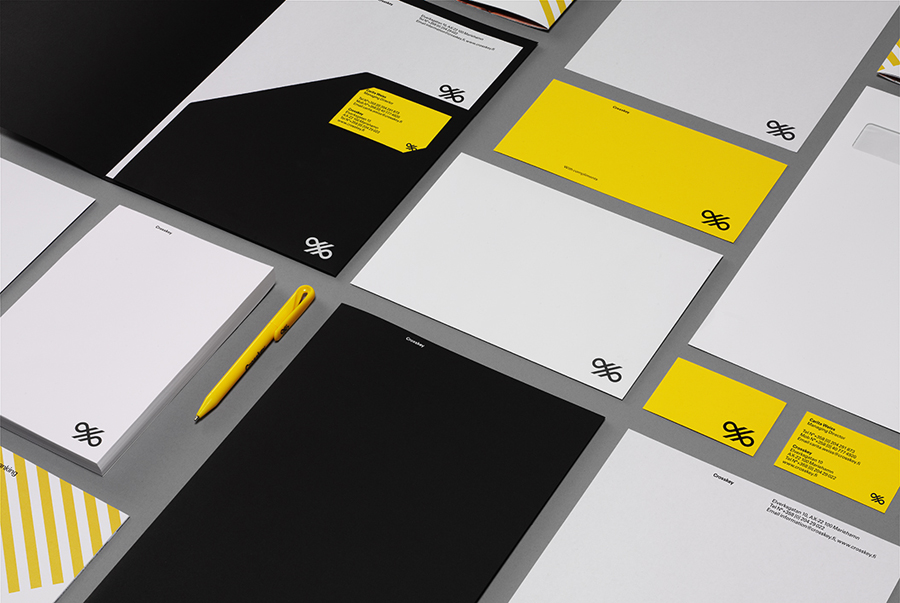 Crosskey is a Finnish company that develops and maintains systems and solutions for the Nordic banking sector and capital markets, making it 'easier and more profitable for its customers to operate their banks'. Based around the idea "Banking Power!" design agency Kurppa Hosk developed a visual identity solution, which mixes a simple corporate typeface, iconic mark and an economical colour palette, to position Crosskey as an international, modern and powerful IT-company while also reflecting its ambitions to become more competitive not only in Scandinavia but also across the rest of Europe.
The logo-mark's single consistent line weight, square terminals, contrast of loops, parallel strokes and intersections – reminiscent of currency symbols – appears iconic, technological but with a timeless undertone that subtly draws together the themes of integration, the unencumbered movement of digital information and finance. It is paired with the tightly spaced sans-serif characters of a logo-type that introduces a more conventional corporate sensibility but one compliments the weight and consistency of the mark and sets a clear, professional tone.
[vimeo http://vimeo.com/30793029 width=900 Height=510]
The simple, industrial and economical colour palette, chevron detail and restraint of the collaterals is striking and authoritative, avoids appearing superfluous and alongside the geometry of the identity has a very utilitarian quality that feels ideally representative of practical services and functional products. The animated work – a two-tone three-dimensional world – adds narrative depth to the simplicity of the identity without embellishing it, furthering the idea of complete, cohesive infrastructure that extends across seas and continents.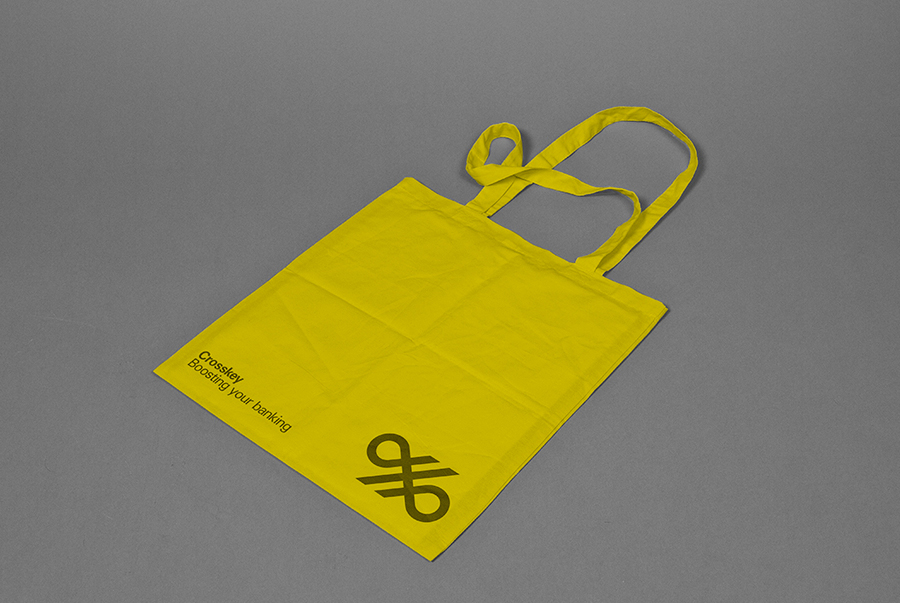 Follow BP&O:
RSS
Facebook
Twitter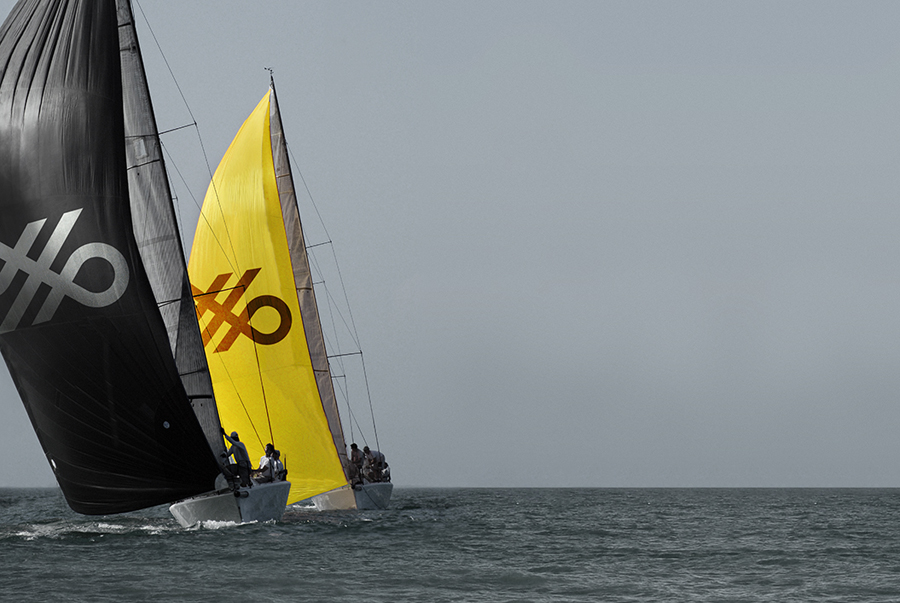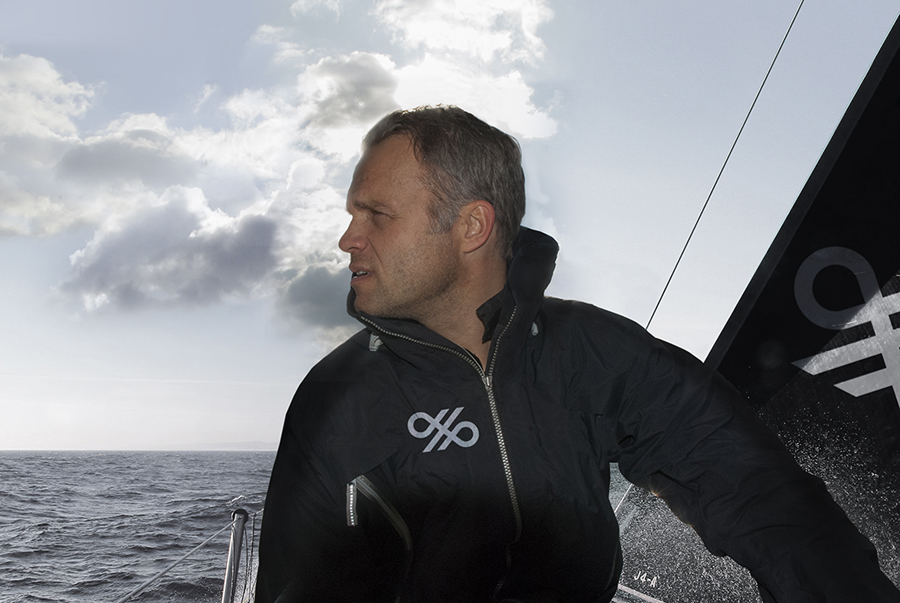 If you liked this then you may also like:
---