Nosive Strukture designed by Bunch
Nosive Strukture is a structural engineering firm who describe themselves as having a 'unconventional attitude towards business, working environment and life itself.' Inspired by their approach and a studio space of angled detail, independent design agency Bunch, "developed a stark, technical identity based around tensegrity structures and a black and white palette" executed across triplexed business cards, cardboard file folders, signage and website.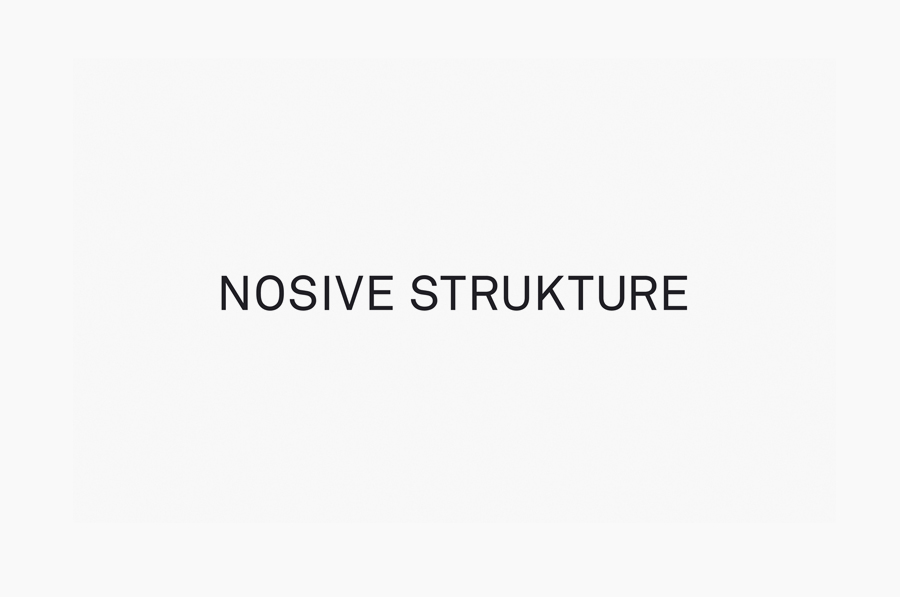 I have seen a lot of three-dimensional shapes utilised within architectural and engineering identities but the form drawn from the principle of tensegrity—'the use of isolated components in compression inside a net of continuous tension' or perhaps more simply put tensile integrity—is new to me and pretty unusual. It retains the spacial and internal sensibilities you might expect from such an industry, has an asymmetrical shape that appears creative and experimental but also manages to reflect—on a conceptual level—the reliability of the studio under increasing workloads. The dual line weight of its illustration mixes the wire frame aesthetic of computer modelling with the physicality of steel cables neatly resolving the themes of space, structure planning and a pragmatism while its changing perspective and the resulting letters across the collaterals suggest an adaptive, multi-perspective and customised service practice.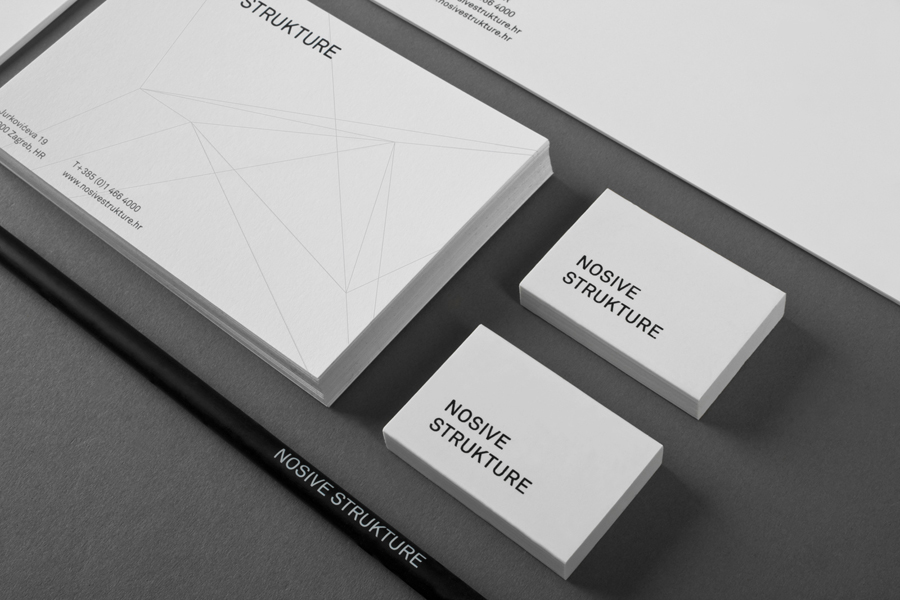 The fine lines and geometry of mark continue through to a logo-type solution created from consistently spaced sans-serif characters with single consistent line weights and square terminals. It is an incredibly neutral solution that feels appropriately reflective of—through its sense of pure information—the elemental functionality of the engineered structures that underpin architectural features.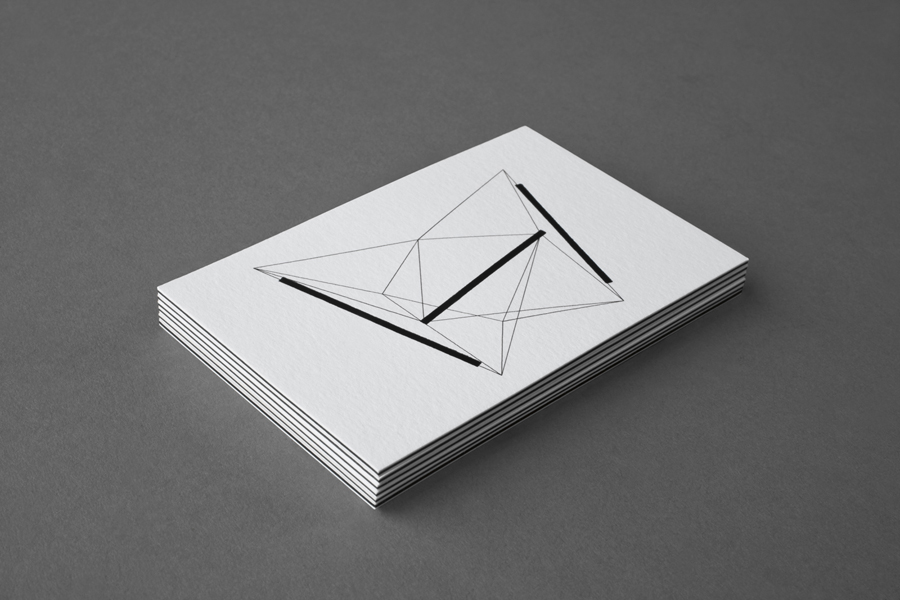 A combination of heavy coated and uncoated substrates and die cut detail across the stationery add subtle tactile elements to the lighter components of the graphic design sharing some of the bolder qualities of hardwearing architectural materials and the interior of the studio. A simple black material running through the centre of the three-ply business card draws together the physical and graphical while a monochromatic colour palette conveys the light and shadow that gives objects their three-dimensional qualities. The result is a very restrained and light piece of identity work across weightier materials that have a conceptual weight, variety and relevance that reflects practice and perspective.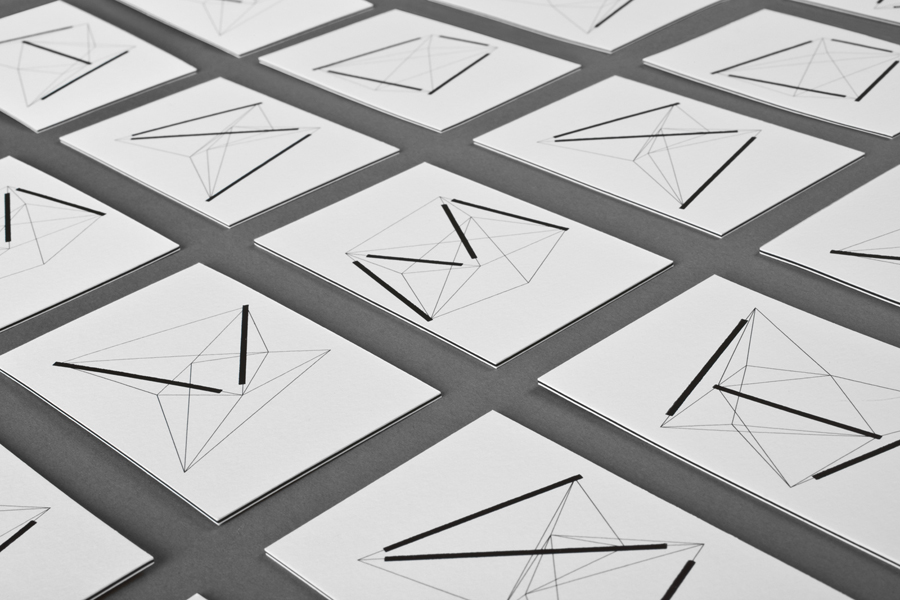 Follow BP&O:
RSS
Facebook
Twitter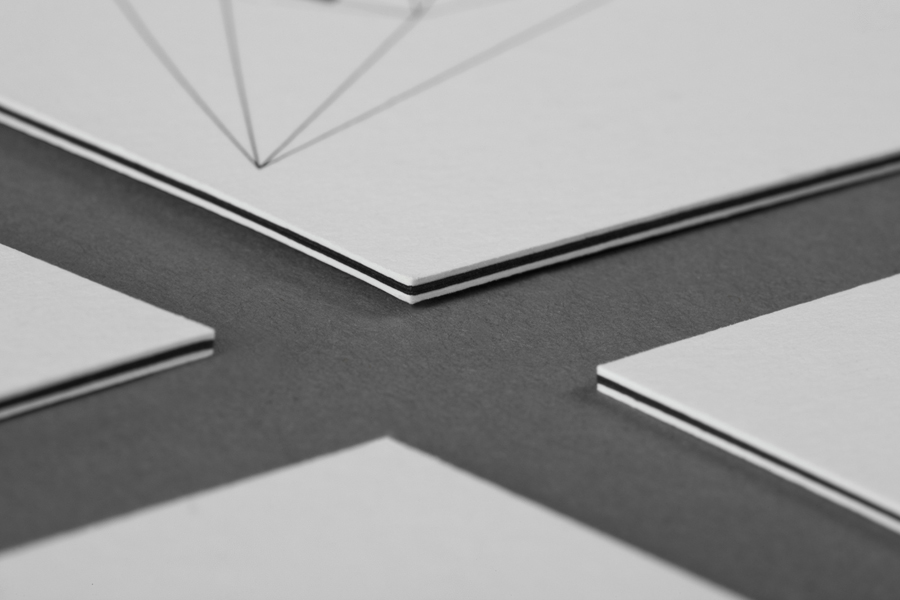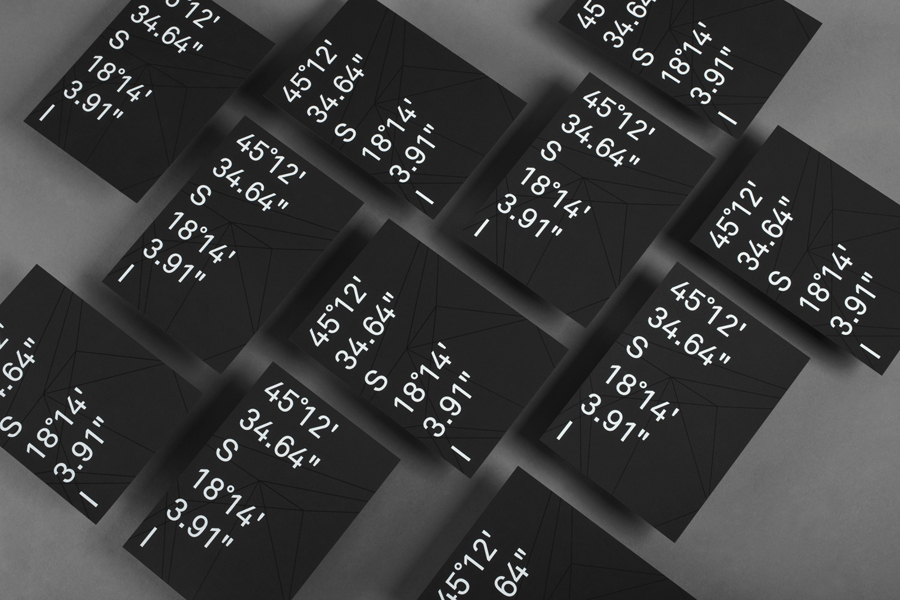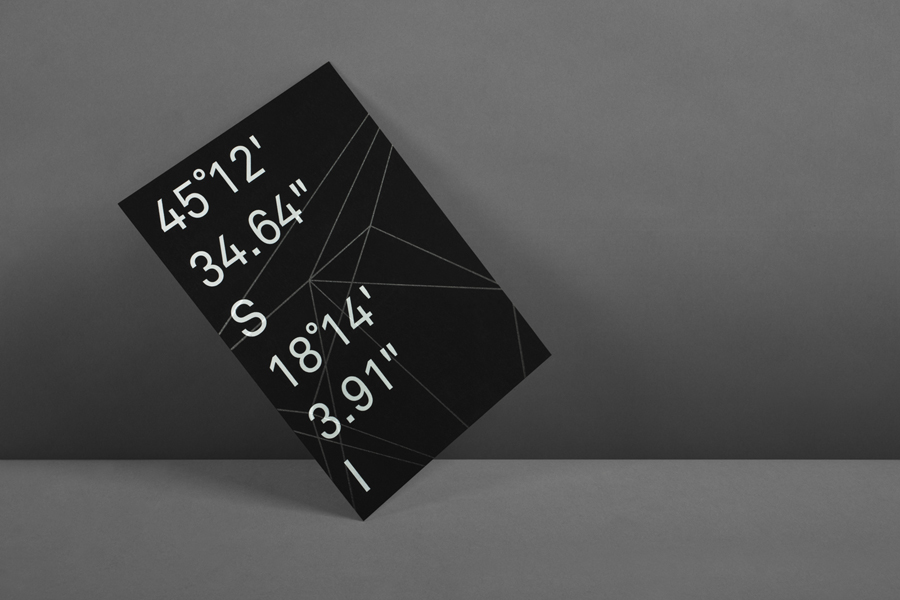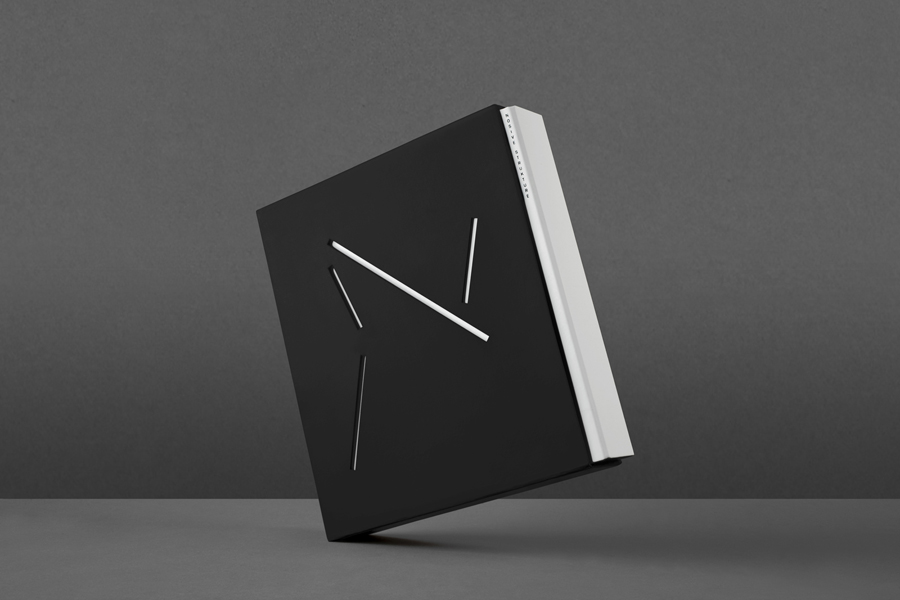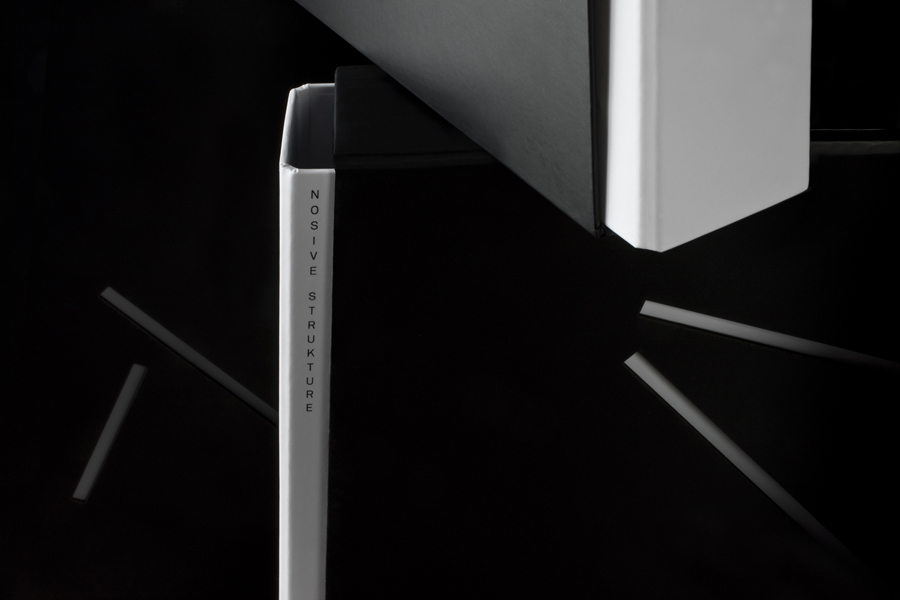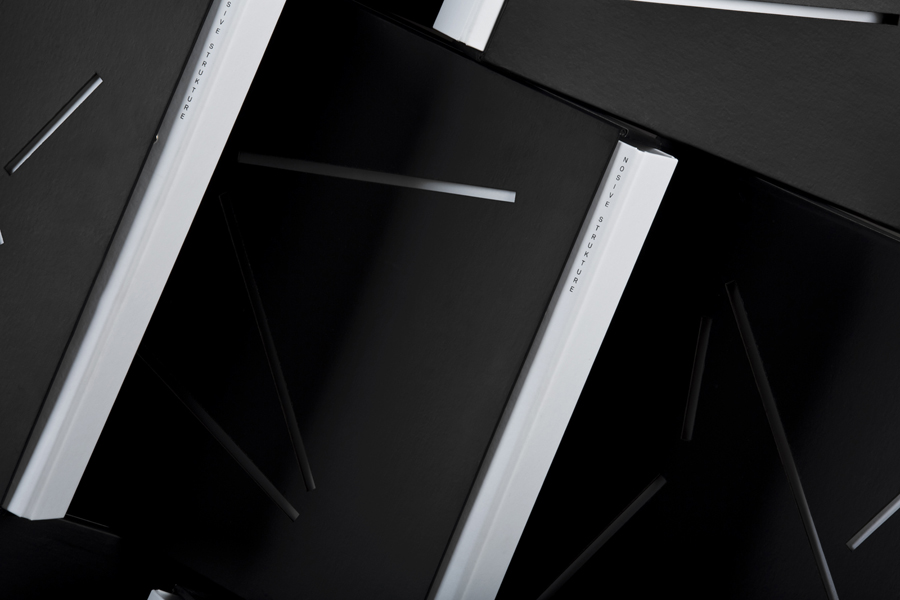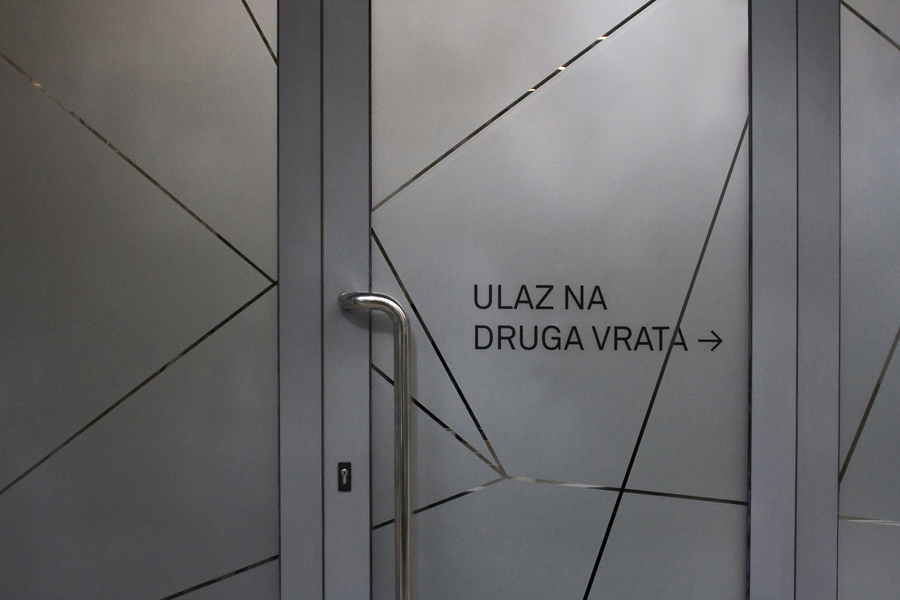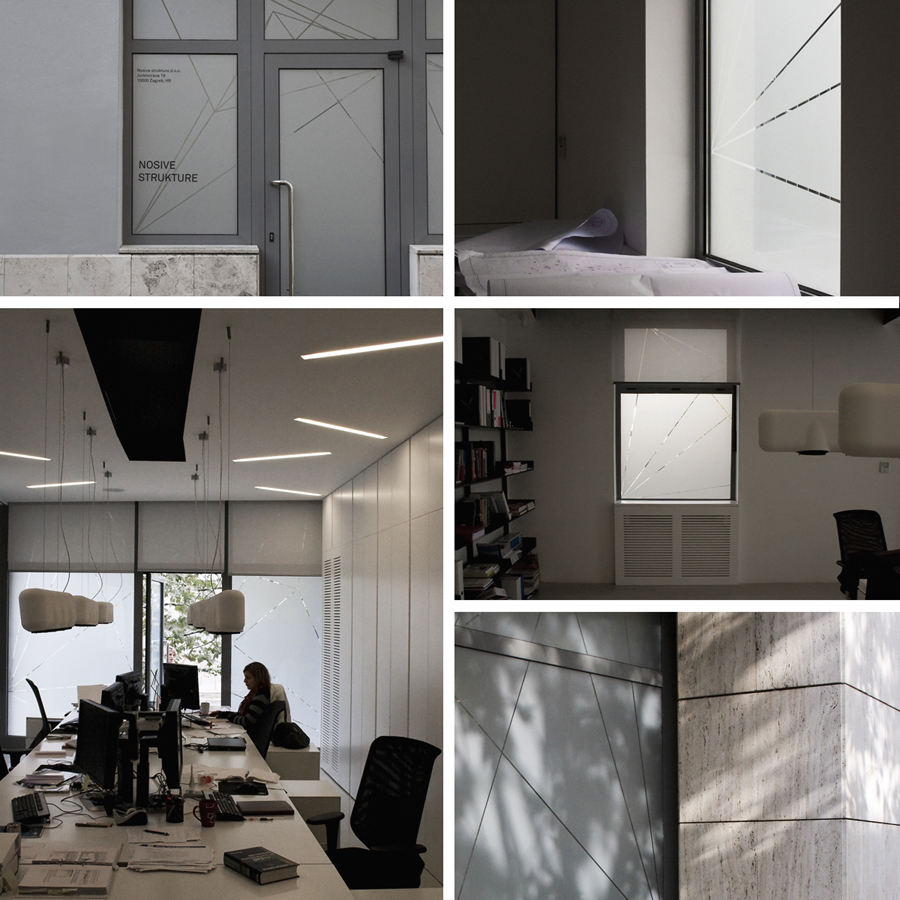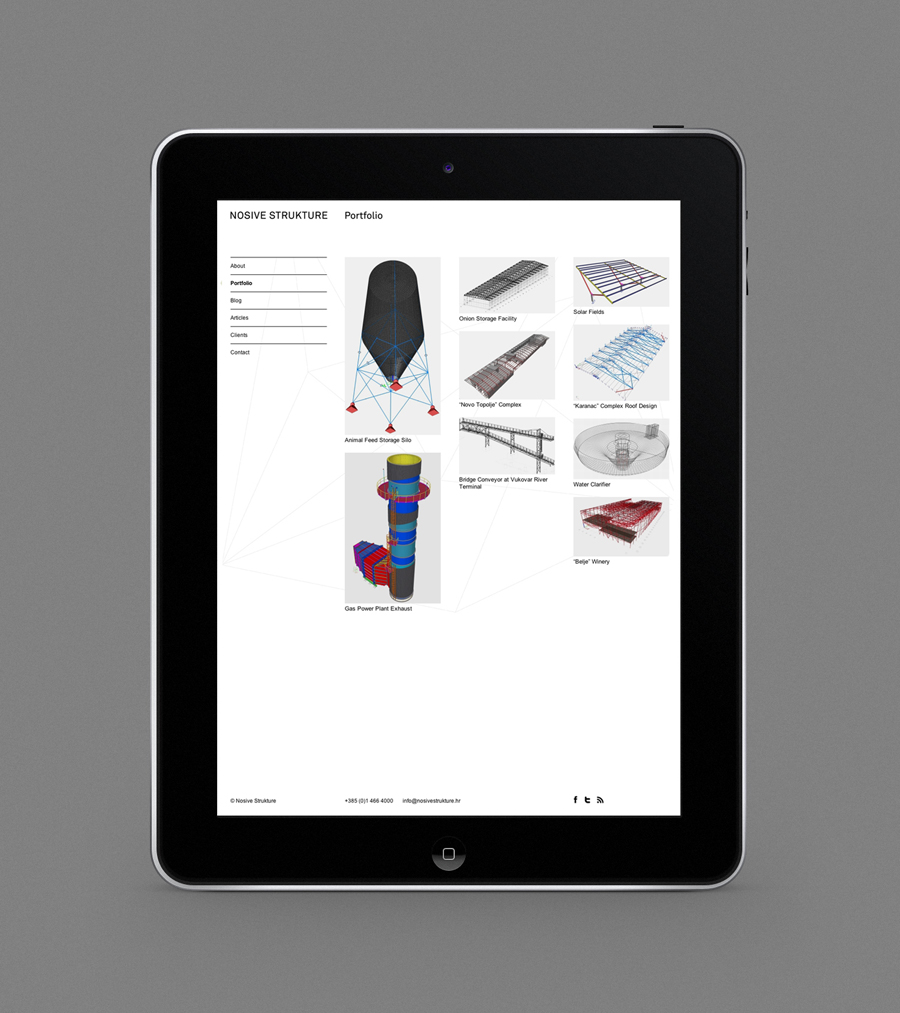 Update October 2013
Bunch have expanded on their work for Nosive Strukture this month with a new 2013 portfolio. The portfolio continues to develop the themes of geometry and tensegrity structure established by the identity but rather than fine lines, a range of coloured facets adorn the covers. These add a brighter and slightly more playful and accessible dimensionality to the brand and creates an interesting aesthetic contrast to the utility and precision of the technical detail inside.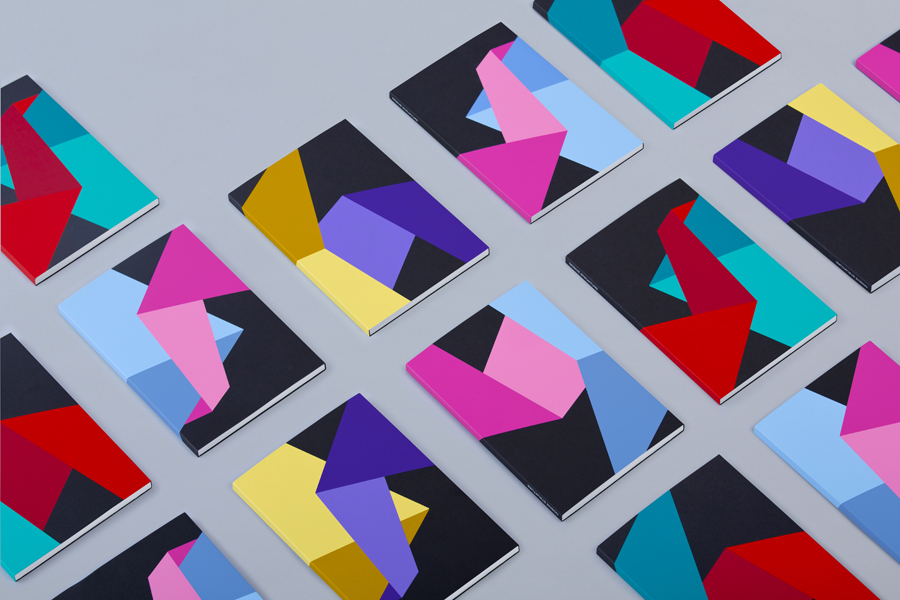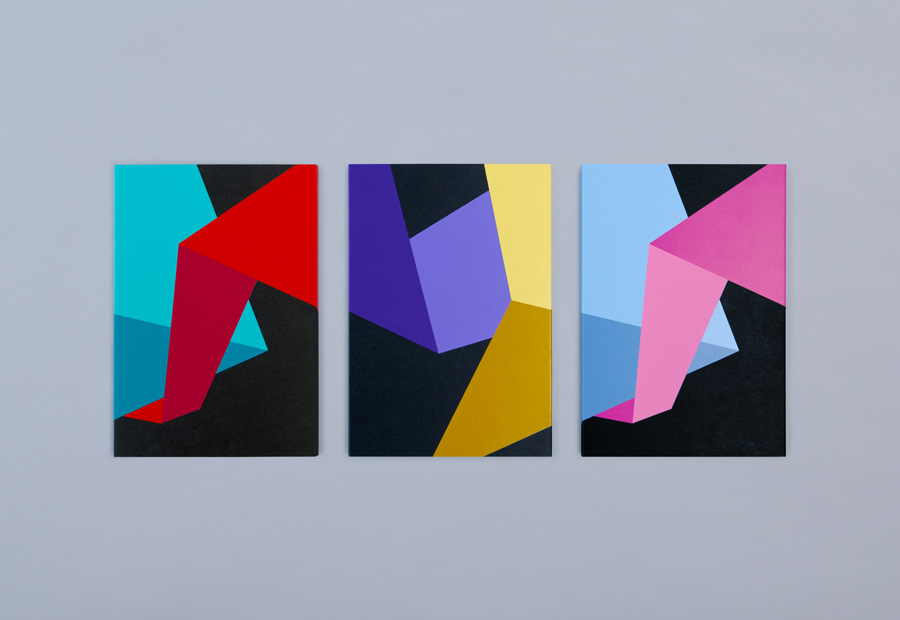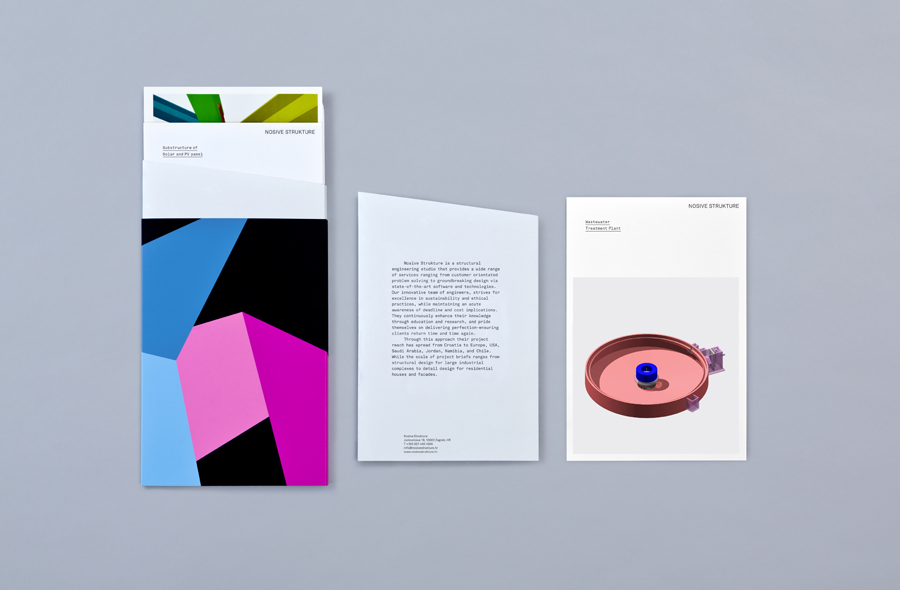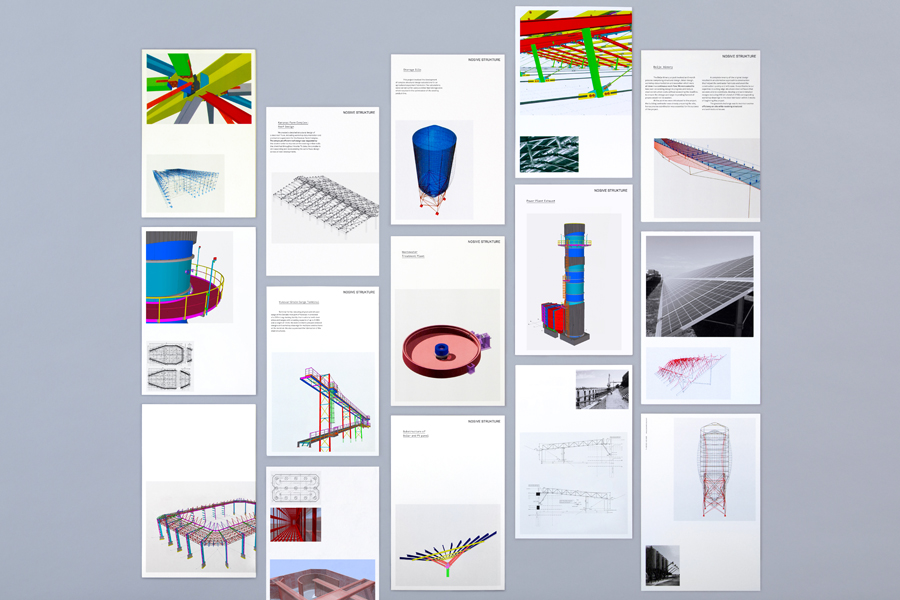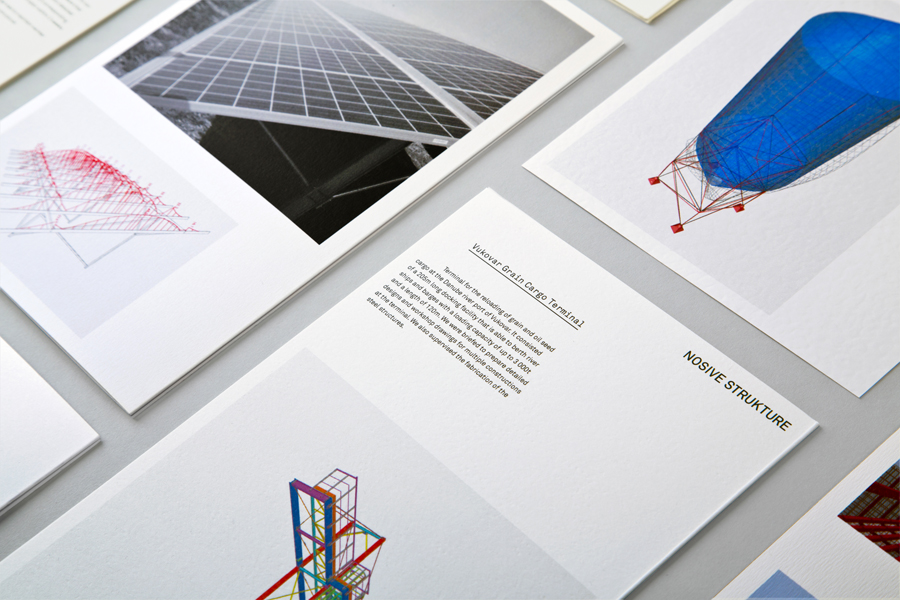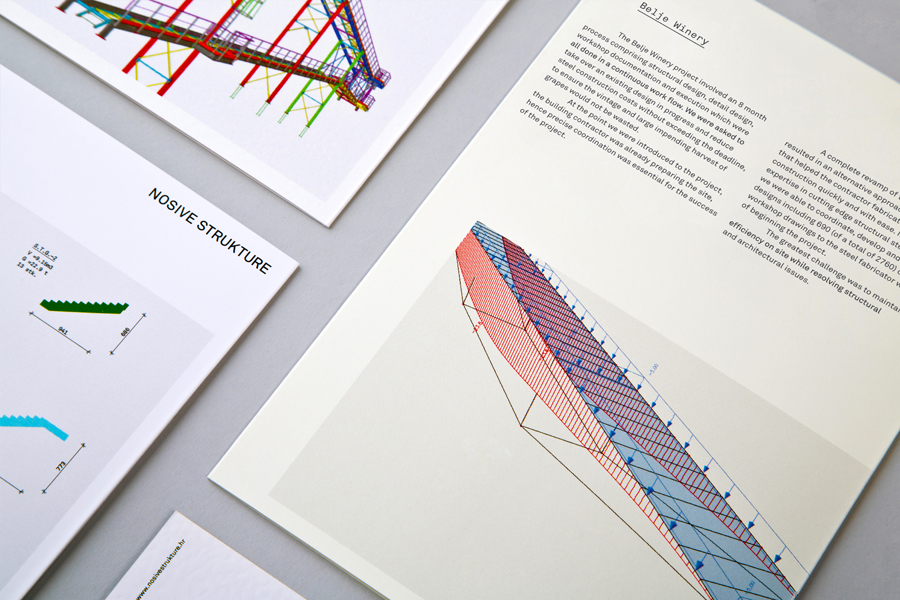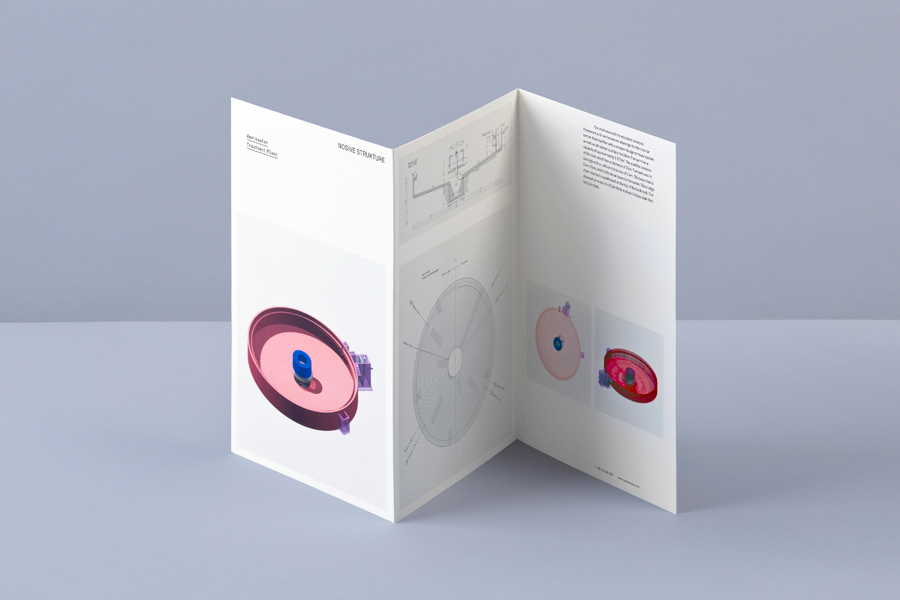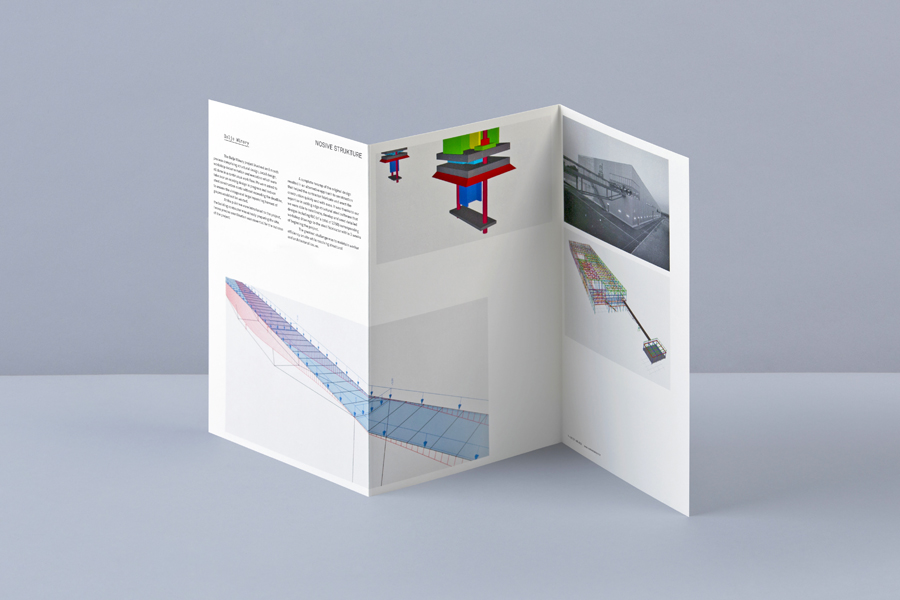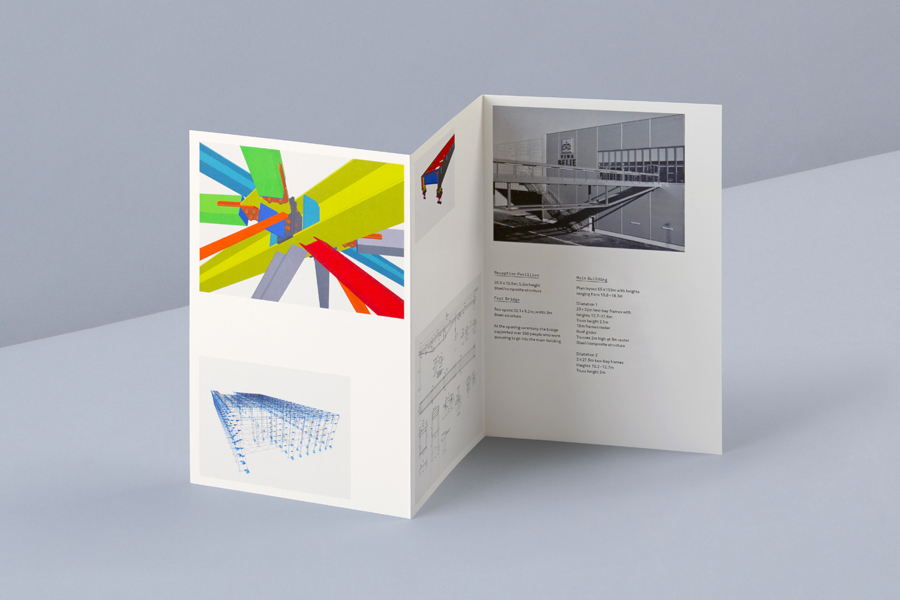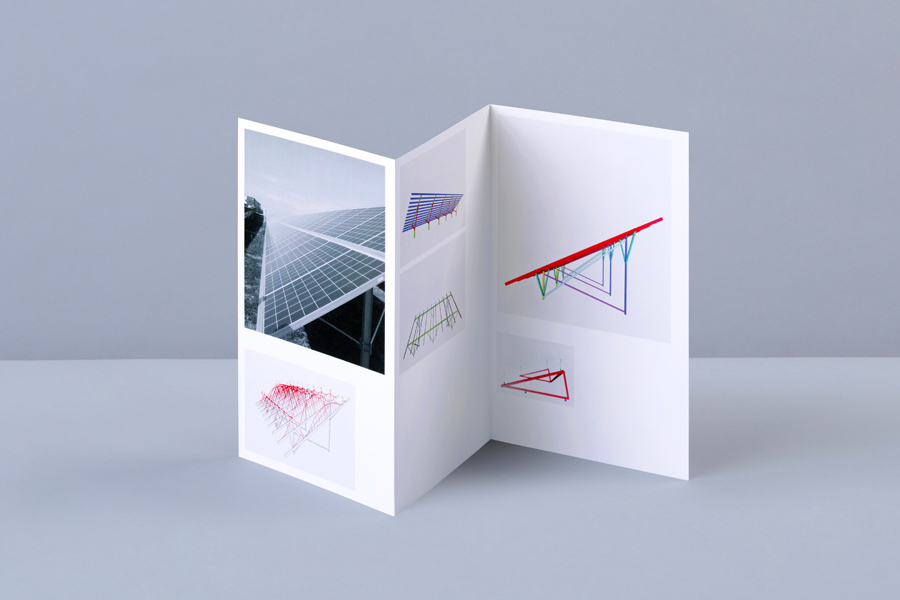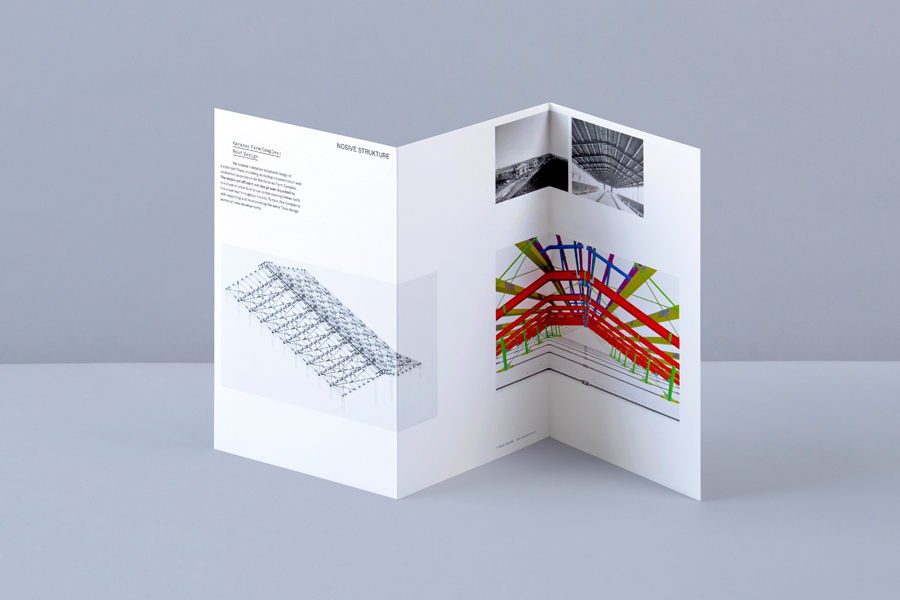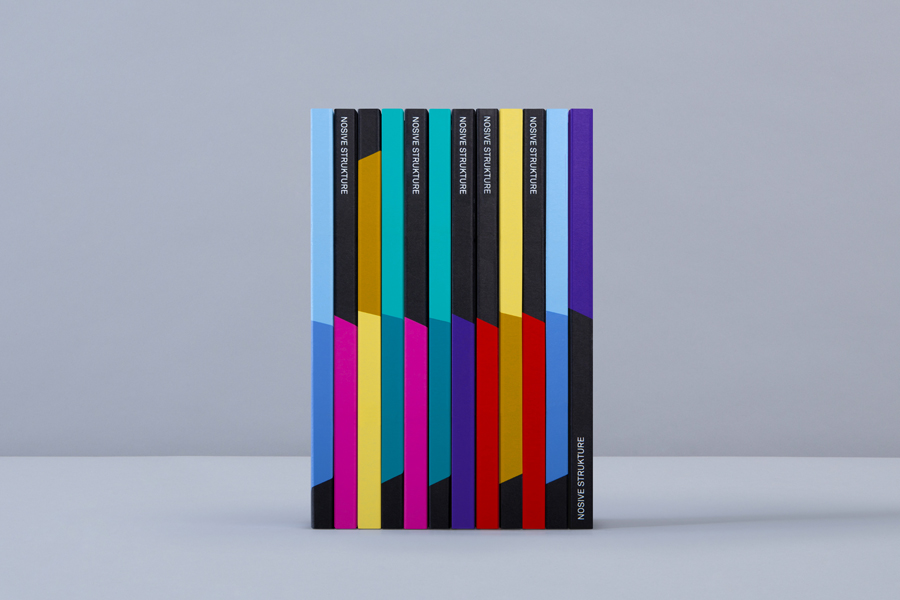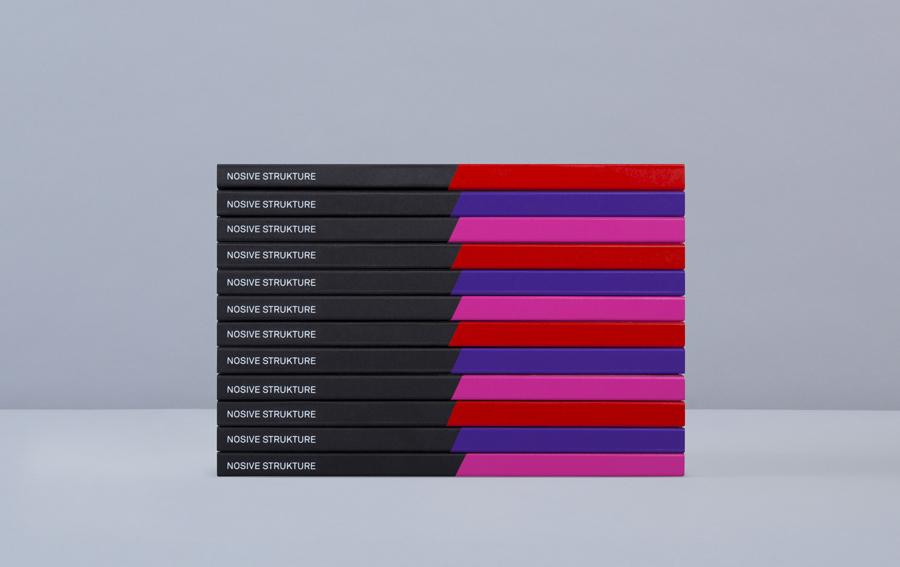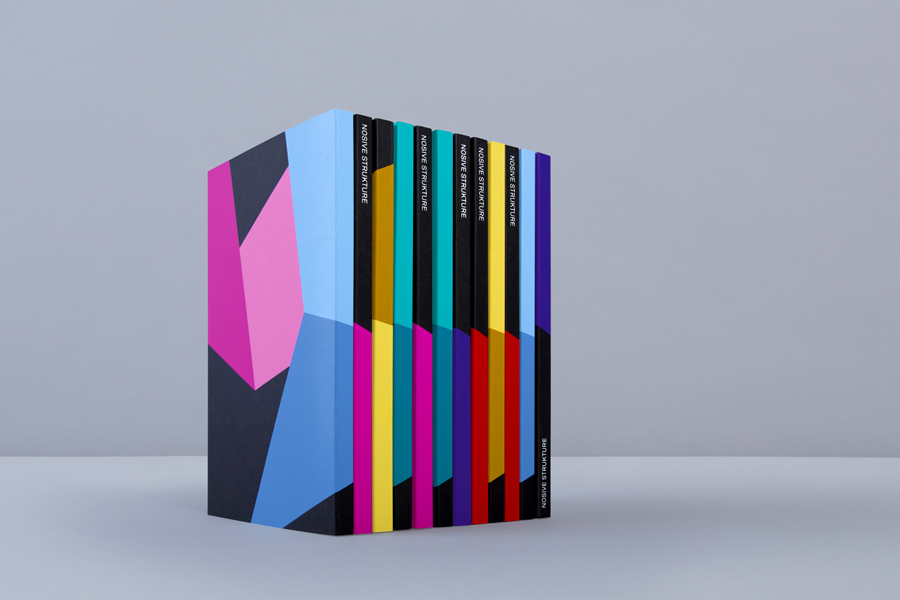 If you liked this you may also like:
---