Top 5 Brand Identity Projects of 2012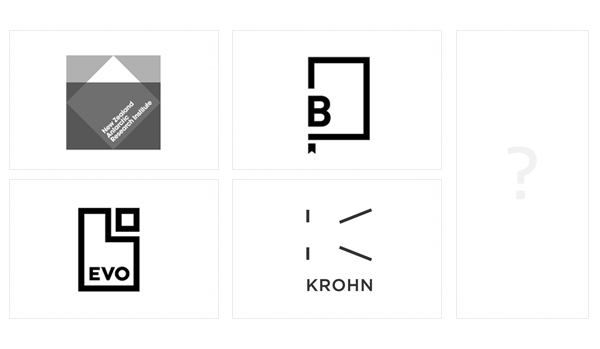 These are the five identity projects I reviewed during 2012 that I felt really stood out and wanted to give them another opportunity to be seen and shared. I have ordered these from five to one with my favourite project presented last. For me these manage to extract a lot of equity from very simple forms which are enhanced by a cohesive, often expandable but appropriately restrained execution across multiple touch-points.
Do you agree with my choices?

Evo is a new bank with a customer first proposition and over 120 planned branches across Spain. Evo's identity, developed by international design agency Saffron, utilises a geometric and monochromatic approach to visualise a clear, honest and understandable banking practice and its single product offering.
Read the review here
04 Little Black Book designed by Berg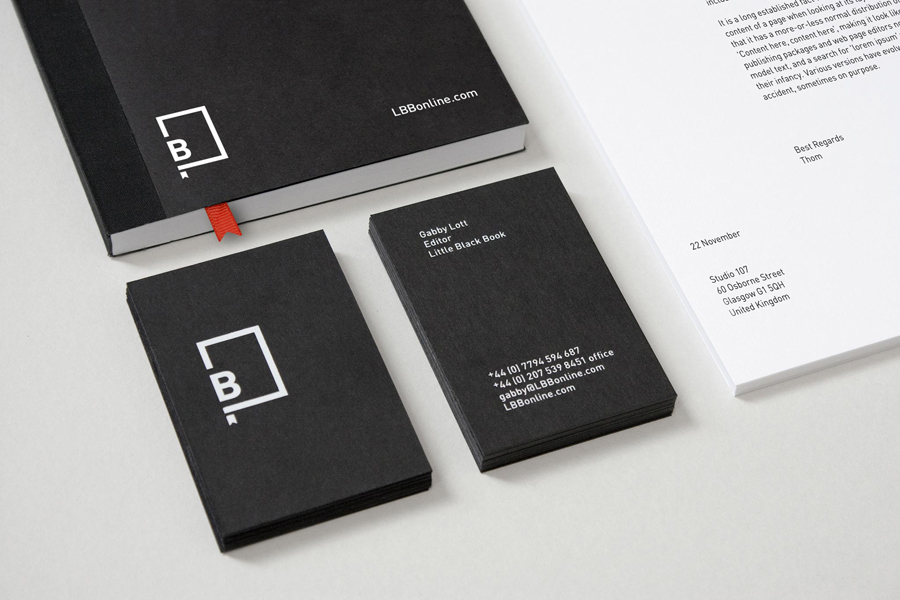 Launched in 2006 Little Black Book is a printed guide for the advertising industry to share new ideas and was brought on-line in 2009 with the inclusion of new features such as e-newsletters, job boards and show reels. This year sees the launch of a new visual identity, created by Glasgow based interdisciplinary design agency Berg, which takes a simple and literal visual approach to frame a broad variety of content.
Read the review here
03 The New Zealand Antarctic Research Institute designed by BRR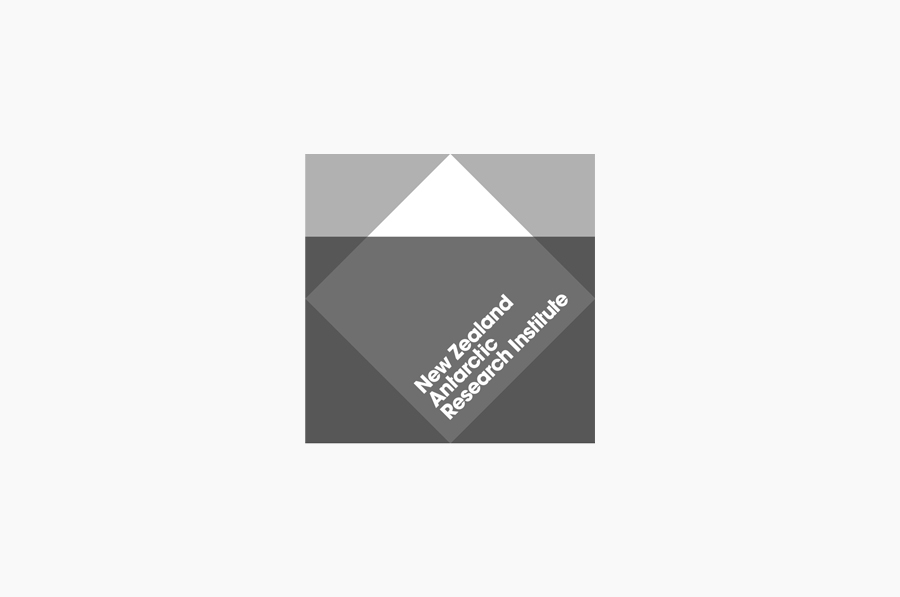 Established in 1996 The New Zealand Antarctic Research Institute is the body responsible for developing and managing New Zealand's scientific research and conservation activities in Antarctica, Southern Ocean and Ross Sea region while also raising 'public awareness of the international significance of the continent'. The institute's new identity, which replaces an illustrative fern and penguin mark, was designed by Auckland based BRR and delivers a broader and more scientific sensibility through symbology, metaphor, simple geometry, monochromatic colour and a neutral typeface.
Read the review here
02 Krohn designed by Commando Group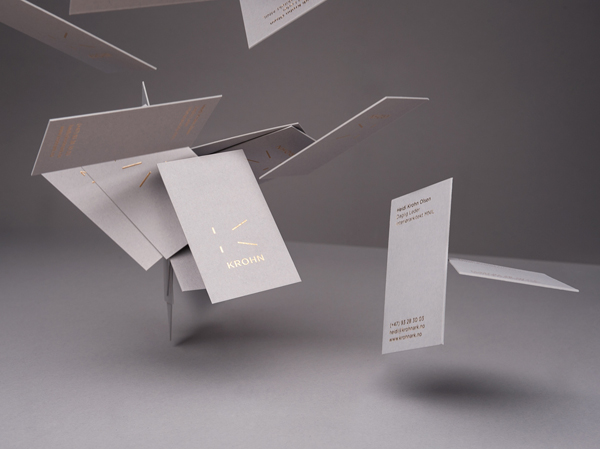 Krohn is a 'young but experienced' Oslo-based furniture, interior and architectural design studio that develops holistic solutions that strengthen and add value to brands through interior environments. Krohn's visual identity, website and stationery, created by visual communications agency  Commando Group, captures the multi-disciplinary nature of the studio and juxtaposes architectural structure and interior space with fine detailing through an abstract, multi-perspective logo-mark, interactive applet and the union of an uncoated concrete grey substrate and gold block-foil finish.
Read the review here
01 Madefire designed by Moving Brands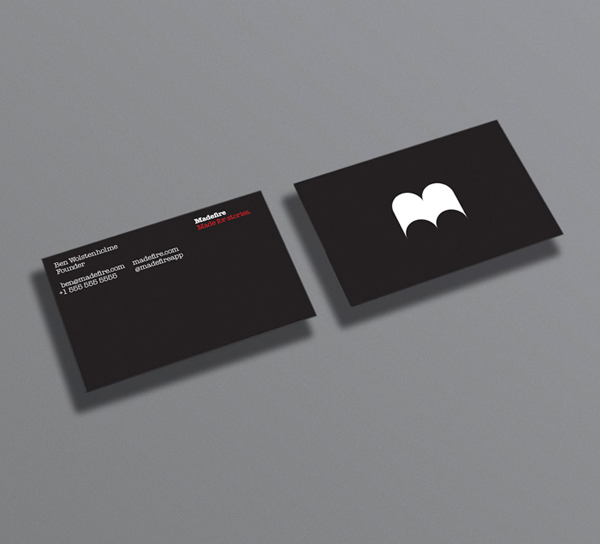 Madefire is a browser-based digital publishing platform and app created by Ben Wolstenholme, Liam Sharp and Eugene Walden to aid graphic novelists in the development and sharing of motion books and to provide readers with a new and dynamic digital experience. International design agency Moving Brands was responsible, from inception, for developing and defining Madefire's purpose, visual identity, complementary assets, printed collateral and digital interface.
Relevant and conceptually multi-dimensional, Moving Brands' identity solution delivers a huge amount of communicative value from such a simple, iconic monogram, the narrative and 50's screen-play associations of a typewriter typographical choice and an underlying 80's sci-fi aesthetic from red scan line details.
Read the review here
---