Andrew Schweitzer Foto by Studio Constantine
Opinion by Richard Baird Posted 8 February 2013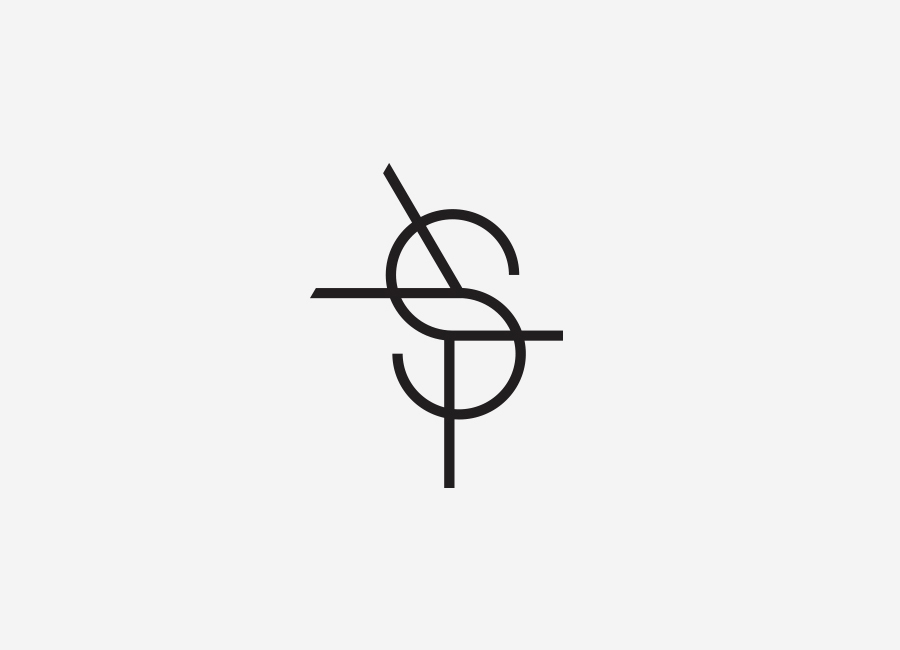 Andrew Schweitzer Foto is a Melbourne-based photographer who captures images of the built and natural environment and also services the portrait and fashion markets. His visual identity, developed by creative design agency Studio Constantine, delivers a structural and personal sensibility through the unusual monogrammatic union of three initials neatly 'framed' by the contact details of an austere but contemporary business card.
"The business cards were printed on Conqueror 300gsm Ultra White Wove covered with a thick hit of Pantone 573, then stamped front and back with a gloss black foil. The result was a great contrast of textures, and a celebration of the variations of a mechanical process. We used the typeface Schulbuch Bayern for the supporting info and contact details as we felt its idiosyncratic proportions had a natural affinity with the ASF monogram, particularly the pronounced ascenders." – Studio Constantine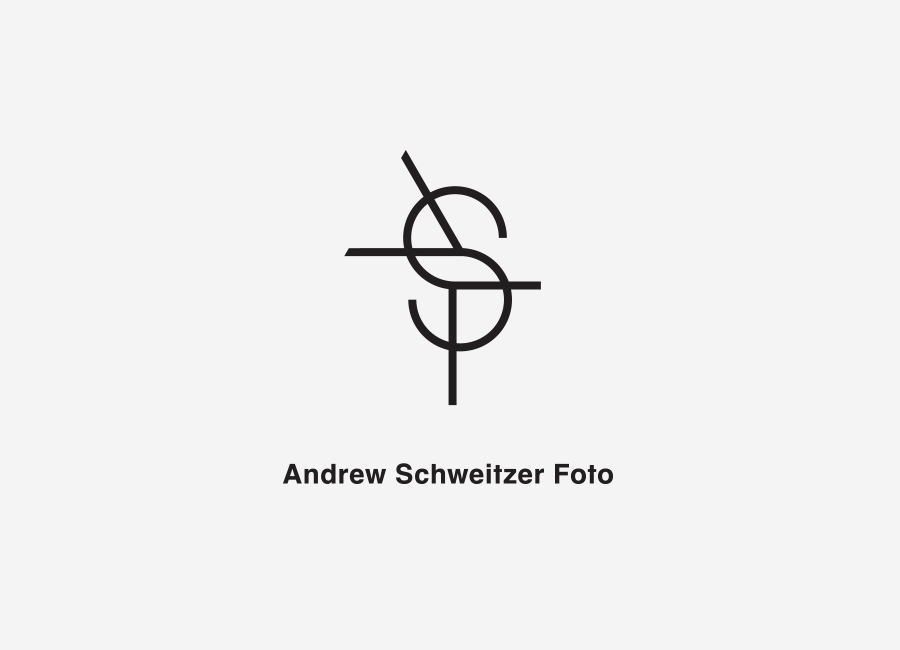 Studio Constantine's visual identity solution brings a contemporary single line weight to the traditional and personal associations of a monogram, an unusual but interesting structural sensibility – a theme that resonates across the format of website – and an almost sculptural balance. Although slightly abstract—you have to work a little to see each letter—there is a nice contrast of shape, a subtle sense of depth and perspective in the slight reflection of the A and F that compliments Andrew's images of the built environment and delivers distinctive contrast to the organic qualities of his nature, fashion and portrait-based work.
The monogram is paired with the straightforward but well-spaced legibility and near-neutrality of a sans-serif logo-type that shares the functional qualities of Futura. The typesetting of the business card, set around the edges, appropriately frames the confident, over-sized application of the monogram while a turquoise pastel and black block foil print finish adds a subtle craft-edge.
Design: Studio Constantine
Opinion: Richard Baird
Fonts Used: Neuzeit