BP&O Collections — Photographers
Opinion by Richard Baird Posted 3 October 2017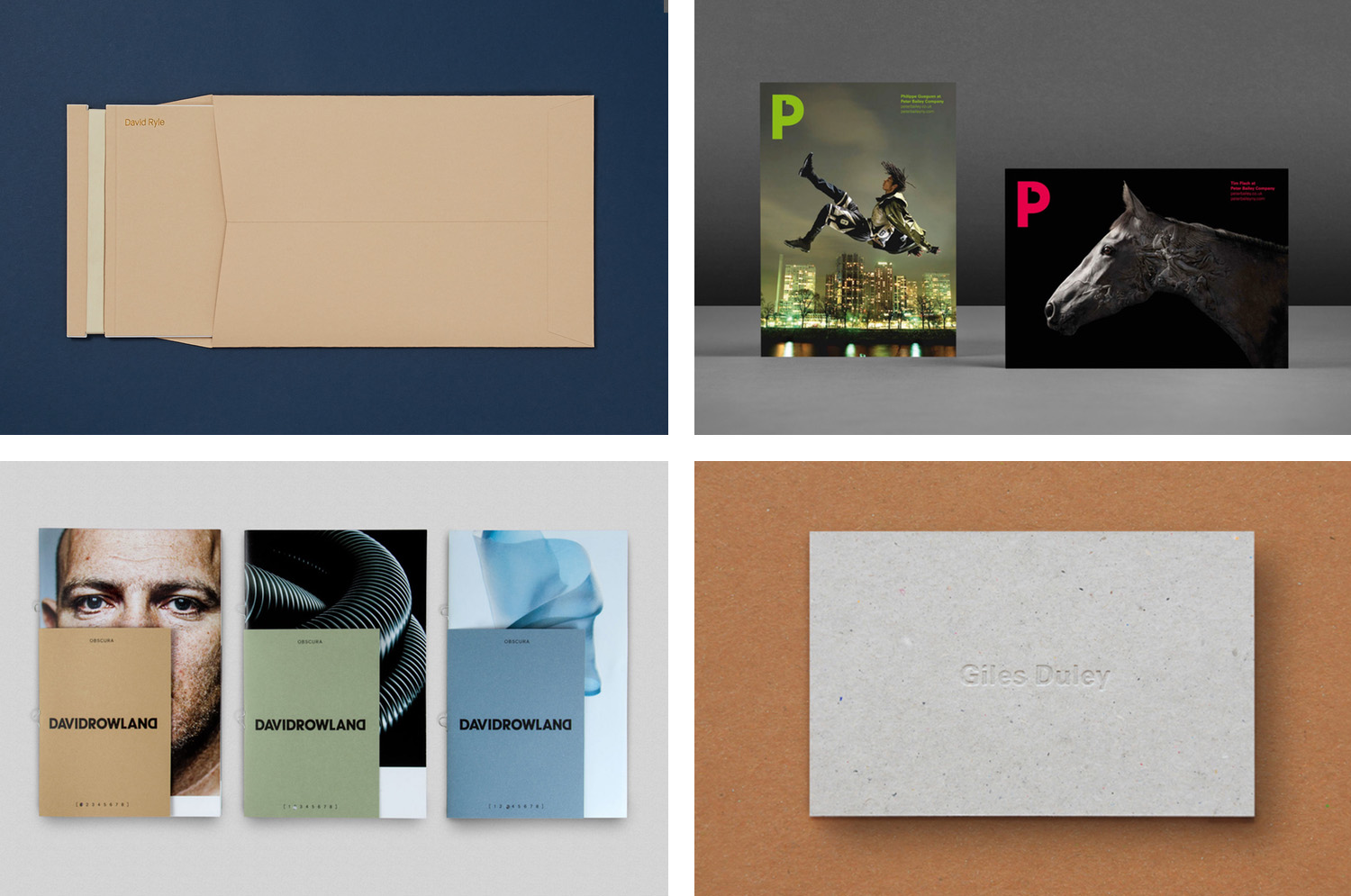 A continually updated collection of some of the best brand identity design for photographers and photography exhibitions, reviewed and published on BP&O. This post features work by Bedow, ice Design and S–T, and includes simple logo design and stationery sets, and extends to those that cover printed and online portfolios.
Projects largely favour the subtle, the framing of image, often pairing neutral type with high quality material choices, but occasionally place the creative character of the photographer at the forefront, check out Bedow's work for Gustav Almestål.
This post was published as a quick way to browse through BP&O's content and get access to older but equally interesting projects through different themes, and expands on previous posts under the category The Best of BP&O. This series can be subscribed to here.
Next To The Ocean by Lundgren+Lindqvist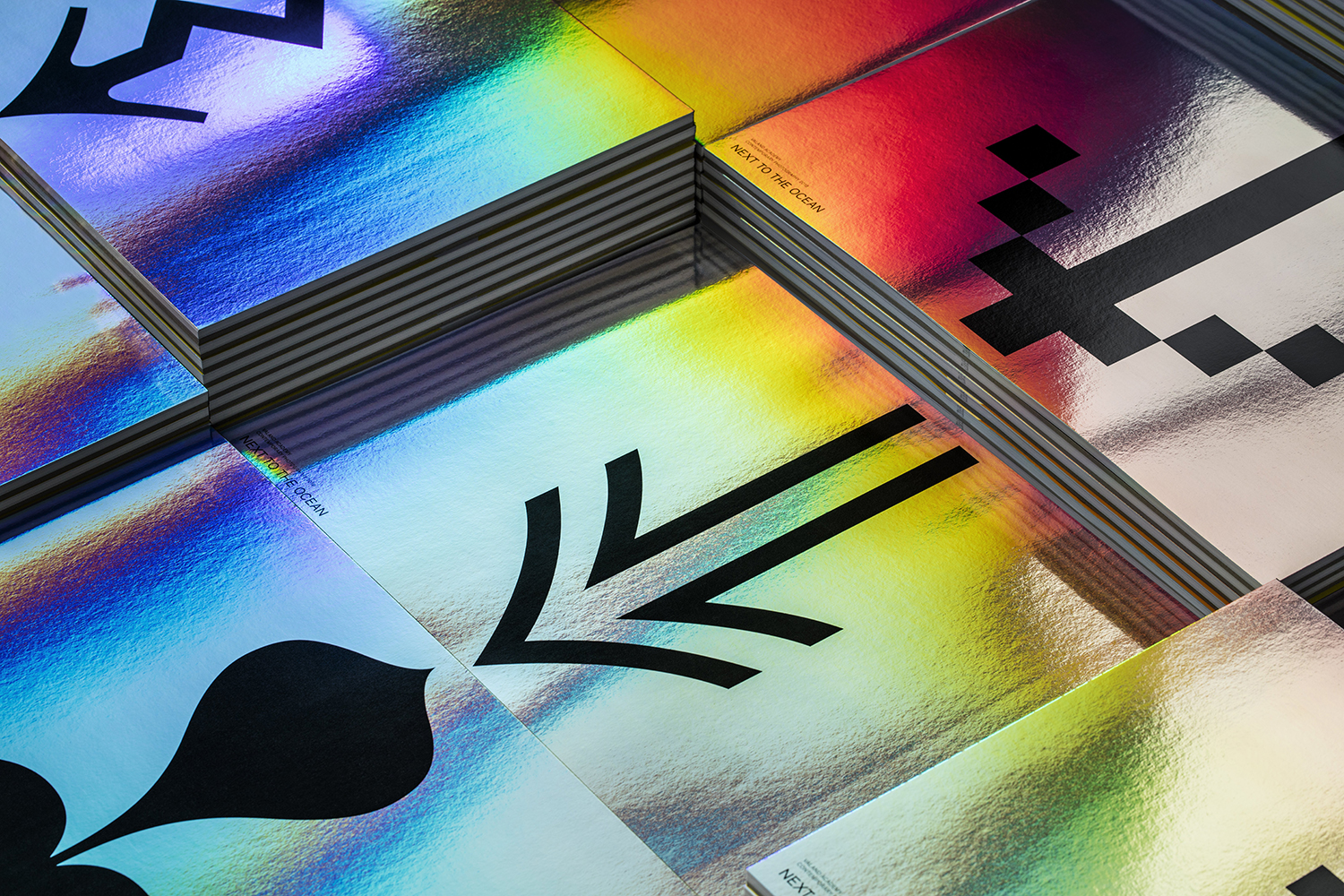 Peter Bailey Company by Bunch, United Kingdom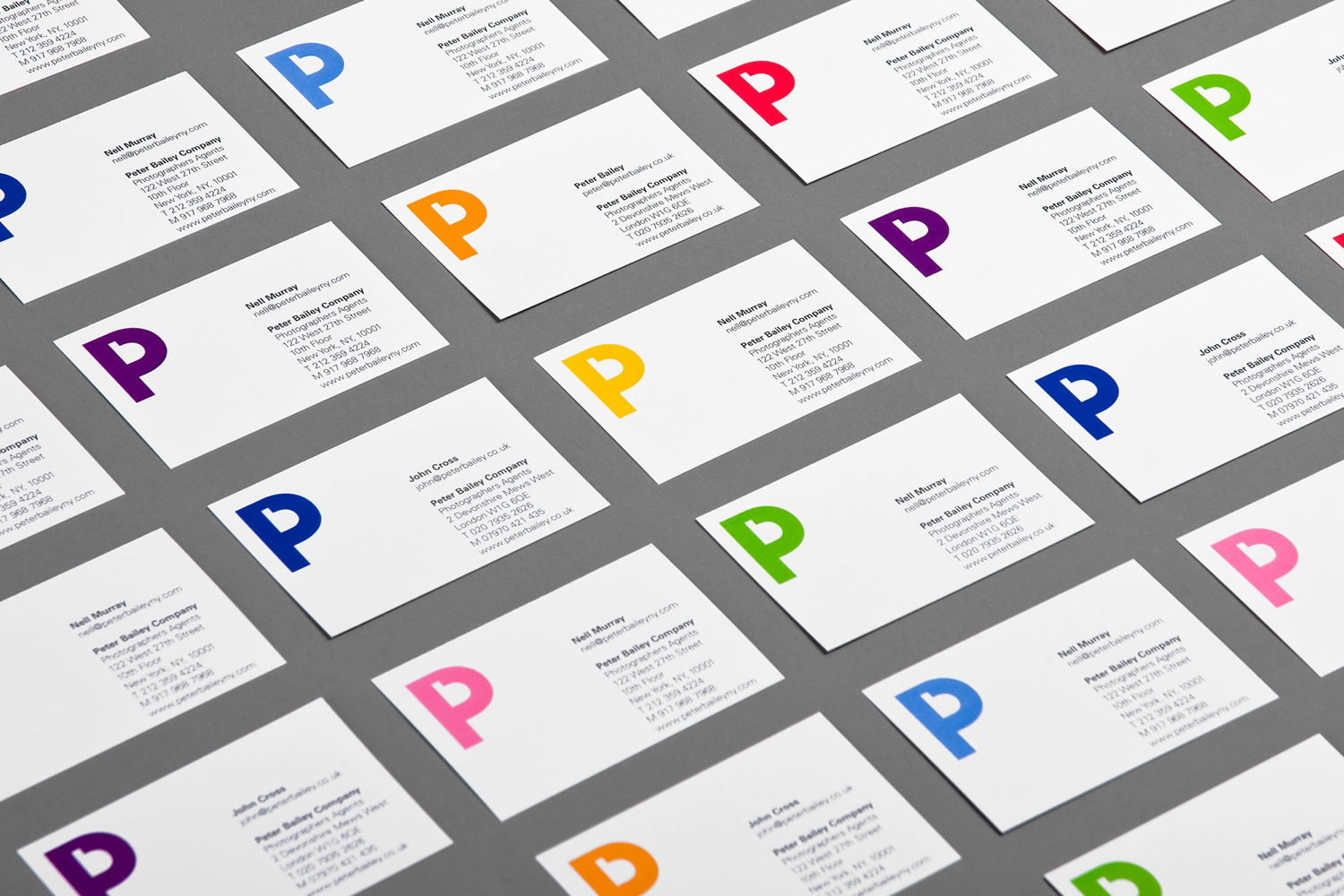 Ryan Edy by Founded, United Kingdom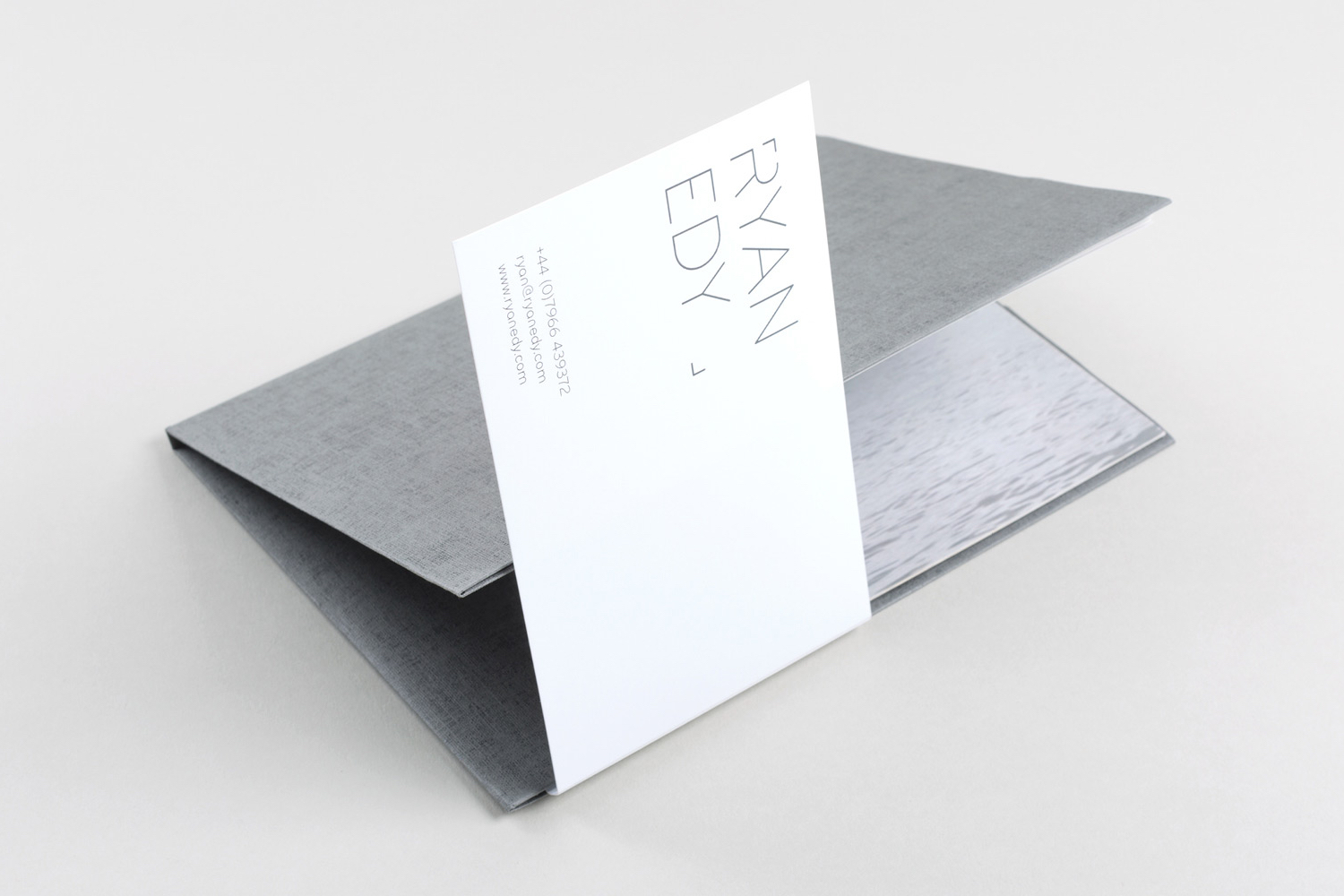 David Ryle by S–T, United Kingdom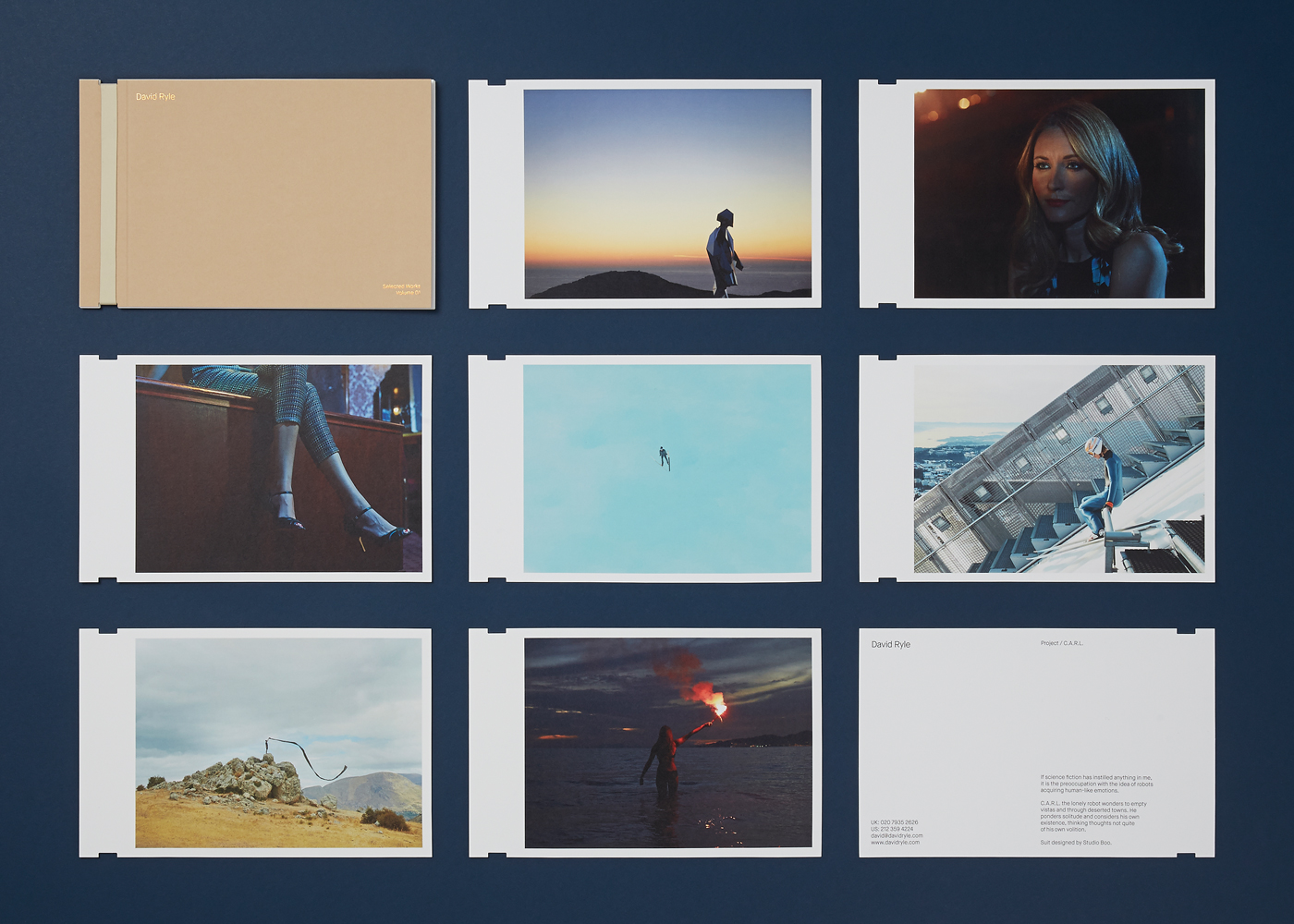 Gustav Almestål by Bedow, Sweden
Giles Duley by Shaz Madani, United Kingdom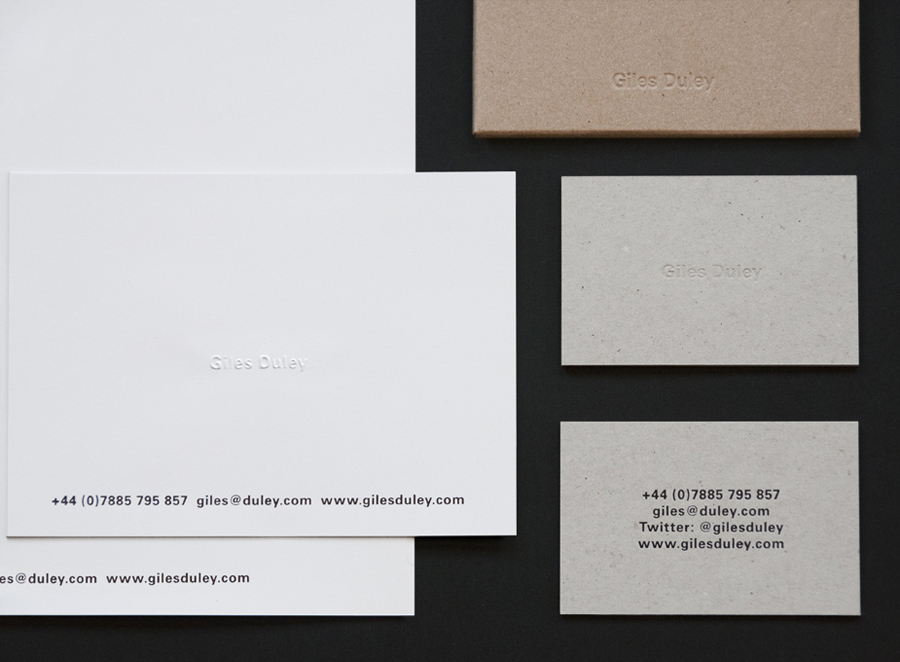 Ragnar Hartvig by Commando Group, Norway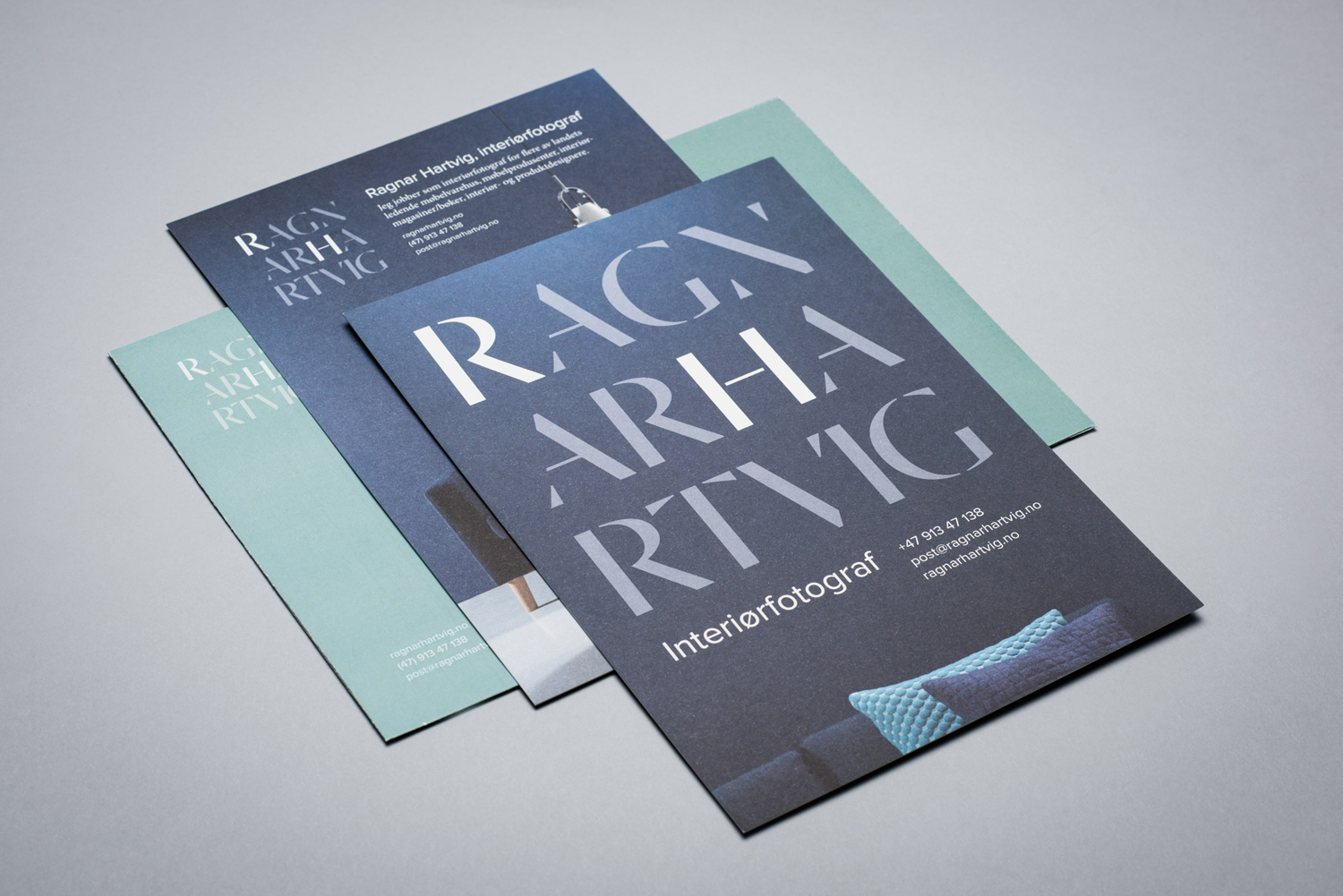 Pia Ulin – Photography by The Studio, Sweden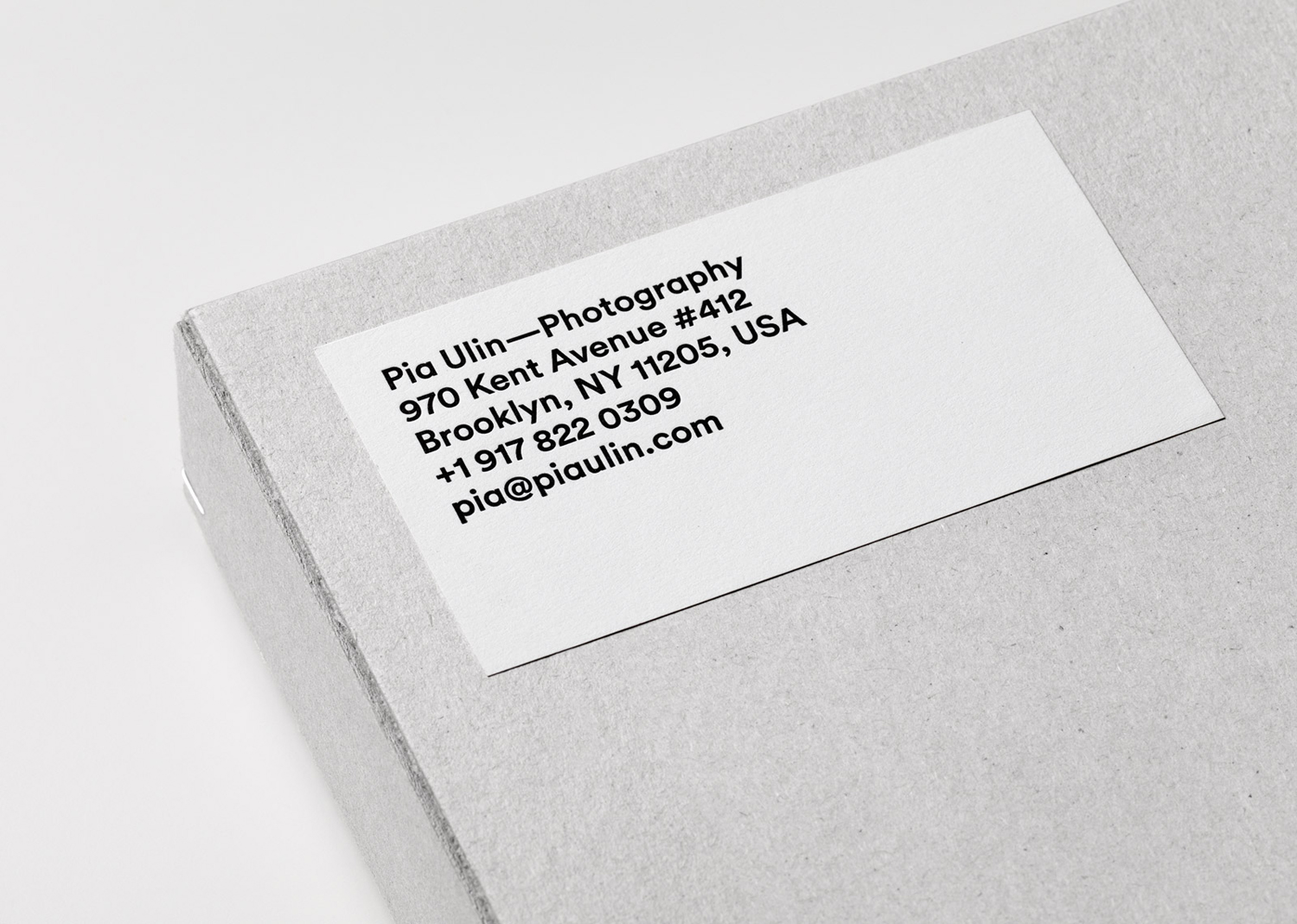 Ali Sharaf by Mash Creative, United Kingdom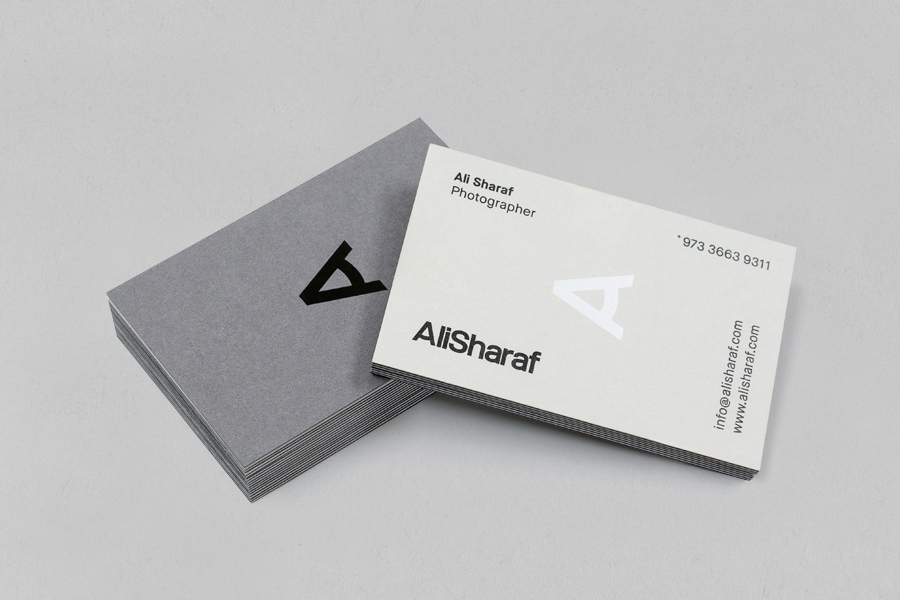 Peter Ahrens by Studio Jubilee, United Kingdom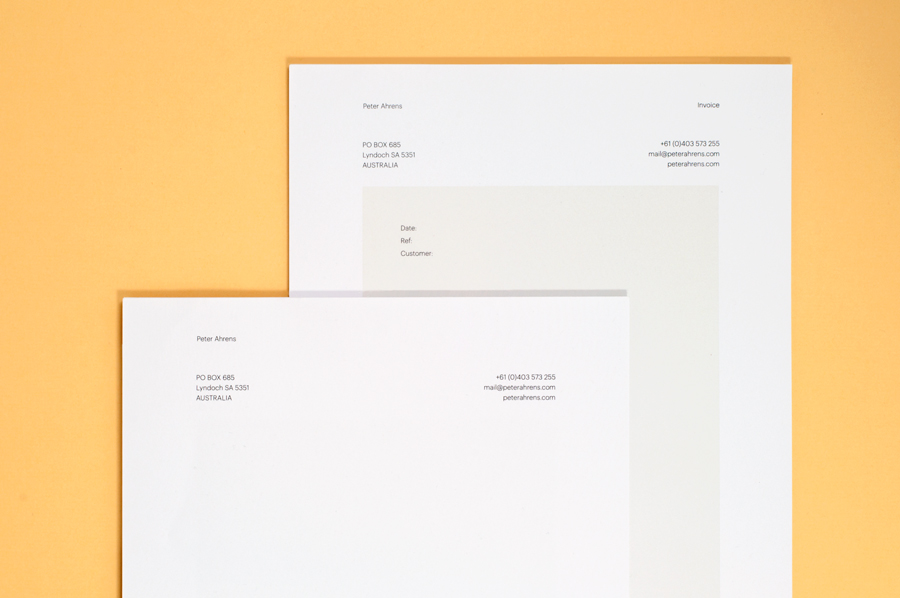 David Rowland by ico Design, United Kingdom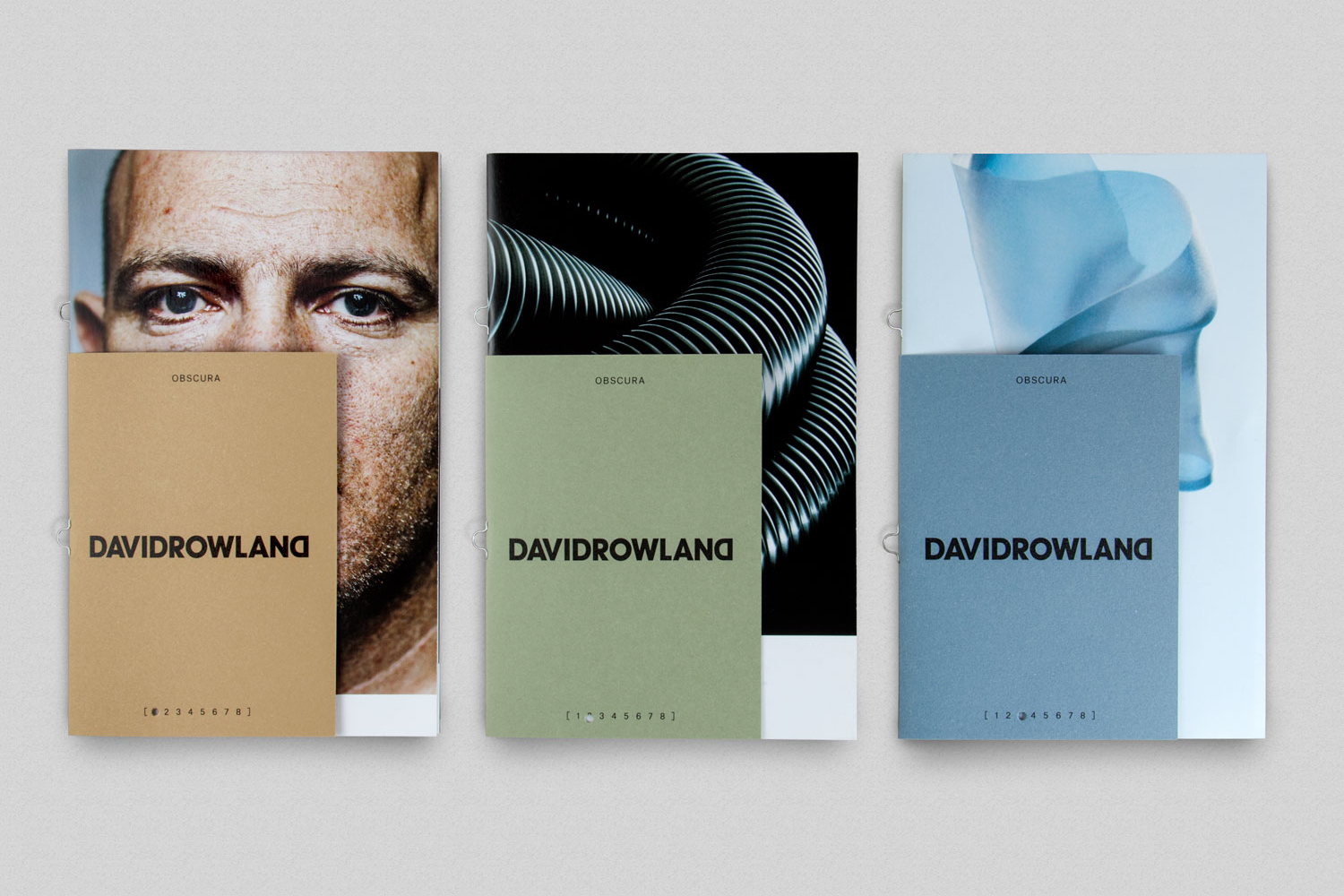 Frederik Laux Photography by LSDK, Germany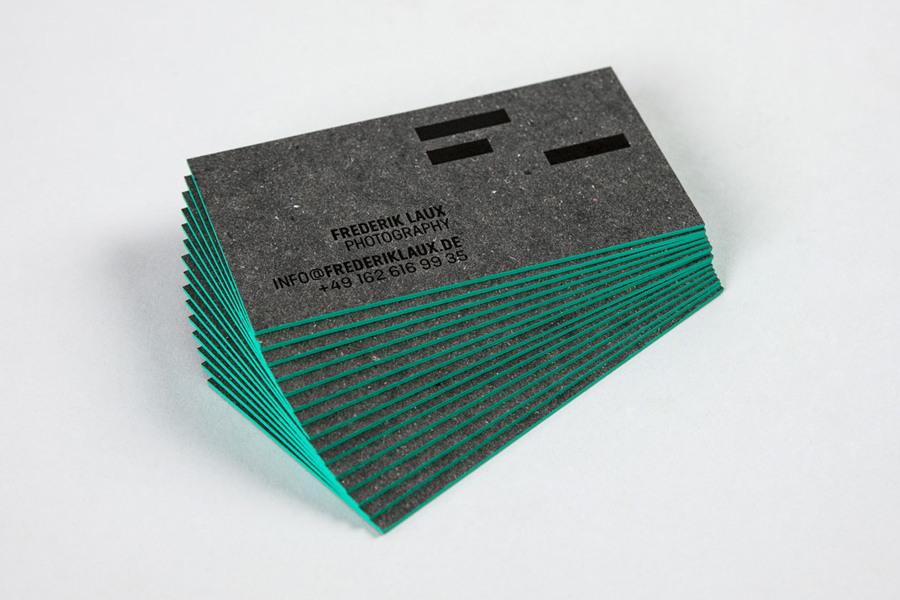 Richard Moran by Journal, United Kingdom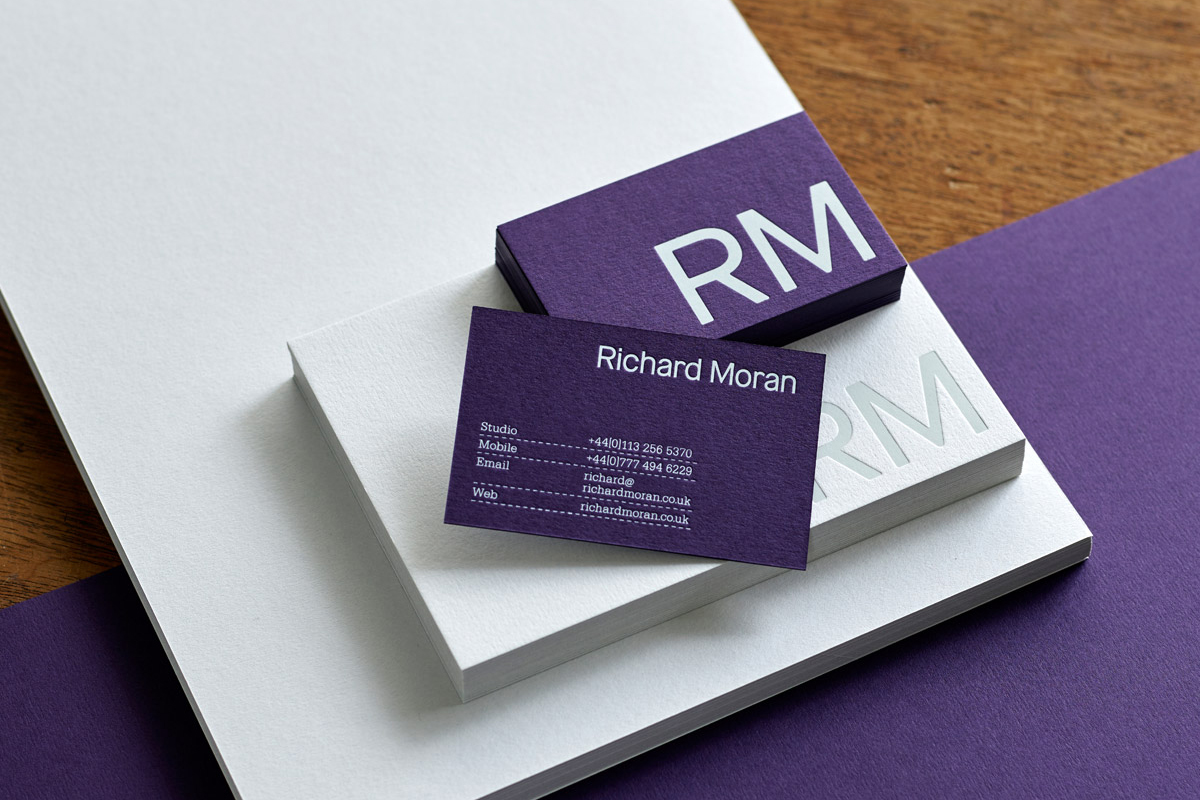 Harry Watts by Birch, United Kingdom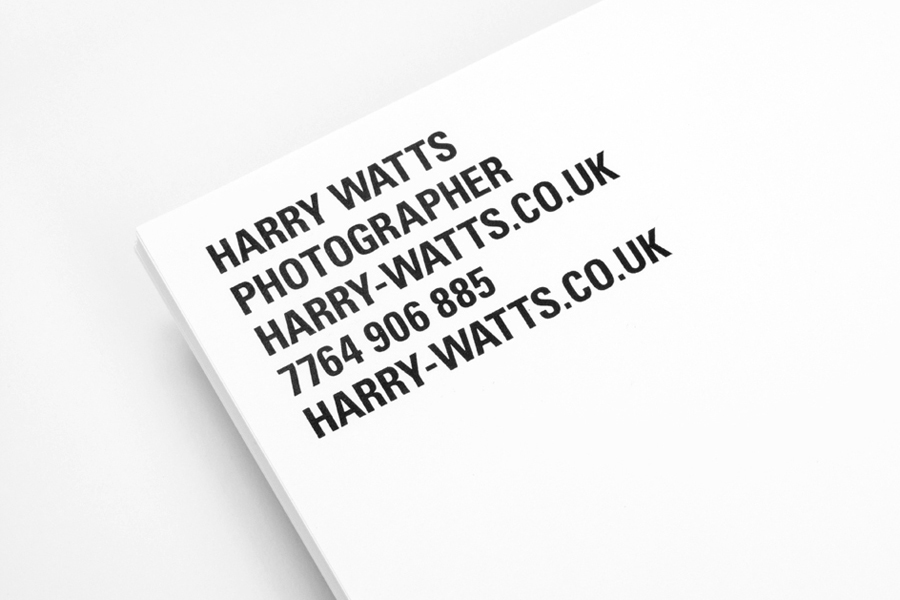 Luka Žanić Photography by Studio 8585, Denmark