Vitalkost Shift designed by Ghost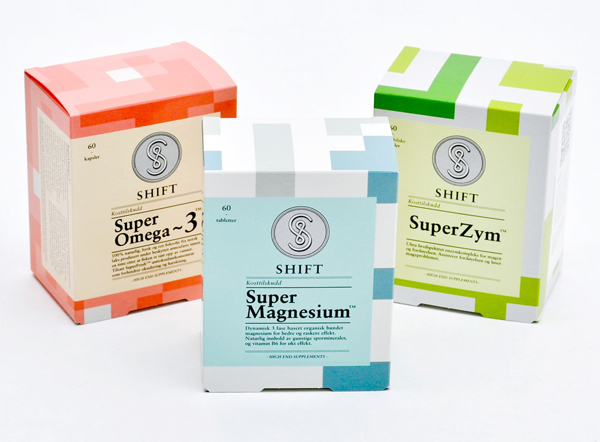 Shift is a Norwegian brand of high quality supplements from Vitalkost that aims to alter category convention and perception with a clearer and more open presentation of information and encourage a more critical consumer approach to supplement choice. Based around the concept of shifting perspectives, design agency Ghost developed an identity and packaging solution that delivers a new and unusual pharmacological / technological utility alongside more retrospective undertones to convey traditional values, contemporary quality and information accessibility.
The high, traditional qualities of an uppercase, broadly spaced serif logo-type, bold secondary typeface, the fine, etched, ornamental and black and white detail of a monogram, light line weights and an embossed finish, set alongside the more recent technological sensibilities of QR codes – expanded across the surface of the box as larger geometric patterns – work really well to fuse local, trustworthy pharmaceutical themes of the past with the modern expectations of information accessibility. This union is also reflected through the utility of flat pastel colours, the contemporary vibrancy of a single spot colour and tint, and the more conventional use of a clinical white.
In rapidly changing times the founding of a brand aesthetic on emerging and perhaps divisive QR technology may well have its limitations. The extent to which these will actually be utilised by consumers is questionable, but the intention to provide access to further information on the shop floor is certainly an honourable pursuit, and the resulting contrast of aesthetics appear communicative and engaging.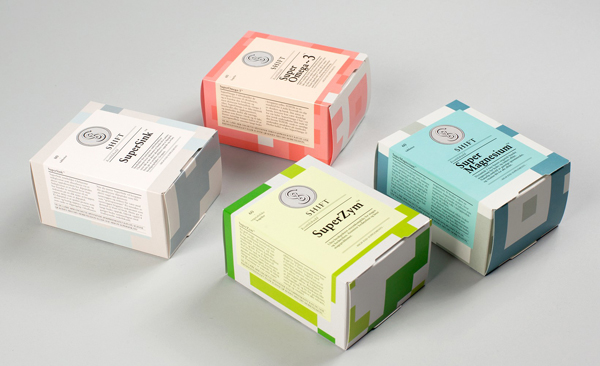 Follow BP&O:
RSS
Facebook
Twitter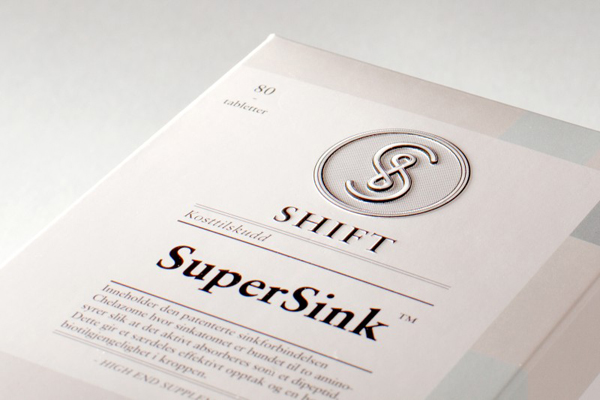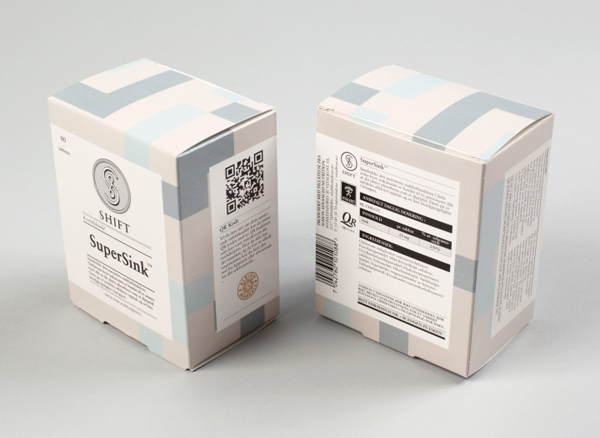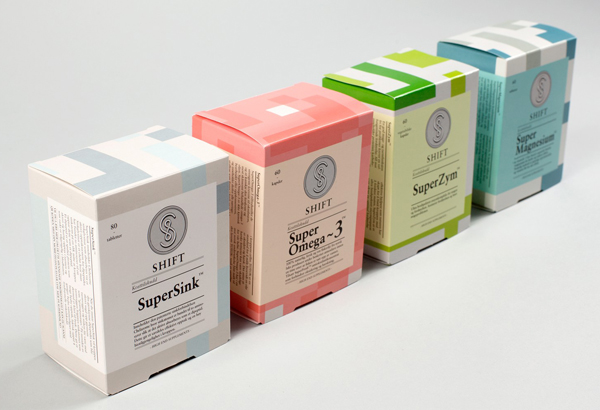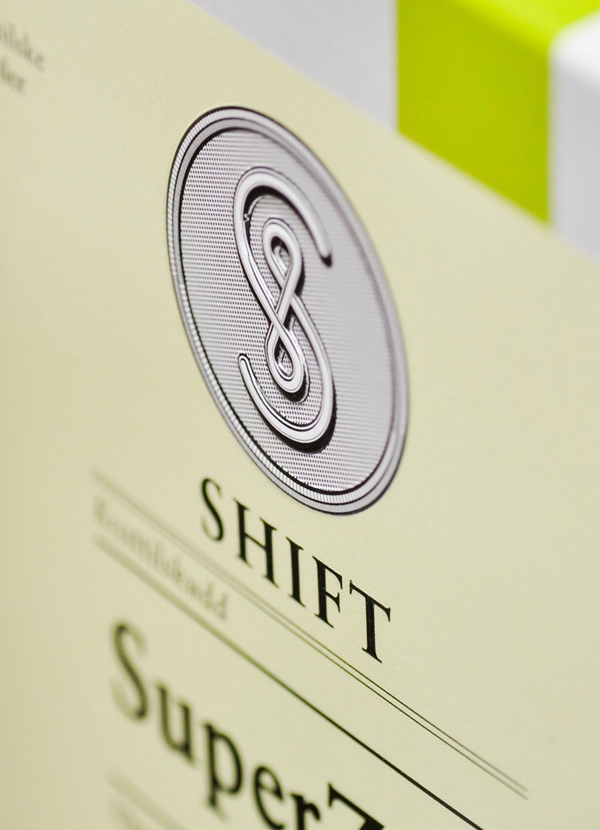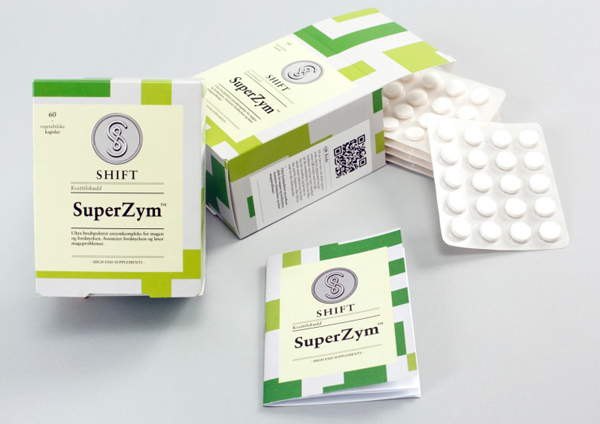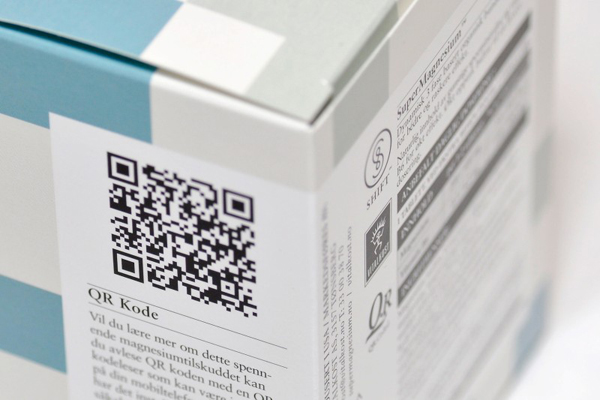 If you liked this then you may also like:
---