Tabarka Studio designed by Anagrama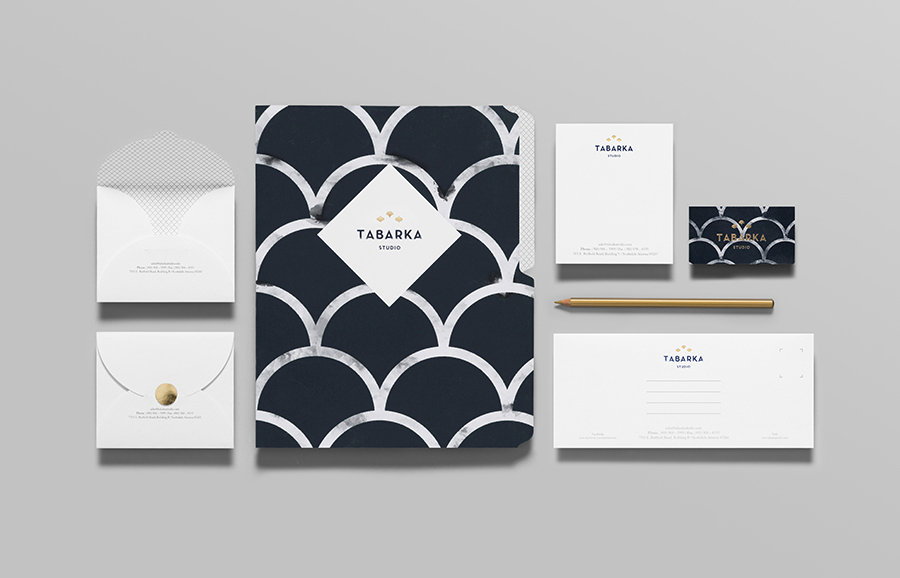 Tabarka Studio specialises in 'detail-oriented' and handcrafted tiles made from terracotta, a 'clay-based ceramic earthenware that becomes porous when fired creating a worn-out, antique finish'. Anagrama, the design agency responsible for the studio's visual identity and collateral, describe their approach as embracing an 'archaic timelessness' that reflects the products through the use of a blue and white scale pattern, tiled icon and a heavy, tactile and porous substrate.
It is a solution that confidently takes the traditional crafted elements of the pattern, its worn finish and the intelligent use of substrate texture to mirror elements of the product, and juxtaposes these alongside the more contemporary detail of a well-spaced, uppercase, geometric sans-serif logo-type and diamond frame – neat choices that reflect the aspect of tile repetition – a limited colour palette, plenty of white space and the conventional but effective high quality sensibilities of a gold foil print finish. Like a lot of Anagrama's work there is a simplicity to the work that comfortably and appropriately unites design cues past and present to deliver a communicative dimensionality that feels clear and concise.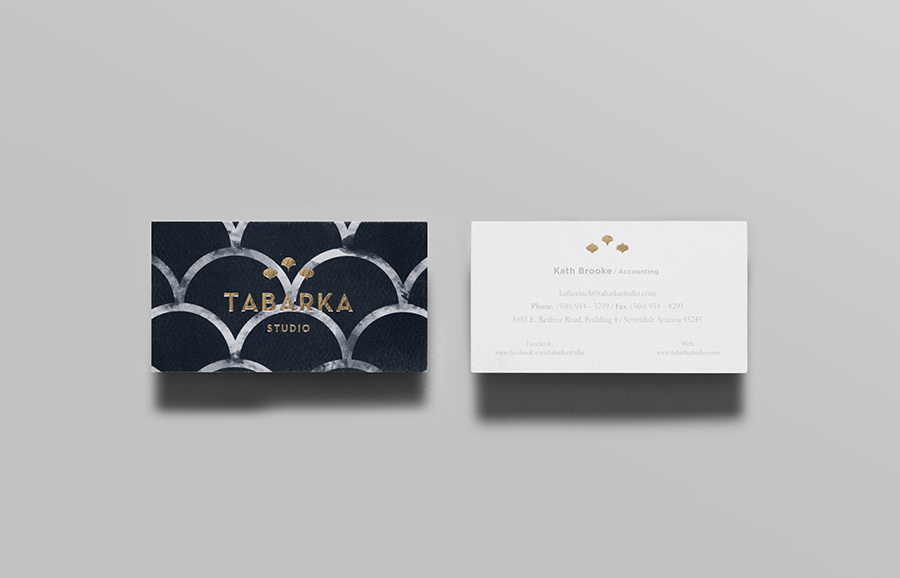 Follow BP&O:
RSS
Facebook
Twitter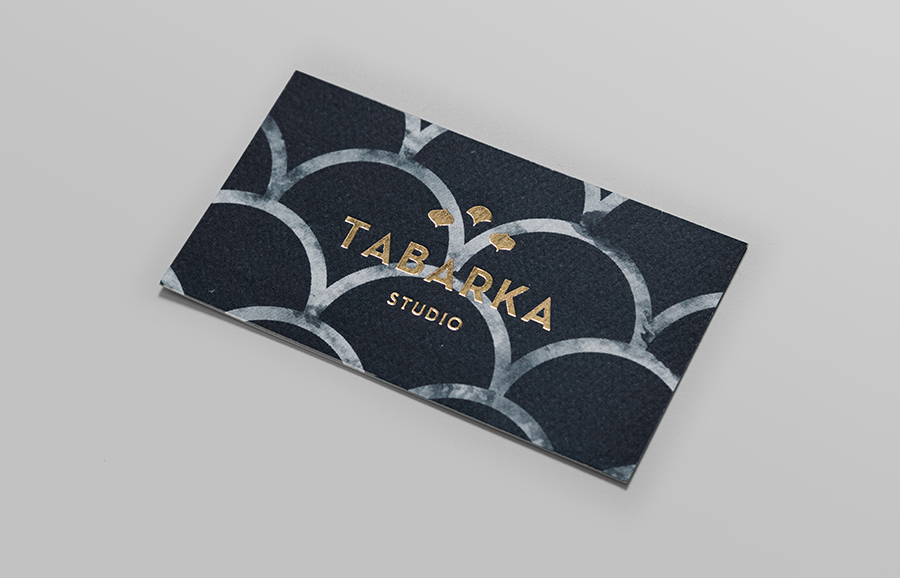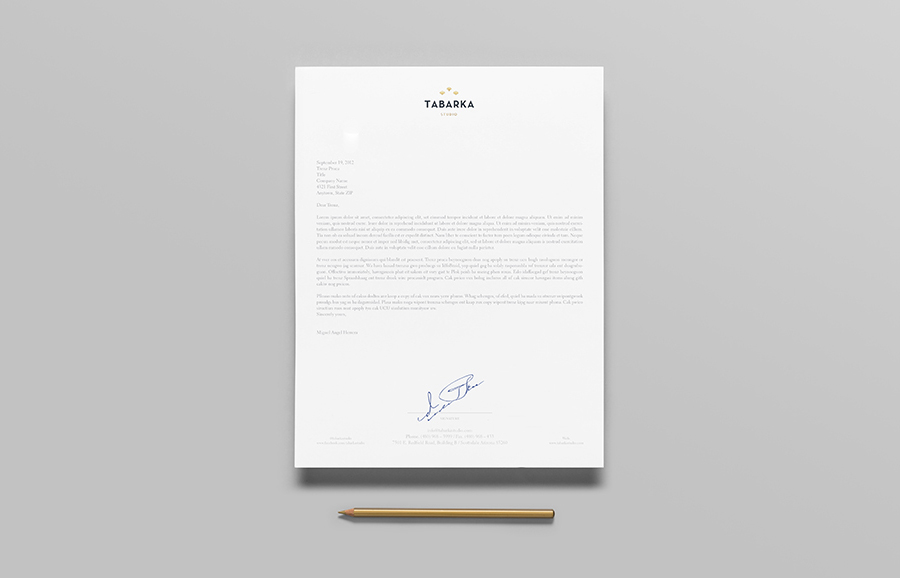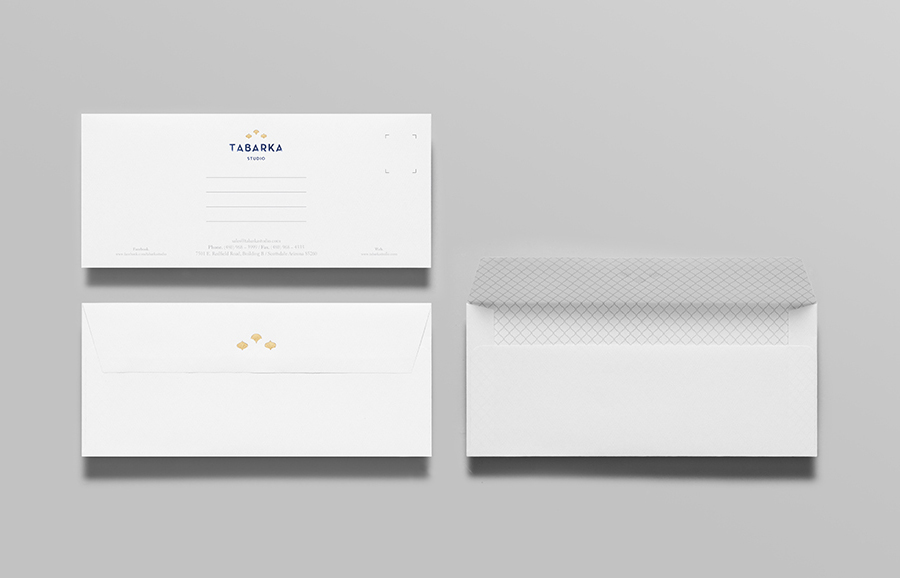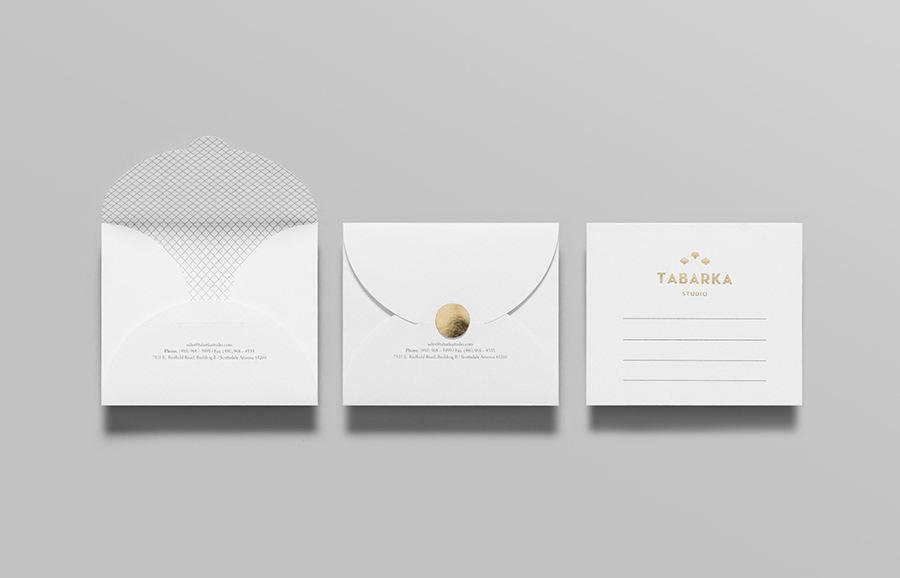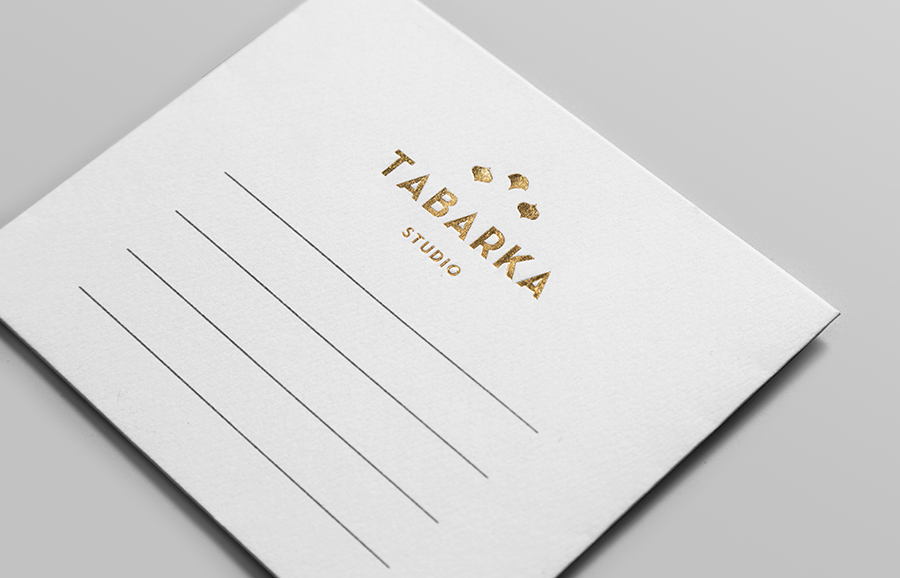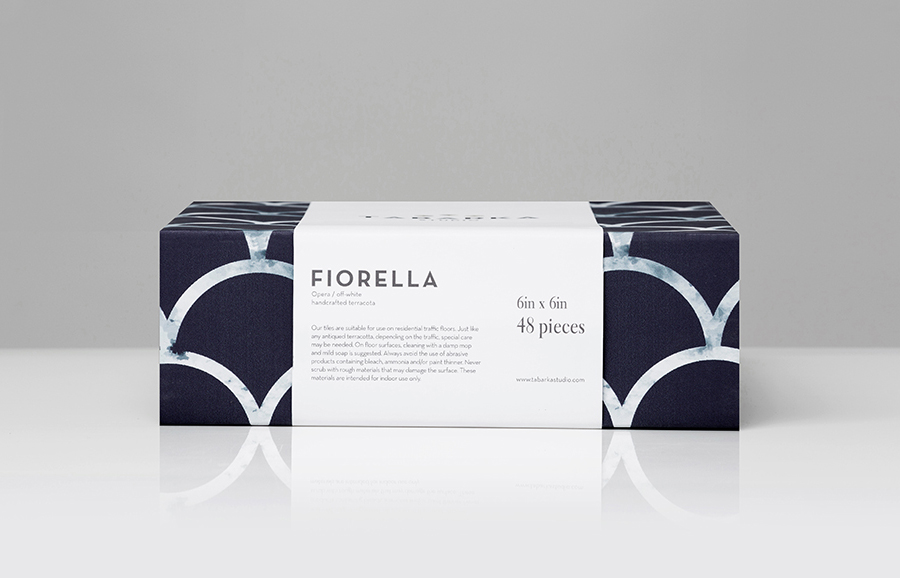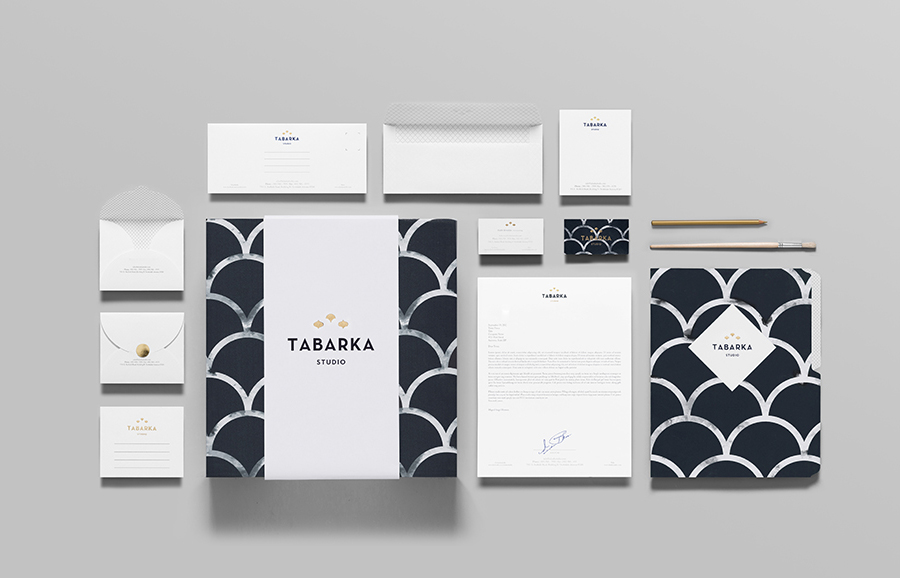 More brand identity work by Anagrama:
---