We Make Stuff Happen designed by Maddison Graphic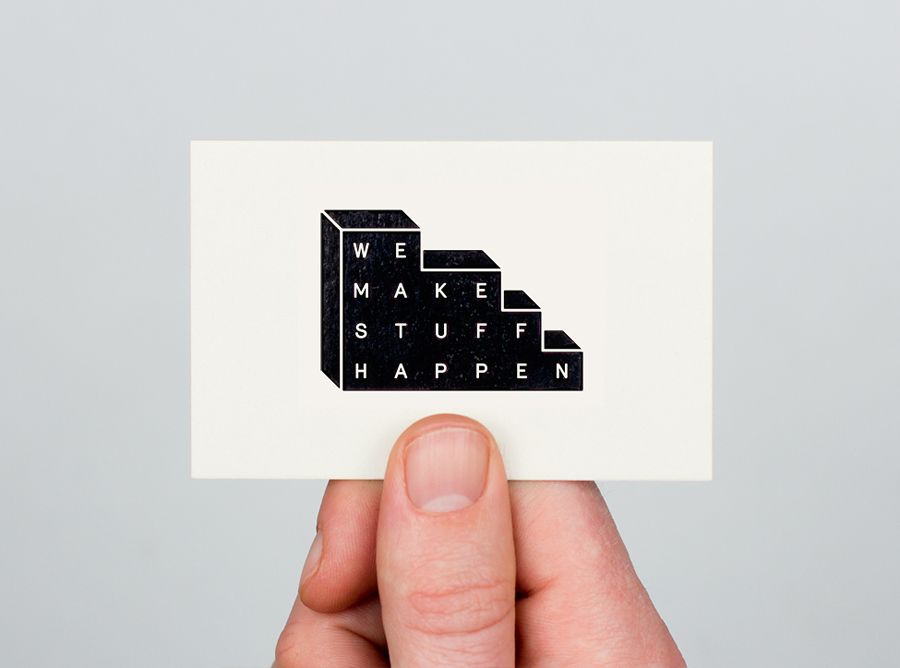 We Make Stuff Happen is a London and Brighton-based creative marketing and production company that specialises in exhibitions and events with past campaigns that have included covering an entire building in clothes, placing a car in a block of ice and putting an open air cinema on top of a skyscraper. Their visual identity, created by Maddison Graphic, features a stacked uppercase logotype set in Merkury with plenty of space, surrounded by a three-dimensional, single line weight border and printed across an uncoated Colorplan Mist substrate with a contrasting black block foil print finish.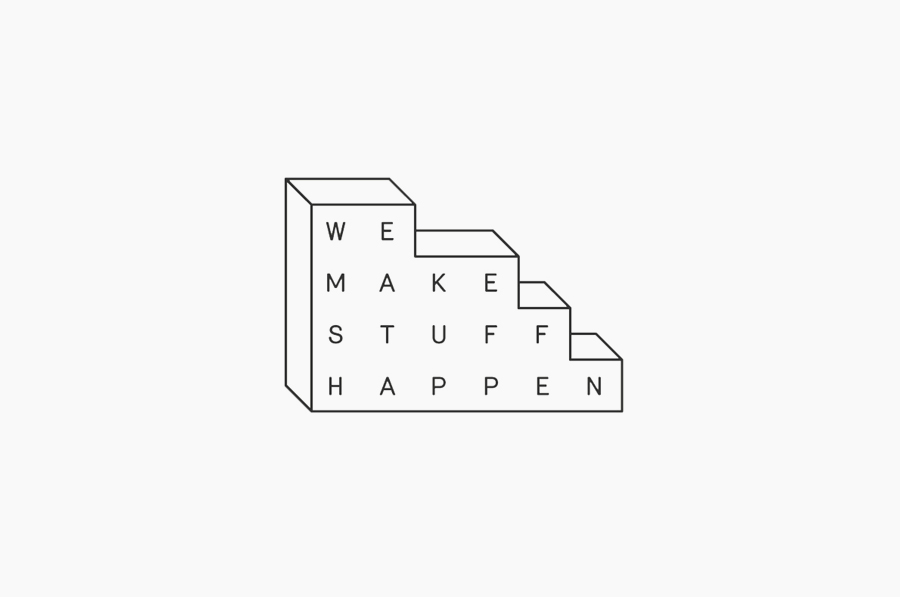 It is a identity that speaks very little of the showmanship and spectacle of the events, but for me, while abstract and perhaps open to a number of interpretations, its stair-like structure appears more like a practical, behind the scenes prelude to performance. Perfomances that will hopefully be conveyed more appropriately through image and video on-line once their website goes live.
Design: Maddison Graphic
Opinion: Richard Baird
Fonts Used: Merkury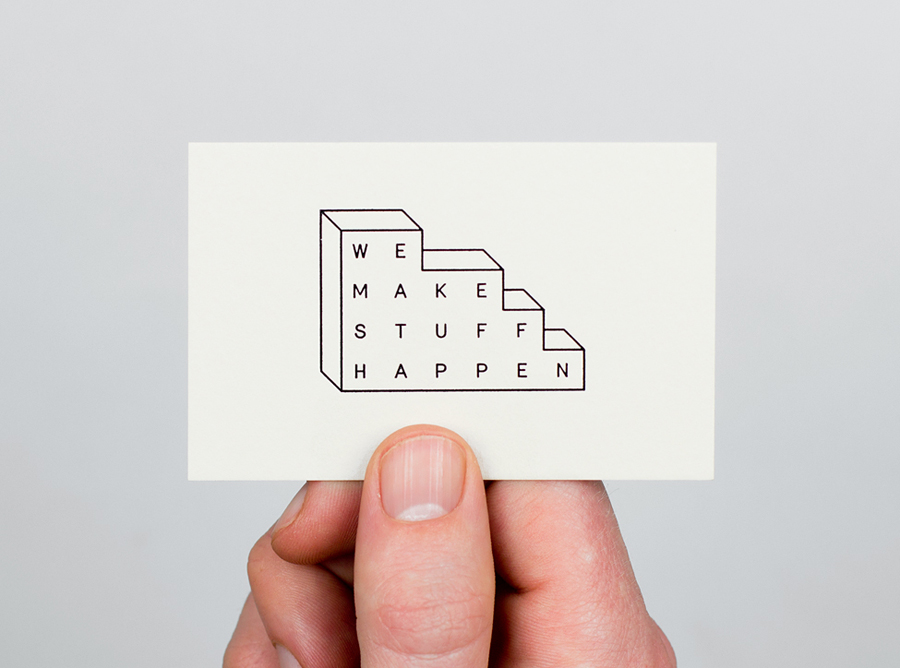 Follow BP&O:
RSS
Facebook
Twitter
If you liked this then you may also like:
---