More Than Human designed by Bedow
Opinion by Richard Baird.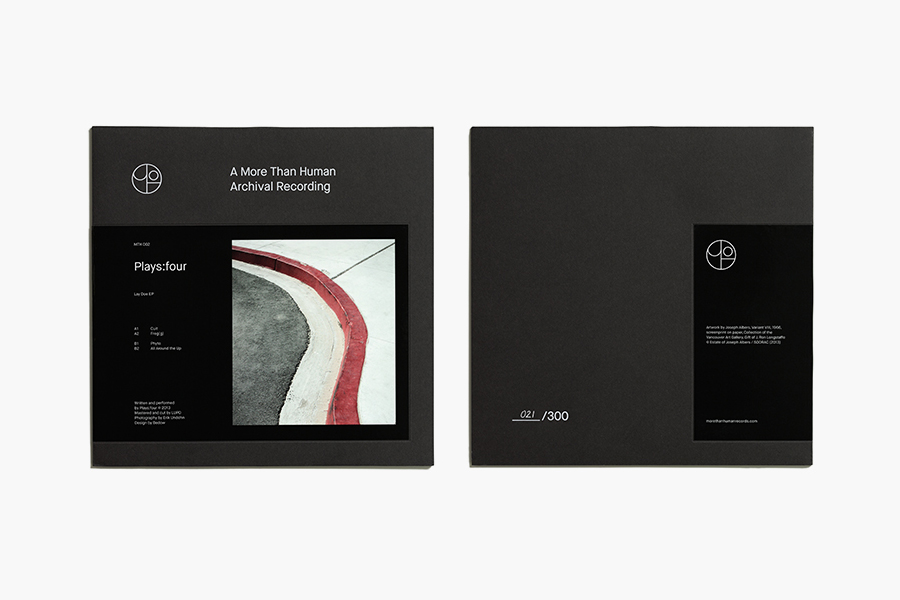 More Than Human is a Vancouver-based record label, established by Gareth Moses, that specialises in the release of limited edition vinyl from electronic musicians such as the Passenger, Plays:Four and Kemper Norton, who's latest EP is described as "political, weird, epic, moving, captivating, disturbing, haunting and deep". The label's logo and record sleeves were developed by Swedish graphic and product design studio Bedow and feature the work of artist Josef Albers and photographer Erik Undéhn.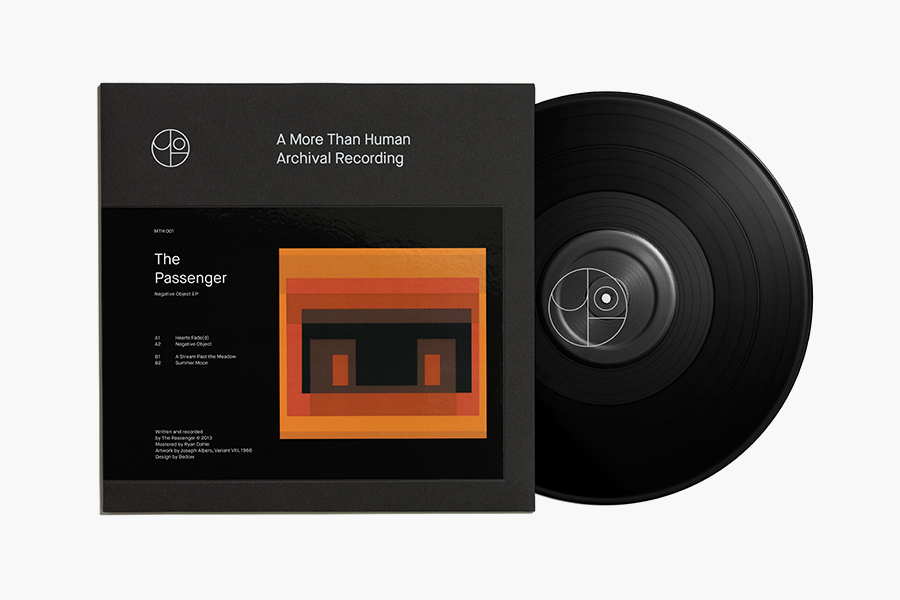 By combining the craft finish of a white foil with the high quality of a large gloss UV decal, set across a dyed, uncoated, black substrate, the "harmony, rhythm and flow" attributed to Maison Neue, an abstract logo-mark and the finer detail of the artwork and photography, Bedow's solution appears as a neat union of visual art, print craft and audio production with a subtle retrospective sensibility that honours the history and complements the size of the LP format whilst also managing to convey the low volume exclusive nature of each pressing, the quality and collectable value of vinyl and the minimal structure of some of the label's releases.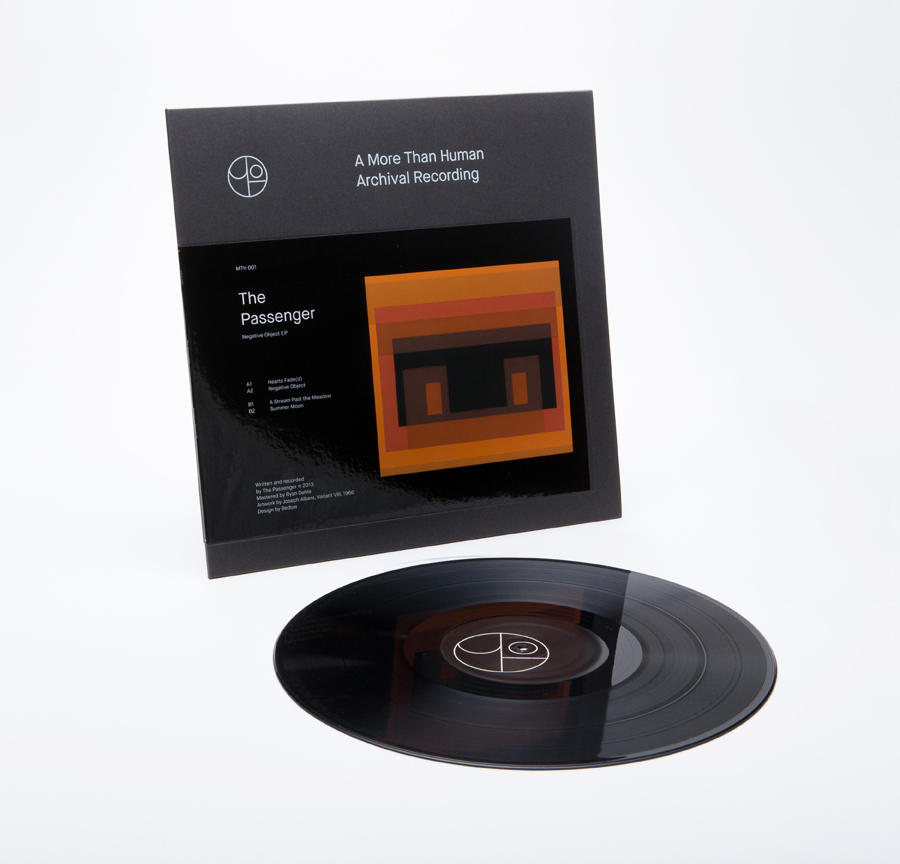 Rendered with a nice eye for space and form with a contemporary single line weight, the logo-mark appears abstract on first pass but underpinned by the concept of  "part human, part robot" being "More Than Human", illustrated in a way that shows the human left side dreaming of becoming the robot on the right side, a nice idea that adds a layer of detail to the more communicatively direct material choices and print finishes whilst also complementing the abstract artwork.
Design: Bedow
Opinion: Richard Baird
Fonts Used Maison Neue
Follow BP&O:
RSS
Facebook
Twitter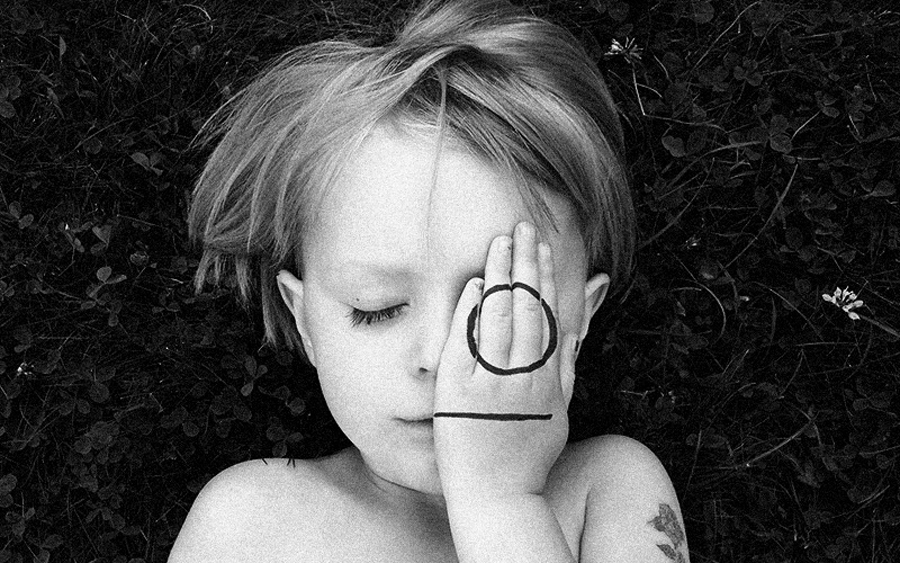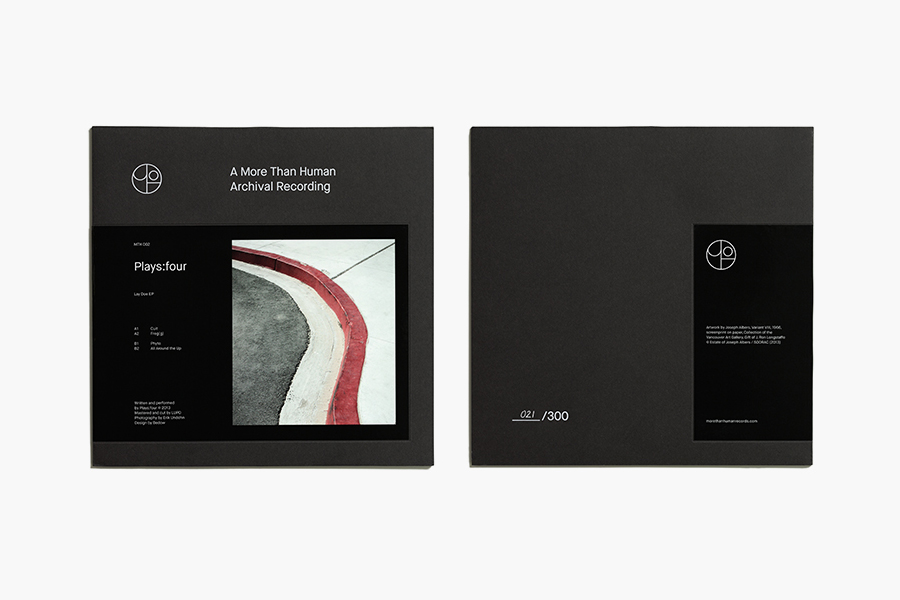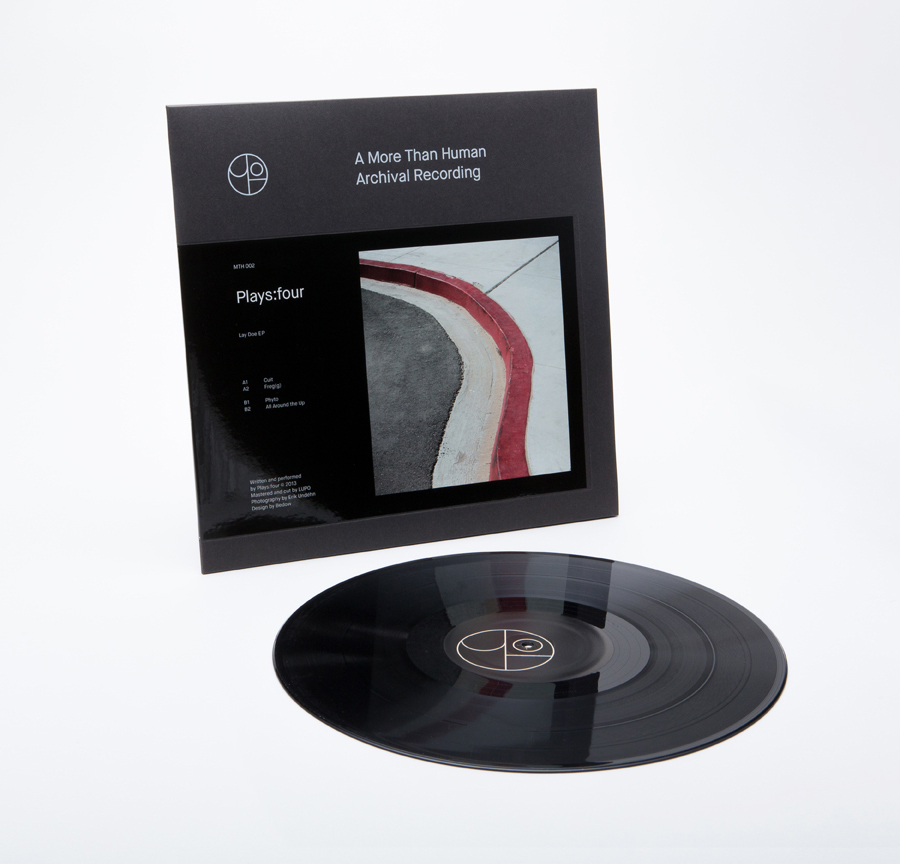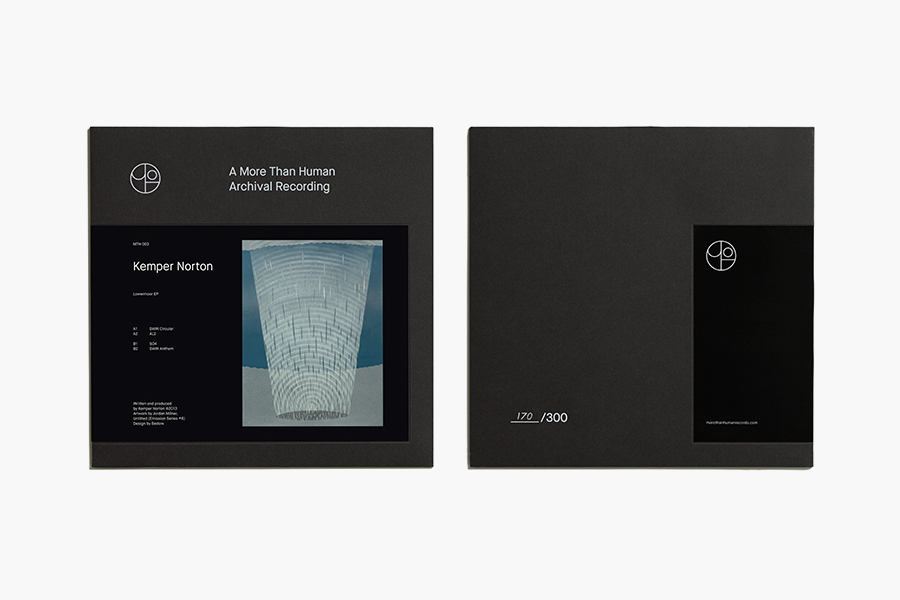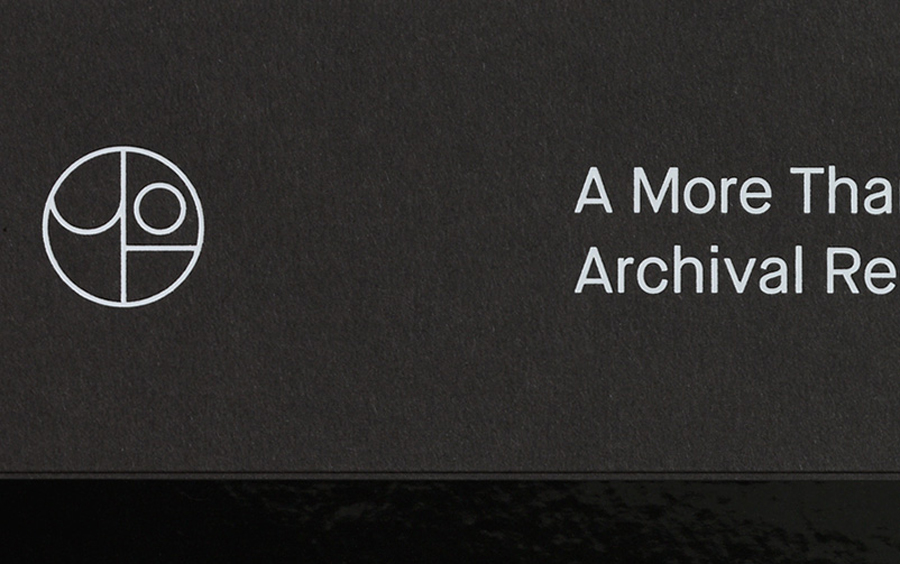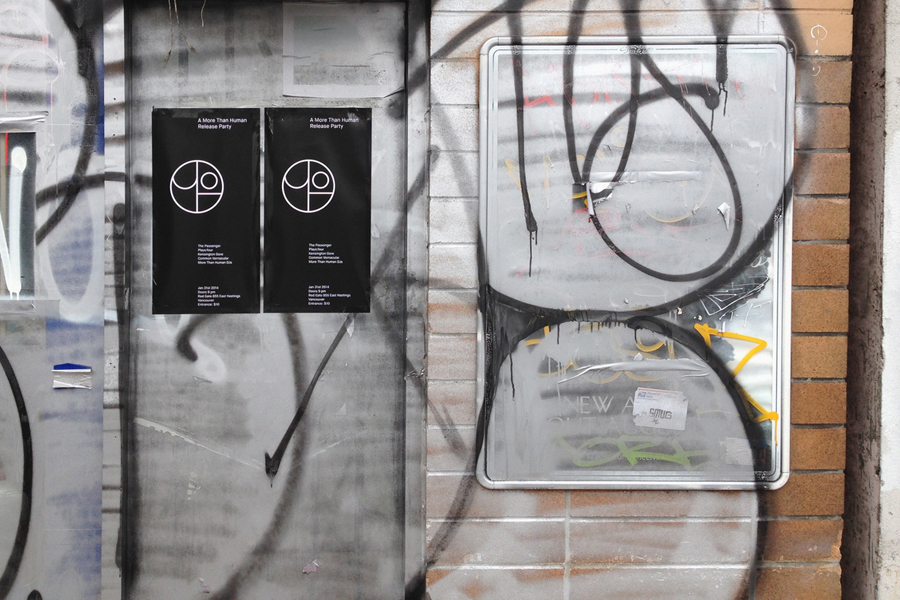 If you liked this then you may also like:
---