One To Be designed by Coast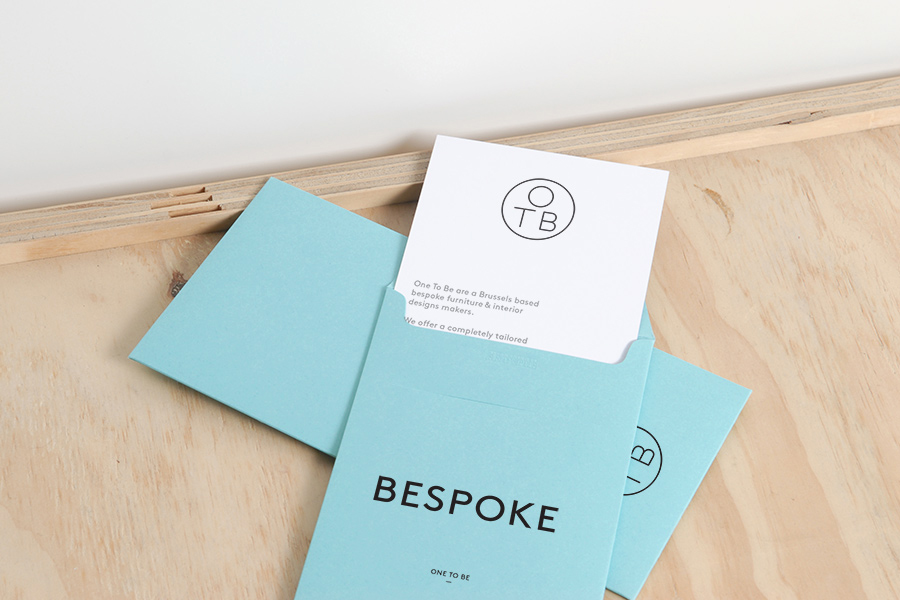 One To Be is a Brussels based furniture design and manufacturing workshop that crafts custom wood pieces for residential refurbishments, bespoke kitchens, office and retail spaces, exhibitions, art installations and one-off pieces for private individuals. The workshop's visual identity, a logo-centric solution executed across dyed uncoated paper choices by design agency Coast, is straightforward in its presentation of craft, functionality and individuality.
"We offer a completely tailored service to our clients – from design right through to manufacture and installation. Our collaboration work goes from designers to construction professionals, architects and private clients, so we understand just how important it is to foster a collaborative approach that is based on clear communication and creative problem solving."
– One To Be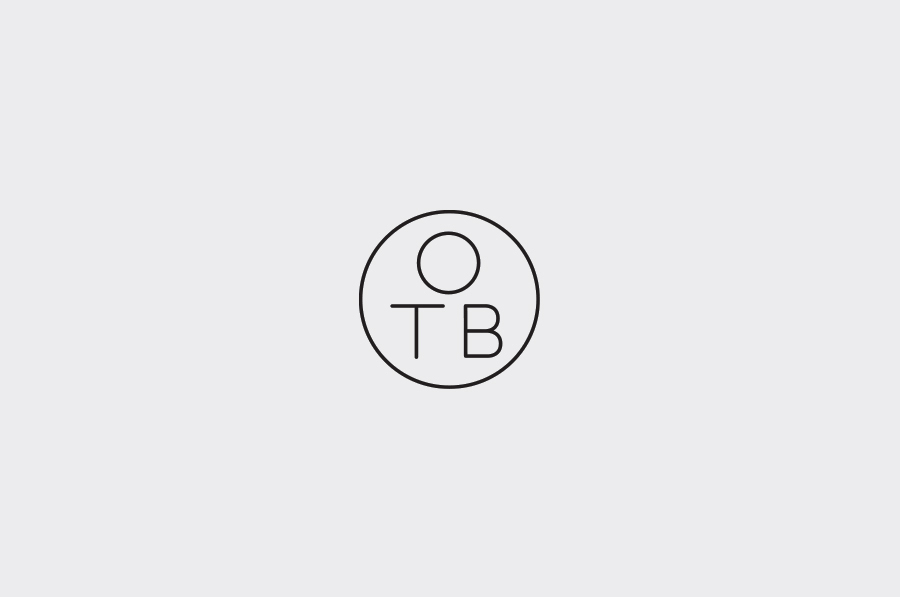 While lacking the technical dimensionality of Lundgren+Lindqvist's work for S.C.J or the print finish of Anagrama's work for Maderista, Coast's basic consistency provides OTB with an affordable and considered quality, easily reproduced, that appropriately sits silently alongside detail orientated products.
The stacked, uppercase characters, single consistent line weight and geometry, softened by rounded terminals and junctions, are contemporary and elemental, well balanced and spaced with a structural, load bearing sensibility. Clearly a modern take on the traditional craftsman's monogram, the mark is well suited to contemporary furniture, its practicality, functionality and tailored nature as well as an individual service practice.
These values also resonates well through a similarly styled logo-type built from generously spaced, uppercase, geometric sans-serif characters share the efficiency and history of something like Futura that should play well to the design literate. The use of uncoated materials and a pastel colour palette introduce a modern, tactile craft sensibility to the identity which keeps it from becoming largely one dimensional.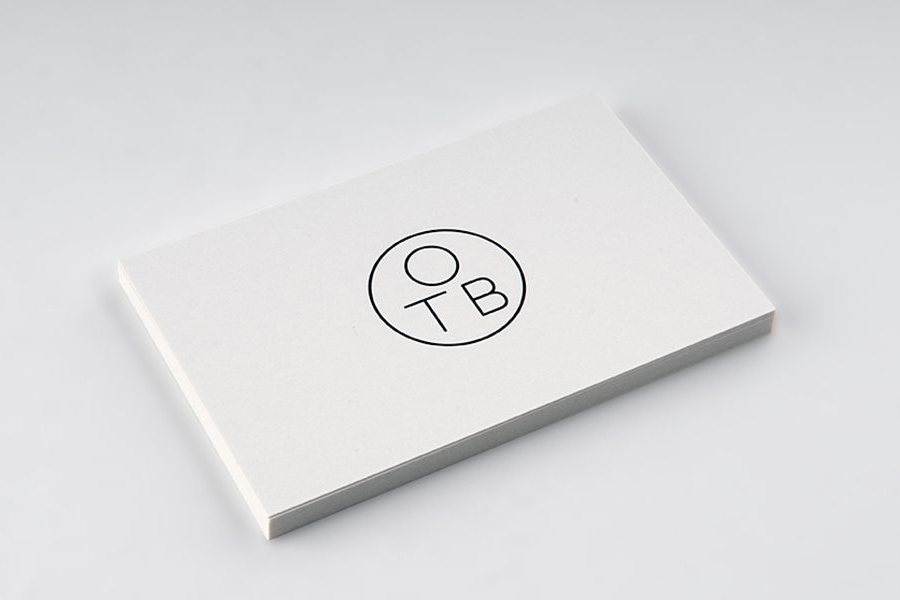 Follow BP&O:
RSS
Facebook
Twitter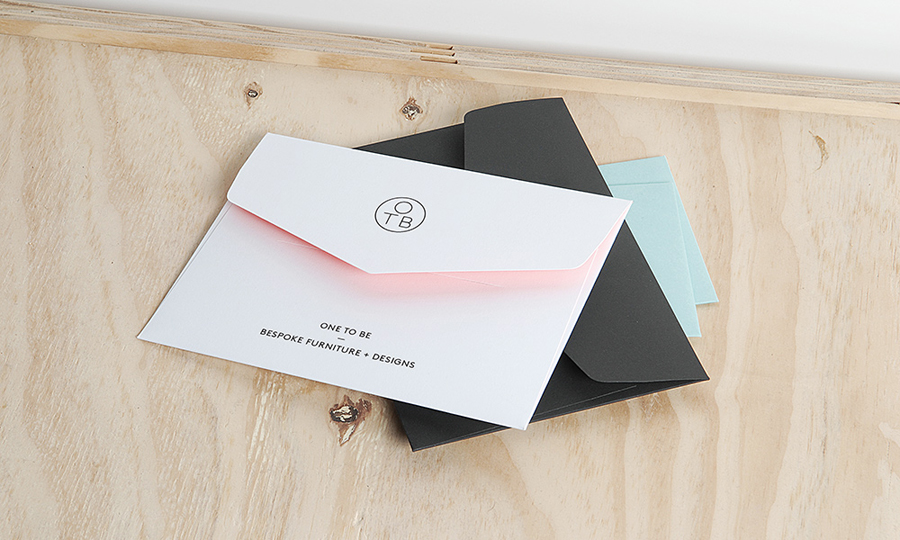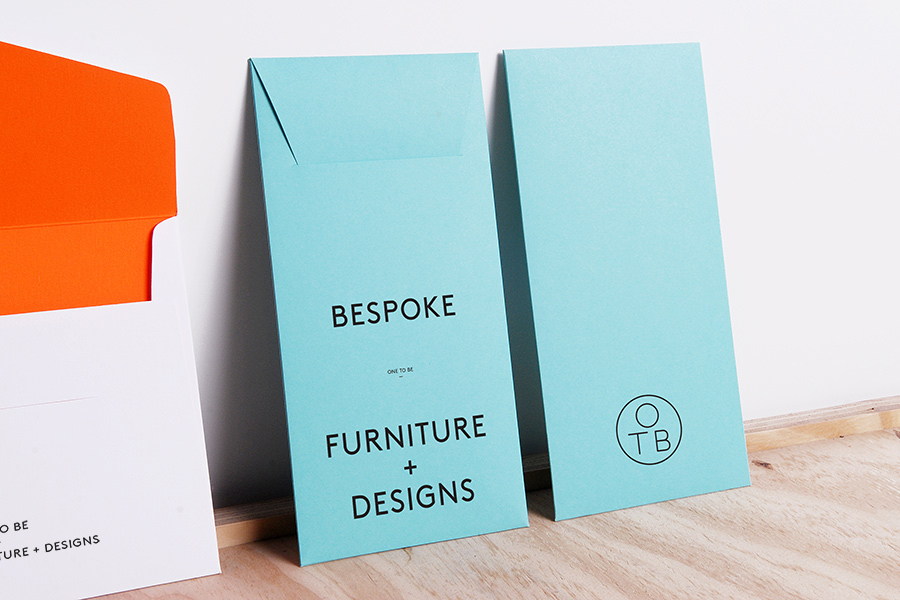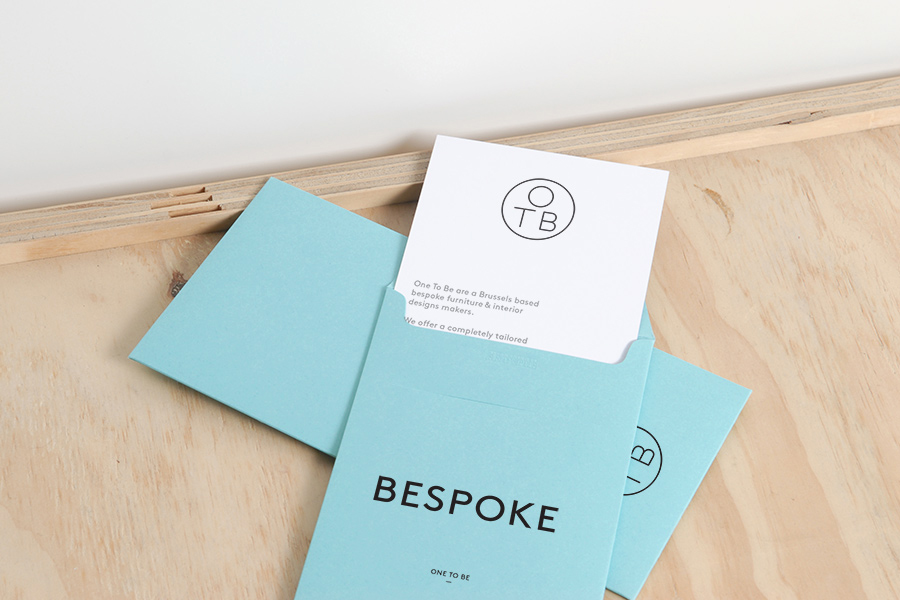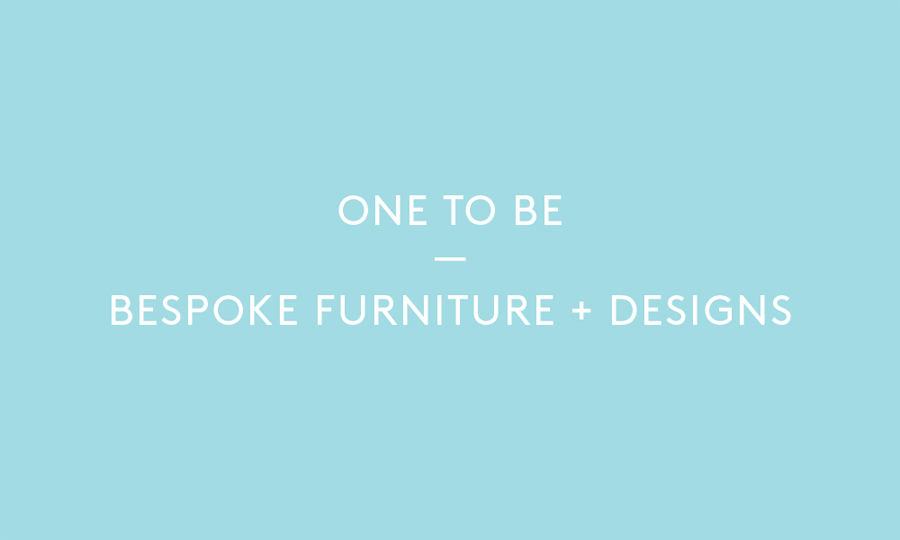 If you liked this then you may also like:
---