Food Studio by Bielke&Yang
Opinion by Richard Baird Posted 19 September 2013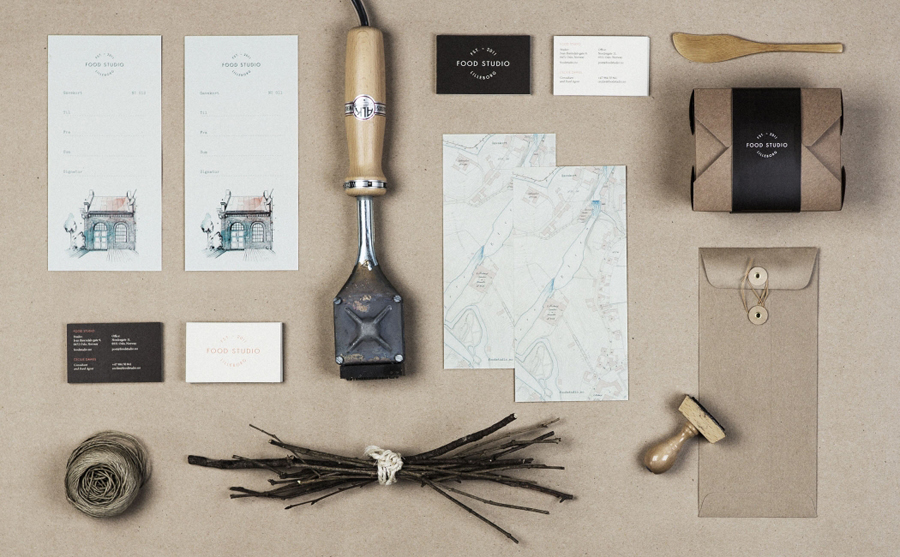 Food Studio is a group of food professionals, designers and photographers that come together to create unique and unconventional shared, natural and Nordic food experiences, table talks and workshops where "food becomes conceptualized through physical and mental experiments".
Design agency Bielke&Yang, who have been part of Food Studio from the beginning, recently worked with a team of copywriters, film producers and photographers to create a "holistic brand and experience" for the studio that included strategy, naming, identity design, website, packaging and an extensive set of printed collateral.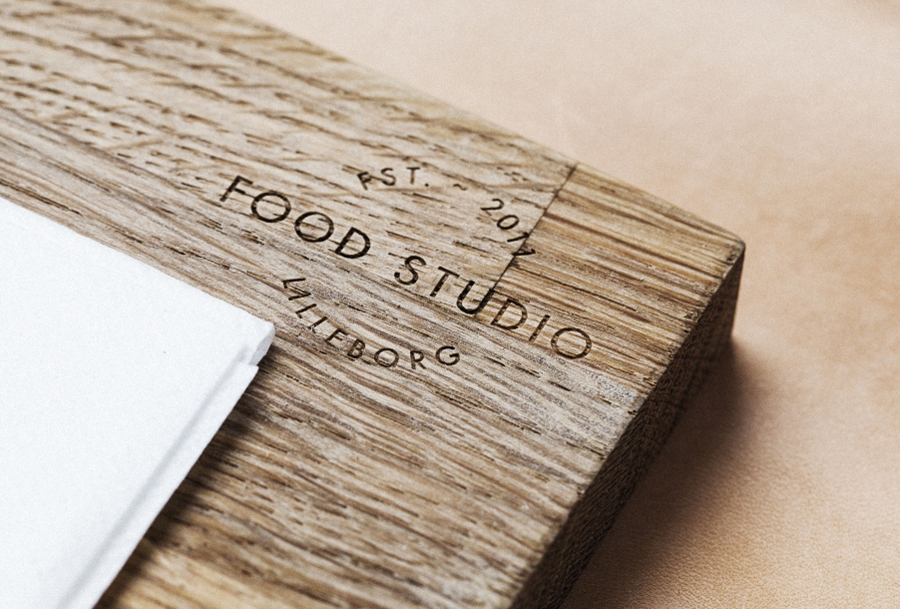 There is quite a sense breadth to Bielke&Yang's visual identity solution but all of which is clearly bound by the established aesthetics of traditional craft and local industry. This is perhaps most evident in the choice of uncoated unbleached papers and boards, wood textures, string tie, grain sacks and heated treated detail, which establish a fairly universal, earthy, wholesome character ideally representative of natural foods, and the traditional curved baselines and lock-up of a very simple sans-serif logotype.
The handmade and personal qualities inherent in the fine detail of the illustrative work are juxtaposed alongside the generous space, typewriter typography and elemental utility of the labels and tags, making for an interesting contrast of theme and aesthetic, and perhaps reflective of a group of multidisciplinary creatives. Together these assets appear to me as a contemporary take on an rural alchemy of the past, one that feels distinctive, creative but with clear natural values.
Design: Bielke&Yang
Opinion: Richard Baird
Fonts Used: Futura & Minion