Calepino designed by Studio Birdsall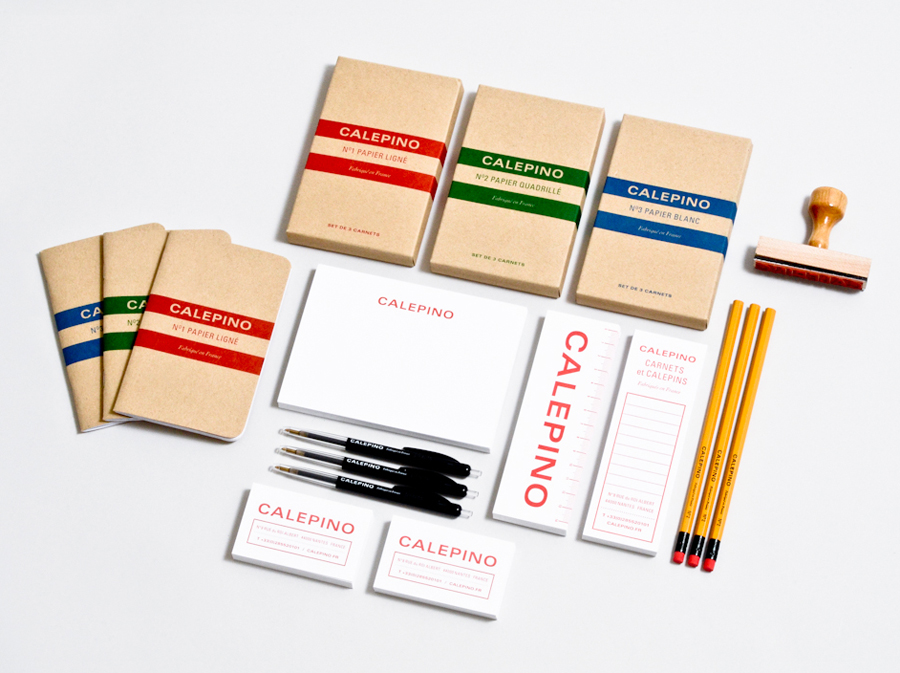 Calepino is a french manufacturer and brand of "traditional yet technical notebooks with an authentic vintage spirit" made from 100% recycled, locally sourced paper, covered with a cardboard from a factory with a heritage dating back to 1927 and assembled by hand.
Calepino's brand identity and print, recently designed by Florida based Studio Birdsall, juxtaposes the earthy craft textures of an uncoated and unbleached material choice of the covers alongside the bright, bleached white substrate and stamp-based print finish of the stationery, a choice that ties them neatly to the interior pages of the notebooks. These are united by the shared economy of a bright single colour print finish, a subtle multi-functionality in the recurring ruler detail and the simple sans-serif efficiency and practicality of an extended, uppercase and well spaced logotype created from Univers. The serifs of italic typeface Cochin adds a small detail and flourish that counters the strong utility set by the materials and print finish. Both Univers and Cochin neatly reflect the origins of the Calepino brand through their own history as products of French type foundry Deberny & Peignot.
Follow BP&O:
RSS
Facebook
Twitter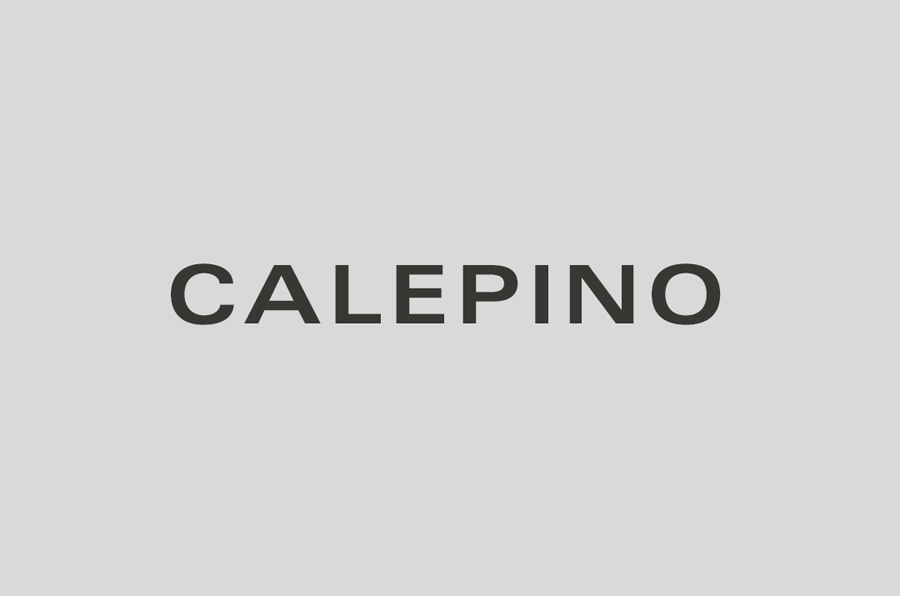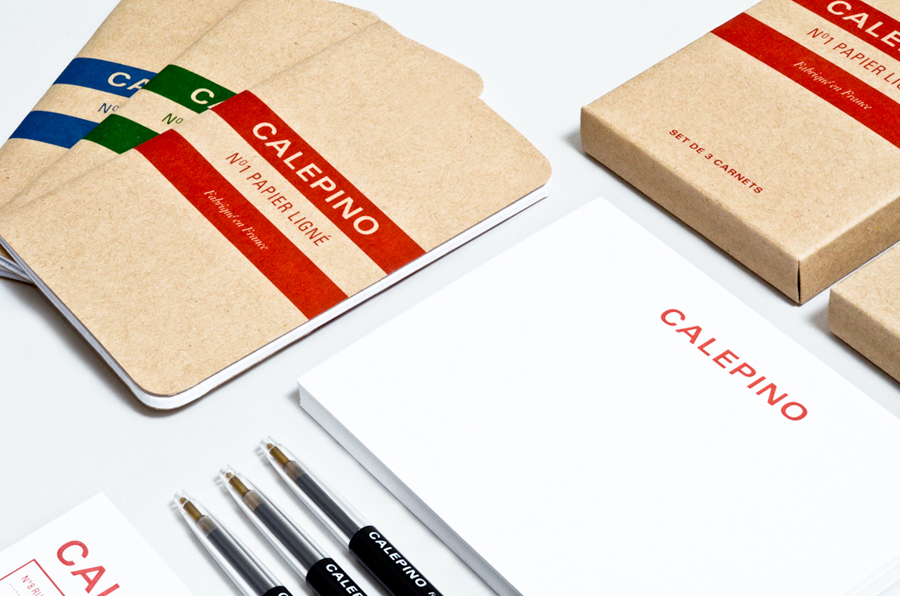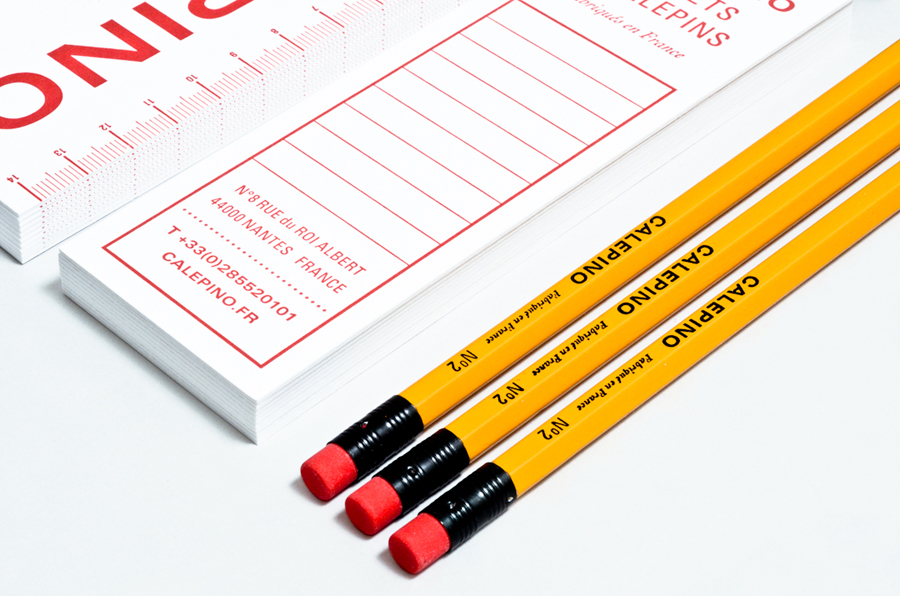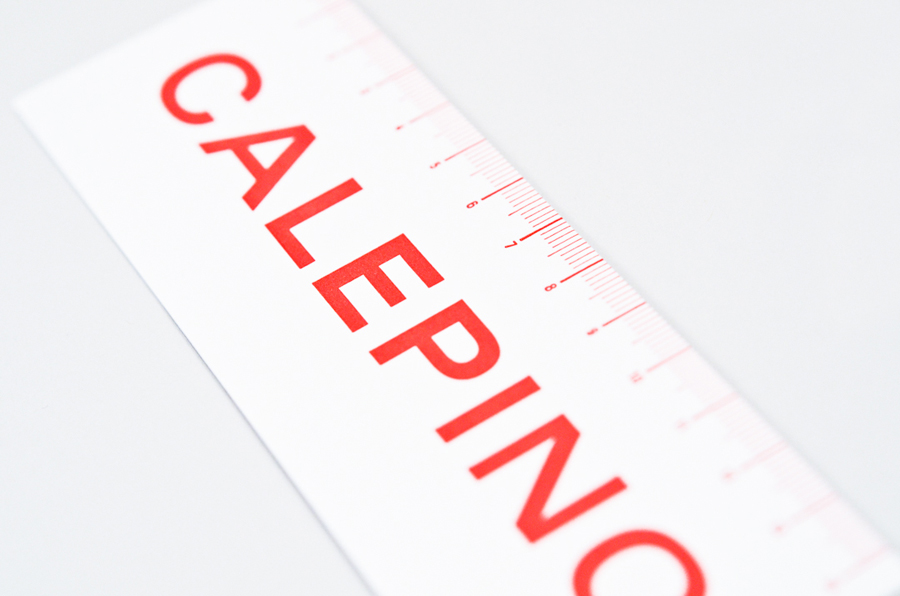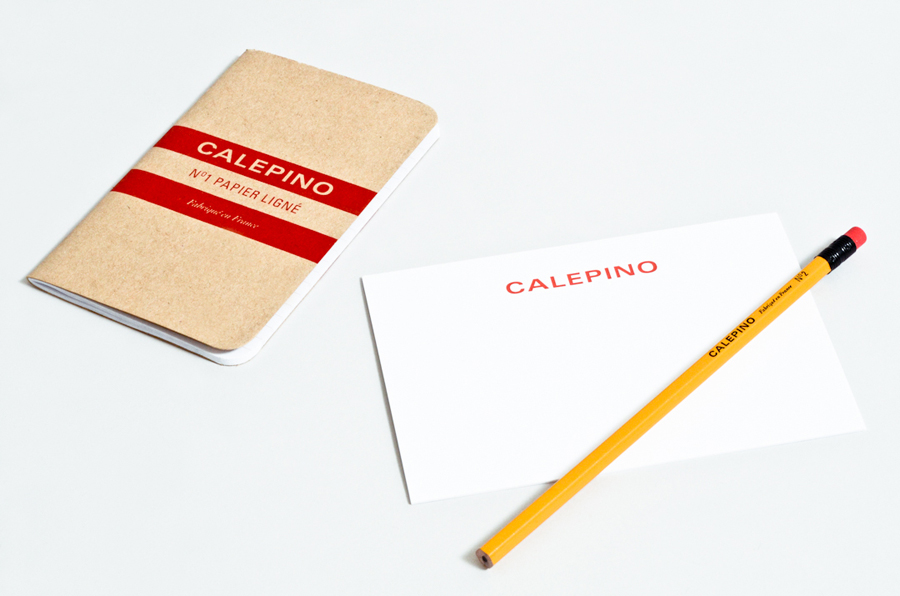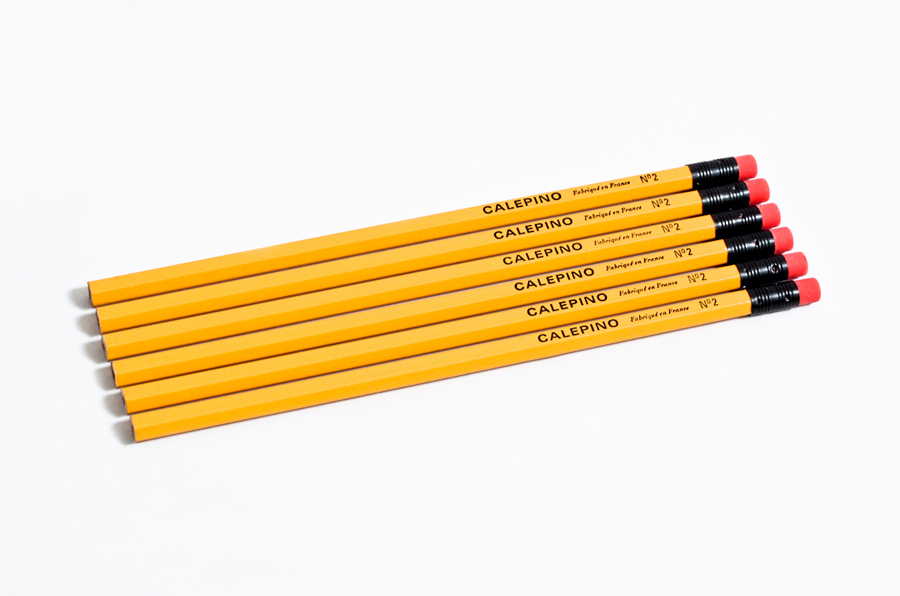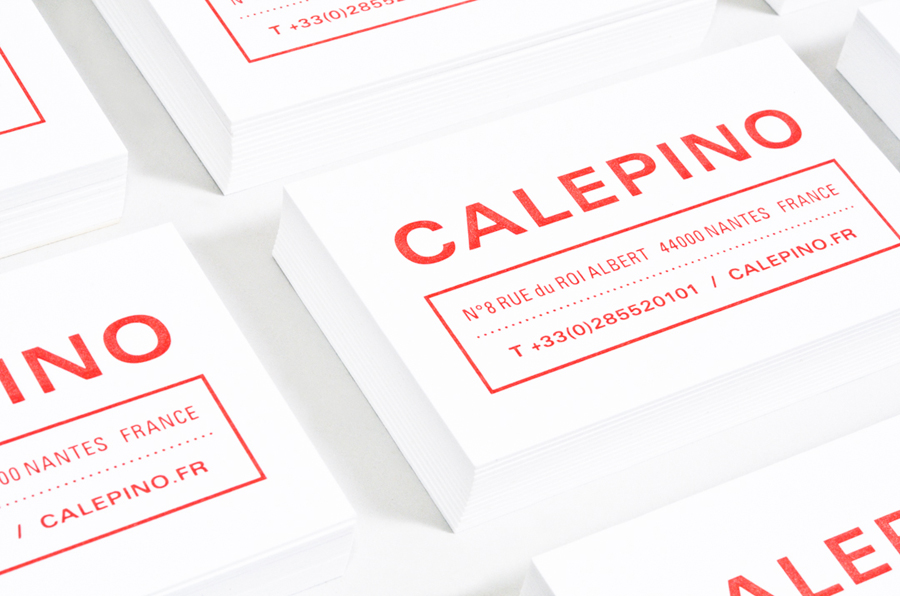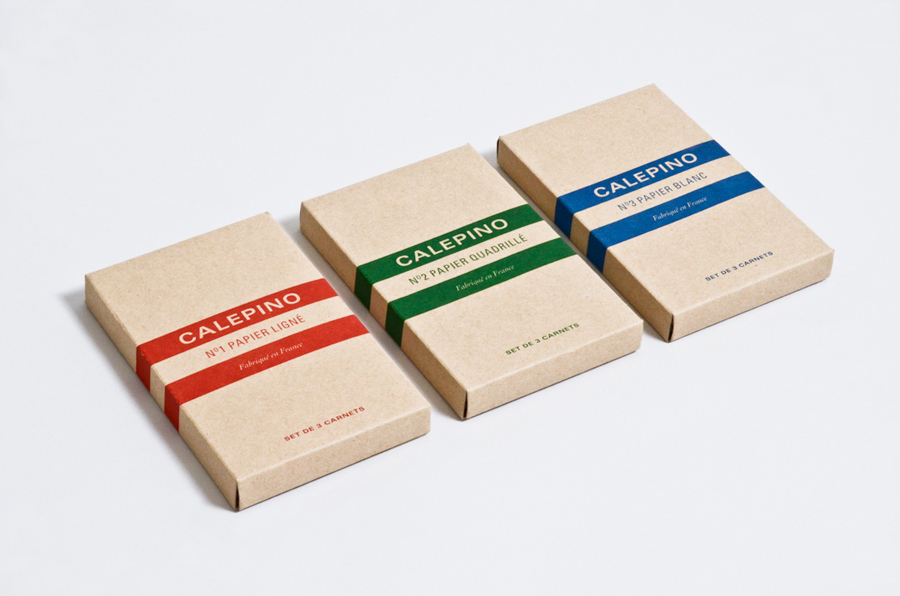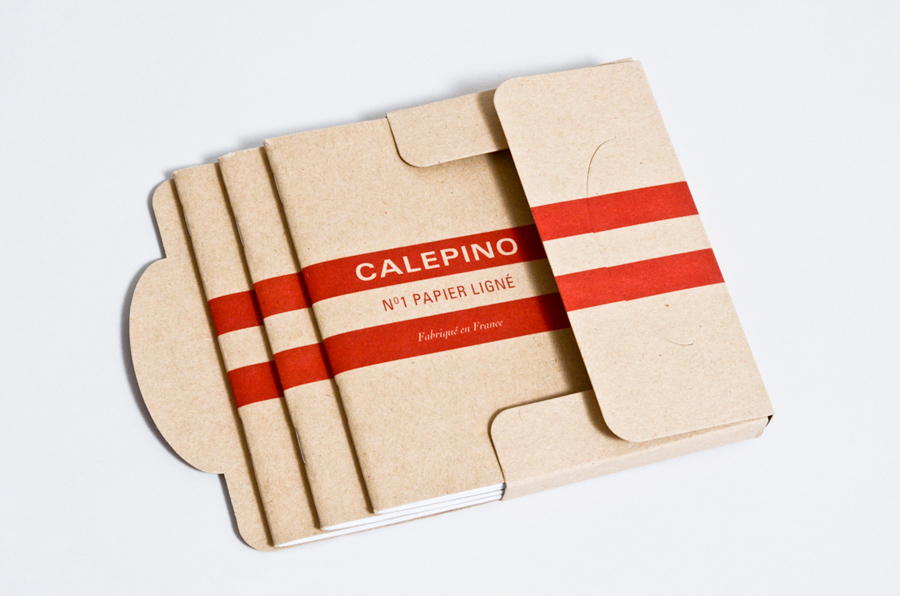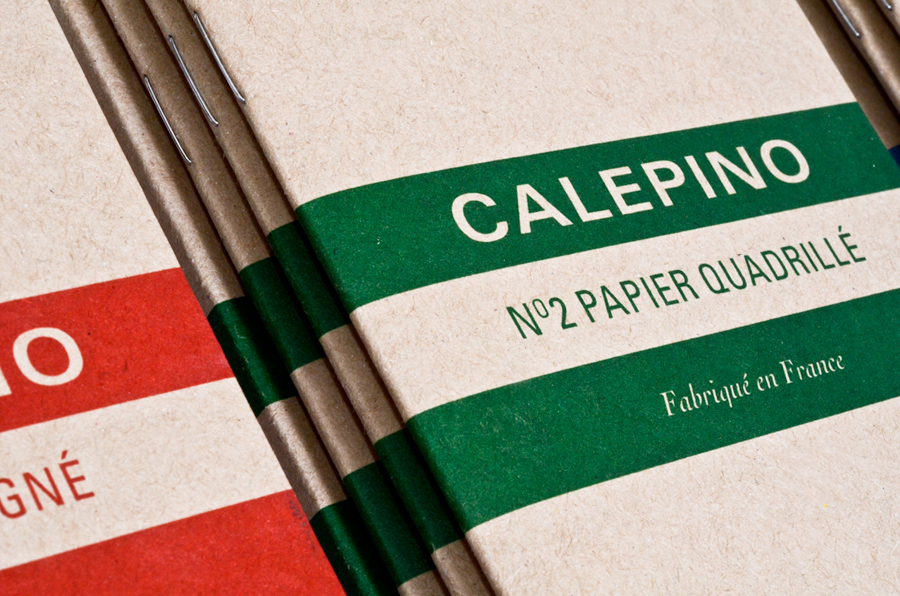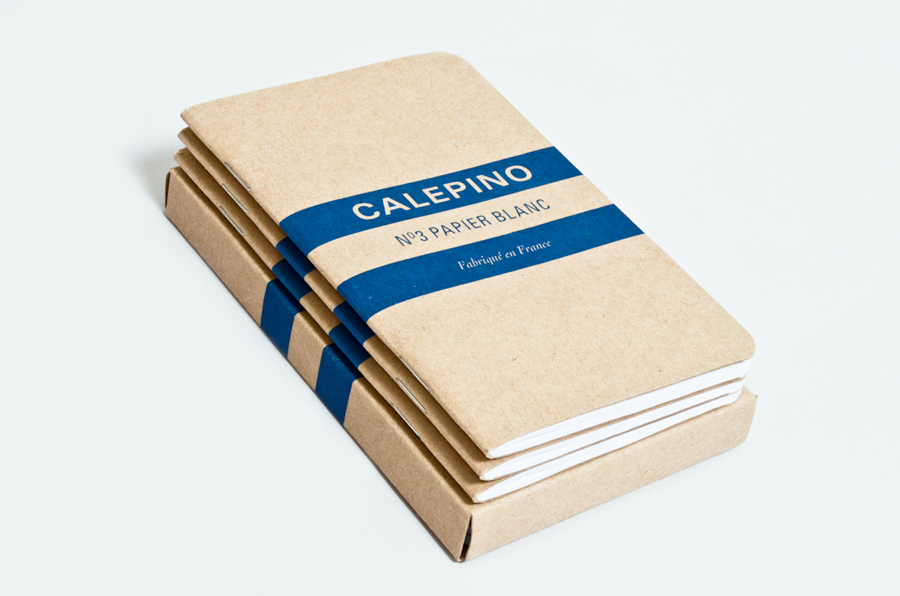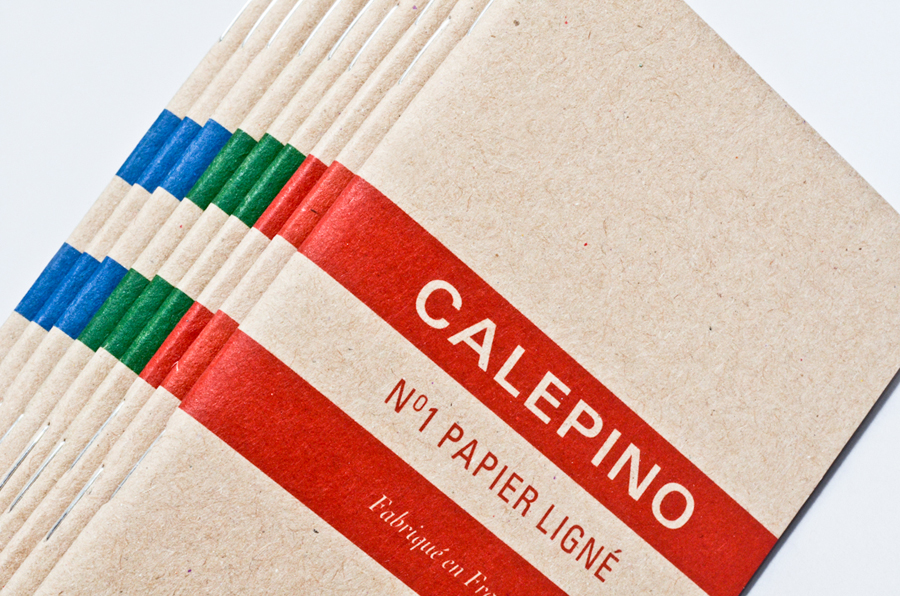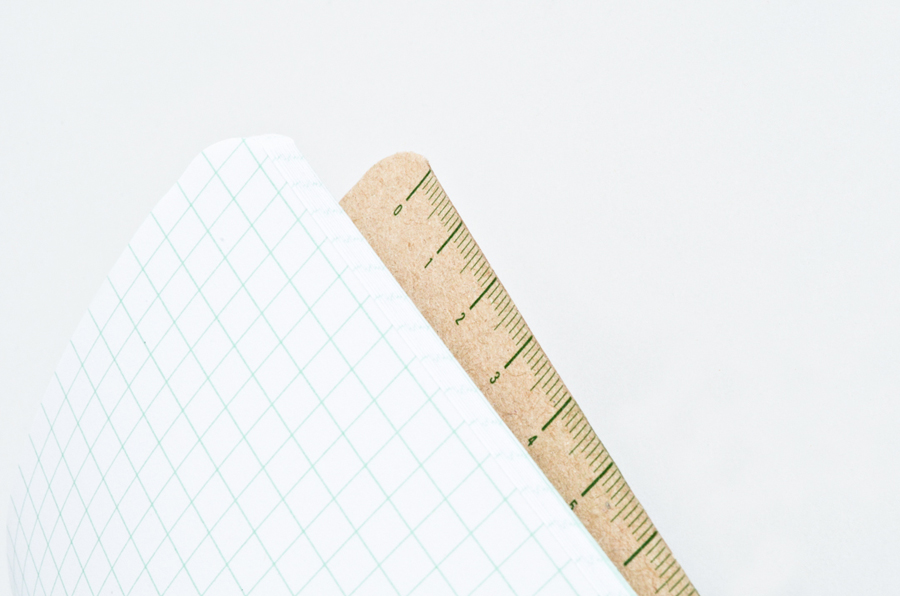 If you liked this then you may also like:
---