MDD9 designed by Two Times Elliott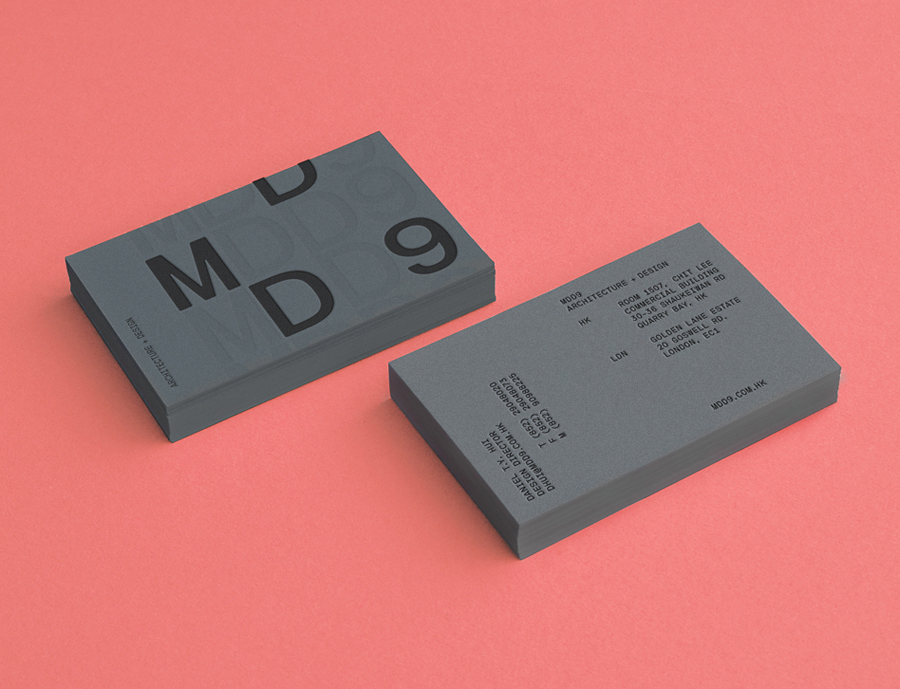 MDD9 is a Hong Kong and London based multidisciplinary architectural and interior design studio, founded in 2009, that is engaged in a variety of building and construction projects that include new developments and renovations, urban planning, lighting, landscape and acoustic design. The studio's visual identity, developed by Two Times Elliott, reflects the "dynamic outlook" of the individual architects as well as their collective and holistic interior and exterior approach, through a flexible typographical concept and material contrast, one that achieves both a communicative and aesthetic impact.
While contrast exists predominantly within the juxtaposition of the bold, building block-like nature of a stacked logotype and the technicality of a finer type choice, executed as a small single point size consistently spaced, it also extends to the white and grey substrates of the business cards – perhaps a reflection of the bright white walls of contemporary interiors and the concrete structure that lies beneath them – and the combination of black ink and blind deboss, a detail that works well to introduce a subtle sense of light and shadow as well as quality.
These polar elements are neatly bound by an uppercase sans-serif efficiency and authority, uncoated textures, grid based layouts, a clear sense of format, a nice use of orientation and a recurring modular approach, choices that appropriately leverage established architectural idiosyncrasies.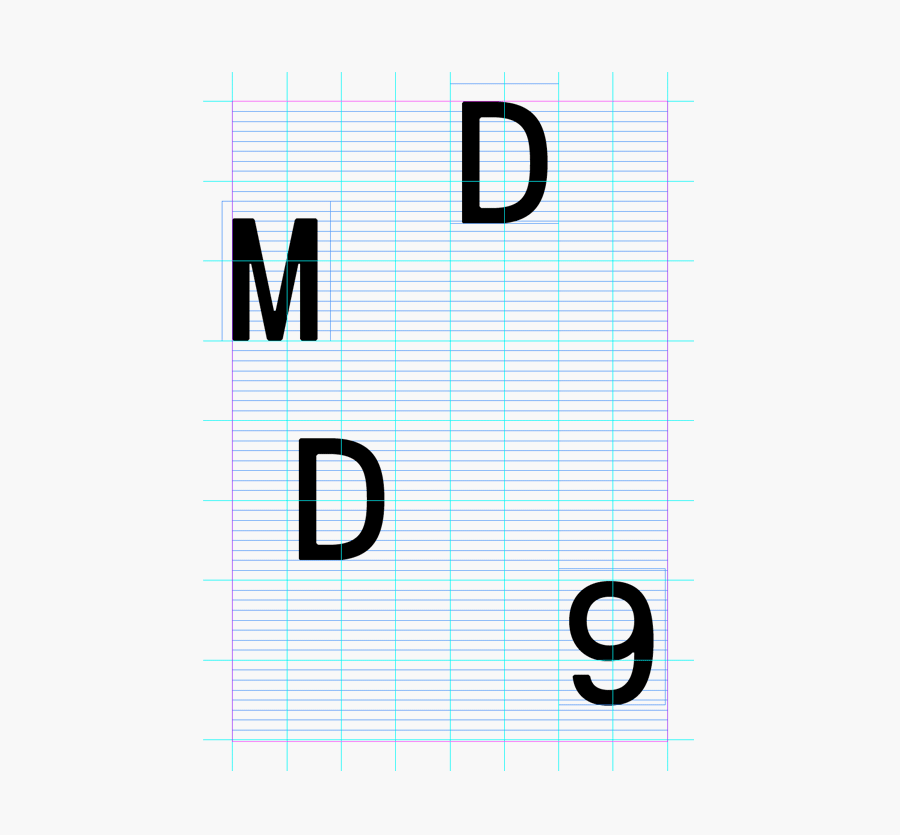 Follow BP&O:
RSS
Facebook
Twitter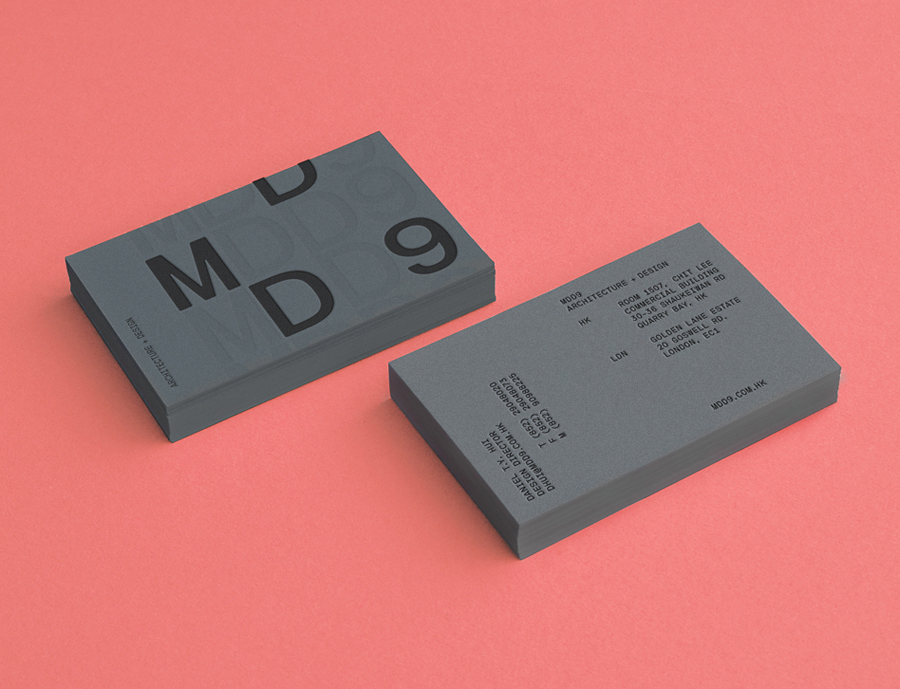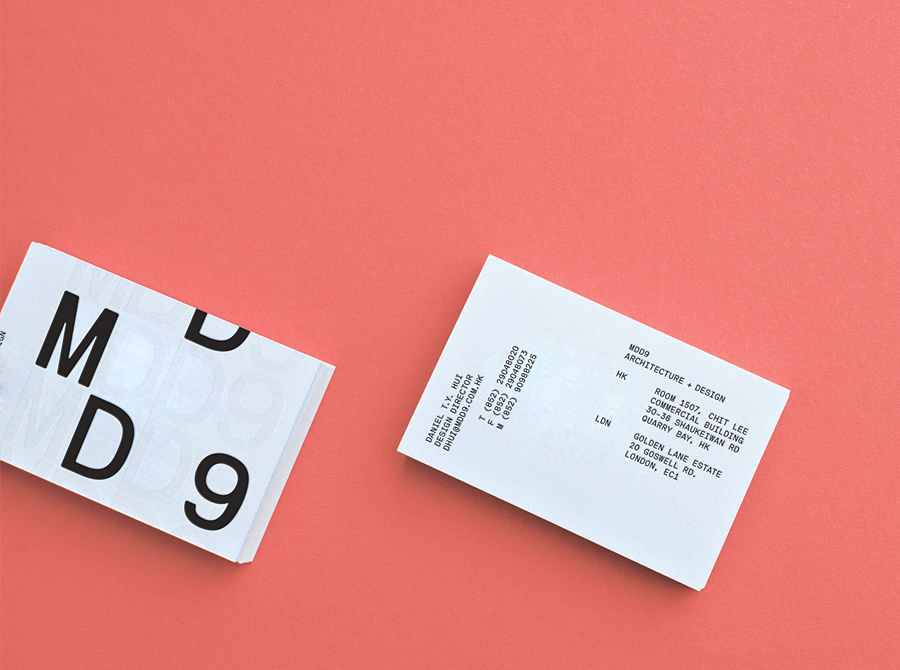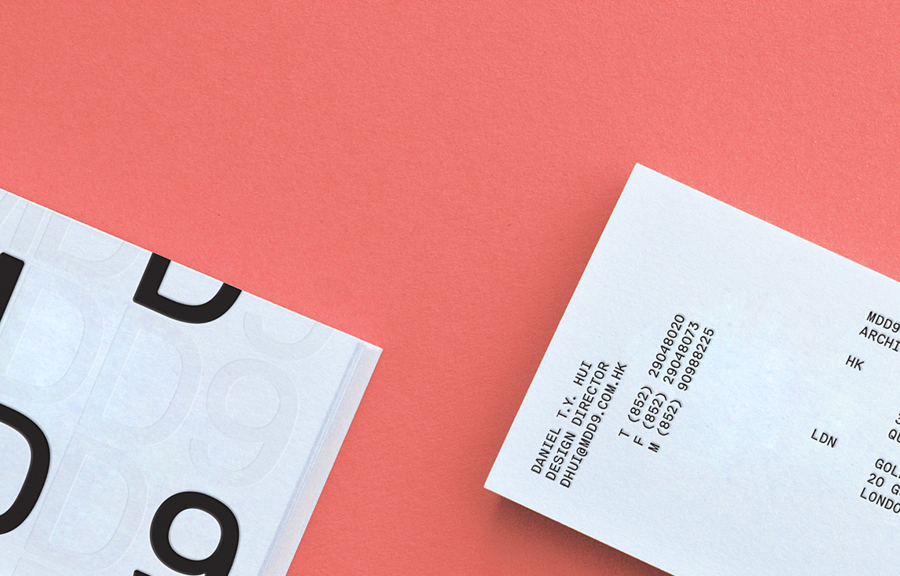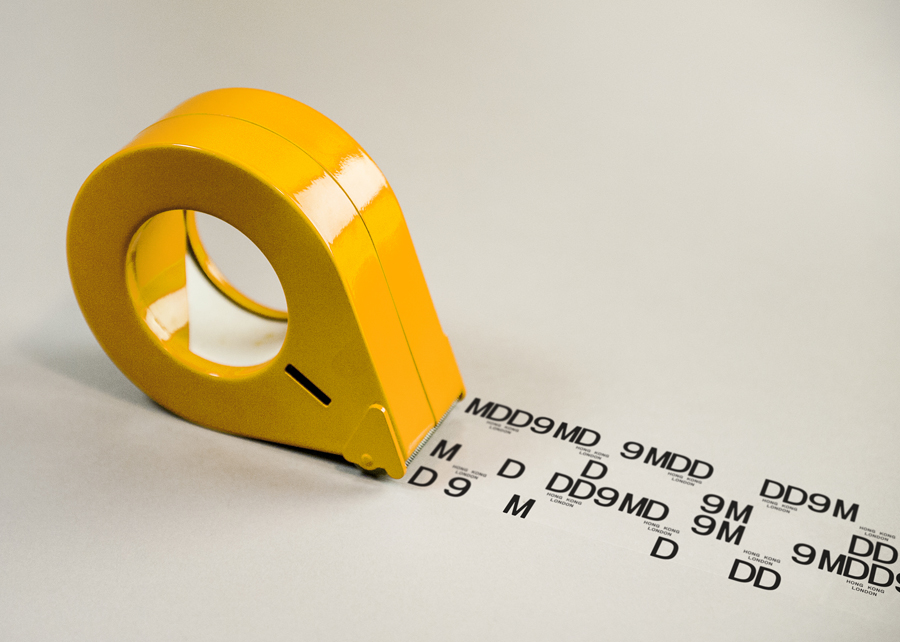 If you liked this then you may also like:
---