Fruitilyzer DIY Kit designed by Resort
| Author: Richard Baird

|

Filed under: Packaging Reviews | Tags: Best Packaging Designs, Fluorescent Ink, Icon Design, Illustration, Packaging Design, Packaging Design Blog, Packaging News, Packaging Opinion, The Best Packaging of 2013

|

Comments Off

on Fruitilyzer DIY Kit designed by Resort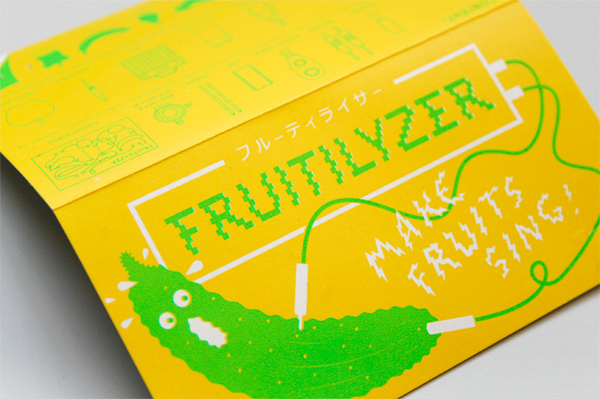 The Fruitilyzer is an 'electronic-organic' music making kit that utilises the electrical energy stored within fruit and vegetables to create an instrument. The kit was developed by Tim & Puma Mimi, a "quirky electro duo from Zurich and Tokyo" who have played live shows around the globe using an electrified cucumber.
Designed by Swiss studio Resort, the Fruitilyzer's packaging unapologetically utilises the very obvious combination of bright fluorescent spot colour, digital and lightening inspired type and an amusing and well illustrated shocked cucumber illustration to reflect the oddity of the instrument and recognises its playful, creative but limited nature. The iconography adds a contemporary single line weight technicality to the reverse making the front, which could be perceived as perhaps a little retro-cheap, appear all the more considered and intentional.
Follow BP&O:
RSS
Facebook
Twitter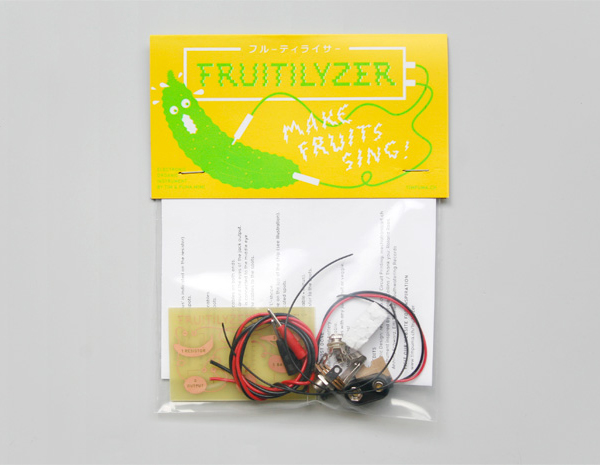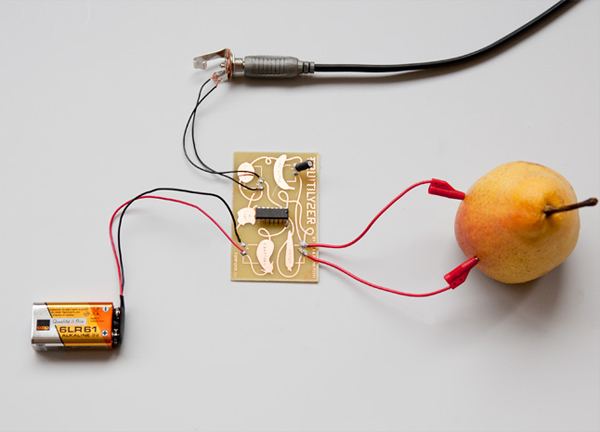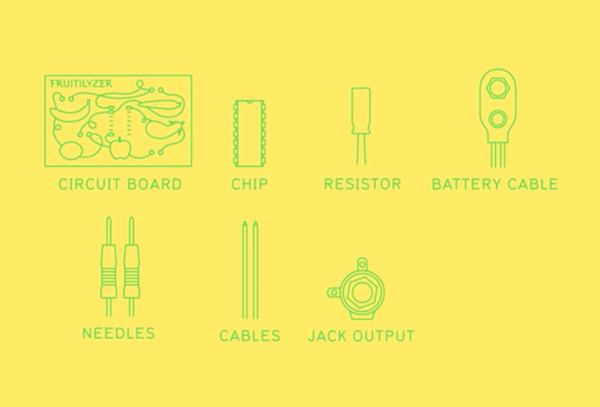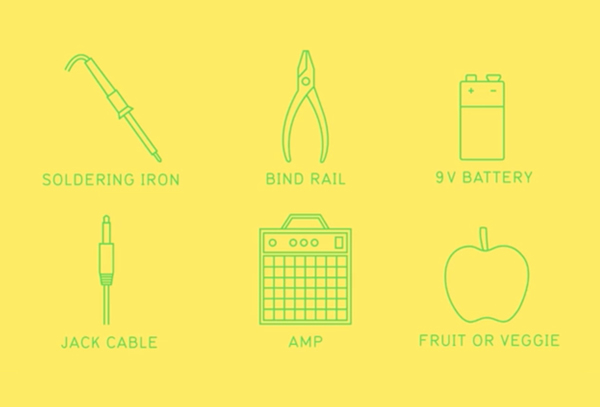 [vimeo http://vimeo.com/54280399 width=600 Height=335]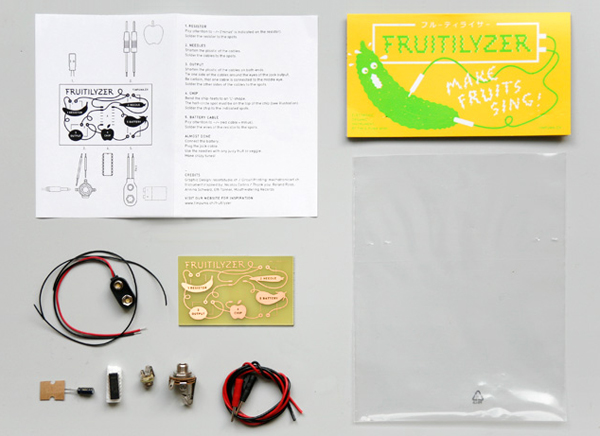 More packaging featured on BP&O:
Support BP&O
Thank you to everyone who has visited BP&O since its beginning in 2011. As many of you know, BP&O has always been a free-to-access design blog that seeks to offer extended opinion on brand identity work. It has sought to be the antithesis of the social media platform that often disentangles form, context and content. Writing articles can take 2-4hrs and are carefully researched.
I am passionate about design writing and believe that spending time to write about work, rather than just posting images, furthers design discourse. If you have enjoyed this article, have been with the site from its early days and would like to help contribute to its future, please consider supporting the site with a small PayPal donation. This will go towards the costs of hosting, CDN (to make the site quick to load) and Mailchimp, and cover some of the time it takes to research, write-up, format and share posts.
---