Frederik Laux Photography designed by LSDK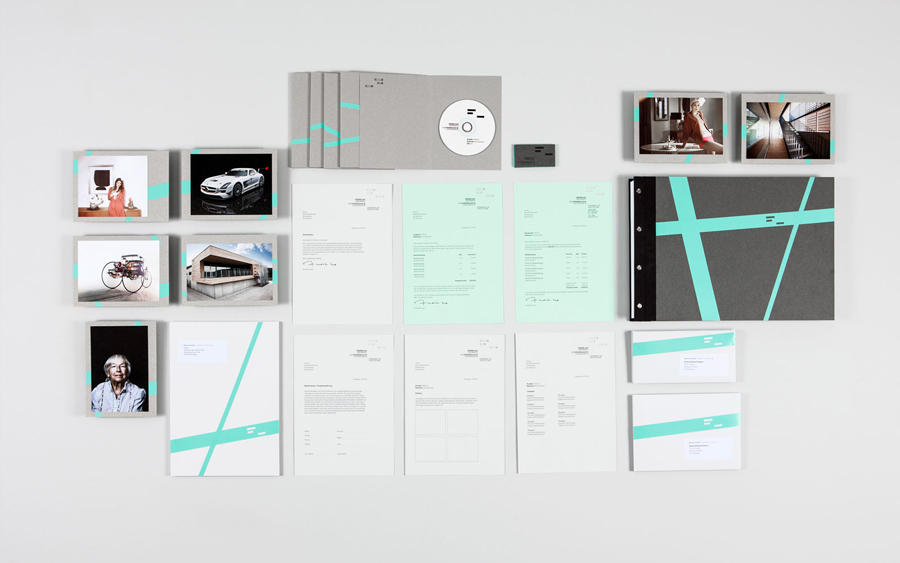 Frederik Laux is an award winning German portrait, fashion, lifestyle and editorial photographer with a client list that includes Alliance and Mercedes-benz. His new visual identity, developed by Stuttgart based design agency LSDK, takes a competently spaced but generic condensed, sans-serif logotype and executes it as a redacted three-line mark  die cut by hand across a print solution that mixes the cool and dark greys of uncoated unbleached boards, a pastel green paper, bright fluorescent stickers that cut diagonally through the stationery, the quality and authoritative weight of a letterpress business card with hand painted edges and the unusual detail of a portfolio case with a strap made from bike inner tubes.
Although I am not sure I completely understand the redacted qualities of the logo-mark – perhaps it alludes to the idea that images have a communicative value that far exceeds those of words, rendering them void – the result is an interesting contrast of urban utility, contemporary energy and the subtle craft cues and individuality introduced through the production methods of the stationery.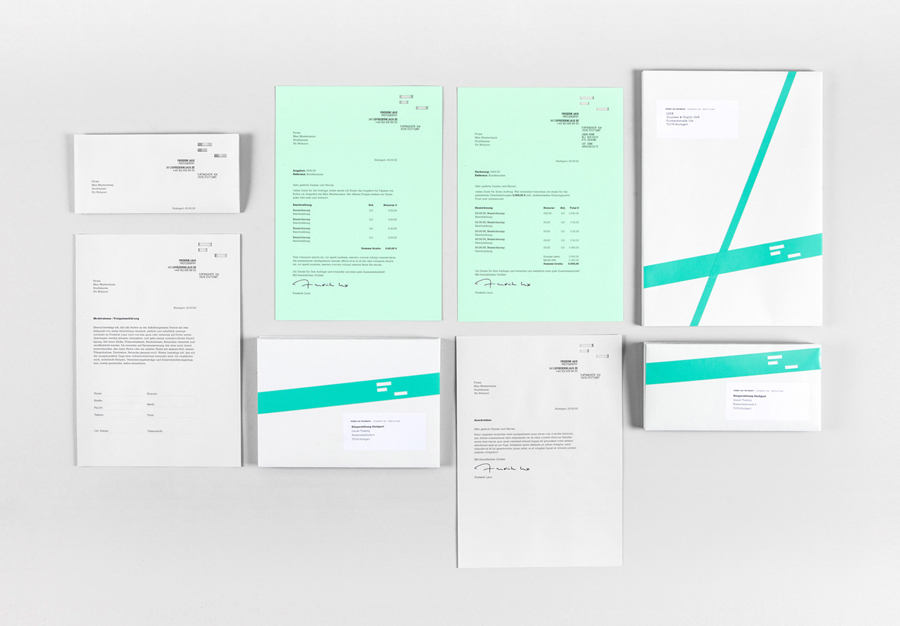 Follow BP&O:
RSS
Facebook
Twitter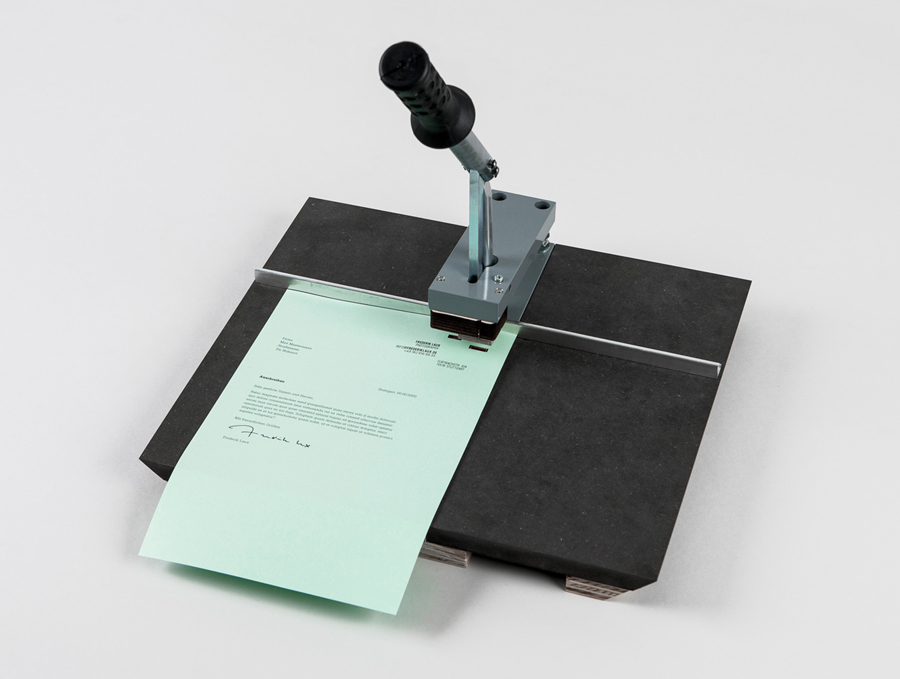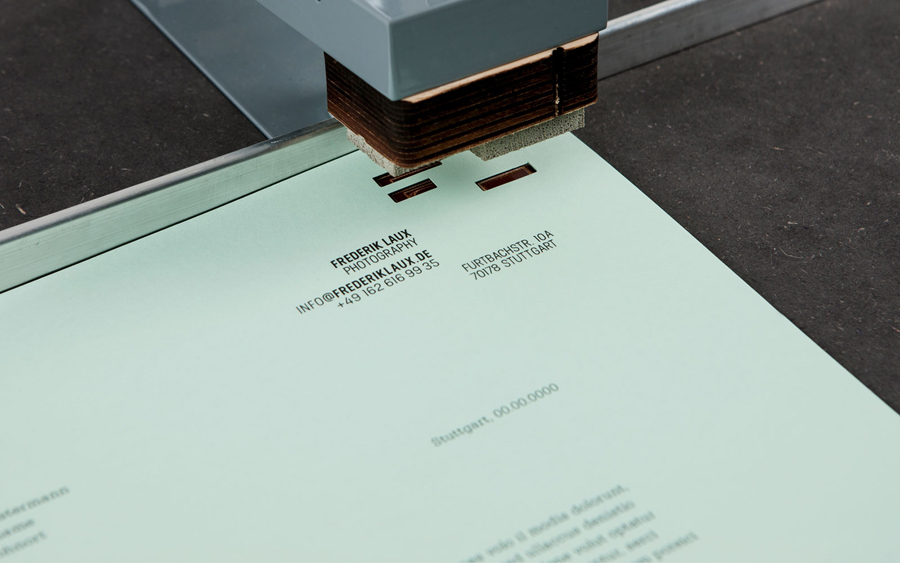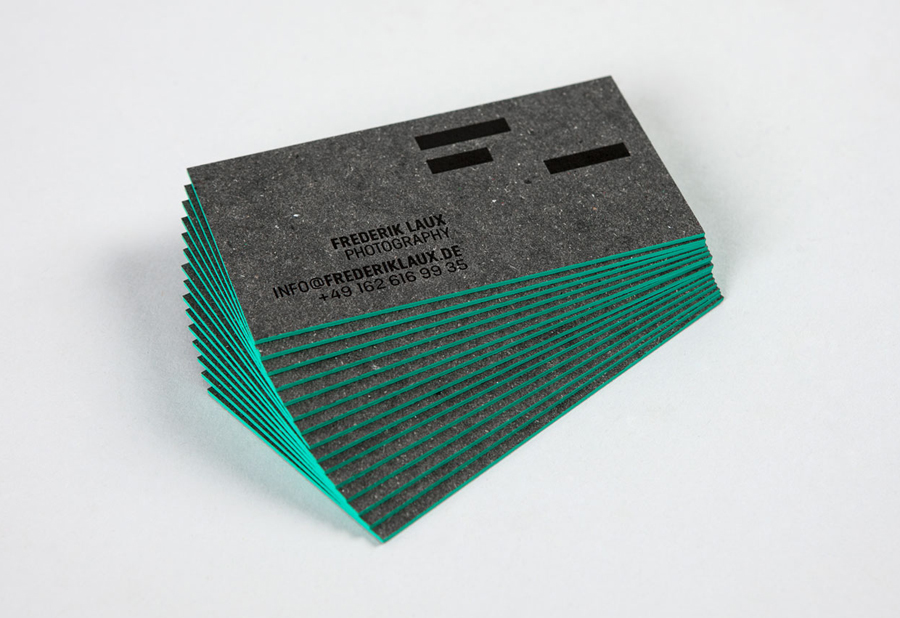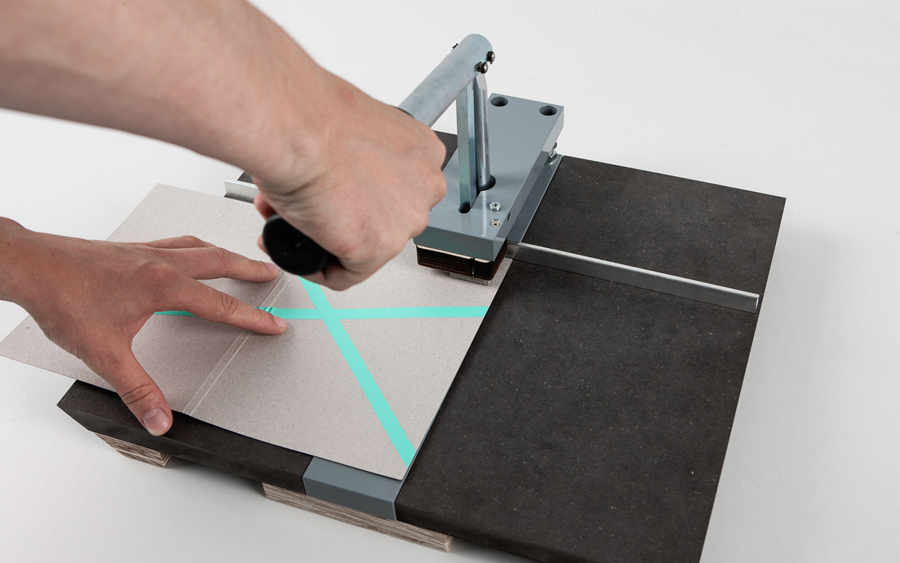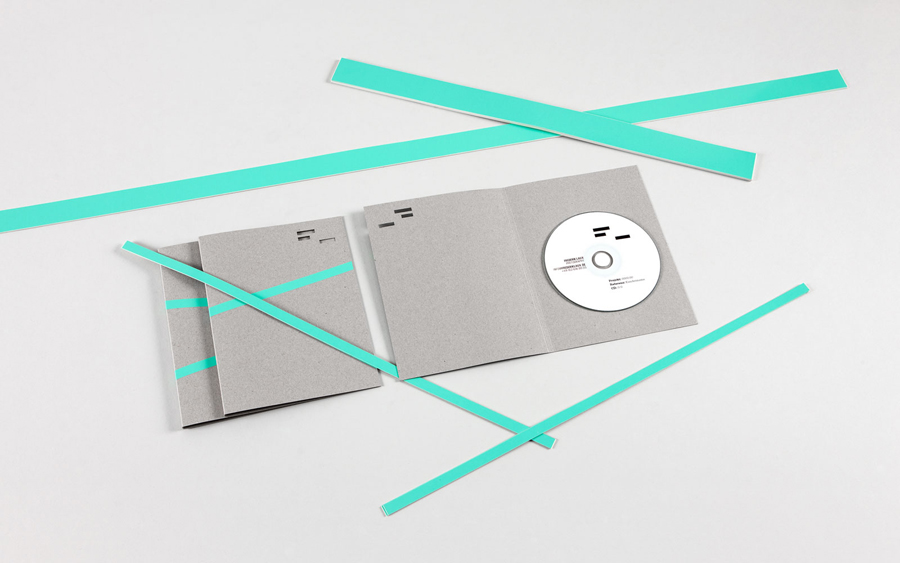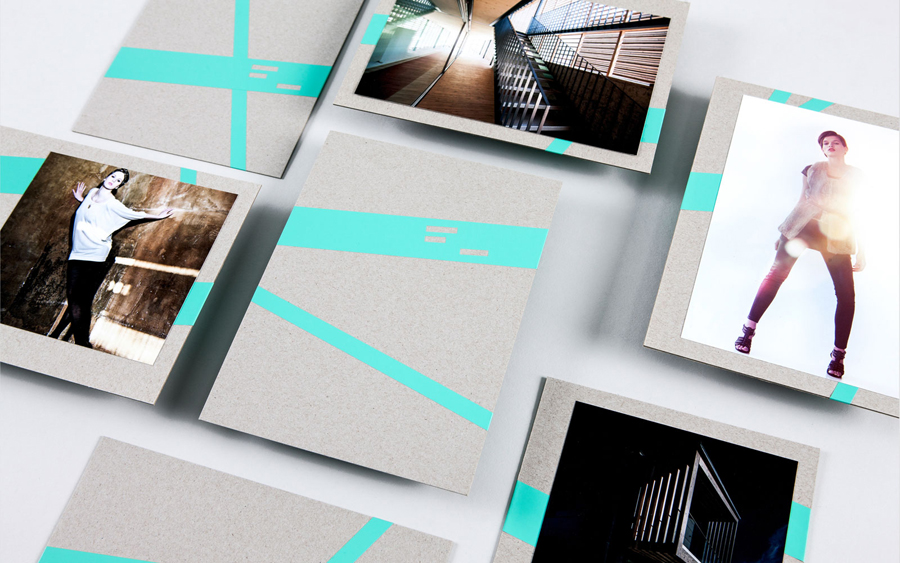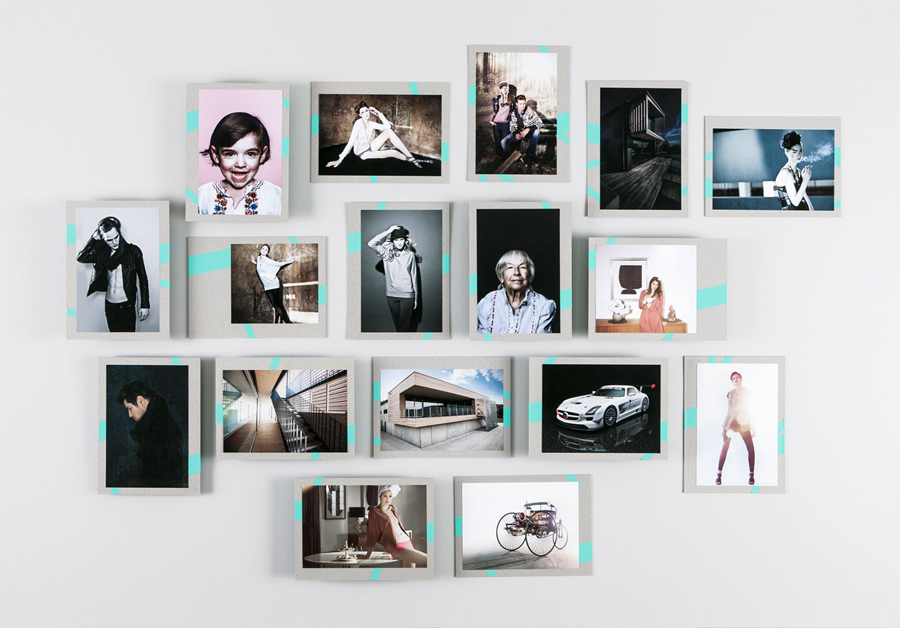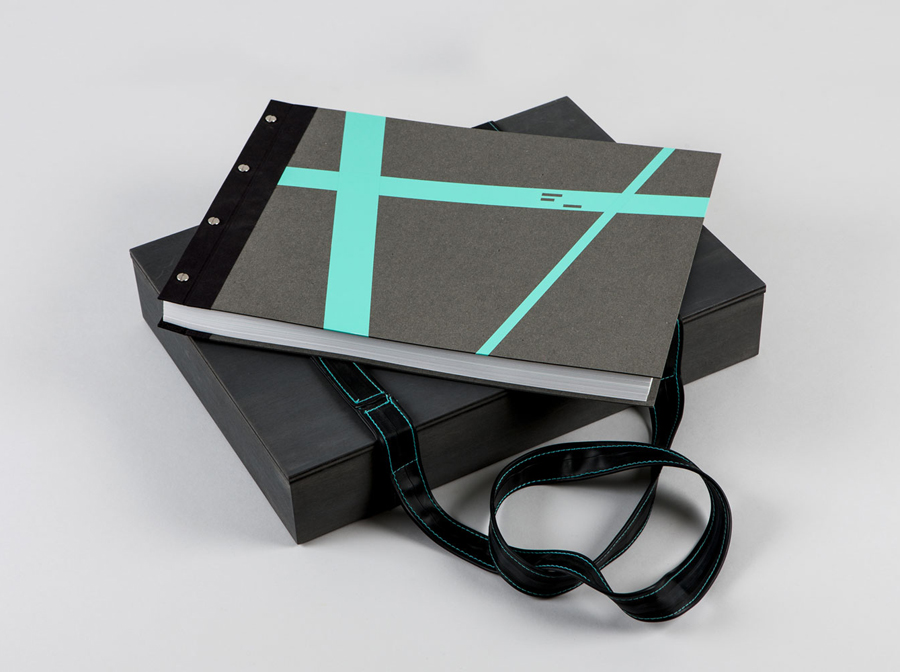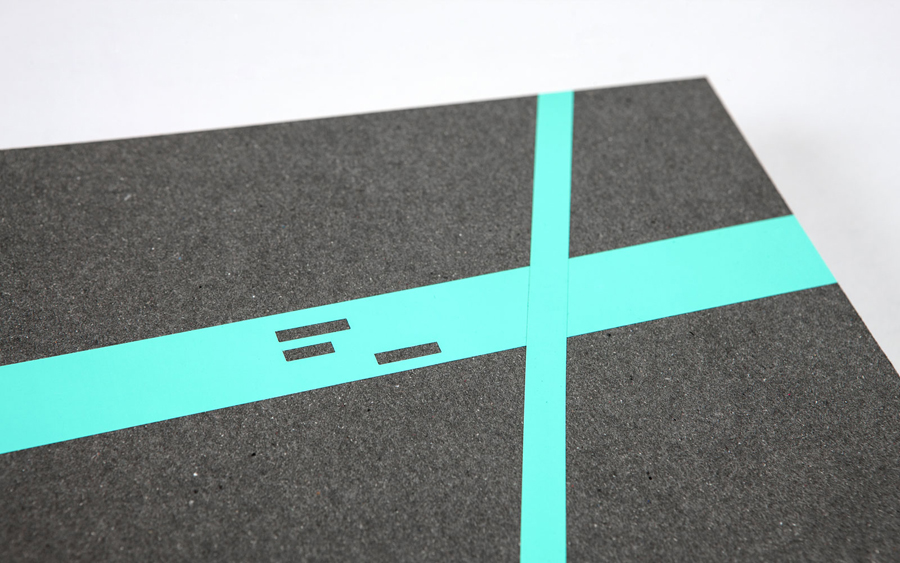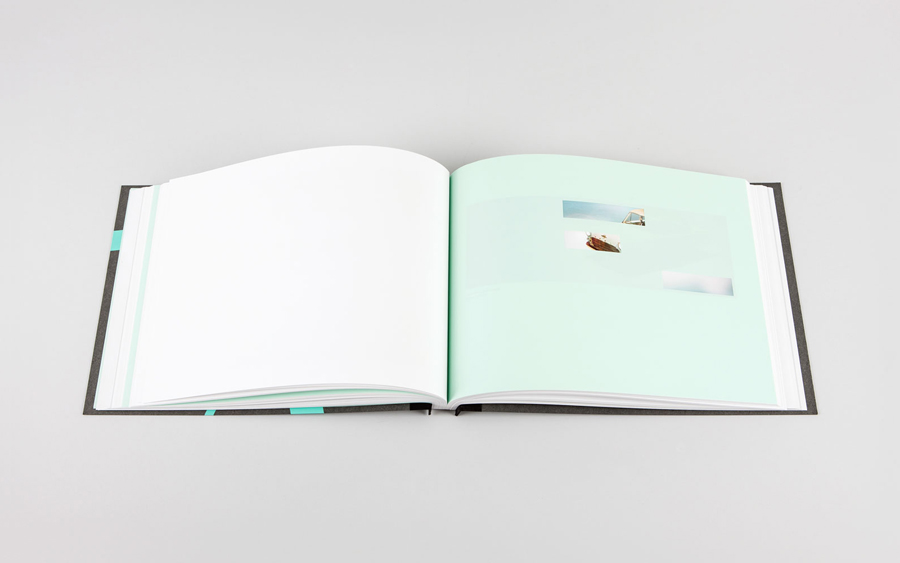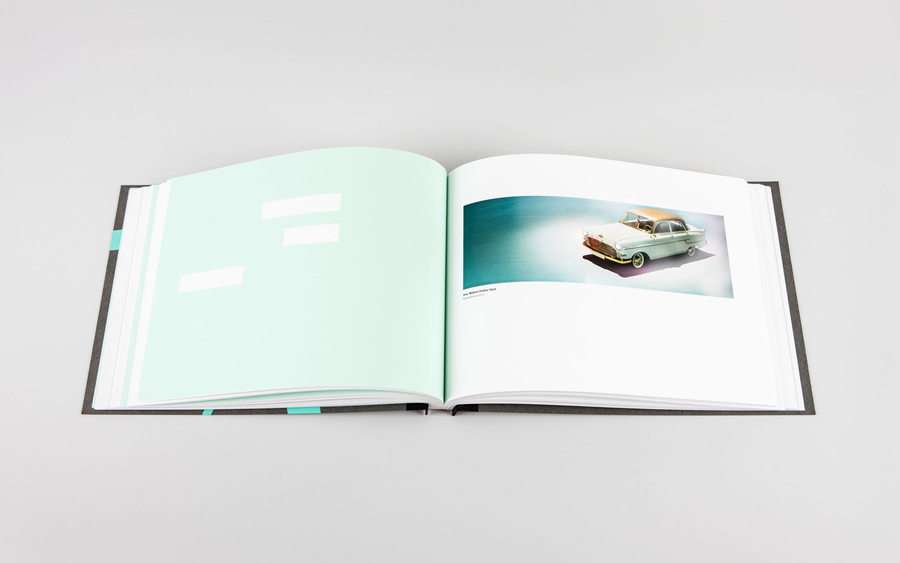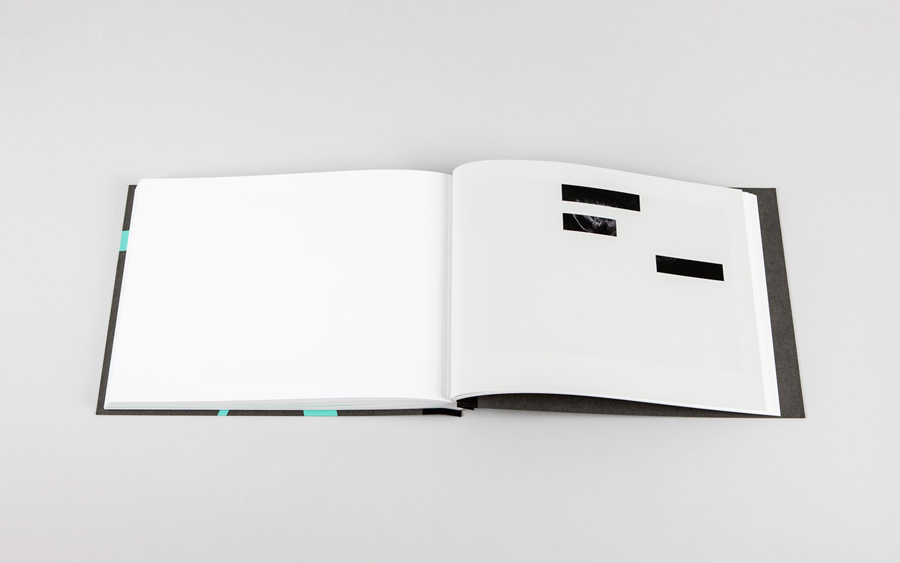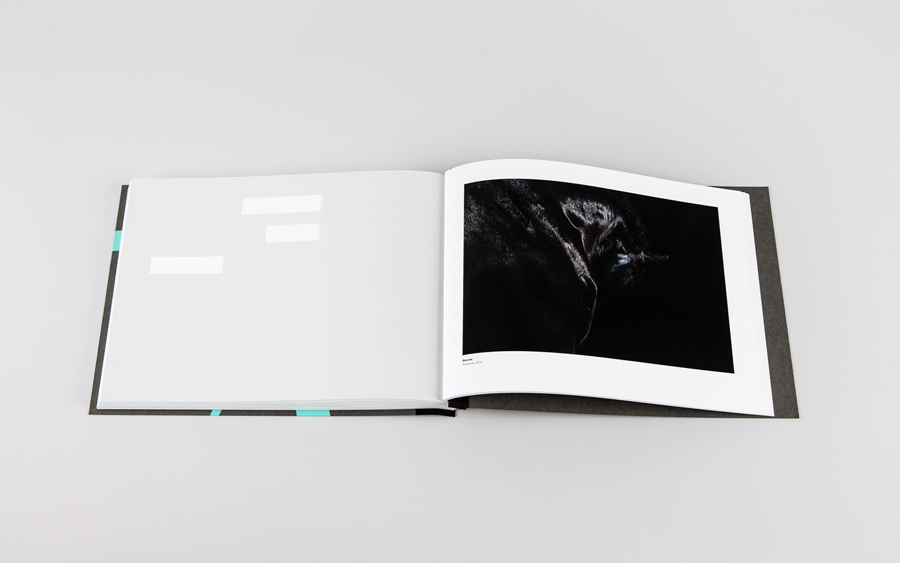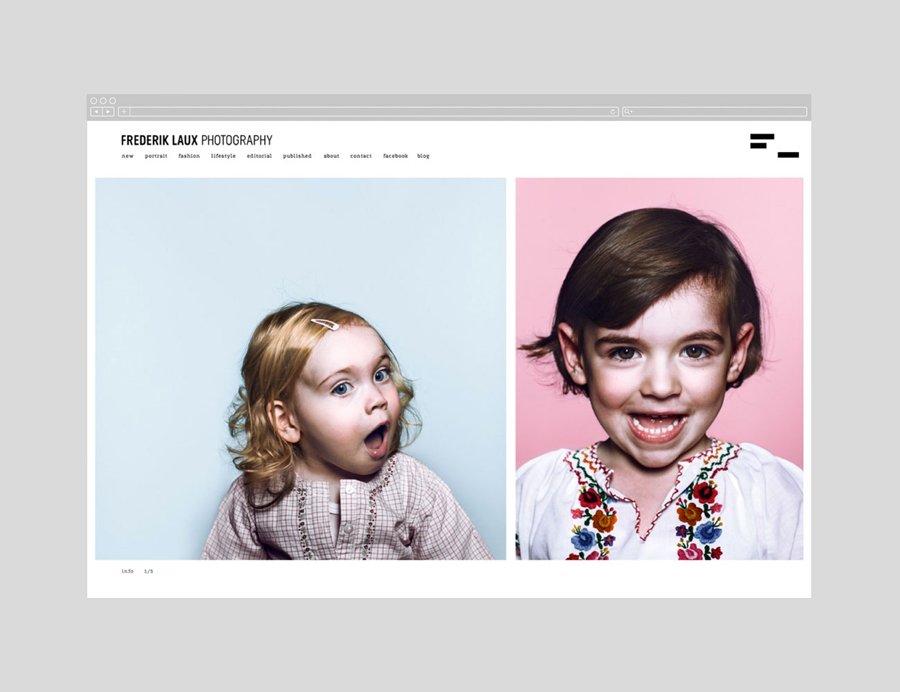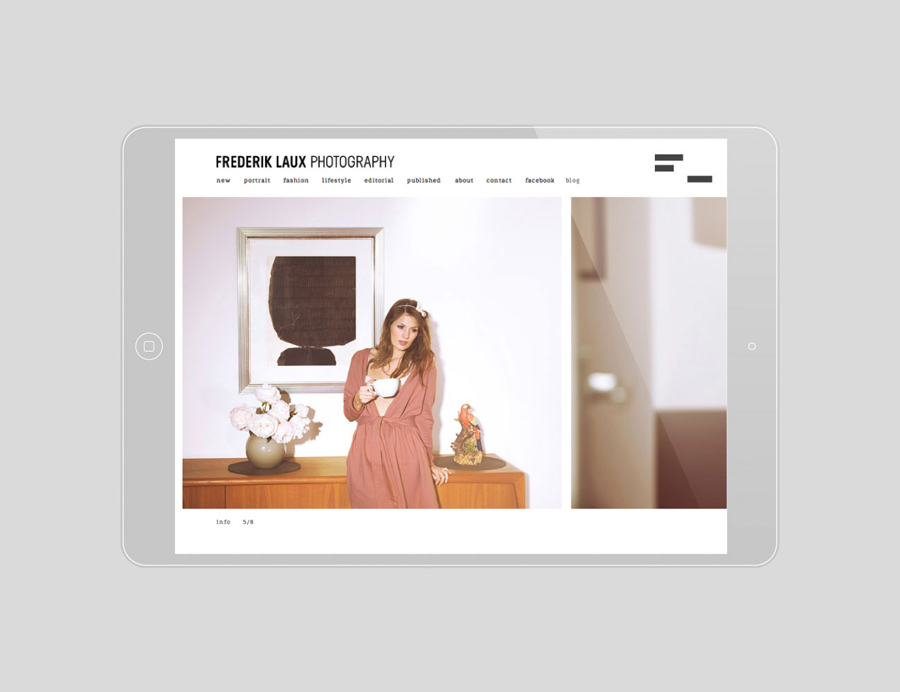 If you liked this then you may also like:
---