Yay Festival designed by Snask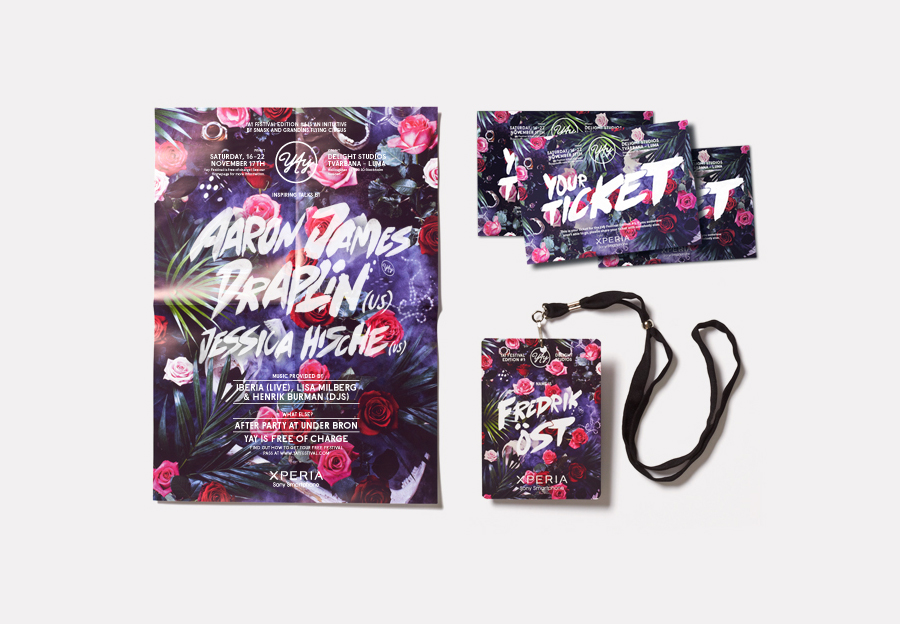 YAY Festival is a Stockholm based design event, created Swedish by design studio Snask working in collaboration with 'brand experience agency' Grandins Flying Circus, that was launched in 2012 with guest speakers that included Aaron James Draplin and Jennifer Cirpici who replaced Jessica Hisch.
The identity for the 2012 event, recently published by Snask on their website, juxtaposes traditional and fine illustrative still life watercolour detail, enhanced by full bleeds in print, with the urban energy, enthusiasm and hand crafted sensibilities of a script of broad brush strokes and the on-trend restraint of a single line weight logotype – both well rendered a with decent sense of motion through each of the letters and plenty of individual character. This contrast continues with the modernistic restraint and efficiency of geometric sans-serif. Together these deliver a rich and striking contrast and resolution of both classic and contemporary design themes.
 "Together we visited different lecturing festivals around the globe and found that things were missing. Some festivals, for example, had great speakers but no organised forum afterwards for speakers and audience to meet and talk. Others had long ass lectures about agencies own work and no relieving party in the evening whatsoever. This sparked an idea of a festival with the combination of inspiring and entertaining talks, live music and a spectacular after party – everything packaged as one festival."
"We started the project in May 2012 with the aim to launch the festival in November the same year. We decided to start locally in Stockholm and grow slowly with the vision to be an international festival. We booked speakers from all over the globe, from Amsterdam to San Francisco. We found a new up-and-coming band and young DJs straight from the hot pot of Stockholm's nightlife scene. We made an identity as well as a campaign for the festival and spread the word on the street as well as in social media. We wanted to create a reputation amongst people that something new was happening in town."
– Snask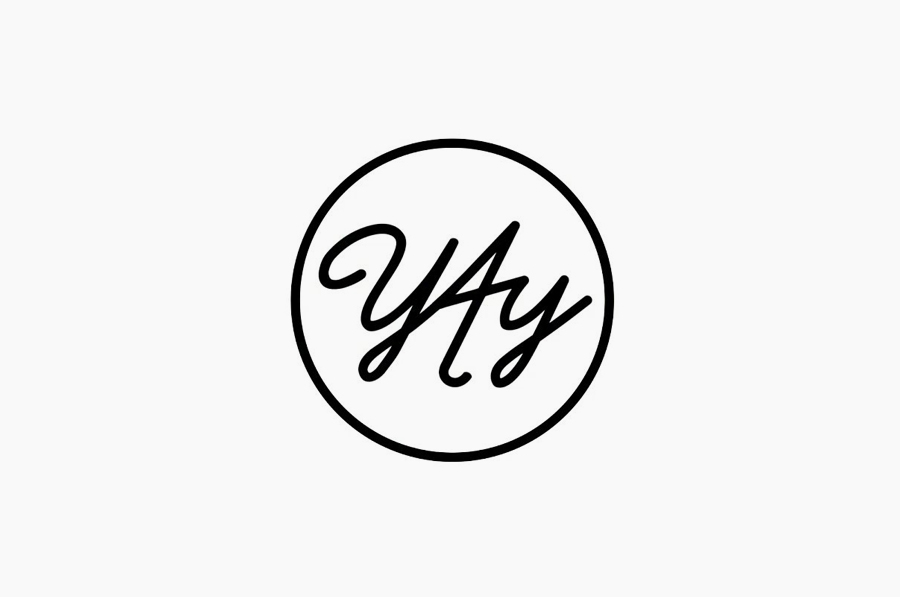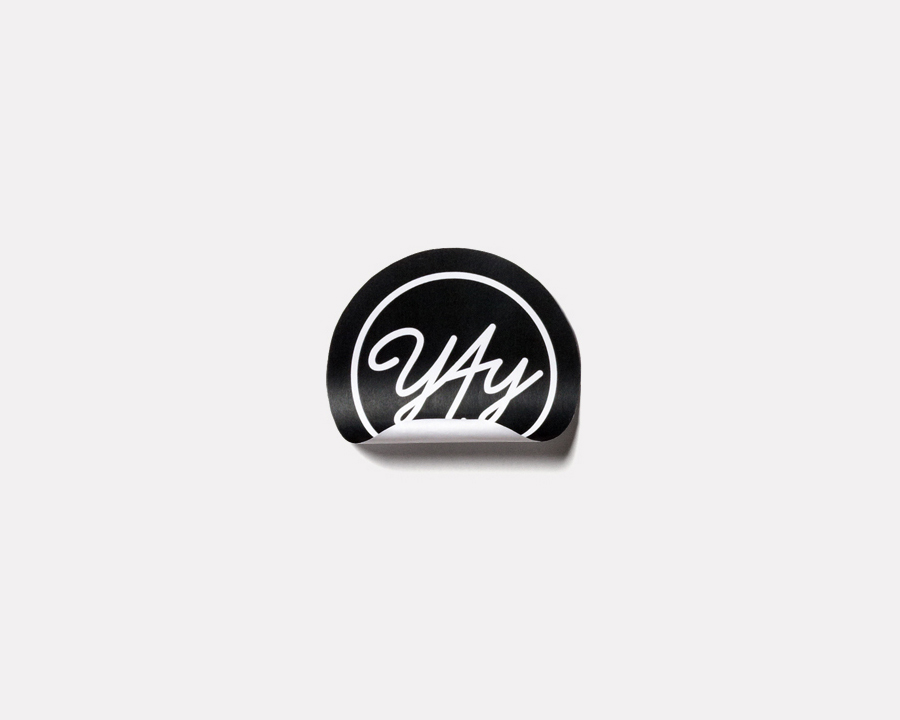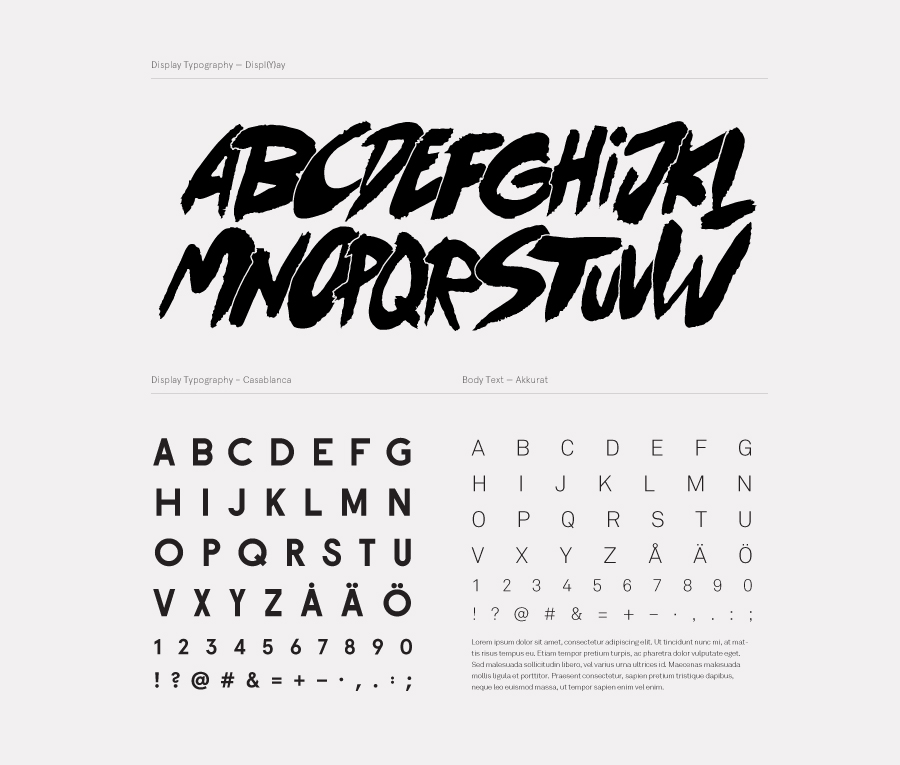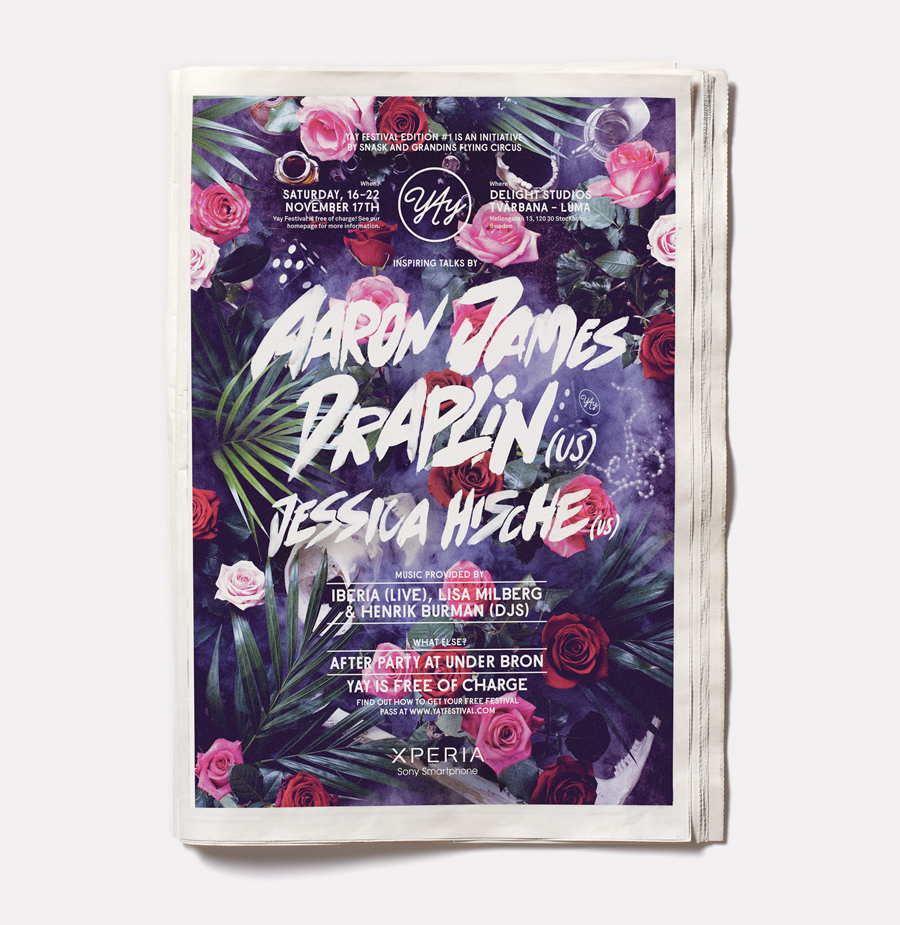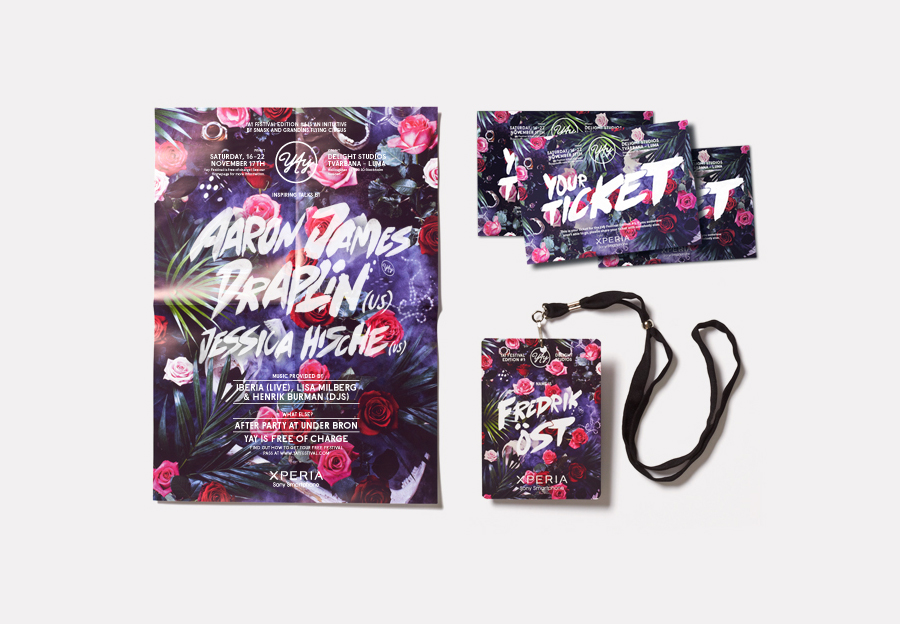 Follow BP&O:
RSS
Facebook
Twitter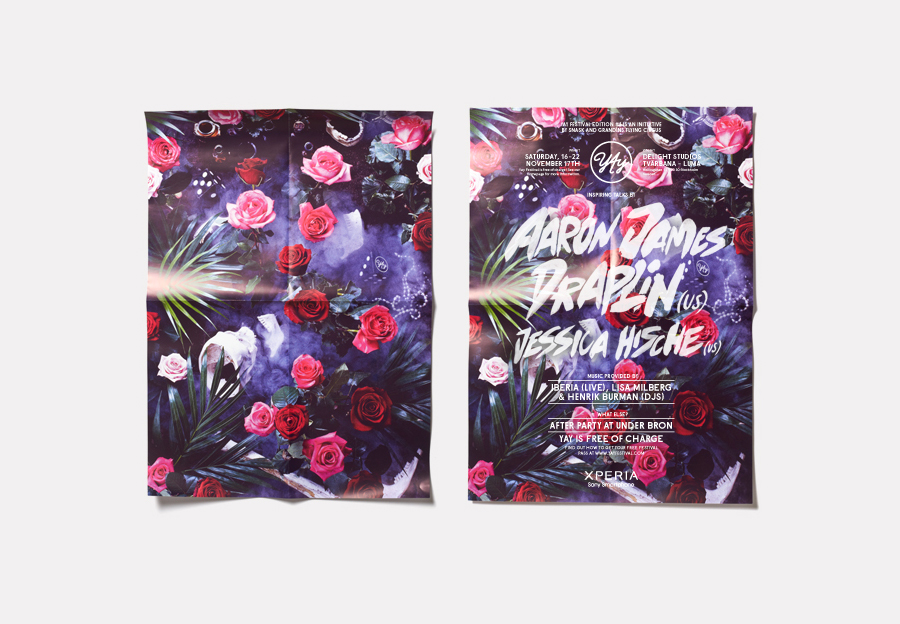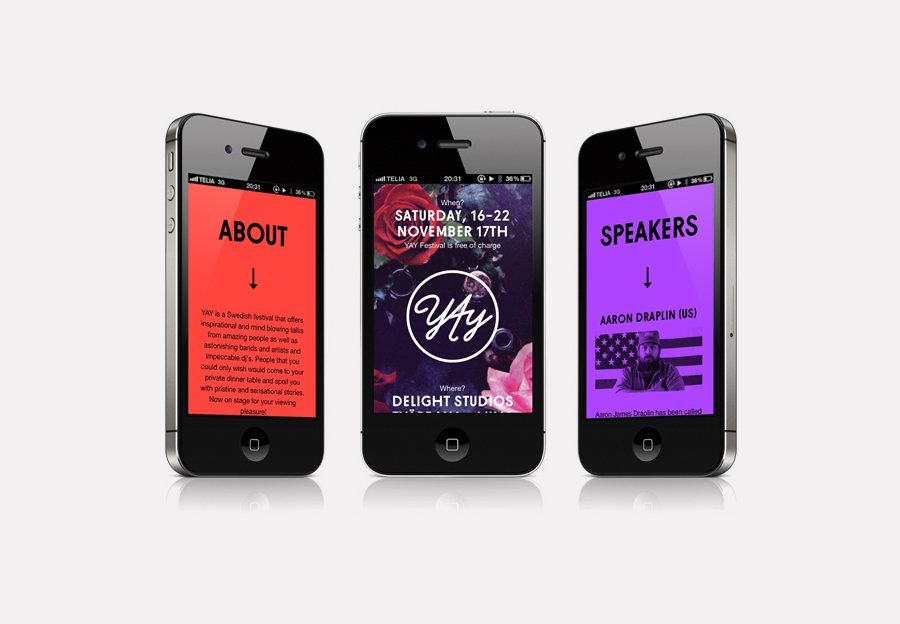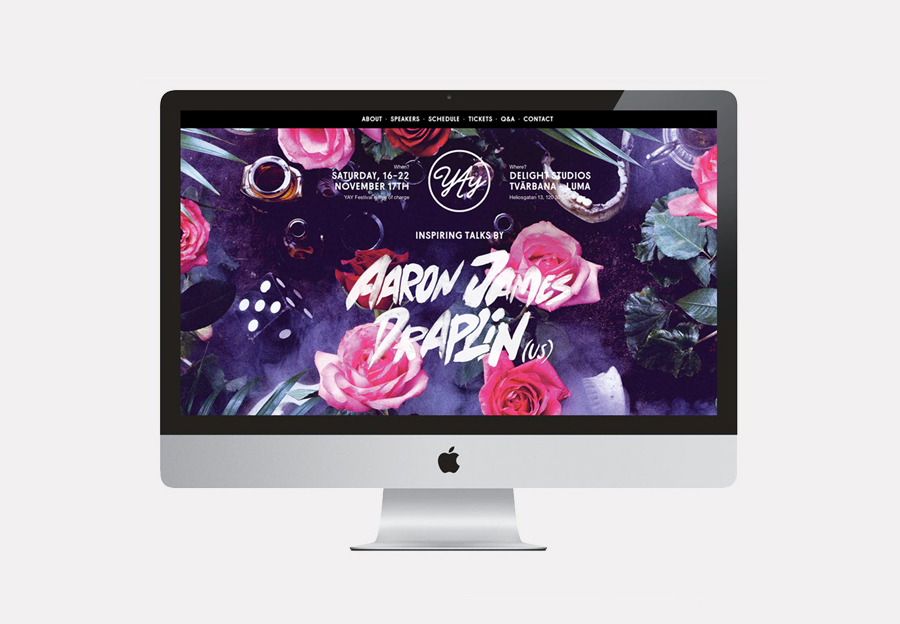 More brand identity work featured on BP&O:
---