Festningen by Uniform
| Author: Richard Baird

|

Filed under: Cafes, Bars and Restaurants, Logo Reviews | Tags: Brand Identity, Brand Identity Design, Brand Identity Reviews, Branding, Coaster Design & Beer Mats, Copper Block Foil, Designed by Uniform, Fabric Covers, Fabric Menu Covers, Foil Blocking, Illustration, Logo Design & Branding Blog, Logos, Logotypes, Norwegian Design, Restaurant & Cafe Menu Designs, Sans-serif Logotypes, The Best Brand Identities of 2013, The Best Logo Designs of 2013, Uncoated Papers & Cards

|

Comments Off

on Festningen by Uniform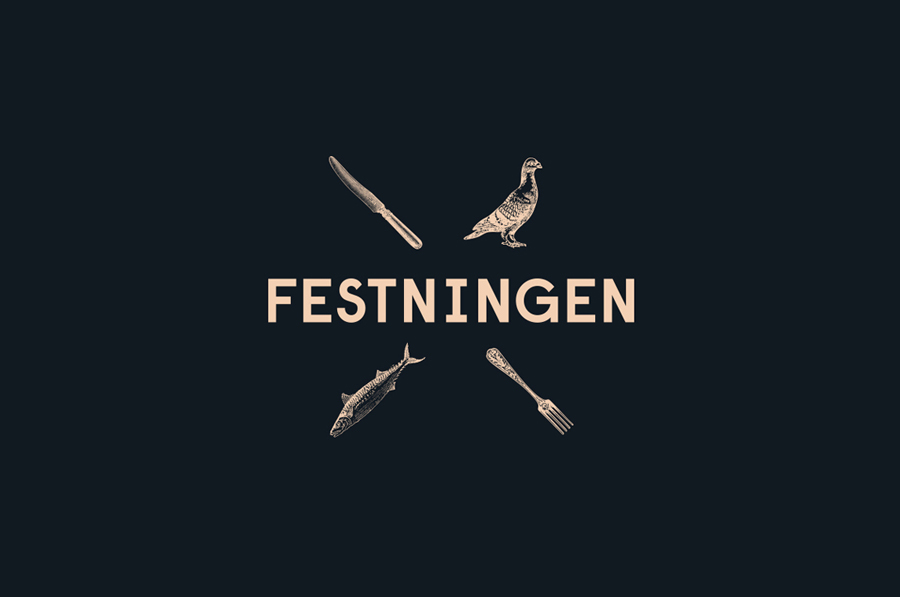 Festningen is a brasserie that serves a rustic French menu and is located in Oslo's Akershus Fortress—a medieval castle and former prison. The brasserie's brand identity, created by design studio Uniform, juxtaposes the traditional detail of etched illustration, a copper foil print finish and fabric texture, alongside a bold sans-serif, simple geometric pattern and light ink across dark papers and boards. This establishes what the agency described as a historical and contemporary guideline for Festningen.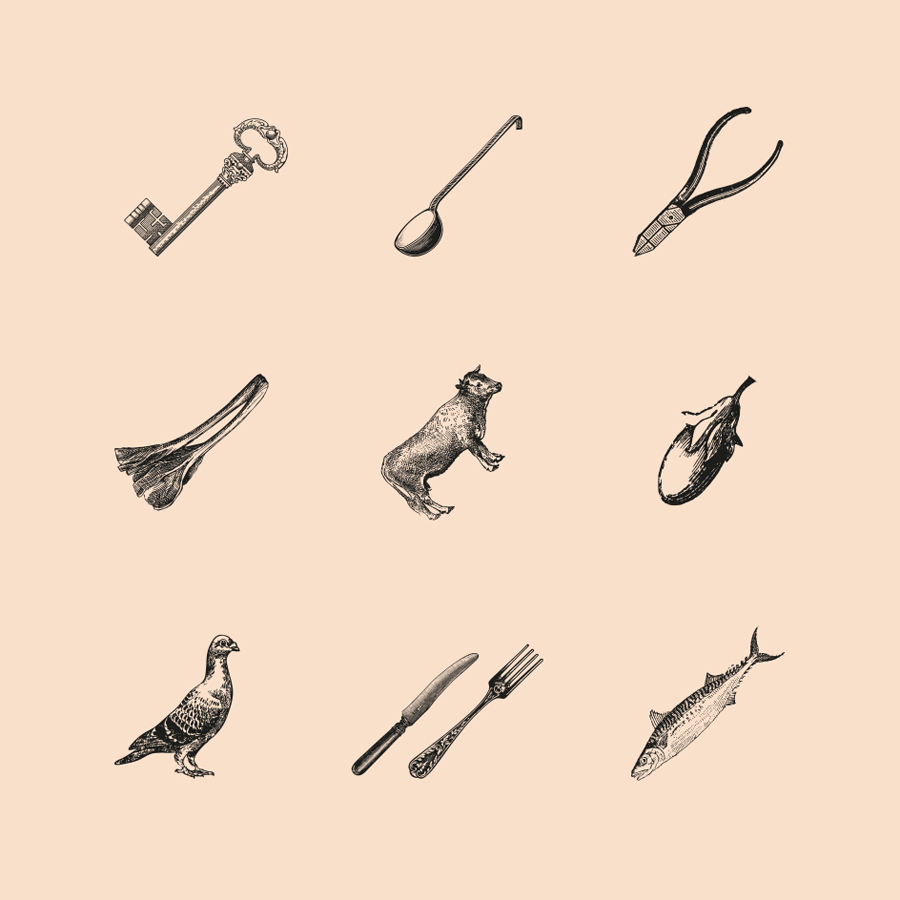 The direction Uniform have taken establishes a strong and quite literal contrast of past and present, utility and luxury.
The illustrations appear authentic, likely drawn from historic stock, and have a solid combination of agriculture, livestock, cooking implements, cutlery and tools that draw together the quite disparate experiences of luxury dining and incarceration. Resolved with a strong diagonal consistency, the structure of these as an X just about side-steps hipster and while perhaps a little heavy handed across the business cards framing written content, they good at the centre of the coasters. The X of the illustrations is mirrored through a very elemental and contemporary interpretation of a classic diamond pattern detail – that may also draw its inspiration from a portcullis – that neatly tie the illustrations to the logotype.
The sans-serif logotype provides a far more rudimentary contrast to the detail of the images and introduces what could be described as institutional utility, something that also comes through in the salmon coloured paper and simplicity of the menu layouts. This utility provides a nice reflection of the history of the venue that, alongside the tactile and high quality combination of fabrics and uncoated boards, copper foil and screws, continues to deliver on the past and present uses of the venue with a sense of high quality.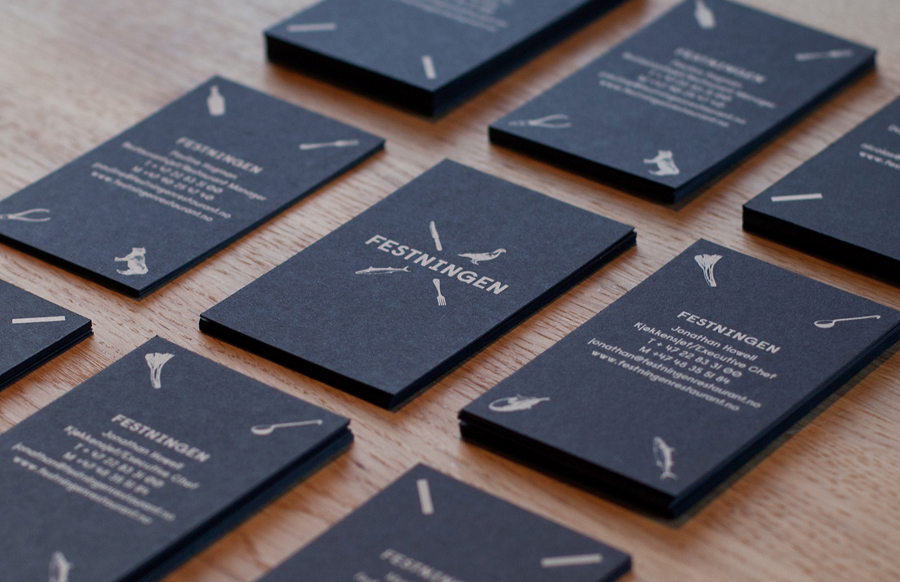 Follow BP&O:
RSS
Facebook
Twitter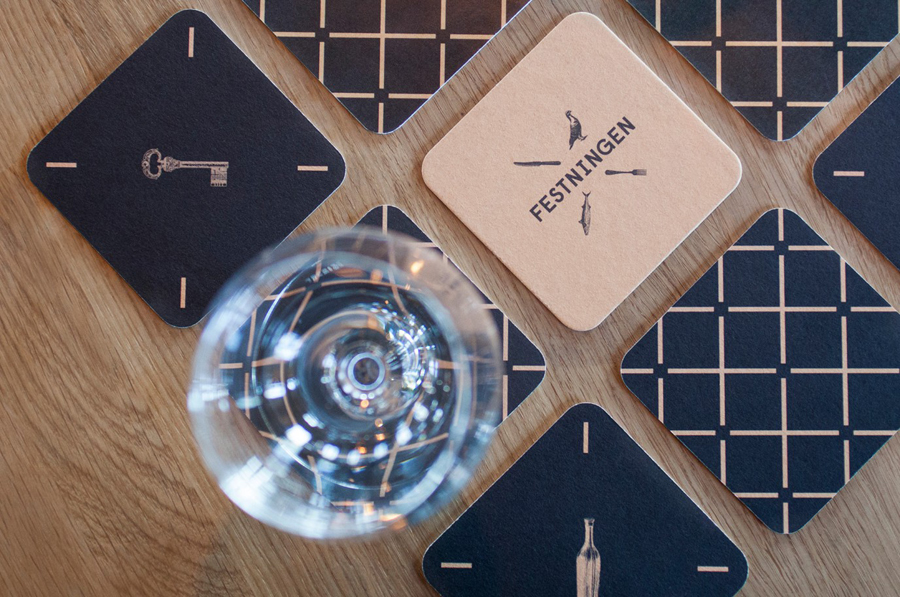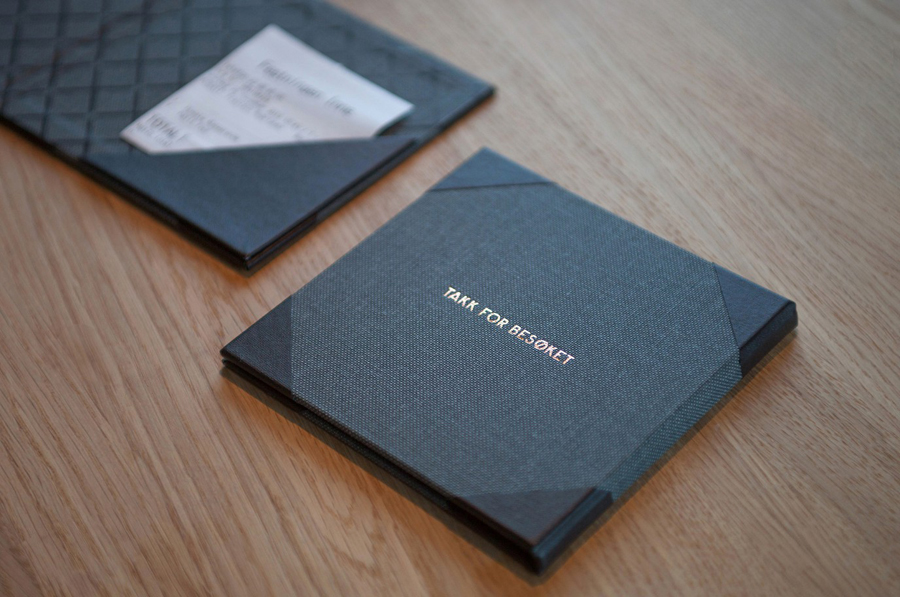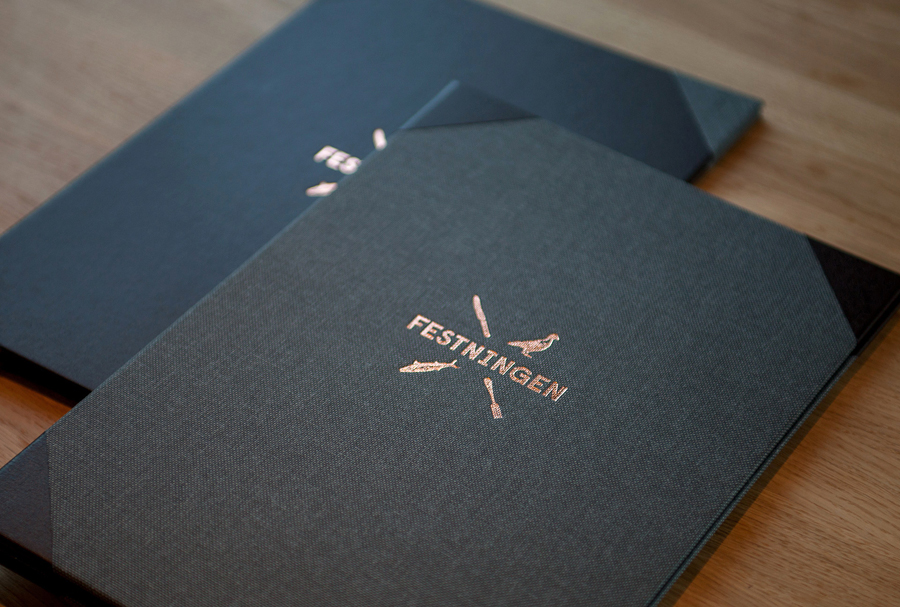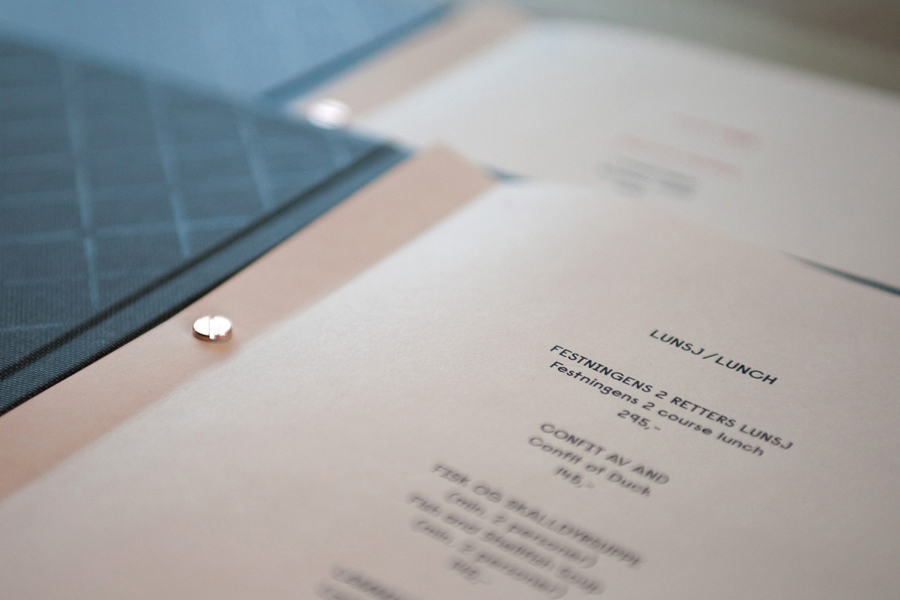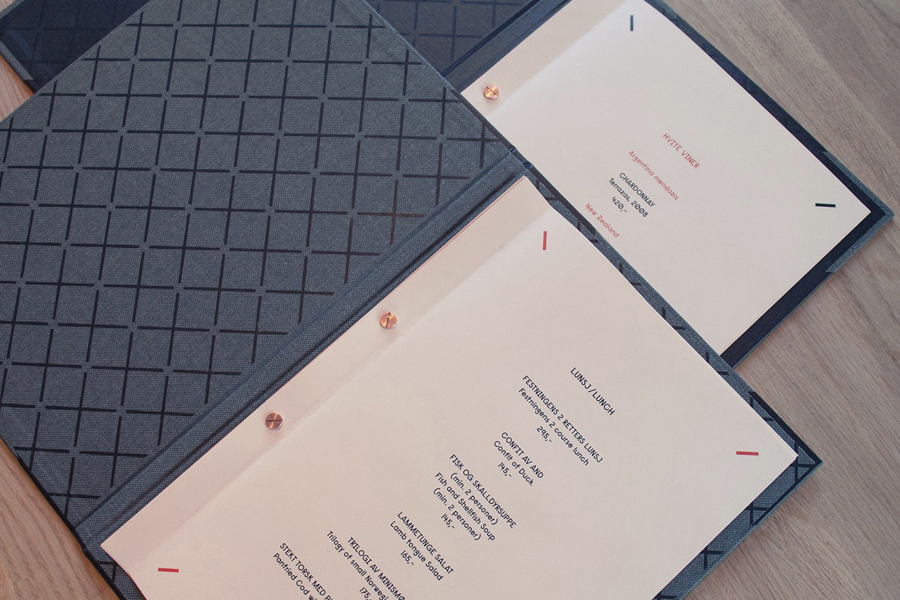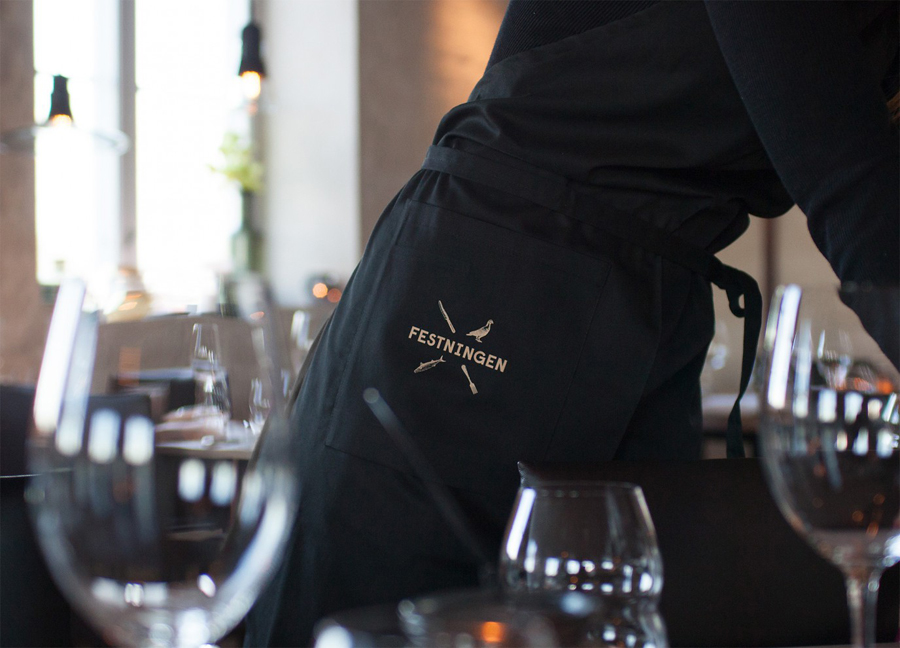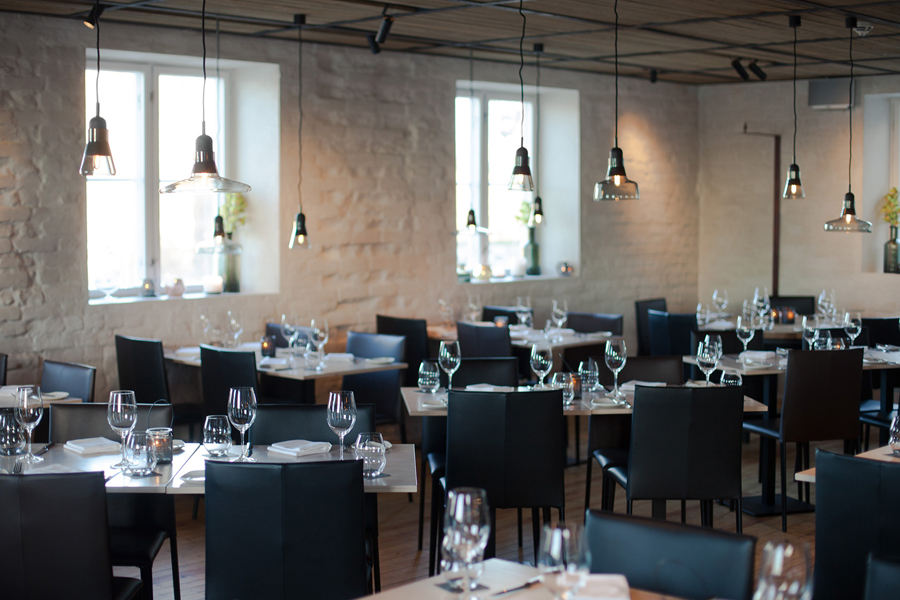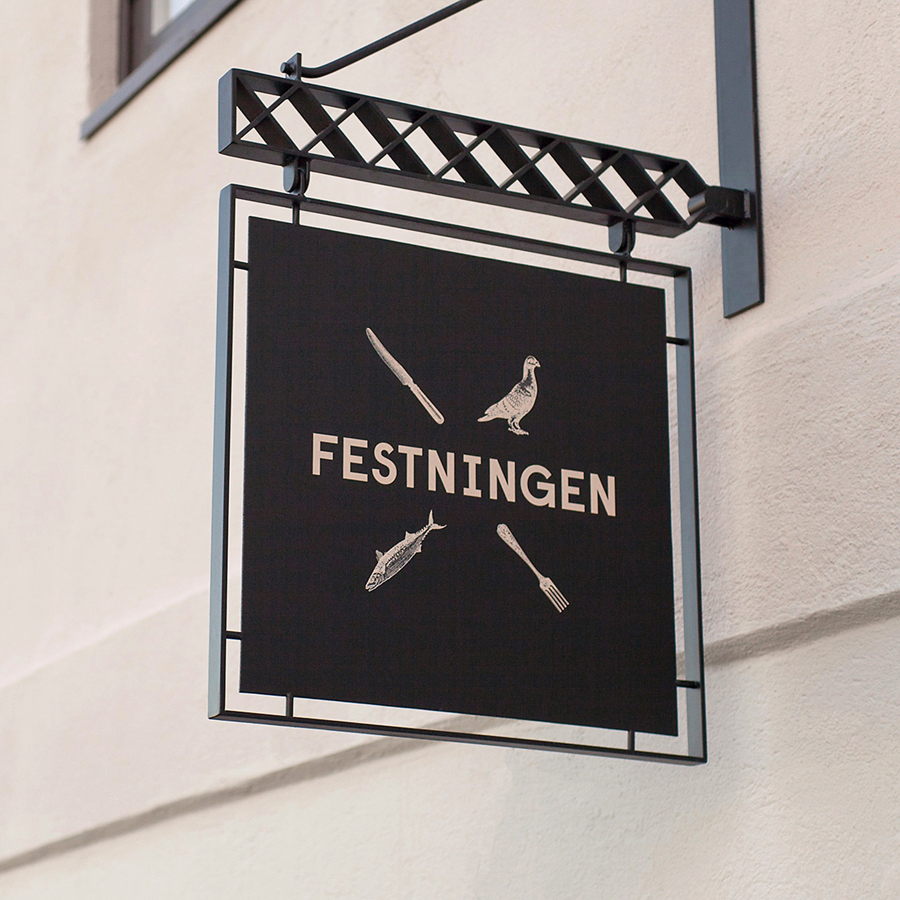 If you liked this then you may also like:
Support BP&O
Thank you to everyone who has visited BP&O since its beginning in 2011. As many of you know, BP&O has always been a free-to-access design blog that seeks to offer extended opinion on brand identity work. It has sought to be the antithesis of the social media platform that often disentangles form, context and content. Writing articles can take 2-4hrs and are carefully researched.
I am passionate about design writing and believe that spending time to write about work, rather than just posting images, furthers design discourse. If you have enjoyed this article, have been with the site from its early days and would like to help contribute to its future, please consider supporting the site with a small PayPal donation. This will go towards the costs of hosting, CDN (to make the site quick to load) and Mailchimp, and cover some of the time it takes to research, write-up, format and share posts.
---