Minna Palmqvist designed by Bedow
| Author: Richard Baird

|

Filed under: Fashion, Fonts in Use, Logo Reviews | Tags: Bag Design, Black and White, Blind Emboss, Brand Guidelines, Brand Identity, Brand Identity Design, Brand Identity Reviews, Branding, Designed by Bedow, Designed in Stockholm, Fonts in Use: Circe, Fonts in Use: Maiola, From Scandinavia, Label Design, Logo Design & Branding Blog, Logos, Logotypes, Minimal Design, Minimal Logos, Sans-serif Logotypes, Swedish Design, Swing Tag Design, The Best Brand Identities of 2013, The Best Logo Designs of 2013, Tote Bag Design

|

Comments Off

on Minna Palmqvist designed by Bedow
Opinion by Richard Baird.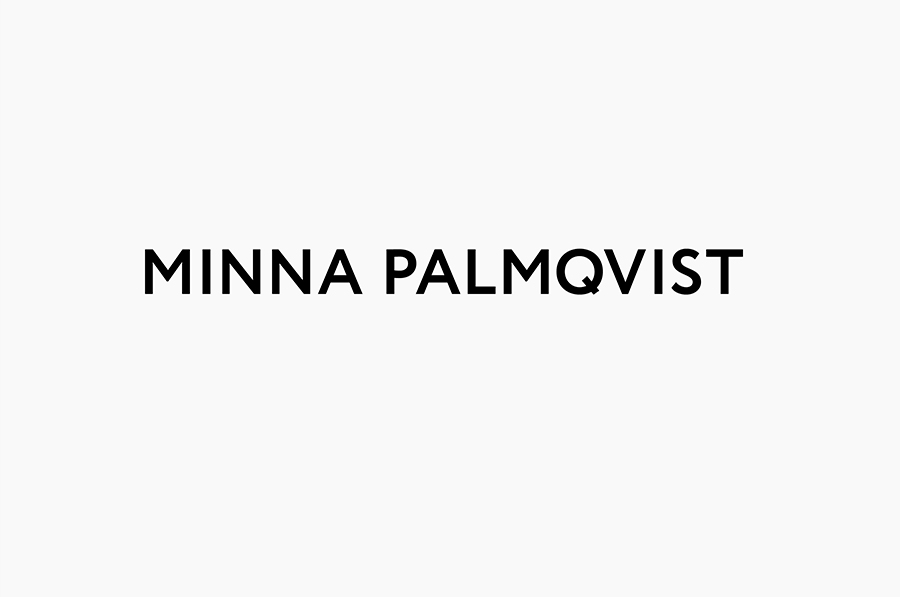 Minna Palmqvist is described by Bedow, the studio behind her new visual identity as a "critical, Swedish fashion designer". Following the completion of a masters degree at Stockholm's Konstfack College of Arts in 2009 Minna launched her own label to further develop her 'Intimately Social' series, "an evolving constant challenging the traditional fashion seasons and exploring the obsession with the female body, by merging social commentary with fashion and art."
Bedow created a new brand identity solution for Minna that reflected these themes by taking a ubiquitous and expected female symbol, splitting it into to two components and tieing it to the physical and functional details of the collateral and garments.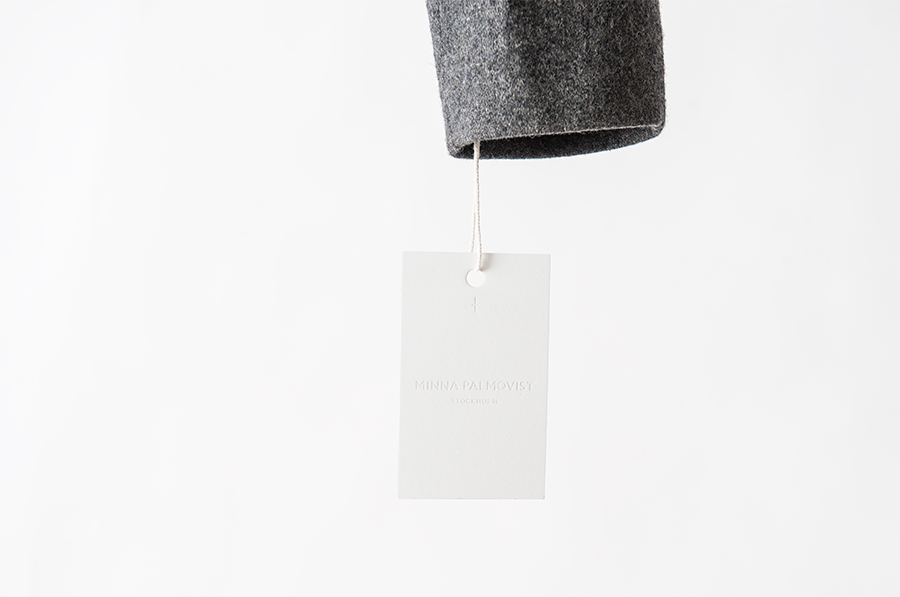 Bedow's design solution mixes bold and subtle, taking the expected functionality and industry convention of an uppercase sans-serif logotype built from the Circe Bold – a fair reflection of the basic functionality of clothing – and pairing this with the finer detail of the venus symbol, a symbol that only appears when a printed or stitched cross is placed below a button, the wearers head, sticker, the handle of a tote bag or punched hole of a tag.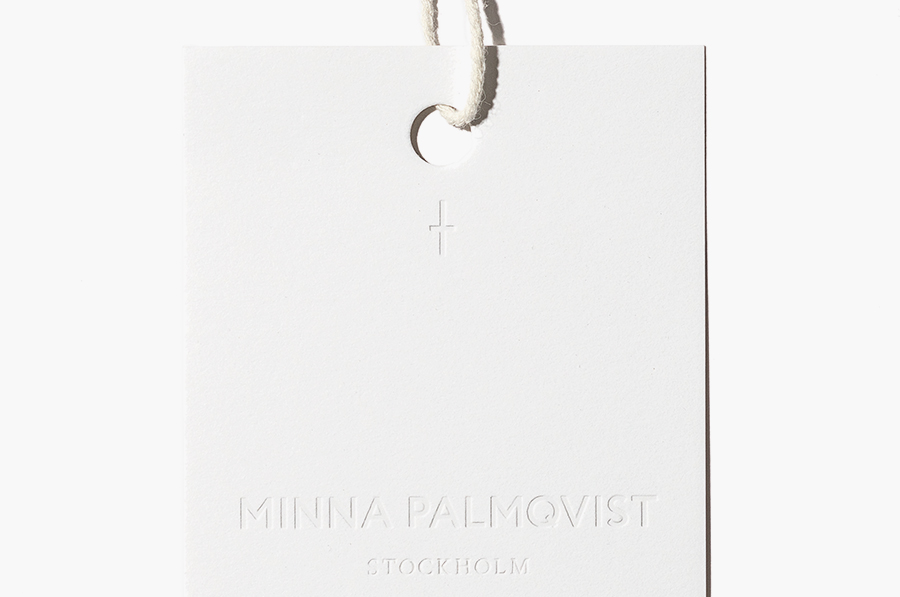 It is a confident appropriation of something ubiquitous and what could have ended up appearing like a literal and one-dimensional reflection of Minna's themes but manages to make it nuanced by neatly linking it to the functional element of the garments and collateral and tying it to the logotype through a shared line weight. The subtly continues in print with white tags and blind debossed finish that should sit well over Minna's range, offering contrast to the textures and detail of the fabrics. A secondary type choice, Maiola Pro, adds a little more of a traditional flourish, sense of experience and a little more communicative dimensionality.
Design: Bedow. Opinion: Richard Baird. Fonts: Circe Bold & Maiola Pro.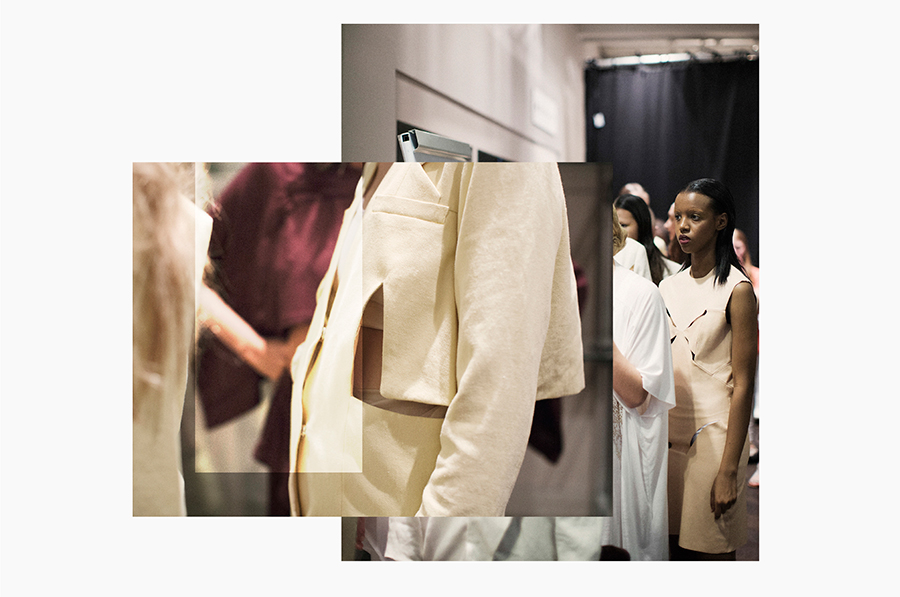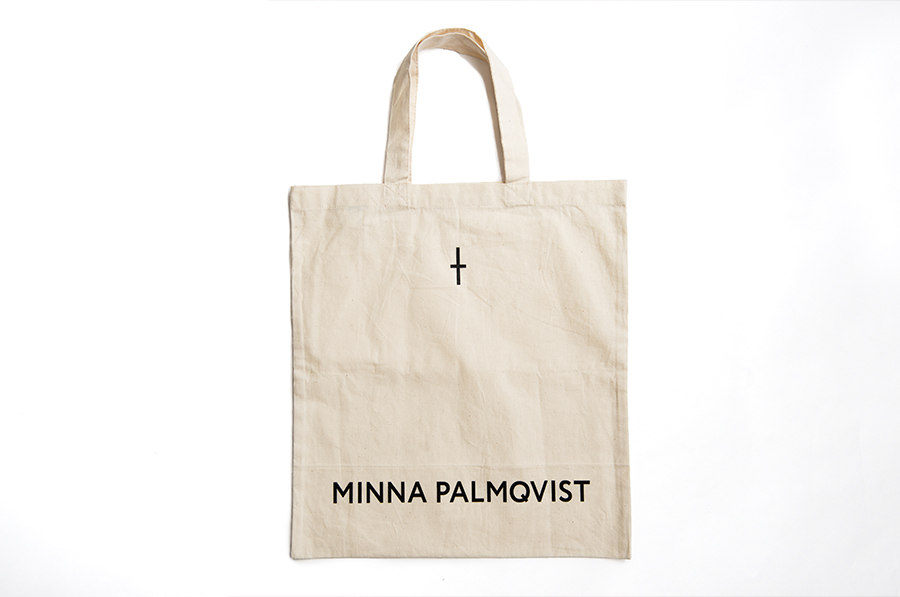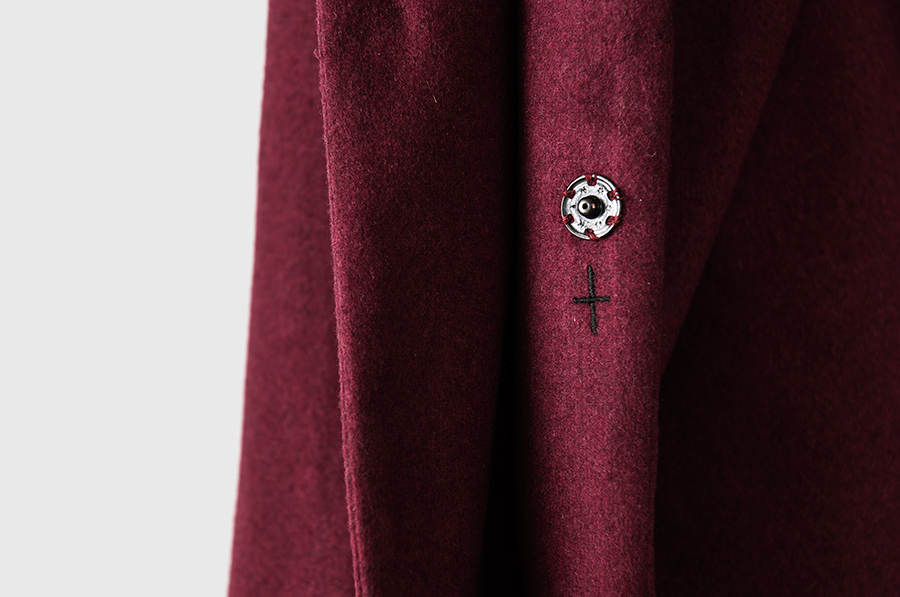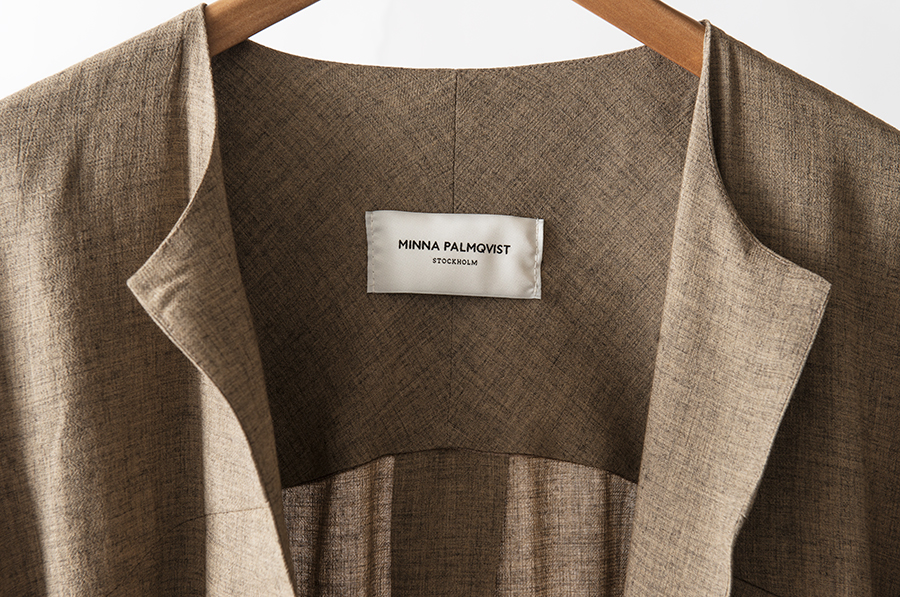 Brand Guidelines.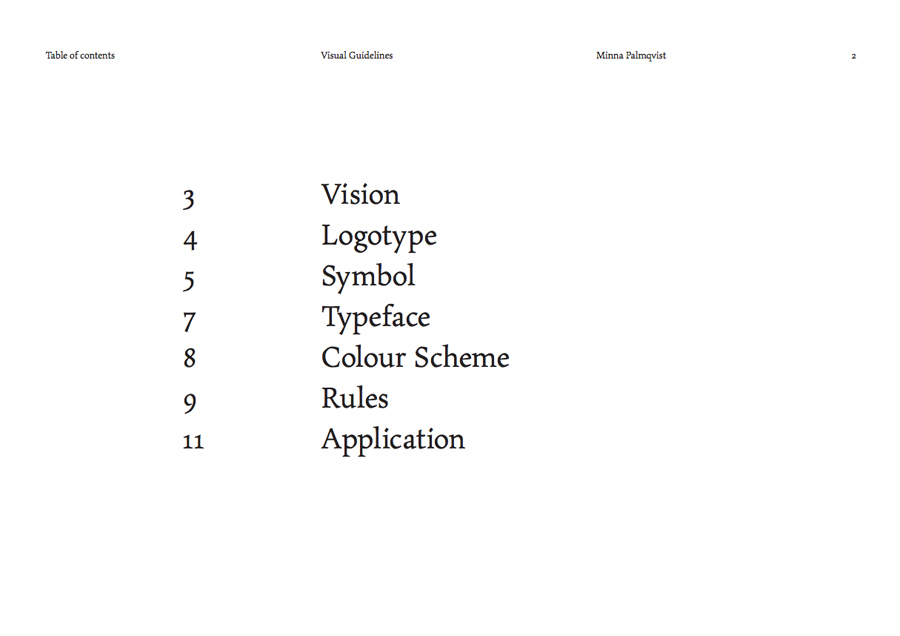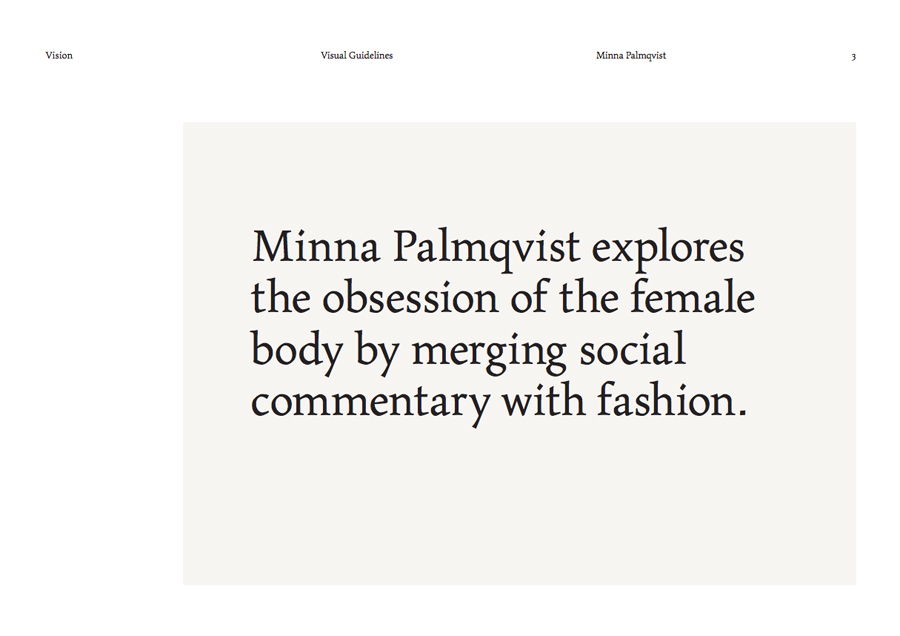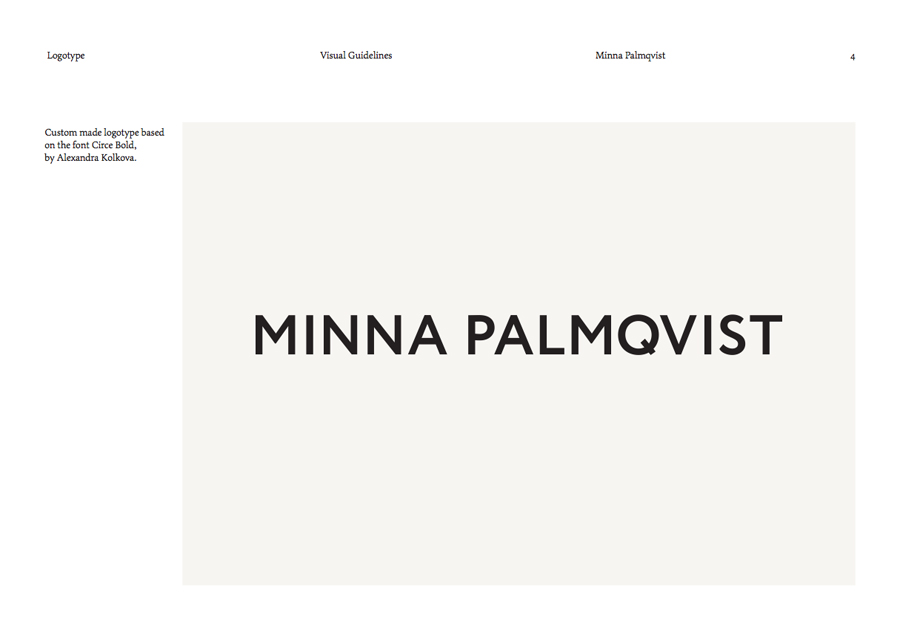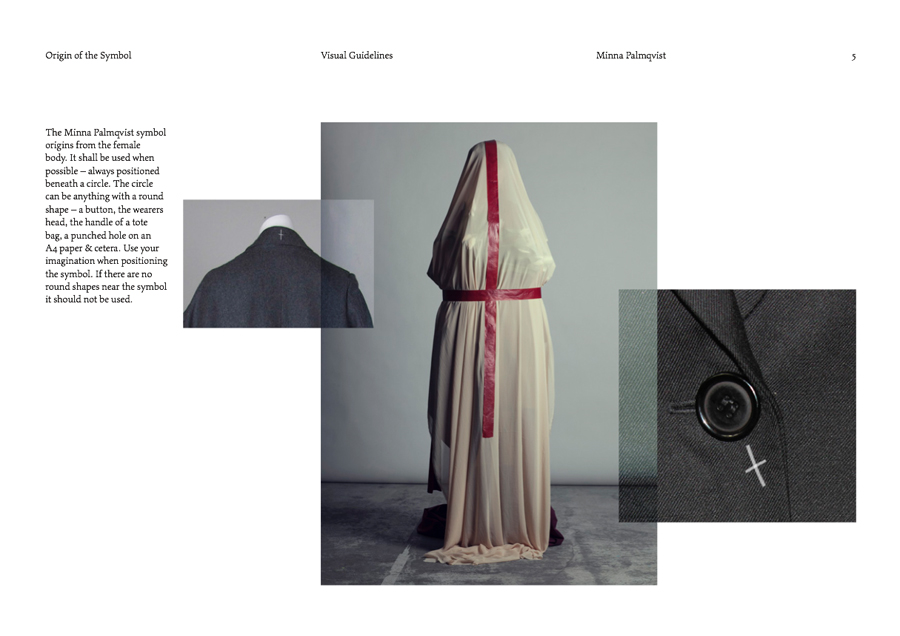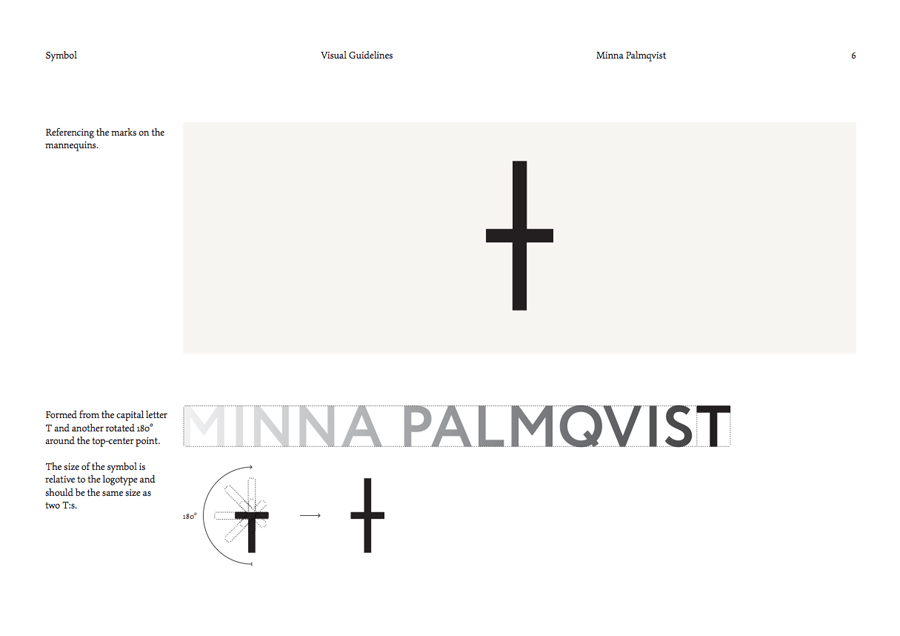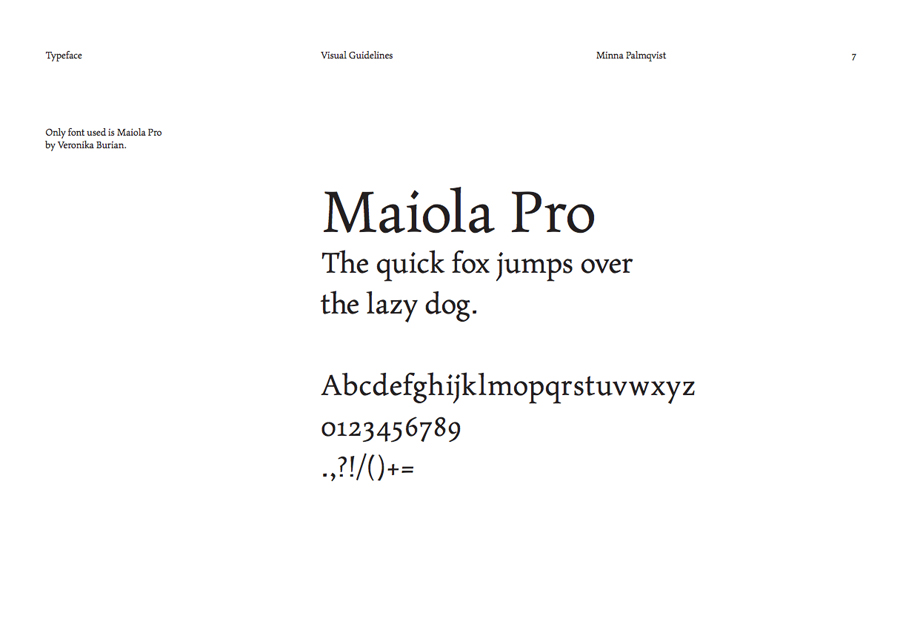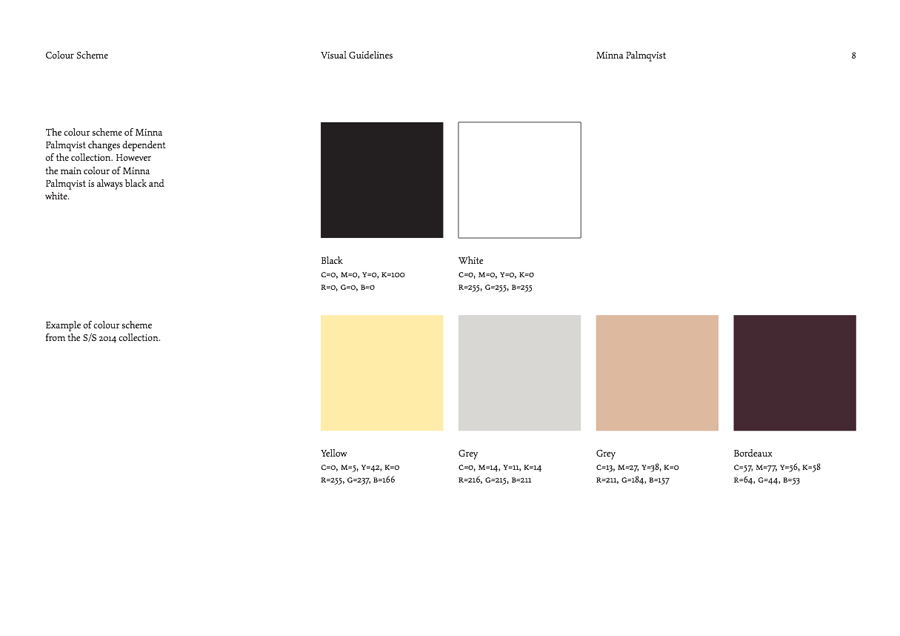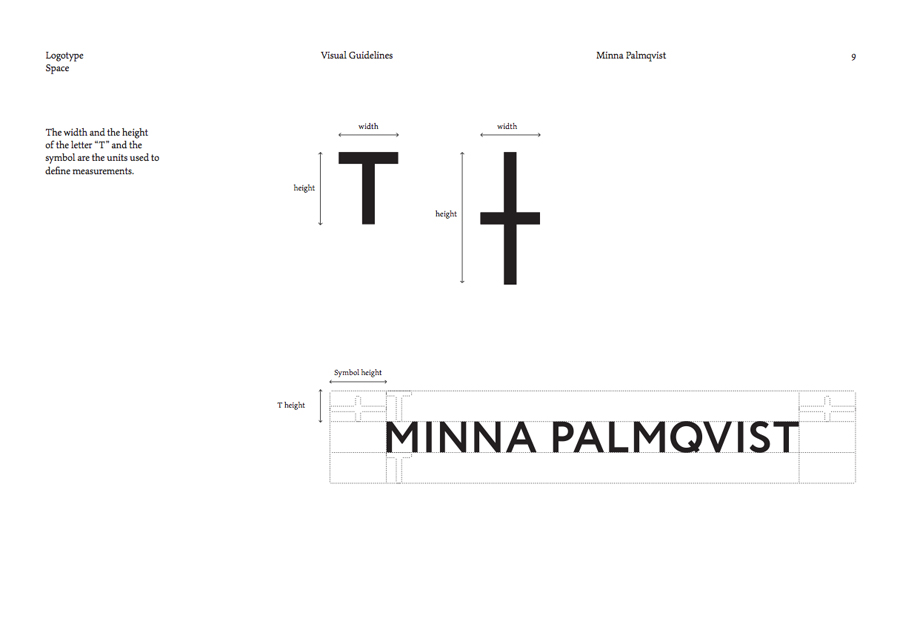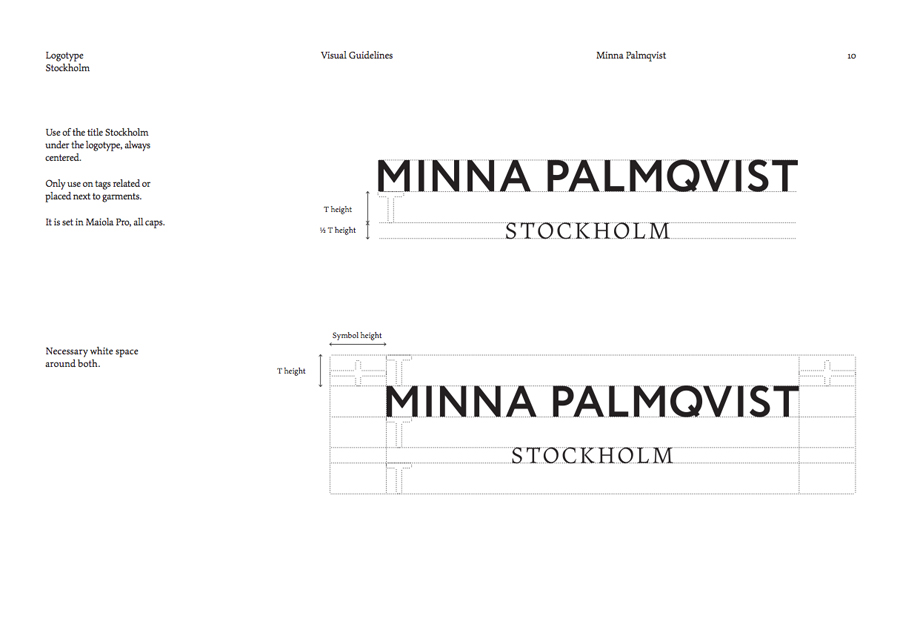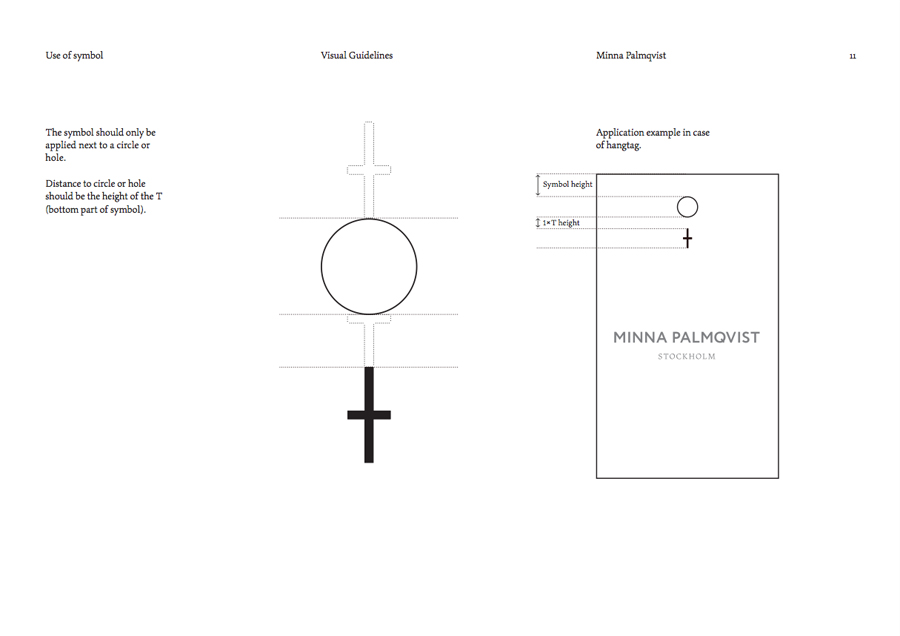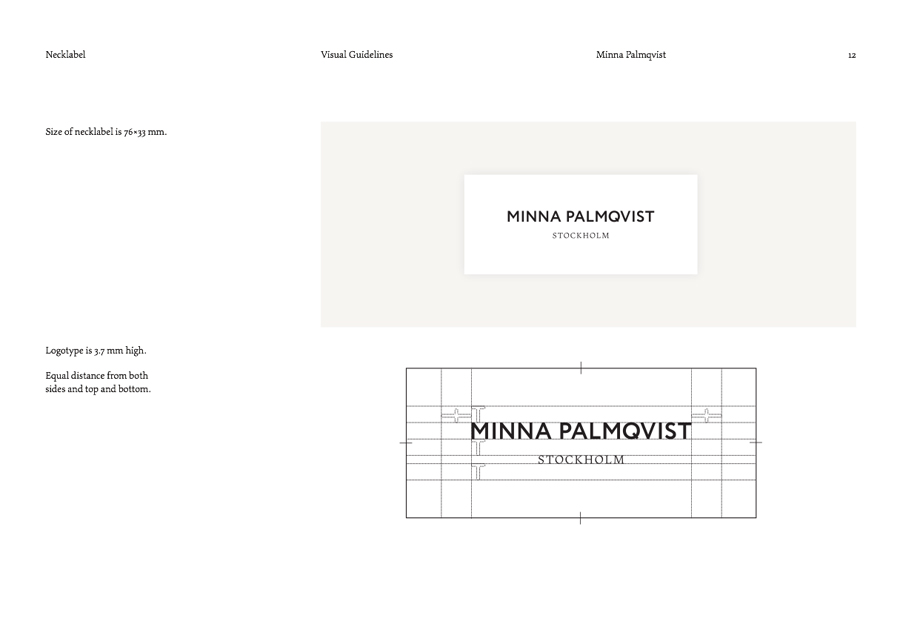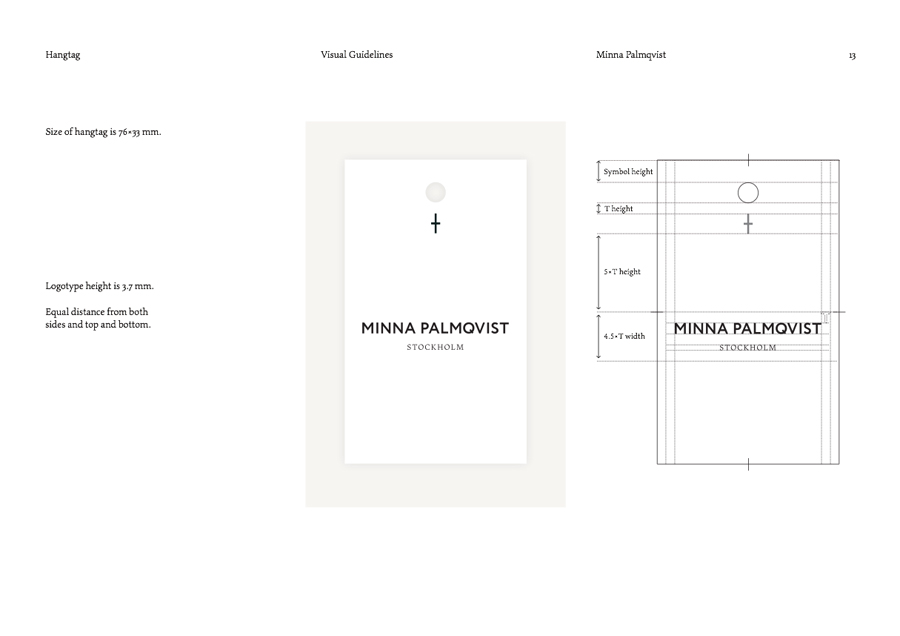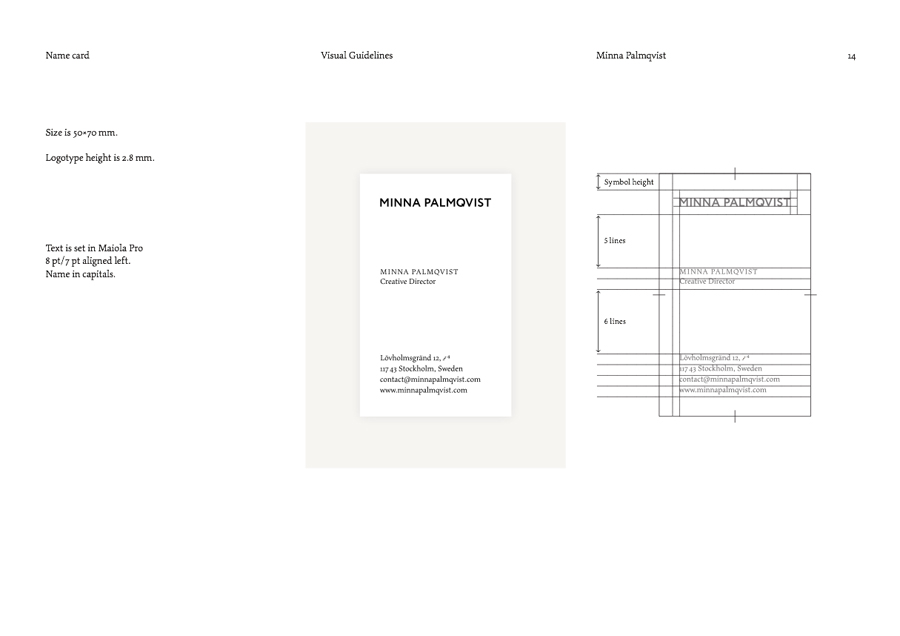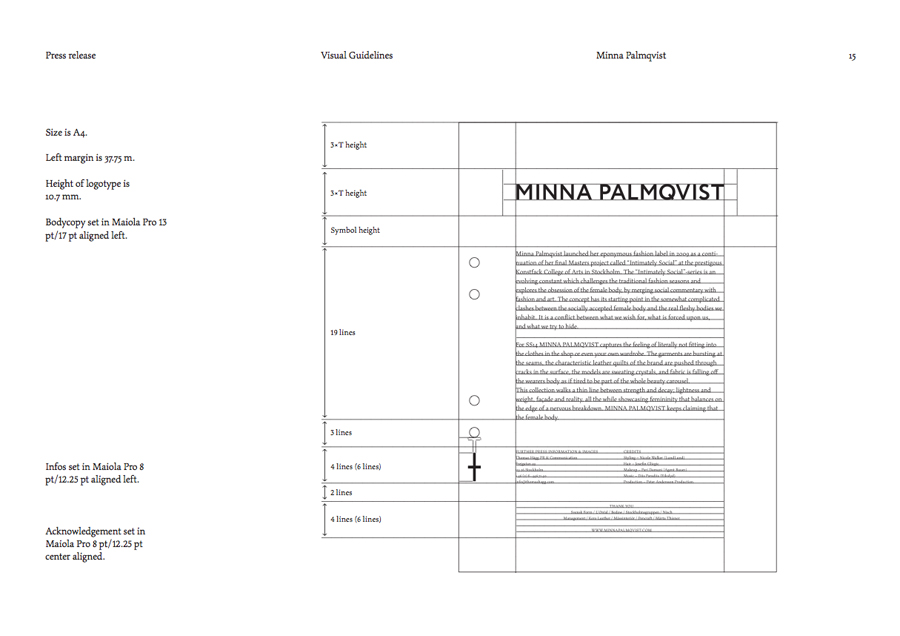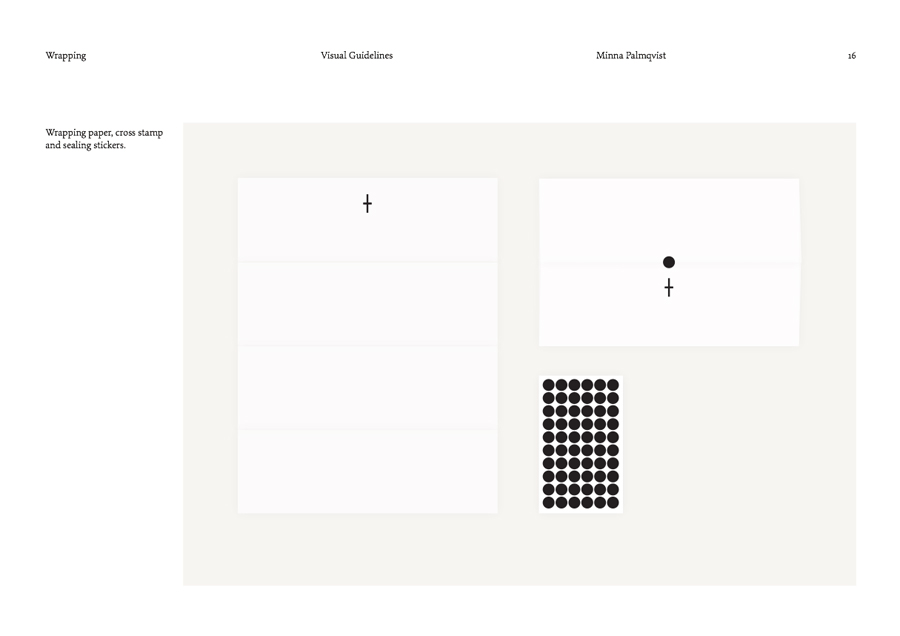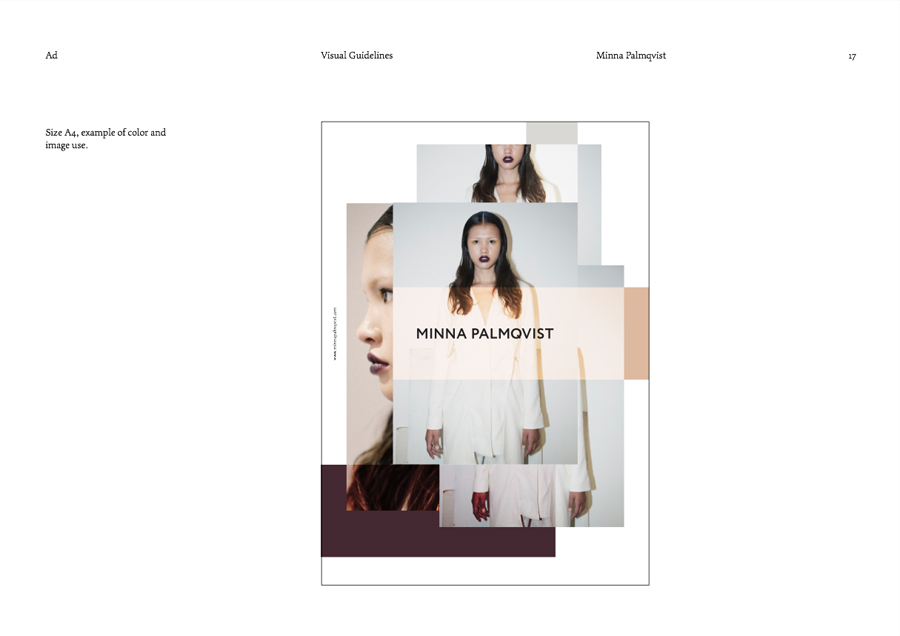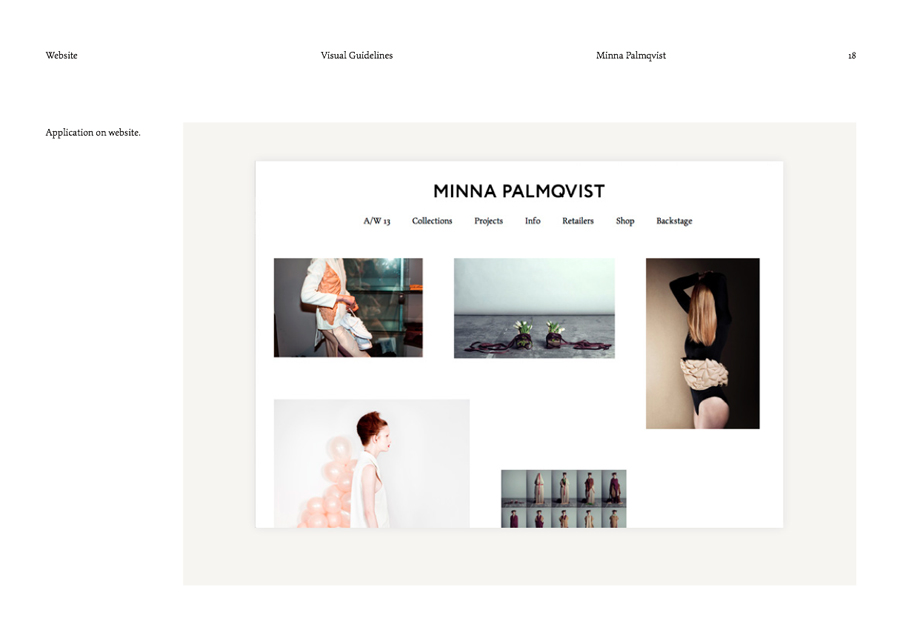 More brand identity work by Bedow:
---