Oblique Paul Smith Edition designed by Graphical House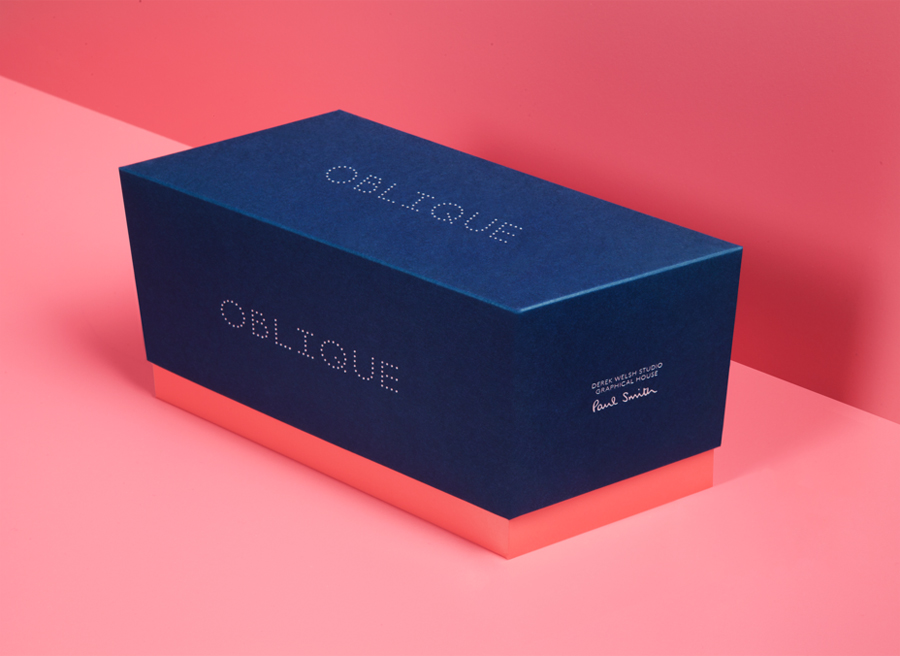 Graphical House and Derek Welsh Studio recently produced a special edition version of their distinctive domino set and collaborative project Oblique for Paul Smith. The dominoes, handcrafted in walnut using 45 processes, 8,400 hand drilled holes, 155m of walnut, 15m² of laminate, 75m² of 150 grit sandpaper, 20m² of 320 grit sandpaper and 18 hand files, come in a drawstring bag packed in a navy and pink box with a foil print finish.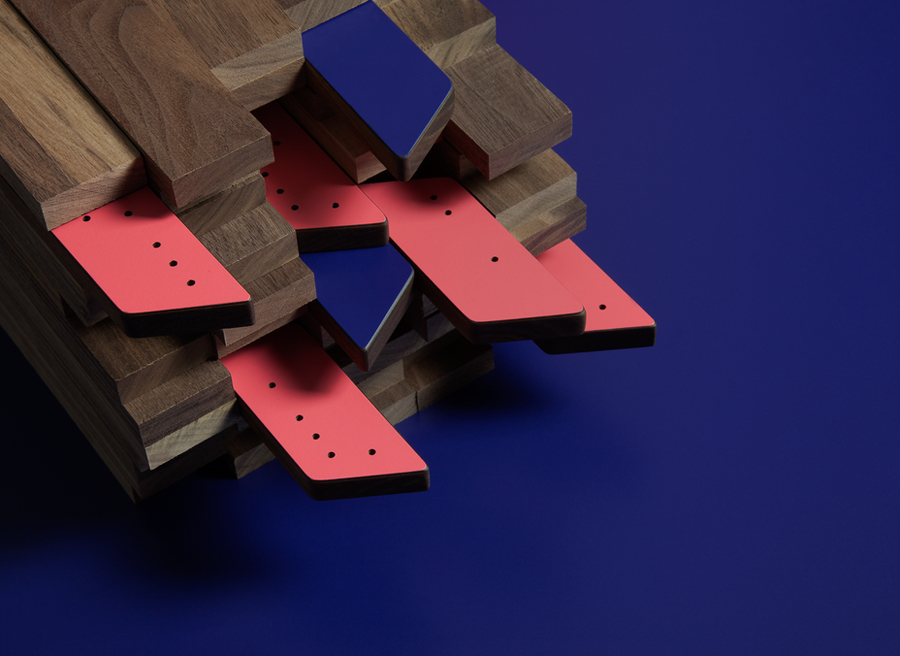 While there is a geometric simplicity to the form and gameplay of Oblique, the physical product it is very much about crafted detail and finish. This is neatly reflected in a packaging treatment that uses a restrained and complementary approach–rather than a high street hard sell–typically seen in the luxury goods market. The contemporary combination of uncoated and bright colour matched card in Paul Smith colours, a distinctive oblique structural design and a white foil logotype–reflecting the drilled holes of the dominoes–allows the inside to be reflected out and well suited to a partnership with a fashion brand such as Paul Smith.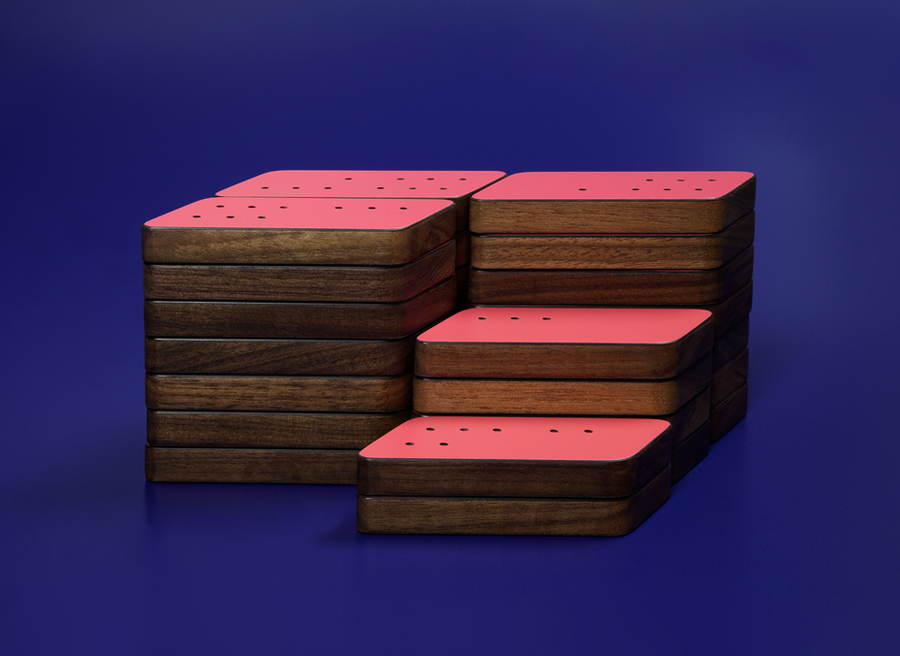 Follow BP&O:
RSS
Facebook
Twitter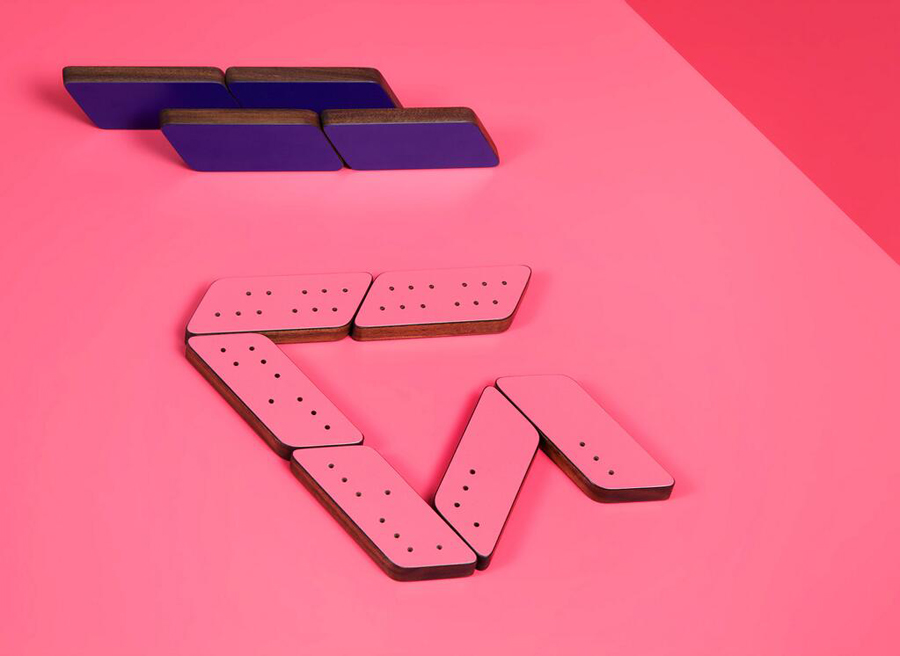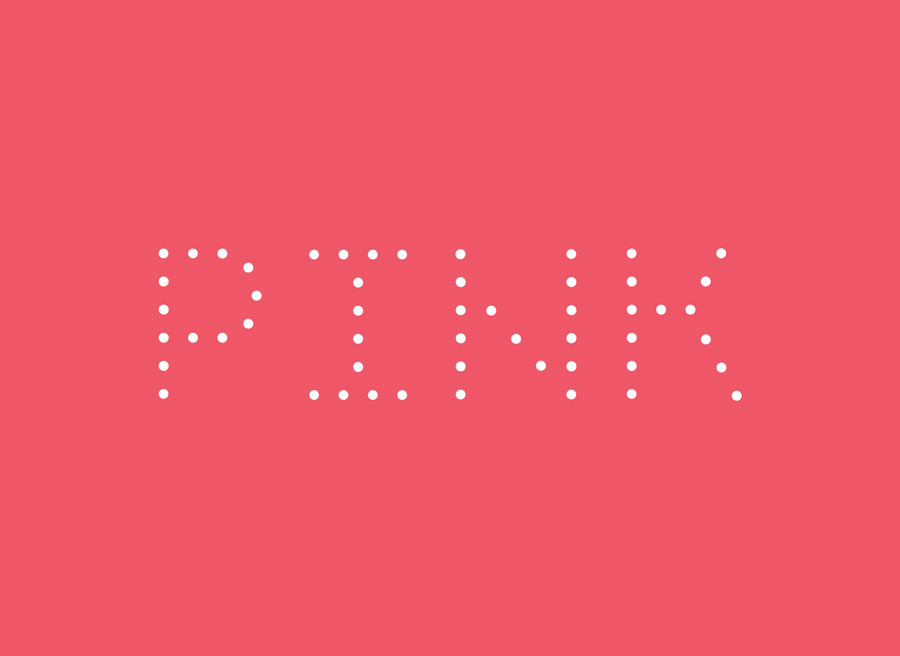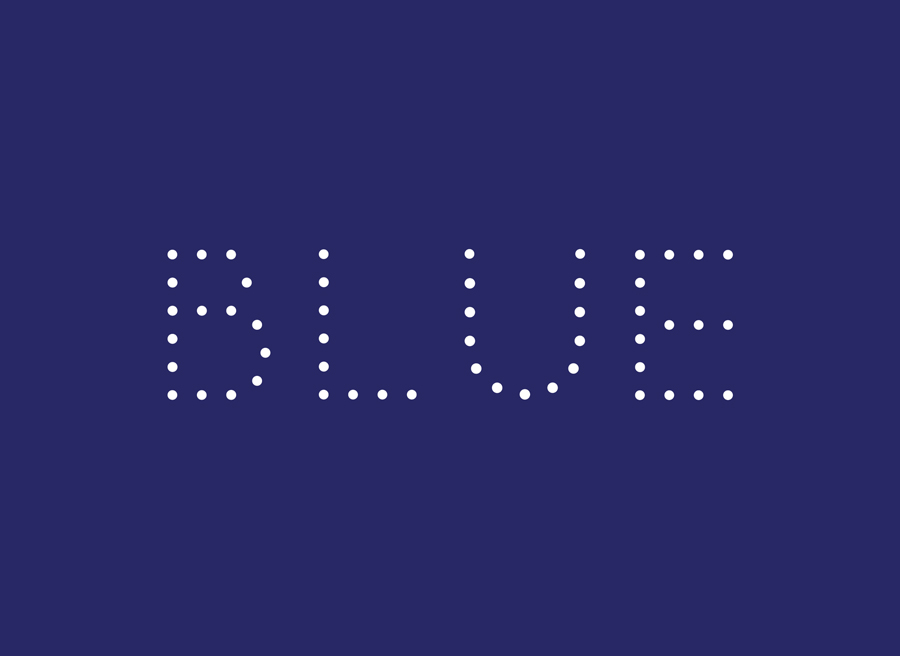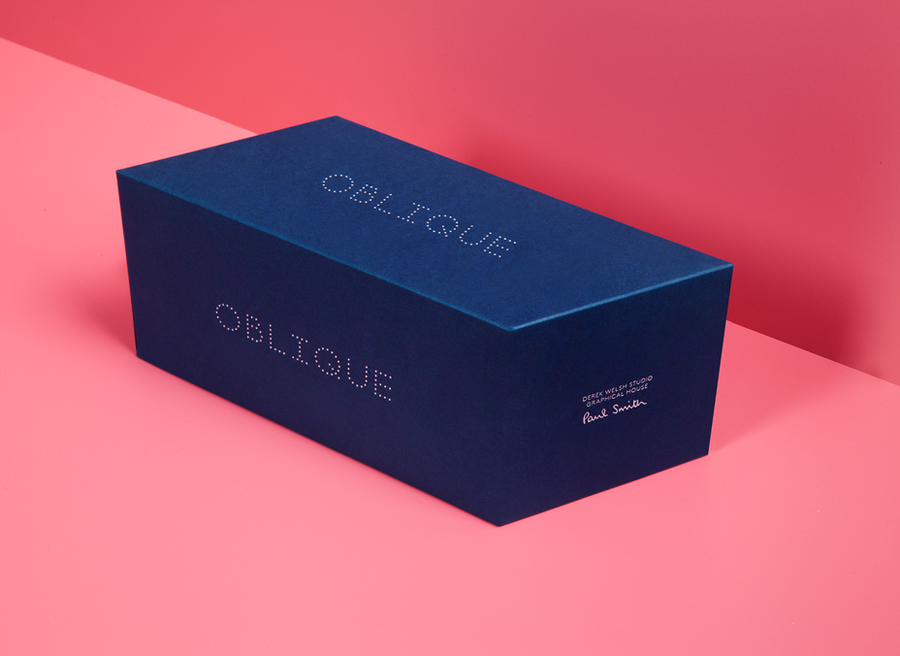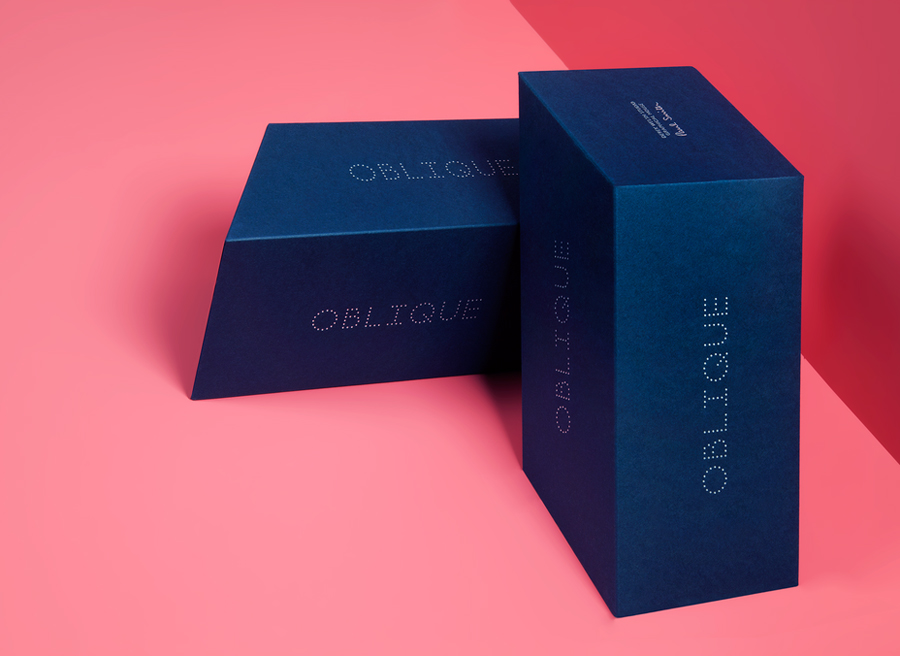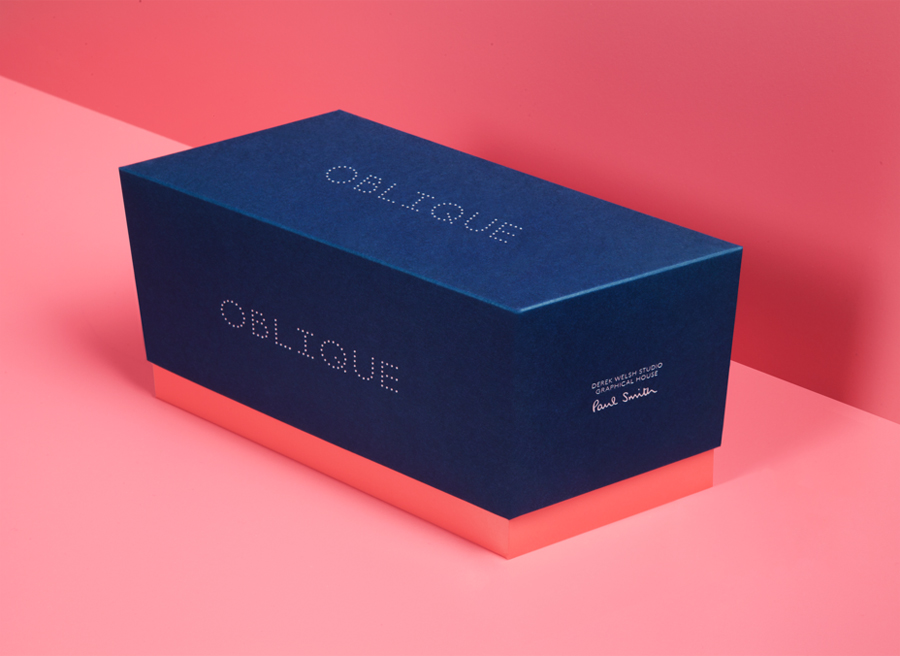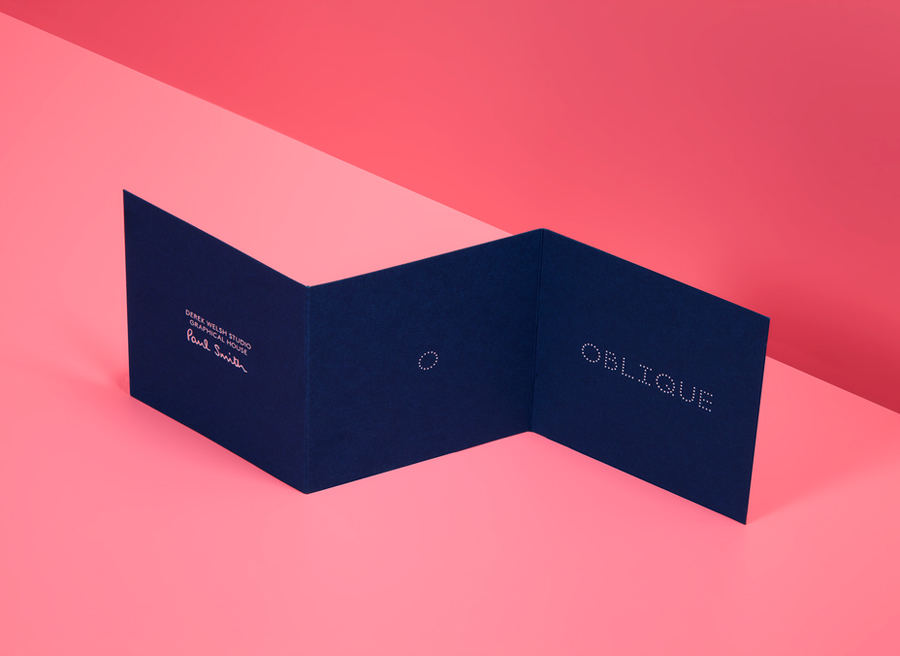 If you liked this then you may also like:
---