Goa Arkitektkontor by Heydays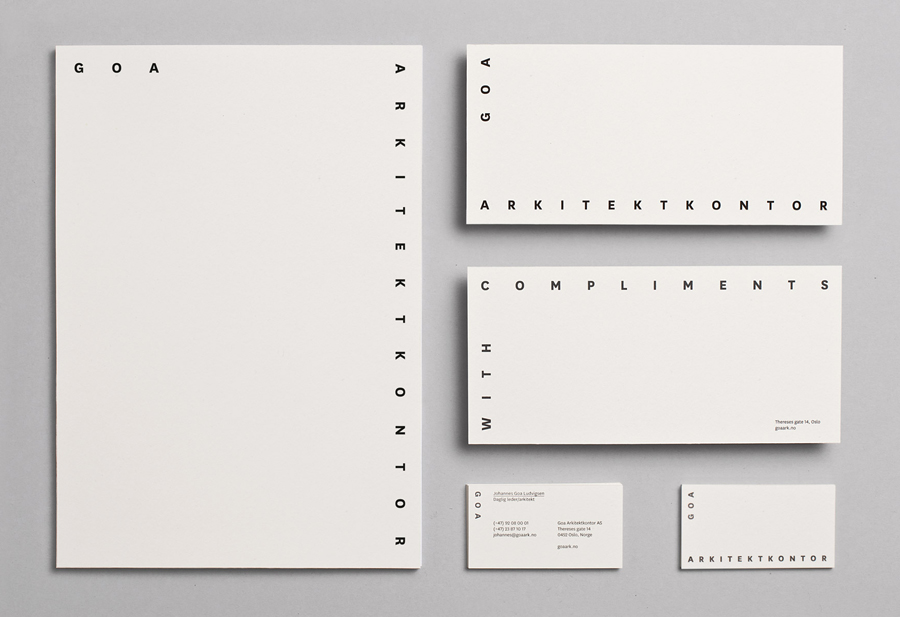 Goa Arkitektkontor is an Oslo based architecture studio, established in 2012 by Johannes Ludvigsen Goa, that provides planning, regulation and architectural design services. The studio has a philosophy that sees restrictions such as economy, building regulations and social attitudes as opportunities, believes in simplicity and, a little unusually, is not afraid to be banal. These ideas are neatly resolved through a new brand identity, which included a new logo, stationery set and leather folder, created by Heydays.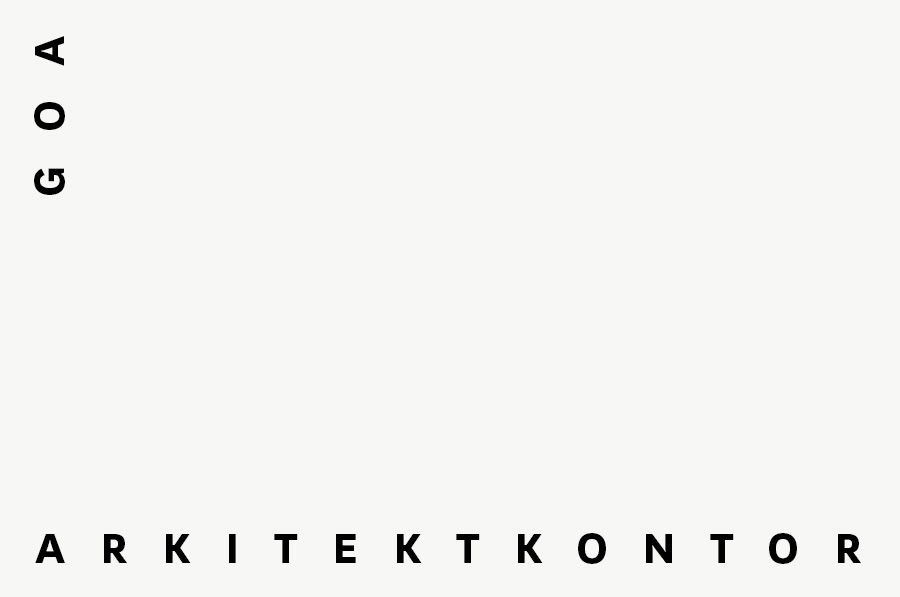 Based around a bold uppercase sans-serif logotype which expands to accommodate the changing dimensions of each printed piece, and a contrast of horizontal and vertical orientation, the solution mixes the functionality of architectural signage of the past with the themes of technicality, layout, measurable space and an absolute simplicity. The use of a black block foil, what I am sure is a decent stock choice and the luxury of a blind debossed leather wallet add a layer of detail and high quality to a predominantly typographic restraint.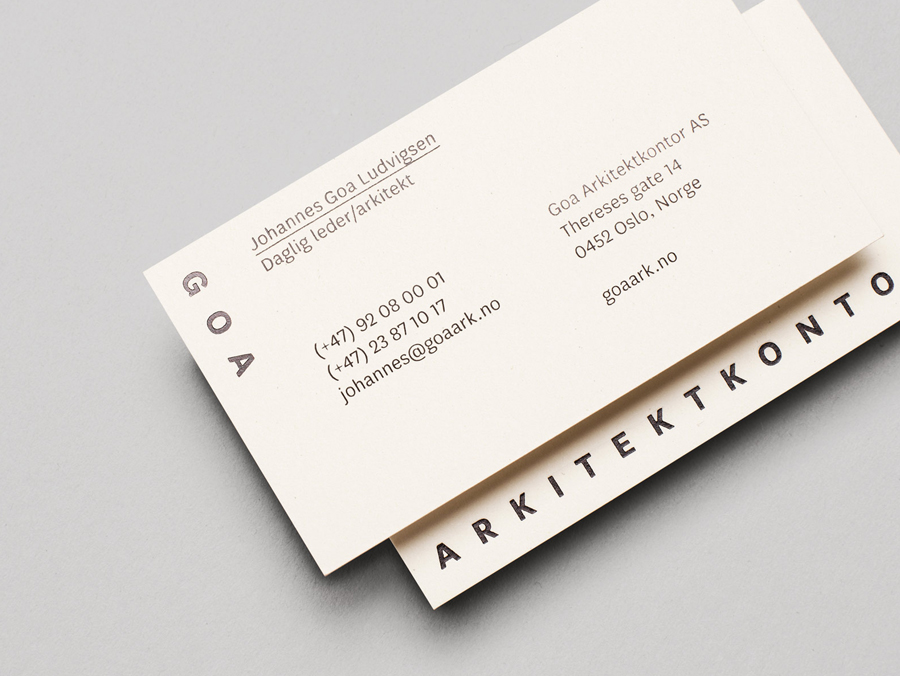 Follow BP&O:
RSS
Facebook
Twitter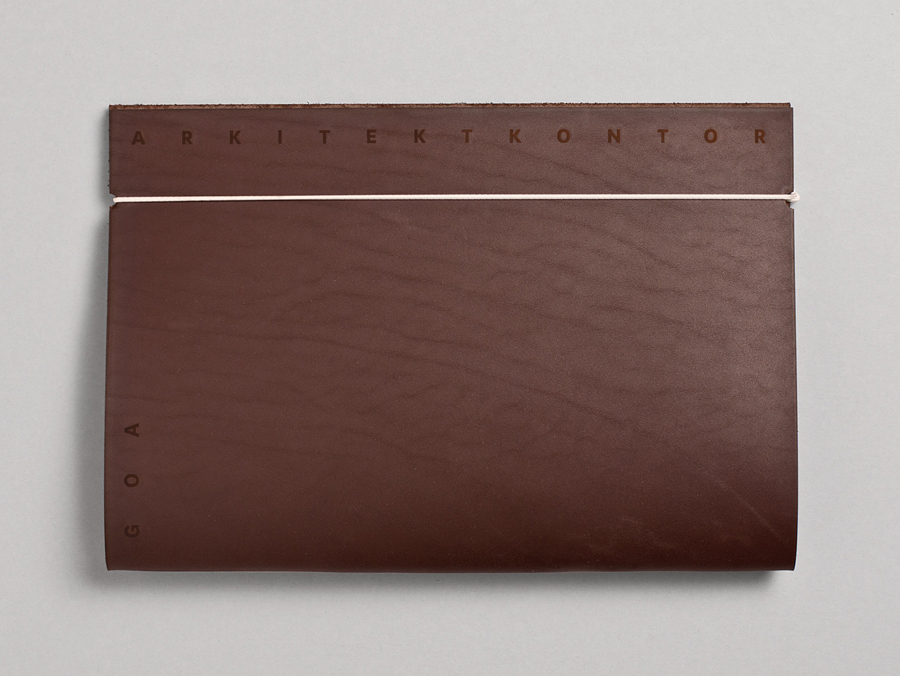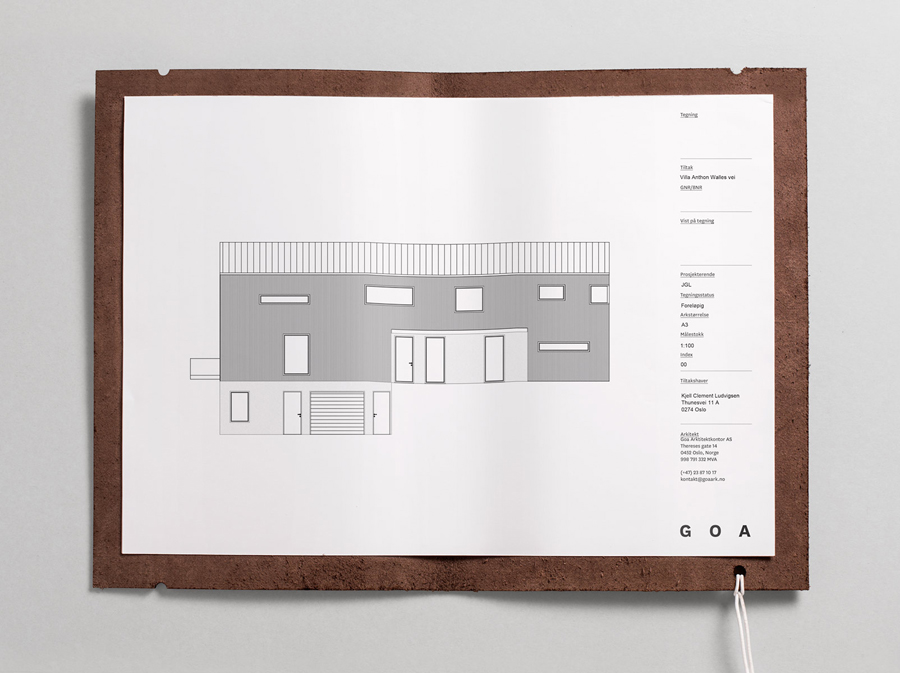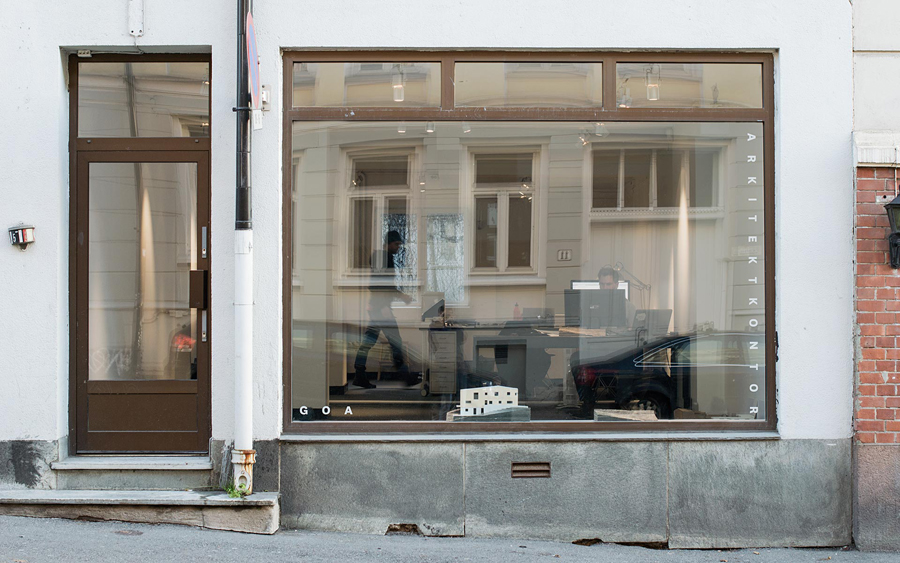 If you liked this then you may all like:
---