Jeffrey's designed by FÖDA Studio
| Author: Richard Baird

|

Filed under: Cafes, Bars and Restaurants, Logo Reviews | Tags: American Design, Botanical Illustration, Brand Identity, Brand Identity Reviews, Branding, Coaster Design & Beer Mats, Designed by Föda Studio, Gold Ink, Graphic Design, Laid Paper, Logo Design & Branding Blog, Logo News, Logotypes, Metallic Spot Colours, Restaurant Logos, Sans-serif Logotypes, The Best Brand Identities of 2014, Uncoated Papers & Cards

|

Comments Off

on Jeffrey's designed by FÖDA Studio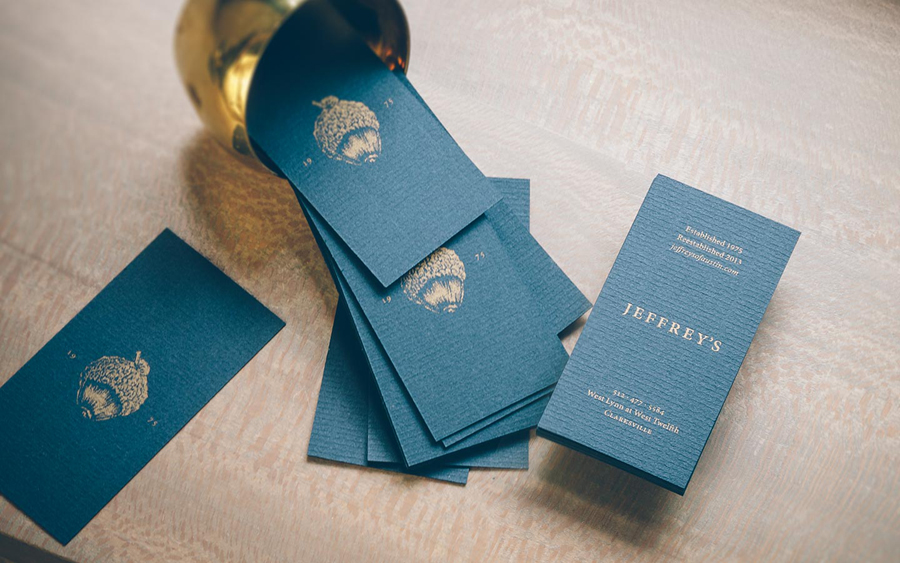 Jeffrey's was a café, located in the Clarksville district of Austin that was opened in 1975 by Ron and Peggy Weiss and Jeff Weinberger. Renovated and 'reimagined' in 2013 by chef Larry McGuire, the venue became a fine dining restaurant, preparing a simply seasonal menu, that has gone on to be named one of 2013′s Top 10 Best New Restaurants in the country by Bon Appétit magazine.
To coincide with this renovation, design agency FÖDA Studio developed a new brand identity solution for Jeffrey's—which included a logo-type, hand drawn illustrative detail and print with a mix of materials—based around its historic, 35 year relationship with Clarksville.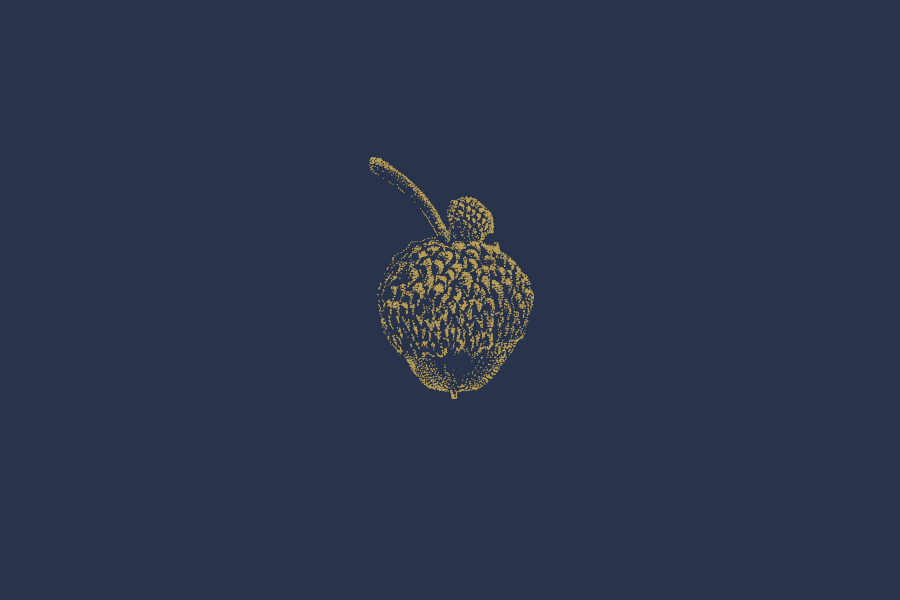 "The identity builds on a desire to use only what we found in Clarksville rather than bringing foreign iconography to the neighborhood. Plants, seeds, leaves, blossoms, etc were collected from the streets of the neighborhood and site, then patiently hand drawn with a stipple technique in our studio."
– FÖDA Studio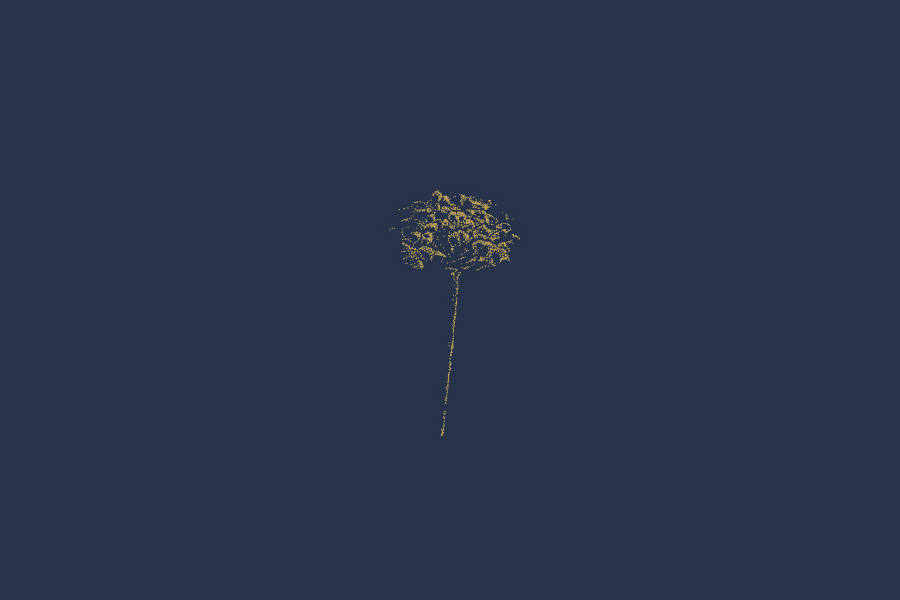 The botanical illustrations are a lovely recurring detail. Utilised much like a logo, the variety of well rendered seeds, flowers and leaves, united by a single technique, establish a very specific representation of the Clarksville neighbourhood in an original manner, one that has an almost foraged sensibility that plays well with contemporary gastronomy.
Hand stippled by FÖDA rather than drawing on historical stock, the illustration provide a subtle sense of craft and artistry much like a botanical journal of the past, leverage a traditional aesthetic—one that resonates well with the uppercase transitional serif characters of the logo-type—and appear as a clear reflection of heritage and tradition.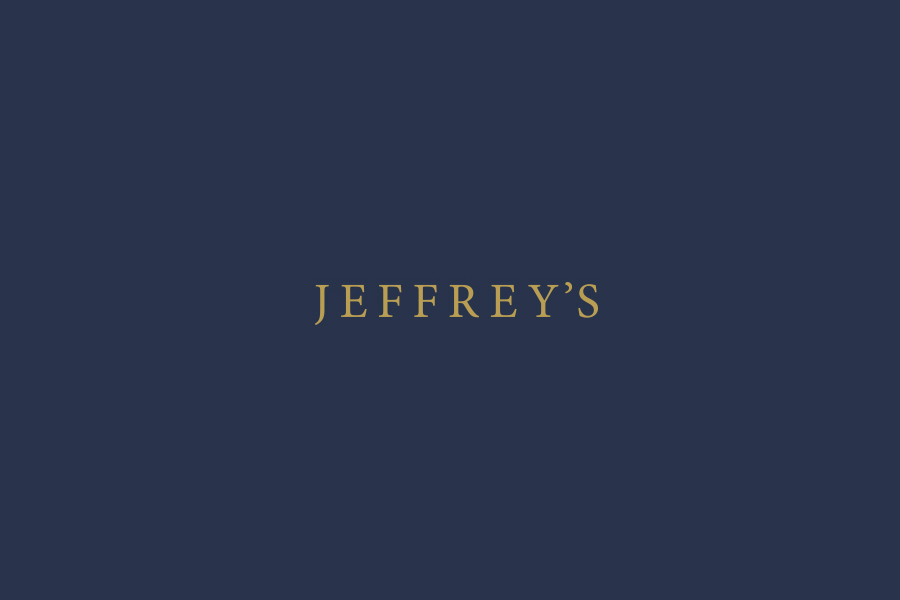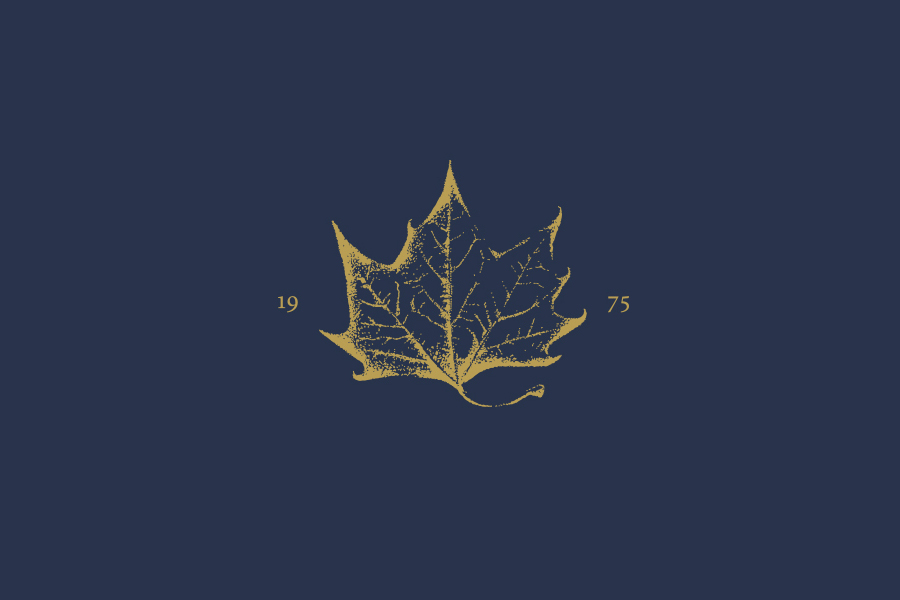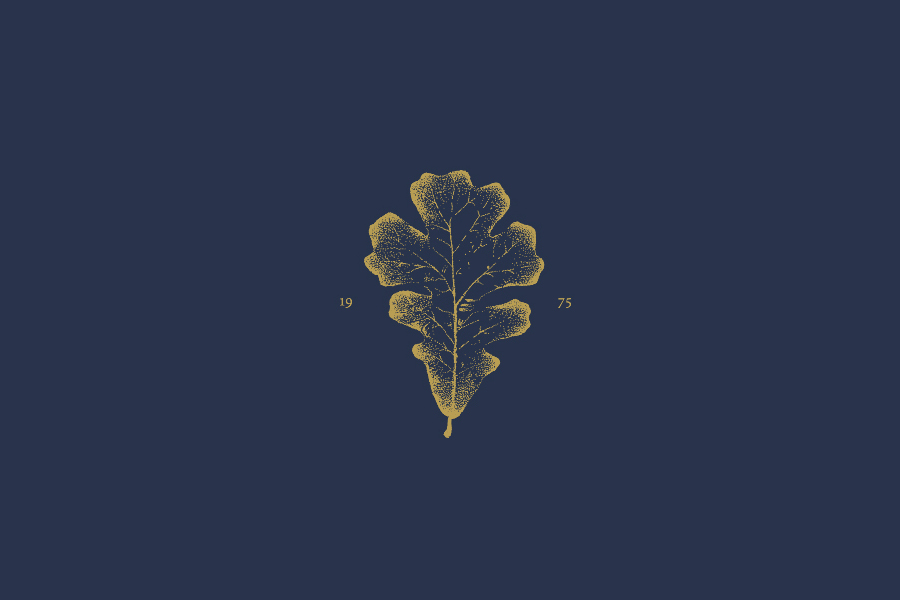 A simple and consistent combination of blue uncoated boards with a tactile surface emboss and a metallic copper ink print finish provide a contemporary on-trend foundation while the flourishes of letterpress coasters, menus bound in leather, brass tokens and hand painted signage, build on the themes established by the logotype and illustrations with high quality experiences that should complement an interior of wood and fresh flowers.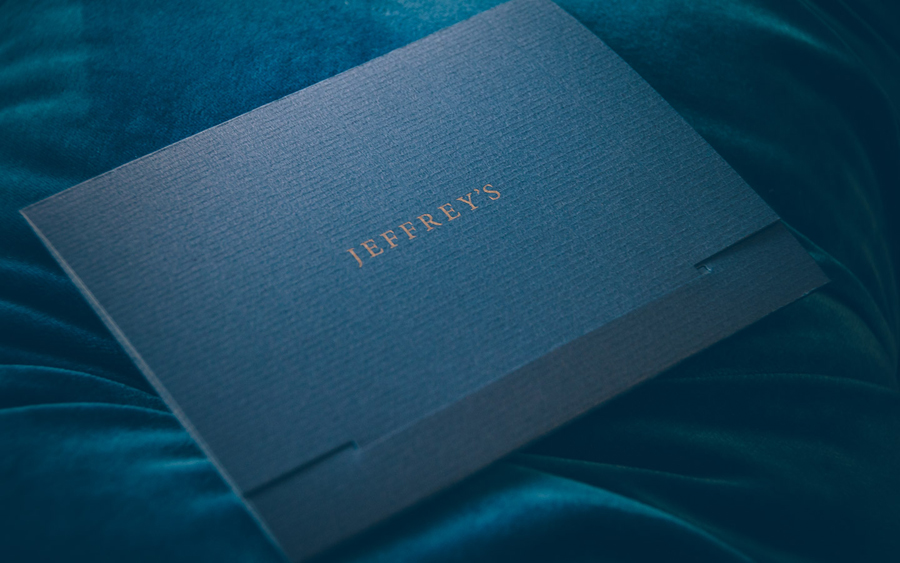 Follow BP&O:
RSS
Facebook
Twitter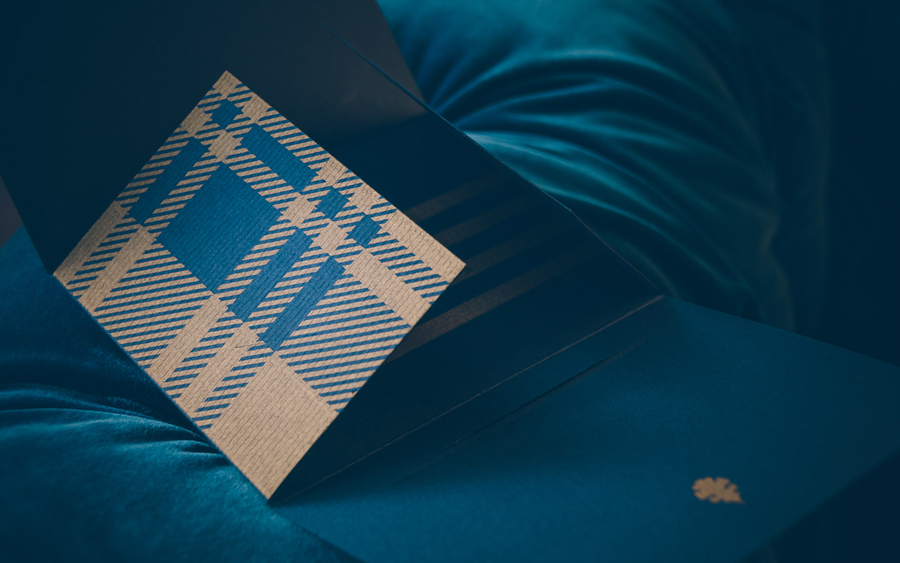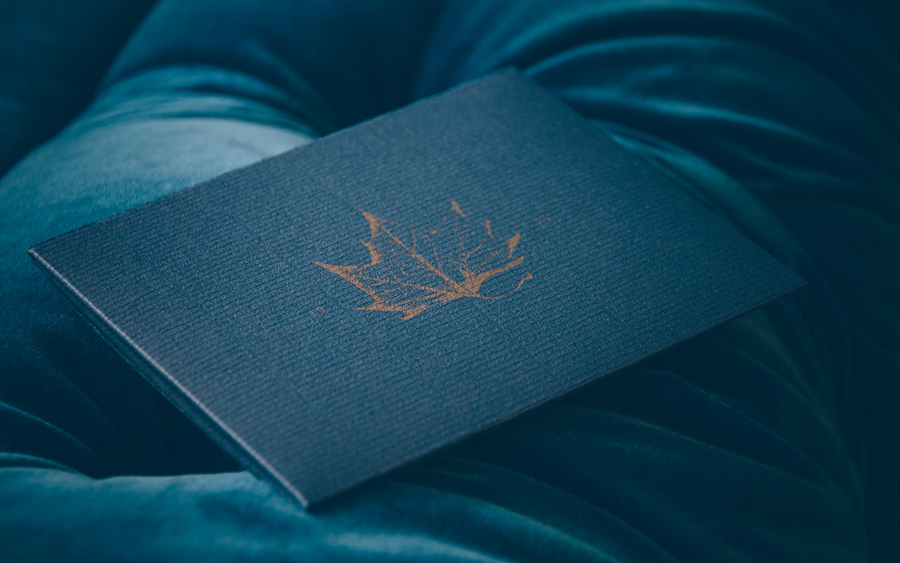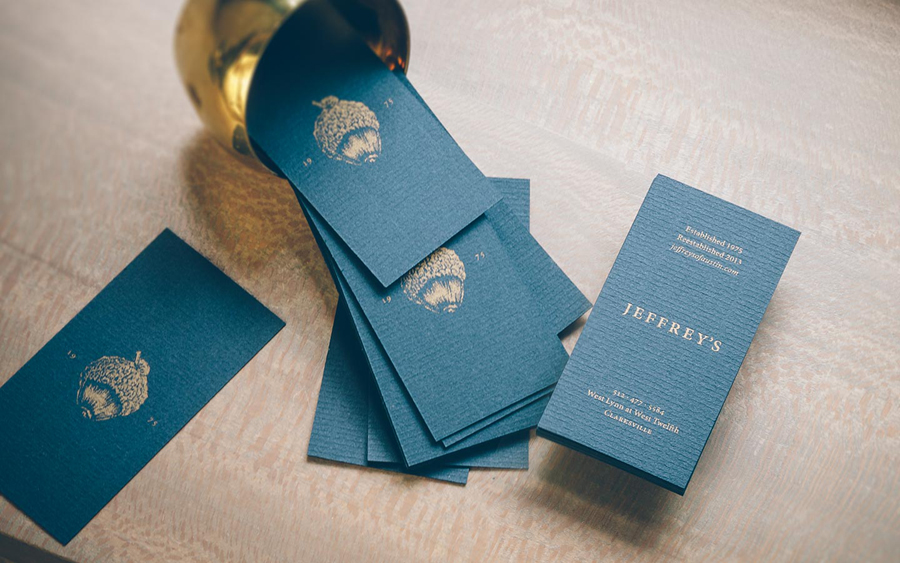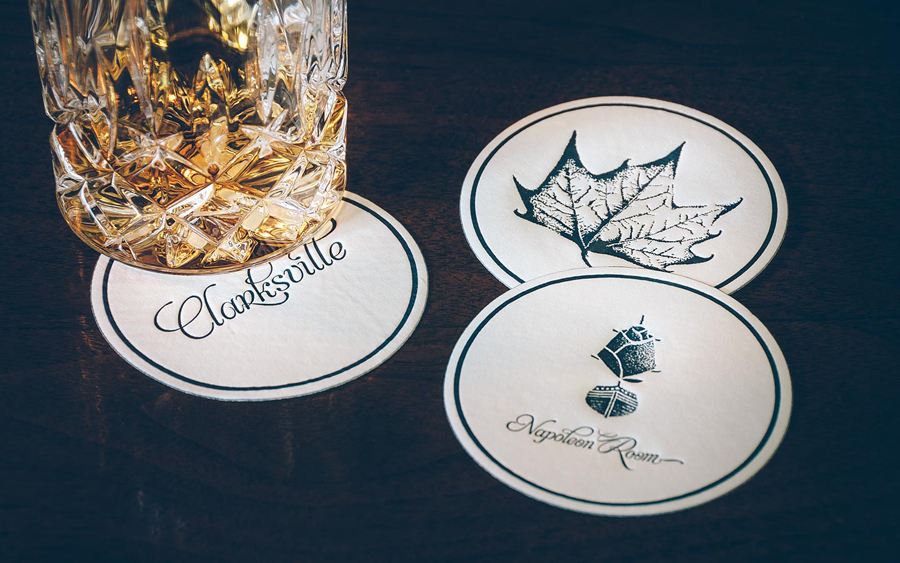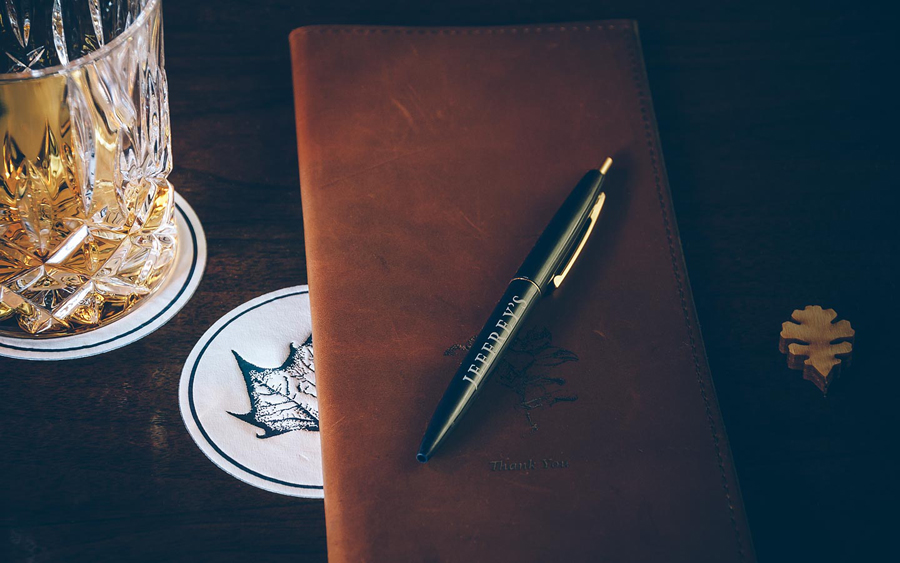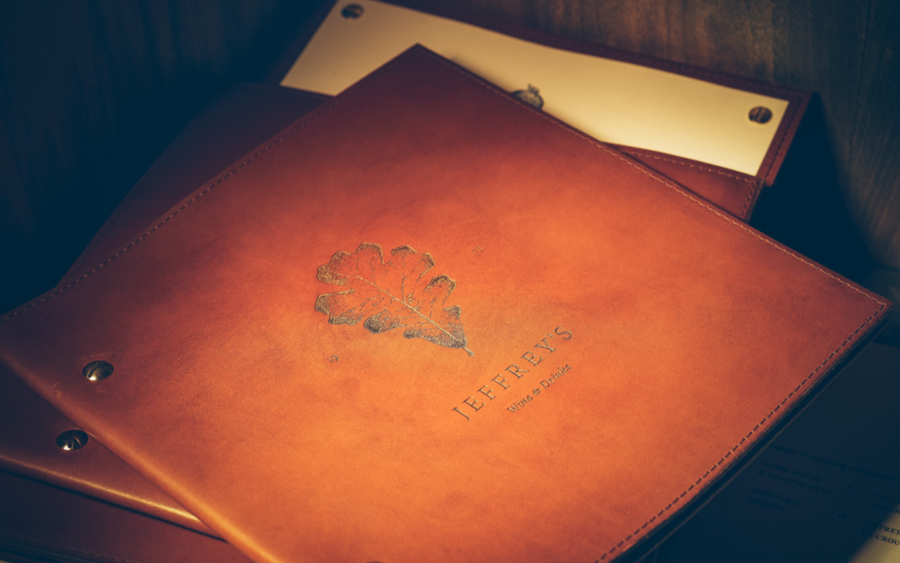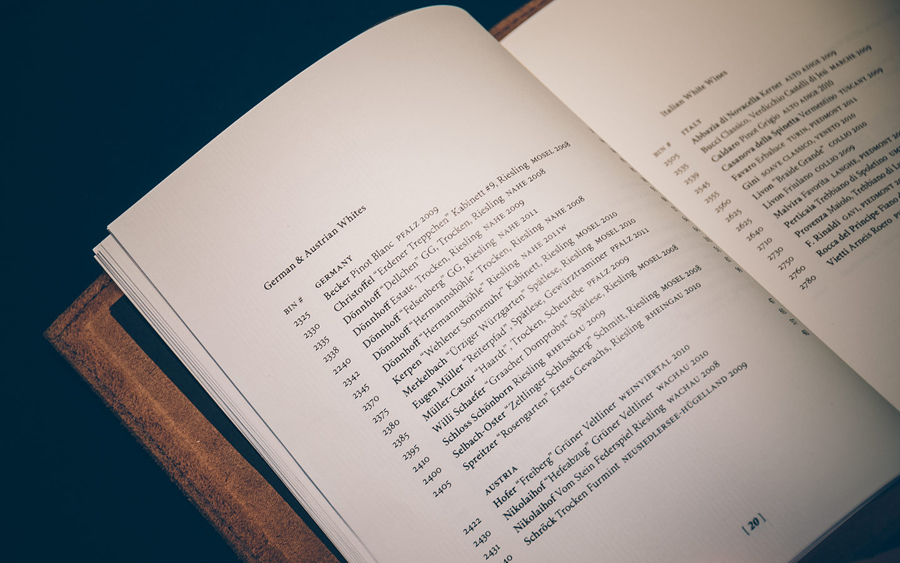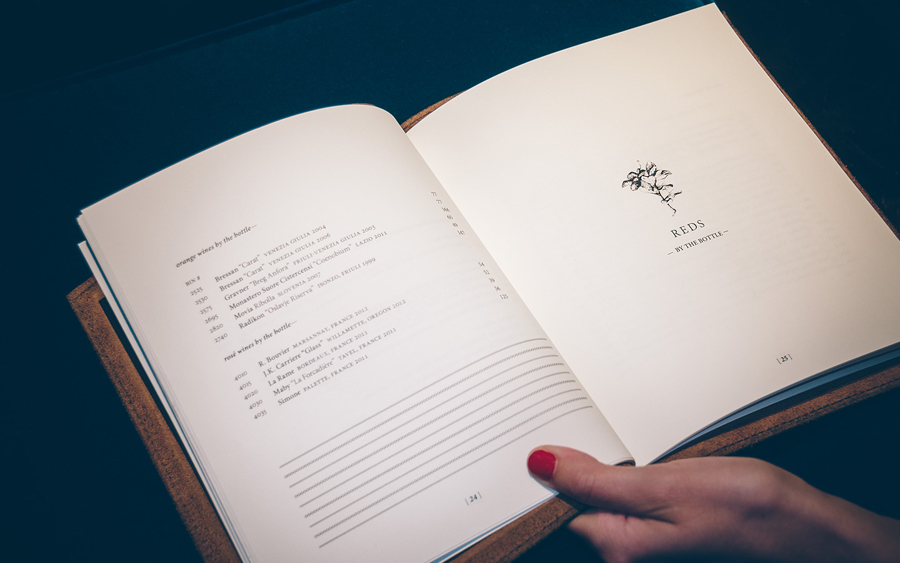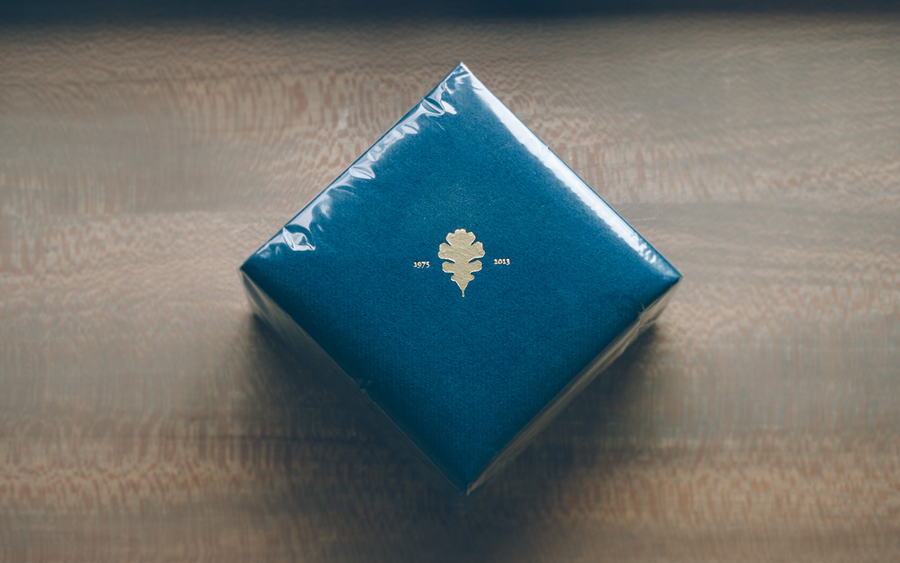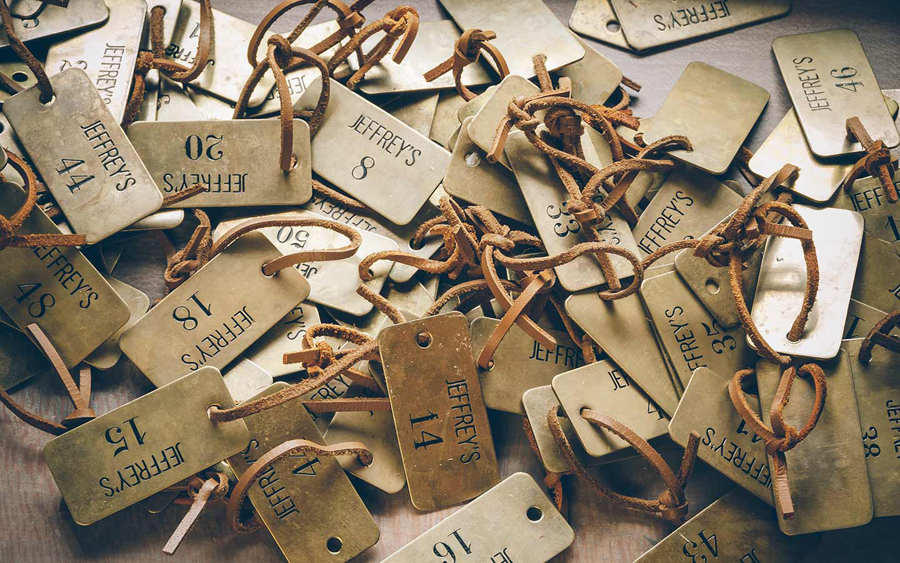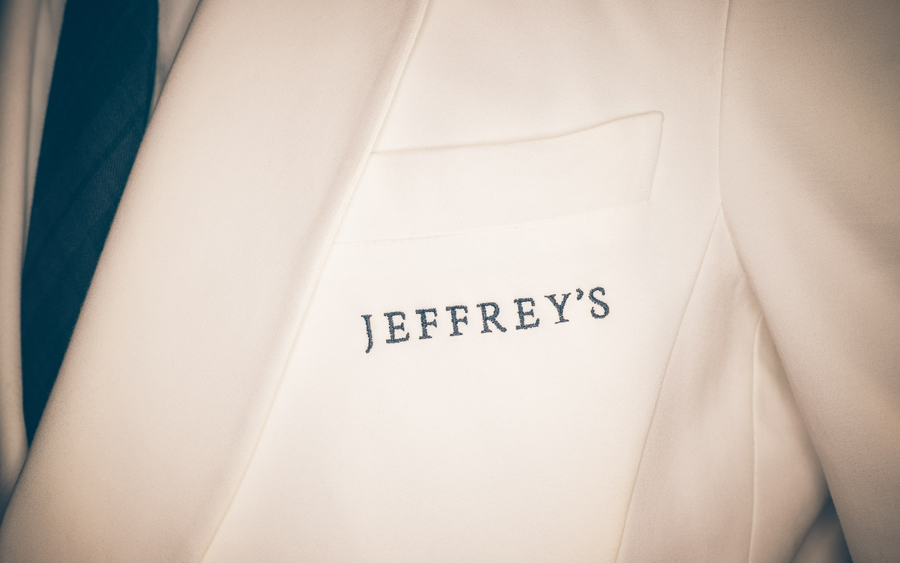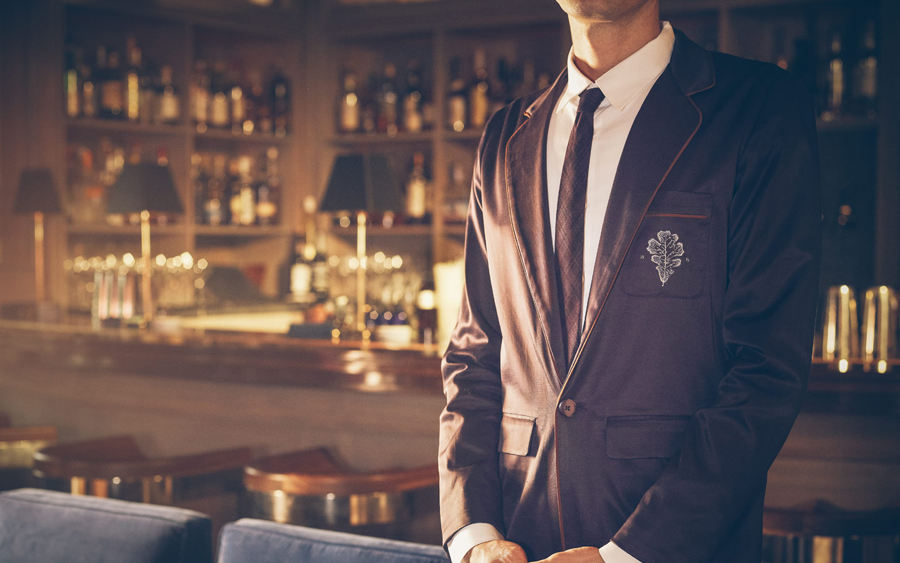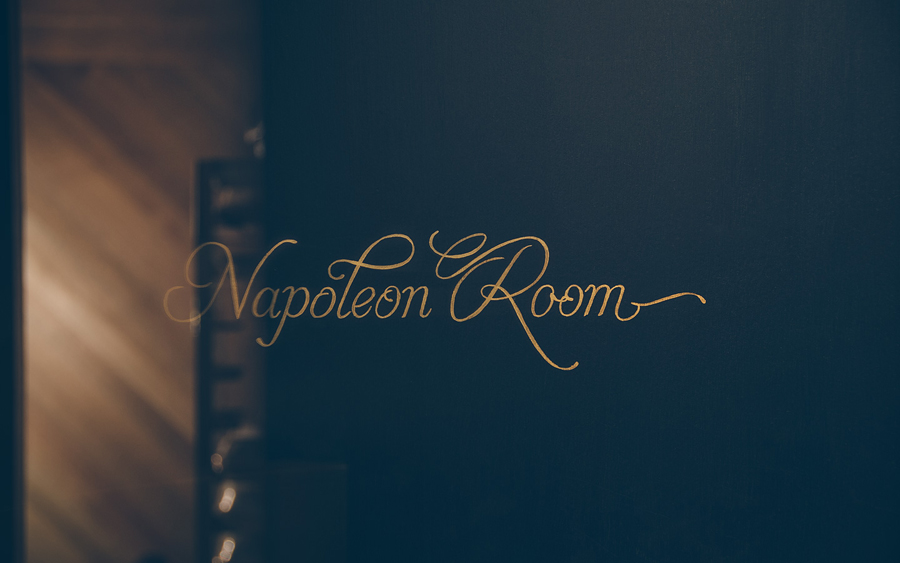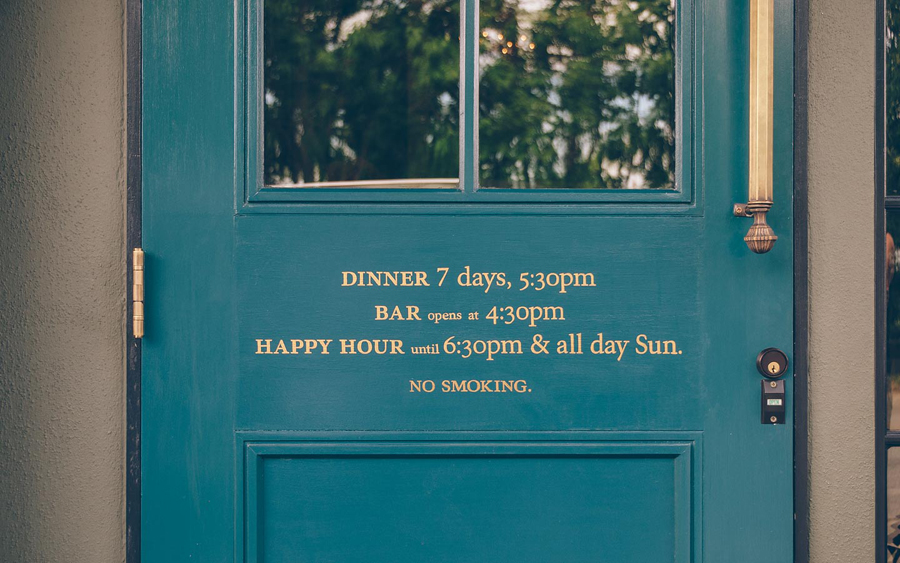 If you liked this then you may also like:
Support BP&O
Thank you to everyone who has visited BP&O since its beginning in 2011. As many of you know, BP&O has always been a free-to-access design blog that seeks to offer extended opinion on brand identity work. It has sought to be the antithesis of the social media platform that often disentangles form, context and content. Writing articles can take 2-4hrs and are carefully researched.
I am passionate about design writing and believe that spending time to write about work, rather than just posting images, furthers design discourse. If you have enjoyed this article, have been with the site from its early days and would like to help contribute to its future, please consider supporting the site with a small PayPal donation. This will go towards the costs of hosting, CDN (to make the site quick to load) and Mailchimp, and cover some of the time it takes to research, write-up, format and share posts.
---