Tregde Ferie designed by Neue
| Author: Richard Baird

|

Filed under: Leisure and Tourism, Logo Reviews | Tags: Brand Identity, Brand Identity Design, Brand Identity Reviews, Branding, Branding Blog, Branding Reviews, Design For Print, Designed by Neue, Designed in Oslo, From Scandinavia, Icon Design, Logo Design & Branding Blog, Logo Design Trends: Dynamic Brand Identities, Logo Design Trends: Dynamic Logos, Logo Design Trends: Flexible Logos, Logo News, Logotypes, New Logo, Norwegian Design, Pastel Coloured Papers, Pastel Colours, Resort Logos, Tinted Photography

|

Comments Off

on Tregde Ferie designed by Neue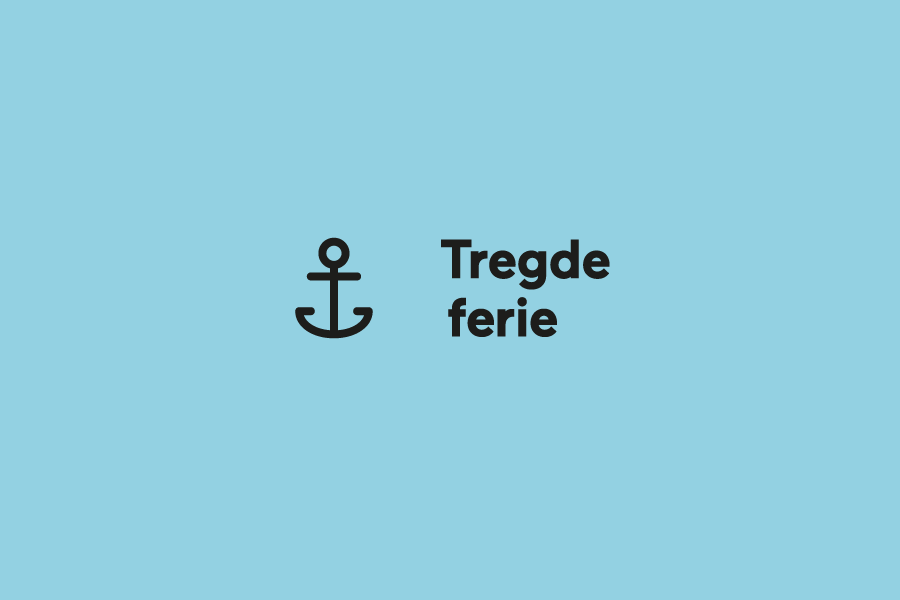 Tregde Ferie is a holiday resort, located at the southern tip of Norway near the town of Mandal, that is seen as the destination to experience the different aspects of costal life including sea fishing, swimming and sailing. Oslo based design studio Neue recently developed a brand identity for the resort that, through a simple but well rendered icon set, a contemporary mix of bright and pastel hues, tinted photography and full screen images online, manages to distill a multitude of experiences and services, their accessibility and relationship with the landscape, into a cohesive and familiar system.
Design: Neue
Opinion: Richard Baird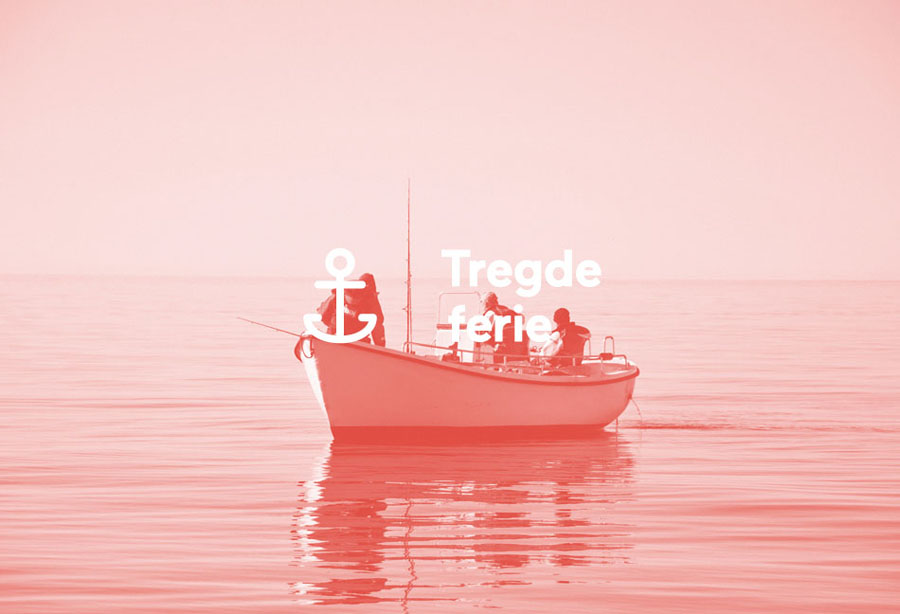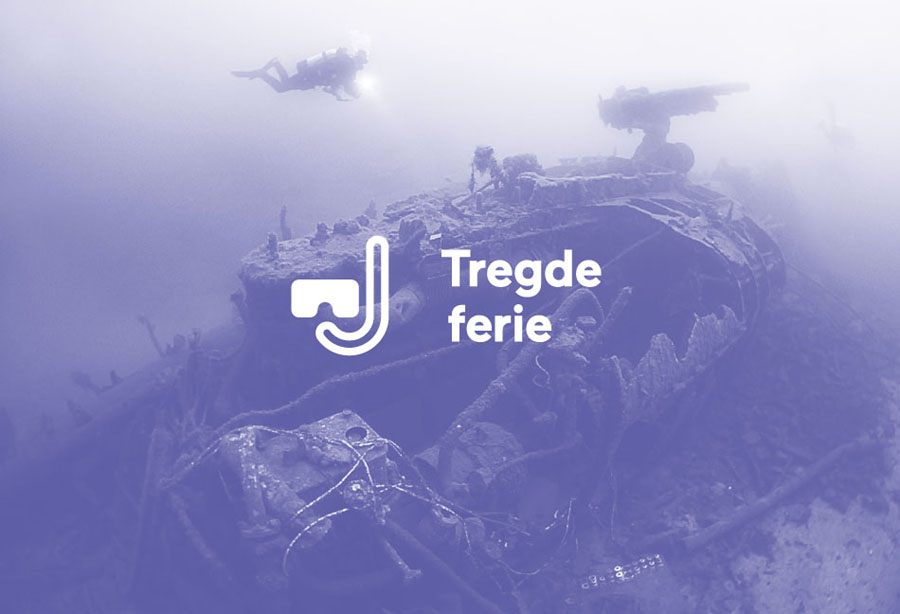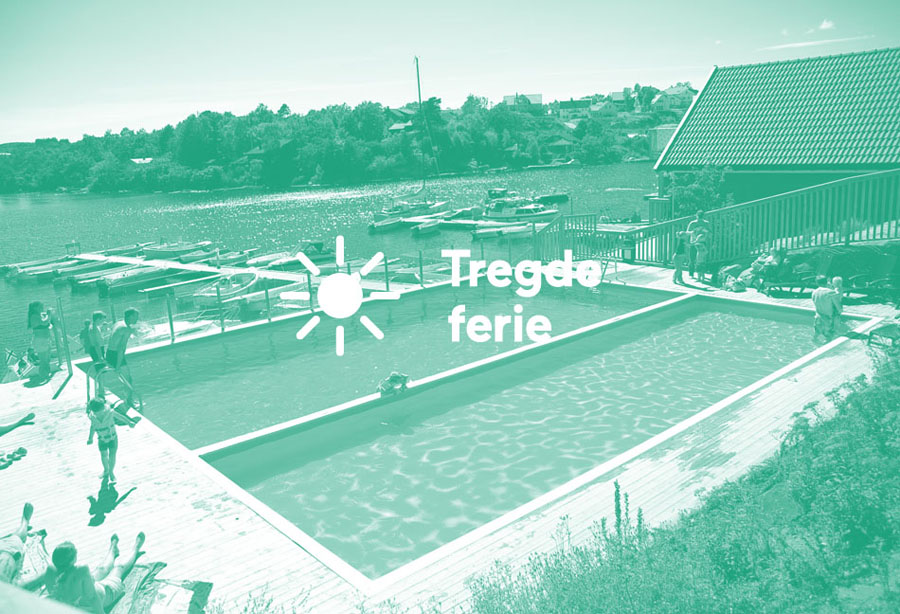 Follow BP&O:
RSS
Facebook
Twitter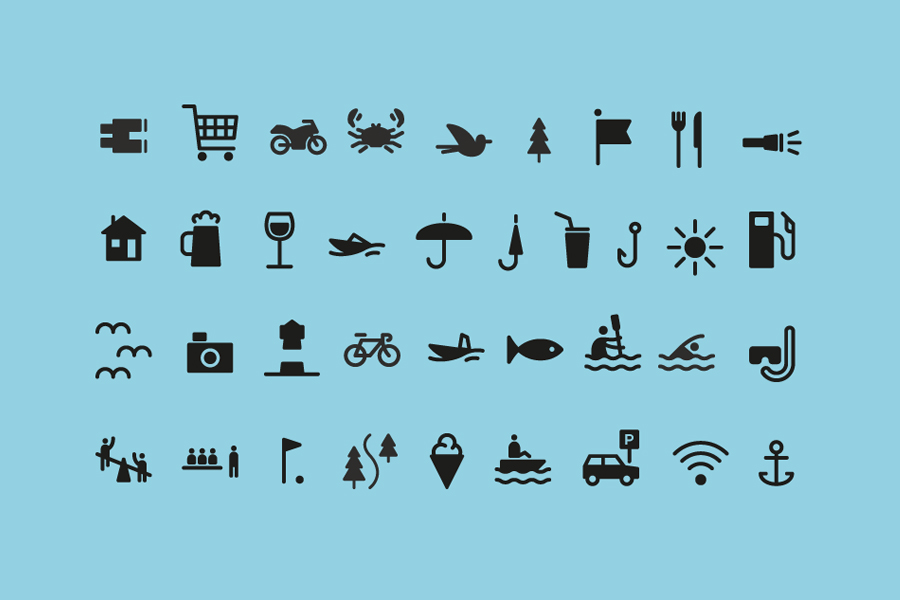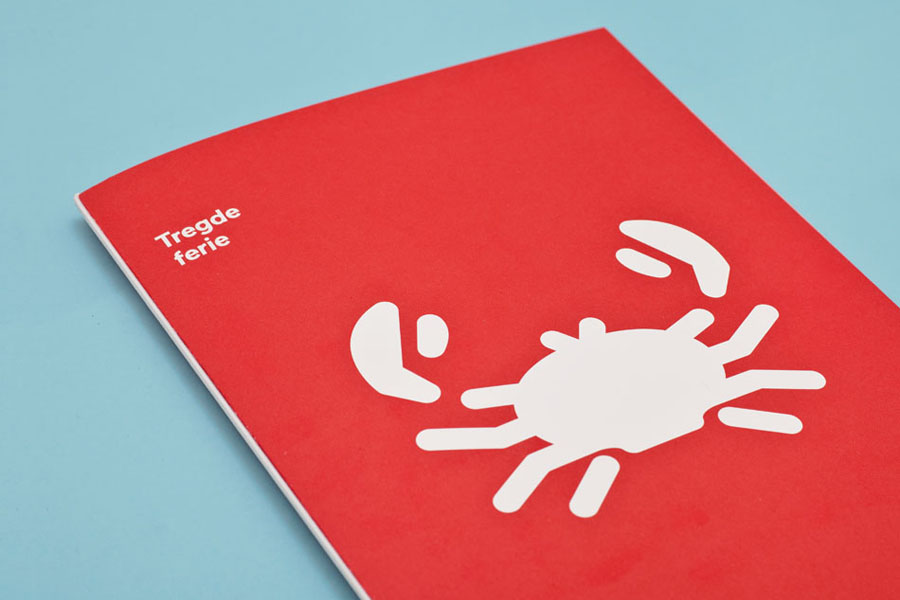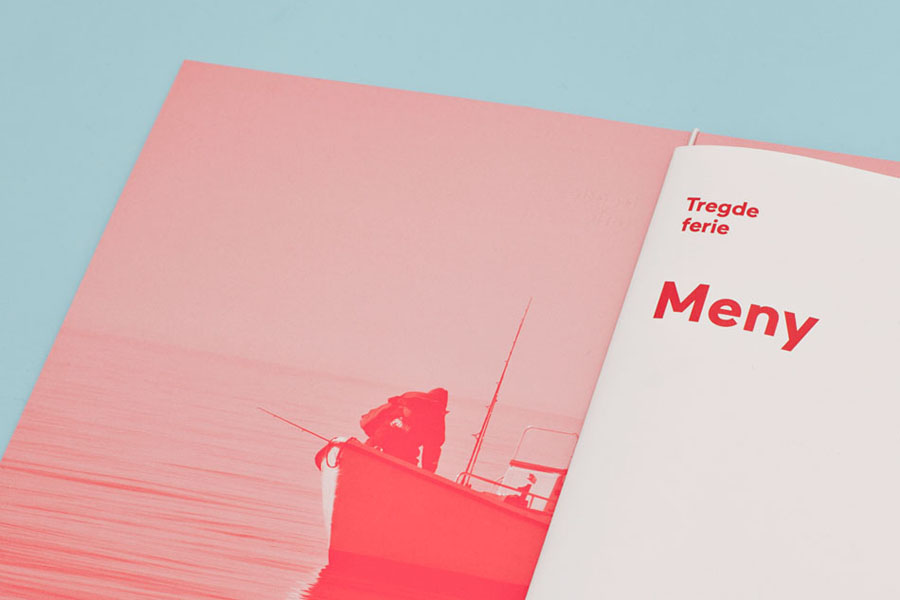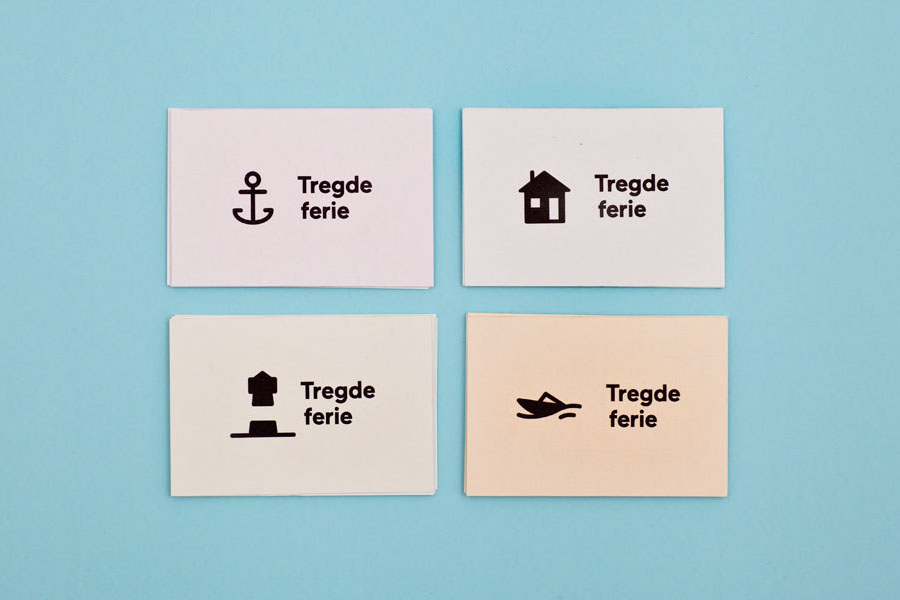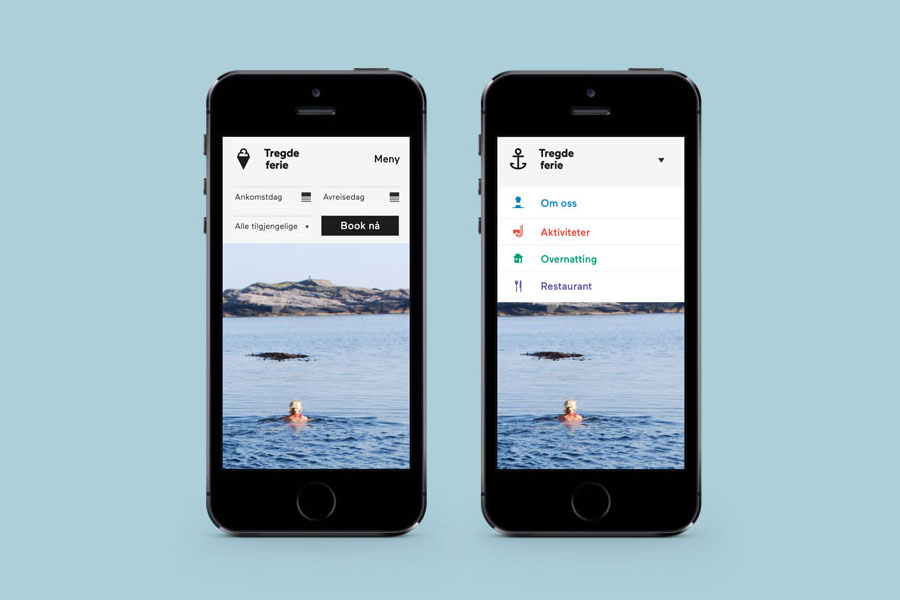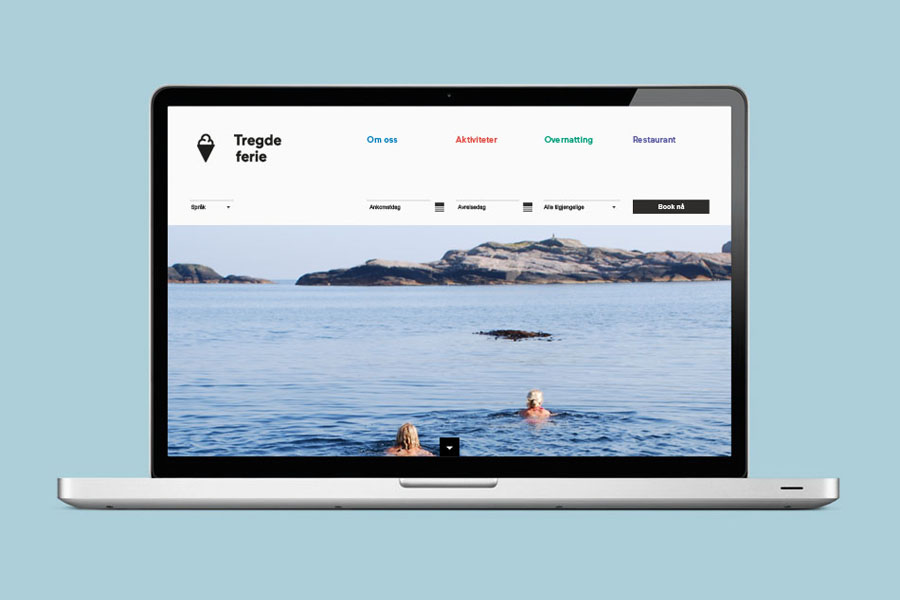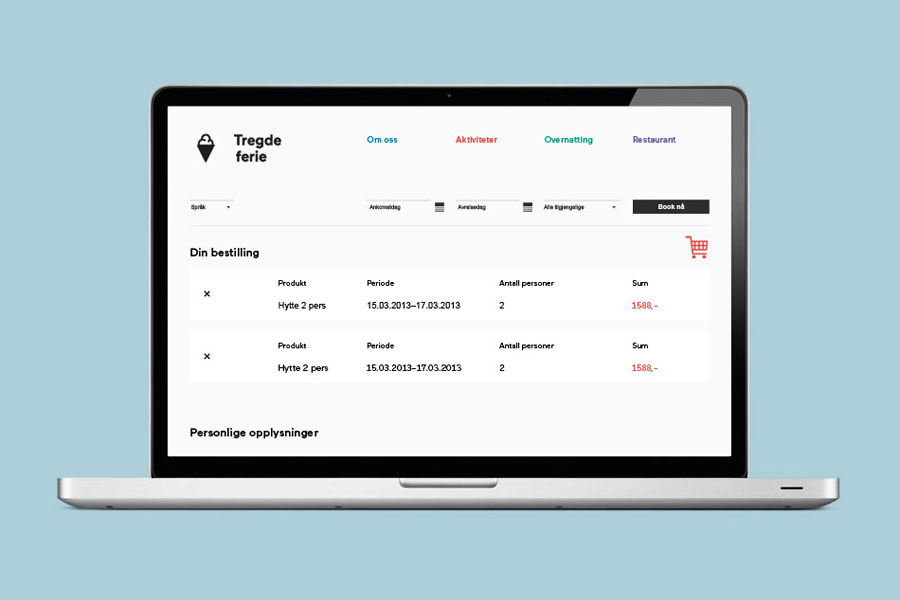 More brand identity work from Neue on BP&O:
Support BP&O
Thank you to everyone who has visited BP&O since its beginning in 2011. As many of you know, BP&O has always been a free-to-access design blog that seeks to offer extended opinion on brand identity work. It has sought to be the antithesis of the social media platform that often disentangles form, context and content. Writing articles can take 2-4hrs and are carefully researched.
I am passionate about design writing and believe that spending time to write about work, rather than just posting images, furthers design discourse. If you have enjoyed this article, have been with the site from its early days and would like to help contribute to its future, please consider supporting the site with a small PayPal donation. This will go towards the costs of hosting, CDN (to make the site quick to load) and Mailchimp, and cover some of the time it takes to research, write-up, format and share posts.
---