Silver & Green designed by Salad Creative
20 June,2014
| Author: Richard Baird

|

Filed under: Food and Drink, Logo Reviews, Packaging Reviews | Tags: Best Packaging Designs, Bottle Label Design, Bottle Packaging, Branding Blog, Branding Reviews, British Design, Creative Packaging, Design For Print, Designed by Salad Creative, Handcraft, Icon Design, Packaging Company, Packaging Design, Packaging Design Blog, Packaging News, Packaging Opinion, Sans-serif Logotypes, Script Logotypes, Soap Packaging, The Best Custom Logotypes, The Best Logo Designs of 2014, The Best Packaging of 2014, Unbleached Materials, Uncoated Papers & Cards

|

Comments Off

on Silver & Green designed by Salad Creative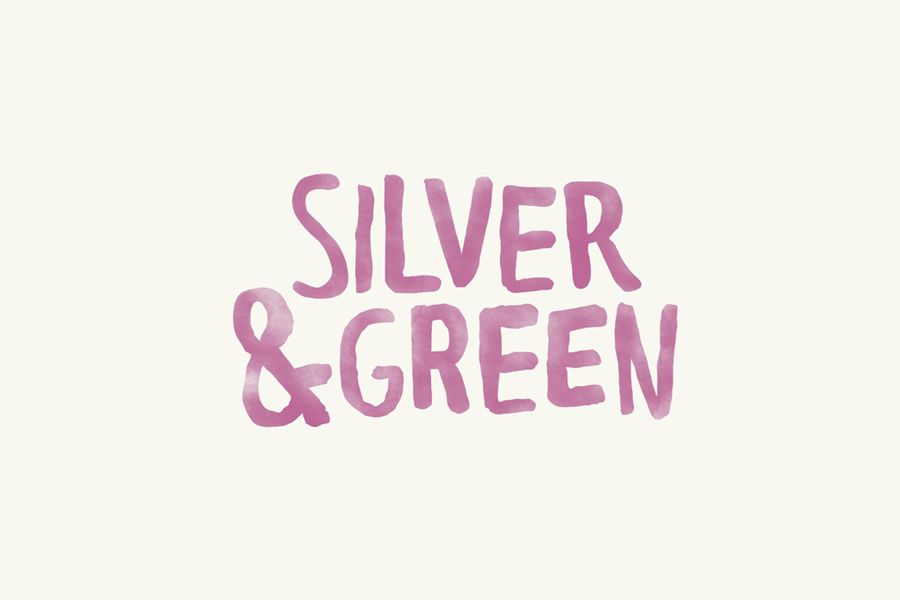 Silver & Green is a producer, importer and wholesaler of authentic Mediterranean delicacies such as olives, olive oil, tapas and meze, established in 2007 and located in the English Lake District. Silver & Green describes itself as a 'family of foodies' who share a passion for the Mediterranean, high quality artisanal products and good customer service.
Dorset based Salad Creative were recently commissioned to redesign Silver & Green's brand identity and packaging in a way that would increase its appeal to delis, farm shops and food halls. Recognising that the market is currently well-served by a multitude of rustic and heritage brands, Salad Creative chose a playful, modern and handcrafted aesthetic that avoided the 'obviously rustic' and drew inspiration from the variety of ingredients and their Mediterranean origins.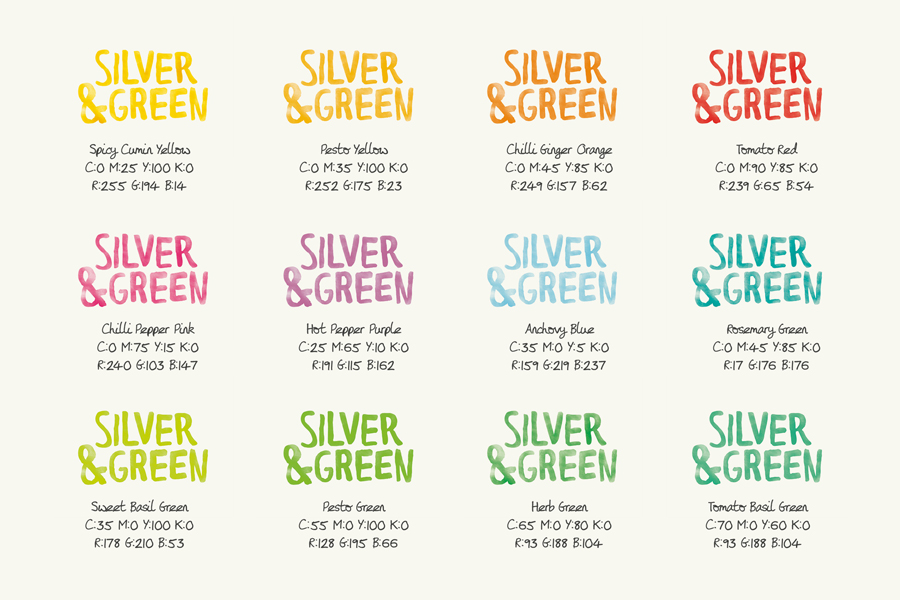 Salad Creative's approach is a familiar and communicatively clear mix of handcraft and flavour, delivered through custom typography and colour, and executed with a solid understanding of contemporary consumer perceptions. The logotype is well drawn, intentionally loose yet considered, and utilises a good watercolour effect through the edges and variation in shades through the strokes to appear authentic and original to Silver & Green. A finer secondary script in black with a similar handwritten but pencil rather than brush finish complements the aesthetic of the logotype with an annotated cookbook sensibility whilst offering contrast and the division of information through weight.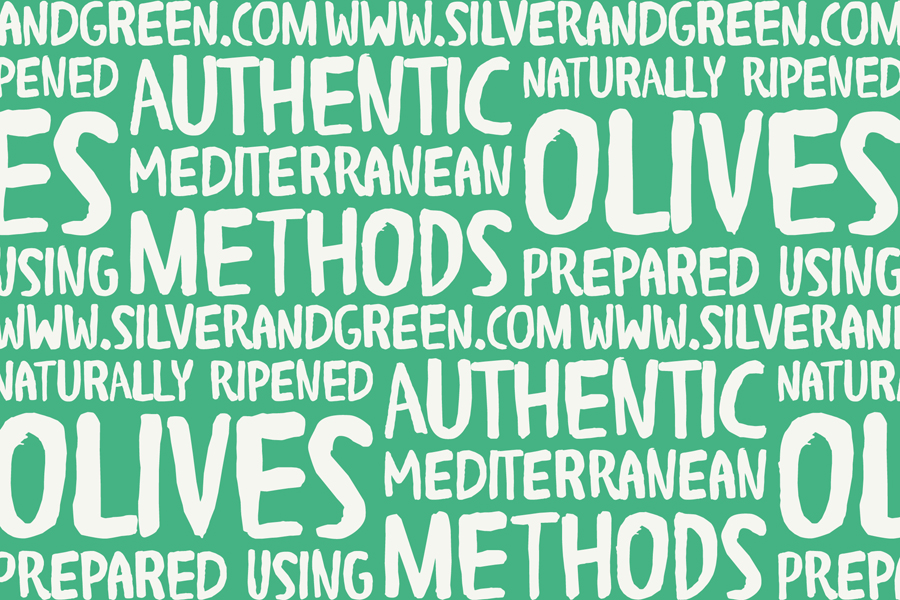 The colour palette is bright but natural, enhanced by the white background of the labels and has a breadth that captures a variety of Mediterranean flavour profiles in a complementary and modern way. Like the two weights of the typography the choice of colours alongside a black shows an appreciation for contrast and is used to set hierarchy across the packaging.
Often flowery and over descriptive in the artisanal market the choice of language here, a ubiquitous single word focus on origin, natural quality and authenticity, delivers honesty through clarity, much like the craft of the type and flavour of the colour palette.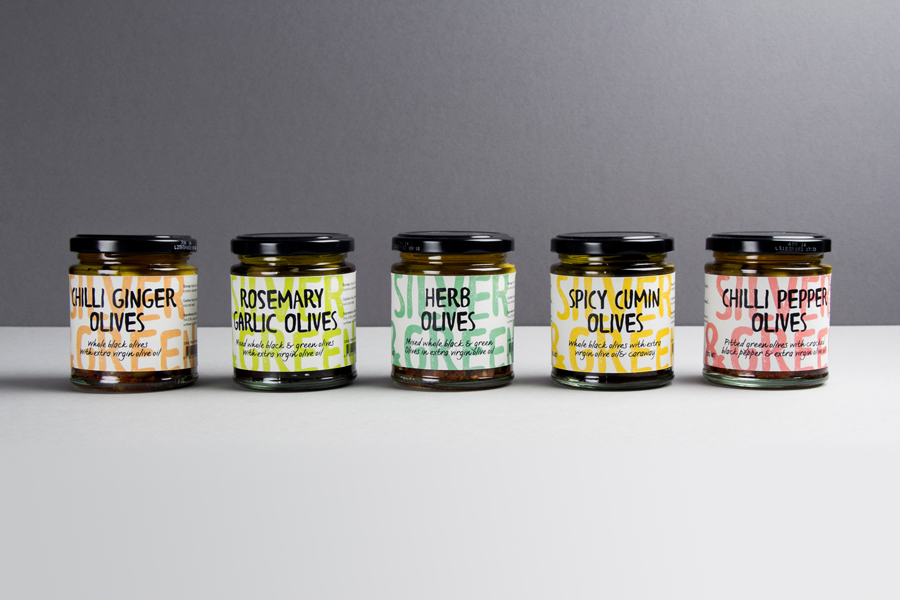 Simple, glossy, off-the-shelf structural choices offer little in the way of distinction, however, place product front and centre with a confidence and directness that speaks of quality as well as  having an everyday functionality and small brand economy. These are used in conjunction with and offer contrast to the matt texture of uncoated label paper and card, choices that resonates well with the craft values of the brand and the watercolour qualities of the type.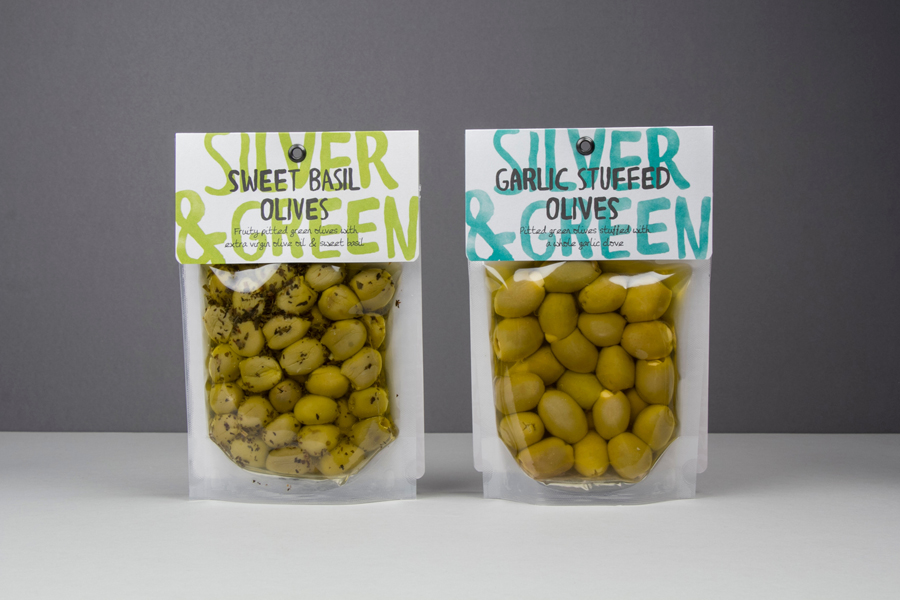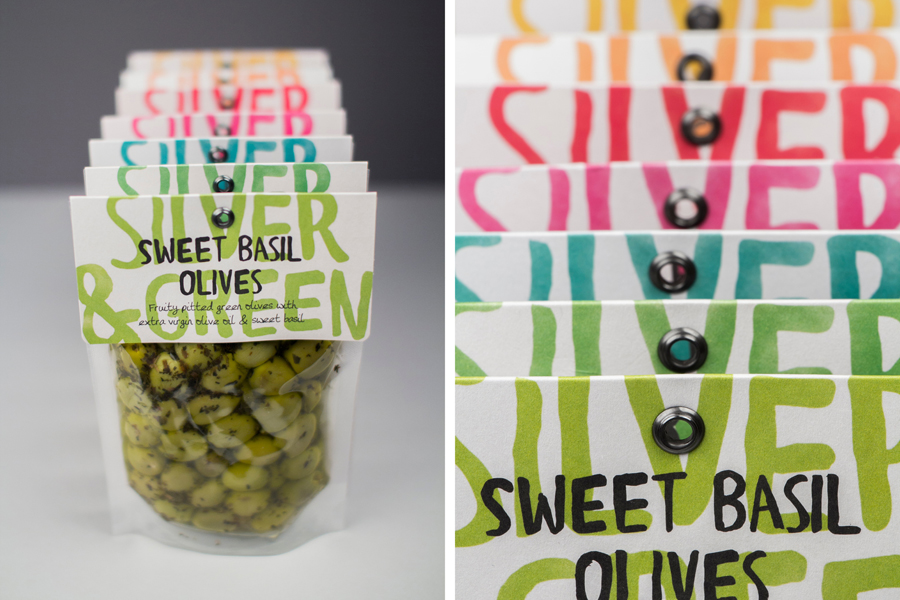 Well shot photography online introduces rich vibrant colour, earthy detail and, as much as Salad wanted to avoid it, rustic detail through the use of worn wooden surfaces, terracotta bowls and vintage cutlery.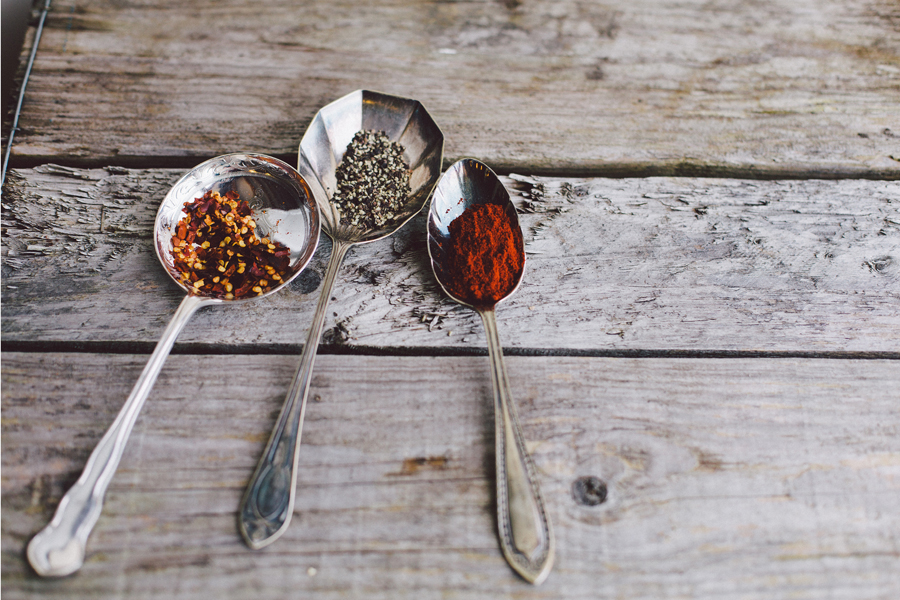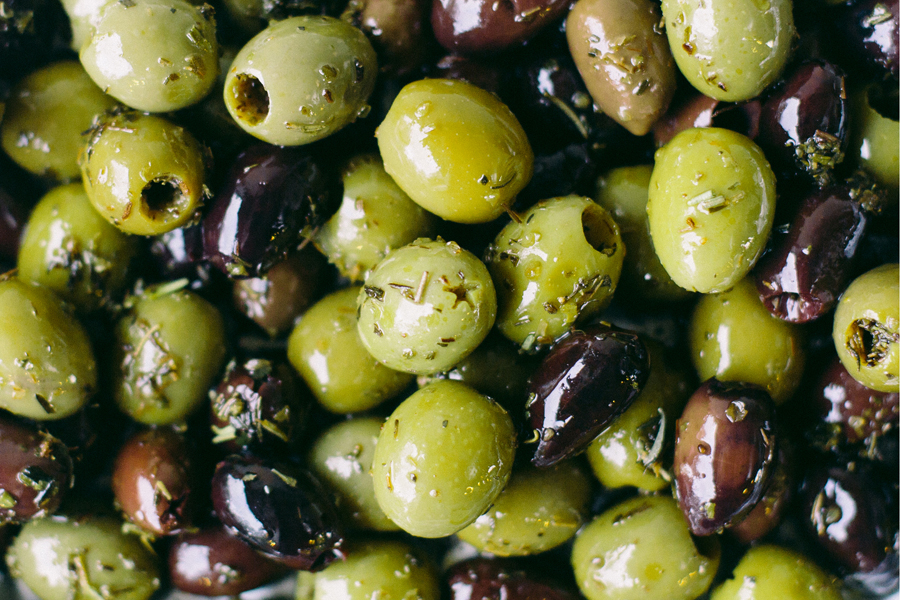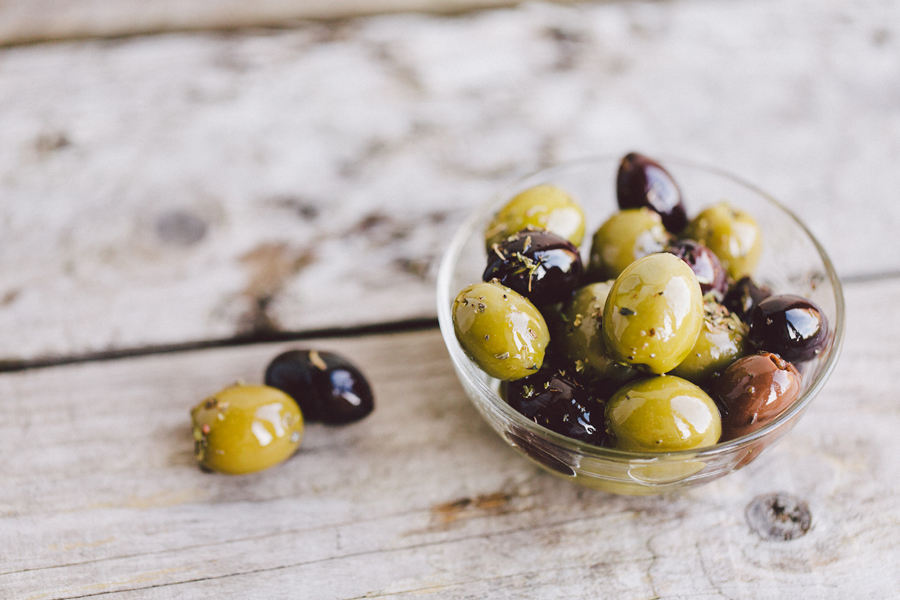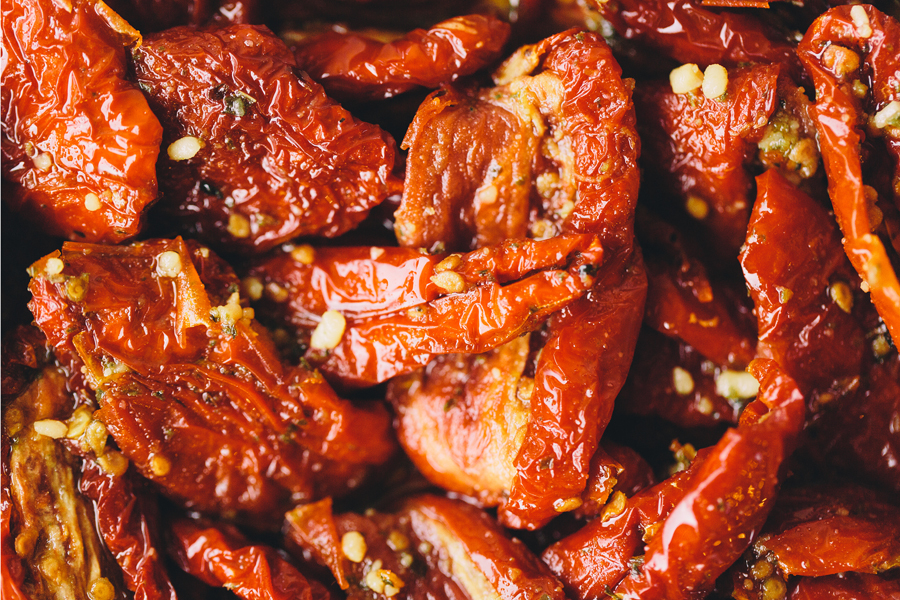 Each asset is well established within the visual lexicon of the food market, yet these continue to deliver an understandable communicative precision alongside a compelling aesthetic. Here, each component has been either well rendered, composed, shot or selected, effectively mixes language, image and physical form to convey the brand's key values of craft, ingredient origin and quality in a layered multidimensional way.
Design: Salad Creative
Opinion: Richard Baird
Follow BP&O:
RSS
Facebook
Twitter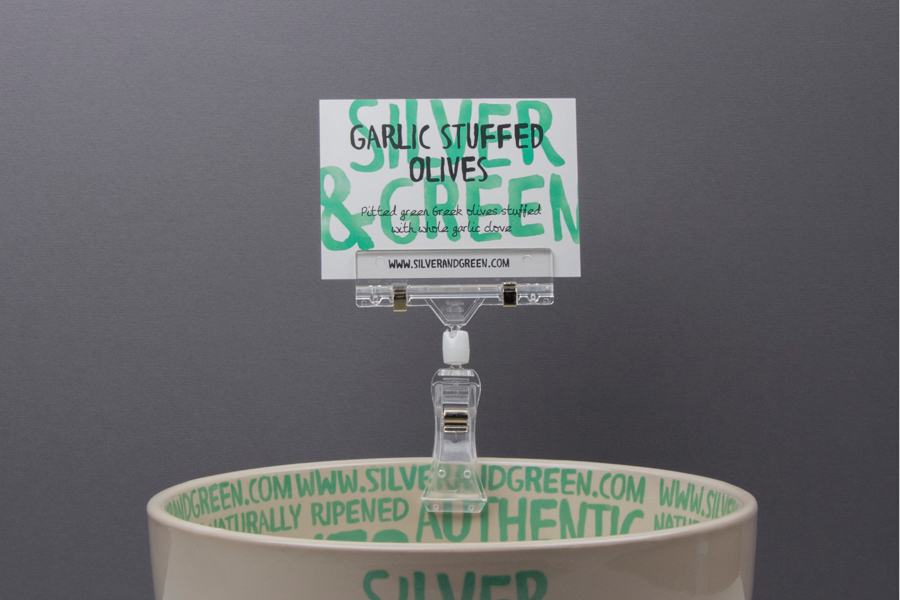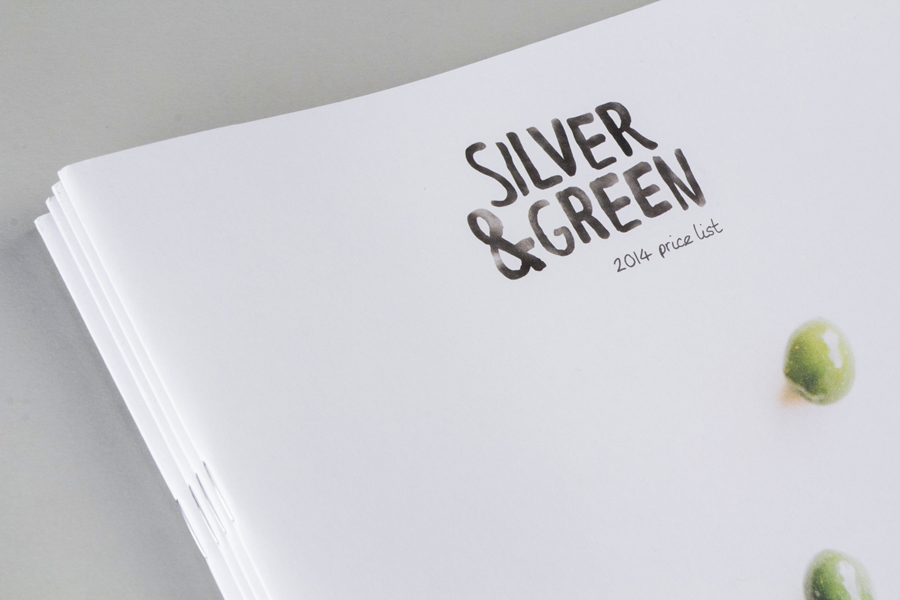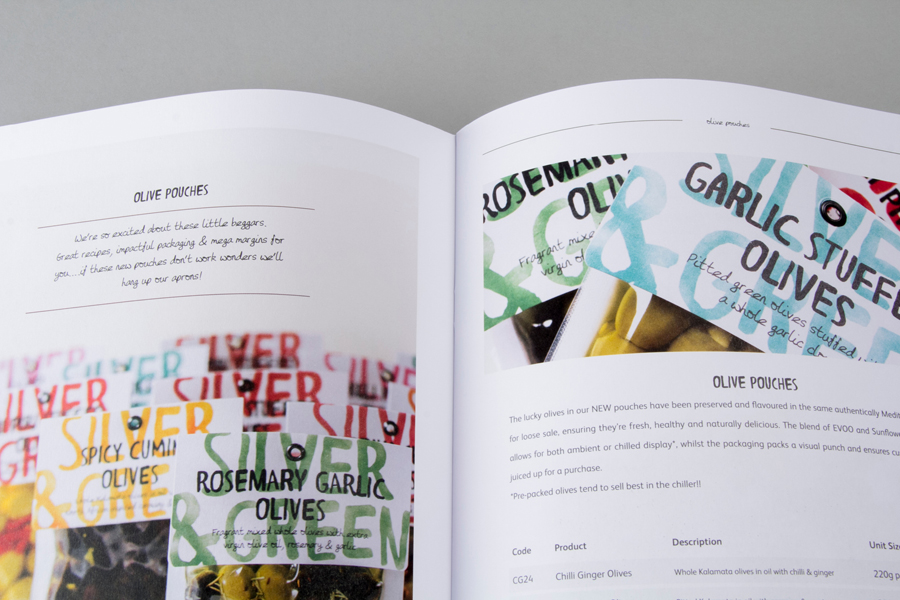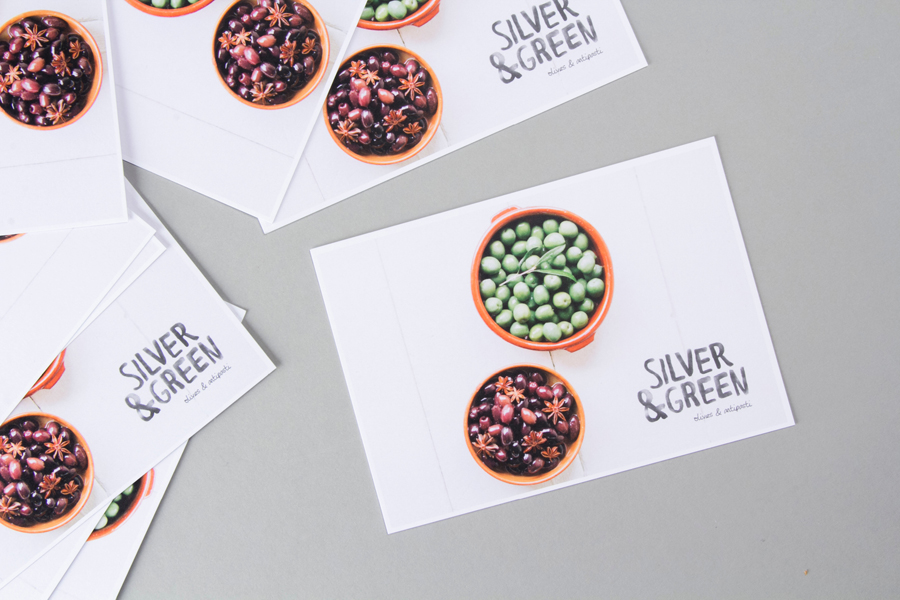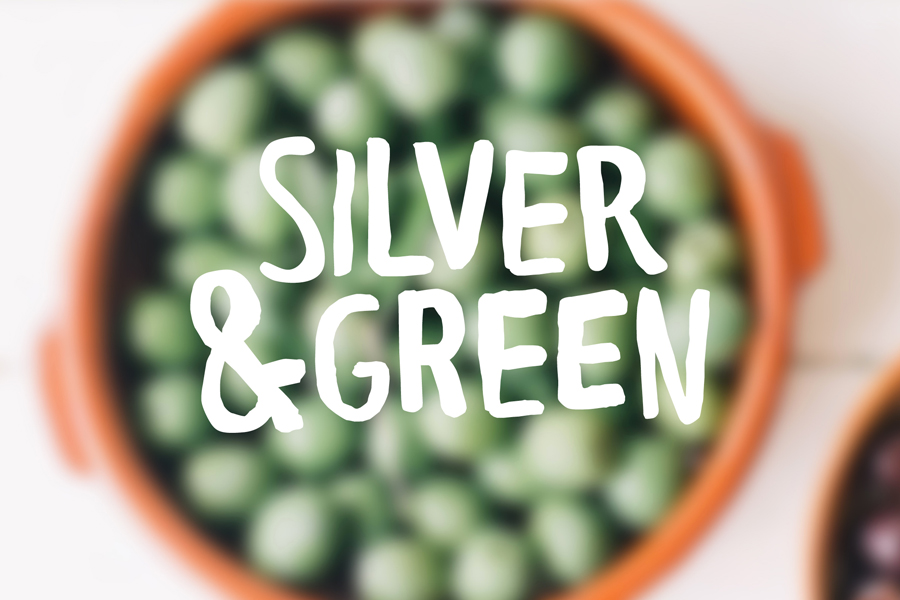 If you liked this then you may also like:
---