Casa Virginia designed by Savvy
| Author: Richard Baird

|

Filed under: Cafes, Bars and Restaurants, Logo Reviews | Tags: Brand Identity, Brand Identity Reviews, Branding, Branding Blog, Branding Reviews, Business Card Design, Design News, Design Reviews, Designed by Savvy, From Latin America, Gold Foil, Graphic Design, Heat Treated Detail, Logo Design & Branding Blog, Logo Designs, Logo Opinion, Logos, Logotypes, Mexican Design, Restaurant & Cafe Menu Designs, Serif Logotypes, Sign Design, The Best Brand Identities of 2014, Typography, Visual Identity Design Blog

|

Comments Off

on Casa Virginia designed by Savvy
Casa Virginia is a restaurant and culinary project in Mexico City, created by chef Mónica Patiño, that mixes the highest quality cuisine and meticulous processes with the familiarity of eating at home. This fusion of restaurant quality and easiness is perhaps most acutely manifested throughout its interior design, a space that juxtaposes the modesty and simplicity of wooden and basketweaved furniture alongside the ornate cornice and sculpted detail of the walls.
Savvy were recently commissioned to create a brand identity for the restaurant, which included logo, stationery, menu and sign design, that would resonate well with Habitación 116's distinctive interior, be informed by Mónica Patiñ's philosophy and honours her processes. This was achieved through the contemporary reinterpretation of what Savvy describes as the traditional graphic language popular in Mexico during the 1920s and an attention to detail. Savvy's combination of gold foil and embossed print finish, uncoated, coloured and unbleached papers, like their work for Finísima, intelligently unites contemporary and on-trend craft sensibilities with a well-established perception of high quality while the use of fine line weights, small type size, serif flourishes and generous spacing complement the approach to print with an attention to detail and a retrospective appreciation. The pastel green and navy blue paper and gold foil add colour to an environment of white and wood which is then complemented with traditional brass menu clips and unbleached boards.
Design: Savvy
Interior: Habitación 116
Opinion: Richard Baird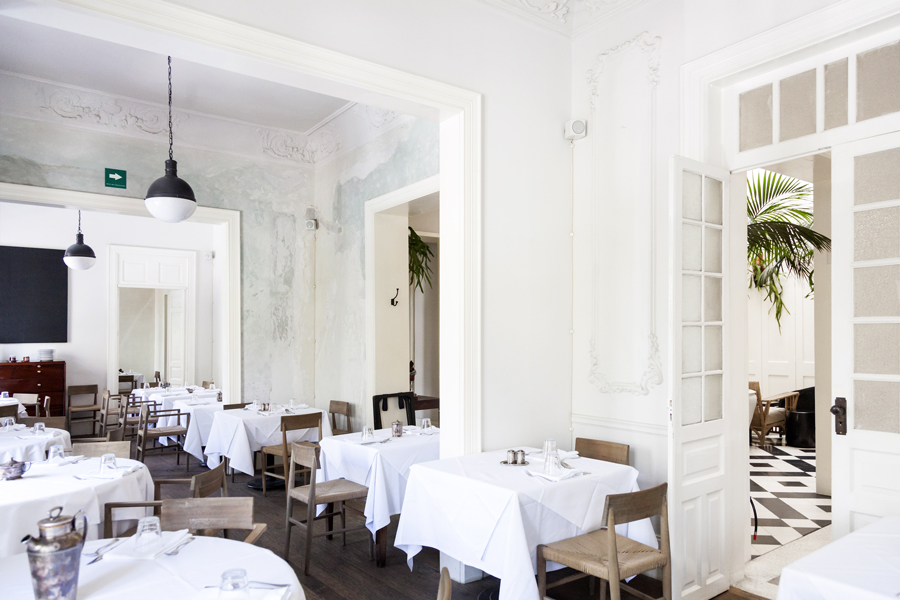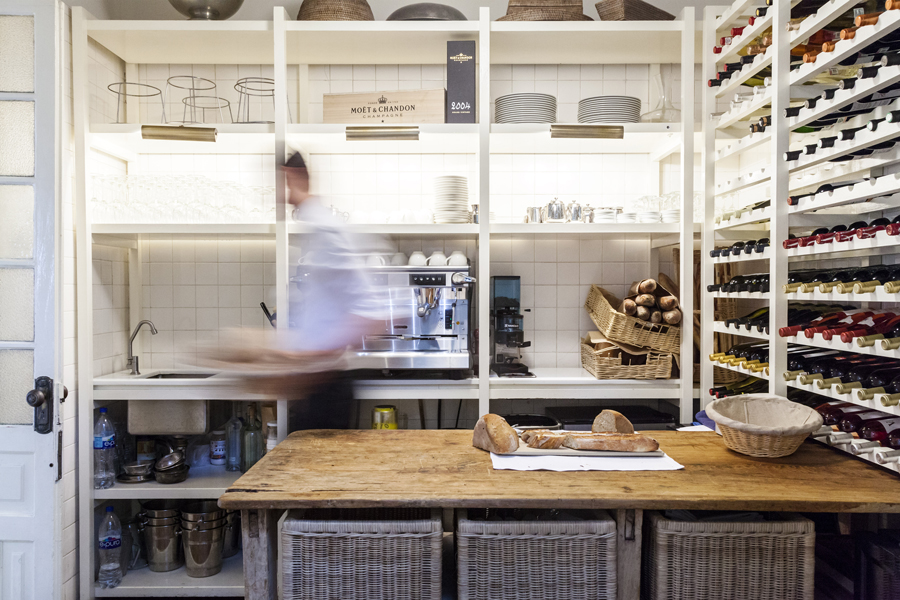 Follow BP&O:
RSS
Facebook
Twitter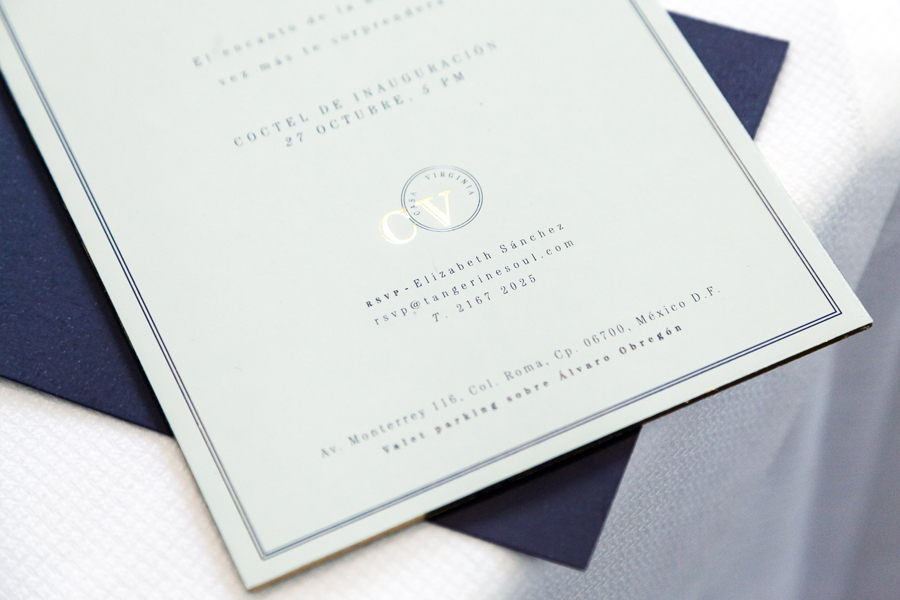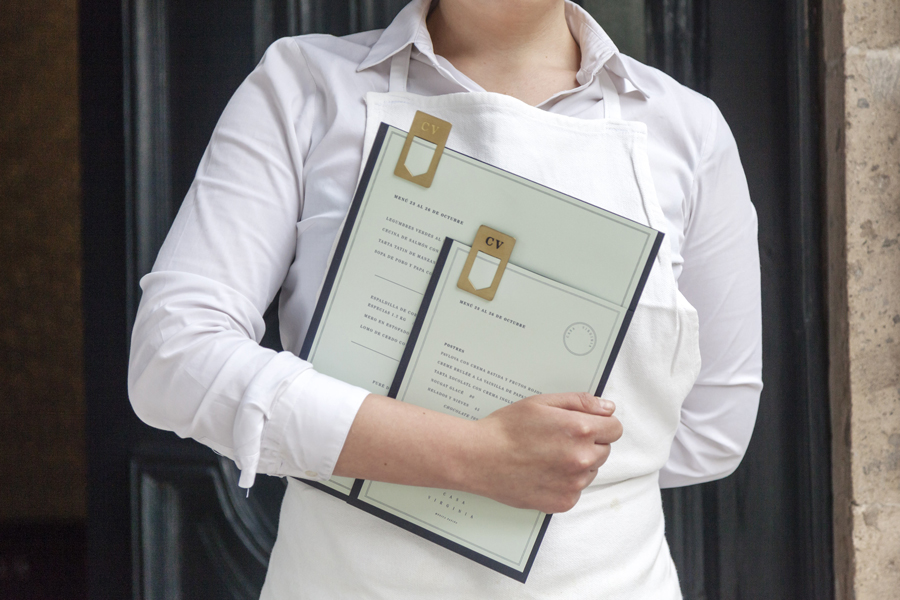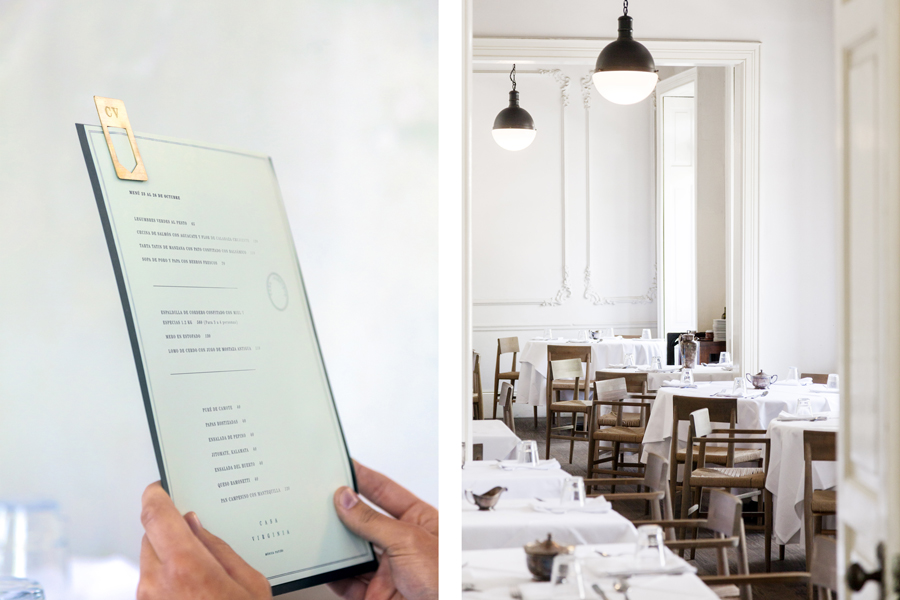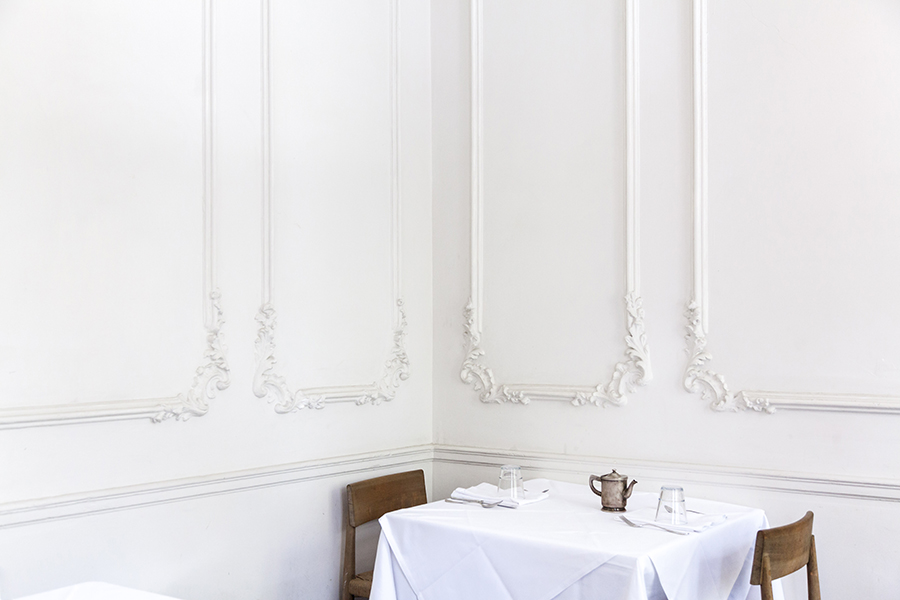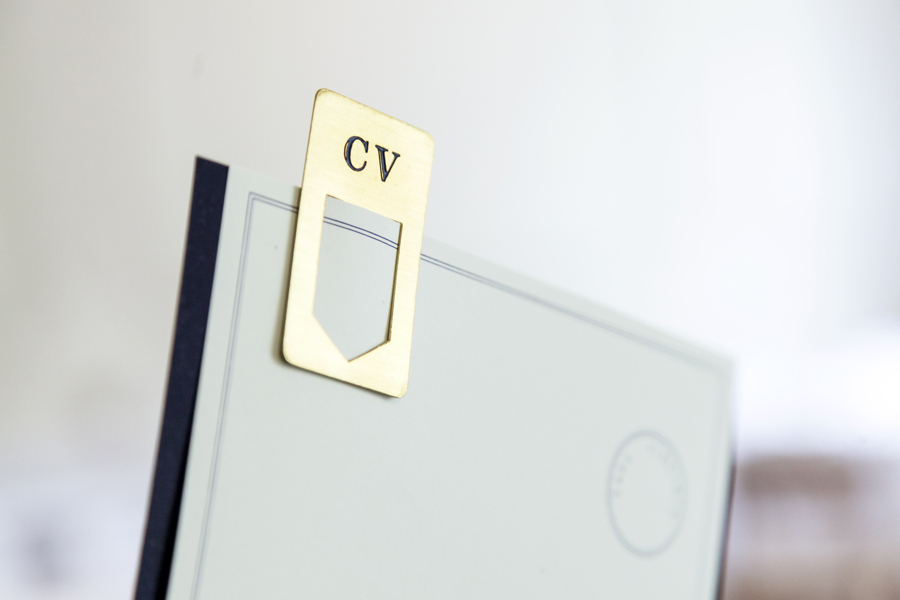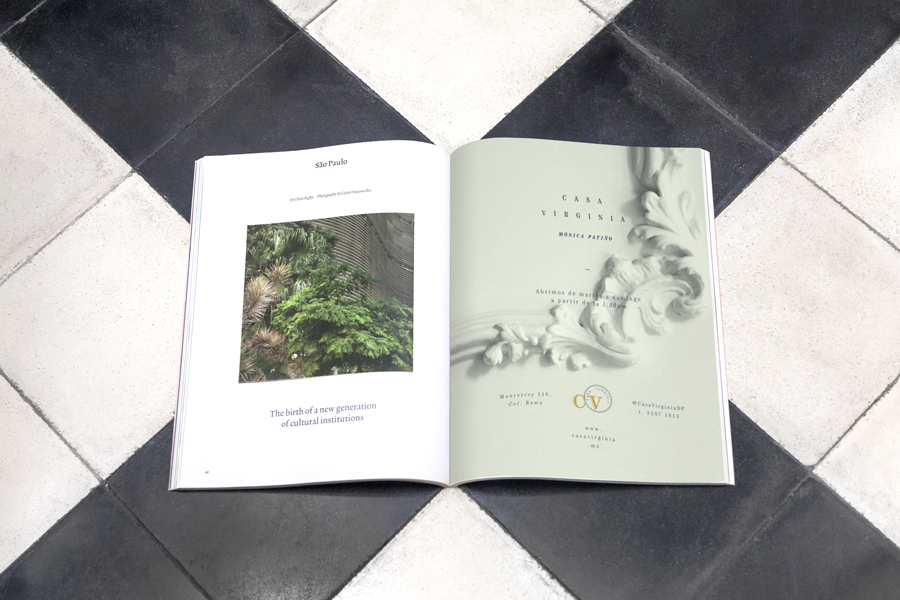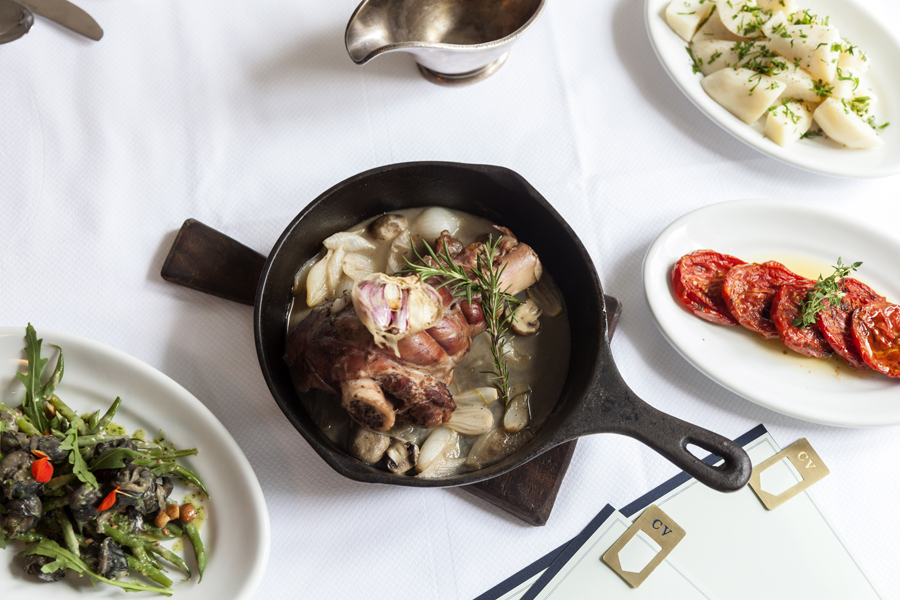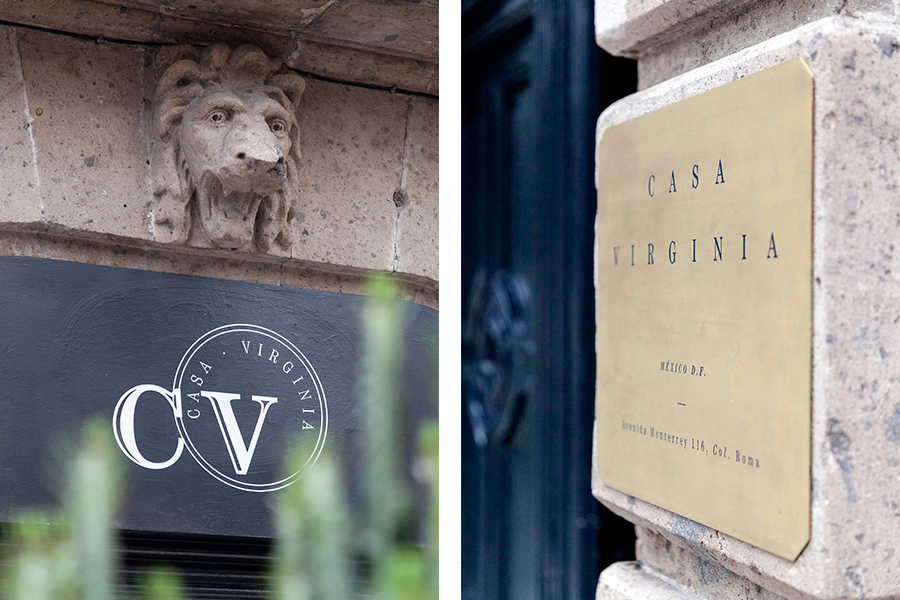 More brand identity work by Savvy:
---