Studio Källbom designed by Bedow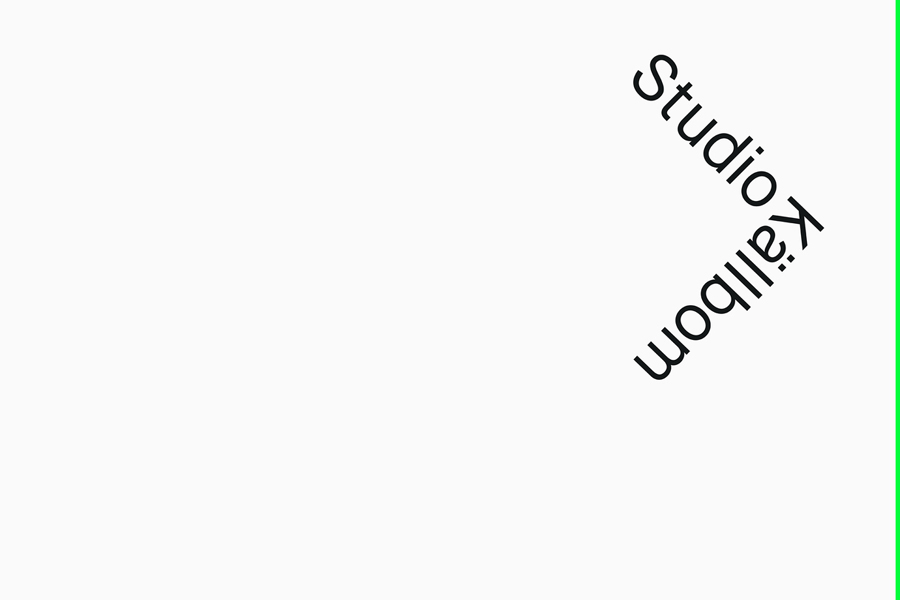 Studio Källbom is the Stockholm-based studio of digital design duo and identical twins Andreas Källbom and Daniel Källbom. Led by instinct, insight and the latest technologies and designing for both start-ups and established business including Spotify, Qapital and Readmill, Studio Källbom's work encompasses a variety of platforms and devices, from computers and phones, to televisions and physical environments.
The studio's new visual identity, created by Bedow, utilises a simple right angle break in a logotype built from the characters of Maison Neue, clear copywriting and a contrasting black, white and bright neon green highlight — perhaps a reference to the monochrome monitors of the past but executed as a contemporary single edge detail across tables, business cards and signage — to neatly convey forward momentum, functionality and technology with just a few assets.
Design: Bedow
Opinion: Richard Baird
Fonts Used: Maison Neue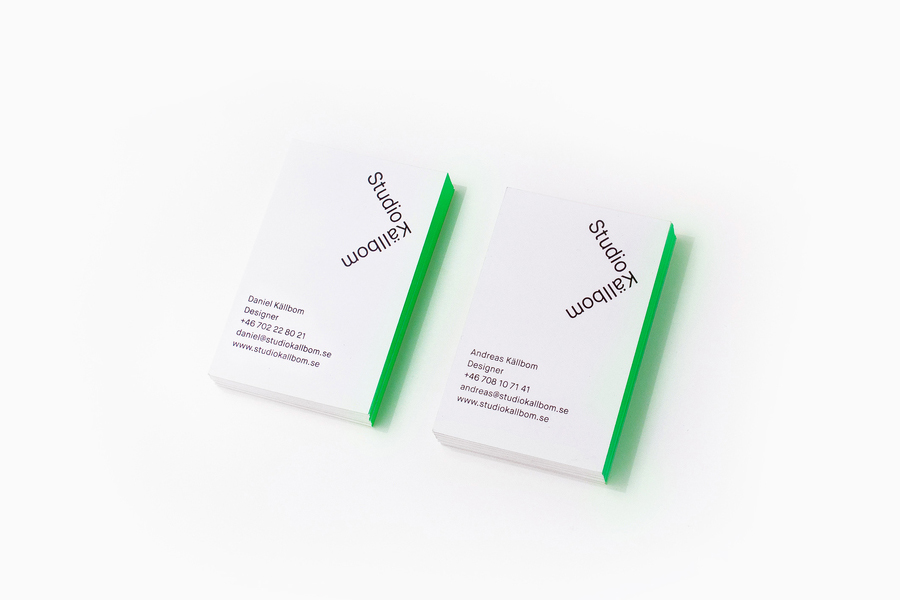 Follow BP&O:
Feedly
Facebook
Twitter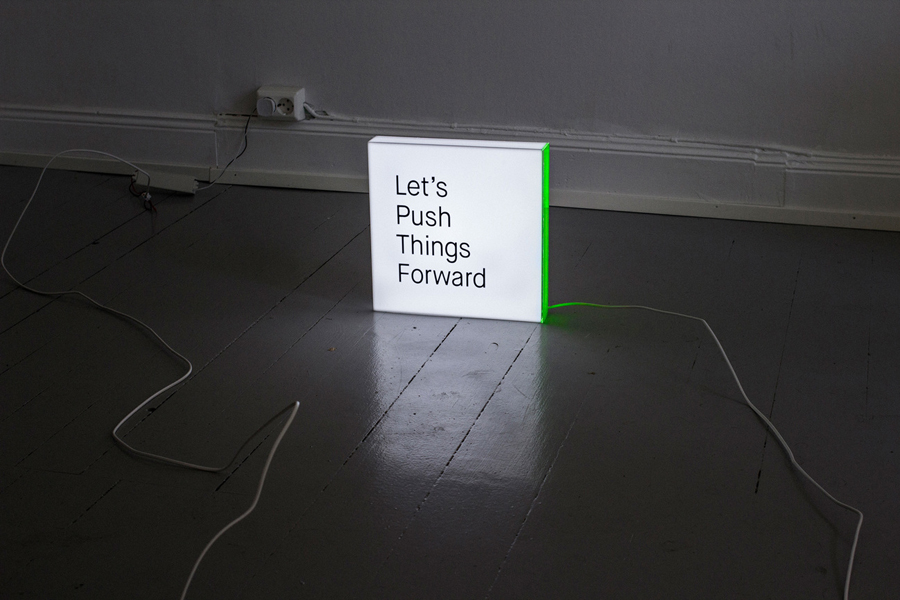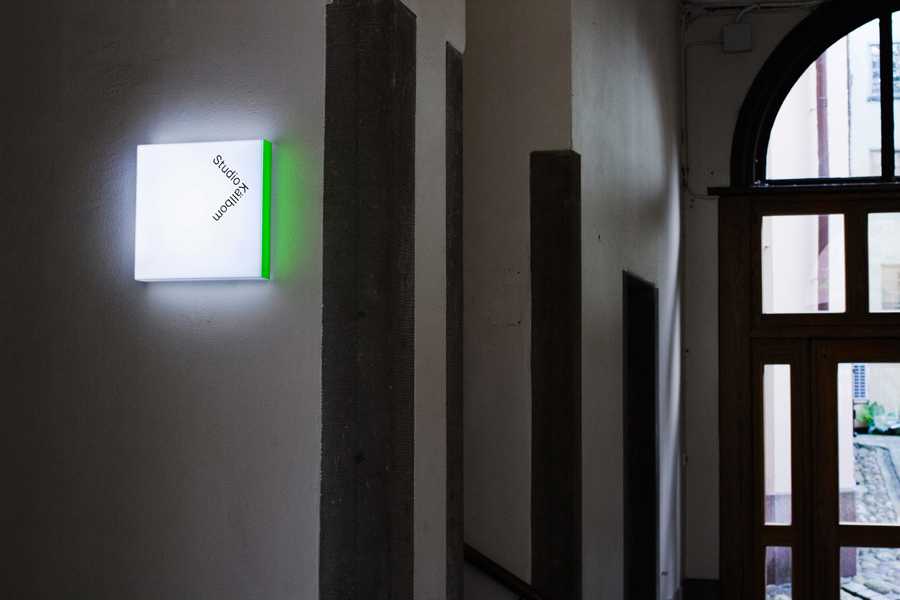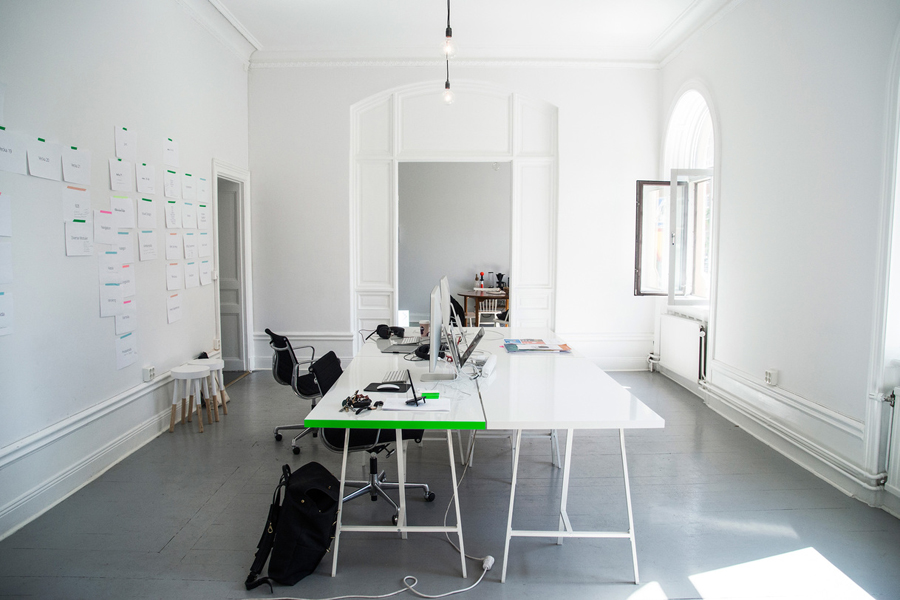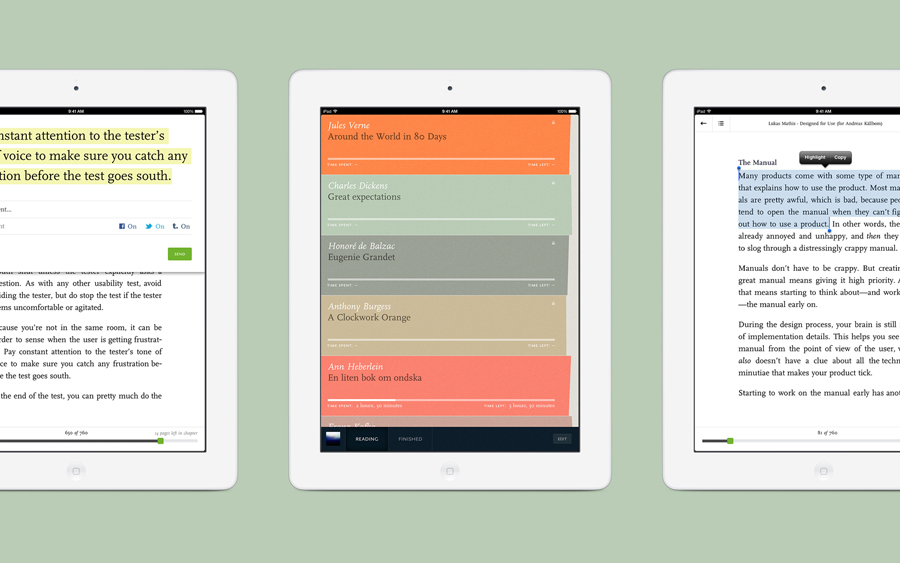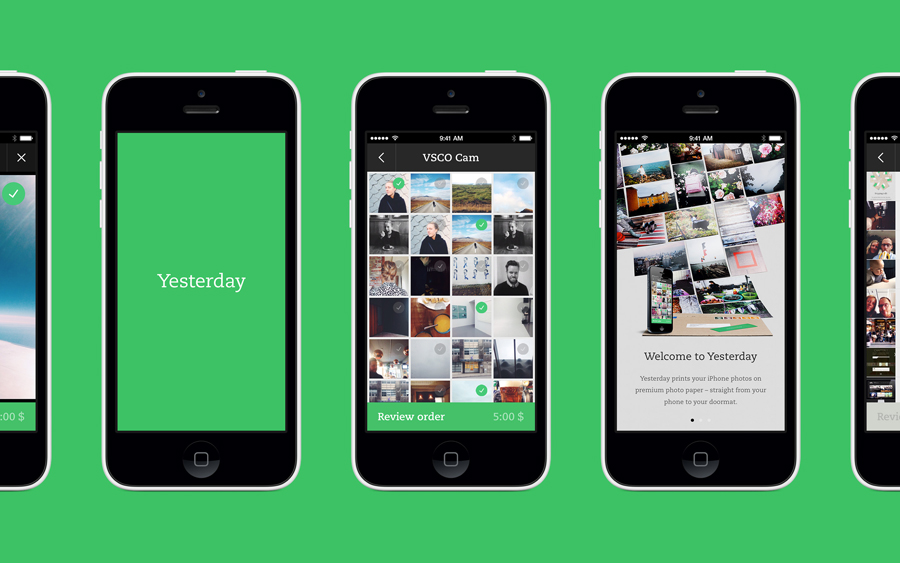 If you liked this then you may also like:
---