Terence Woodgate designed by Charlie Smith Design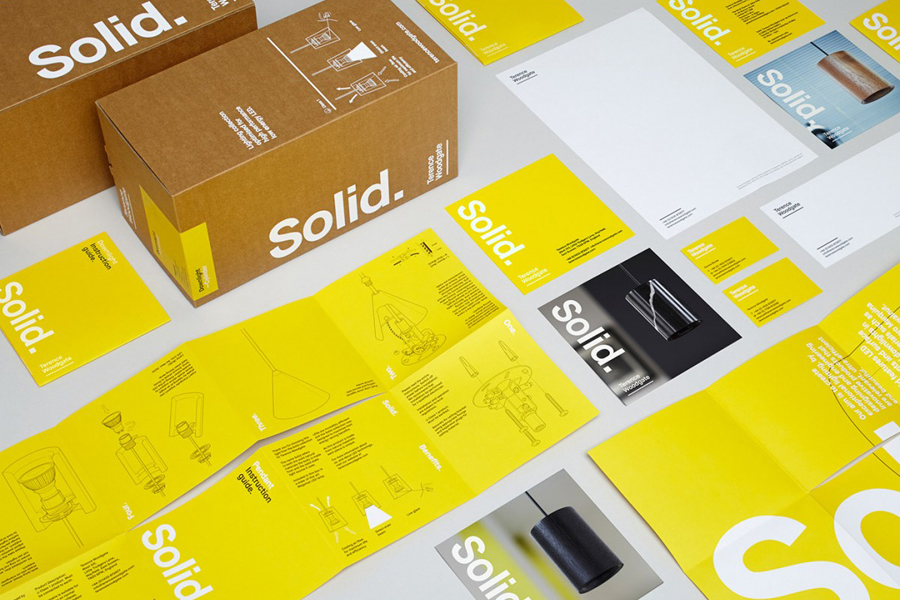 Terence Woodgate is a lighting design and manufacturing business, founded by industrial designer Terence Woodgate in 2014, that looks to "fully optimise the benefits of LED technology". Charlie Smith Design recently worked with Terence Woodgate to develop a visual identity for the business and modular packaging treatment for its first line of products as well as manuals, fitting instructions and website.
By contrasting bright yellow paper and unbleached corrugated board, small and oversized sans-serif typography, and using light diagrammatic detail, a white ink print finish and a modular approach to packaging, the solution mirrors and compliments the functionality, robust yet crafted build, statement design, high quality and natural materials of the product line in contemporary and communicative way. The extensive use of yellow, while referencing illumination, manages to infuse the technicality of the diagrams and LED technology with an accessible warmth.
Design: Charlie Smith Design
Opinion: Richard Baird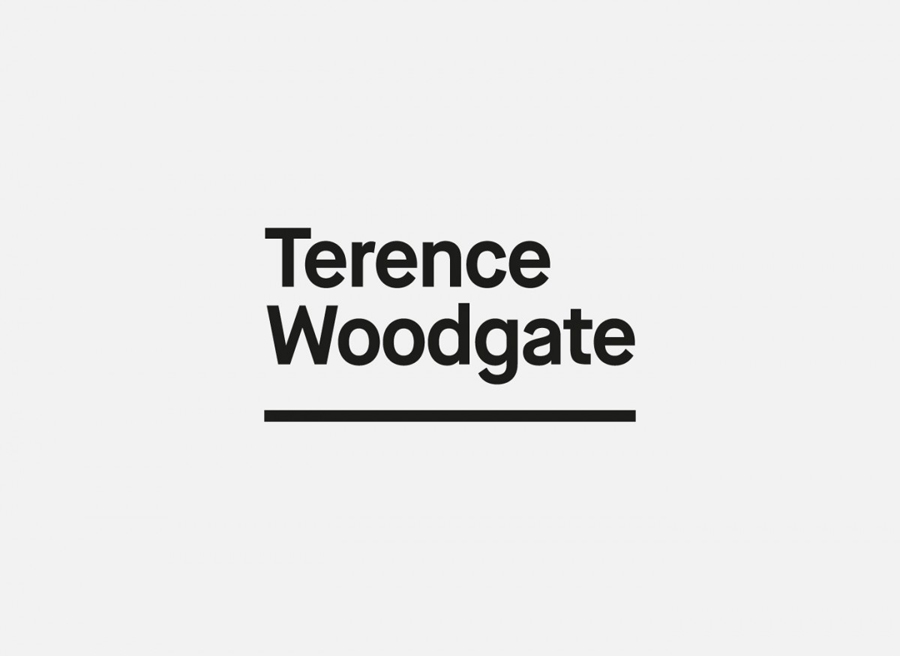 Follow BP&O:
Feedly
Facebook
Twitter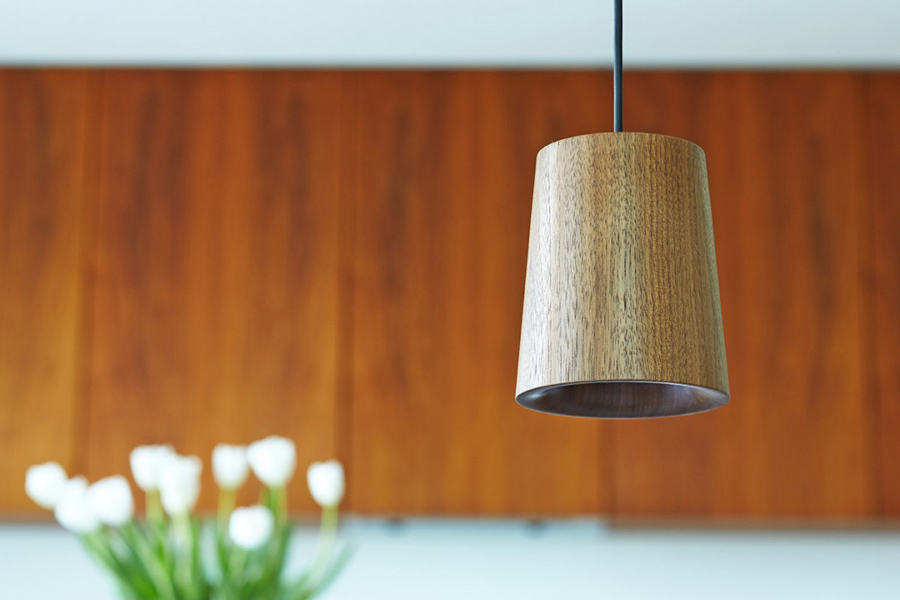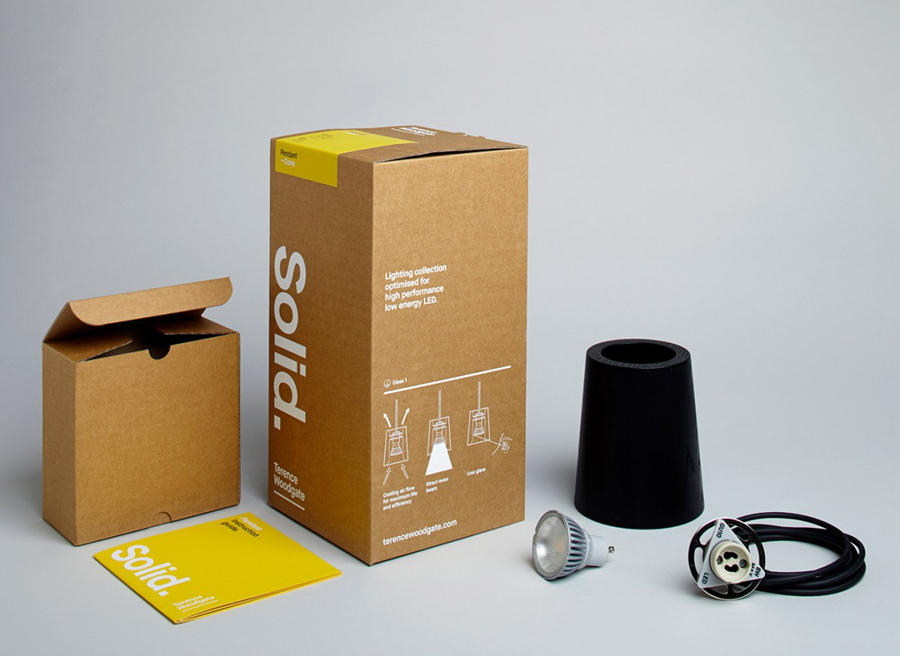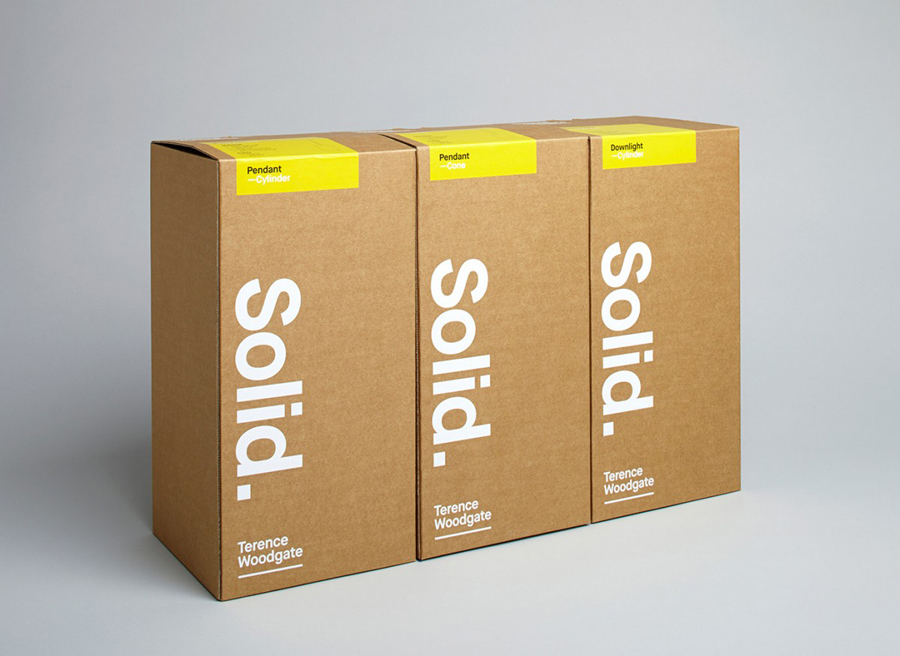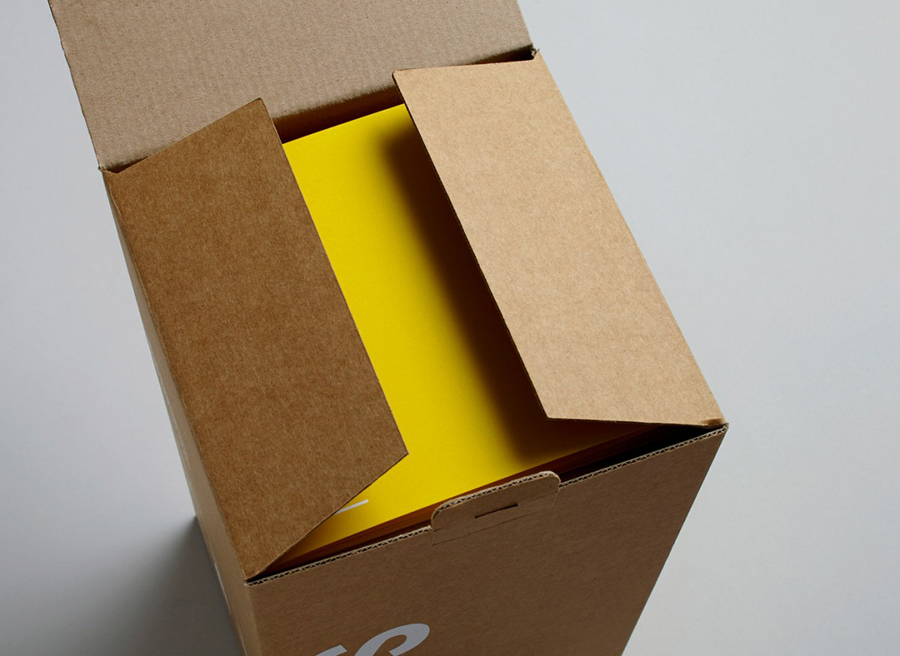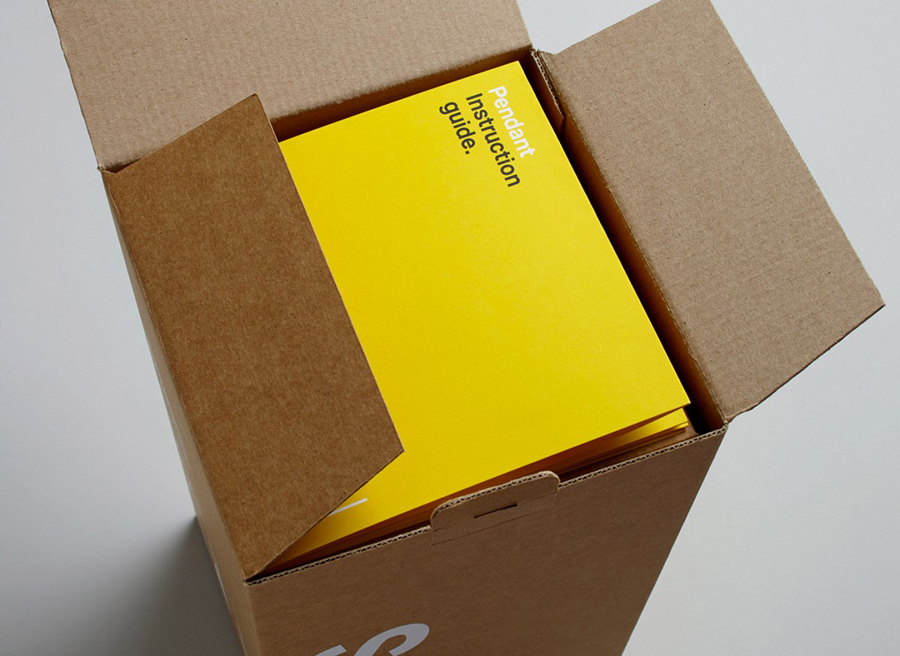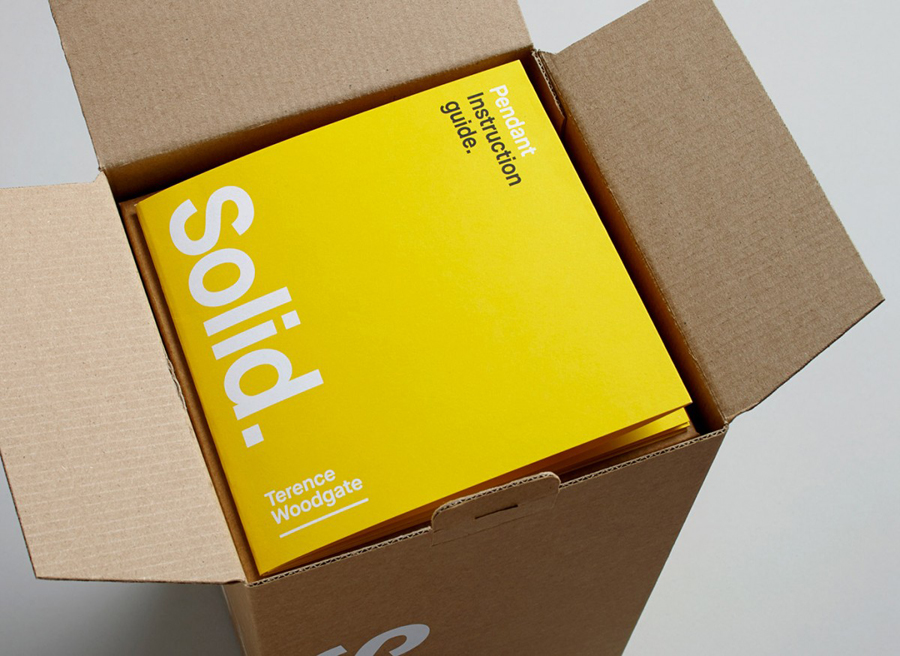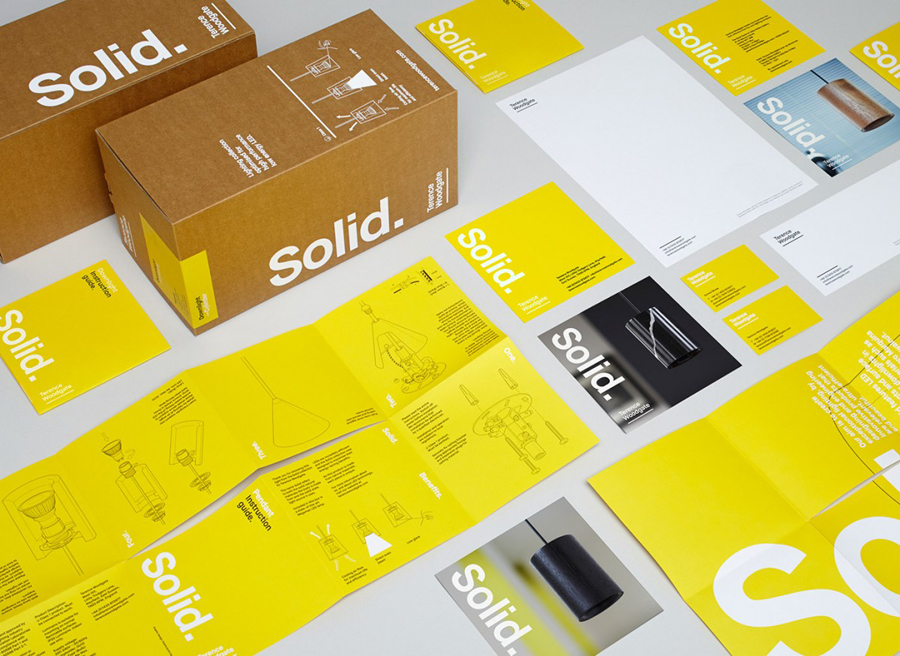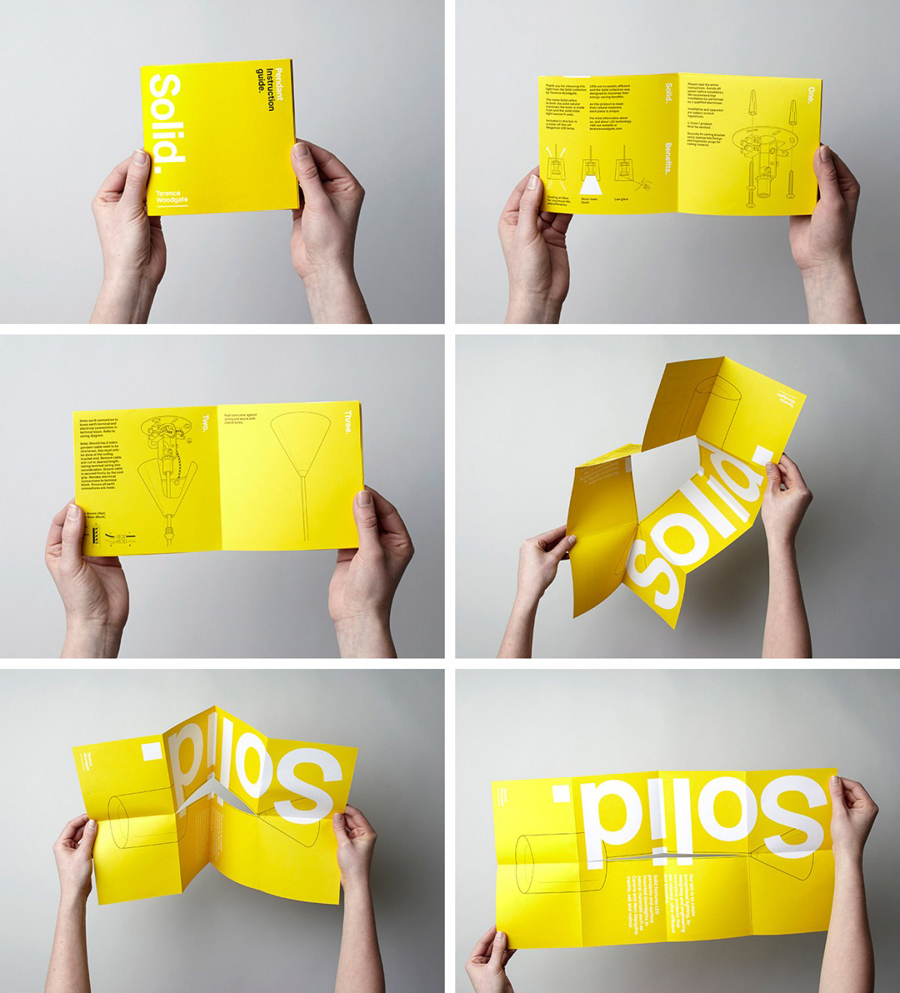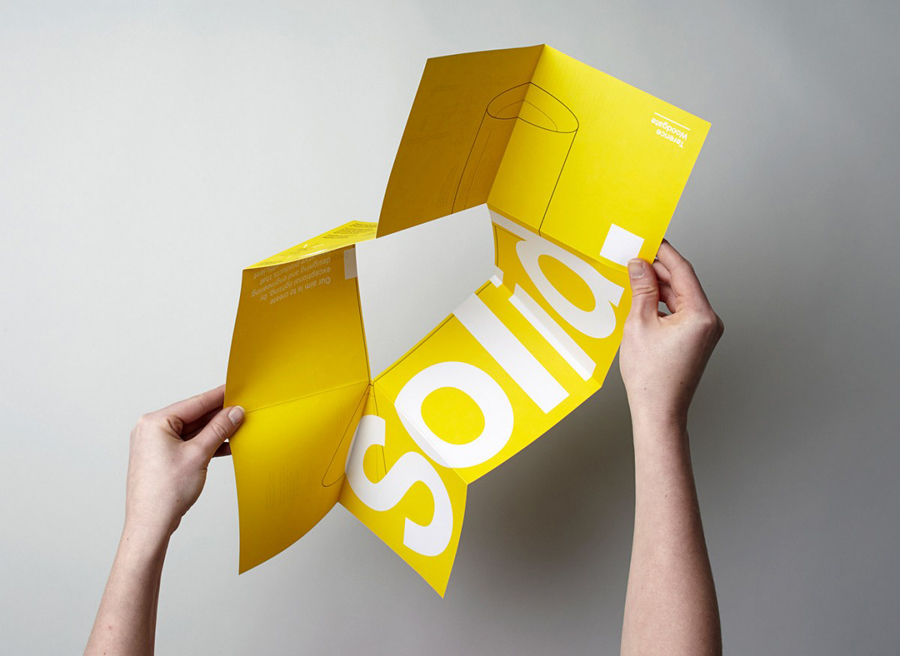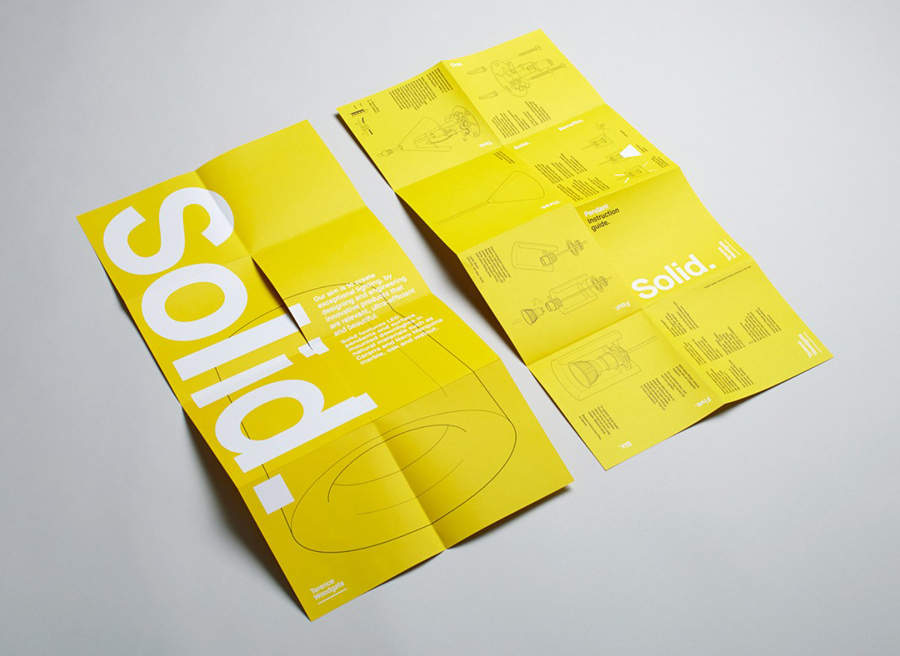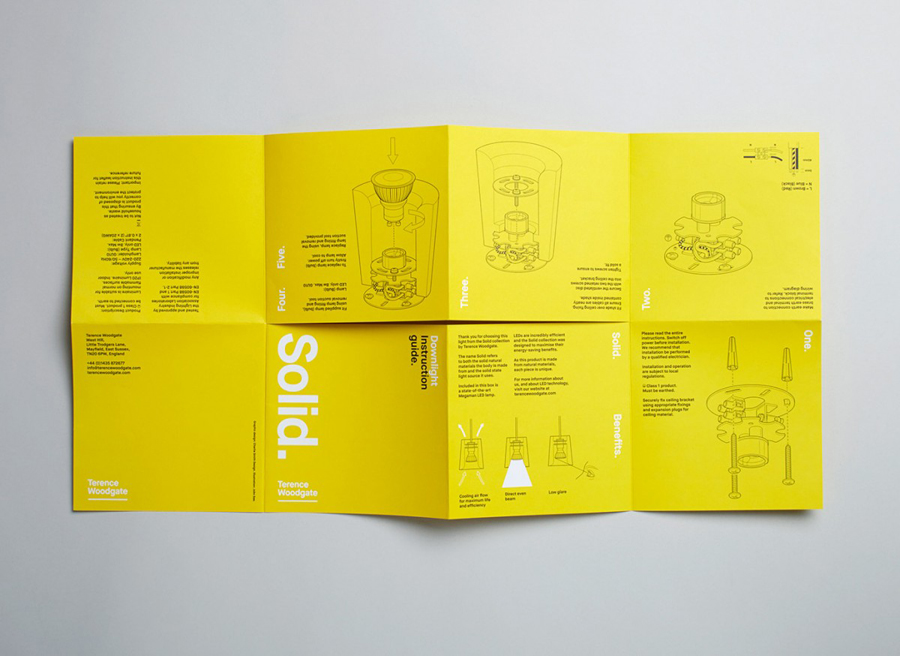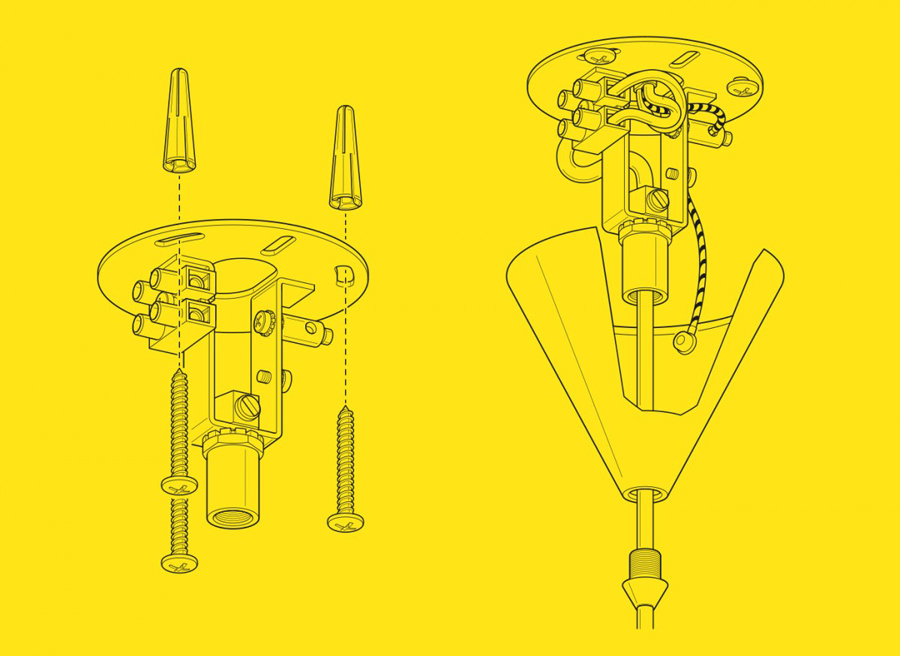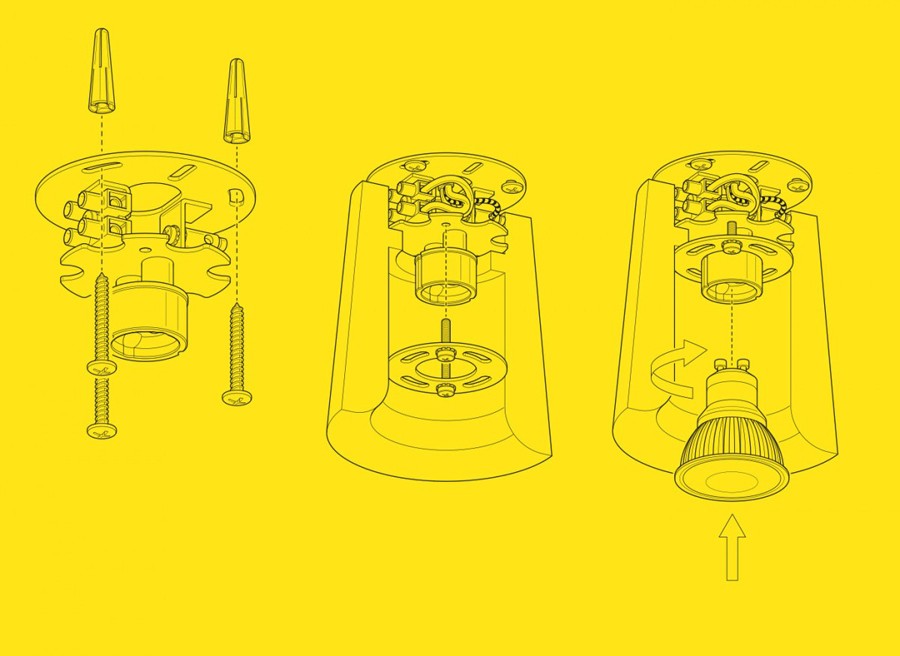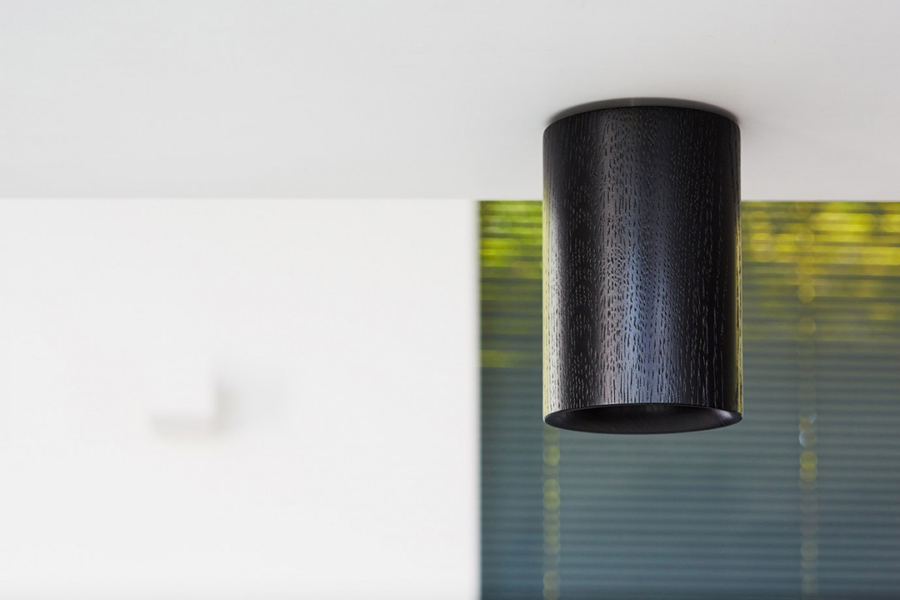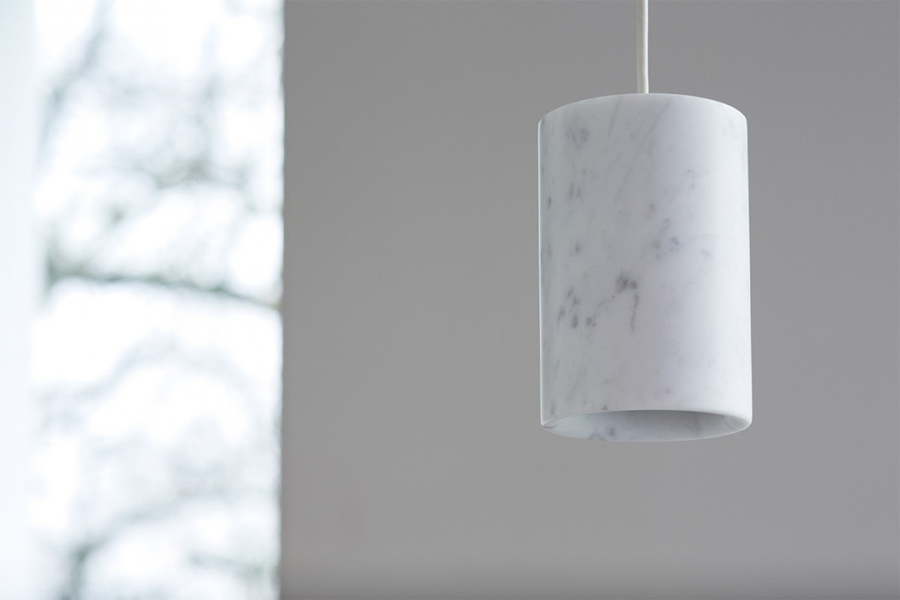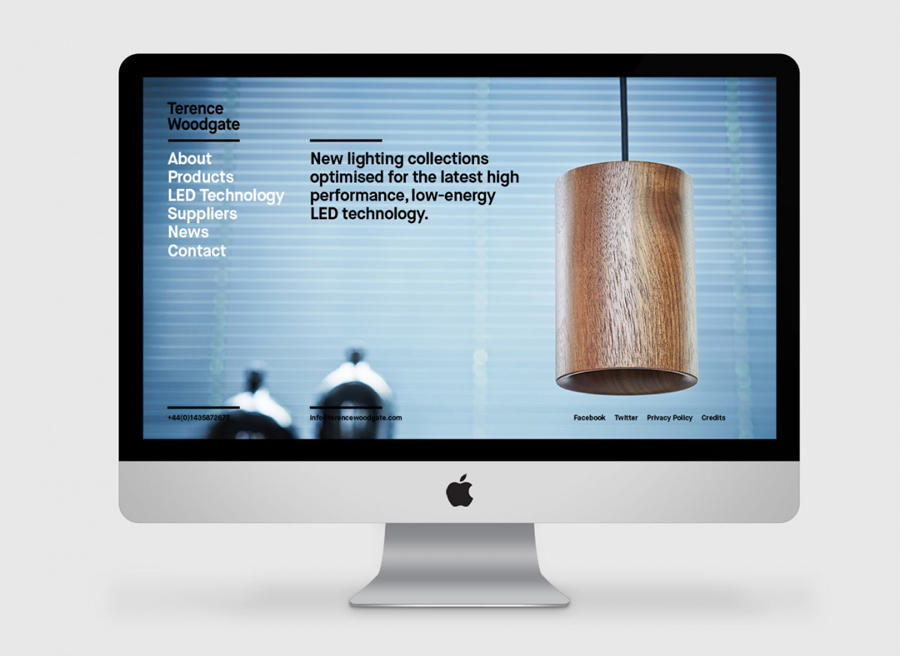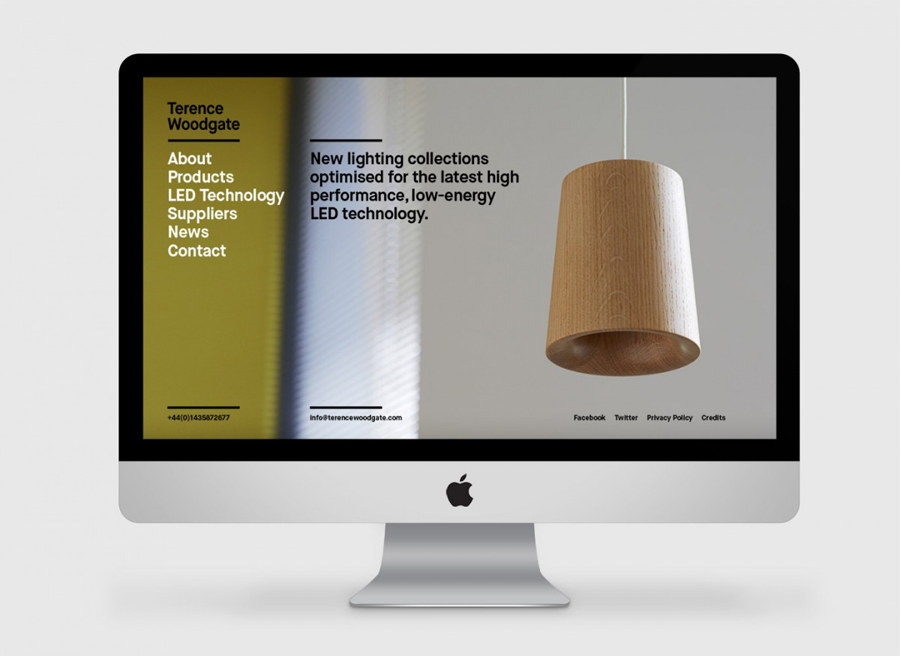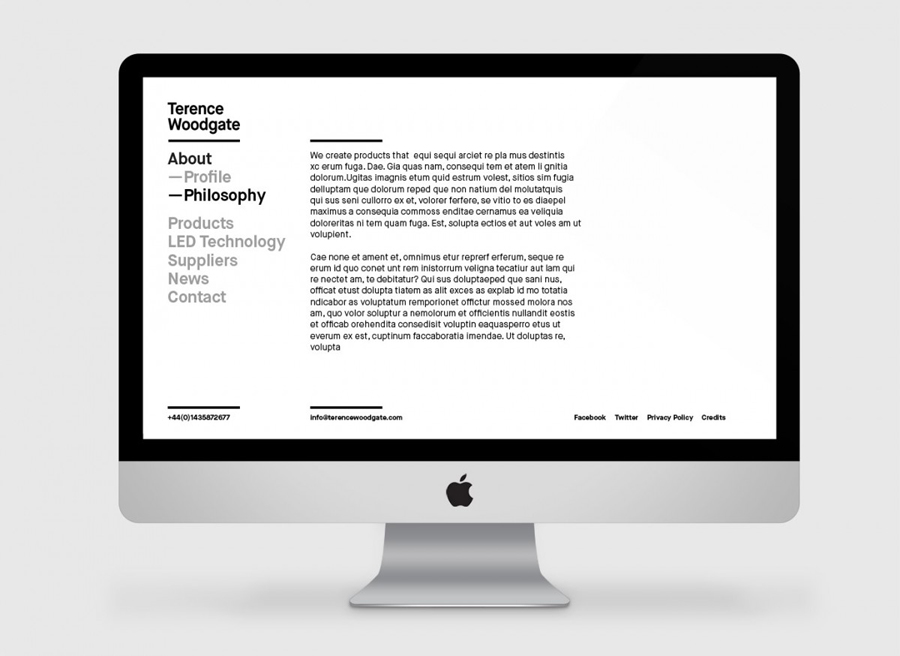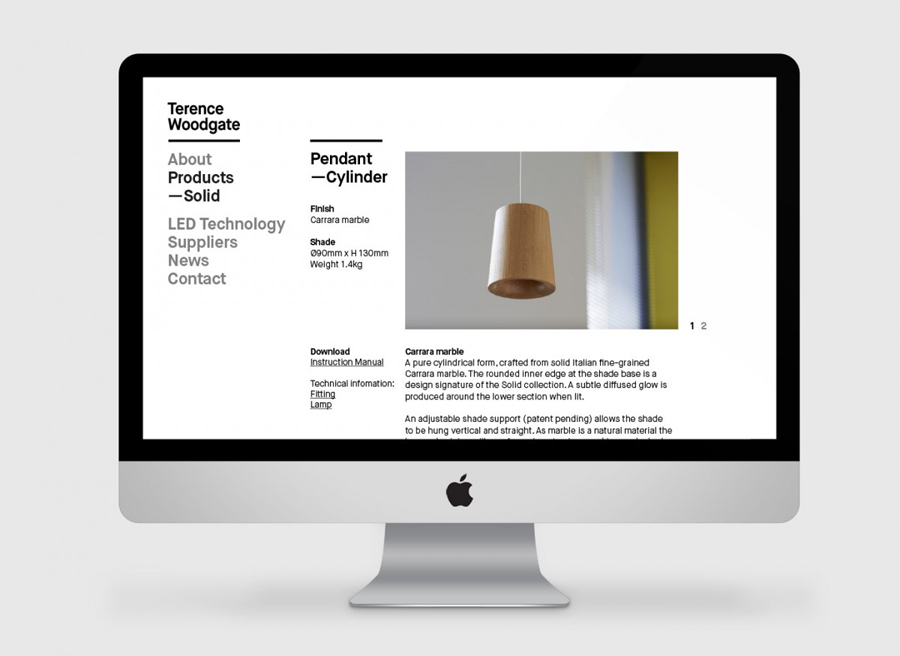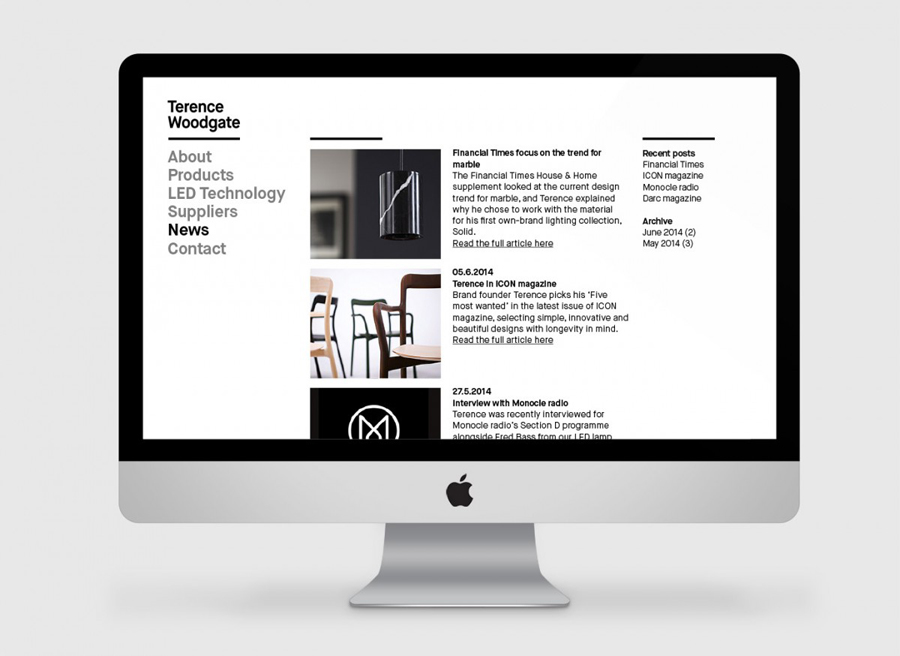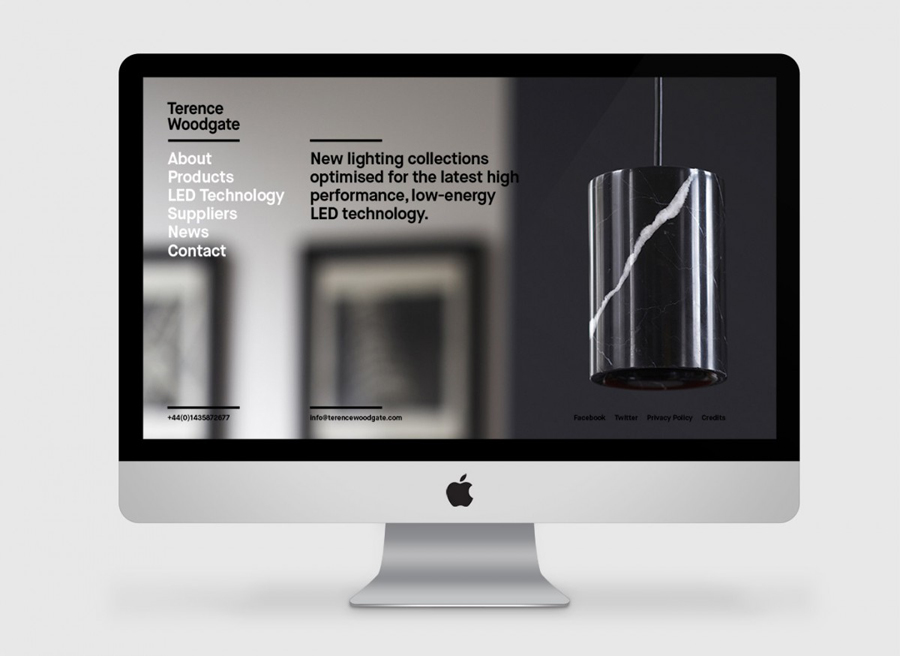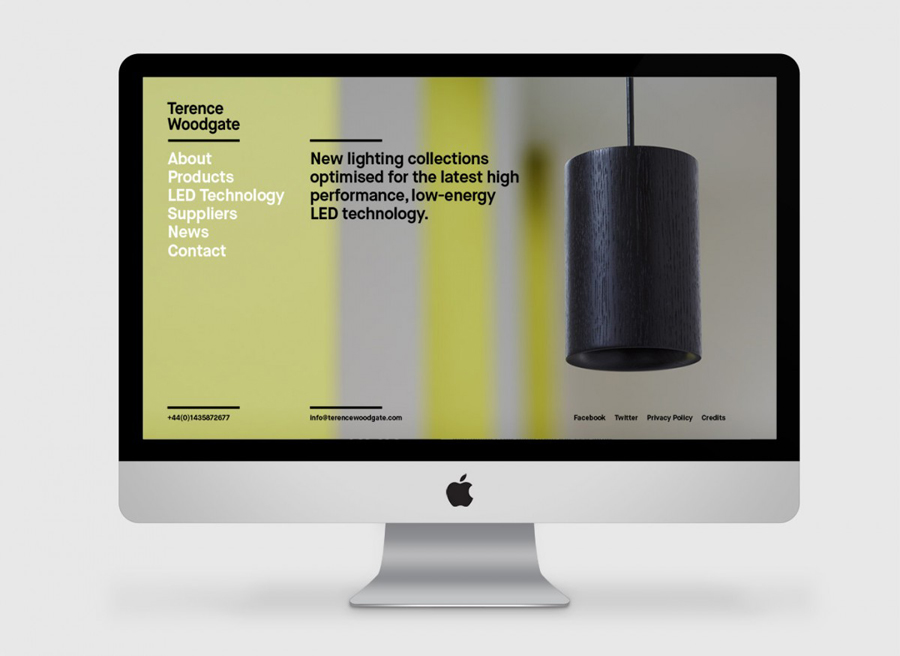 If you liked this then you may also like:
---