BP&O Collections — Die Cutting
Opinion by Richard Baird Posted 19 September 2017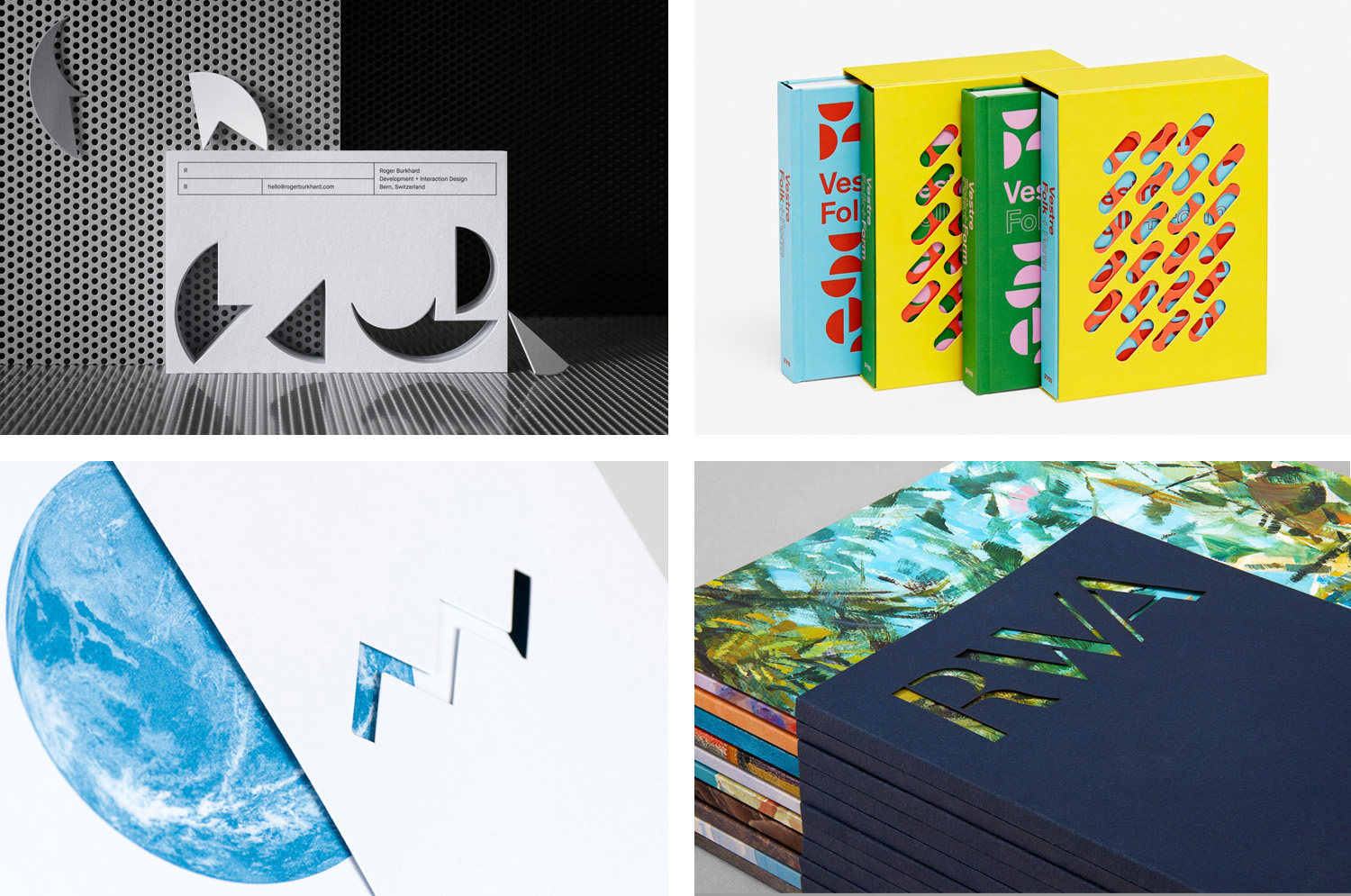 A continually updated gallery of brand identity, packaging and graphic design, reviewed and published on BP&O, that include a distinctive use of die cuts. This post features work by B&B Studio, Neue and Believe in, and covers a variety of projects, from simple stationery sets to broader brand identity systems.
Die cuts have been used in a variety of ways. These include the smart use of familiar shapes by Toko for ShopAround, the colouring of the RWA monogram with artwork by Spy, and the playful puzzle pieces of Lundgren+Lindqvist's brand identity for Roger Burkhard.
Between them, featured work moves between a simple but high impact use of contrast—often juxtaposing product and packaging, material, colour and pattern—to those that are more conceptual, subtly expressing the themes inherent to the brands, products and books they are associated with. Be sure to click the images to read more about the project and the intentions of each design.
The Architect's Bookshop by Garbett, Australia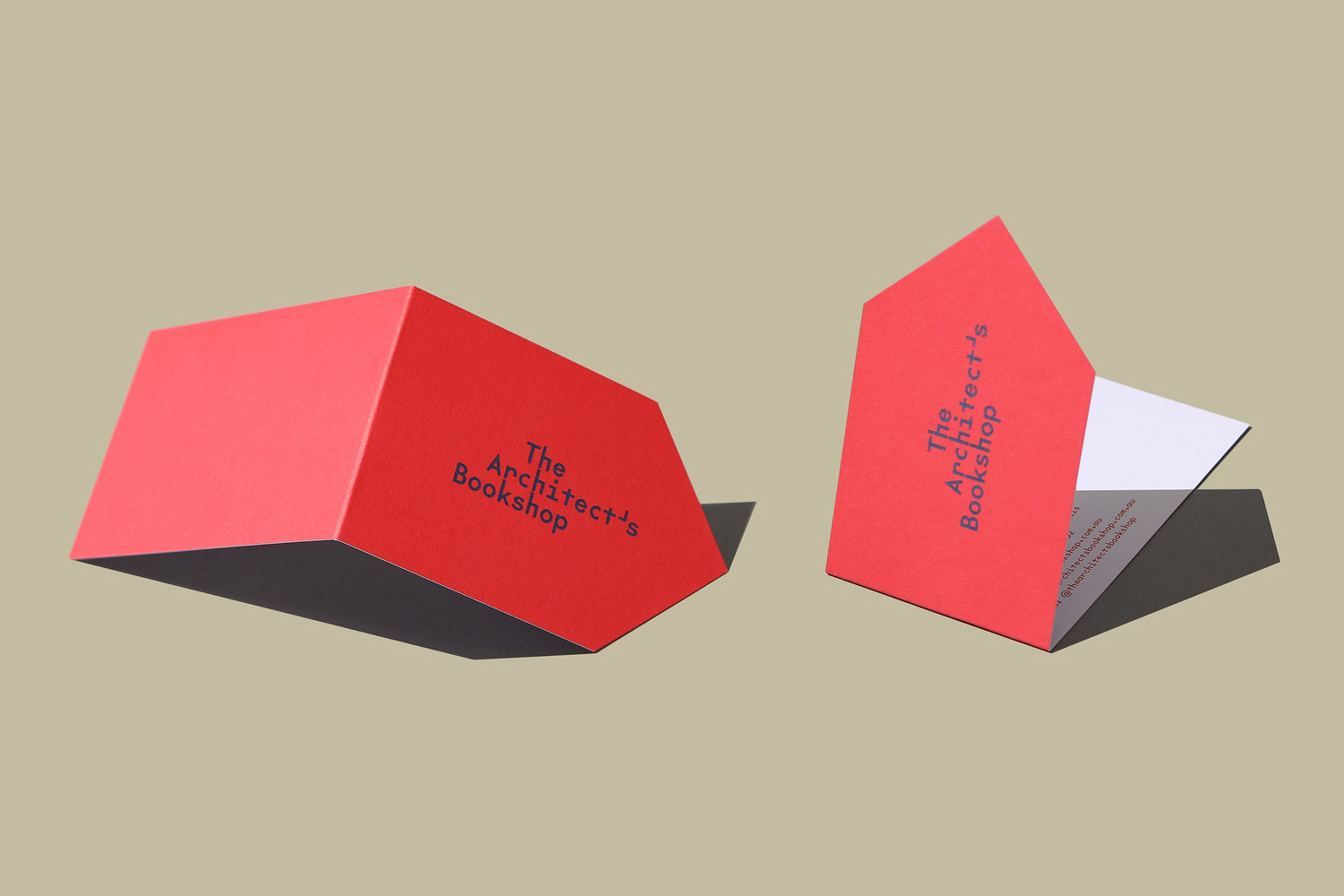 Royal West of England Academy by Spy, United Kingdom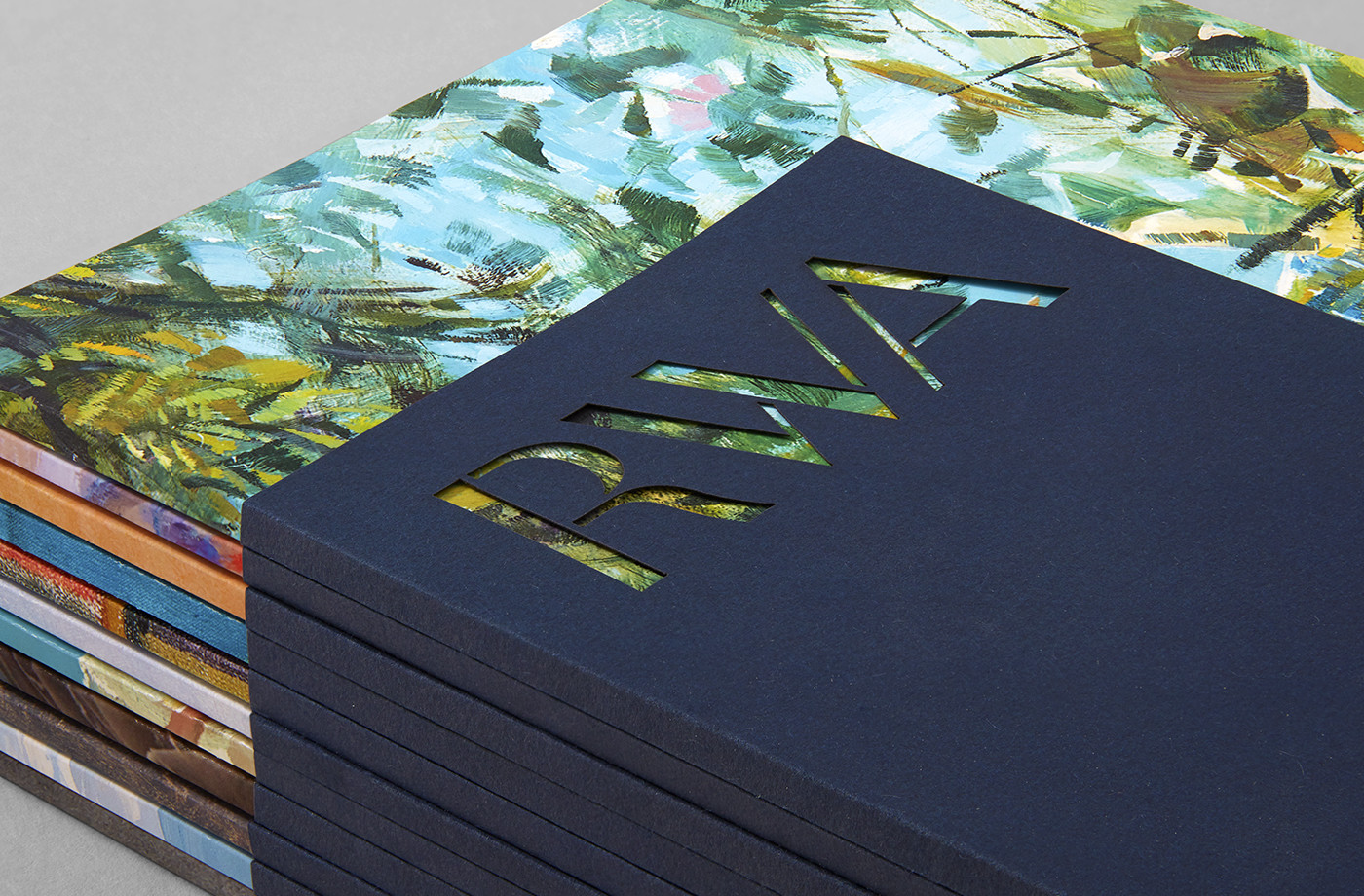 Schubertíada Vilabertran by Mucho, Spain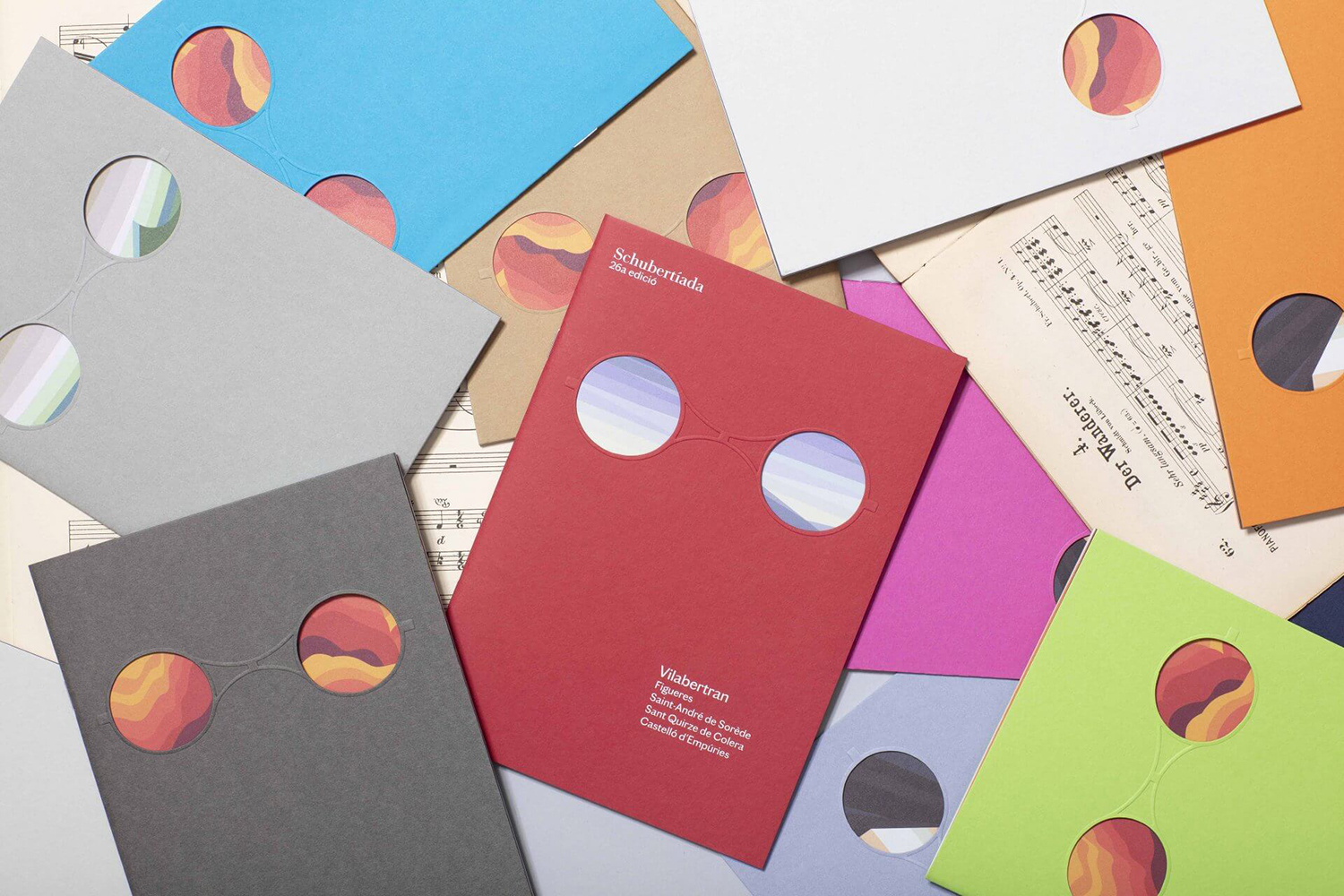 Daechung Park Cafe by Studio fnt, South Korea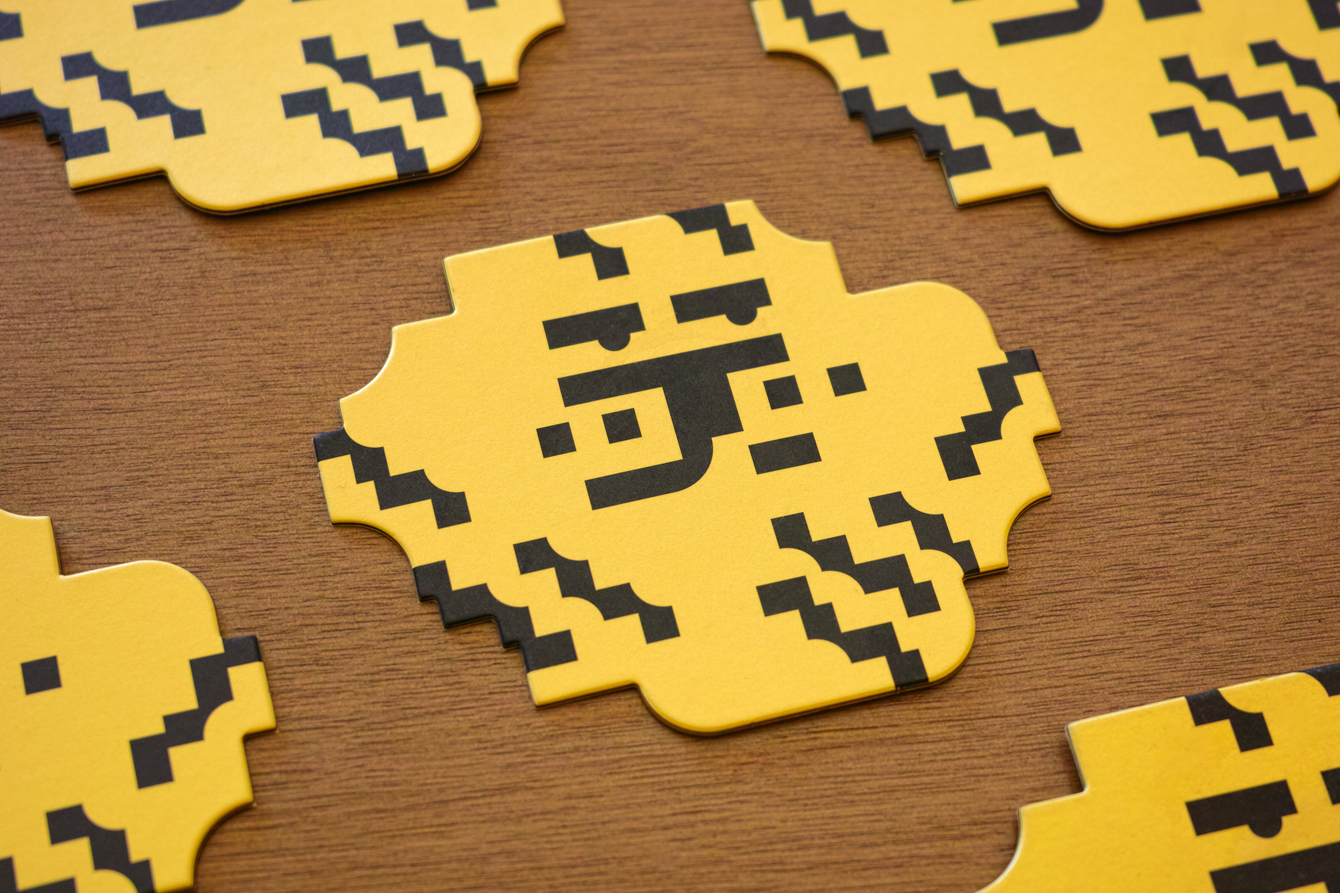 Chus x Chus by Pentagram, United States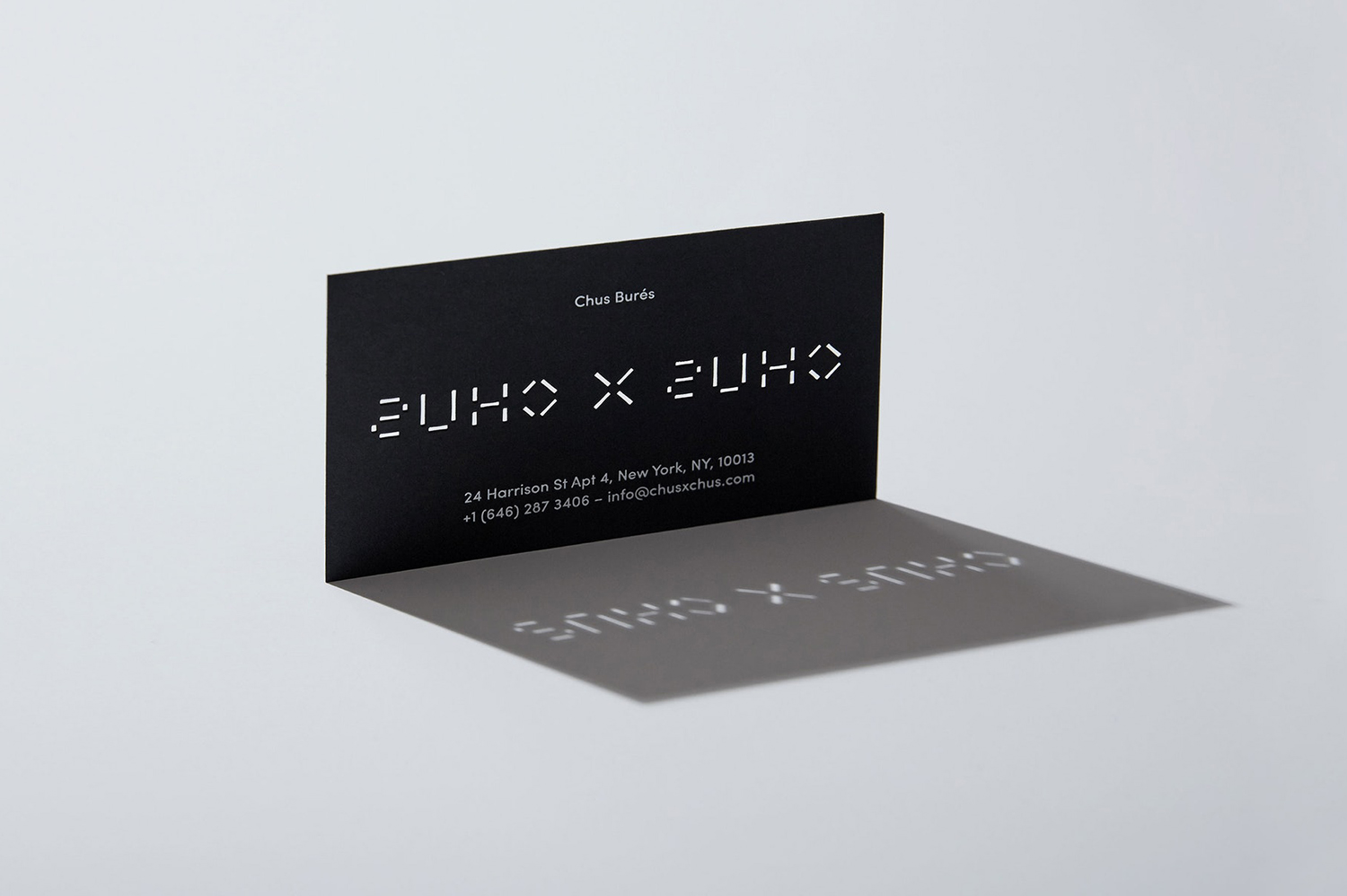 Lumik by Hey, Spain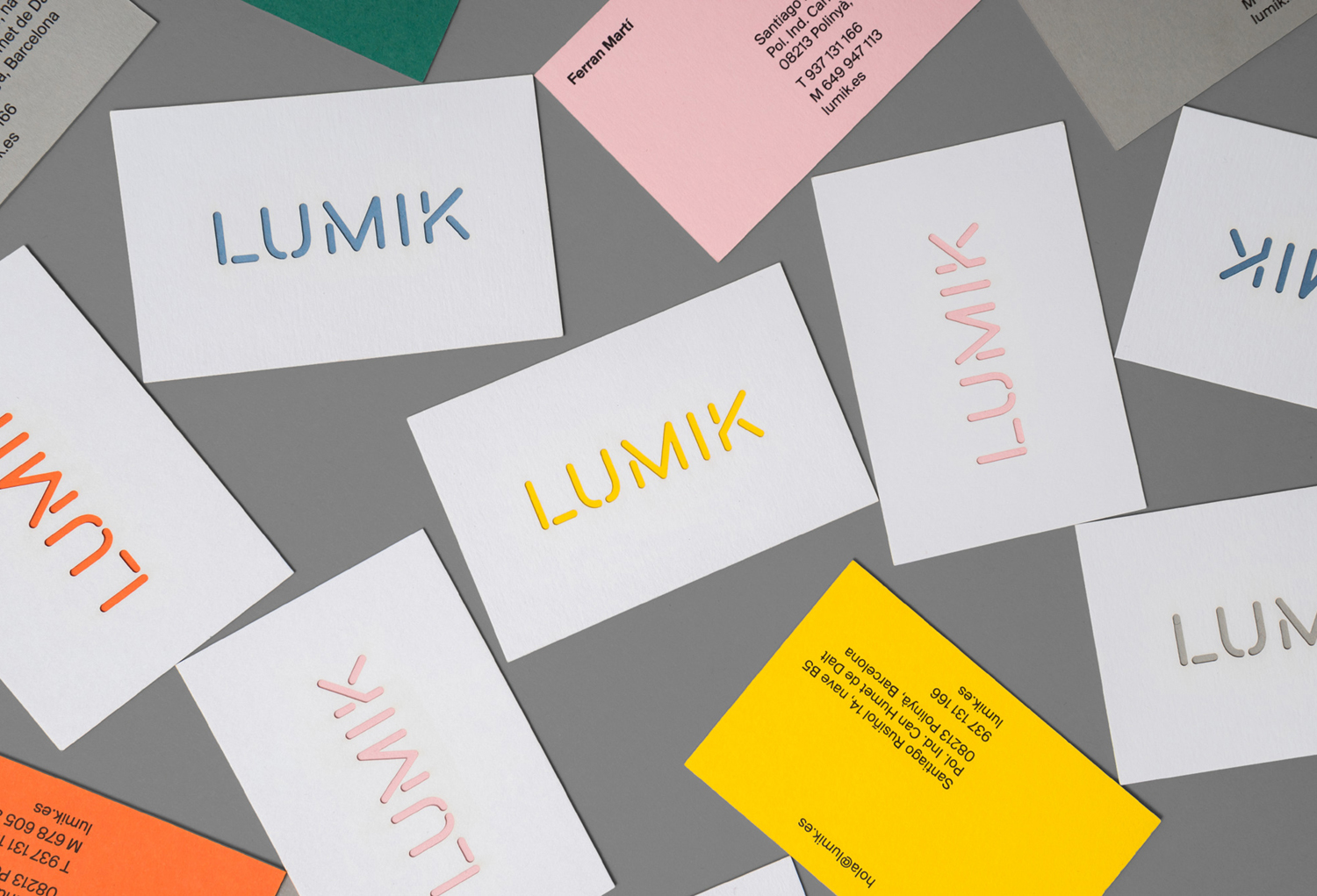 Vestre Anniversary Book by Snøhetta, Norway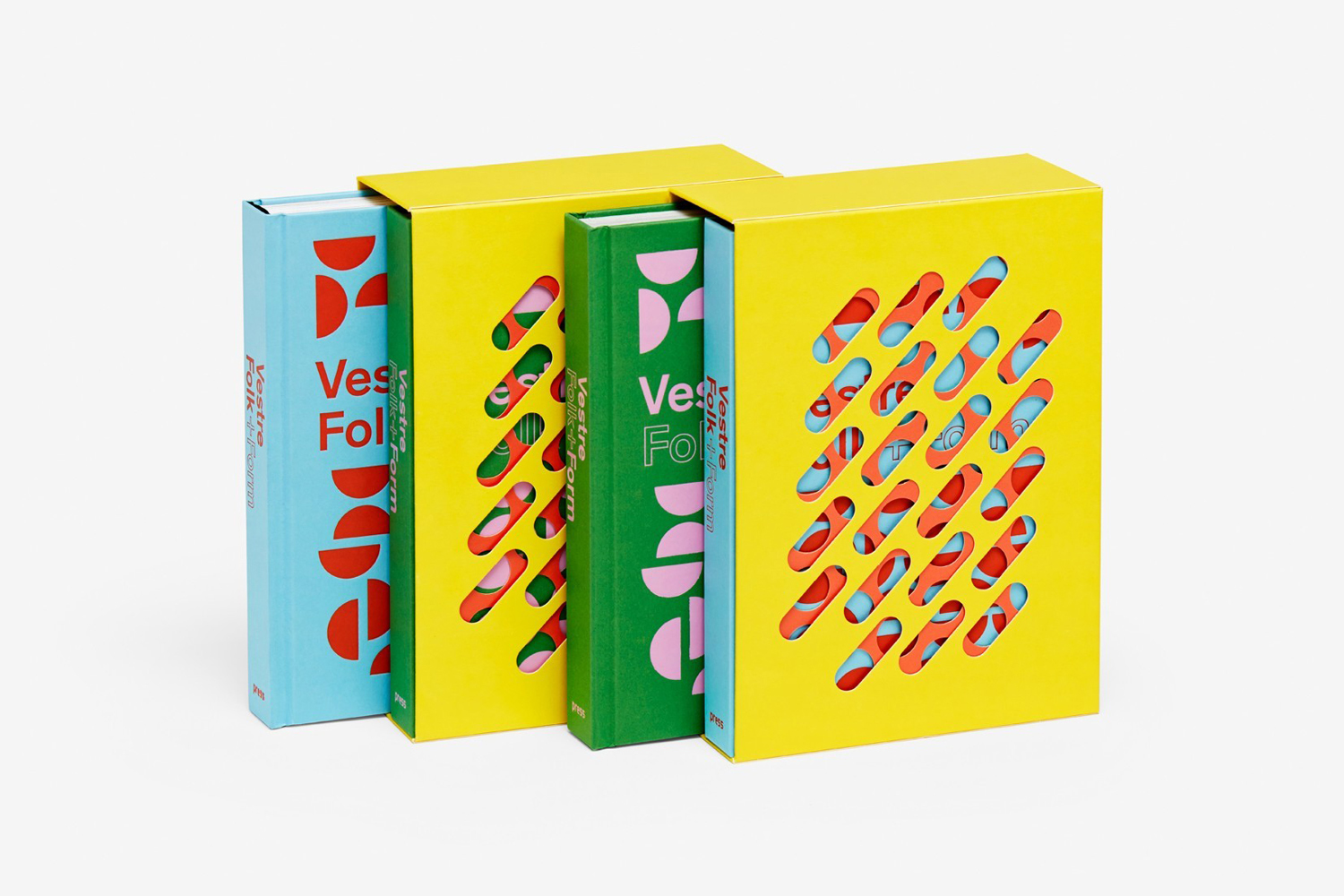 Meteorologisk Institutt by Neue, Norway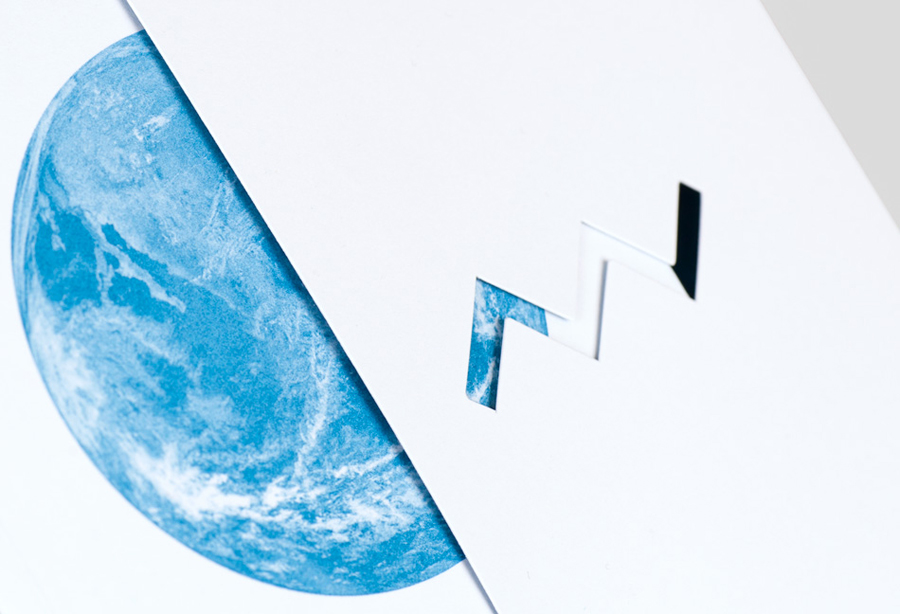 Finchtail by Believe in, United Kingdom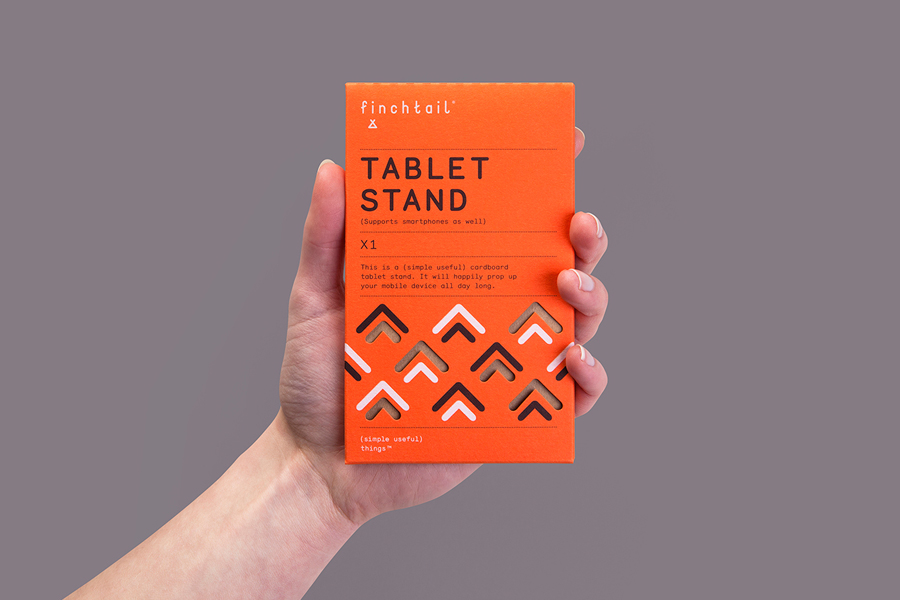 CCA Architecture by Manual, United States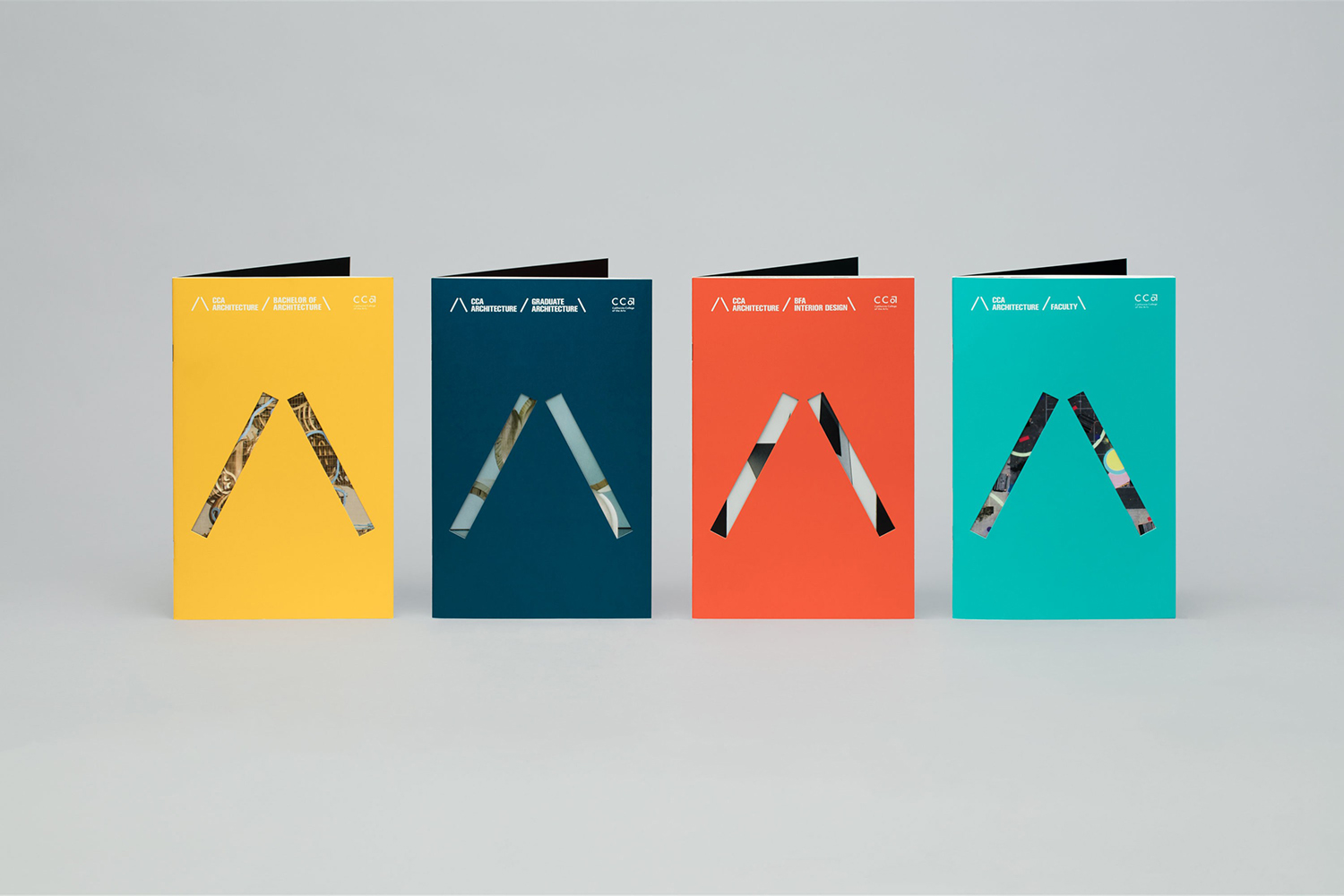 Cult 20 Years, Event & Exhibition by Toko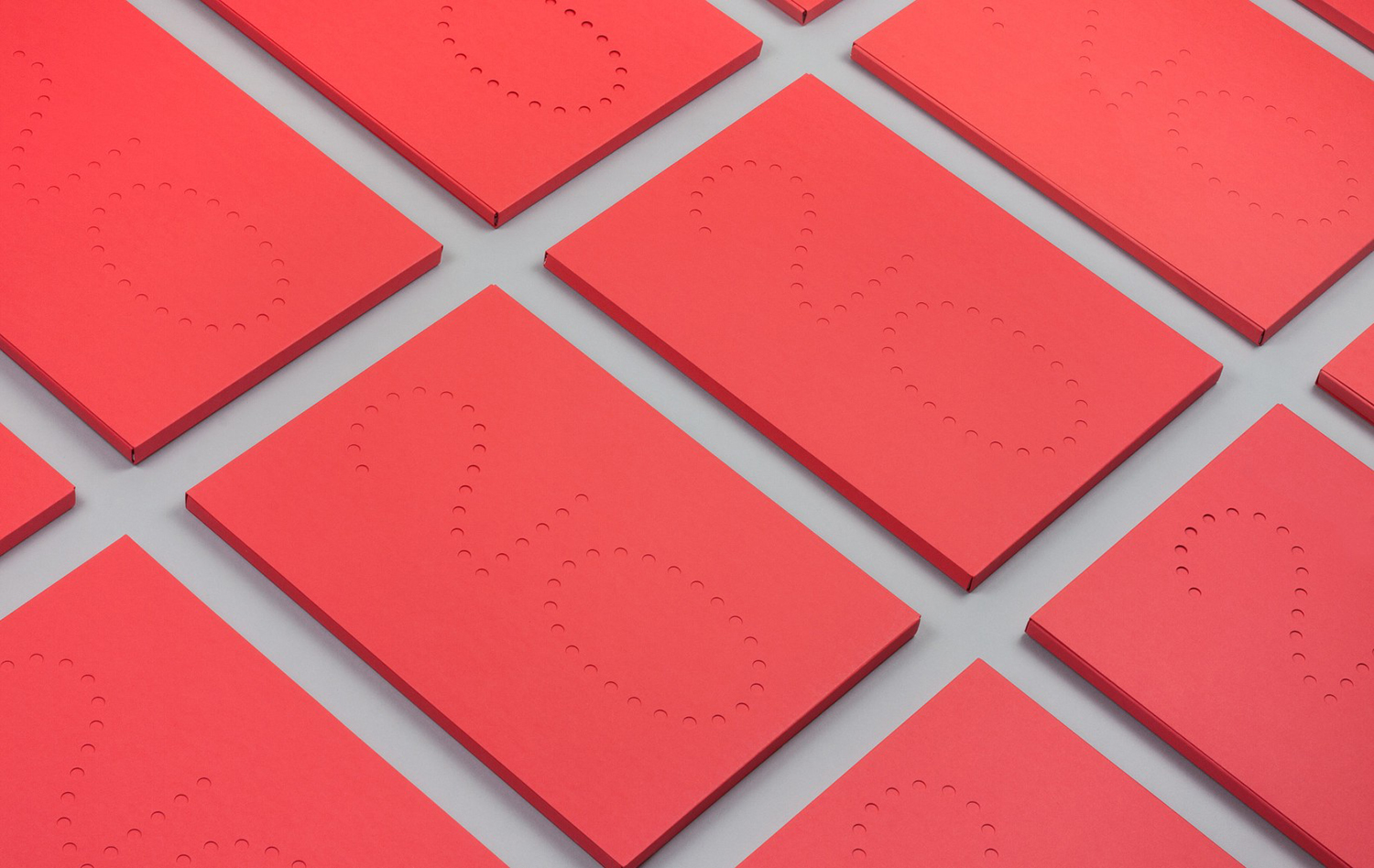 Roger Burkhard by Lundgren+Lindqvist, Sweden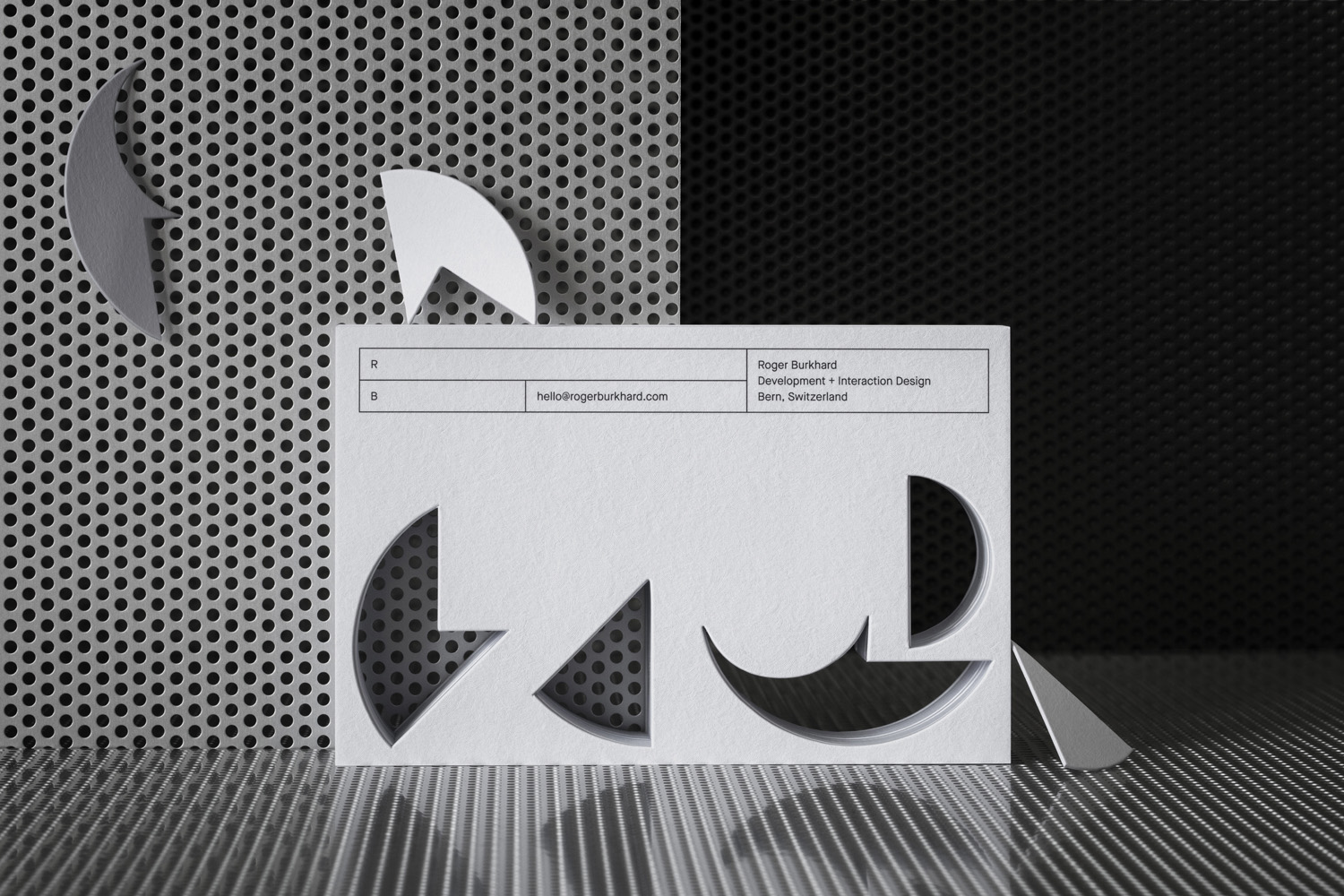 WallpaperSTORE* by A Practice For Everyday Life, UK
Springs' Smokery by Distil Studio, United Kingdom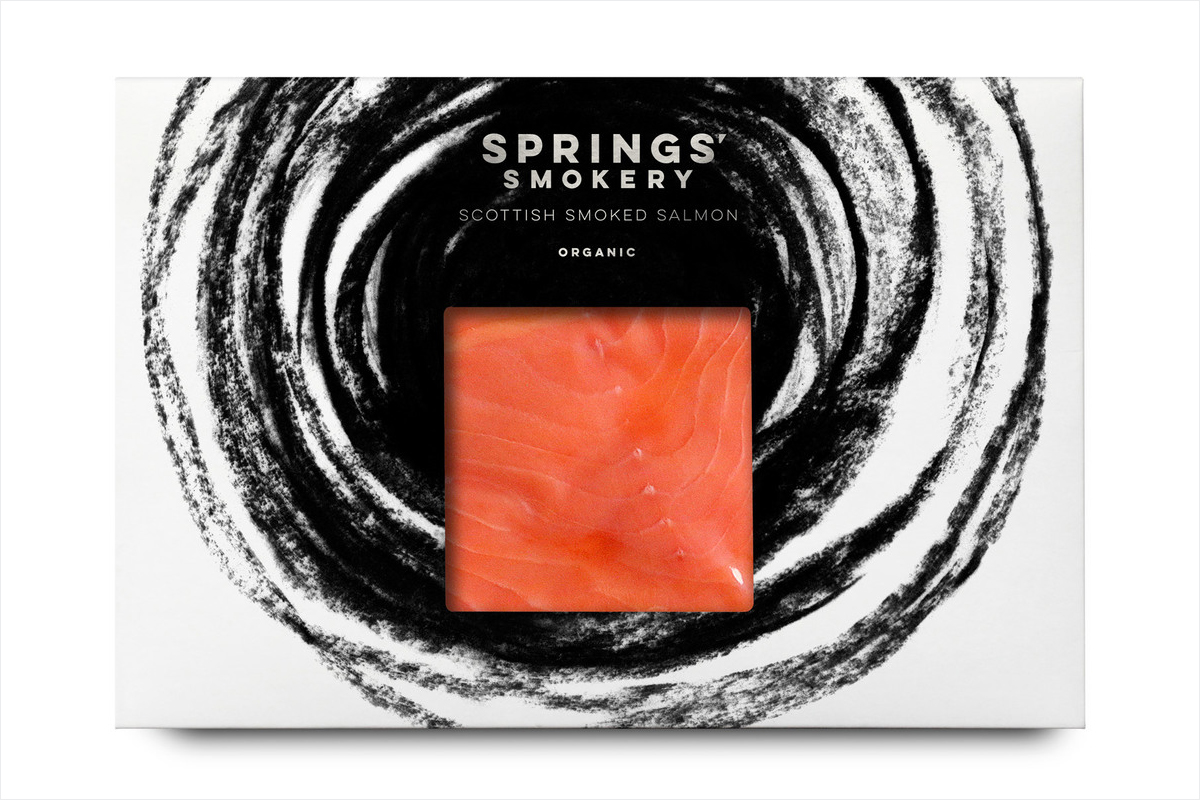 Jealous Sweets by B&B Studio, United Kingdom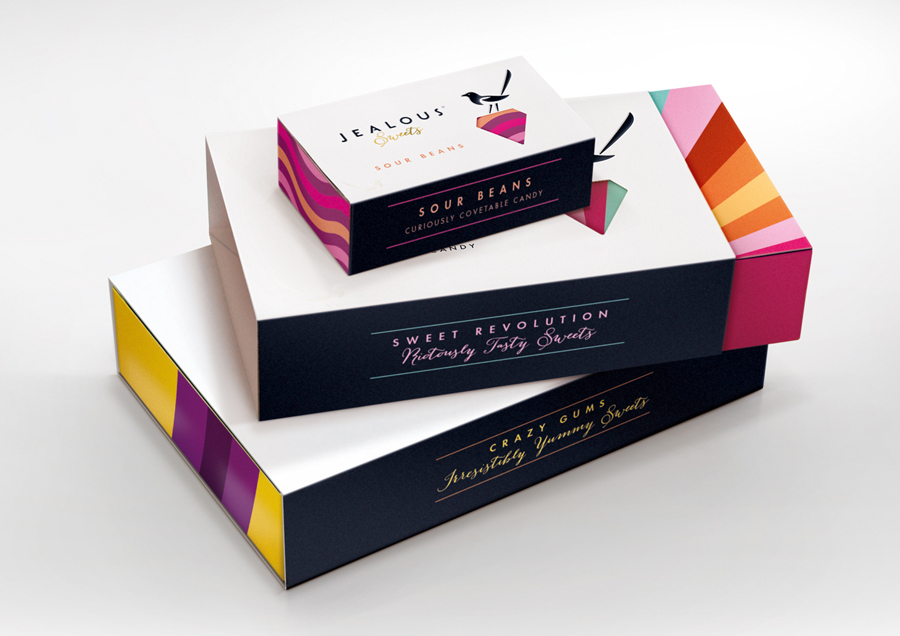 Helvetimart by Anagrama, Mexico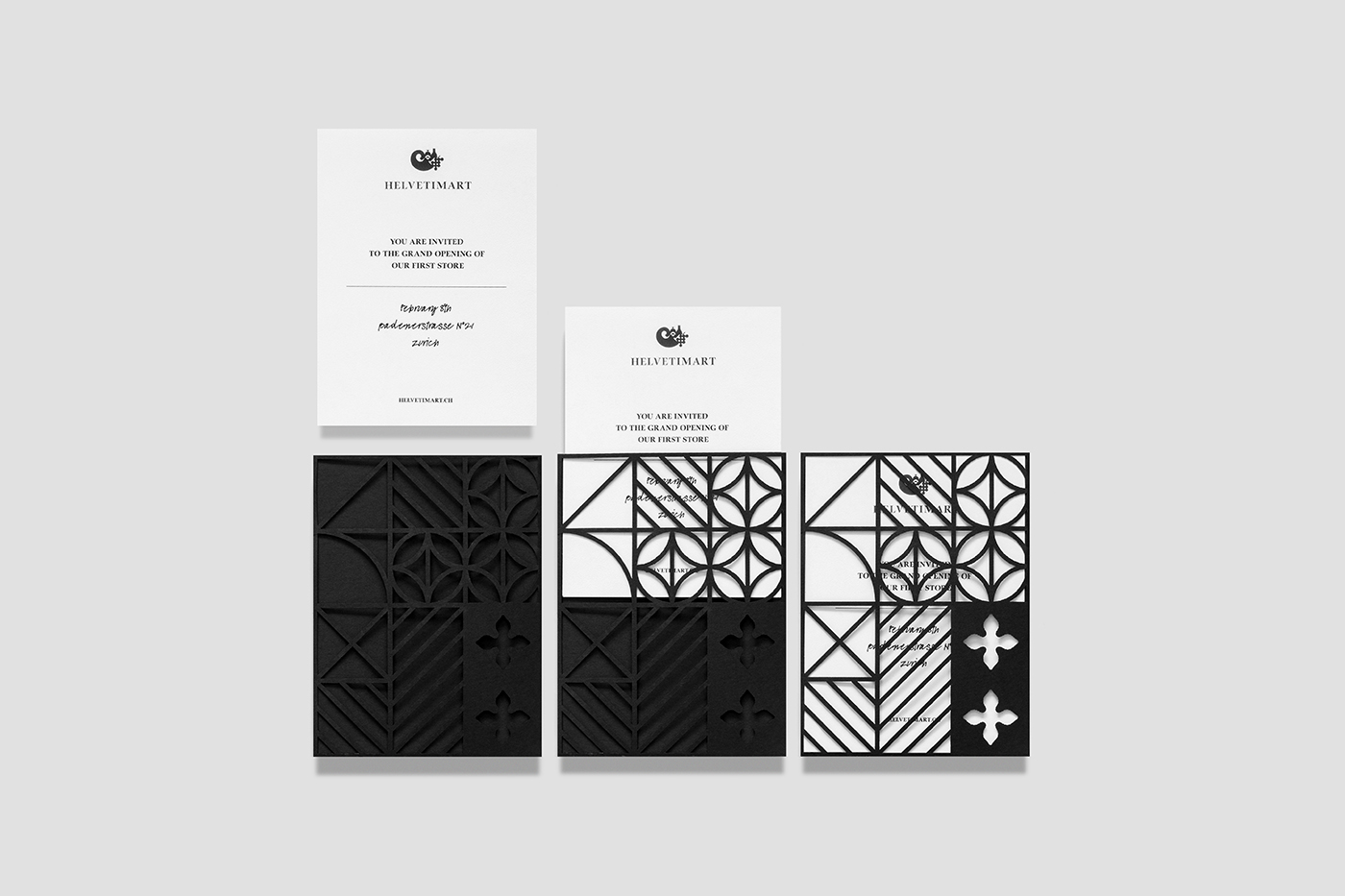 ShopAround by Design by Toko, Australia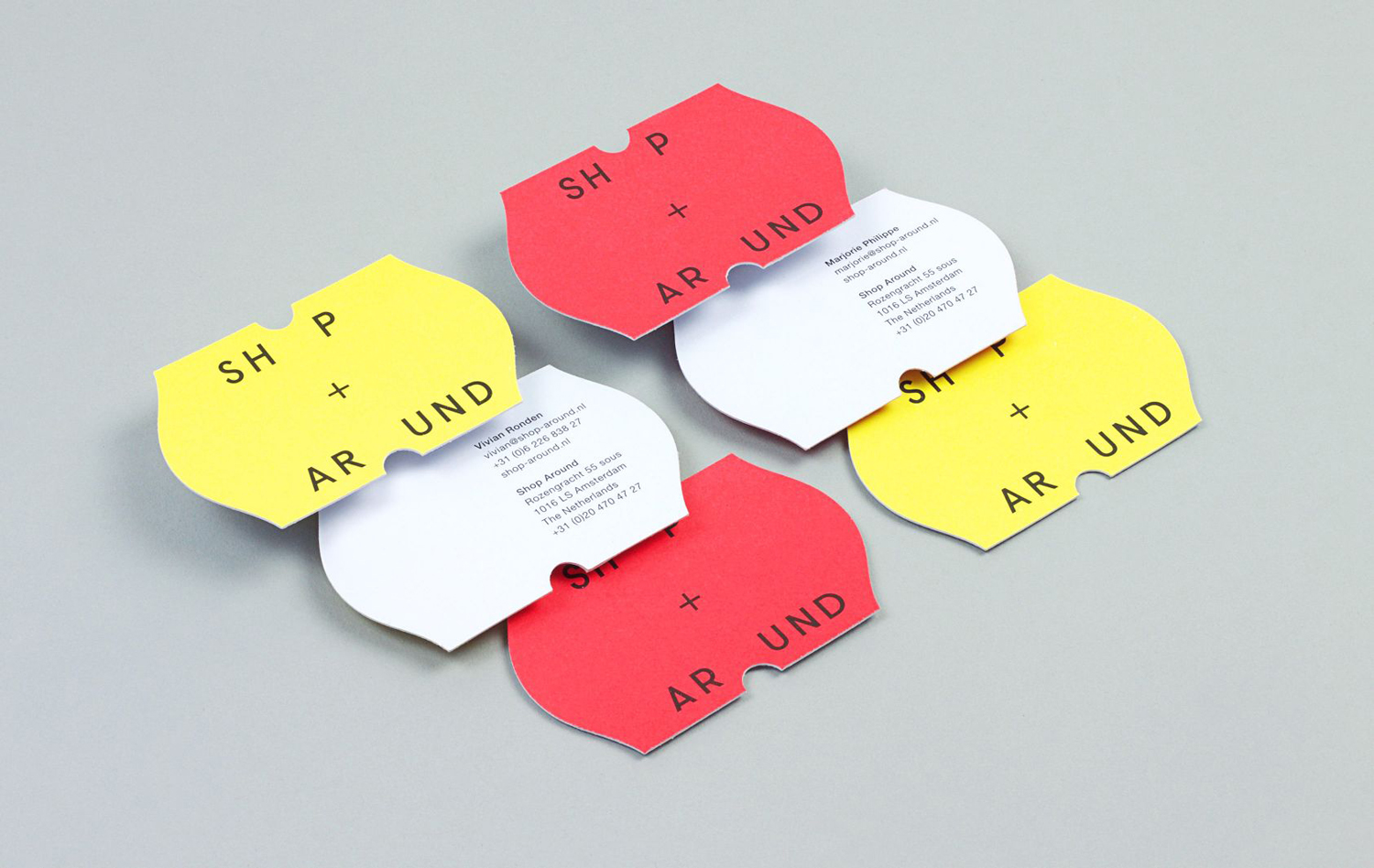 Smokovik by Studio8585, Denmark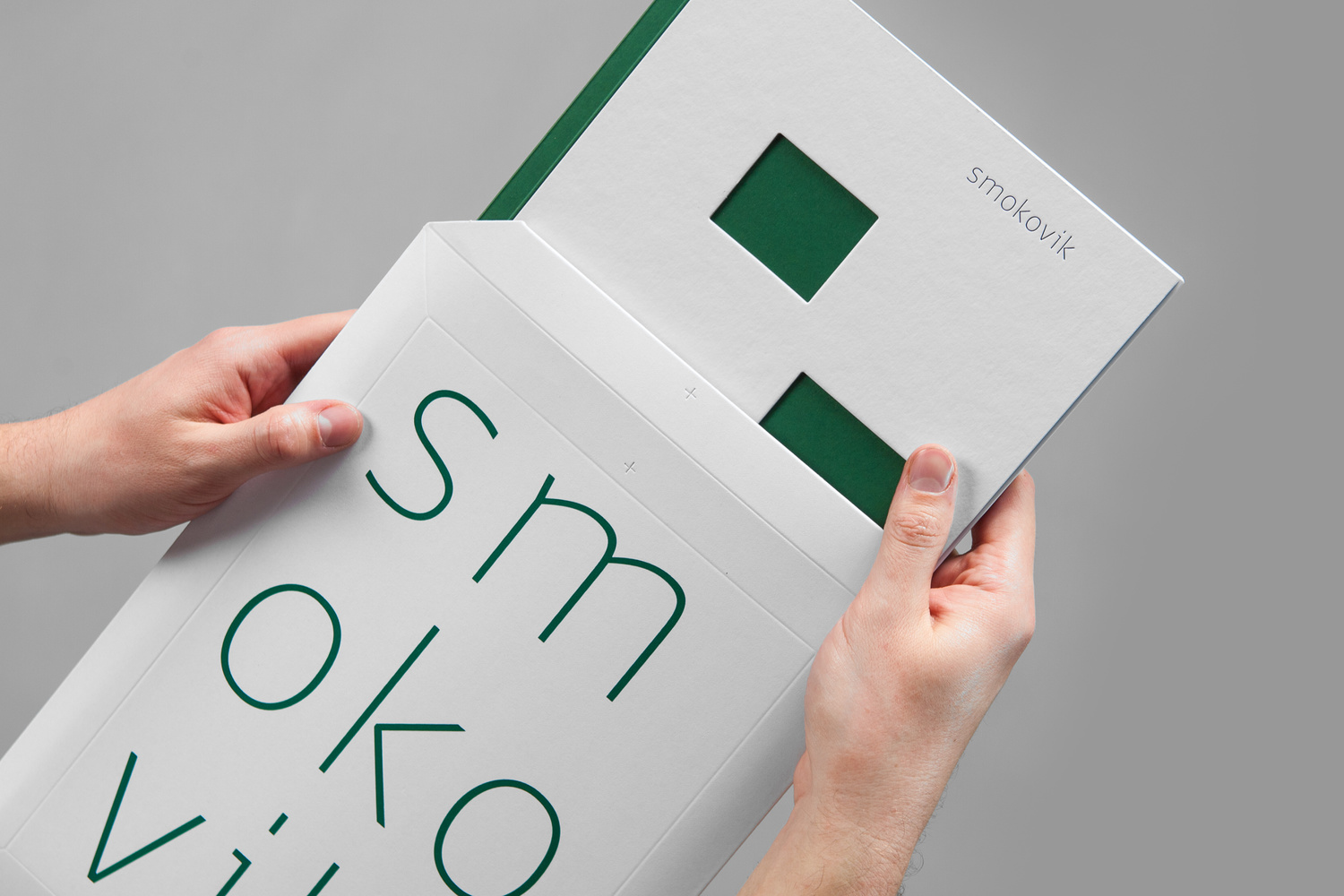 Wadha by Two Times Elliott, United Kingdom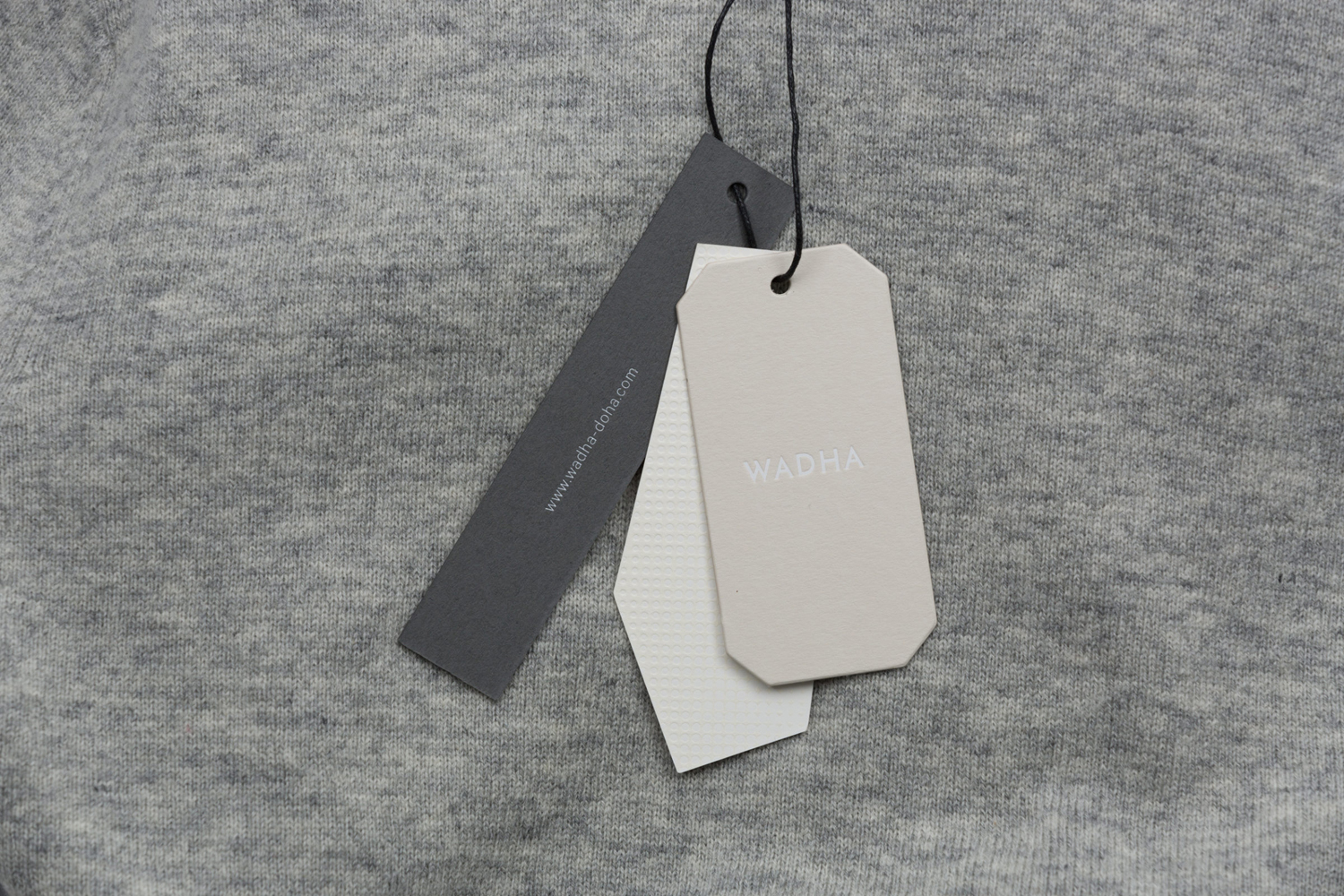 Lune Croissanterie by A Friend Of Mine, Australia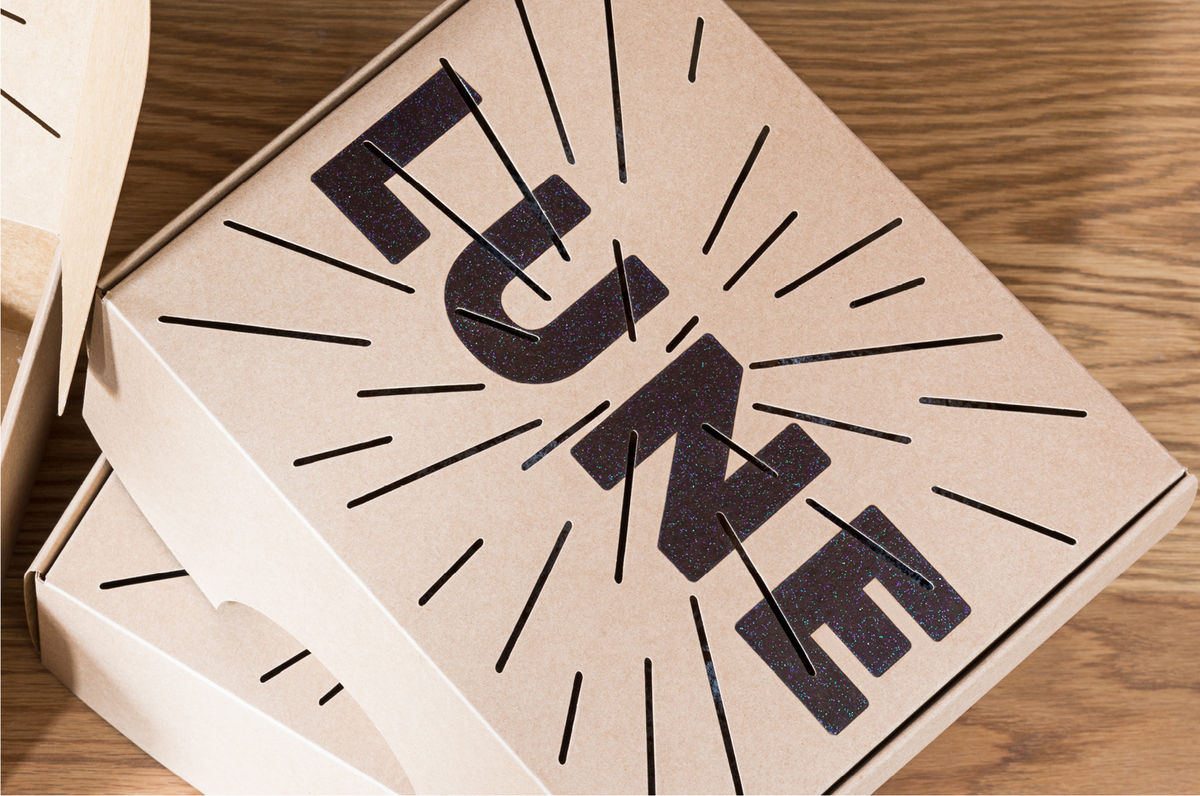 Luka Žanić Photography by Studio8585, Denmark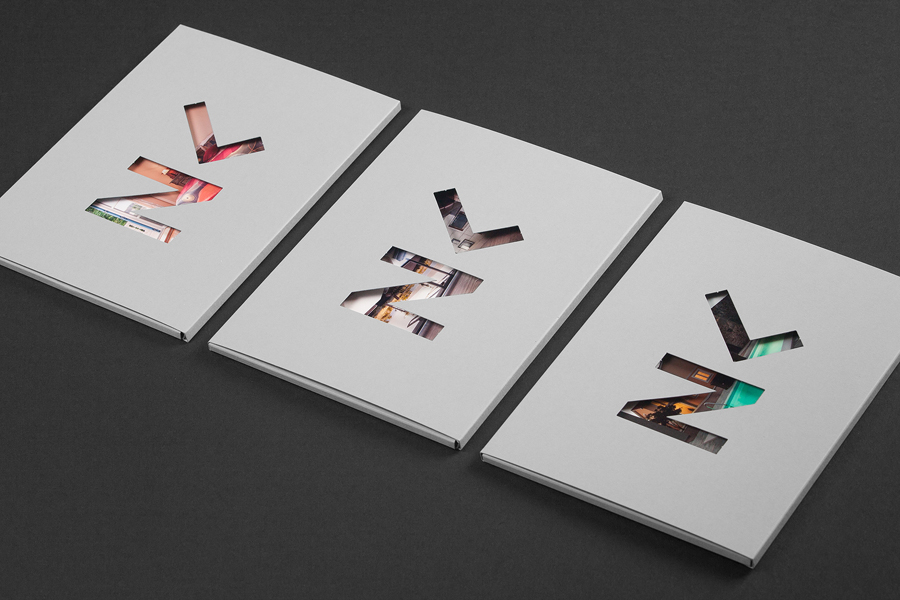 Olive Gold by Anagrama, Mexico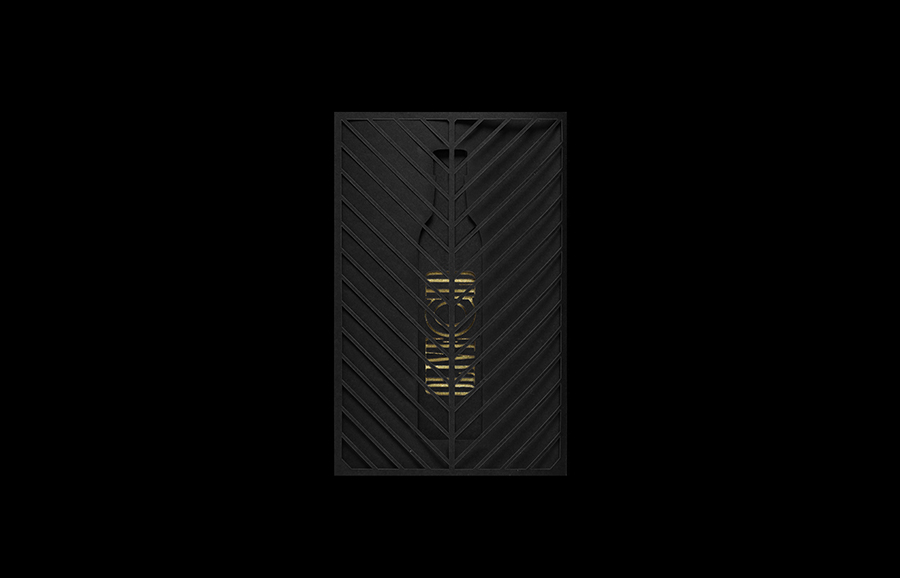 Ascui & Co. Architects by Grosz Co. Lab, Australia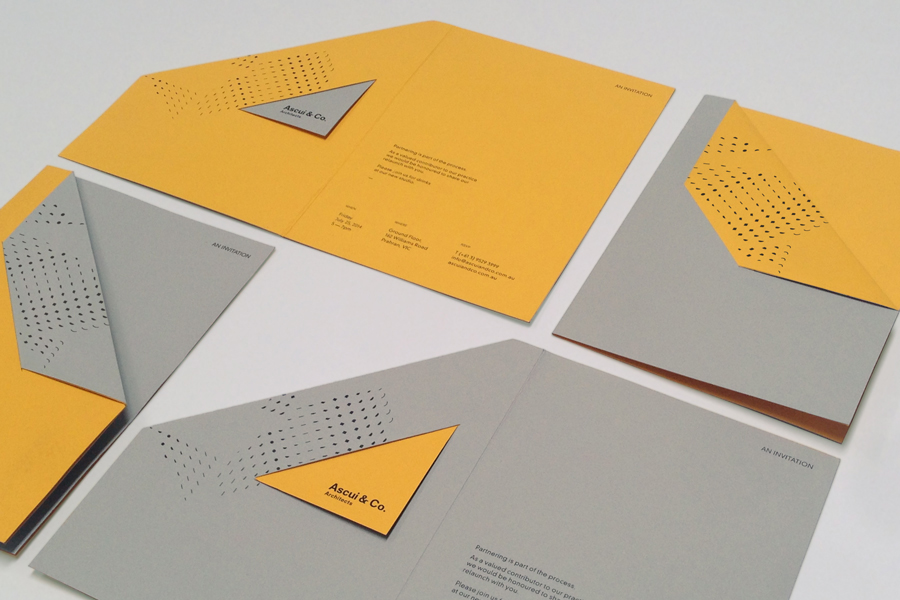 Fluvia by Folch, Spain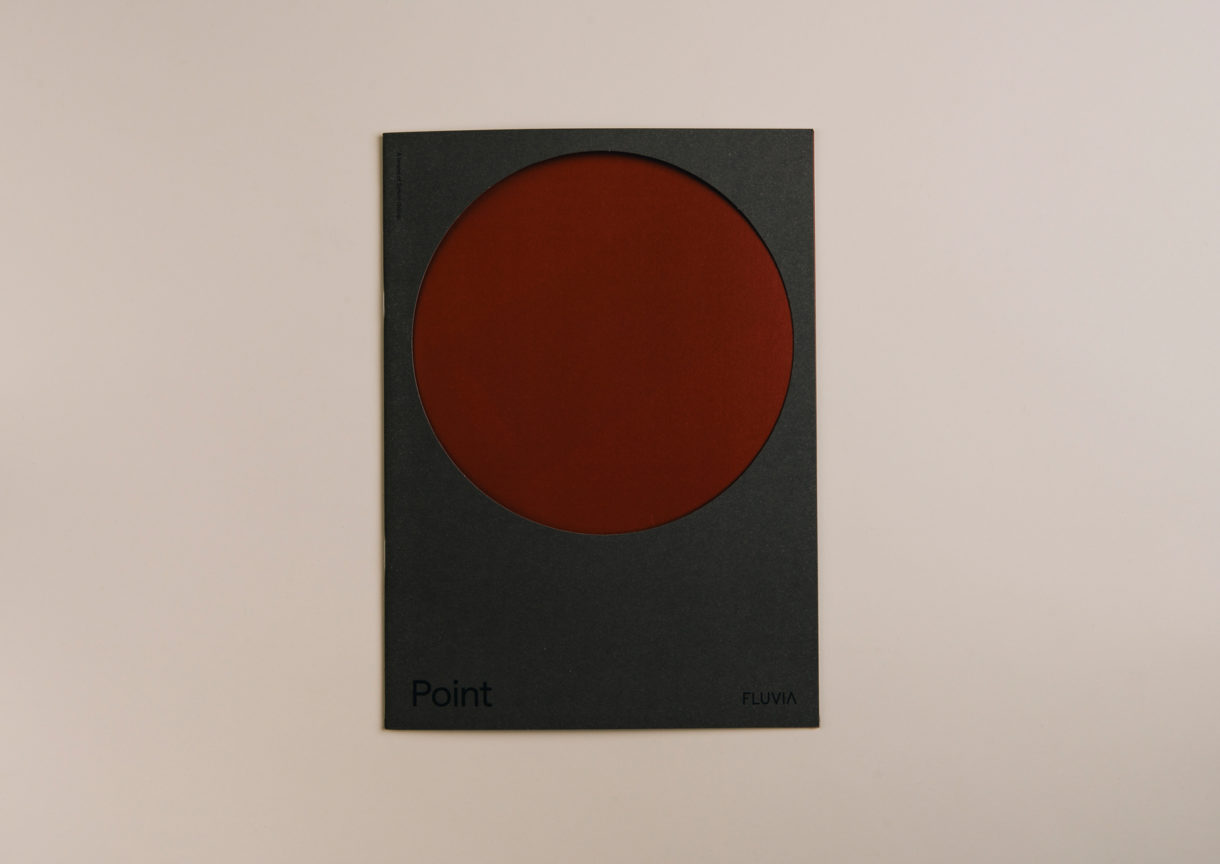 Minke by Atipo, Spain