Posted:
Filed under: Business, Banking, Law and Finance, Logo Reviews
| Tags: Banking Logos, Brand Guidelines, Brand Identity, Brand Identity Design, Brand Identity Reviews, Branding, Branding Blog, Branding Reviews, Custom Typefaces & Logotypes, Design For Print, Logo Design & Branding Blog, Logo Designs, Logo News, Logo Opinion, Logotypes, New Logo, Sans-serif Logotypes, Spot Colours, The Best Brand Identities of 2014, The Best Custom Logotypes, The Best Logo Designs of 2014, Visual Identity Design Blog
Comments Off

on Eika designed by Mission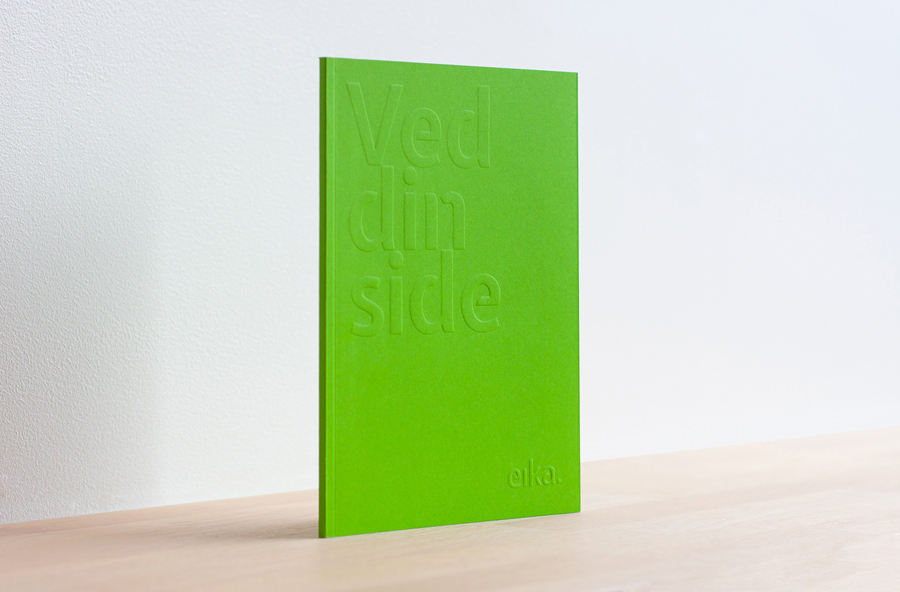 In response to the financial crash the Terra-Gruppen, a Norwegian financial group owned by and in alliance with 80 local banks, looked to take positive steps to reaffirm its commitment to local customers and the continued contribution it makes to the growth and development of the communities it serves. This came in the form of a rebranding exercise that led to the name Eika and the creation of a new visual identity system, developed by design studio Mission, that extended across print, digital and environmental experiences. While leveraging many of the corporate responsibility, accessibility and locality design cues that now saturate the industry, Mission adds a little craft into the mix with uncoated papers, blind embossed detail, a bright but limited number of spot colours and a bespoke typeface.
---