Posted: July 22, 2011
Filed under: Architecture and The Built Environment, Logo Reviews
| Tags: Brand Identity Design, Branding, Design Reviews, Designed by Studio Makgill, Landscaping Logos, Logo Design & Branding Blog, Logo Designs, Logo News, Logos, Logotypes, Slab-serif Logotypes
Comments Off

on Global Gardens by Studio Makgill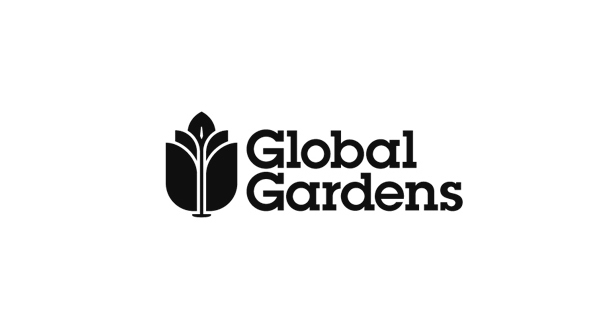 Global Gardens is a landscaping company based in Sussex, UK with over ten years' experience. They approached Studio Makgill to develop an identity that would reaffirm their commitment to their current client base, attract new customers and present a consistent visual brand message where previously there was none.
---
Posted: July 21, 2011
Filed under: Art and Design, Logo Reviews, Retail
| Tags: Box Tape Design, Brand Identity Design, Business Card Design, Design For Print, Design Reviews, Designed by Studio Makgill, Furniture Design Logos, Illustration, Logo Design & Branding Blog, Logo Designs, Logo News, Stencil, White Block Foil, White Ink
Comments Off

on The Lollipop Shoppe designed by Studio Makgill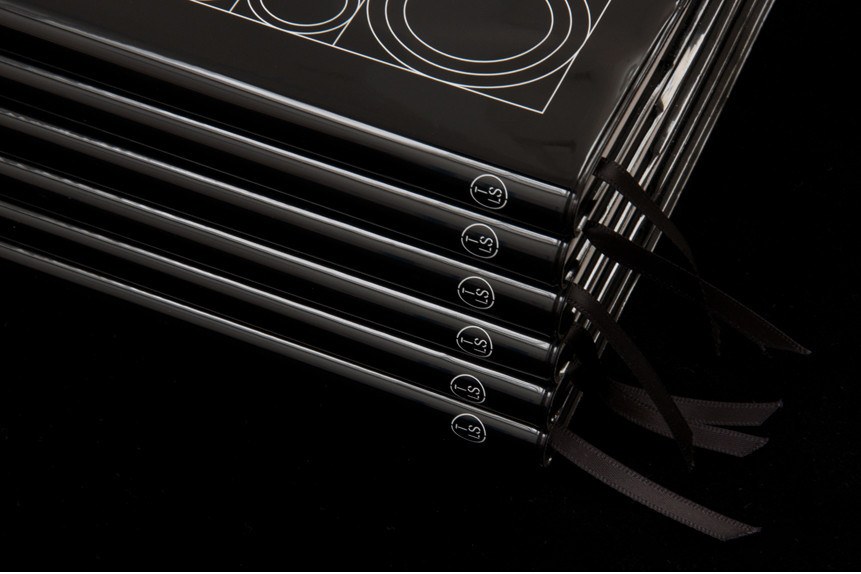 Established in 2007 The Lollipop Shoppe is a contemporary retailer designer furniture and accessories located in Brighton, UK. With its own range in development and another store set for London they challenged Studio Makgill to develop an identity that could reflect their growing ambitions, convey a straightforward business nature and unify the shop's modern and classic product ranges.
---