Posted: May 11, 2015
Filed under: Food and Drink, Packaging Reviews
| Tags: Alcohol Packaging, Best Packaging Designs, Brand Identity Reviews, Branding Blog, Branding Reviews, British Design, Copper Block Foil, Design Opinion, Design Reviews, Designed by Stranger & Stranger, Distillery Logos and Packaging, Emboss Detail, From Europe, From the United Kingdom, Graphic Design, Graphic Design Blog, Logo Design & Branding Blog, Packaging Design, Packaging Design Blog, Packaging Design Resource, Packaging News, The Best Packaging of 2015, Typography, Uncoated Papers & Cards, Whisky Packaging
Comments Off

on Aultmore by Stranger & Stranger, United Kingdom
Opinion by Richard Baird.
Aultmore is a rare Speyside single malt Scotch whisky known locally as "a nip of the Buckie Road" and is part of the 'Last Great Malts of Scotland' collection from John Dewar & Sons. Drawing inspiration from the misty and mysterious area known as 'Foggie Moss', a place where the distillery's water filters through, London based graphic design studio Stranger & Stranger developed a label, bottle and packaging treatment that, while heavy on the heritage, individuality and craft cues inherent to the industry, sets a unique tone through image and the absence of image.
---
Posted: May 6, 2014
Filed under: Food and Drink, Logo Reviews, Packaging Reviews
| Tags: Alcohol Packaging, Best Packaging Designs, Black and White, Black Block Foil, Brand Identity, Brand Identity Design, Brand Identity Reviews, Branding, Branding Blog, Branding Reviews, Business Card Design, Creative Packaging, Design For Print, Designed by Werklig, Designed in Helsinki, Distillery Logos and Packaging, Finnish Design, From Scandinavia, Gold Foil, Laid Paper, Logo Design & Branding Blog, Logo News, Logotypes, New Logo, Packaging Company, Packaging Design Blog, Packaging News, Sans-serif Logotypes, Silver Block Foil, Stationery Design, The Best Brand Identities of 2014, The Best Business Cards of 2014, The Best Custom Logotypes, The Best Logo Designs of 2014, Whisky Packaging
Comments Off

on Kyrö Distillery Company designed by Werklig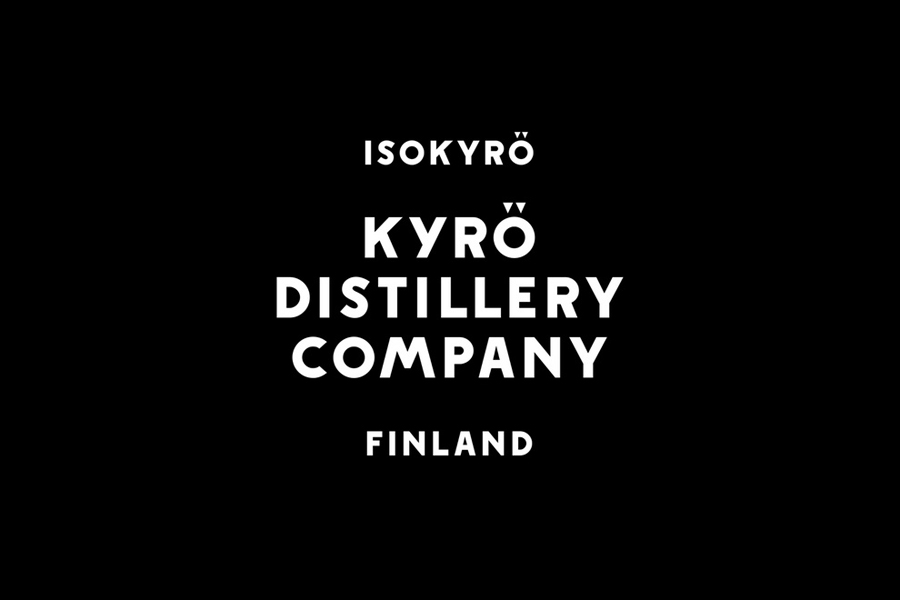 Kyrö is a Finnish distillery, housed in a former dairy in the region of Isokyrö, that will yield a high quality 100% rye whisky in 2017 for national and international markets and currently batch produces a root variety for cocktails. Design studio Werklig was hired by the distillery to create their brand identity, which went on to include a logotype and custom typeface, business cards and packaging designs with inlaid paper and foil detail, that would "reflect whisky culture but also the distillery's local roots and heritage".
---