Posted: February 19, 2016
Filed under: Graphic Design Reviews, Home and Garden, Logo Reviews, Retail
| Tags: Brand Identity, Brand Identity Blog, Brand Identity Reviews, Branding, Branding Agency, Branding Blog, Branding News, British Design, Brochure Design, Business Card Design, Coloured Paper, Custom Typefaces & Logotypes, Custom Typography, Design For Print, Design News, Design Opinion, Design Reviews, Designed by Karoshi, Designed in London, From the United Kingdom, Geometric Pattern, Homeware, Logo Design Inspiration, Logo Design Resource, Logo Opinion, Minimal Logos, Responsive Websites, Retail Logos, Sans-serif Logotypes, Stationery Design, The Best Brand Identities of 2016, Uncoated Papers & Cards, Visual Identity Design Blog
Leave a comment »
Opinion by Richard Baird.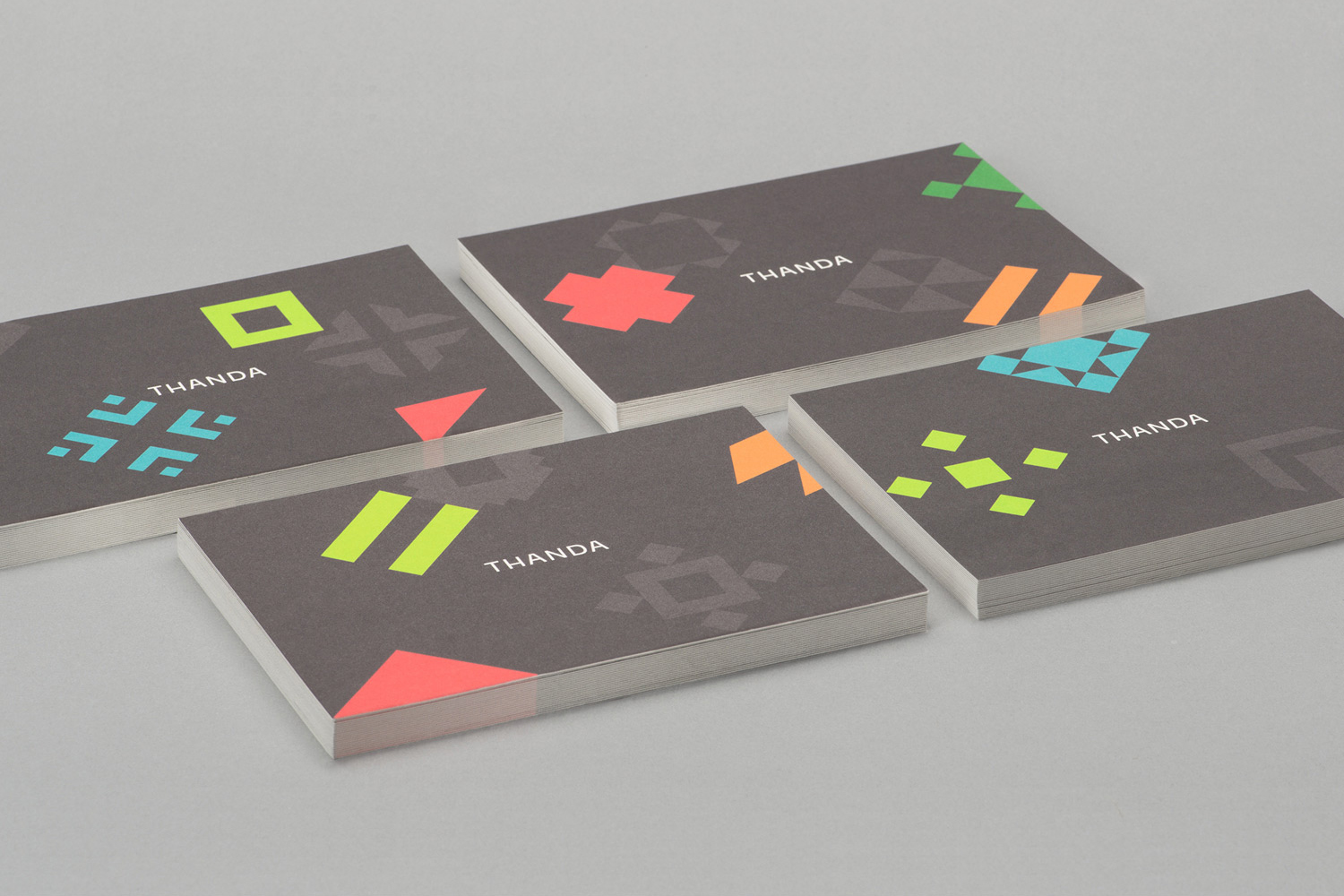 Thanda is a luxury home accessory business bringing high-end artisanal products crafted by people in South Africa to the UK market. It does this with the intention of helping to support local communities, promoting ecological awareness and proving that sustainability does not have to compromise aesthetic.
Thanda worked with London based graphic design studio Karoshi to articulate and express this positioning and the quality of its products through a new brand identity that would run across stationery, business cards, tags, packaging, promotional materials and website. This included bespoke patterns, custom typography and photography, and detailed product information online.
---
Posted: November 23, 2015
Filed under: Graphic Design Reviews, Retail
| Tags: Brand Identity Blog, Brand Identity Reviews, Branding Blog, Branding Reviews, Custom Typefaces & Logotypes, Custom Typography, Design For Print, Design Opinion, Design Reviews, Designed by 25AH, Designed in Stockholm, From Scandinavian, Graphic Design, Graphic Design Blog, Minimal Design, Neon Sign Design, Packaging Design, Pastel Colours, Sans-serif Typography, Sign Design, Stationery Design, Swedish Design, Typography, Unbleached Materials, Uncoated Papers & Cards
1 Comment »
Opinion by Richard Baird.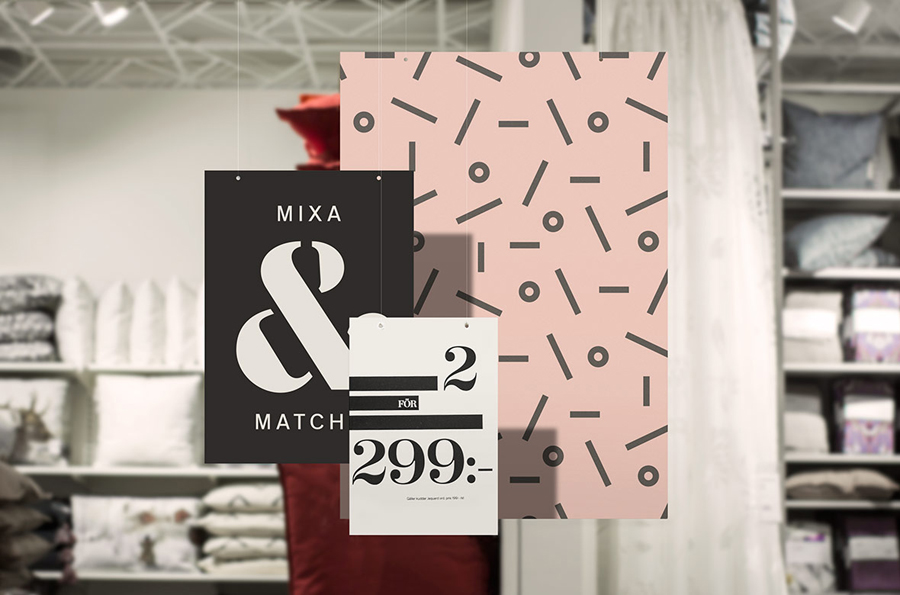 Åhléns is a department store and one of Sweden's leading retailers. It has locations in many of the cities across the country, with 18 in Stockholm alone, and also trades in neighbouring Norway. Åhléns has a significant history, beginning life as a mail-order business in 1899, and moving into low-cost retail in 1964. It now stocks up-market products across the beauty, fashion, home and media markets.
Scandinavian design studio Twenty-five Art House was commissioned to develop a new concept for Åhléns' in-store communication and wayfinding across its Home department, and delivered a solution based around signage, patterns and custom typography with the intention of both guiding and inspiring.
---