Musical Theatre Network by Glad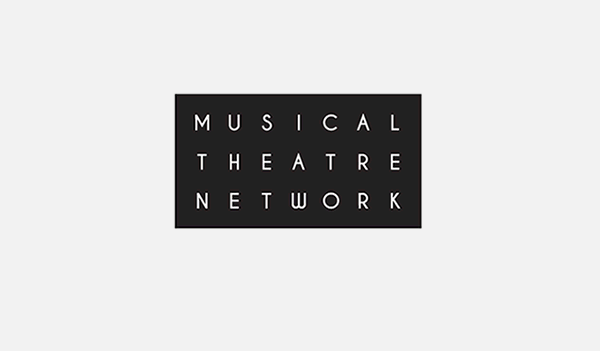 Musical Theatre Network is a London-based organisation created to support and champion the development of new British musical theatre. The organisation's visual identity, created by brand and design agency Glad, 'expresses the essence of the network; connecting individuals or groups to create something new and exciting' through an identity solution that cleverly leverages the length of the name to build a series of simple but communicative anagrams.
These are appropriately drawn from a grid-structured sans-serif logo-type built from wide and slim humanist, geometric letterforms, consistent diagonals, a contemporary single line weight and square terminals – similar to 19th century London transport signage achieving a sense pure information and communication which resonates well with theatrical expression – contained within a blackboard reminiscent of classic illuminated theatre and cinema hoardings. The result delivers conceptual and expanding richness with subtle modernistic sensibilities through smart observation and a visually straightforward combination of letter-forms.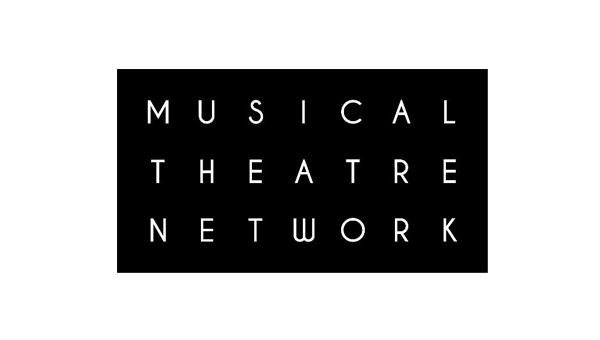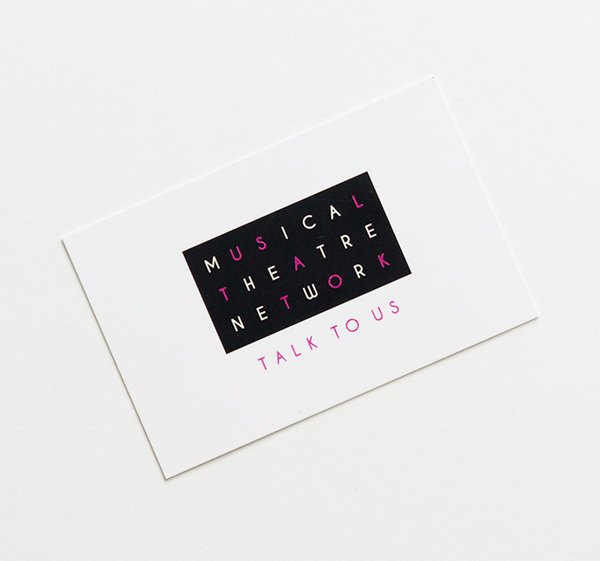 Follow BP&O:
RSS
Facebook
Twitter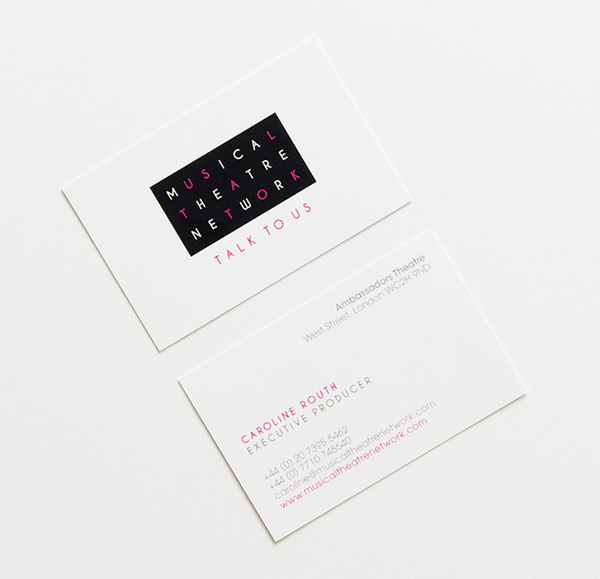 If you liked this then you may also like:
---