Les Market designed by Planet Creative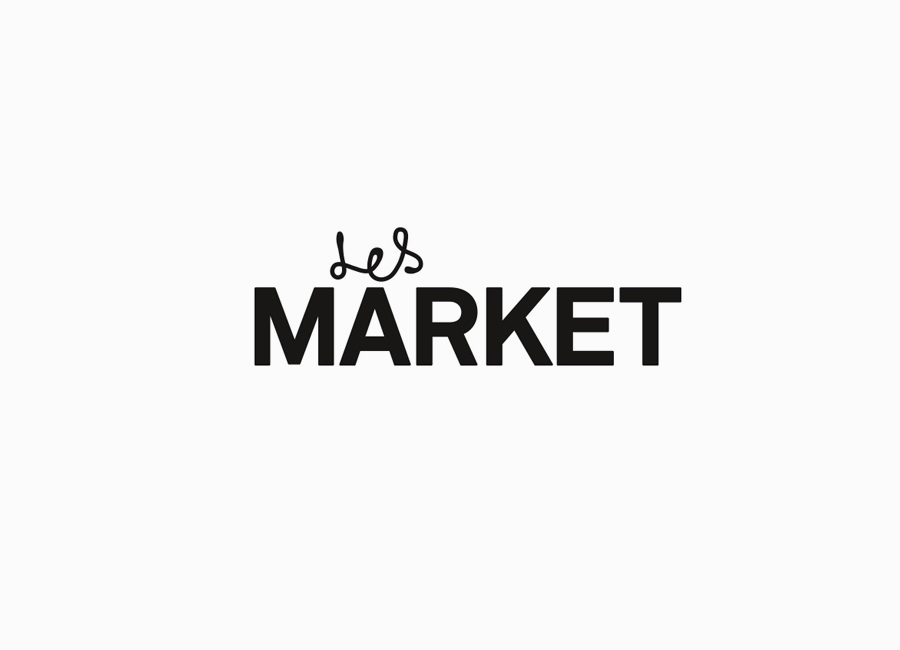 Les Market is an on-line fashion boutique, with a store in Stockholm, that offers a curated collection from brands such as Rick Owens, Kris Van Assche, Alexander Wang and Raf Simons. The store's visual identity, developed by Planet Creative, establishes – through a bold sans-serif logo-type, a tape, paint and black marker aesthetic, typewriter slab-serif and a monochromatic colour palette – an urban and industrial quality that frames the detail and distinctive style of the garments.
"At Planet Creative, we wanted to avoid removing focus from the collection, but still show some edge. The profile and logotype is a juxtaposition of mechanical/strict and handmade/gritty. Also, we wanted Les Market to stand out amongst the often very minimalistic image of its competitors. We used the tape as a metaphor for the personal touch, and since it's a very usable design element it can be used in great variety, both in its physical form and online."
– Planet Creative
Although, on an aesthetic level, I am not keen on the logo-type, I appreciate Planet's clear communicative contrast of tightly spaced sans-serif efficiency alongside the crafted, thread-like flourish of the script. It is a combination that works well to unite basic functionality with a designers eye for detail. Combined with the rough edges of tape and paintbrush containers, creases across the logo-type, black plastic and plenty of white space across the collateral, the identity, while stark and the personal touch mentioned in the project description a little abstract, has an interesting hard-wearing utility that resonates well with the collection and shares subtly similarities with fashion and culture magazines such as Hunger and Vice.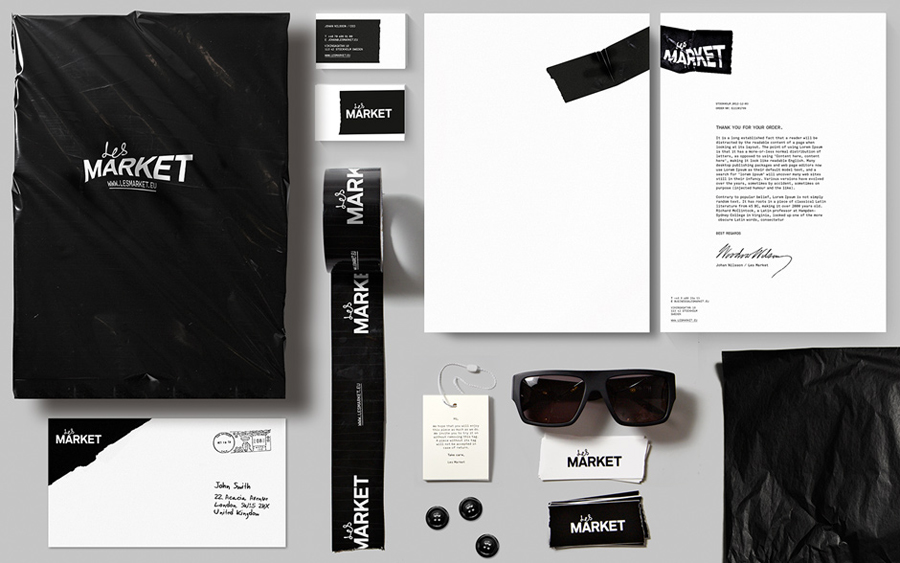 Follow BP&O:
RSS
Facebook
Twitter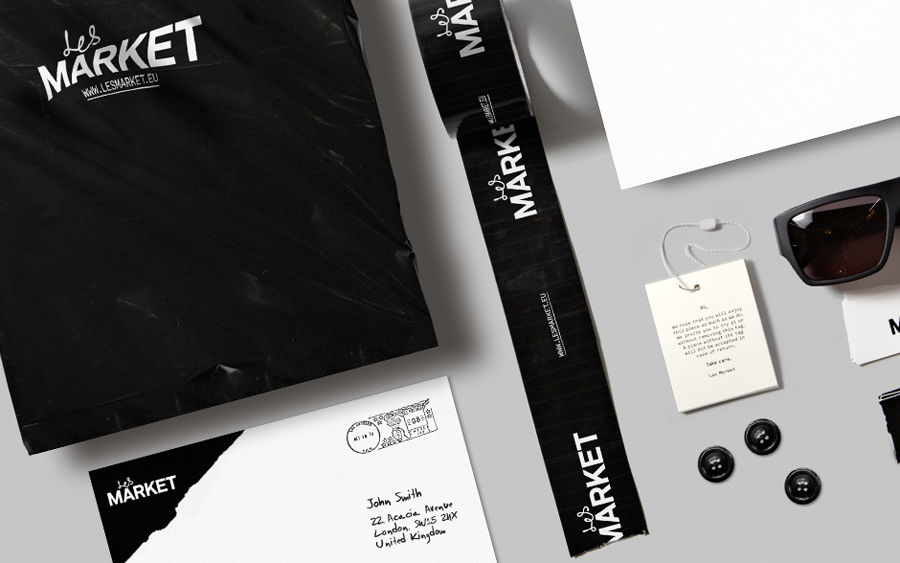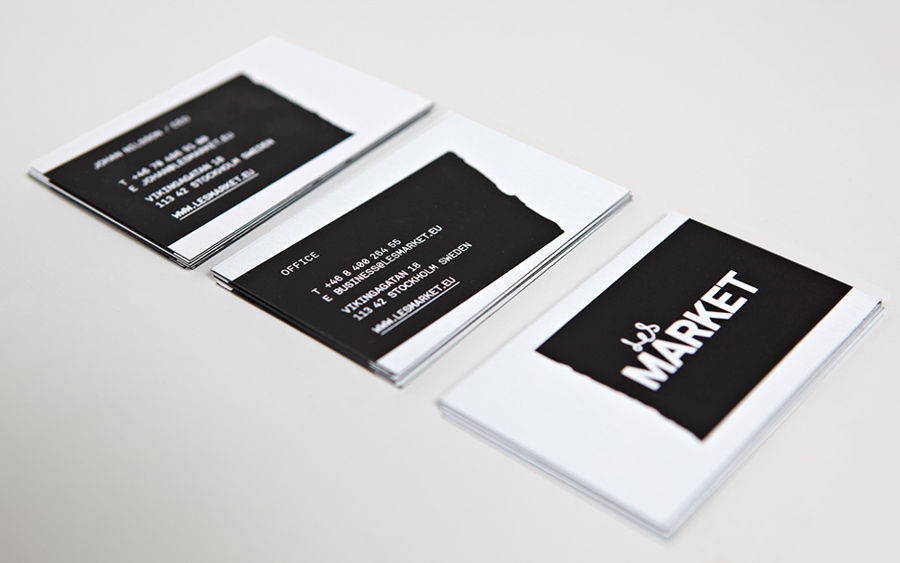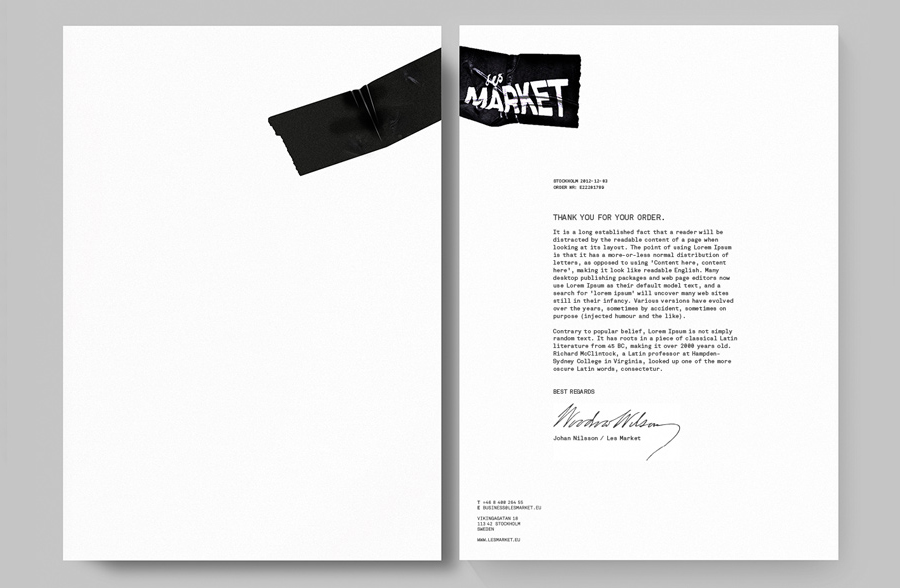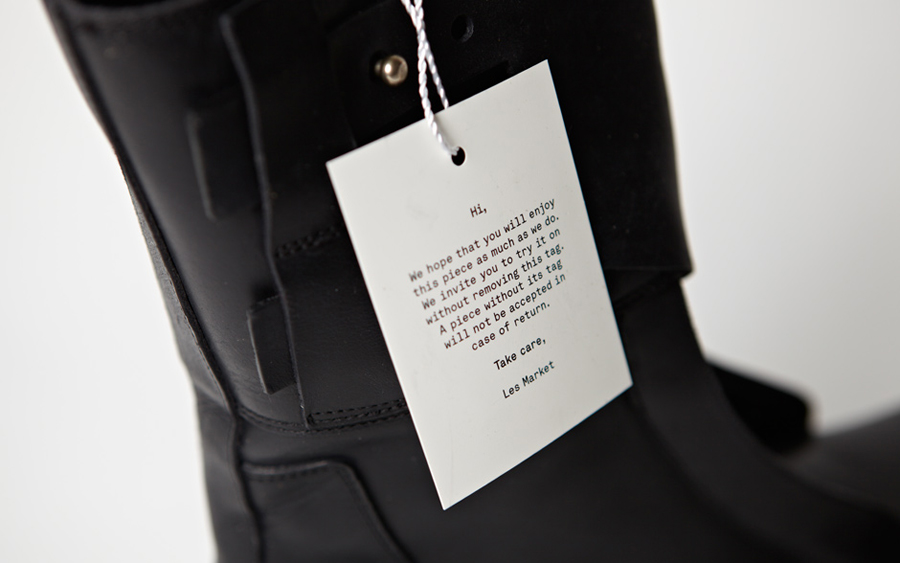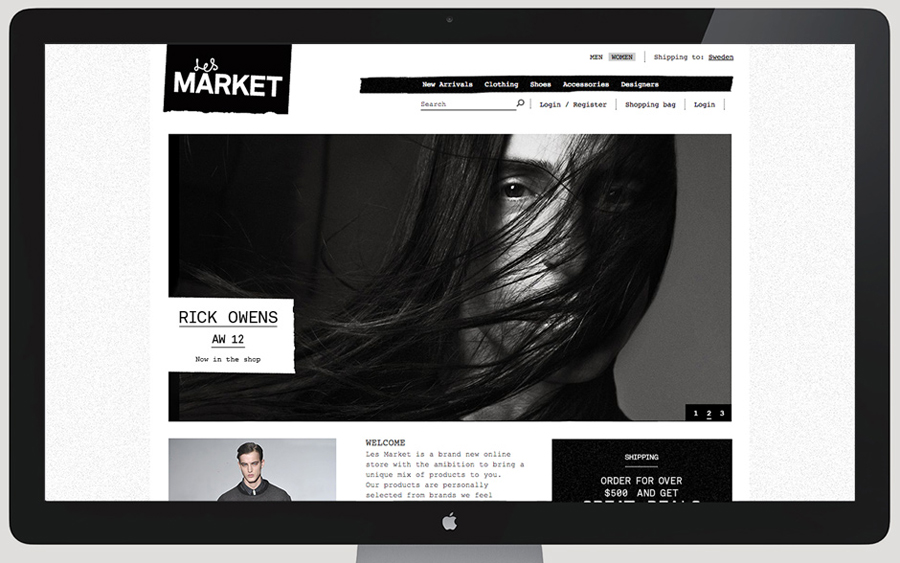 If you liked this then you may also like:
---