August's Top 5 Projects 2013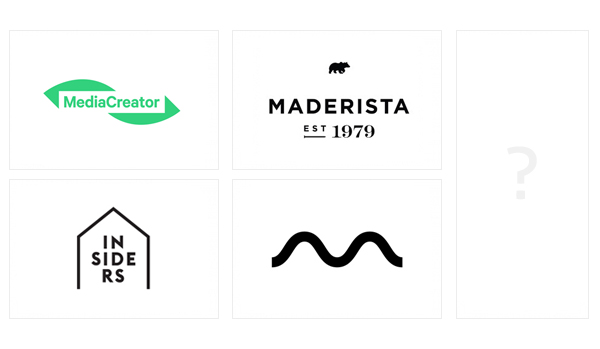 These are the projects I reviewed during August that I felt really stood out and wanted to give them another opportunity to be seen and shared. I have ordered these from five to one with my favourite project presented last.
Do you agree with my choices?
05 Motion Music designed by Face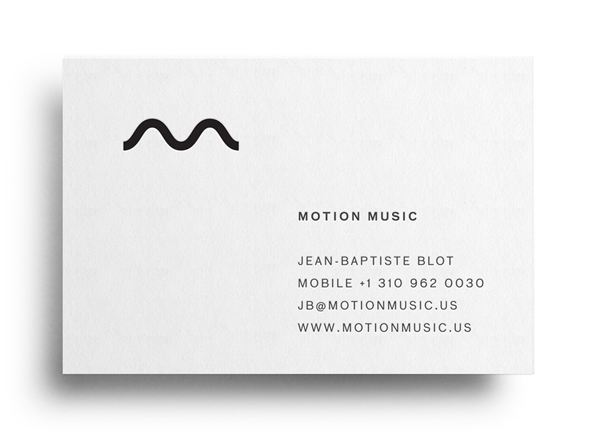 Motion Music is a LA based business that works with managers, agents, labels, and artists to produce professional tours, concerts and appearances worldwide. Inspired by the forms created by noise frequencies, modernism, and technology, multidisciplinary design agency Face, created a "bold, dynamic, and versatile" visual identity for Motion Music that would reflect their intentions of setting a high standard of service and innovation for the touring industry and appeal to both the younger and more business-minded individuals of the industry.
Face infuses a sense of high quality and contemporary individuality into a simple waveform monogram with a black block foil print treatment and a distinctive fluorescent green highlight and paper choice.
Read the review here.
04 Insiders designed by Naughtyfish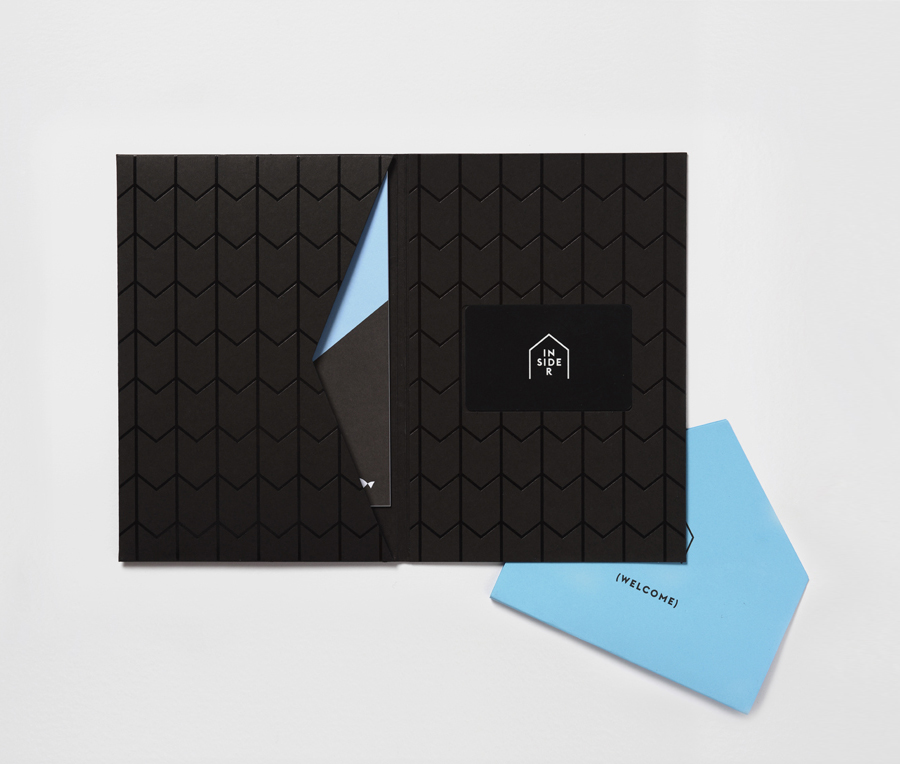 Multidisciplinary design agency Naughtyfish were commissioned to 'evolve' the visual identity of Sydney Opera House's membership program Insiders, positioning it as a retail product with greater focus on communicating the value for members, to meet the changing focus of the Sydney Opera House program and represent the shifting perceptions around the brand.
The project, rather than drawing on the bold structure of the Sydney Opera House, appropriates a small detail from the large sweeping curves of the opera house's surface to represent the individual and collective support membership plays in developing its creative program.
Read the review here.
03 Media Creator designed by Lundgren+Lindqvist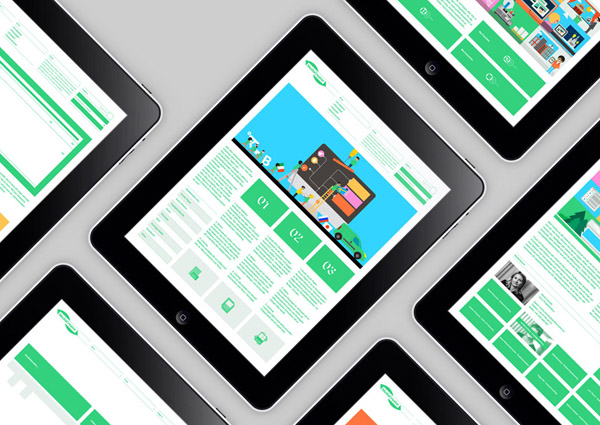 Media Creator is a Swedish print production and project management company that utilises a flexible web-based system that pairs a 'intuitive computerized system' and translation service, with 'alert' and 'friendly' staff to streamline their entire print process.
Utilising a predominantly two-tone colour palette, san-serif typography and bright contemporary illustrative detail, MediaCreator's new visual identity, created by design bureau Lundgren+Lindqvist, balances production efficiency with individual character and infuses it with a sense of support and accessibility.
Read the review here.
02 Maderista designed by Anagrama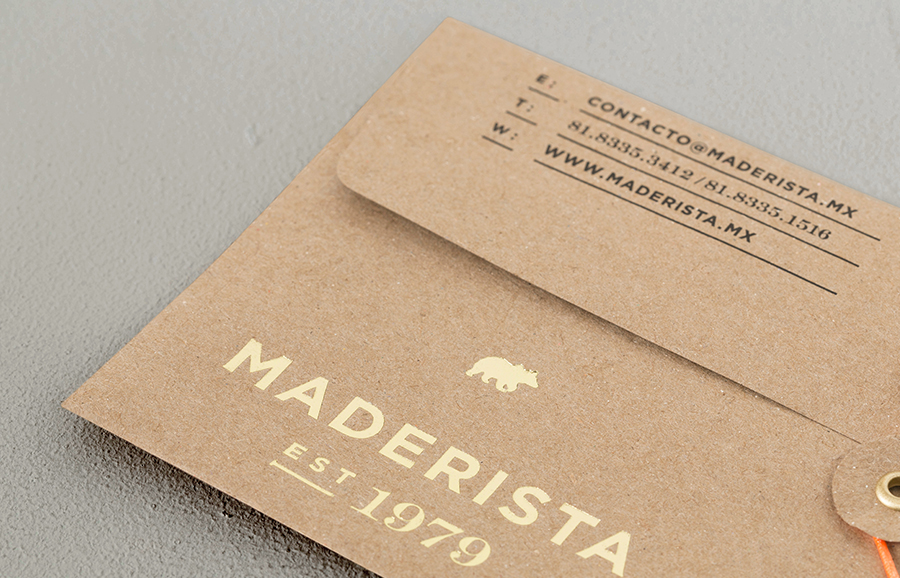 Maderista is a San Pedro-based carpentry studio with more than 30 years of experience designing and crafting custom wood furniture. Multidisciplinary design agency Anagrama were recently commissioned to develop a new visual identity for Maderista that would convey its "proficiency and expertise in a modern and all-embracing way".
Anagrama delivers communicative precision and a striking aesthetic through an unusual but smart contrast of gold foil and unbleached, uncoated paper choice, a union that conveys high quality finishes and a truth to materials.
Read the review here.
01 More Than Human designed by Bedow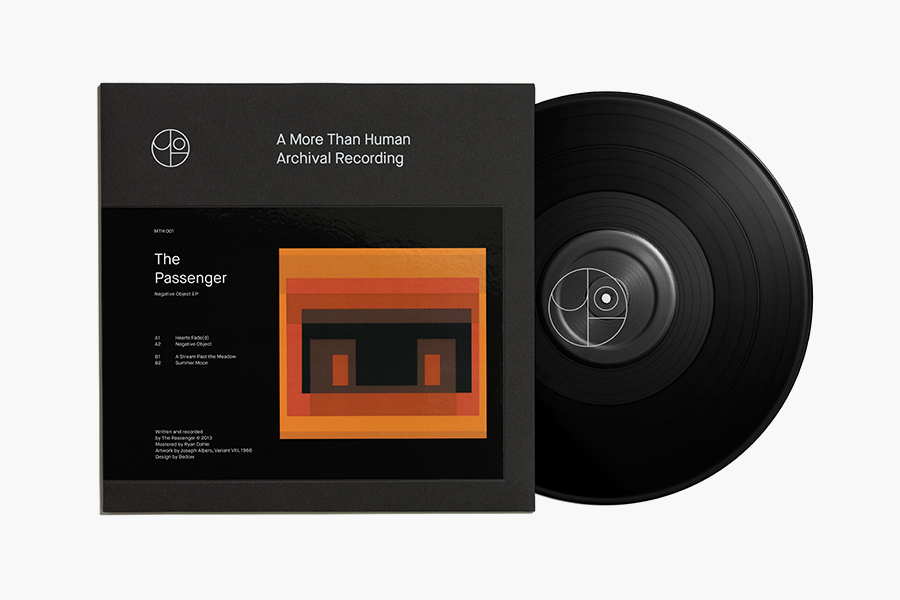 More Than Human is a Vancouver-based record label, established by Gareth Moses, that specialises in the release of limited edition vinyl from electronic musicians such as the Passenger, Plays:Four and Kemper Norton, who's latest EP is described as "political, weird, epic, moving, captivating, disturbing, haunting and deep". The label's logo and record sleeves were developed by Swedish graphic and product design studio Bedow and feature the work of artist Josef Albers and photographer Erik Undéhn.
More Than Human takes top spot with its union of visual art, print craft and audio production, its subtle retrospective sensibility that honours the history and leverages the size of the LP format, working these together to complement the low volume exclusive nature of each pressing.
Read the review here.
---