Molly Watson designed by Studio Blackburn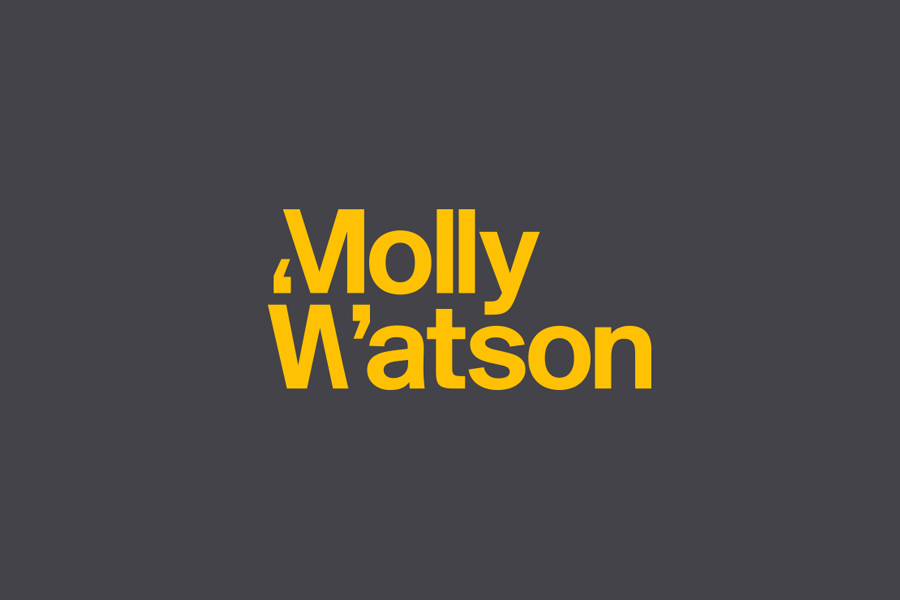 Molly Watson aids business leaders in the development and deployment of communication strategies that 'accelerate and enrich the delivery of their goals'. Molly recently commissioned London-based design agency Studio Blackburn to help articulate this business proposition and to stand out through the creation of a new brand identity that included a logotype, yet-to-launch website, stationery, business cards, templates and CV design.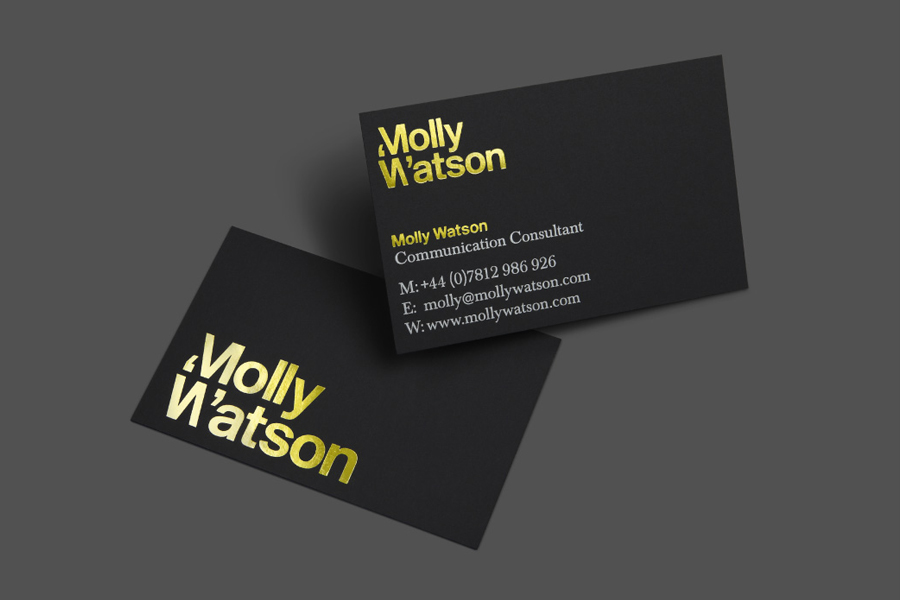 BP&O aims to publish a range of work that reflects the full breadth of design budgets and the variety of communications tools that these can afford, from a simple consistency to broad but coherent diversity. This piece, while limited in its scope, neatly mixes the expected but communicative typographic clarity of speech marks, the functionality of a bold sans-serif and the detail of a traditional serif, with the more unusual and high quality contrast of a matt black board and the gloss of a yellow foil. It is a combination that manages to deliver aesthetic impact, a sense confident corporate authority and experience, and hints at the communications agenda with very few assets.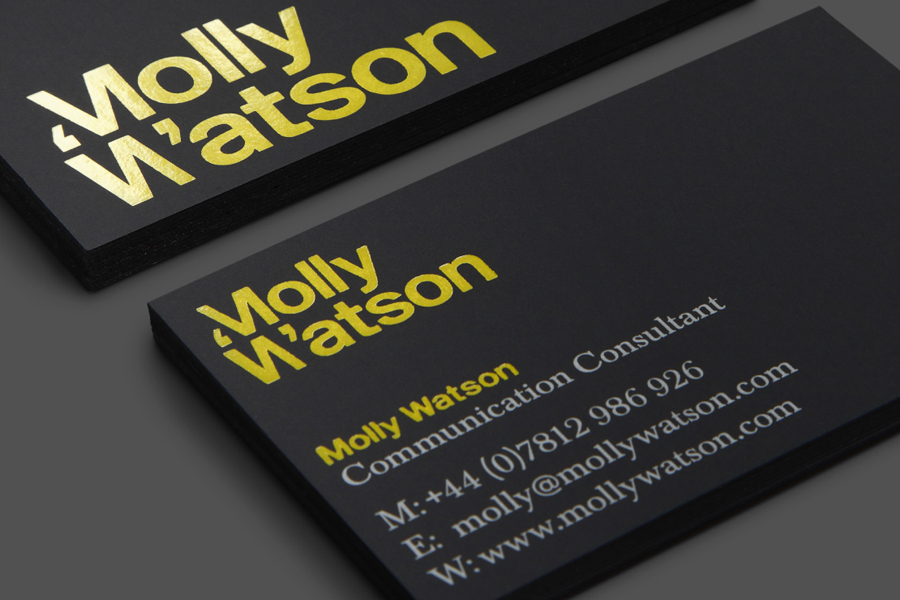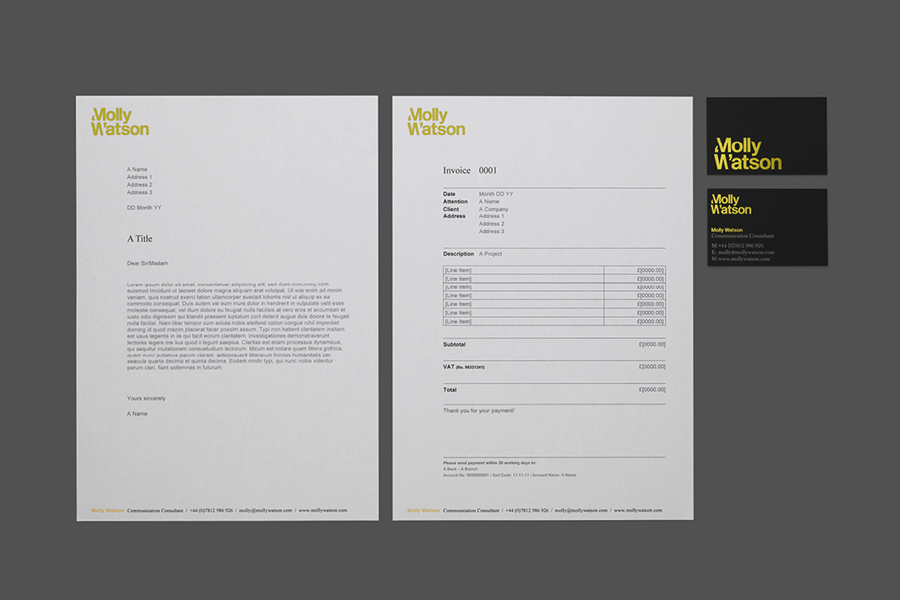 Follow BP&O:
RSS
Facebook
Twitter
If you liked this then you may also like:
---