KMP designed by Studio8585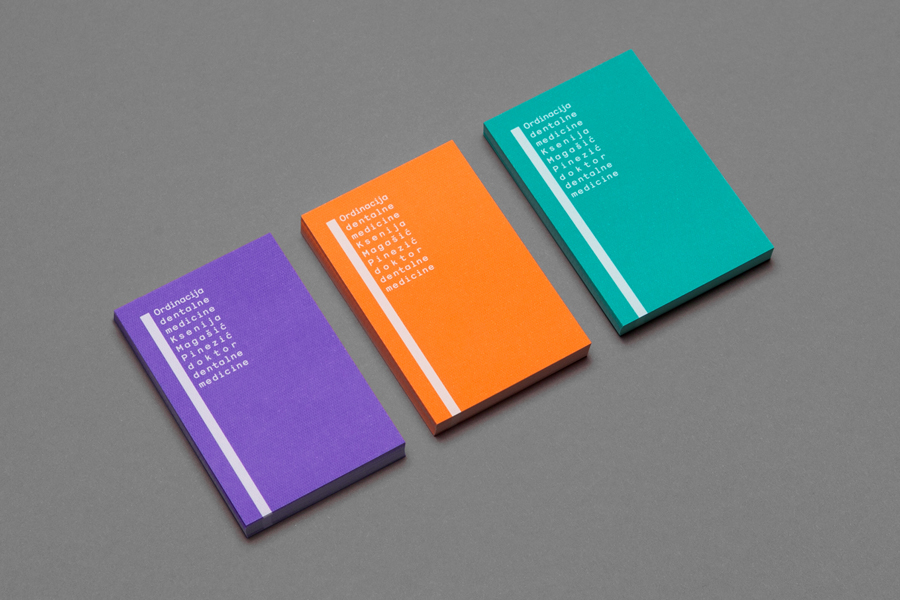 Dr. Ksenija Magašić Pinezić provides affordable dental services locally and to international dental tourists in a warm and friendly practice located in the Croatian coastal city of Rijeka. Design agency Studio8585 worked with Ksenija to develop a new brand identity design—which went on to include a logo, stationery, business cards, tote bag and responsive website—that would make the most of a lengthy name.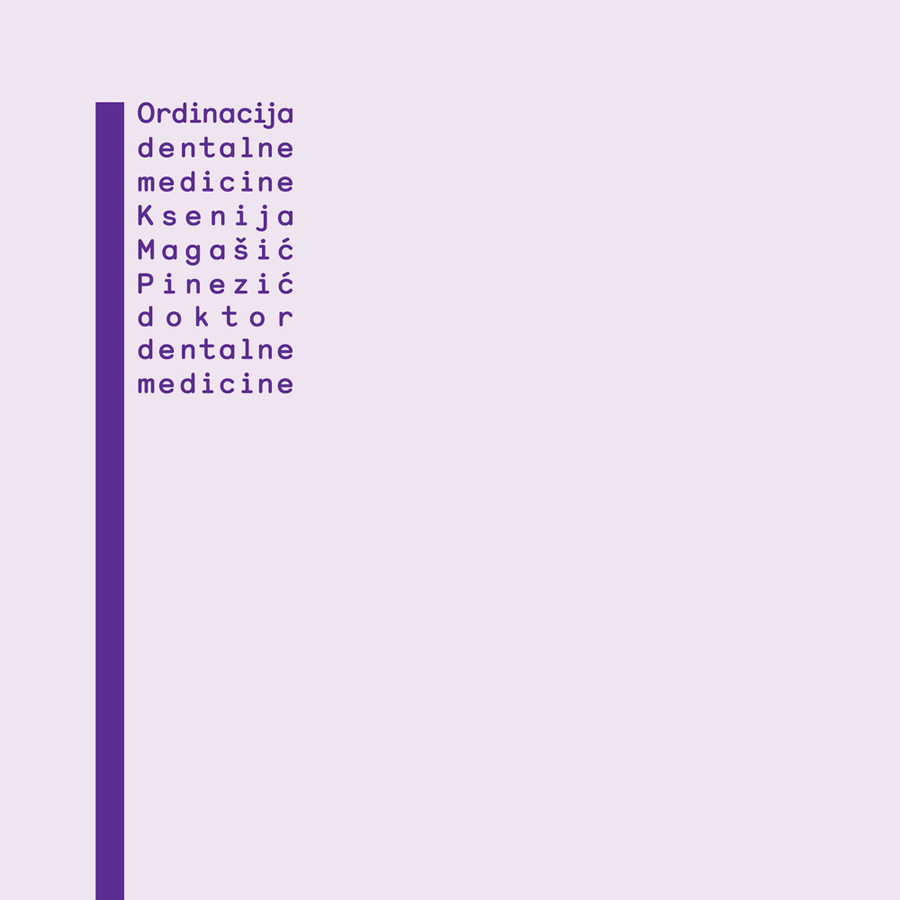 Based around a logotype constructed from a thick vertical line and justified typography forming a toothbrush, Studio8585's solution takes what could have been an awkward name and manages to extract an iconic communicative shorthand that honestly places simple dental hygiene, rather than cosmetic procedures, at the heart of the brand identity. The iconic nature of the logotype is effectively utilised in print and online through size and a change in orientation, appropriately leveraging the proportions of each asset.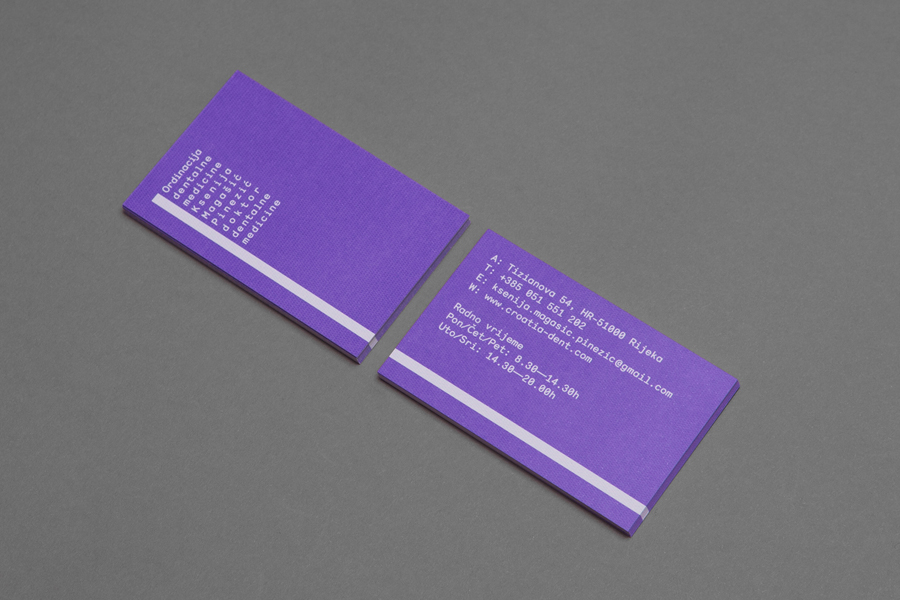 Alongside a bright but limited Pantone colour palette, the embossed surface texture of a board from paper supplier Rives, the consistent technicality of Monosten C, tinted photography shot by Srdan Hulak—warming what could be perceived as a cold clinical professionalism—and the simple layout, type choice and images of a responsive website, the solution intelligently balances utility, quality and accessibility.
Design: Studio8585
Photography: Srdan Hulak
Opinion: Richard Baird
Fonts Used: Monosten C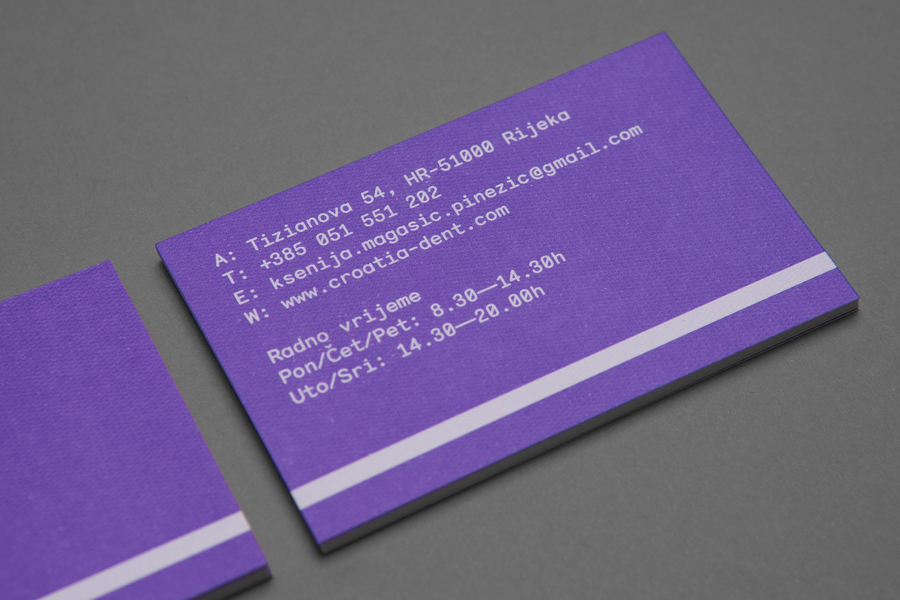 Follow BP&O:
RSS
Facebook
Twitter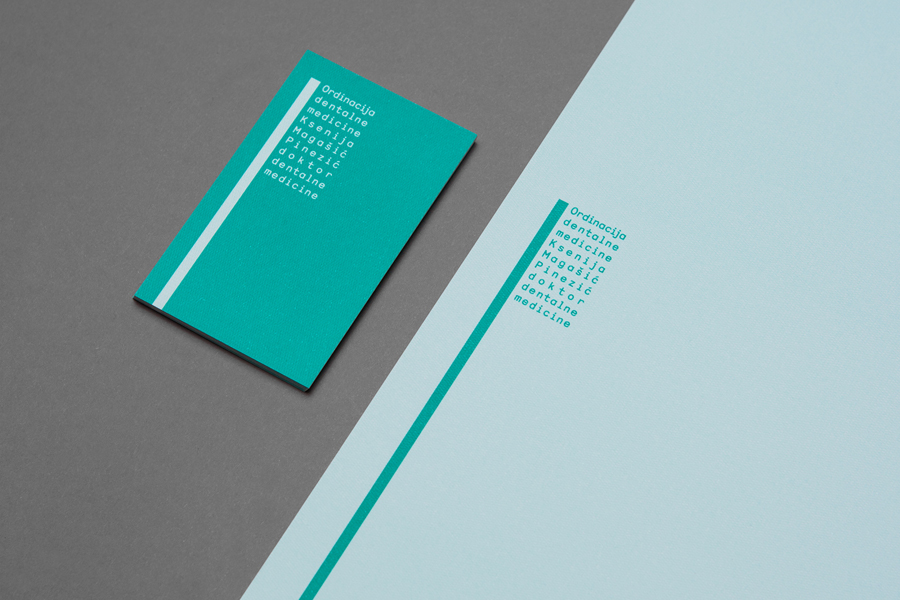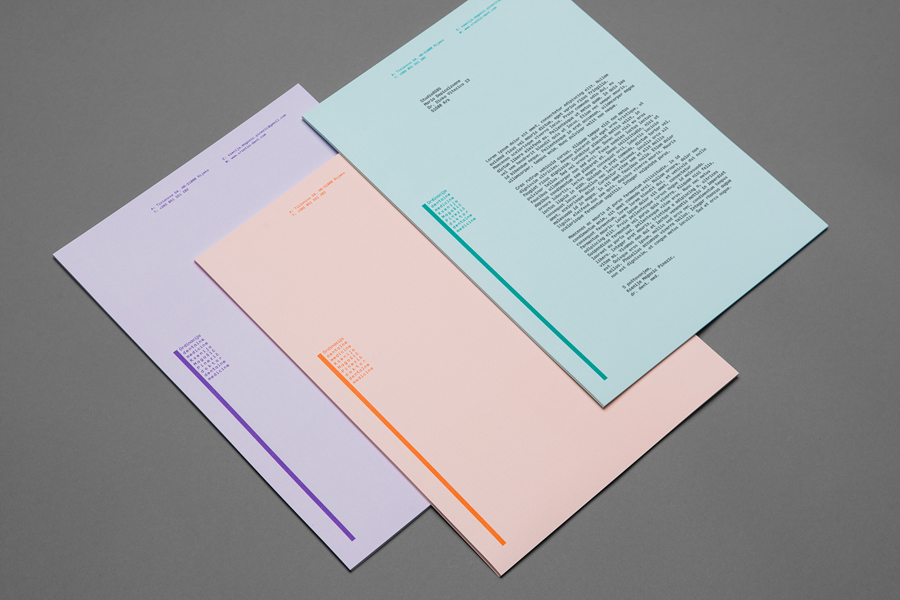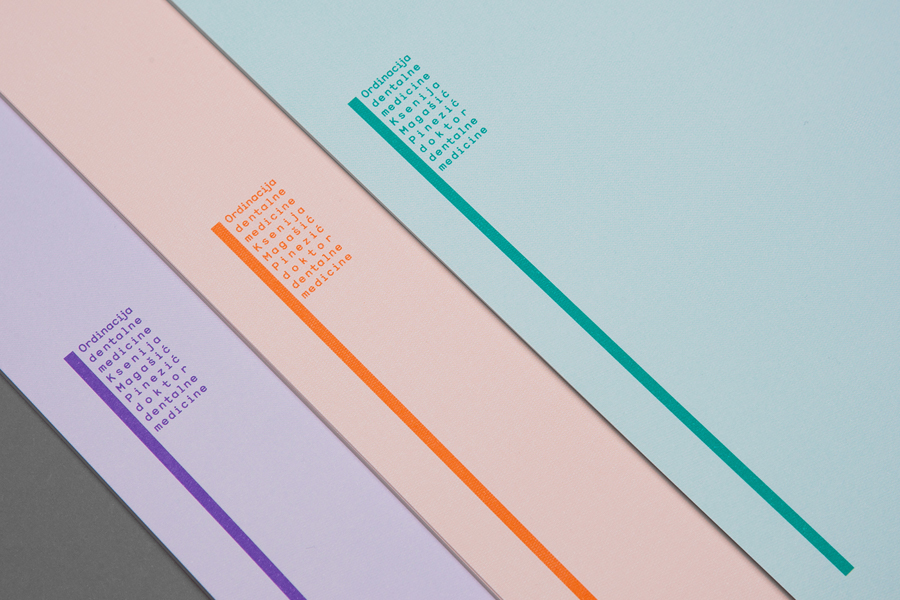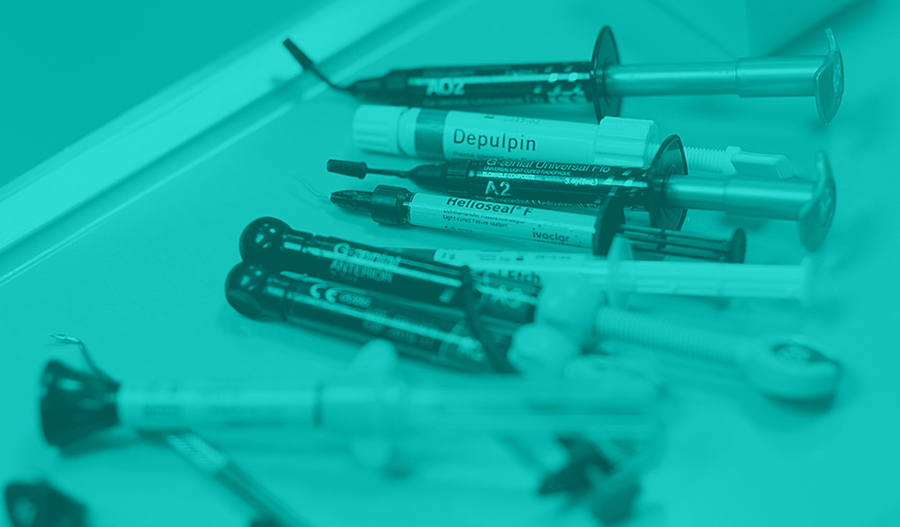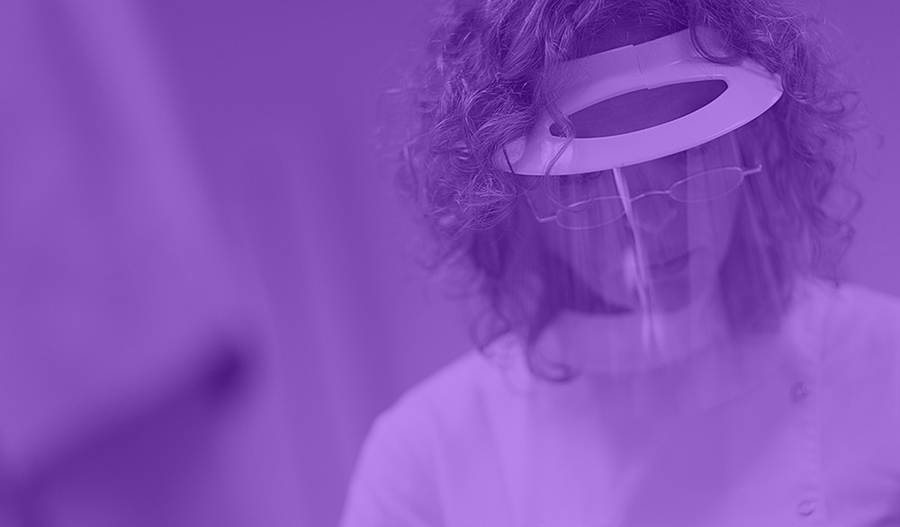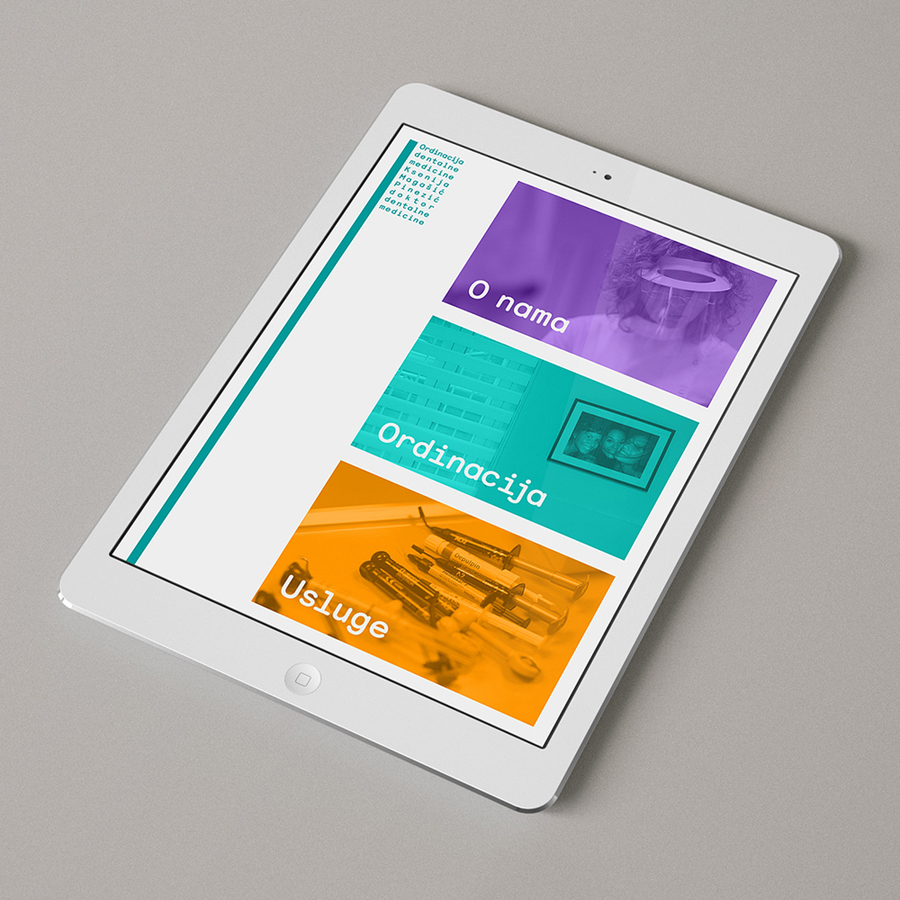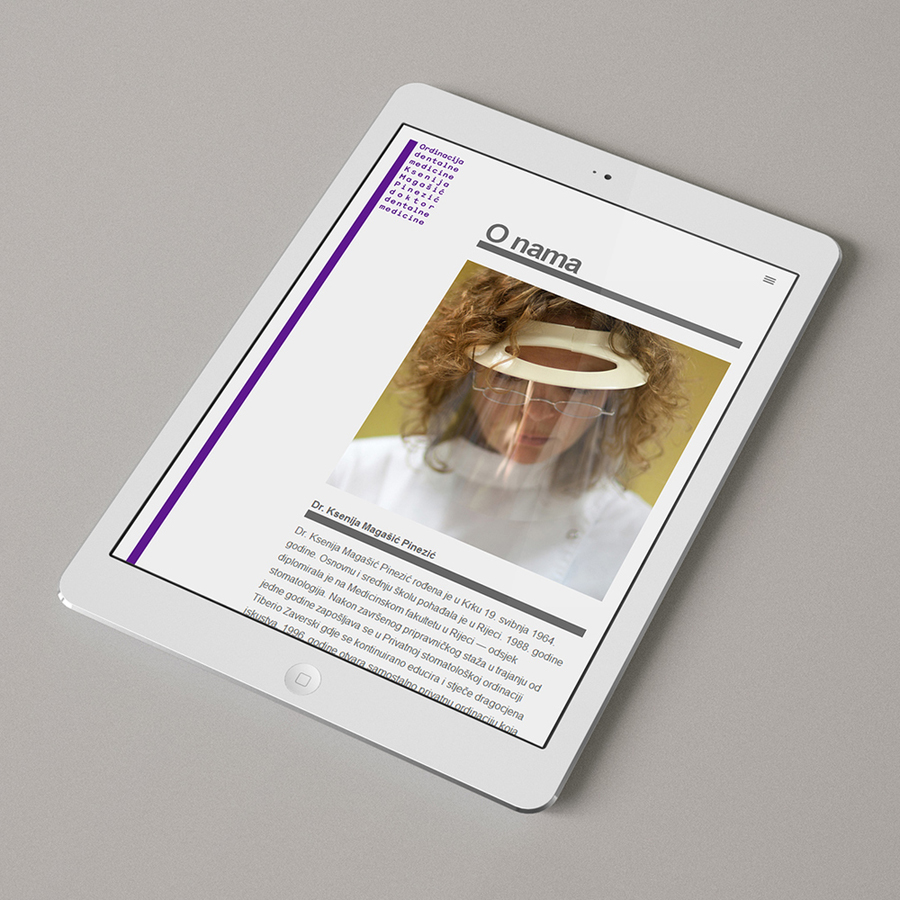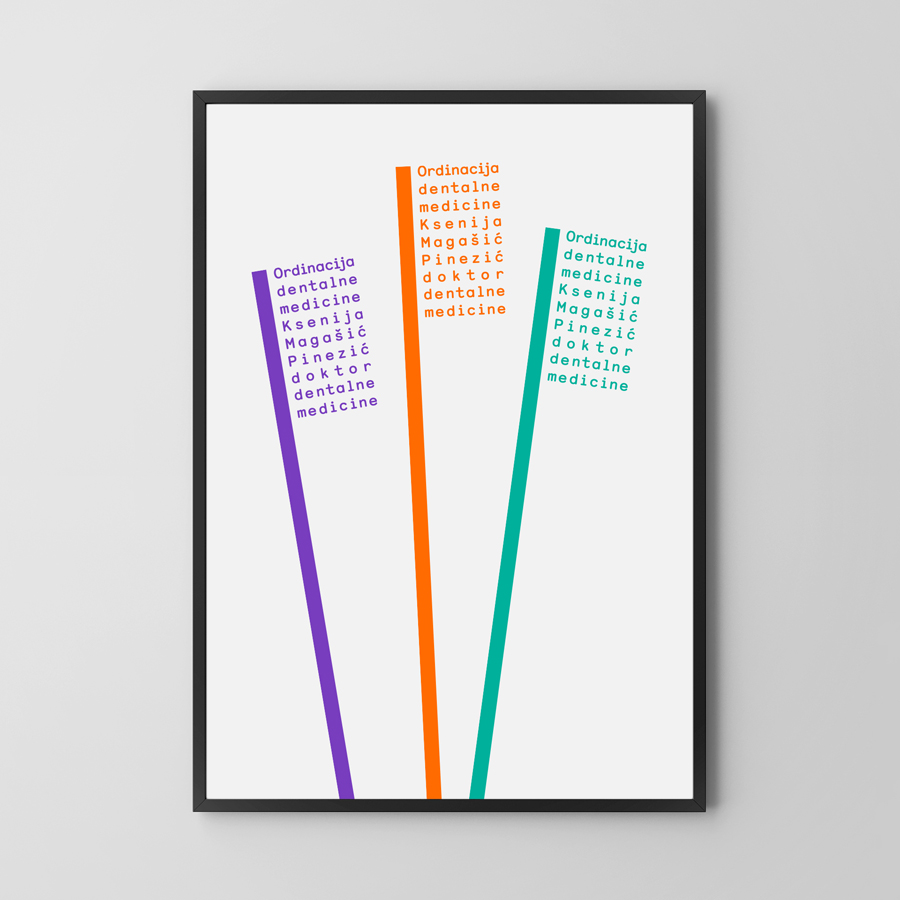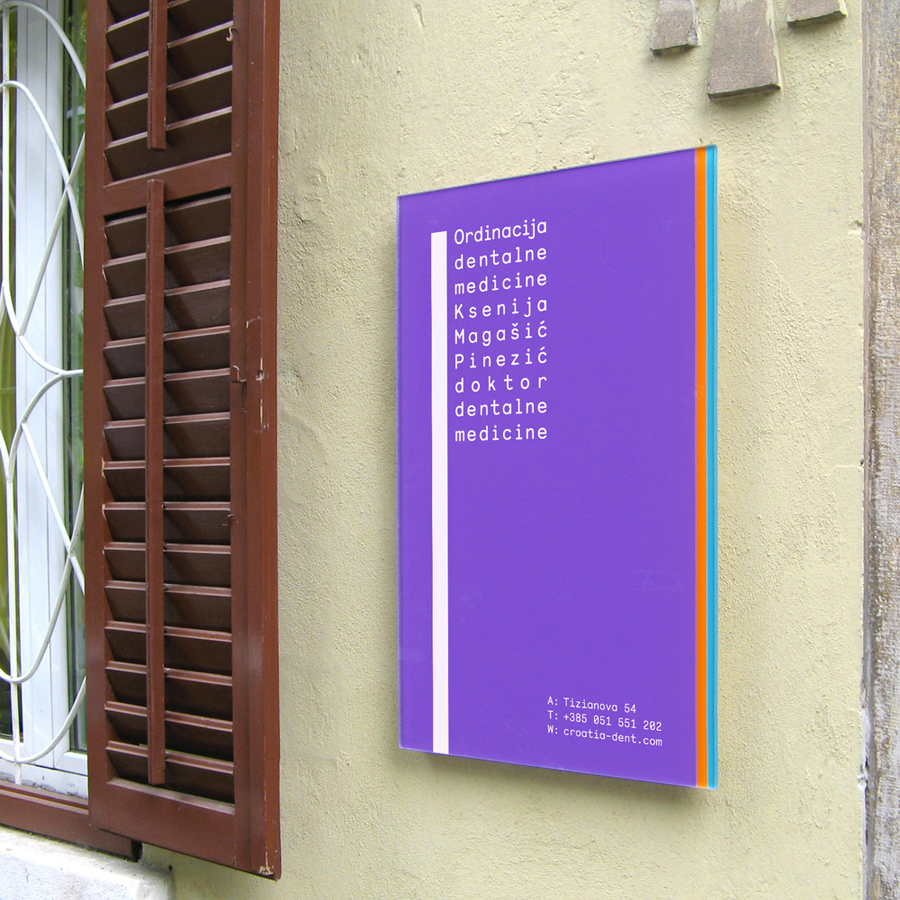 \
If you liked this then you may also like:
---