Mendeli Street Hotel designed by Koniak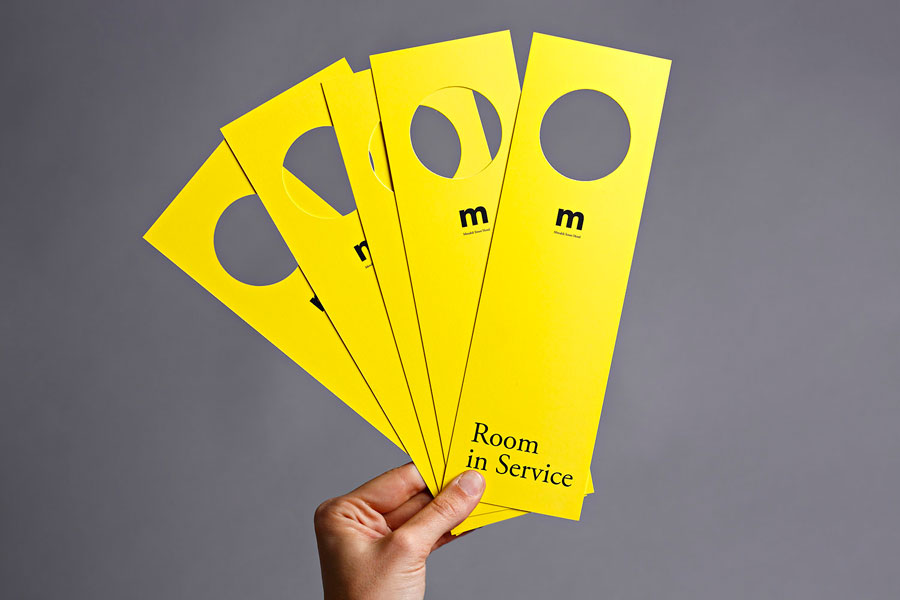 Mendeli Street is a city-beach hotel, designed by BK Architects, that celebrates the modern spirit of Tel-Aviv. Design studio Koniak developed a brand identity for the hotel, which included a logotype, stationery set, key cards, door-hangers and website, that reflect its contemporary qualities and the bright sunny climate of its location.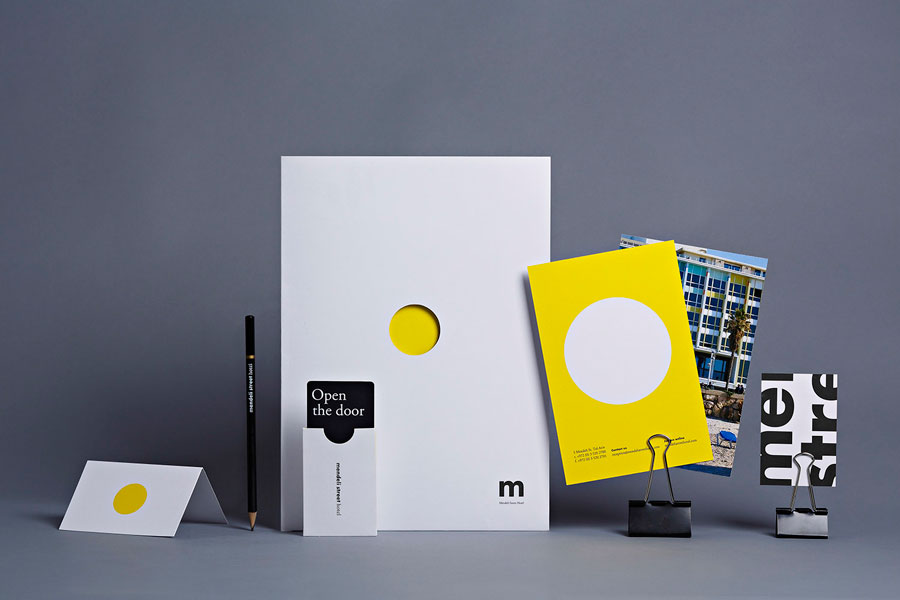 By placing a bold all lowercase sans-serif alongside a lighter serif, black ink, plenty of white space and a bright yellow highlight, taking ownership of a recurring circular device through emboss and die cut detail, and using conversational language, Koniaks's solution neatly reflects an interior of ancient art and modern israeli and international design, friendly but professional service practices and the "scorching tel aviv sun" in a precise, communicative and contemporary manner.
While largely corporate, the fusion of a typographic austerity and bold oversized crops, an ink economy with high contrast and the simplicity of a circle device, the design choices feel appropriately informed and frame what looks like a hotel with plenty of experiential detail.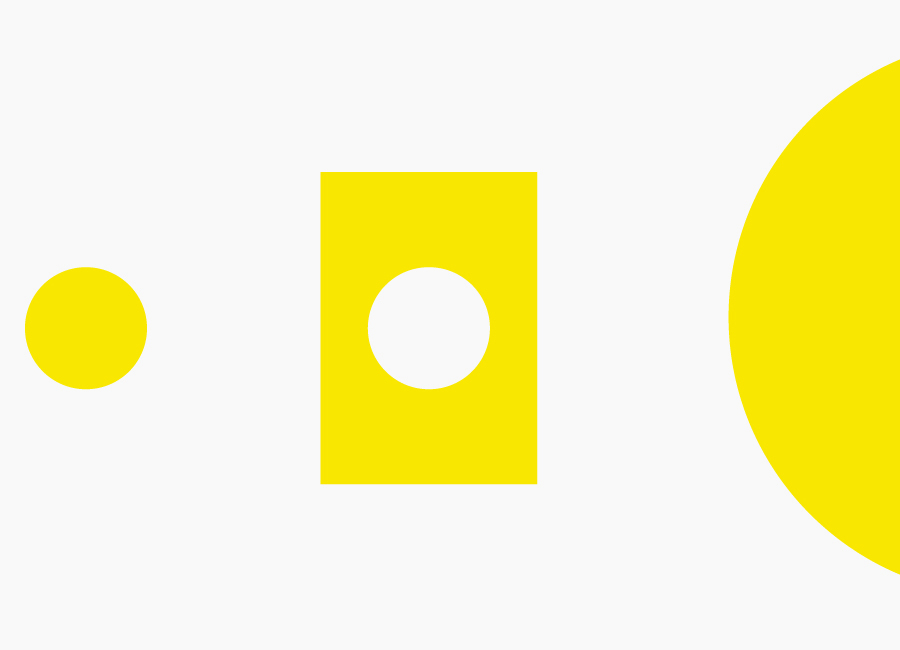 Follow BP&O:
RSS
Facebook
Twitter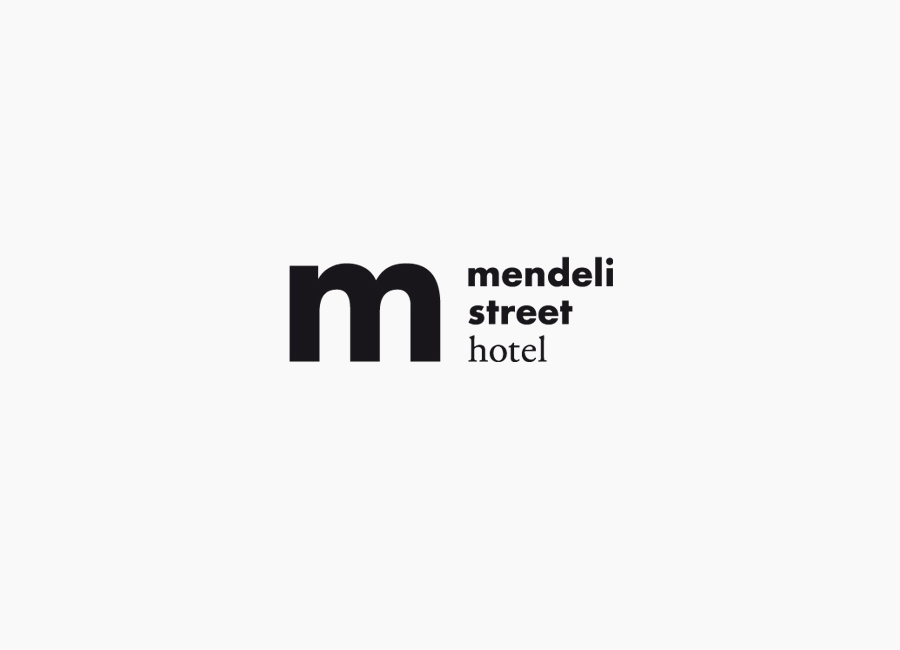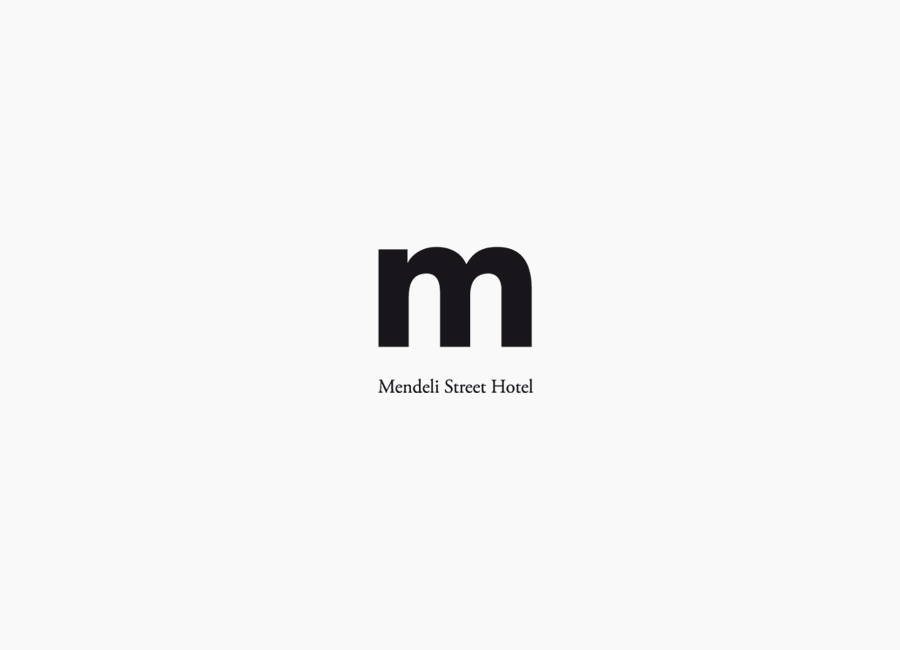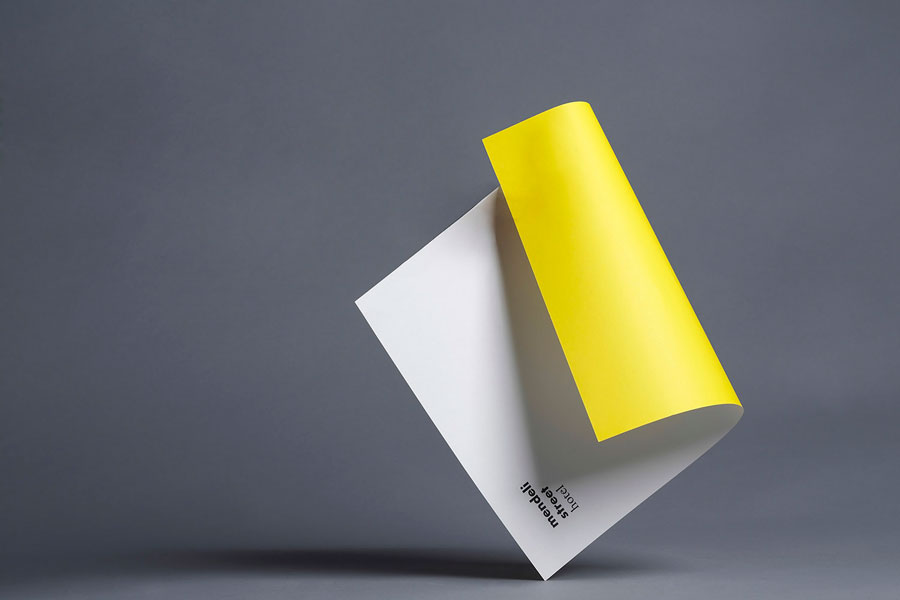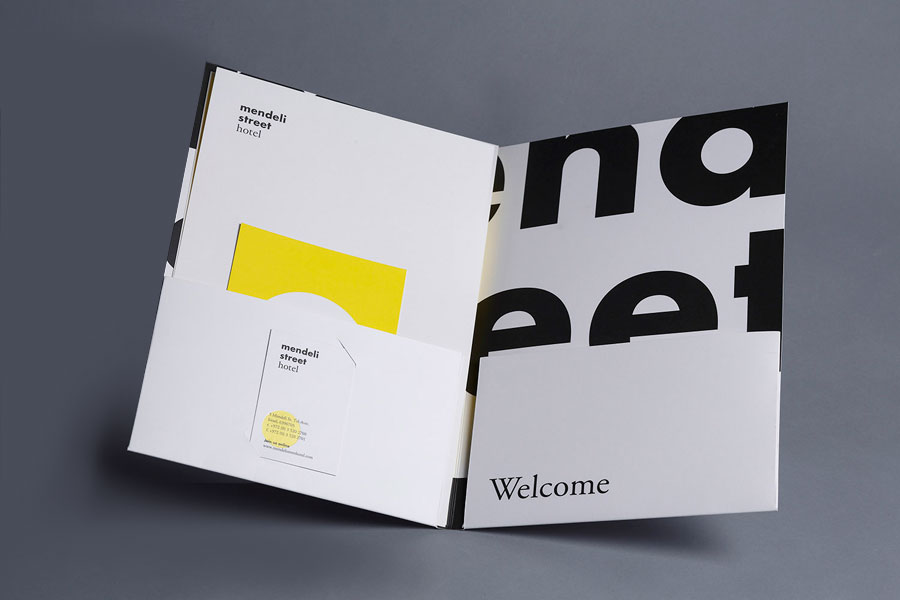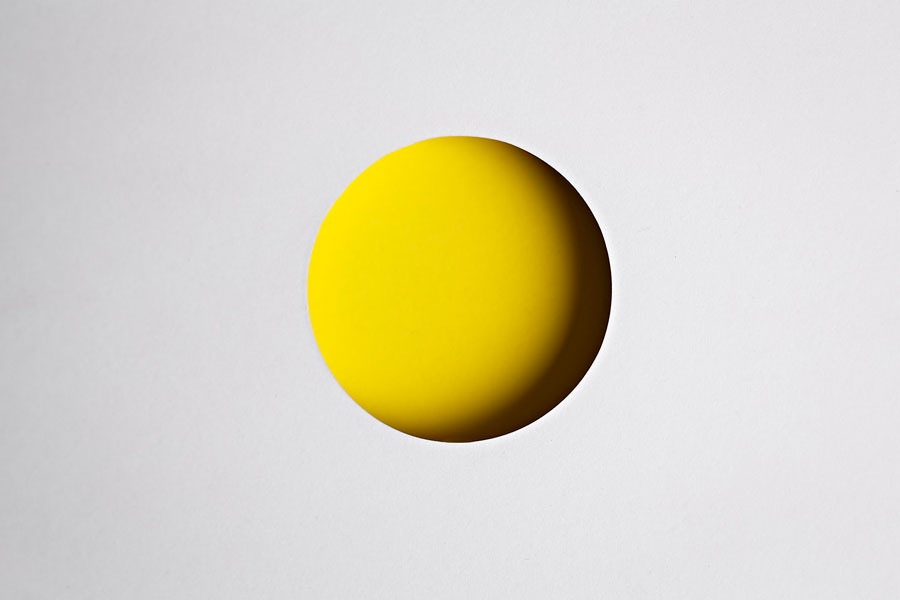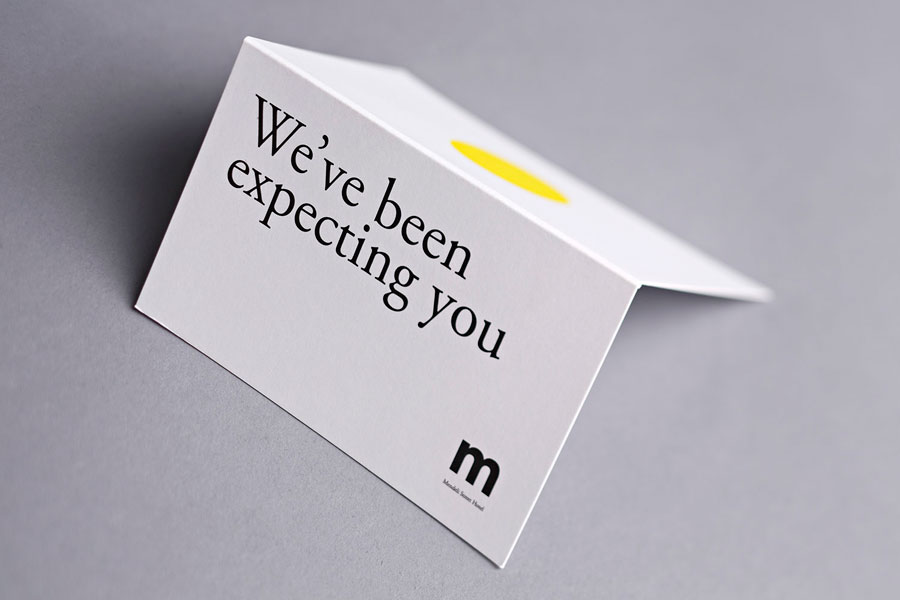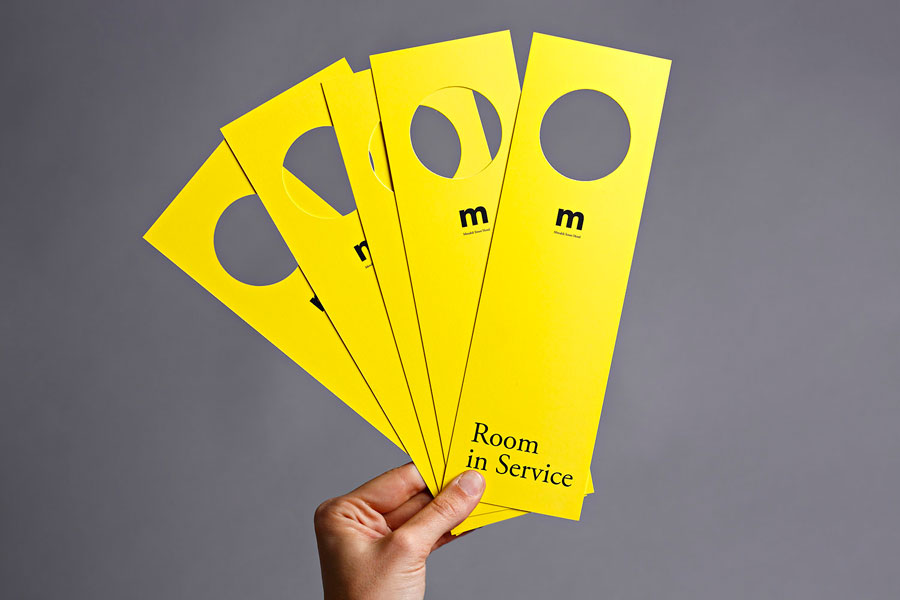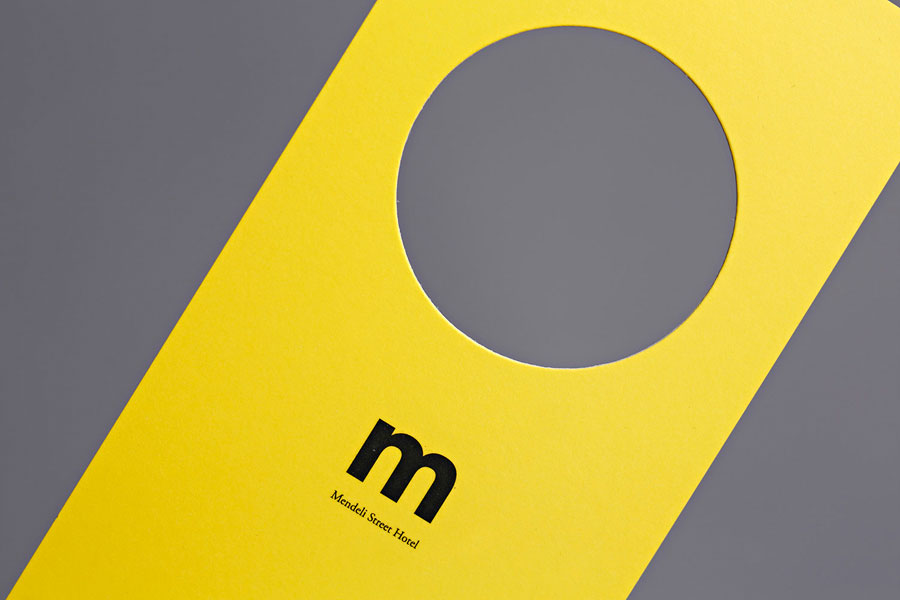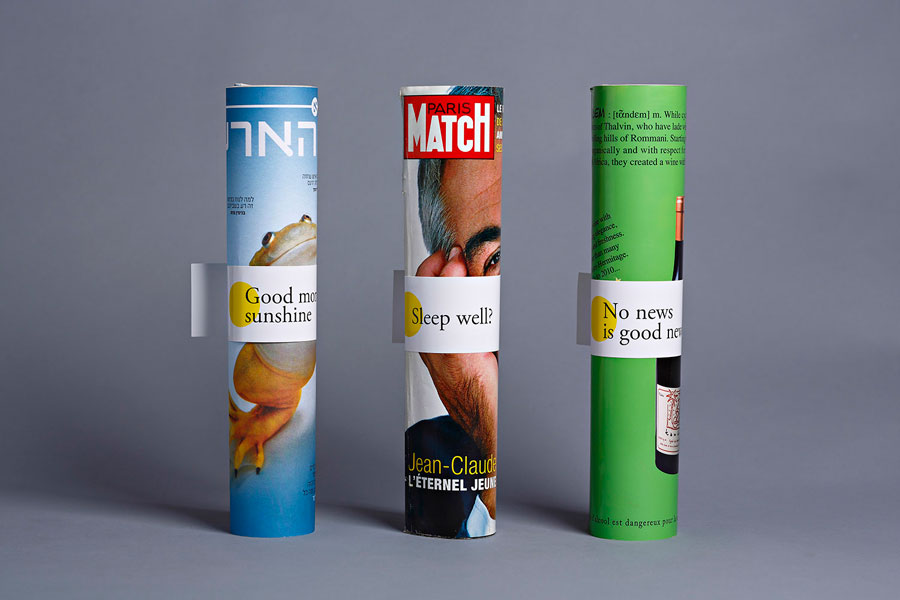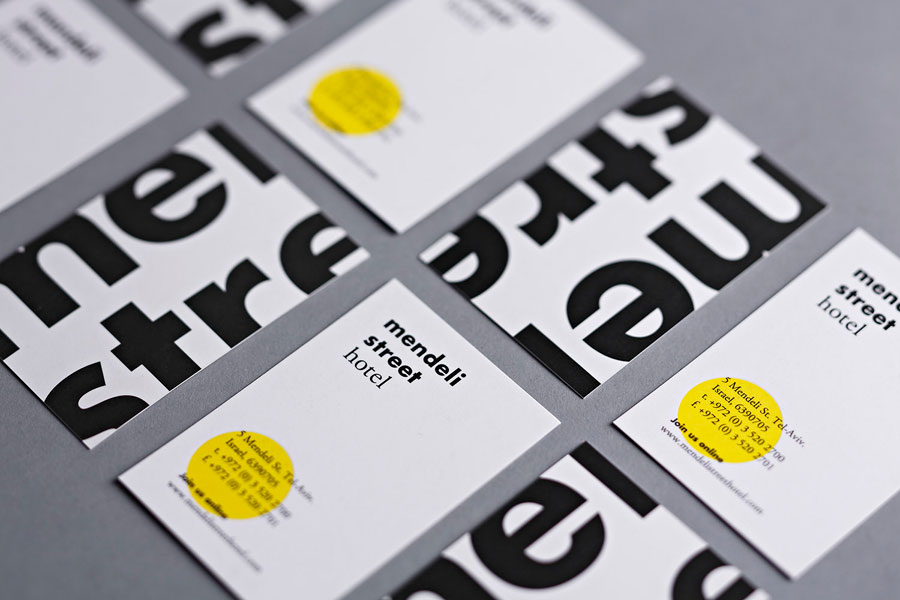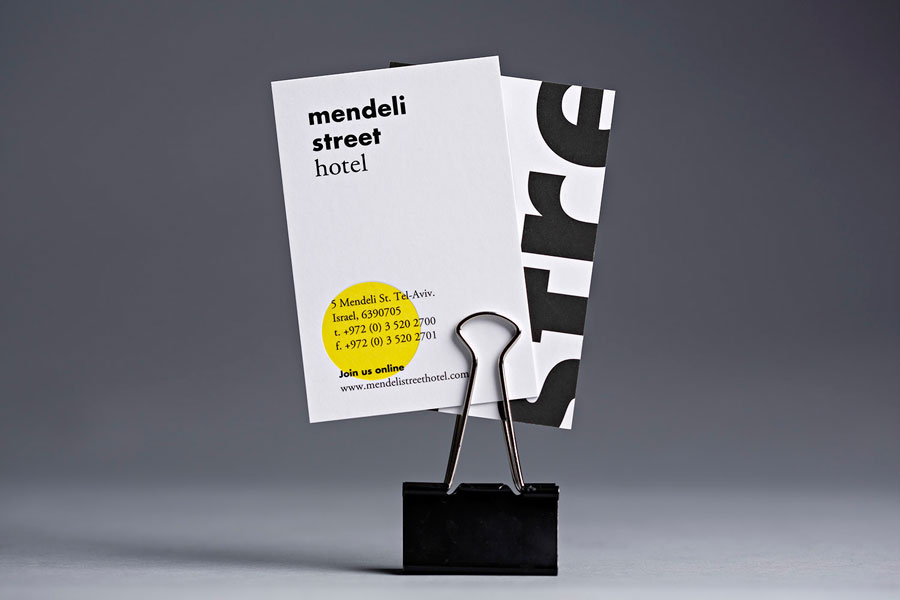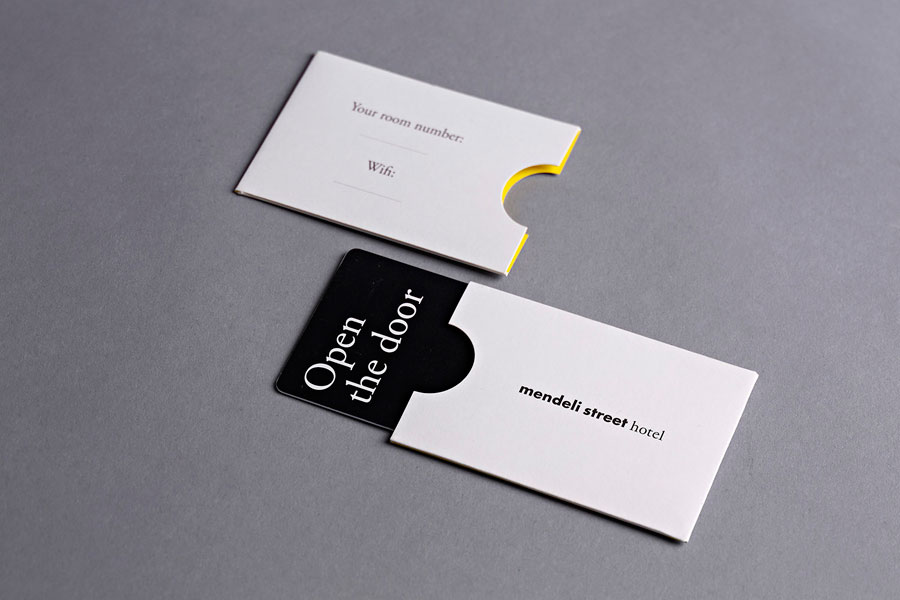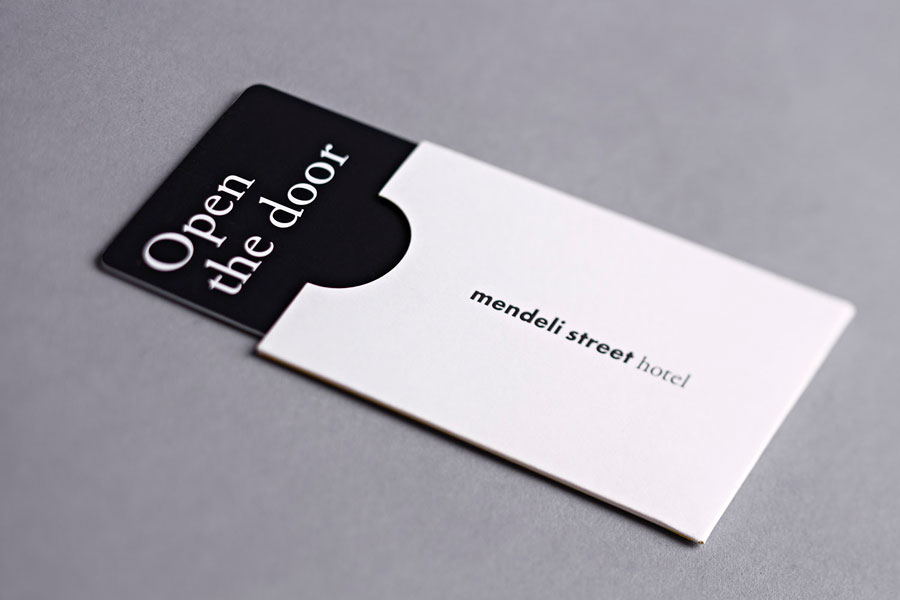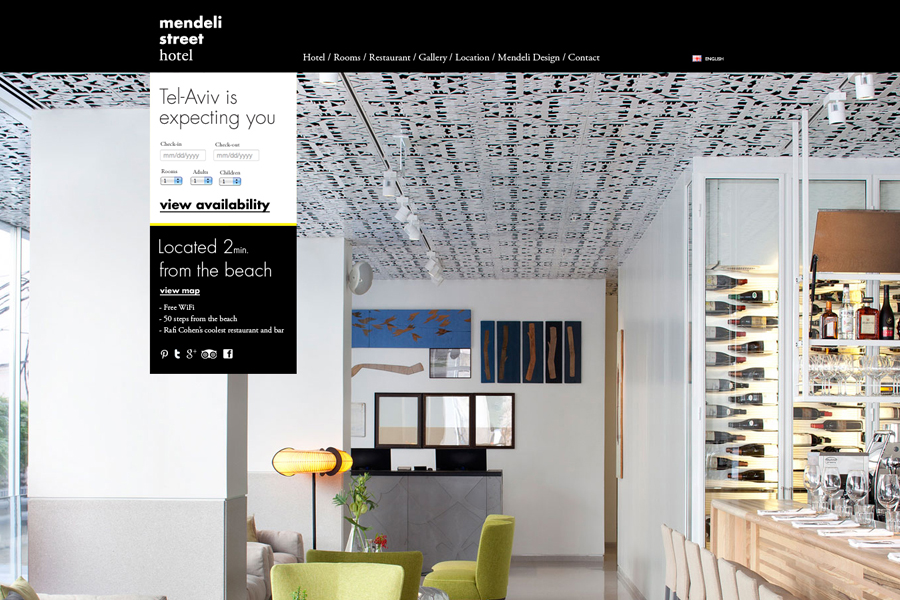 More hotel related brand identities on BP&O:
---