Alphabeta designed by Village Green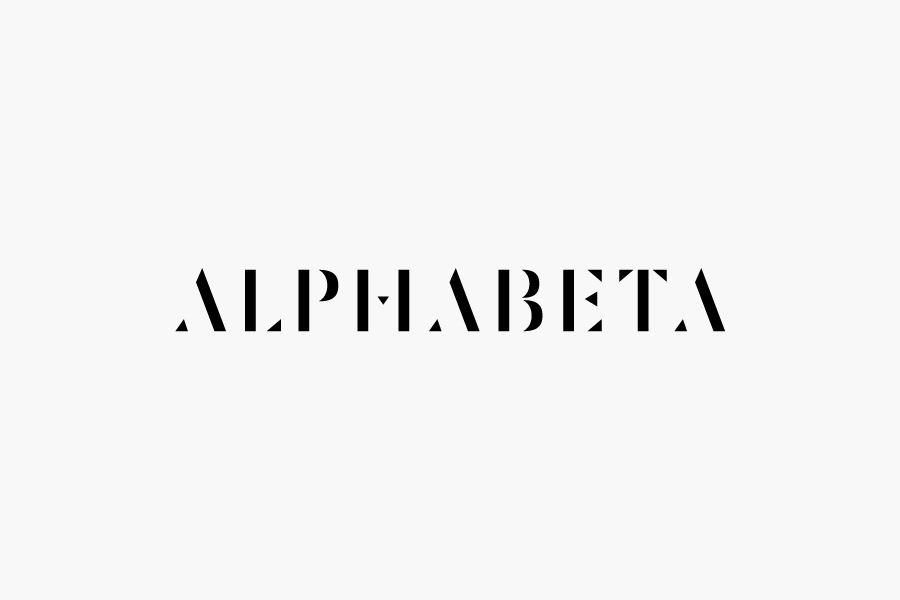 Alphabeta is an extensive property redevelopment project, designed by architects Studio RHE and located in London's Finsbury Square, that is described as the latest architectural expression of the 'new economy'. Due to open in late 2014 and managed by Resolution Property, the project will reconfigure a 'substantial landmark building' to create a new standard in contemporary work environments for the creative and technology sectors. The space will feature large cycle entry points down to secure storage and changing facilities in the basement, chill-out zones, roof-top bars and a lofty atrium.
Design studio Village Green were commissioned by Resolution Property to develop a brand identity solution for Alphabeta which included logotype and print brochure design, short film, signage, website and a marketing environment that houses a gallery space, video projections, architectural model design, way-finding system and wall graphics.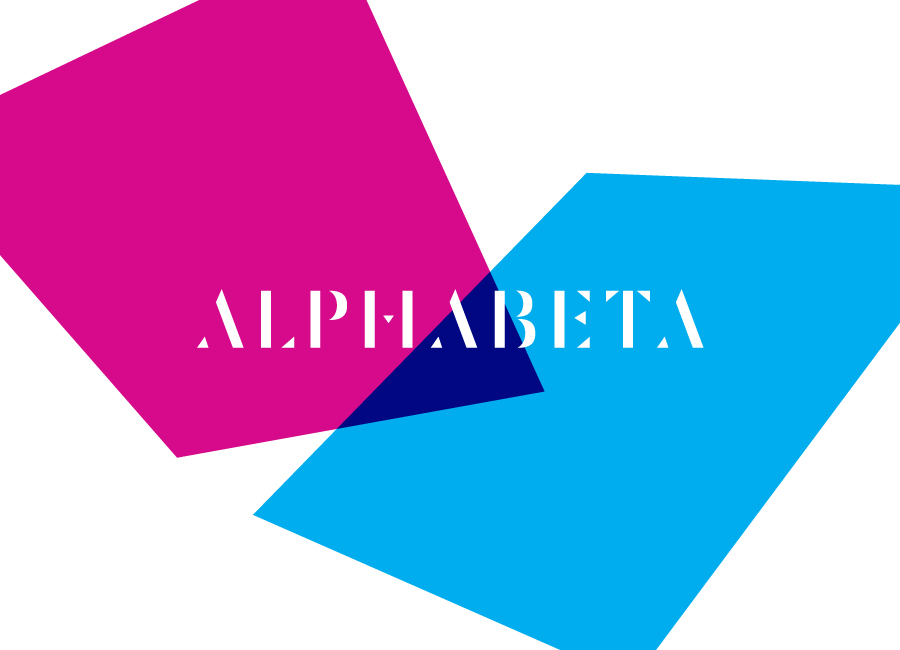 Built around bespoke type of reduction and elemental form (stencil cuts, a consistent weight, geometric shape, absent strokes and simple serifs), a bright colour palette, overlays and rectangular planes in perspective — informed by what appears to be the perspex panels of architectural models — Village Green's brand identity treatment manages to resolve a sense of architectural structure, three-dimensional space, traditional subtlety, contemporary utility and a technological sensibility. Although it is a familiar approach to leverage, it is well executed and broad in its application, reflecting a little of the planned interior functionality and classic exterior flourish of the property and its current redevelopment. This is perhaps more explicitly delivered through a video presentation which continues to play with translucent panels, traditional structure and modern interior space, and the fine line exterior illustration online and used in the digital brochure.
Design: Village Green
Opinion: Richard Baird
Fonts Used: Avenir
Follow BP&O:
Feedly
Facebook
Twitter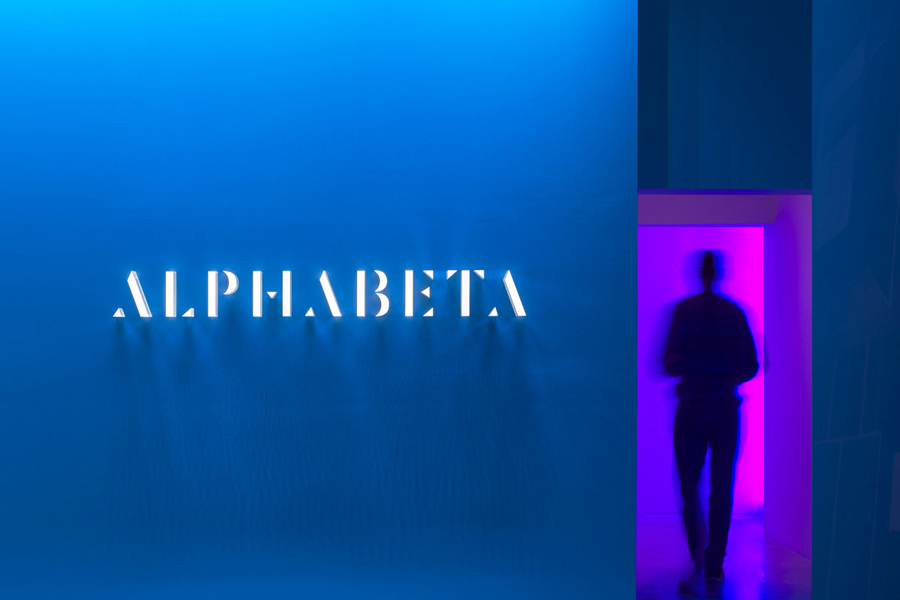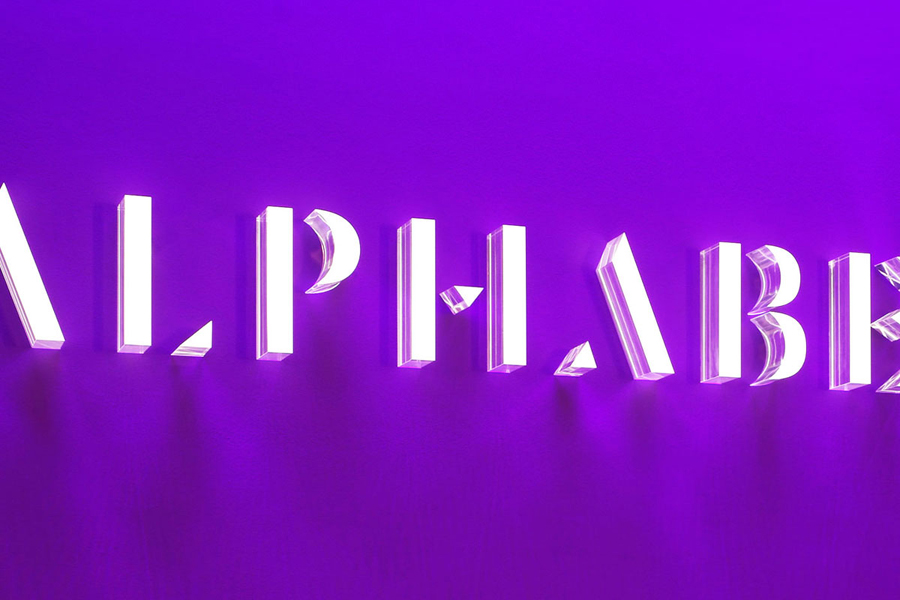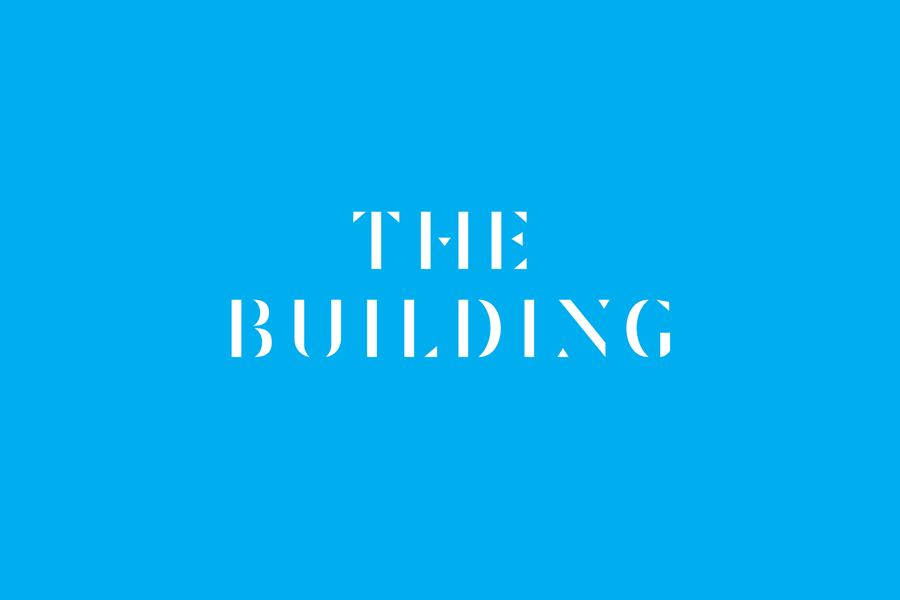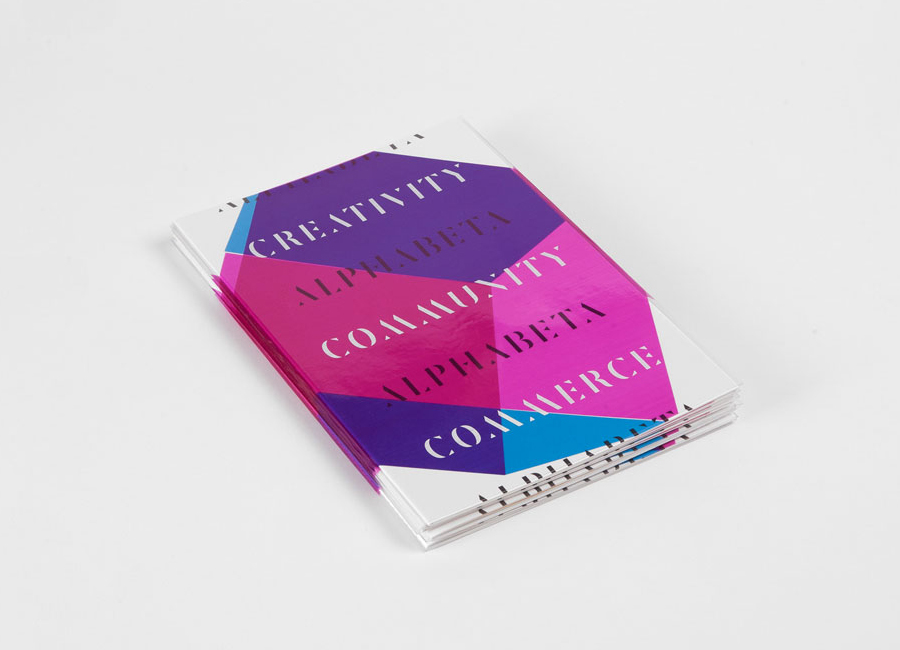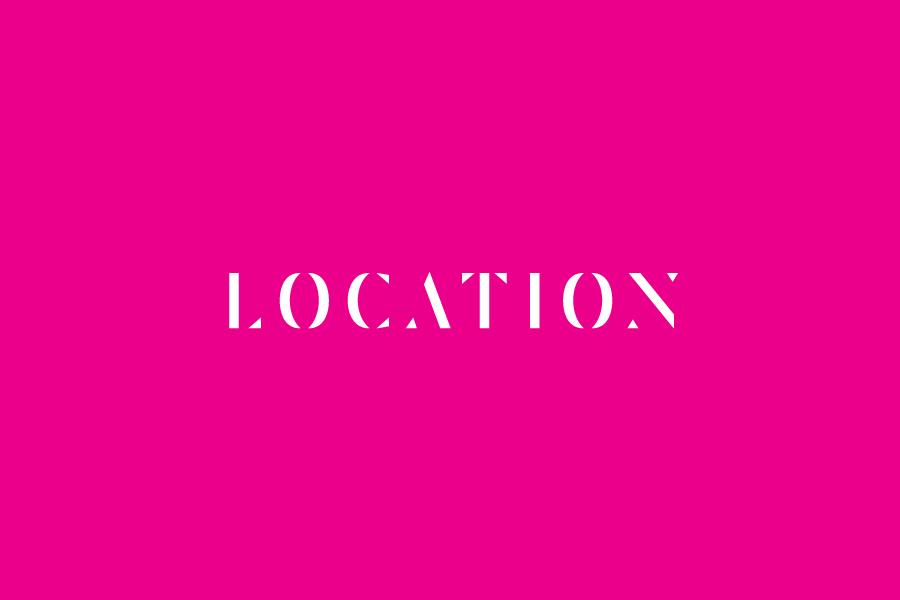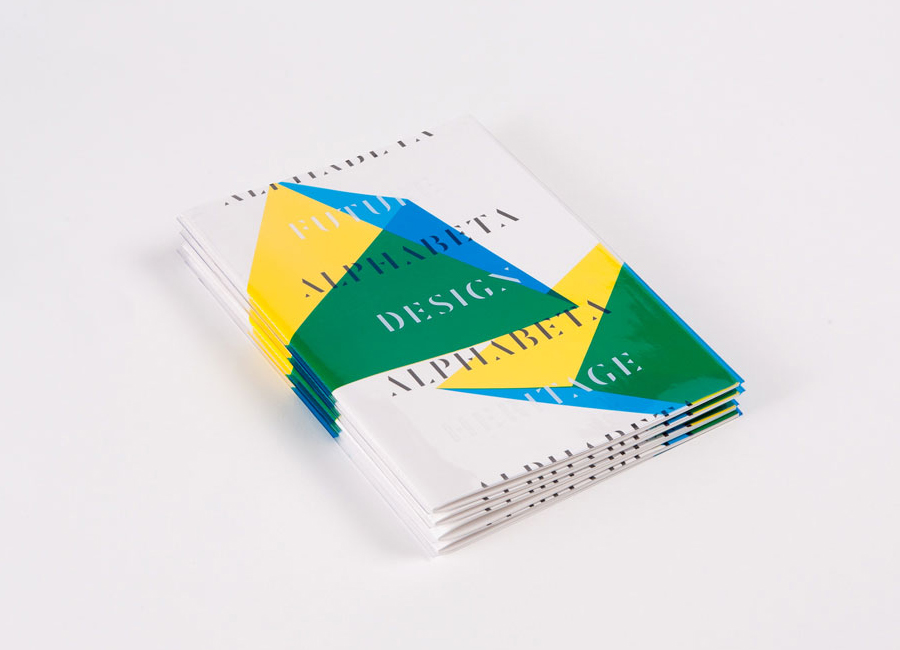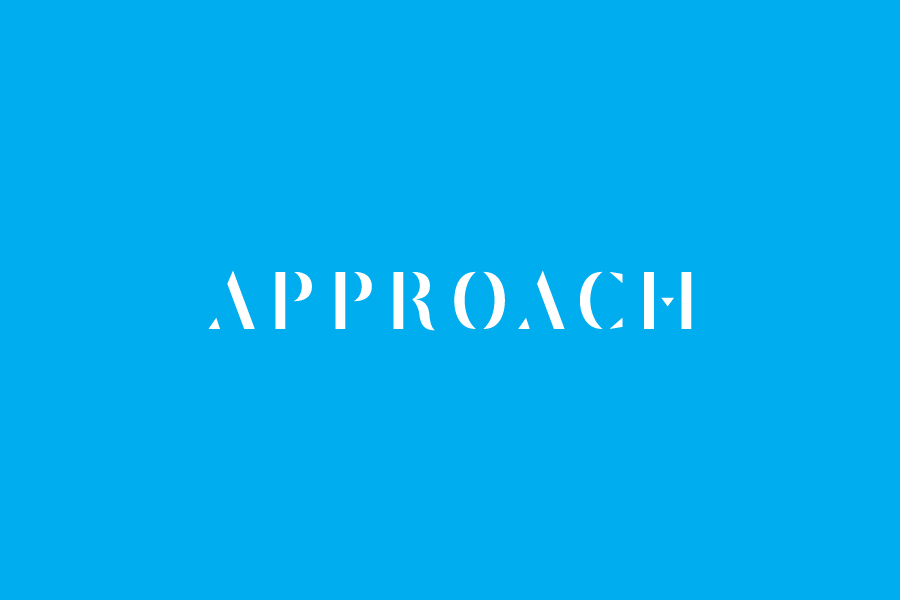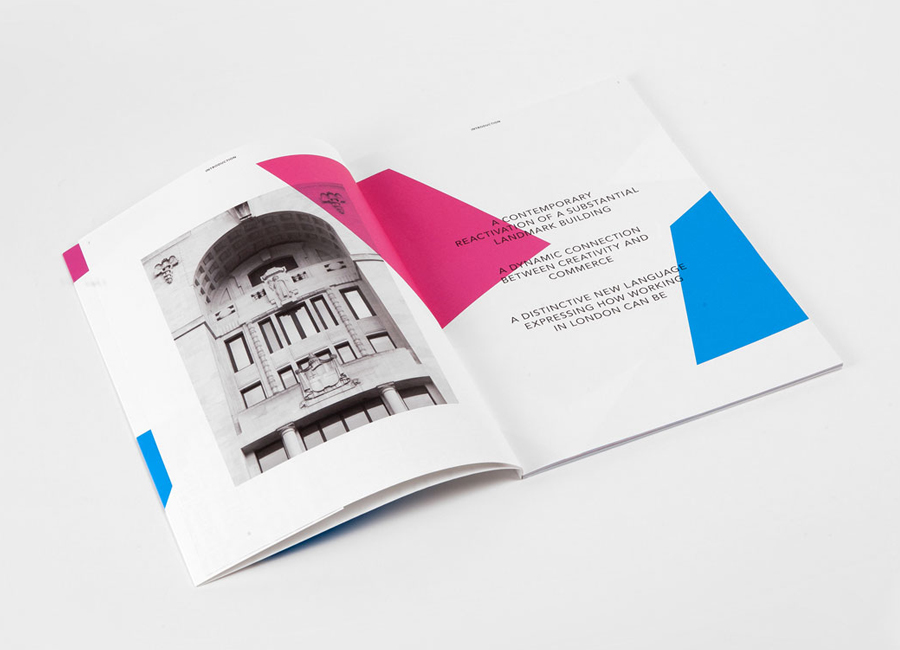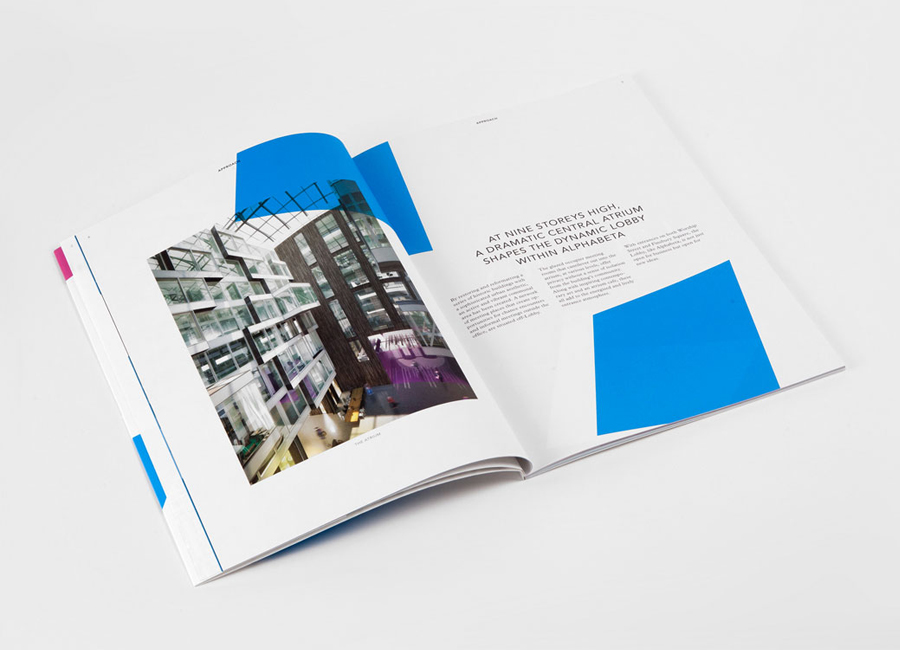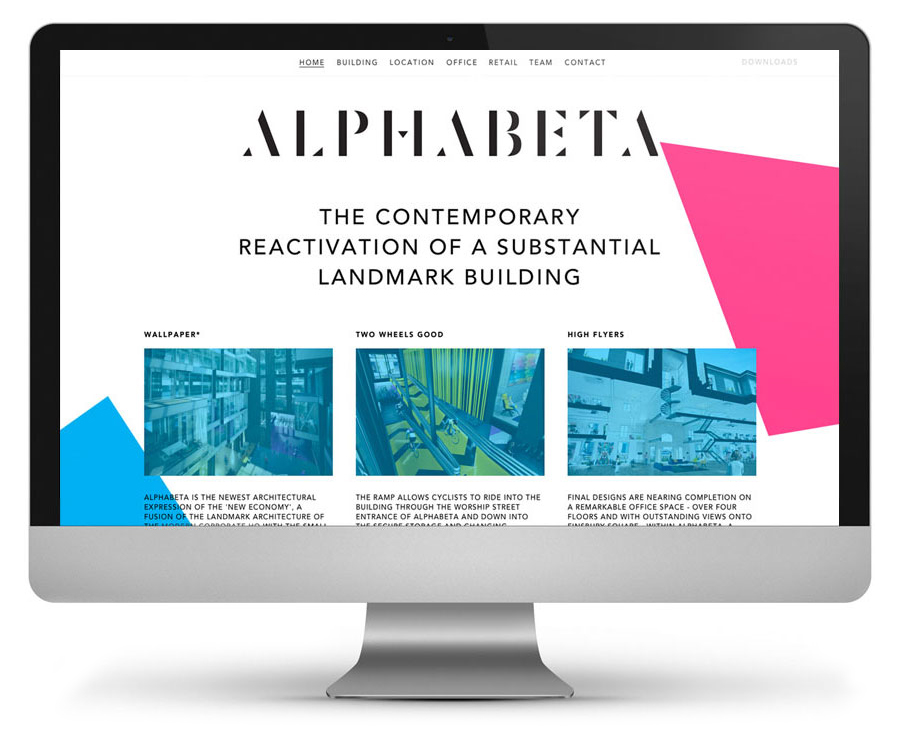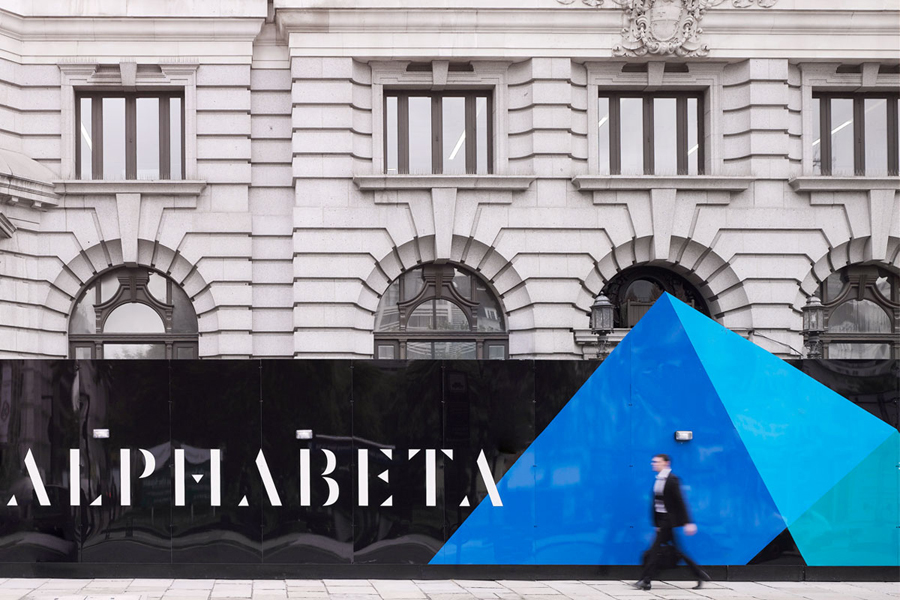 If you liked this then you may also like:
---