Waffee designed by A Friend Of Mine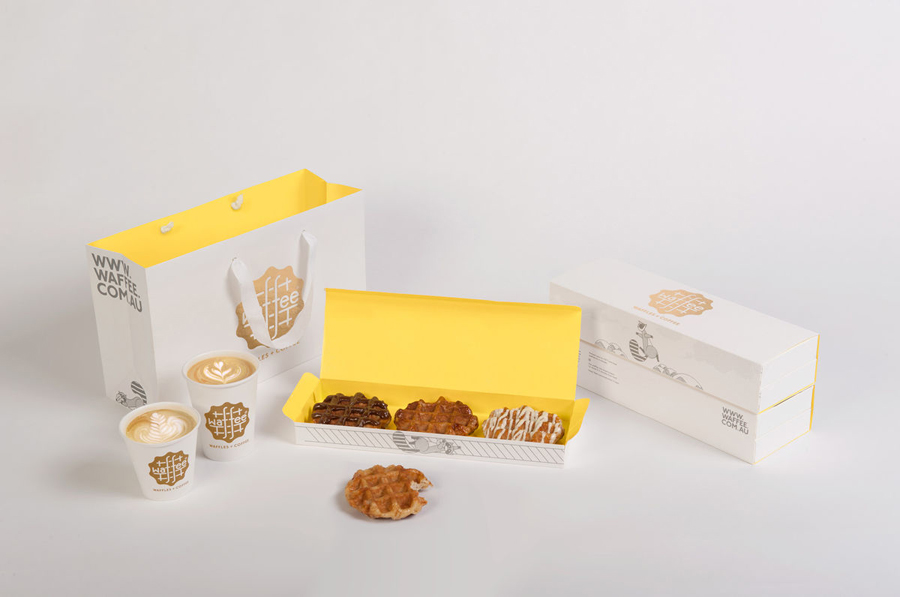 Waffee is an authentic Belgian waffle and coffee chain with locations across Melbourne and Altona. Developed by holistic design practice A Friend Of Mine, Waffee's brand identity, which included logo and packaging design, menu boards and a signage system created in collaboration with architects Hecker Guthrie and Foolscap Studio, mixes a typographically adventurous logotype with an illustrated character to establish a rich communicative duality and contrast of literal and subtle narrative detail that binds print and interior space.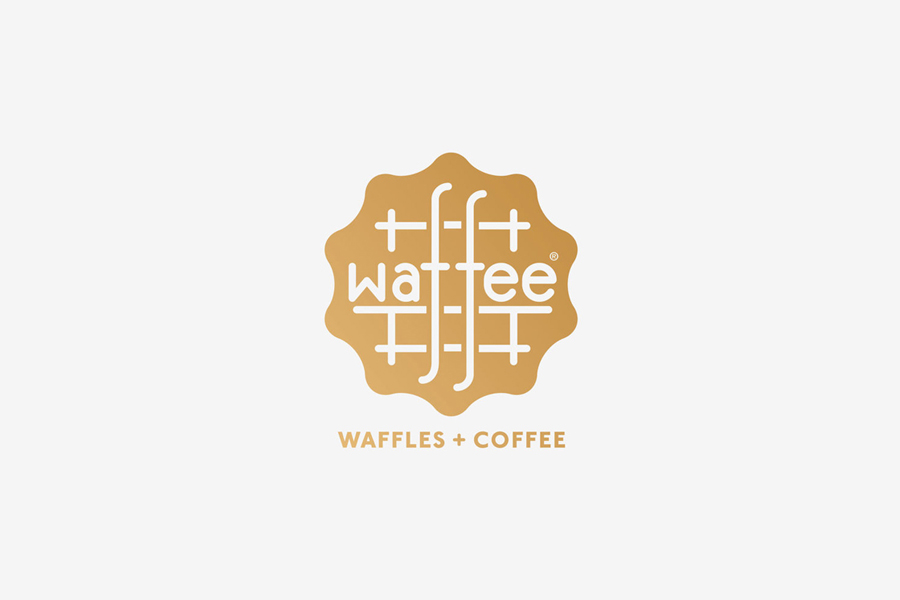 The literal approach to the logotype — a waffle iron pattern formed by extending and intersecting the F's of Waffee — is enthusiastic and perhaps a little awkward in its spacing and condensing of the 'a' but its single consistent line weight, seal-like container and lowercase letterforms are largely well balanced, and effectively leverage a broadly understood pattern to convey an everyday accessibility and create distinction in a way that resonates well with the compounded nature of the name.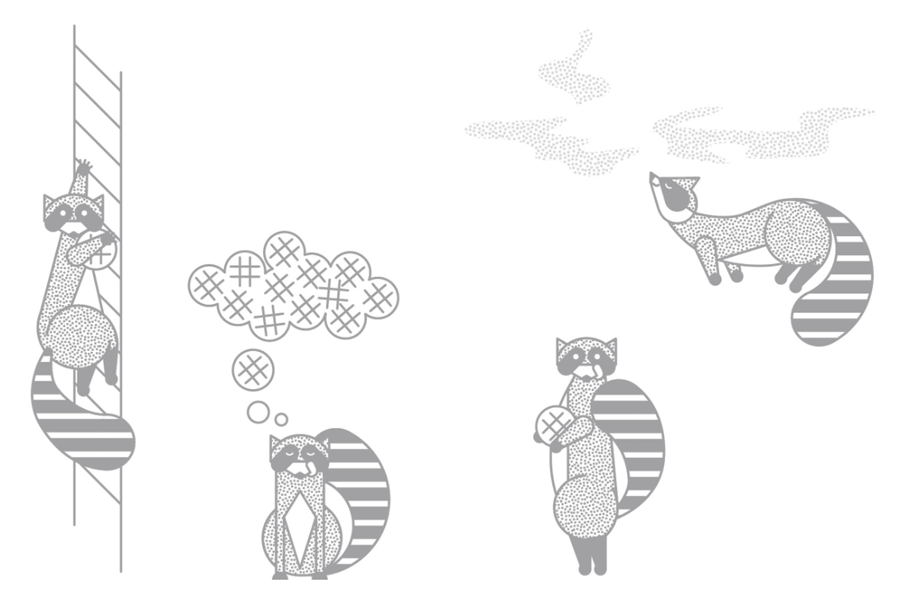 The illustrative work — a racoon eating, stealing and dreaming about waffles — is where the project really shines. These introduce a subtle layer of narrative detail and a more sophisticated sensibility through their geometric rendering, stipple fills, poses and shade of grey, and create a smart visual and communicative counter balance to the logo with their finer detail and motion. Both logotype and illustration share a playful quality in a way that is youthful yet far from childish and is reinforced by a colour palette of broad white panels, bright yellow packaging interiors and bronze foil print finish that mixes a buttery warmth with a contemporary high quality and restraint.
Design: A Friend Of Mine
Opinion: Richard Baird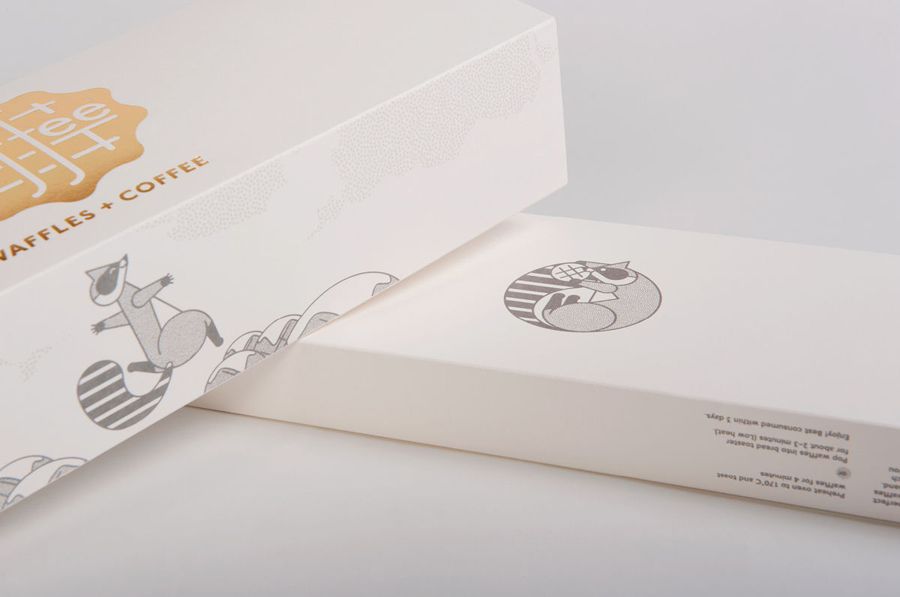 Follow BP&O:
Feedly
Facebook
Twitter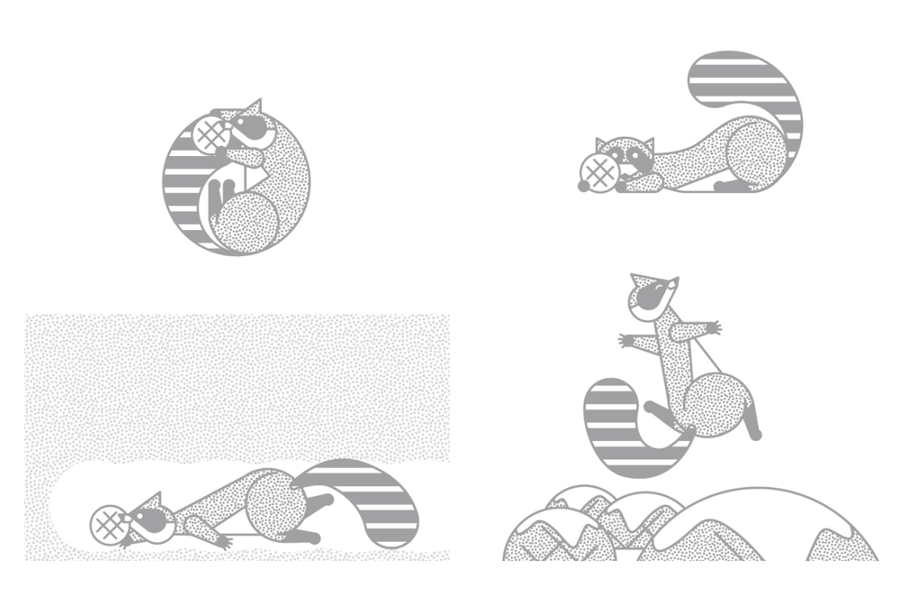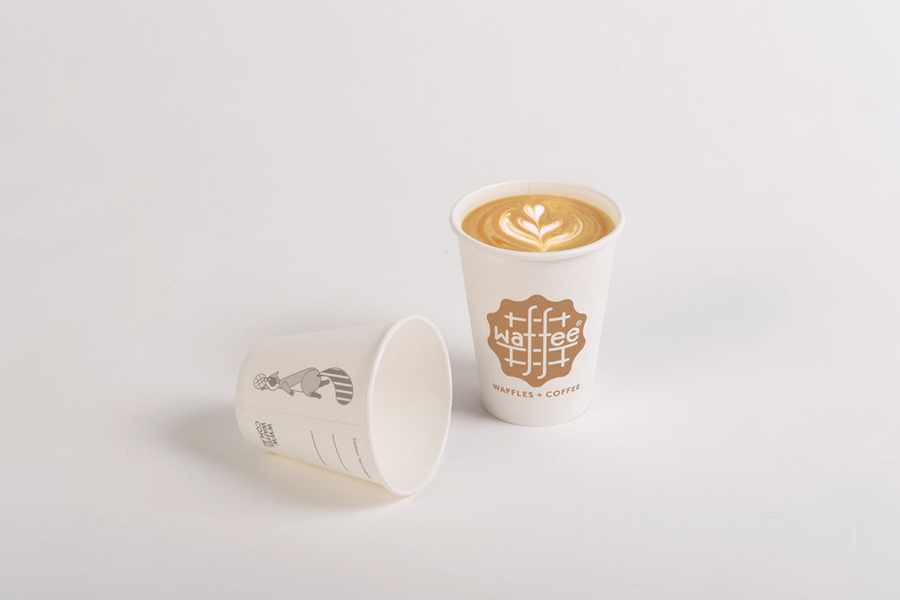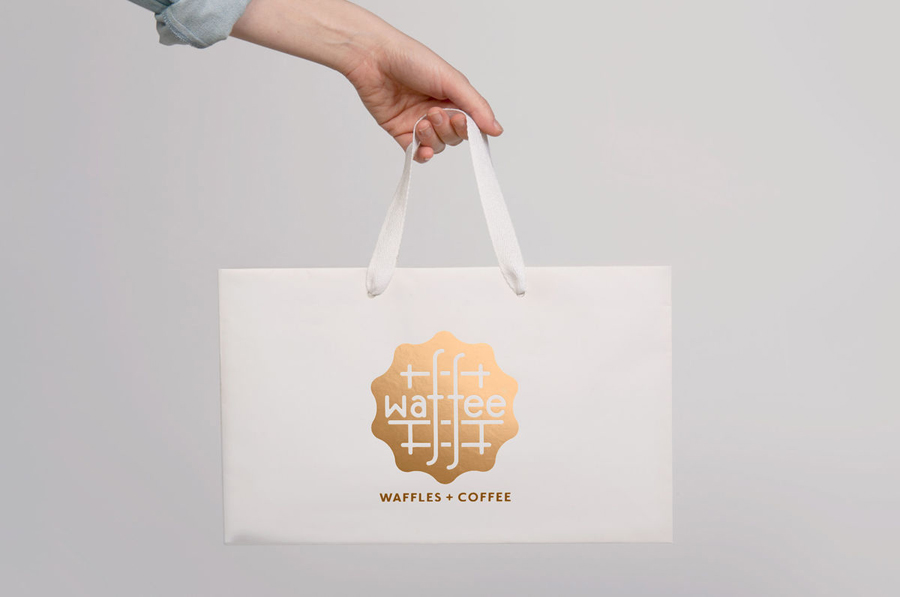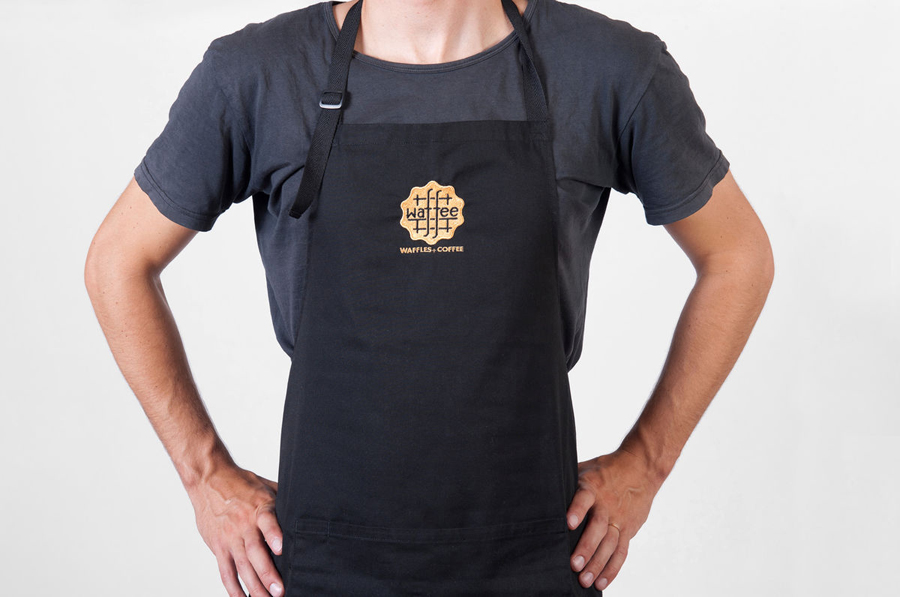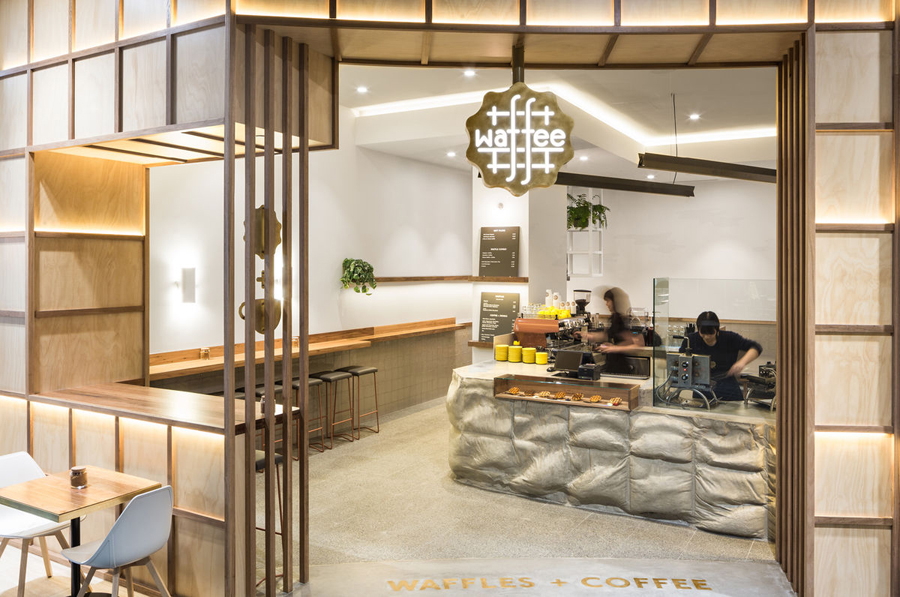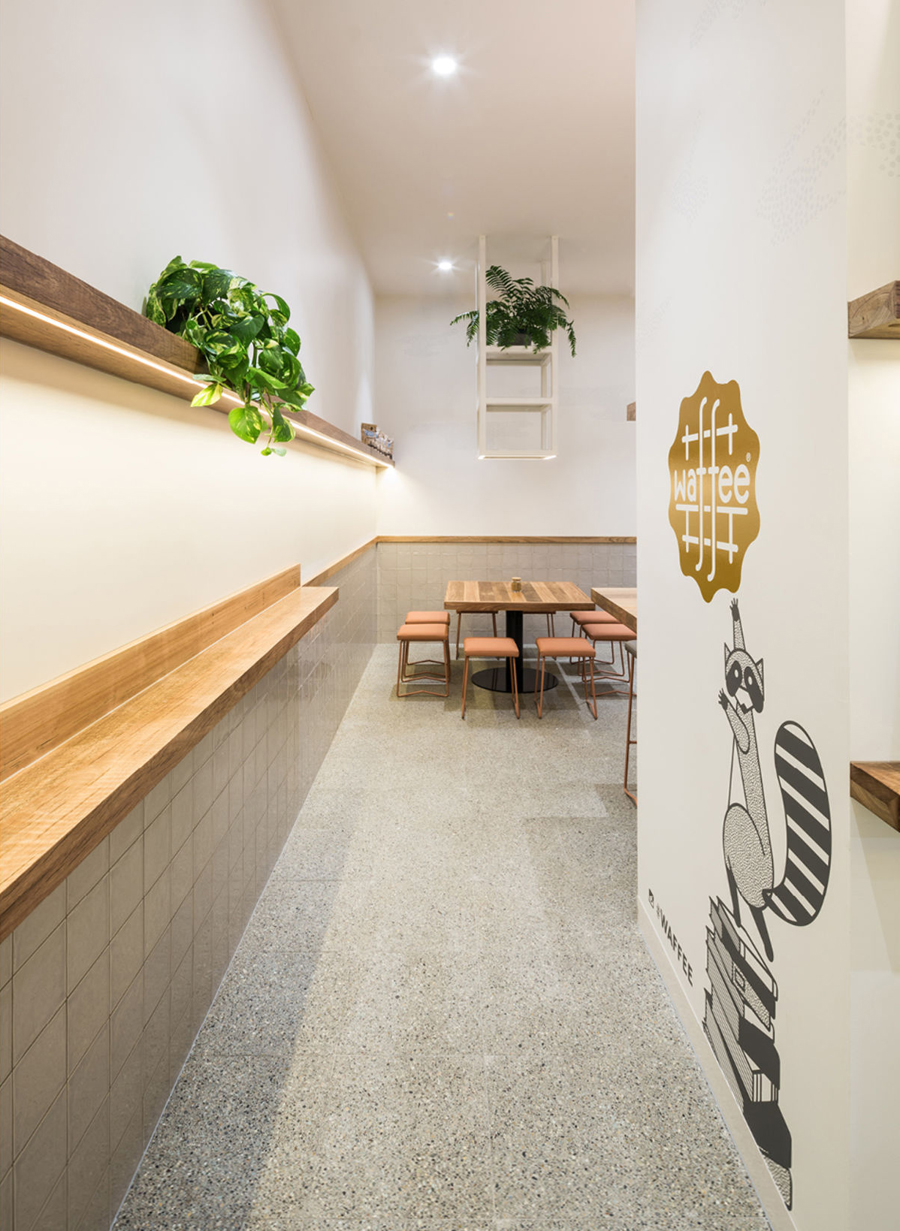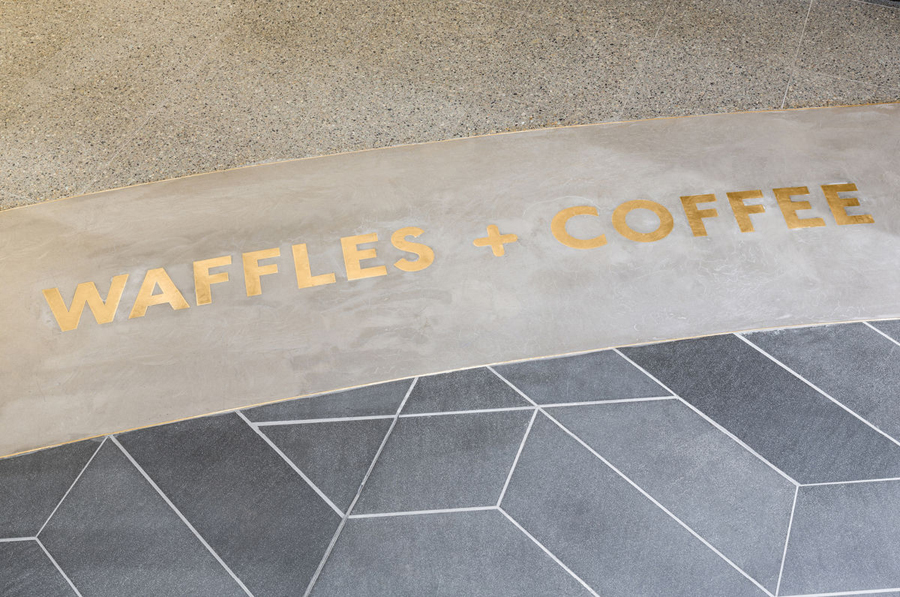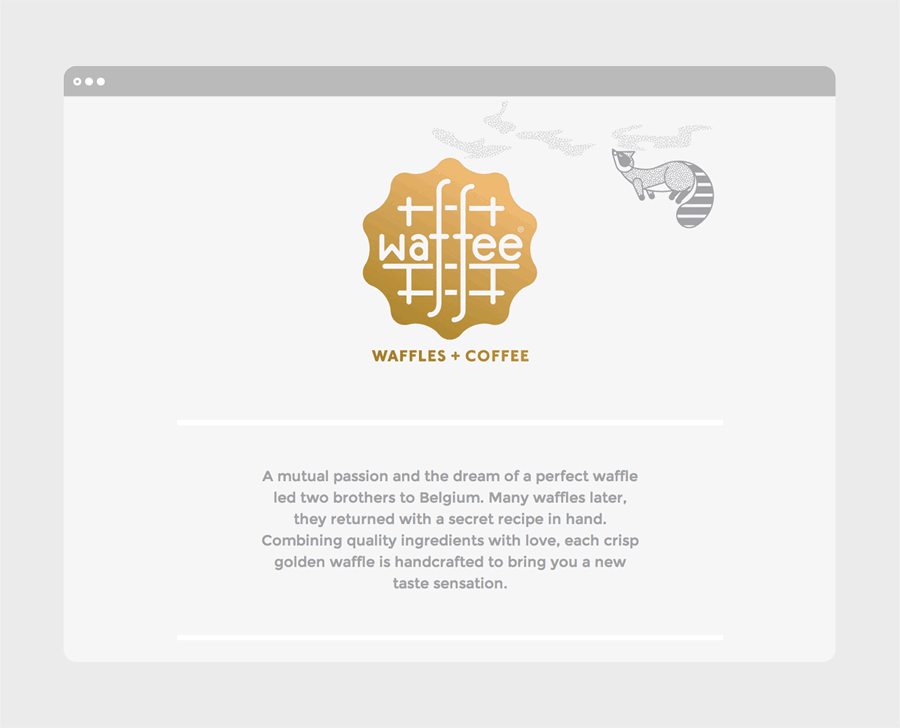 More brand identity work by A Friend Of Mine:
---